LAKE GENEVA – After 15 years sharing in celebrations with Lake Geneva residents and visitors at Medusa Grill and Bistro, Chef Greg Anagnos is moving on to the next culinary chapter of his life.
The restaurant at 501 Broad Street has officially closed and Anagnos said the closing date on the building is this month. (Stay tuned for more on that later.)
The year of COVID with temporary closures was hard, but Anagnos, who turns 60 next year, said even before COVID he was planning on retiring in the near future.
His story
Anagnos, a Lake Geneva native, remembers when he was in elementary school and his class went on a field trip to the restaurant where his dad worked at the time — the Olympic.
"At that moment, I was the proudest kid on the block," said Anagnos. "There was my dad flipping cheeseburgers. I thought that was the bomb."
His family later went on to start Popeye's, which his brother and mother still own and run.
When Anagnos was a freshman in high school he signed up for the Culinary Institute in New York because it had a three-year wait to get in. He was able to start there right after high school.
After he finished his schooling there, he worked all over the country in Arizona, Maryland, Minnesota and Chicago as well as multiple places in the Lake Geneva area – Café Calamari, the Red Geranium and the Lake Geneva Yacht Club.
It was at the Lake Geneva Yacht Club, where Medusa's serendipitously got its start.
Anagnos catered the wedding for Doris Hanny's granddaughter. Hanny had owned the restaurant Hanny's on Broad Street and when Anagnos later approached her about buying the restaurant, she remembered the dinner.
At that point Anagnos only had $197 in the bank. But Hanny had faith in him and he was dedicated and built his restaurant into what was one of the most elite restaurants in Lake Geneva, with patrons having to make reservations weeks in advance to get the right time and date.
The small restaurant only had seating for 36, with tables limited to a max of six people each to avoid inundating the kitchen with too large of an order and avoiding one table taking too much of a server's attention.
And it was only open Tuesday through Saturday, with first seating at 5 p.m. and the last at 7:45 p.m. With limited hours, it means that Tuesdays were just as busy as Saturdays, Anagnos said.
And even though they were only open with limited hours, that doesn't mean Anagnos limited his hours.
He would start every day around 9 a.m. getting ready for the dinner hour, cutting his own vegetables and preparing sauces.
He made everything fresh every day himself even down to the gelato.
Along with fresh ingredients, Anagnos ran an open kitchen so people could see him cook. He even had a camera pointed to the stove that was hooked up to a TV over the bar.
But the real reason he had an open kitchen wasn't for the customers, it was for him so he could see when the customers were ready for him to put their steaks on the grill – which was a wood fire grill with actual wood pellets burned under the grill to create just the right heat.
It was that attention to detail that gave him rave reviews online and resulted in over 128,000 guests signing in his guest book.
What is next?
After selling Medusas, Anagnos is not giving up cooking. He wants to write a book with recipes. To help he is writing down one recipe a day, at the request of his daughters who want to make sure the recipes get preserved. He also plans to start a YouTube channel and demonstrate recipes there.
He has also taken up ceramics and bladesmithing.
"I'm still trying to get used to having a weekend off," Anagnos said.
Watch now: The 2021 Geneva Lake mailboat tryouts in video and photo (including the bloopers)
Lake Geneva Mailboat tryout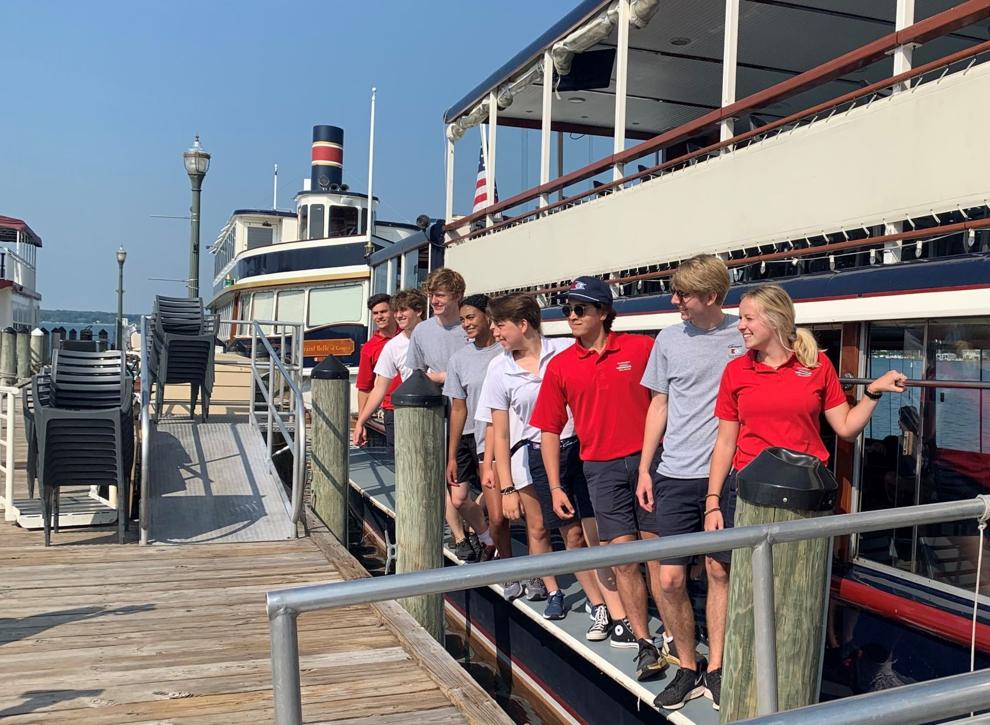 Lake Geneva Mailboat tryout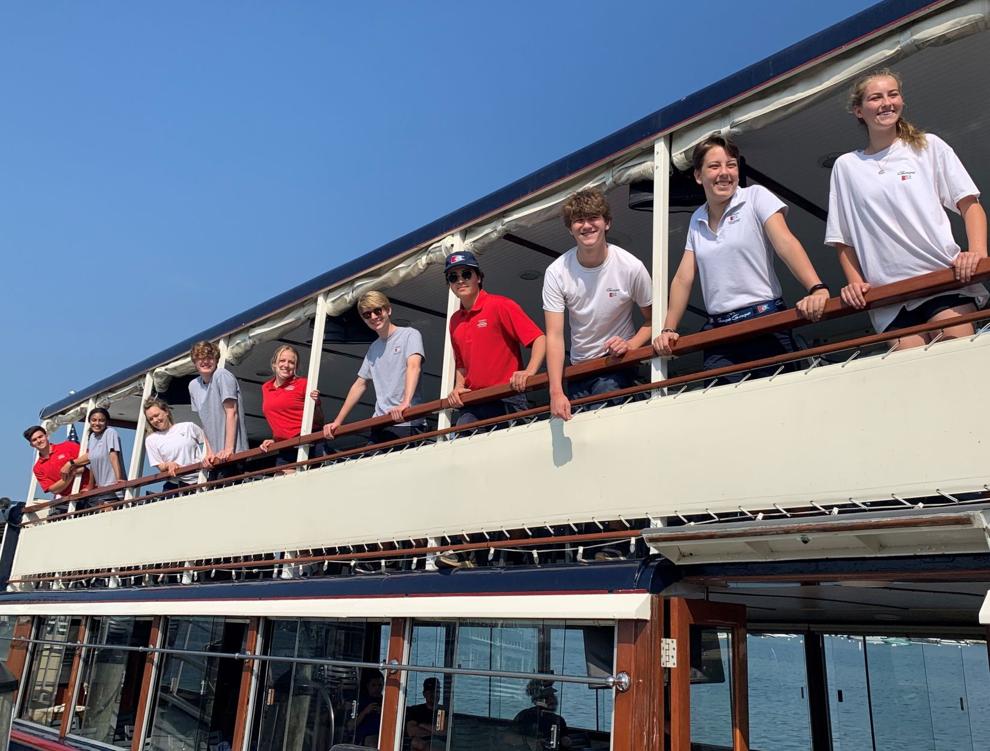 Watch now: Best of the Geneva Lake 2021 mailboat tryouts
Lake Geneva mailboat tryouts
Lake Geneva Mailboat tryouts
(The one to watch even if it's possibly staged) Lake Geneva Mailboat tryout bloopers
Lake Geneva Mailboat tryout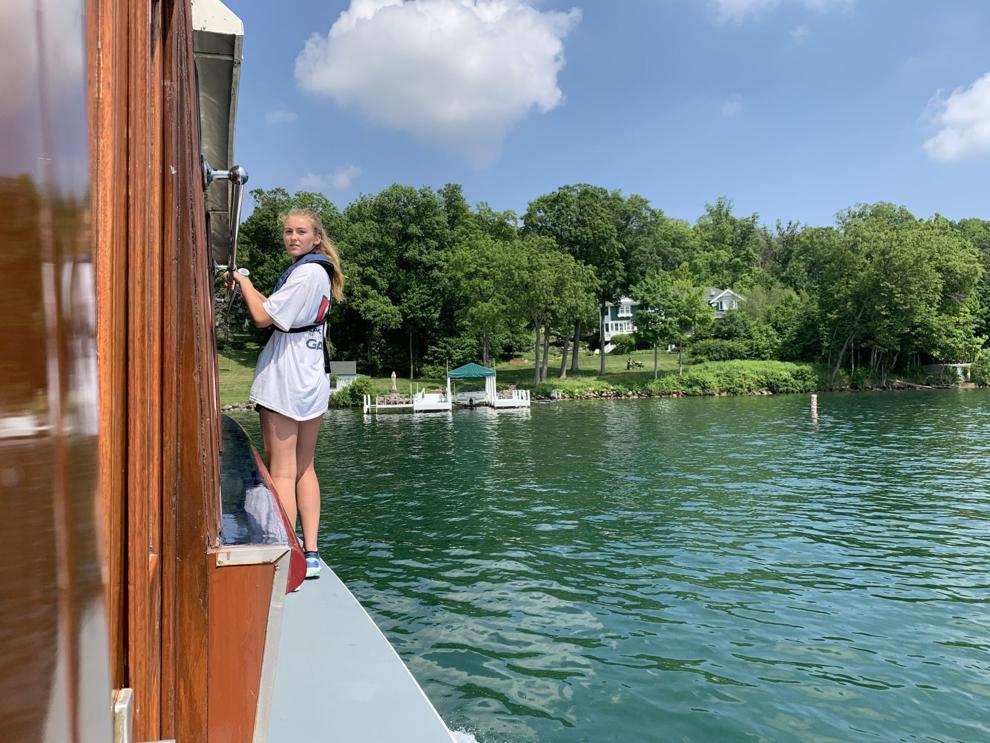 Lake Geneva Mailboat tryout
Lake Geneva Mailboat tryout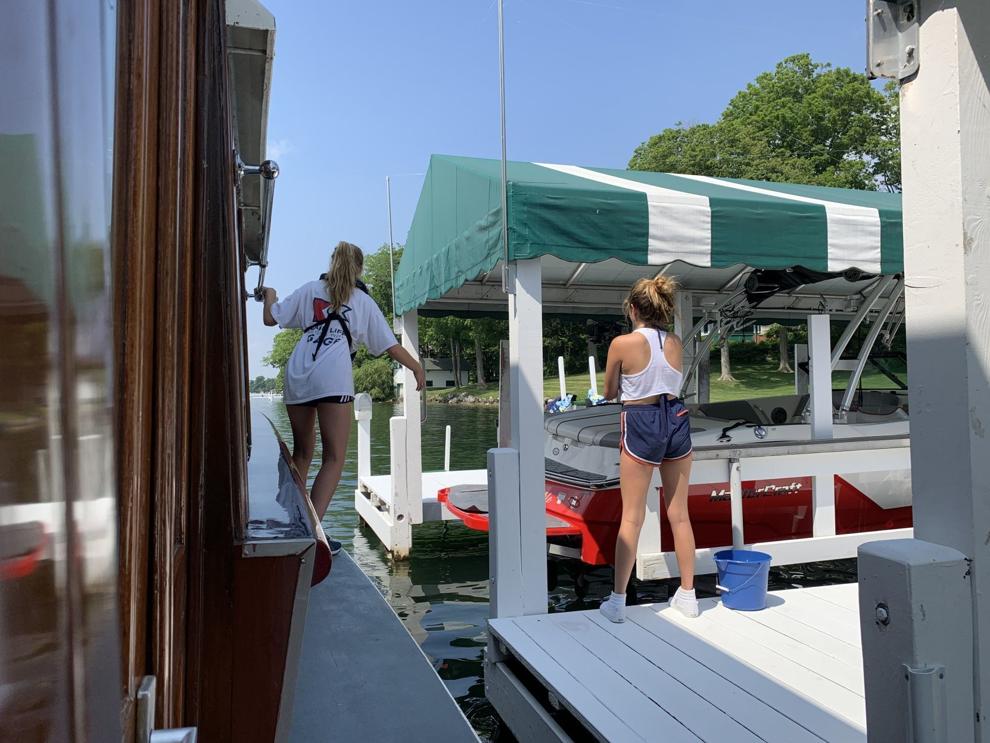 Lake Geneva Mailboat tryout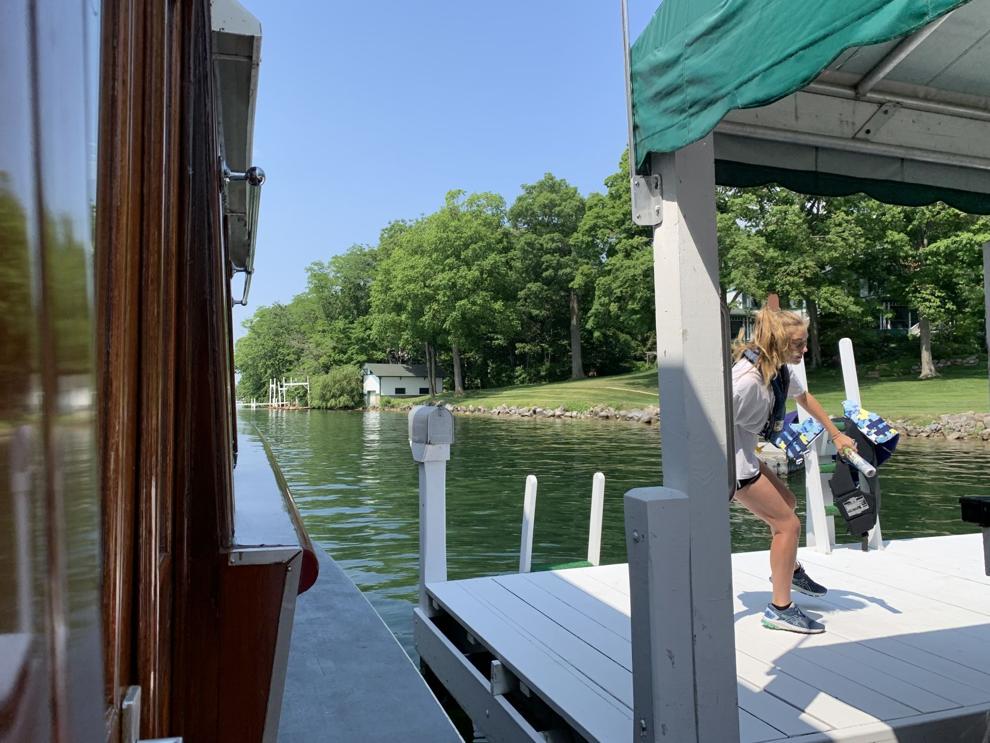 Lake Geneva Mailboat tryout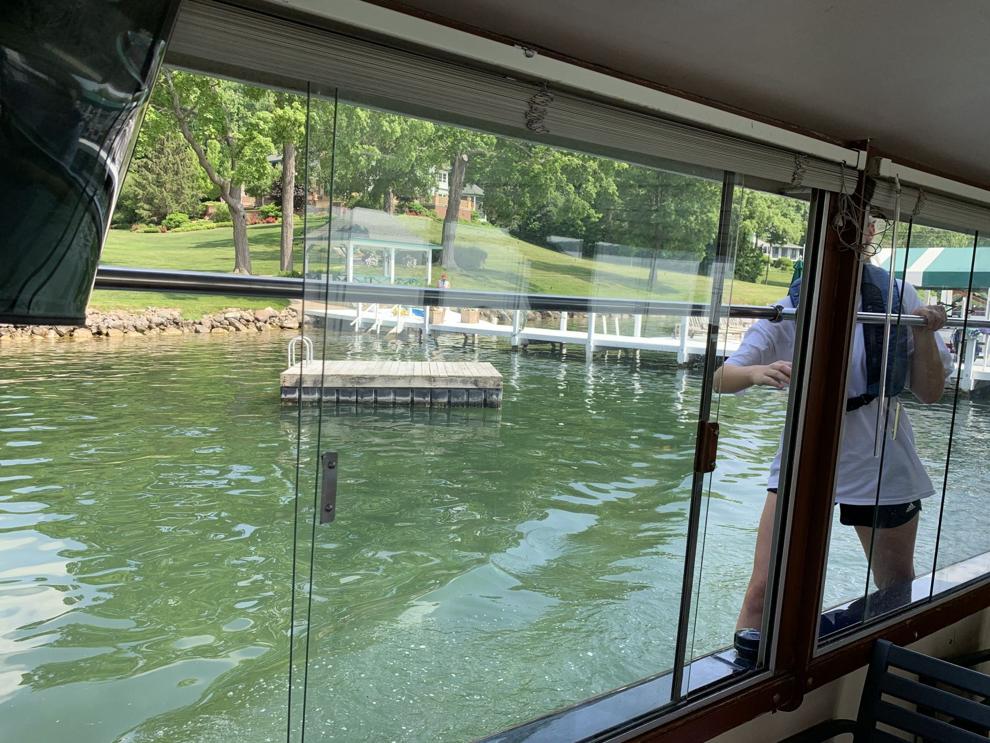 Lake Geneva Mailboat tryout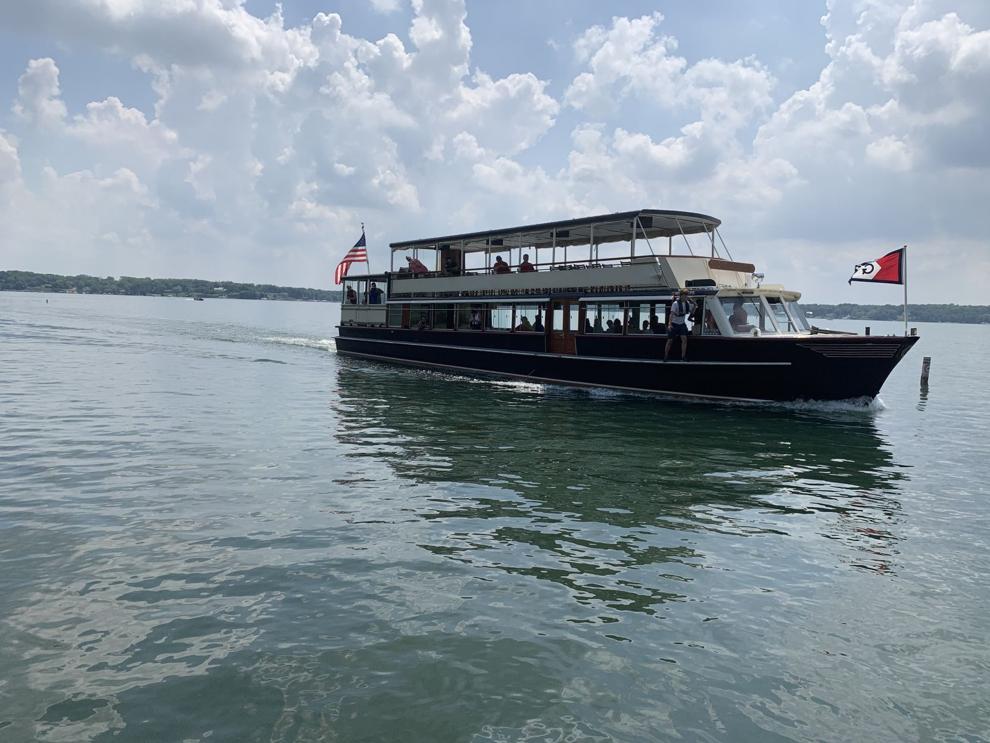 Lake Geneva Mailboat tryout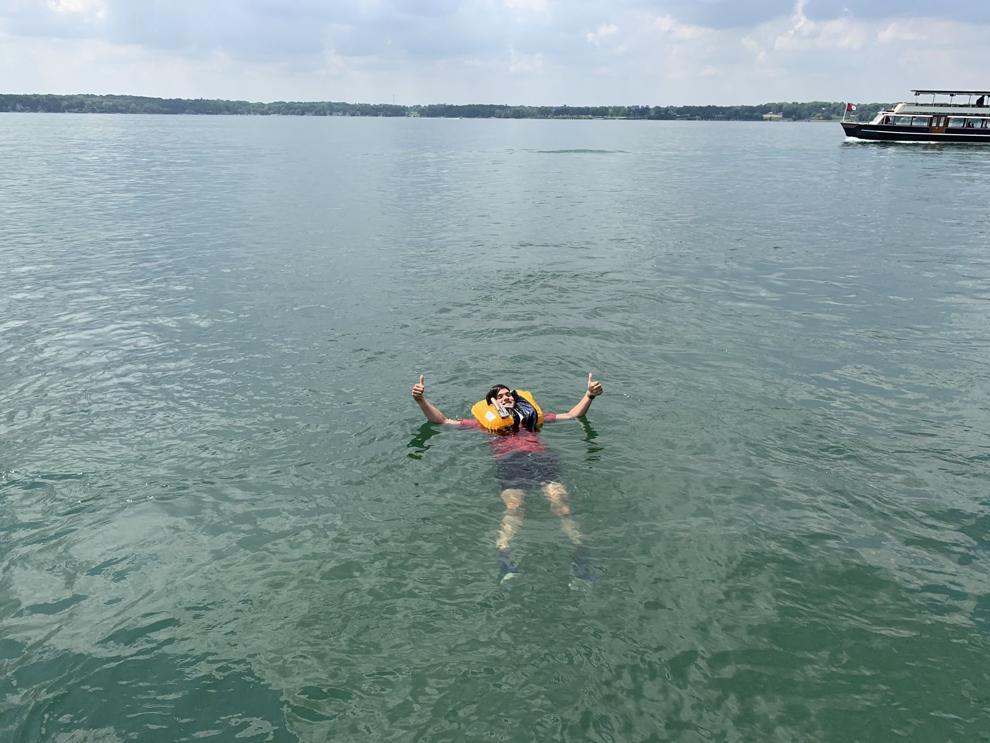 Lake Geneva Mailboat tryout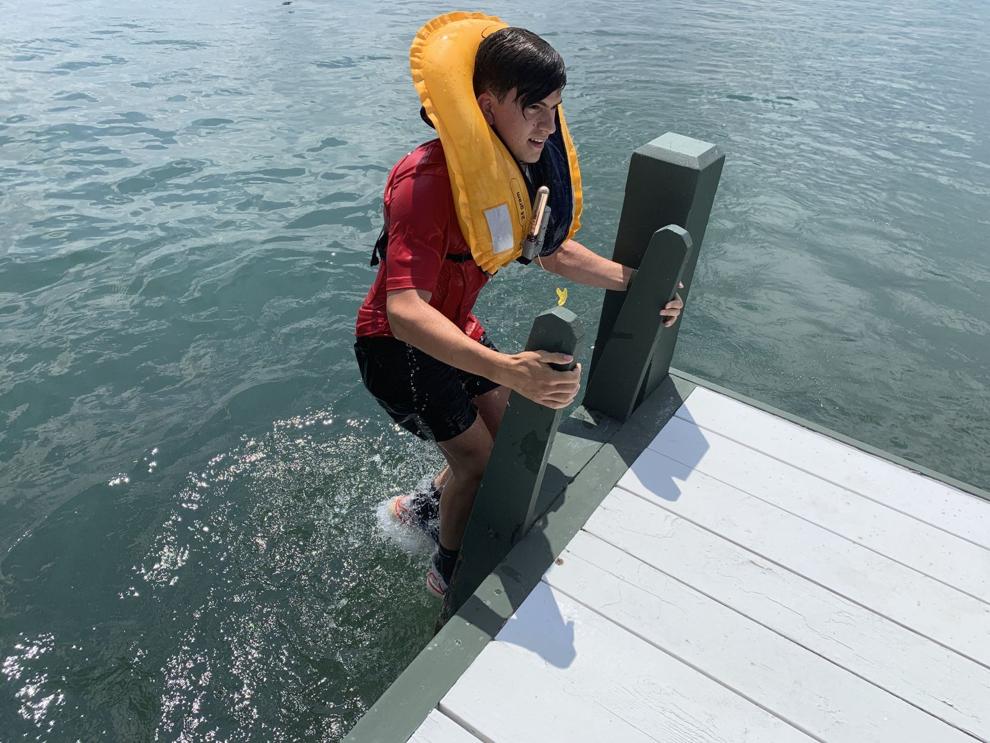 Lake Geneva Mailboat tryout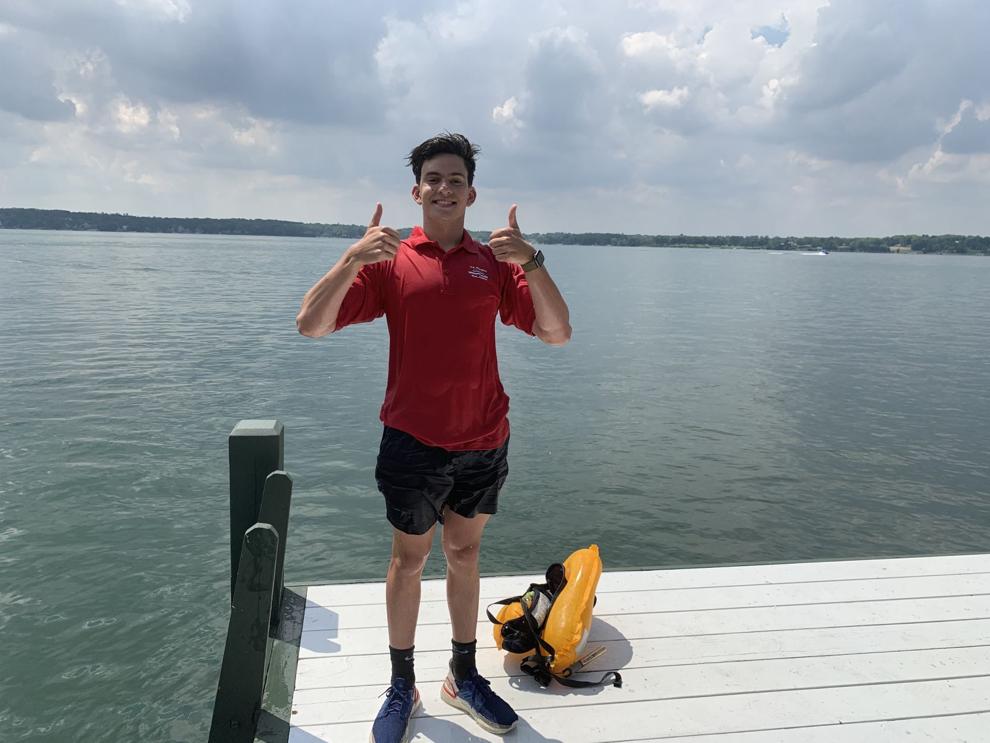 Lake Geneva Mailboat tryout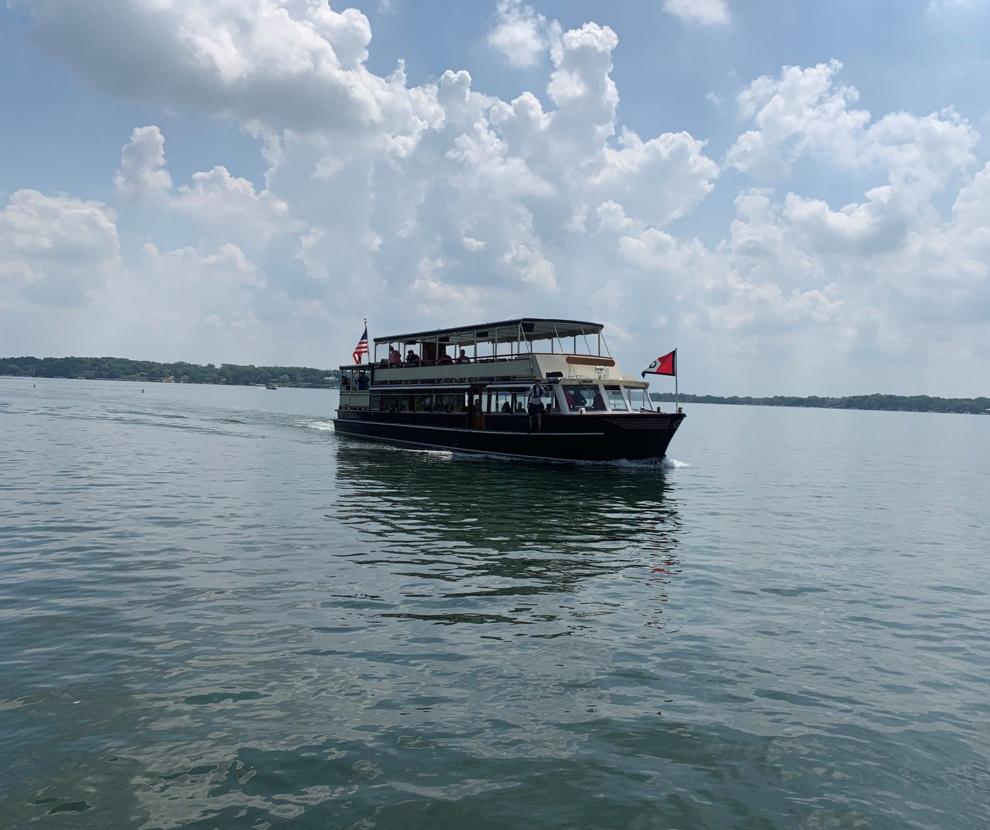 Lake Geneva Mailboat tryout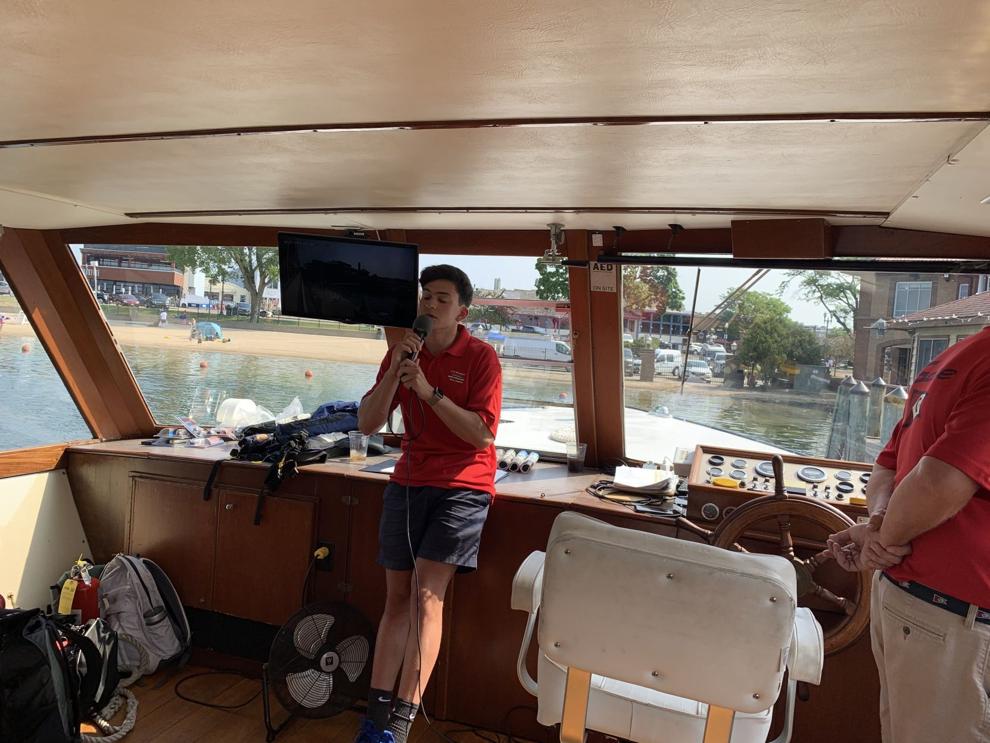 Lake Geneva Mailboat tryout