Renovations to the historic Riviera are almost complete, and the City of Lake Geneva is ready to celebrate.
While most of the second-floor renovations were completed by May 1 in time for the Riviera's first wedding of the season, some additional work will still need to happen afterwards. But it is scheduled to be complete by mid-May.
Interior renovations to the lower and upper levels of the building are set to be completed by May 14, with the lower level vendors being allowed to move in May 15 to prepare for the upcoming summer tourism season.
The vendors are set to be open for business by May 31.
First-floor renovations include installing larger restrooms near the north entrance of the building and a family restroom on the south entrance.
Second-floor renovations include installing a new ballroom ceiling, upgrading the lighting system and installing new dance floor tiles.
The project also includes installing a new elevator, upgrading the building's plumbing and mechanical systems and installing a fire-suppression sprinkler system.
Mayor Charlene Klein said some of the work such as installing the new floor and drapery will be completed in later this month.
"What happened was the floor was going to be done by now, but when they got the wood the edges were curled," she said.
Klein said crews have worked hard during the past few months to get the renovations completed.
"It seemed like pandemonium for awhile, but in the last week it's all coming together," Klein said.
Donations for the RivieraAlong with the renovations being completed, some items are being donated to the city which will be installed in the Riviera.
Klein announced during the Riviera Restoration Ad Hoc Committee meeting, April 27, that representatives from the Grand Geneva Resort have donated a Yamaha Grand Piano to the city, which will be installed in the Riviera ballroom.
The piano has been housed at the Grand Geneva Resort during the past five years.
"It's a beautiful piano," Klein said. "I don't know what it is worth, but I know they spent a significant amount of money about five years ago fixing it."
Klein also announced that representatives from Lyle TV in Elkhorn have donated a 50-inch television monitor, which will be installed in the lower level of the Riviera and will play an ongoing video featuring photographs of the renovation project and information about the history of the Riviera.
Both donations have to be approved by the city council.
The chandelier, which debuted at the May 1 wedding, was donated to the city late last year, and hangs in the Riviera ballroom.
Time to celebrateKlein said she plans to proclaim July 15 as "Lake Geneva Day" to celebrate the completion of the Riviera renovation project.
"Lake Geneva Day" is set to include tours of the Riviera from 10 a.m. to 8 p.m., with a re-dedication ceremony for the historic building set for 4 p.m.
Klein said she plans to invite Gov. Tony Evers, Rep. Tyler August, Sen. Stephen Nass, former mayors and representatives from MSI General Corporation, general contractors for the Riviera project, to the ceremony.
Residents who have city parking stickers may be allowed to park for free in the downtown area throughout the day instead of the usual three hours of free parking available for sticker holders.
Officials from Gage Marine also may offer free boat rides.
Klein said when former Mayor Sturges Taggart Sr. proclaimed a "Lake Geneva Day" in 1933, everything was free that day for taxpayers.
"That was a day when everyone got together and the stores and restaurants had sales and specials," Klein said. "People were giving speeches, and taxpayers had everything for free."
Klein said Swing Nouveau is set to perform from 5 p.m. to 8 p.m. at Flat Iron Park that evening, as part of VISIT Lake Geneva's Concerts in the Park series.
"They're a great swing orchestra," Klein said. "They wear zoot suits, and they put on a great show."
Klein said the concert also could include food vendors.
"I'm hoping the Cheese Box and other restaurants that do carryout will make it like a special 'Lake Geneva Day' picnic," Klein said.
Fireworks debated
Members of the Riviera Restoration Ad Hoc Committee debated whether "Lake Geneva Day" should include fireworks.
Fred Gahl, committee member, said fireworks would cost about $25,000.
"Twenty-five thousand dollars gets you some nice fireworks," Gahl said.
Klein said the city could find a sponsor to help pay for the fireworks display.
Grace Eckland, committee member, said there are already several firework displays scheduled during that time of the year, including for Fourth of July and Venetian Festival.
"I think there's a lot going on," Eckland said. "I think you can save that $25,000 for a different time."
Committee member David Desimone said he agrees that there are several firework displays set to occur throughout the area during the summer and is not certain whether fireworks are needed for "Lake Geneva Day."
"There's tons of fireworks over the summer," Desimone said. "Even if someone wanted to sponsor $25,000, maybe we can find a better use for that money."
Klein said whether there are fireworks or not "Lake Geneva Day" should be an enjoyable event for the community.
"I think it will be a nice day for everybody," Klein said.
"String of Pearls" GalaTo continue the celebration of the Riviera renovation project, city officials plan to host the "String of Pearls" Gala Aug. 28 at the Riviera.
The event, which is still in the planning stages, is set to include cocktail hour, commemorative speeches, dinner, auction and performances from the Glenn Miller Swing Band.
"We'll encourage ladies to wear their string of pearls," Klein said. "'Sting of Pearls' was one of the Glenn Miller Band's famous works, so I reached out to them, and they said we can use it."
Organizers are considering making the event a fundraiser for local responders. Possible cost to attend would be $200 per person with an option for people to attend a small cocktail party at one of four lakefront estates before the gala, which would cost $350.
Each estate would host 10 people for the cocktail parties.
Watercraft transportation would be provided from the lakefront estates to the Riviera for the gala.
Gahl said he would like a fundraising event to be held at the Riviera each year.
"I personally like the idea of a big dance for a good cause where each year we use the Riviera for not just a landmark building but a rallying point for community causes," Gahl said. "I think that will give a lot more meaning to the building."
In photos: A look back at the Riviera including the old water toboggan slide
The old Lake Geneva toboggan water slide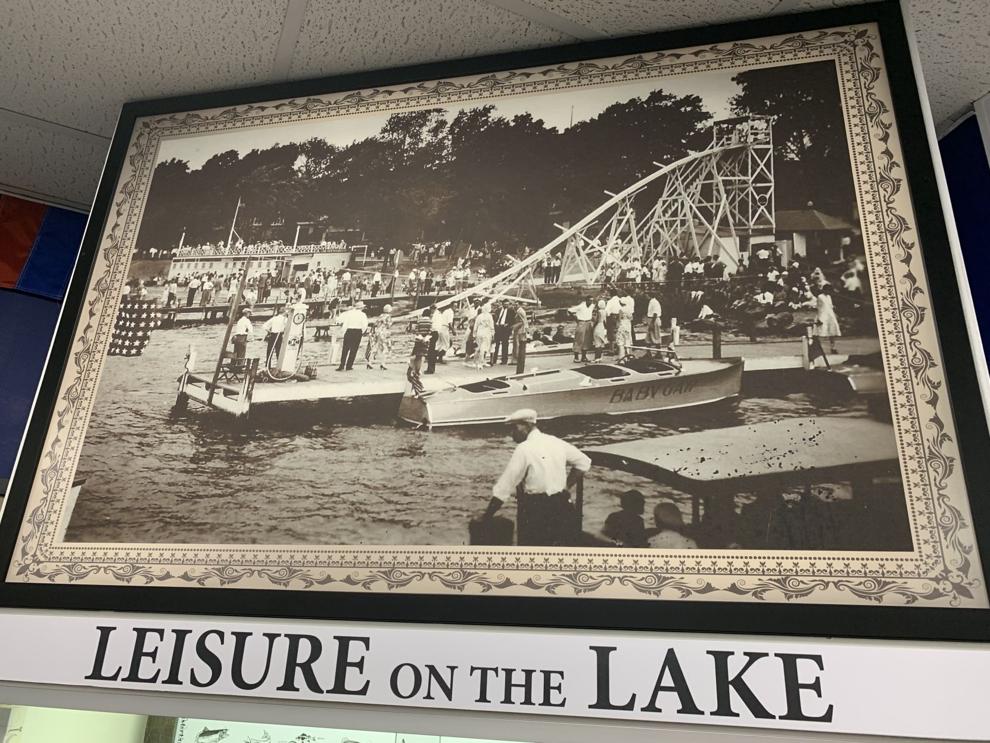 Riviera Marquee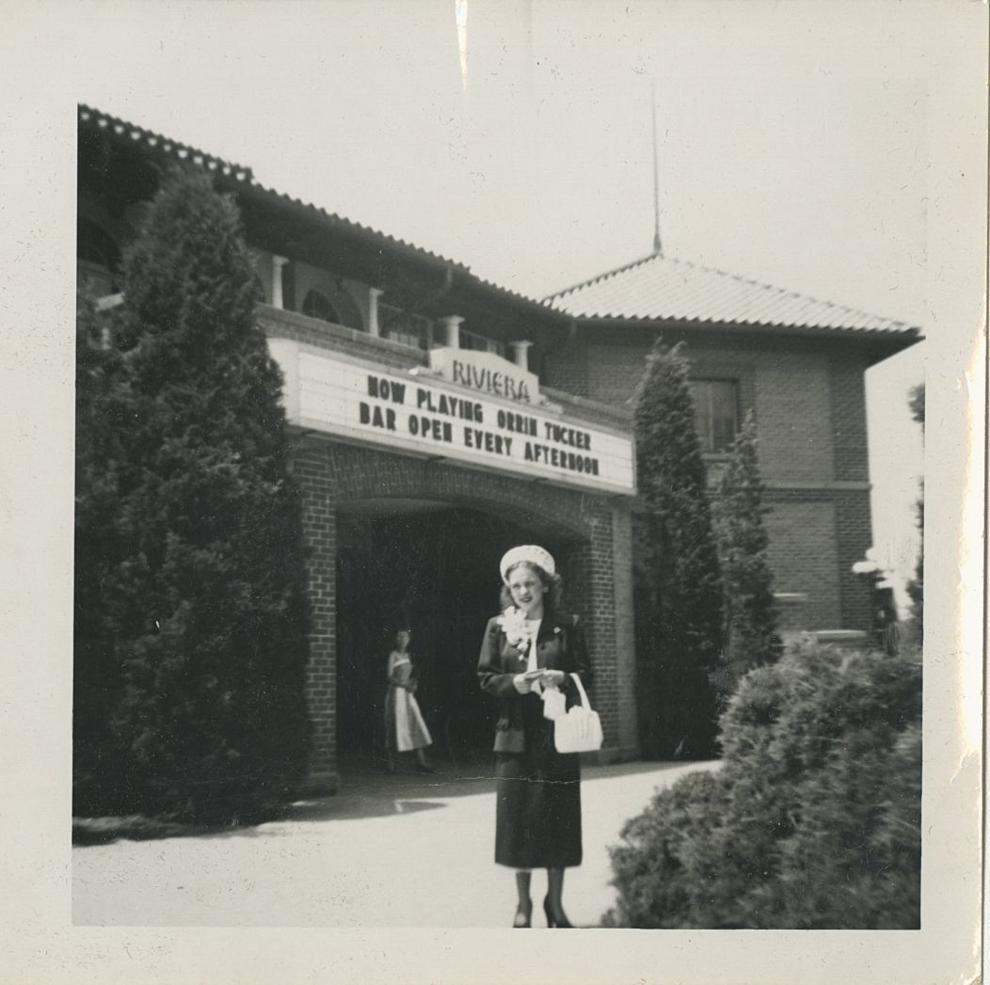 Watch now: The history of Lake Geneva's riviera
The old water slide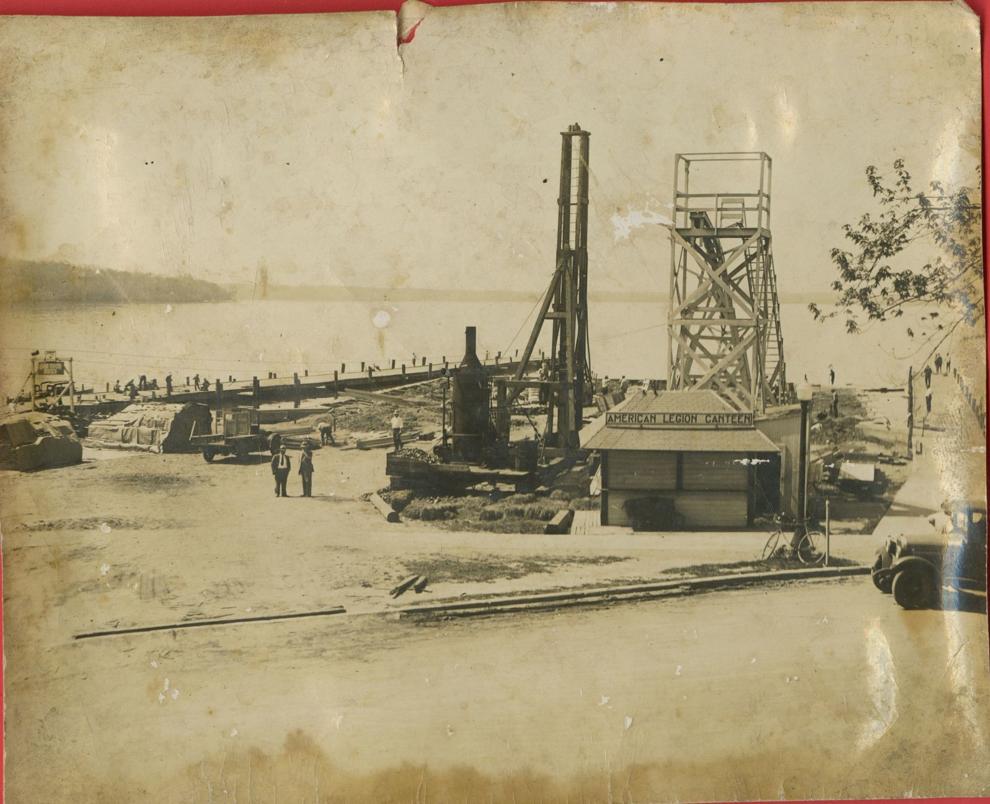 Riviera under construction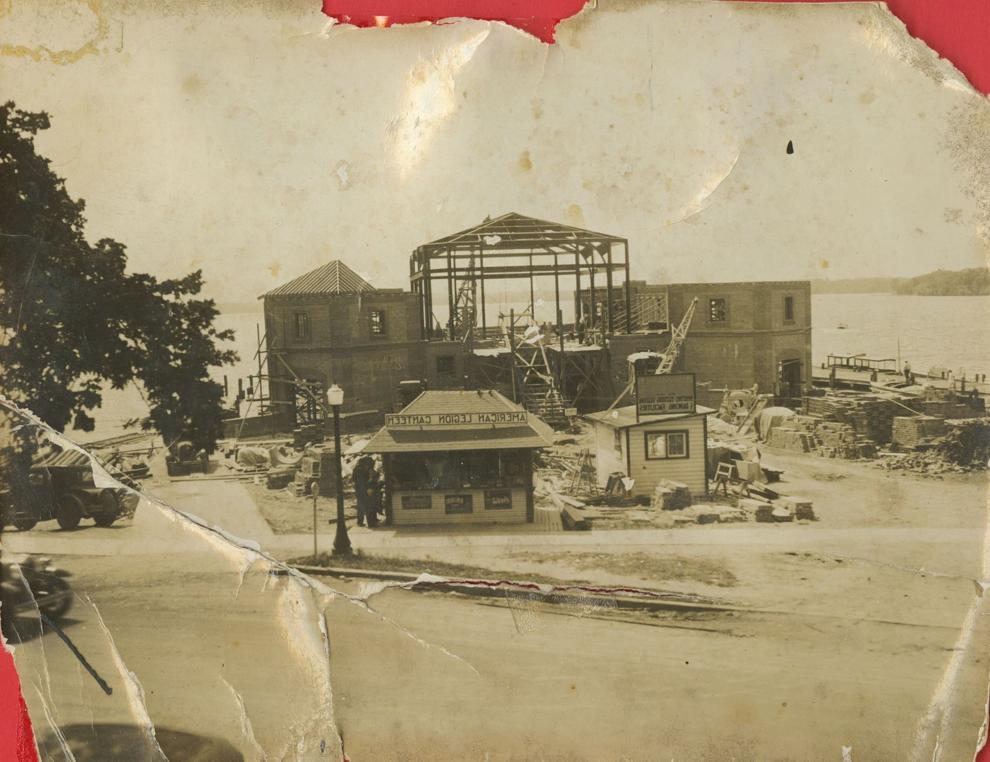 Riviera Beach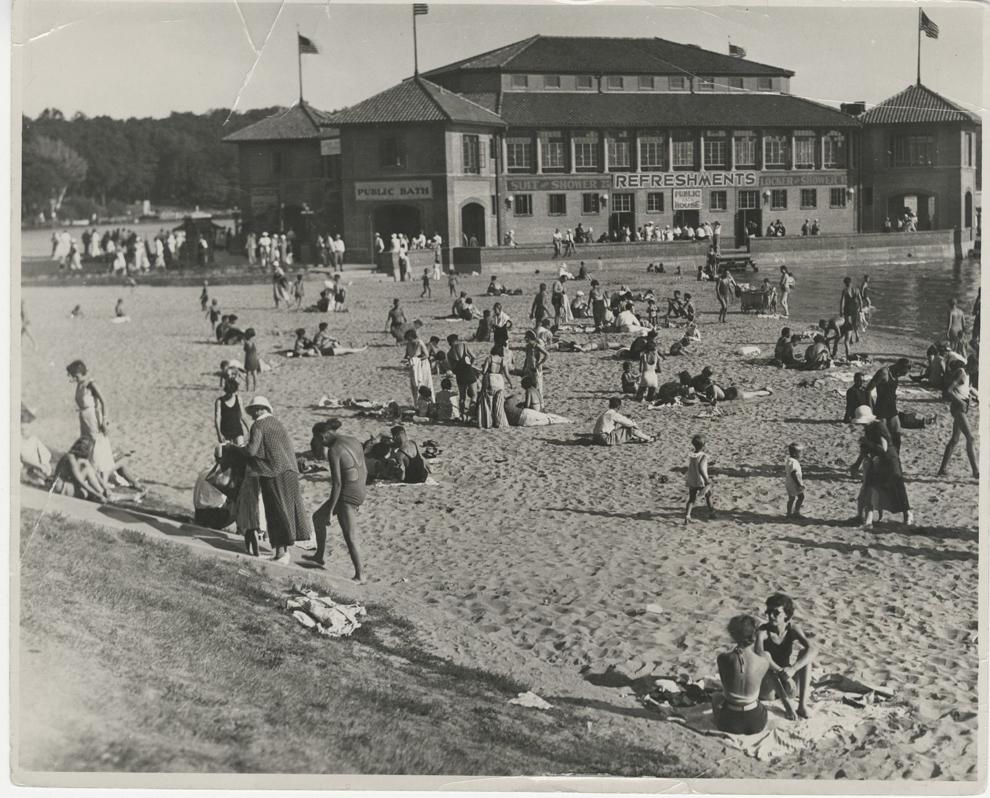 Riviera 1932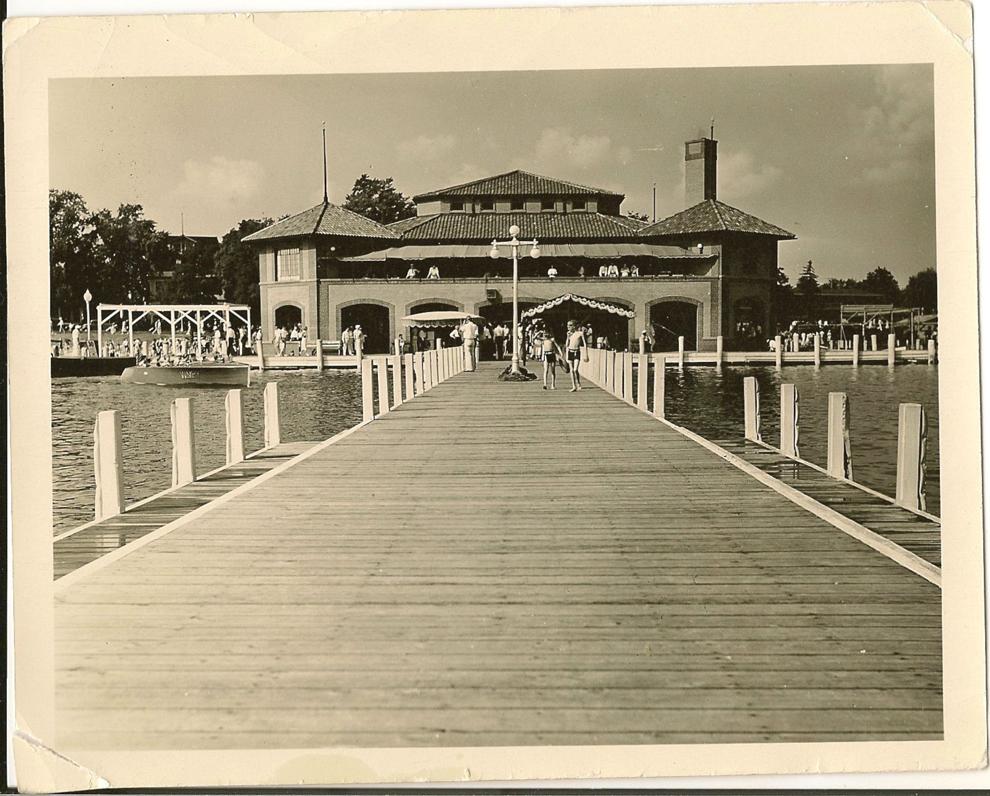 A look inside the Riviera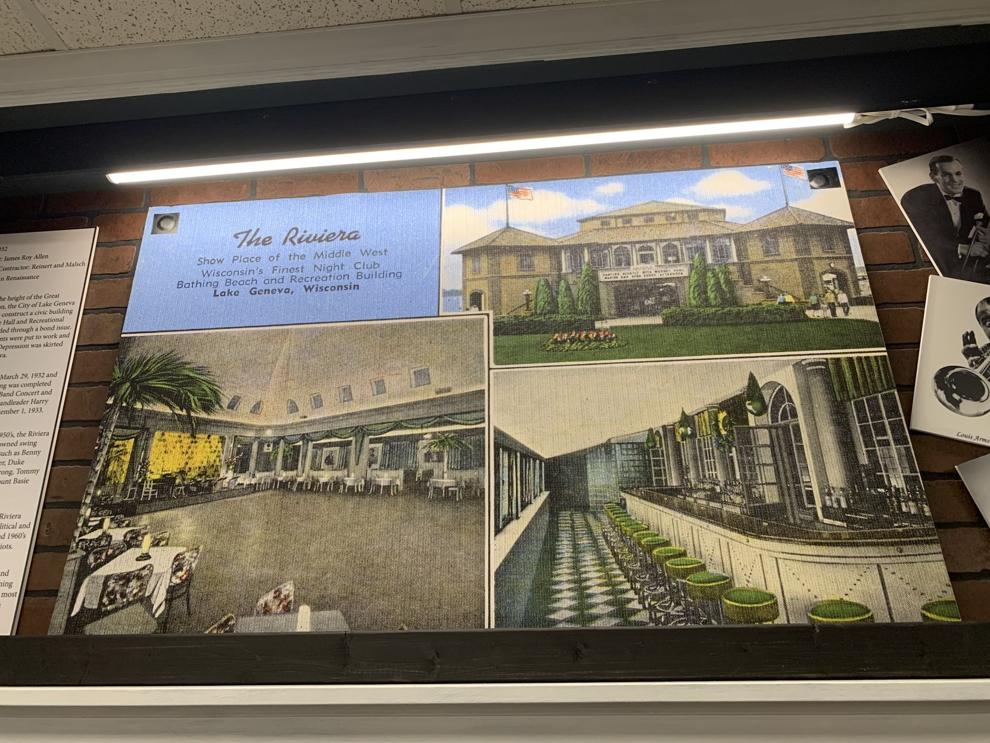 The Riviera bands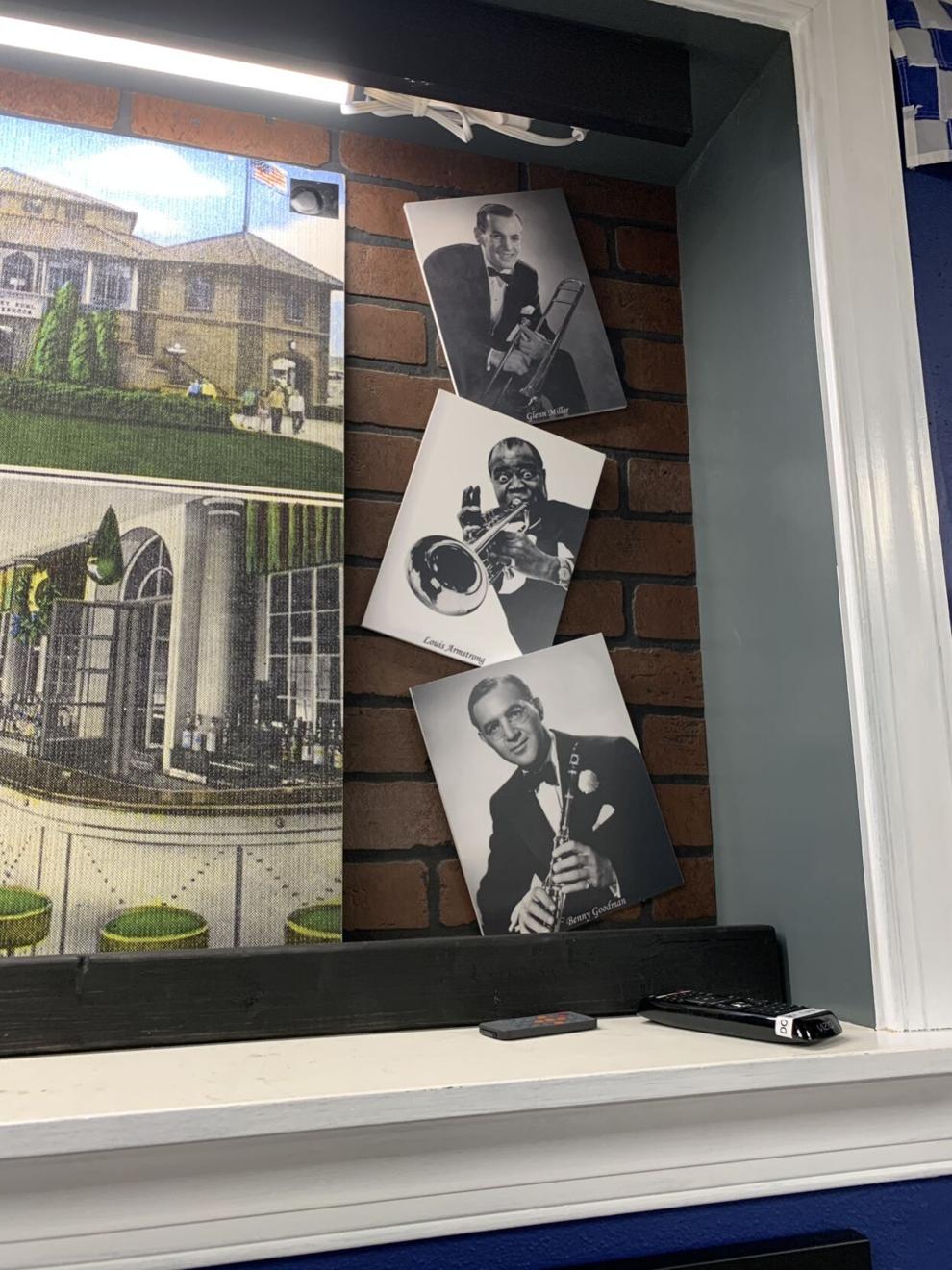 Riviera Menu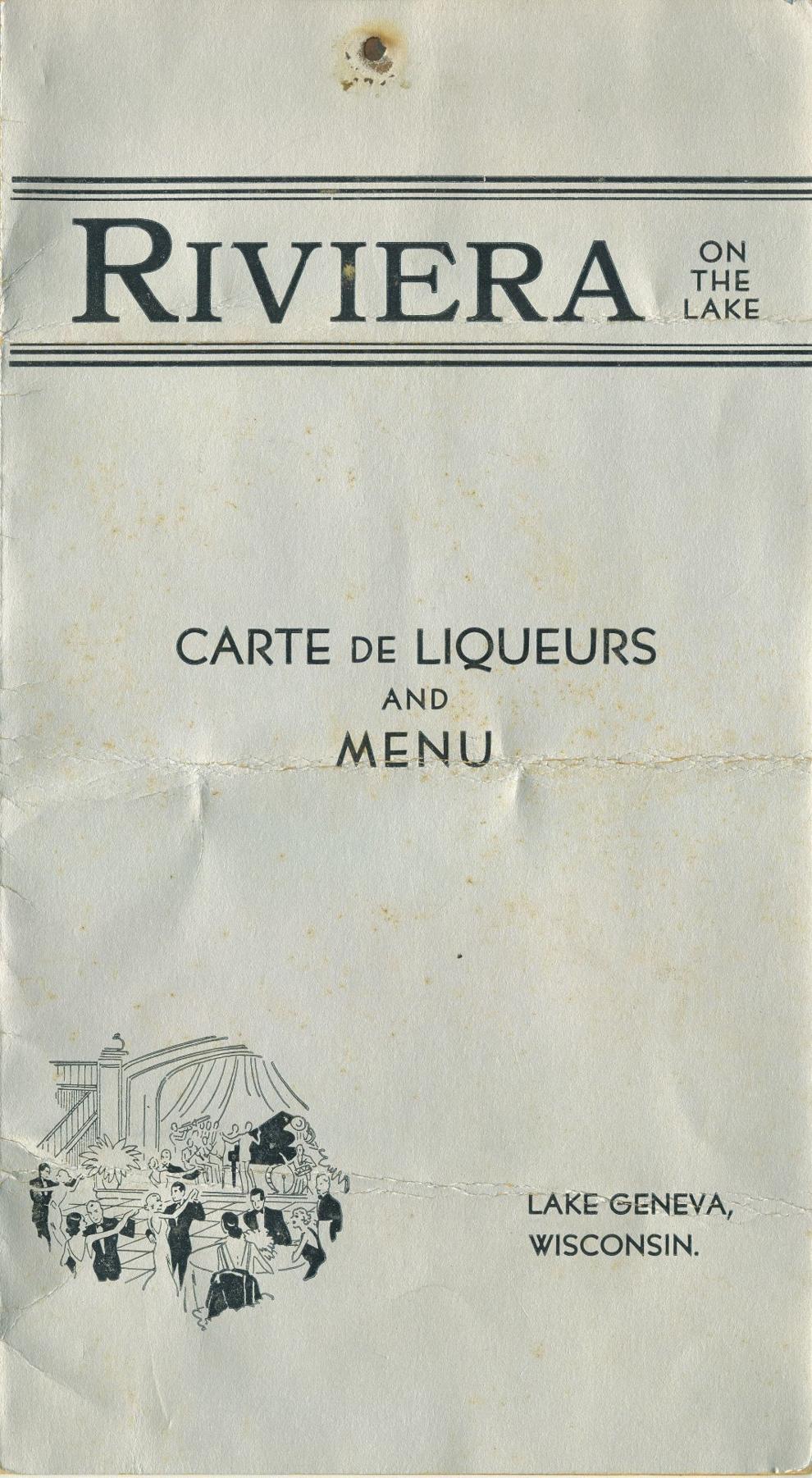 Riviera Menu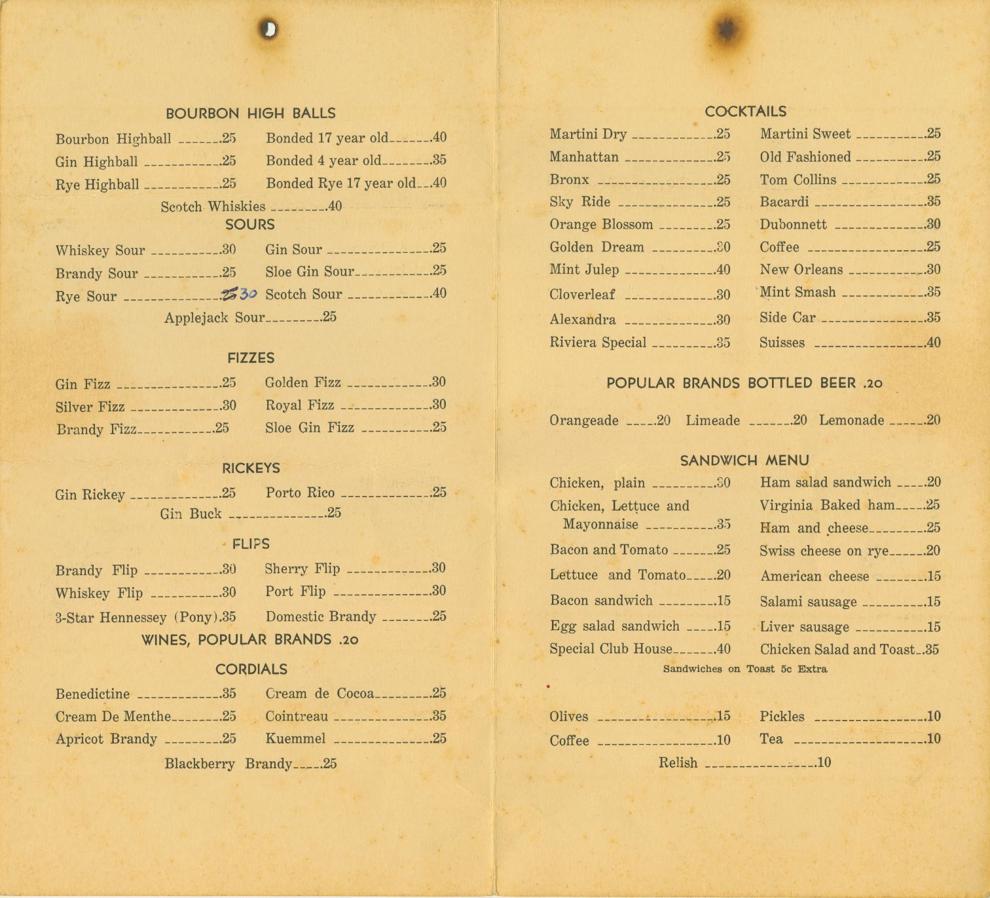 The Riviera