The bike ride will begin 7 a.m., June 13 at Avant Cycle Cafe, 234 Broad St. in Lake Geneva.
The purpose of the bike ride is to feature the new spur on the wider shoulders of Route 120 north of Lake Geneva to Highway 36 in Springfield. The new spur connects Lake Geneva to Springfield, allowing people to have improved access to the White River Trail. The new spur is regularly being used by cyclist.
myTeam Triumph provides specialized race equipment, training and race day support so people of all abilities can participate in endurance events as a team. 
The June 13 event will include solo cyclists and cyclists pulling people with limited mobility in specialized trailers. Runners also will have specialized trailers to help share the experience of a run with people who have limited mobility.
Watch now: The 2021 Geneva Lake mailboat tryouts in video and photo (including the bloopers)
Lake Geneva Mailboat tryout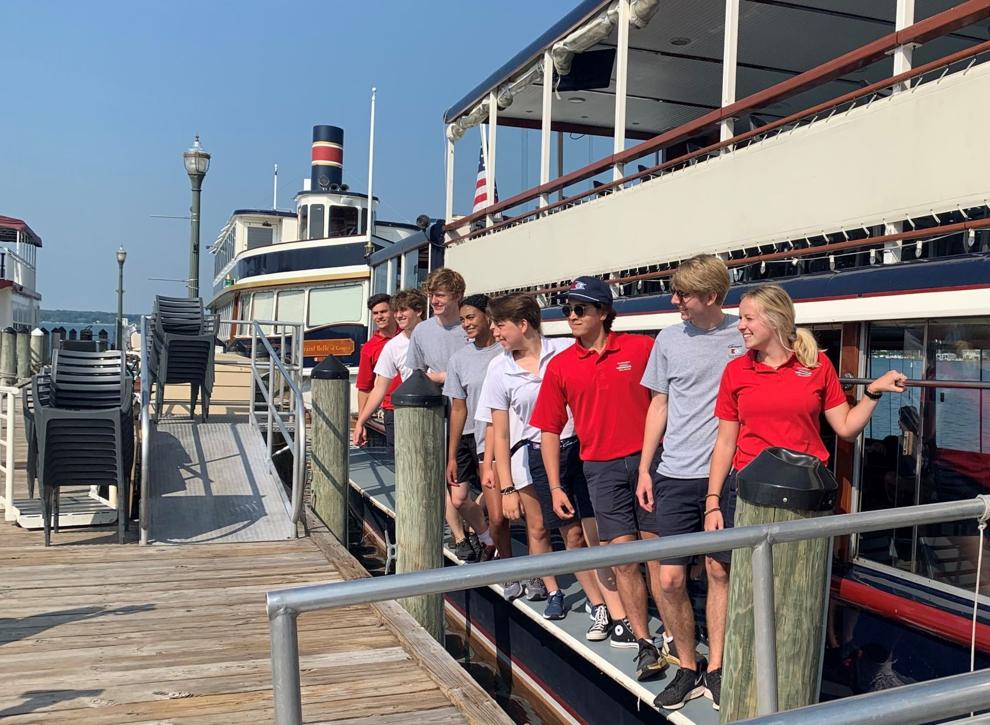 Lake Geneva Mailboat tryout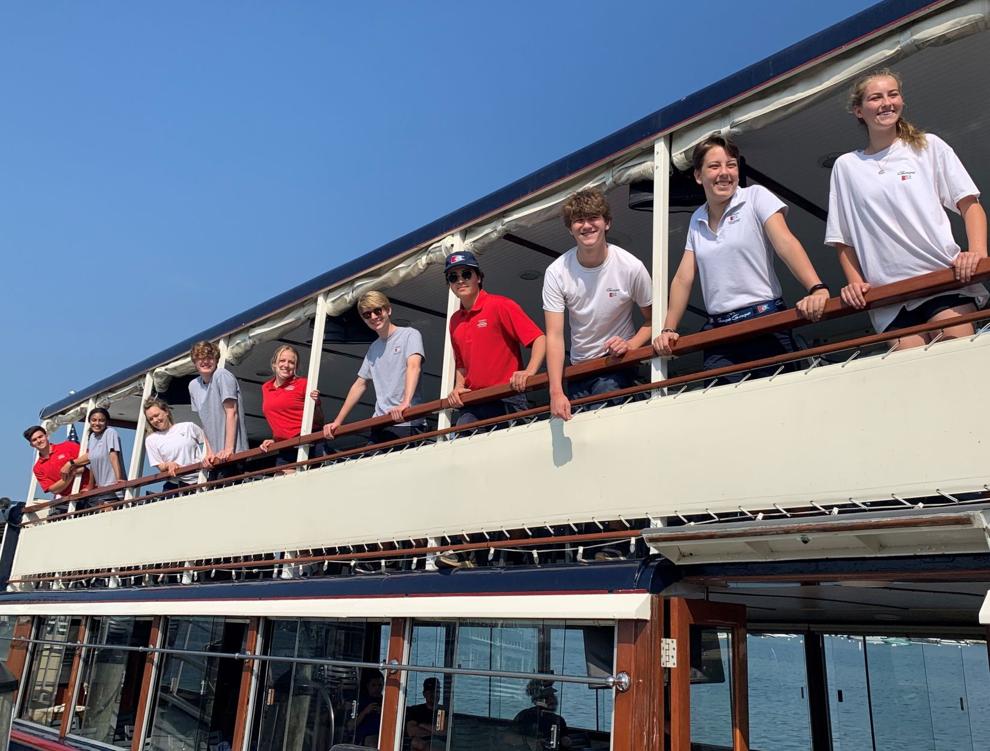 Watch now: Best of the Geneva Lake 2021 mailboat tryouts
Lake Geneva mailboat tryouts
Lake Geneva Mailboat tryouts
(The one to watch even if it's possibly staged) Lake Geneva Mailboat tryout bloopers
Lake Geneva Mailboat tryout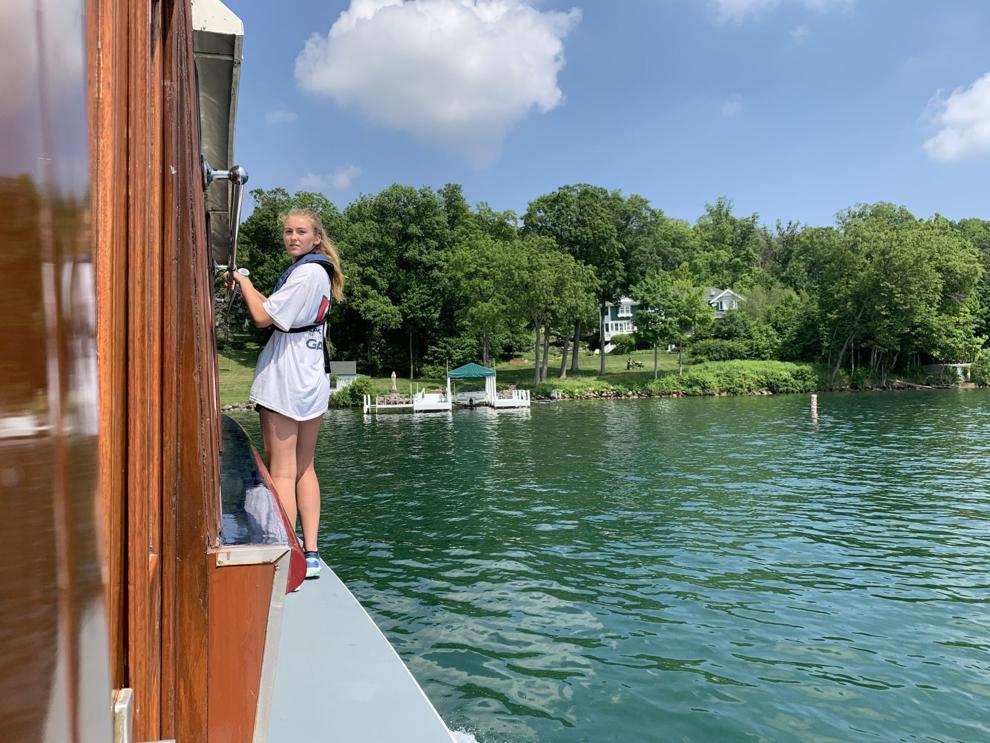 Lake Geneva Mailboat tryout
Lake Geneva Mailboat tryout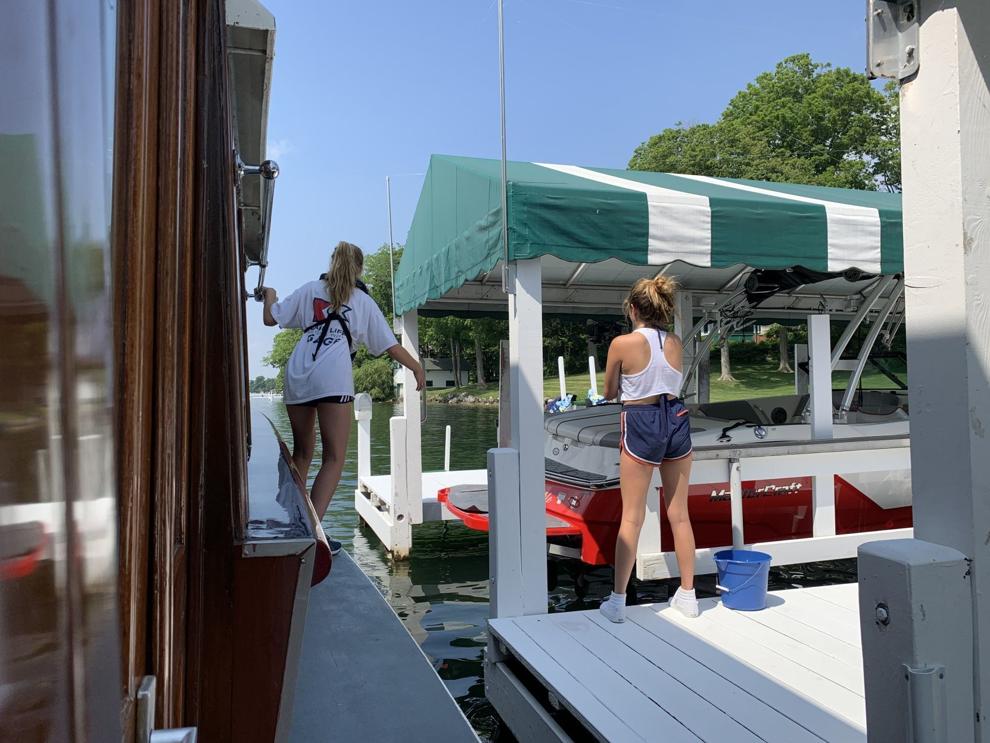 Lake Geneva Mailboat tryout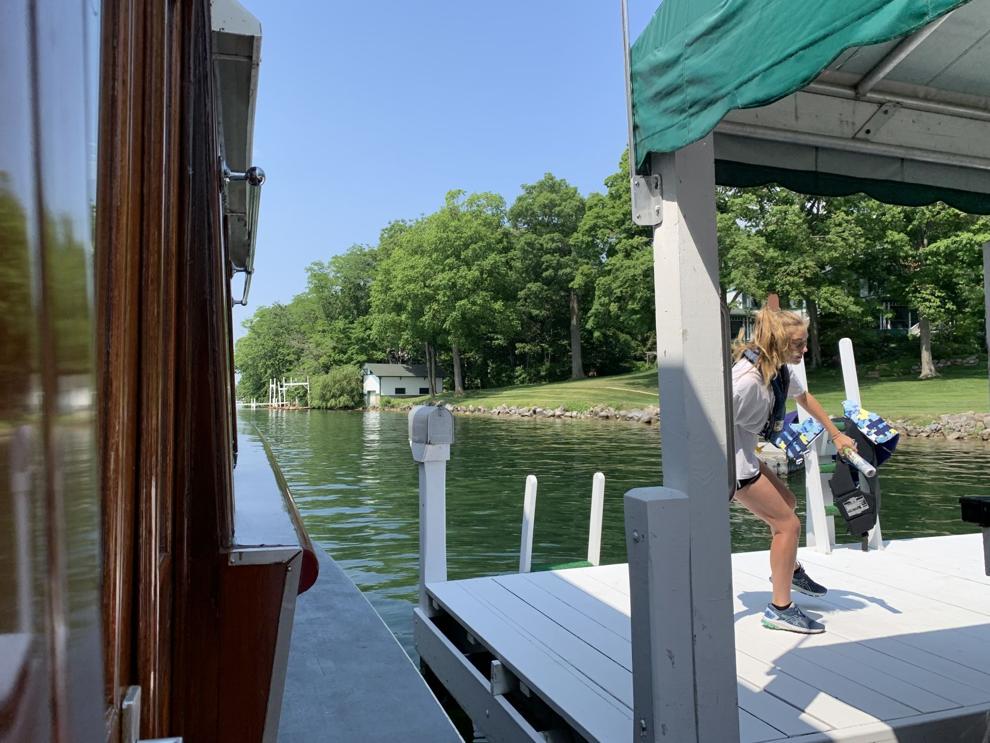 Lake Geneva Mailboat tryout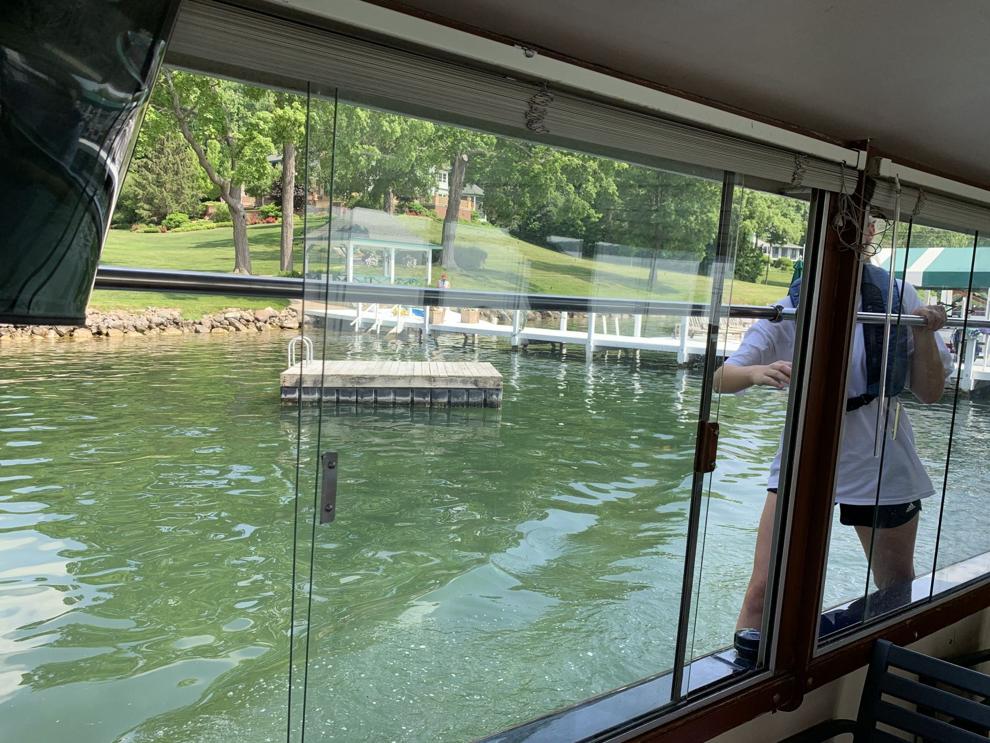 Lake Geneva Mailboat tryout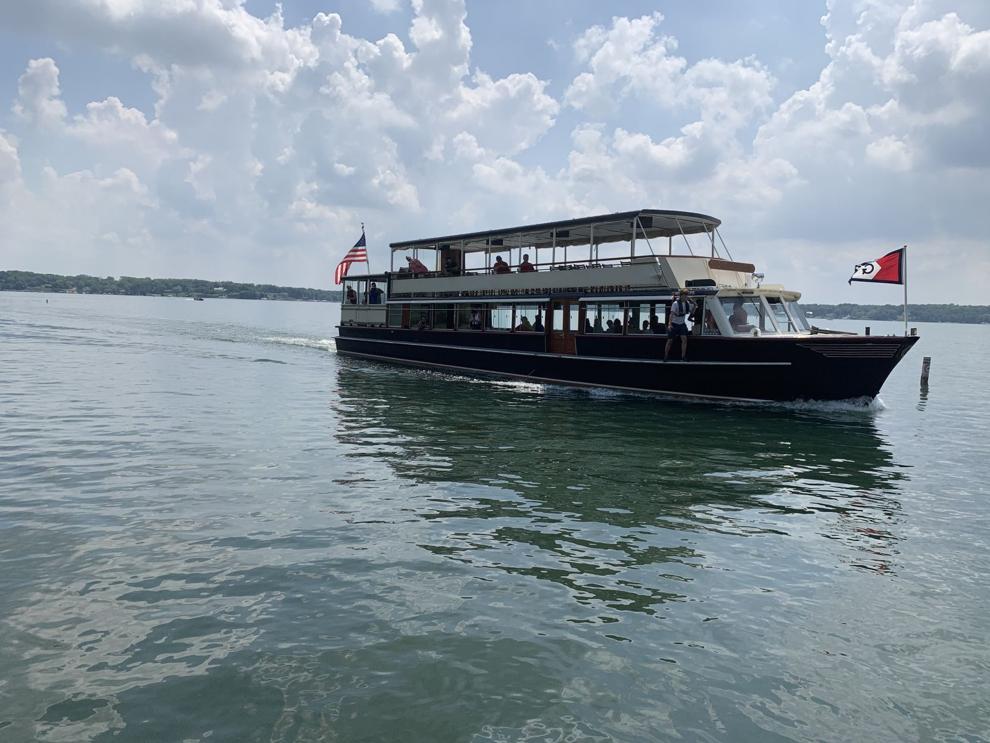 Lake Geneva Mailboat tryout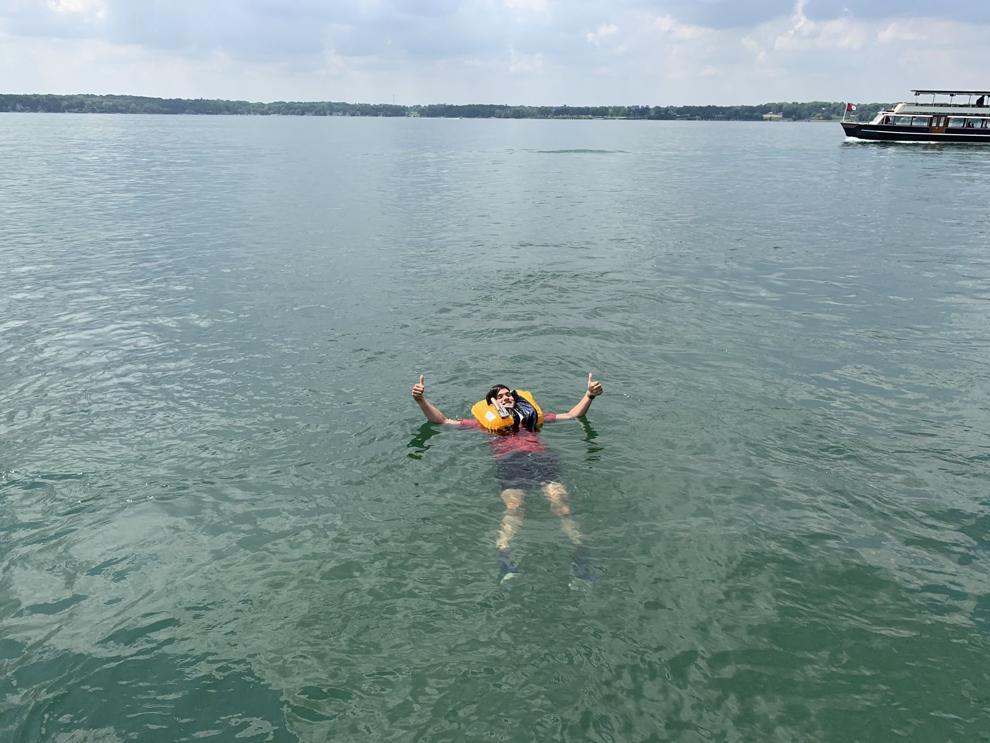 Lake Geneva Mailboat tryout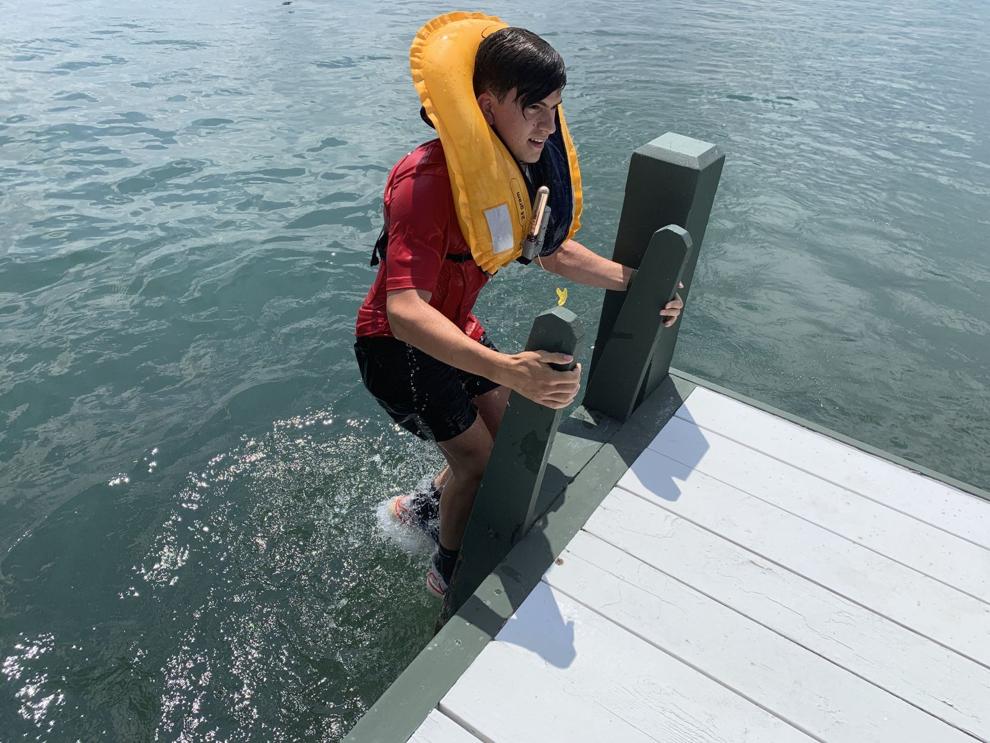 Lake Geneva Mailboat tryout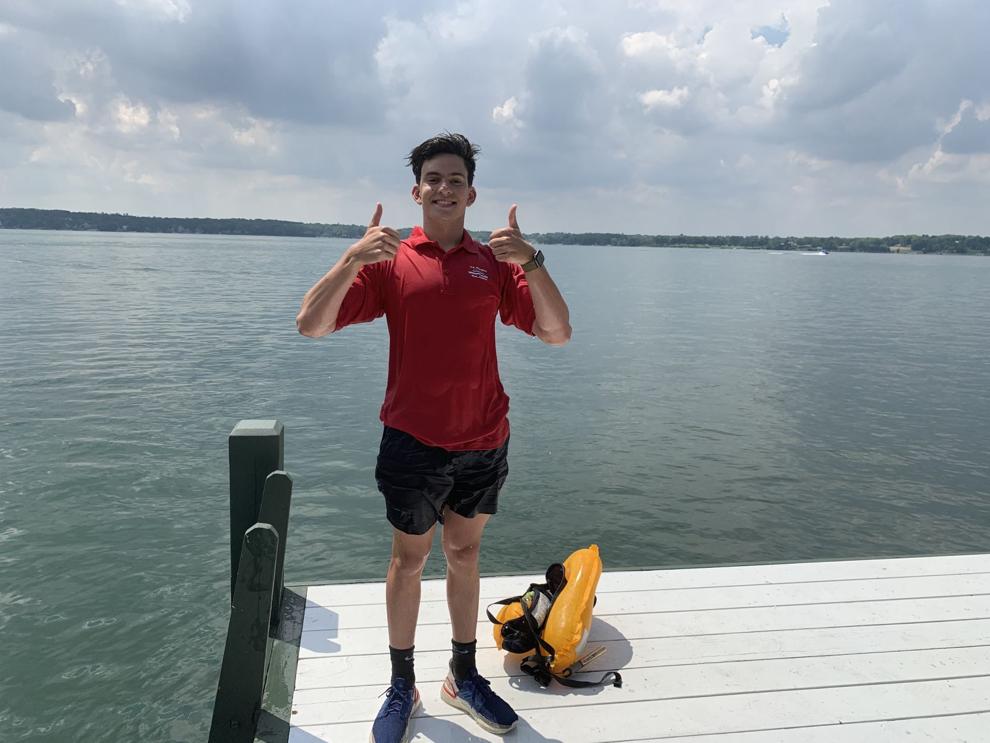 Lake Geneva Mailboat tryout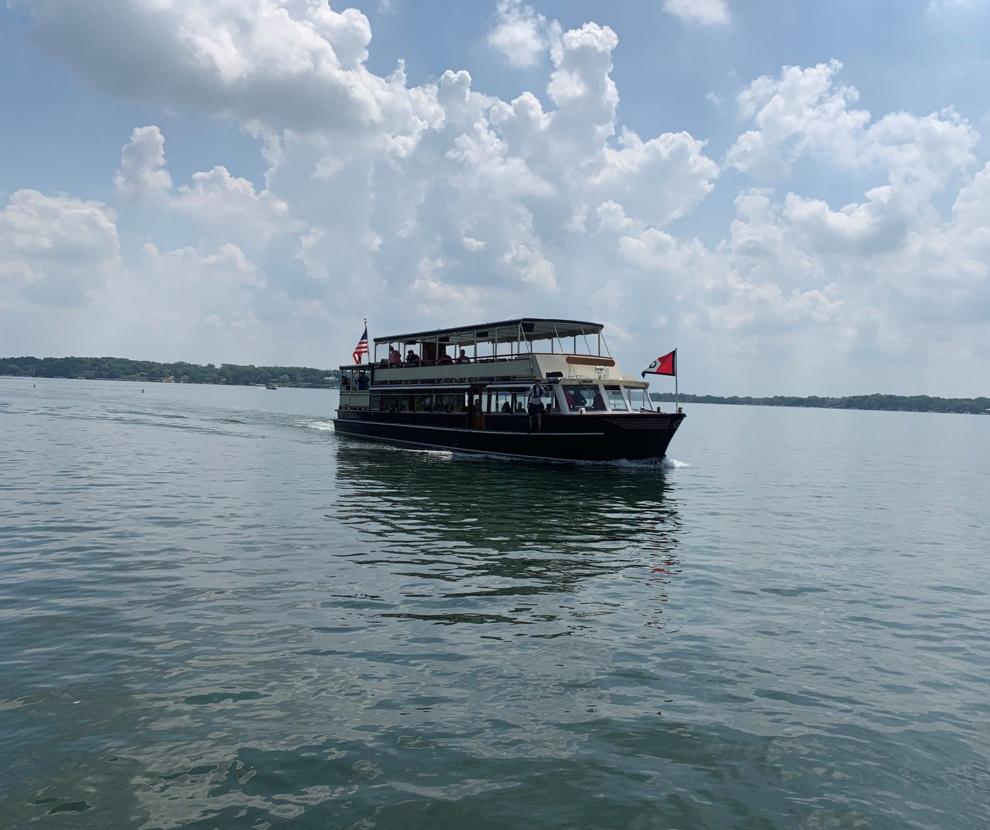 Lake Geneva Mailboat tryout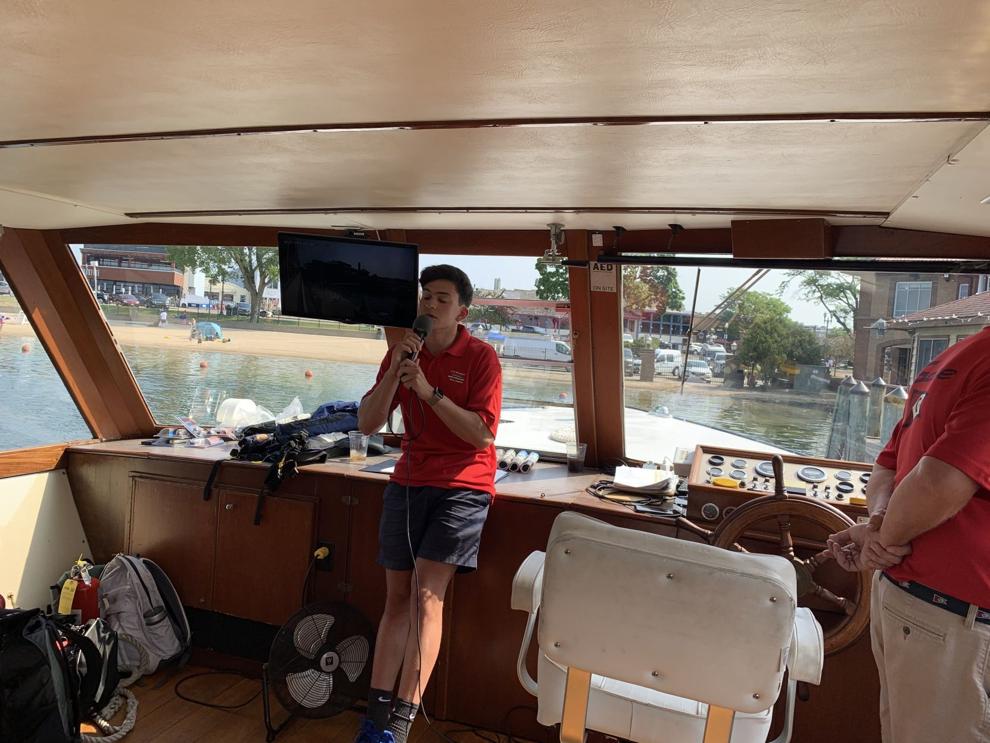 Lake Geneva Mailboat tryout