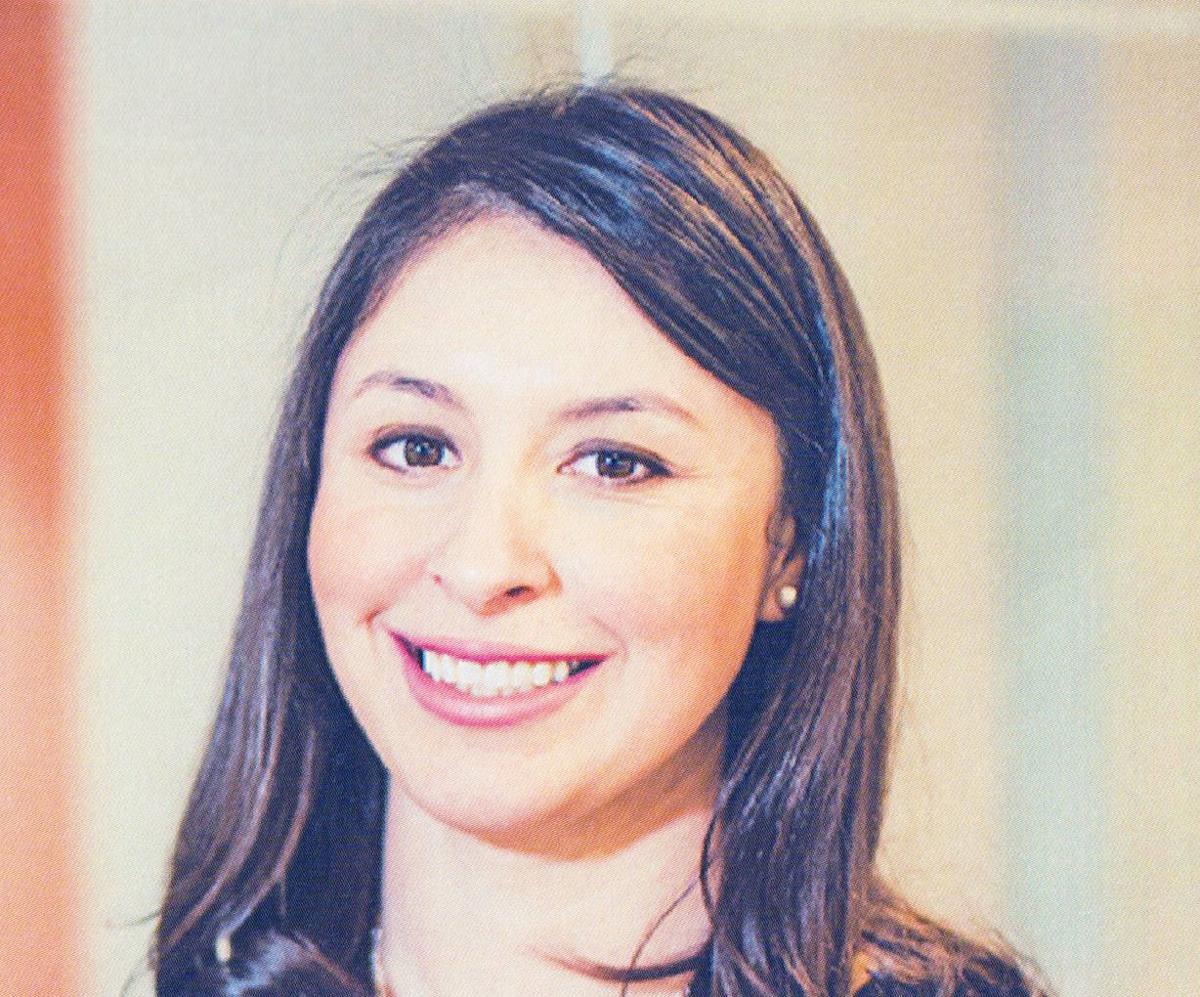 Badger High School graduate Jessica Merino has been honored as a young entrepreneur by the National Association of Women Business Owners.
Merino, a 1999 graduate of Badger, is founder and president of Merino Wealth Management, a financial planning firm in downtown Chicago.
She was honored with the Young Entrepreneur Award recently at the annual Chicago achievement luncheon for the National Association of Women Business Owners (NAWBO).
At Badger, Merino was a founding member of Badger DECA, formerly Distributive Education Clubs of America.
She served as club president for three years and represented Badger at national DECA competitions.
The daughter of Galo and Colleen Merino, she later graduated from the University of Wisconsin in Madison with a business degree in finance.
At Merino Wealth Management, she specializes in helping women entrepreneurs, especially young women, in planning and pursuing their financial goals.
"This award meant so much to me," Merino said, "as the women of NAWBO, who are leaders in their own fields, are such an inspiration."
Get local news delivered to your inbox!
Subscribe to our Daily Headlines newsletter.