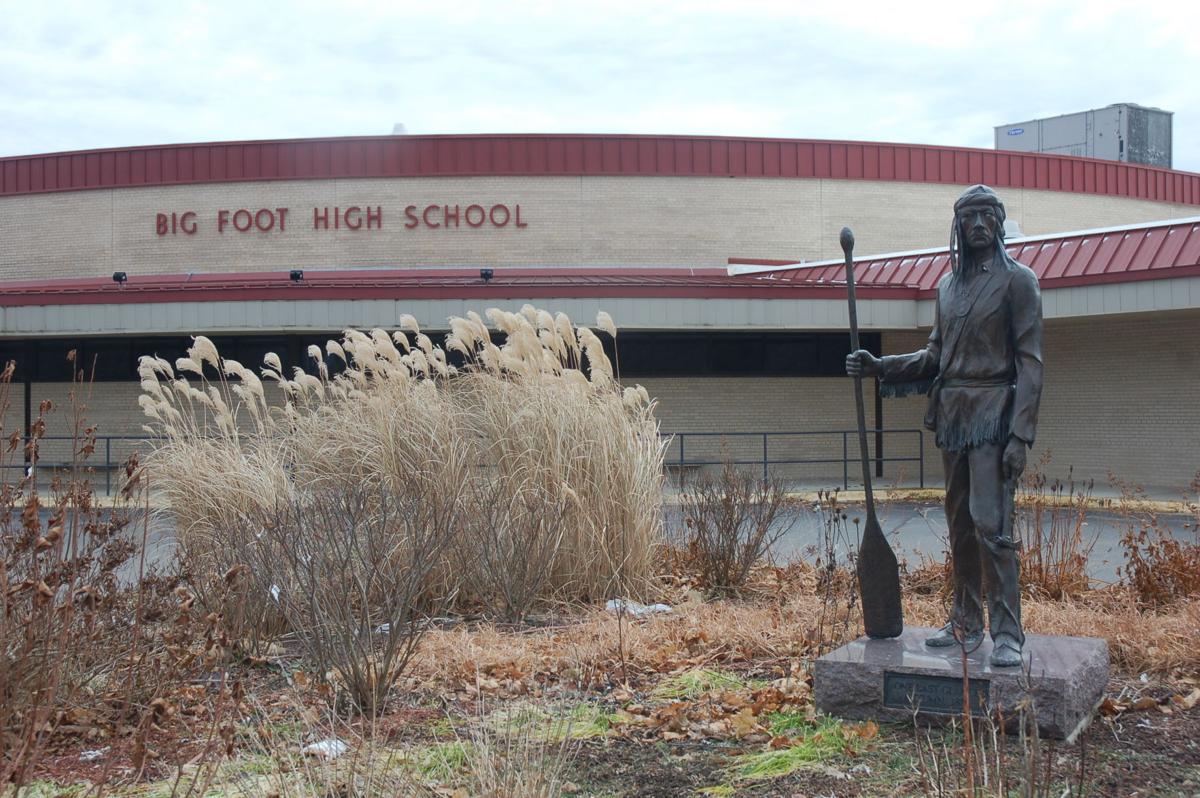 WALWORTH — Big Foot High School announced it would be moving to a virtual-only instruction model starting Nov. 23 after confirming eight cases of the coronavirus in the school building over the last two weeks.
The announcement was made Nov. 20 by district administrator on the school's webpage, Facebook page and through correspondence to families.
In-person instruction will be temporarily discontinued until Friday, Dec. 4.
"Please know that we are taking this action to protect the health and safety of our students, staff, and families," Parker stated in the announcement. "We hope to be able to return to in-person learning on December 7."
Parker added that returning to in-person instruction will be dependent on the status of the coronavirus pandemic and what guidance the district receives from the Walworth County Health and Human Services Department.
In the announcement, Parker stated there were 40 students or staff members in quarantine after coming into close contact with individuals who later tested positive for the coronavirus.
The school's shift to online will also cause a bump in the winter sports season. Practice will be paused on the week of Nov. 23, but should resume on Nov. 30.
Competitions scheduled for the week of Nov. 30 will be postponed for a later date as the teams get back up to speed with practices.
Some area schools which have temporarily canceled in-person have cited a lack of teachers able to appear for in-person instruction after being asked to quarantine following close contact with infected individuals as a partial reason for closing their buildings.
The announcement comes just four days after Walworth Elementary announced it would be temporarily switching to a virtual learning model until students return from Thanksgiving break on Nov. 30.
Big Foot's temporary closure is the seventh of its kind in the Geneva Lake area, following Walworth Elementary, Reek Elementary, Sharon Community School, Williams Bay Middle School and Elementary School and Fontana Elementary.
According to data collected by the Walworth County Health and Human Services Department, the geographic region encompassing the Big Foot High School's school district is at a critical risk level, meaning there is high rate of coronavirus infections in the region's population.
Reporter Andrew Tucker contributed to this report.
Winner: Intensified Fall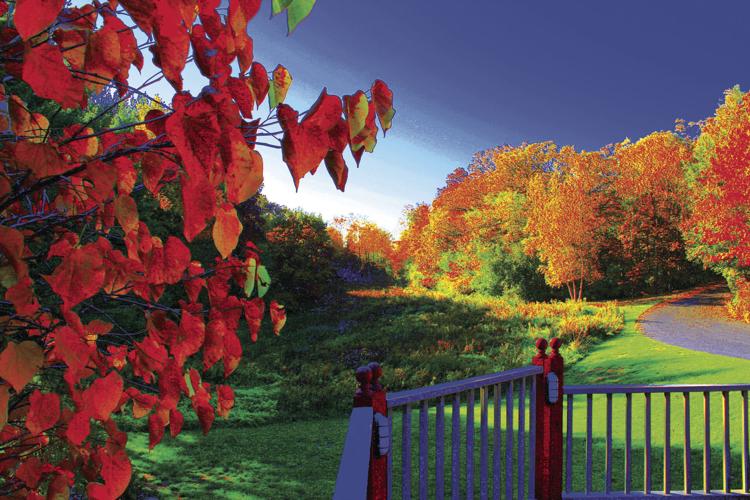 Dawn on Geneva Lake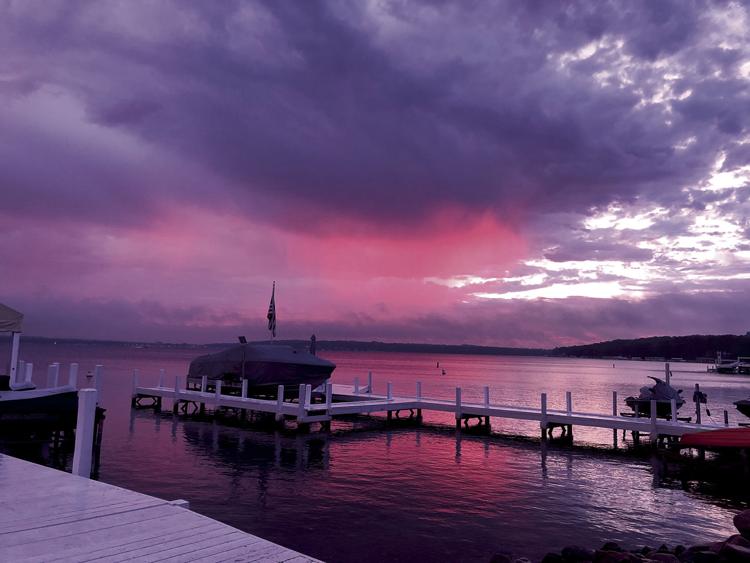 Sunbathing Beauties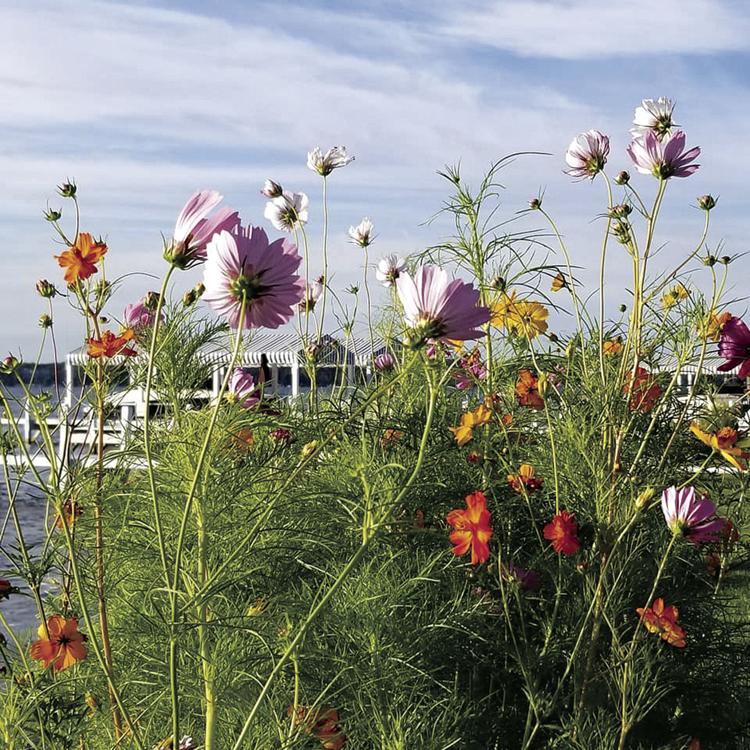 Summer Morning at the Riv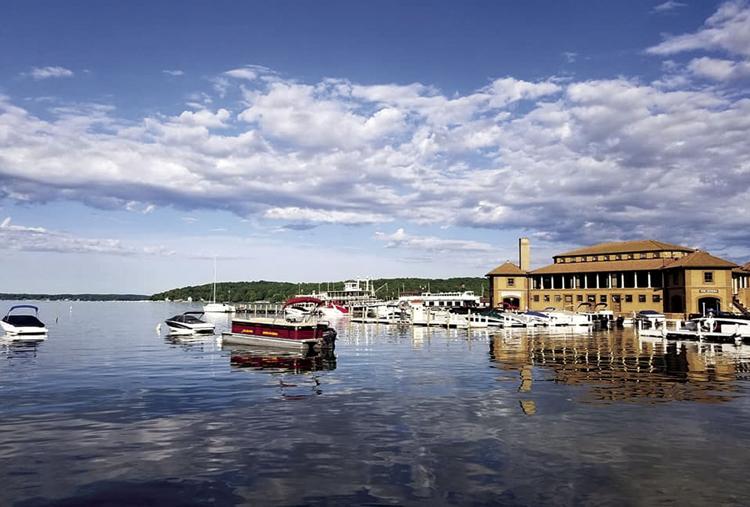 Fountain in Front of the Riviera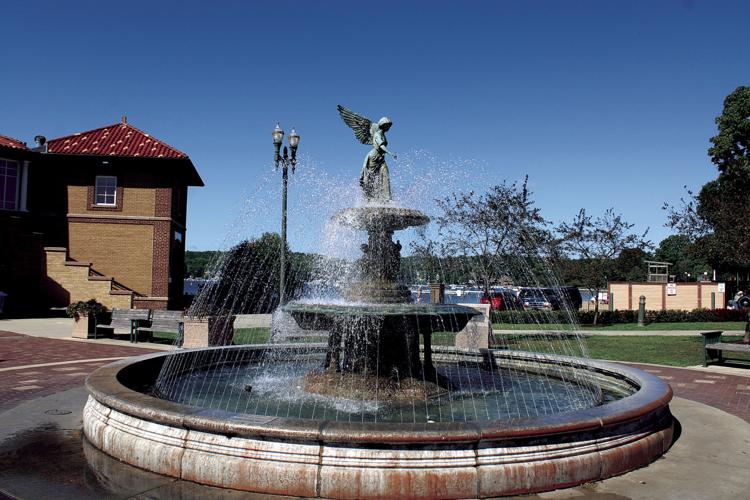 Wave Runner Fun in Williams Bay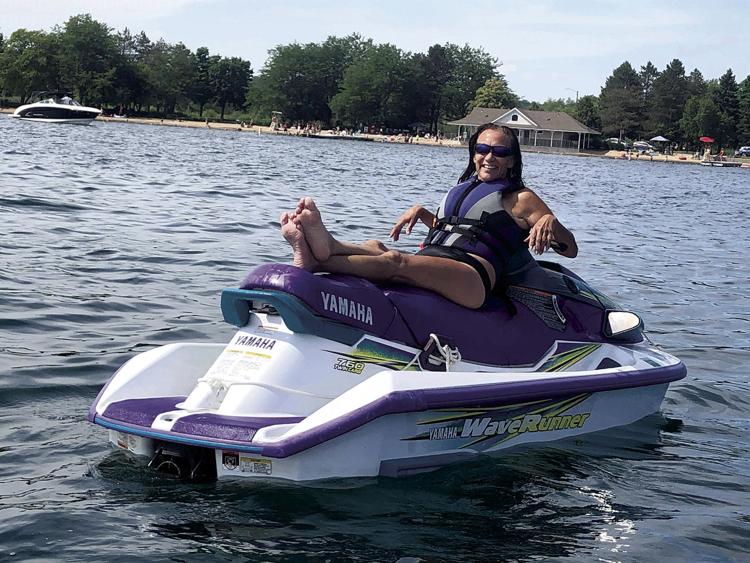 Sunset Reflections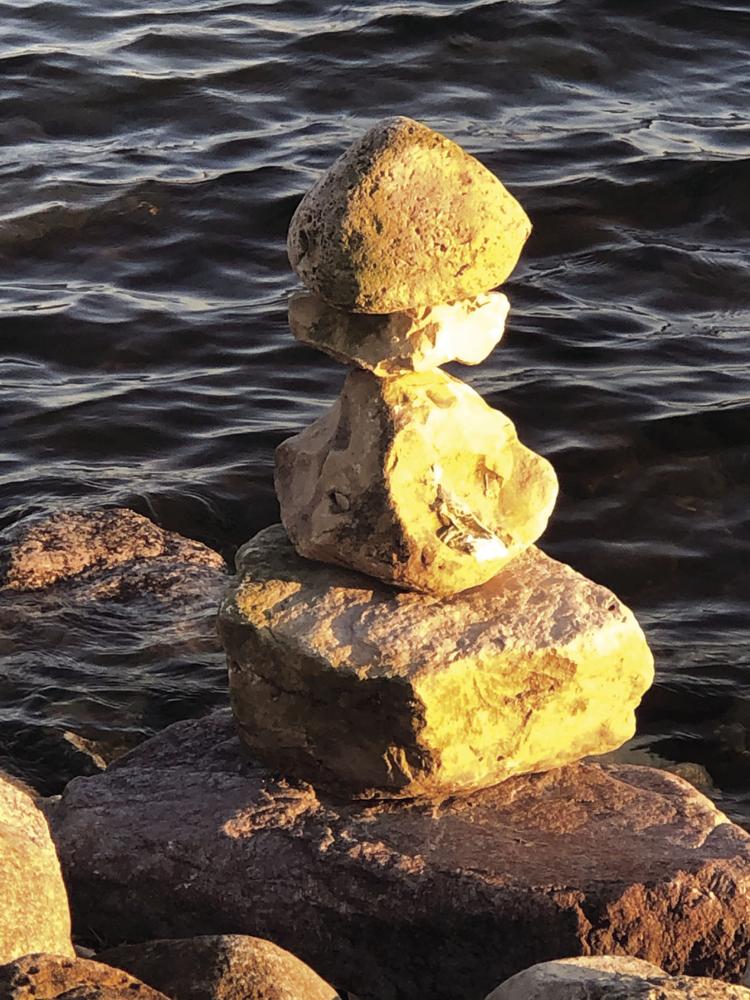 Iced Branches on Lake Geneva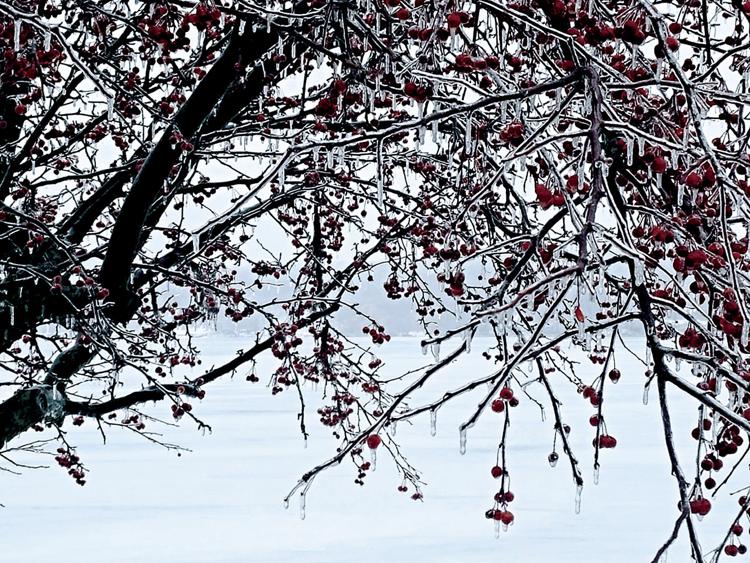 The Levitating Ornament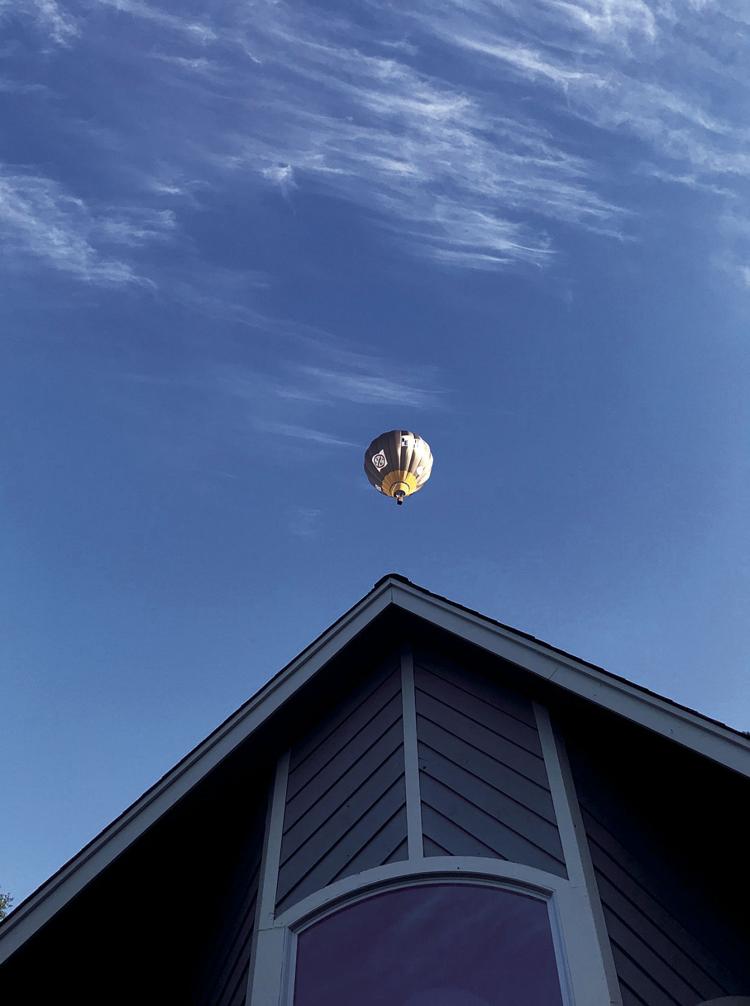 Boat tour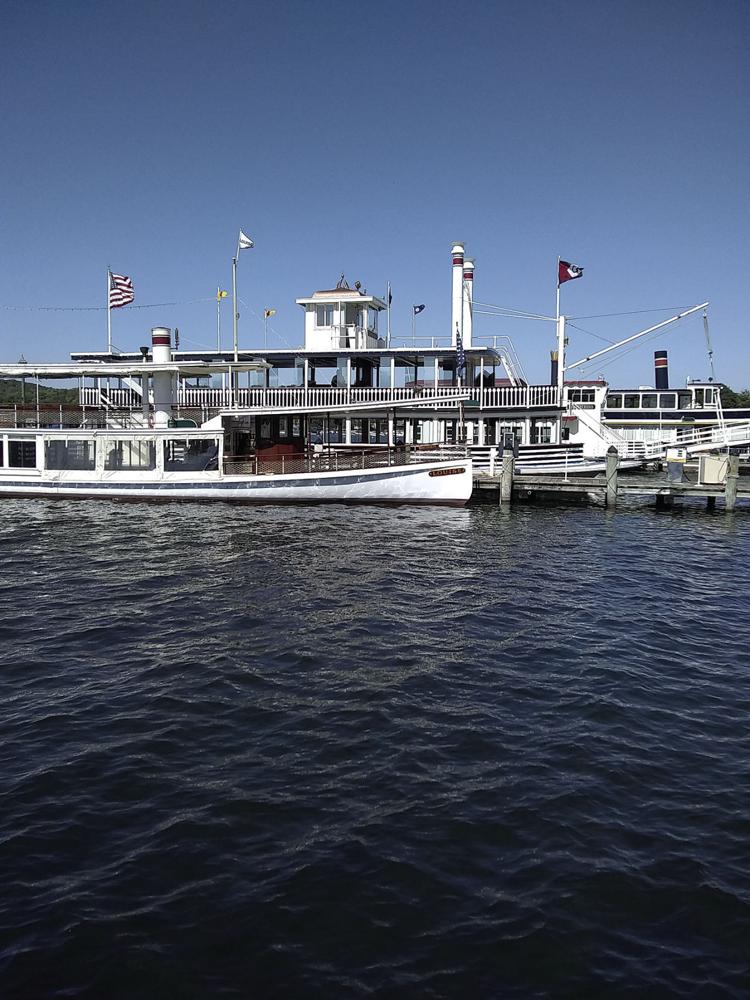 LG Library in Fall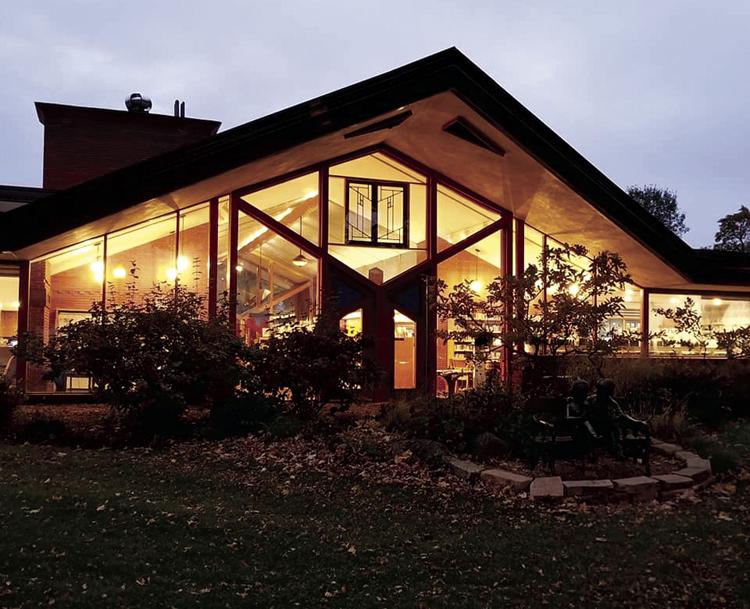 JUST Missed Us!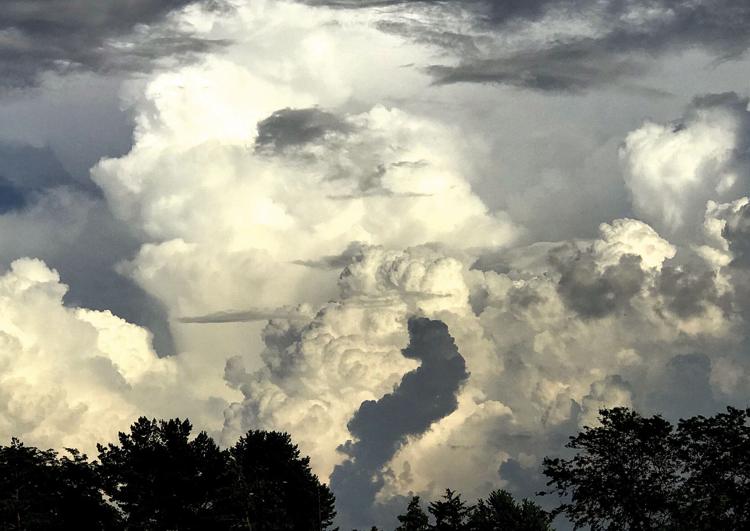 Lyons Township Peacefulness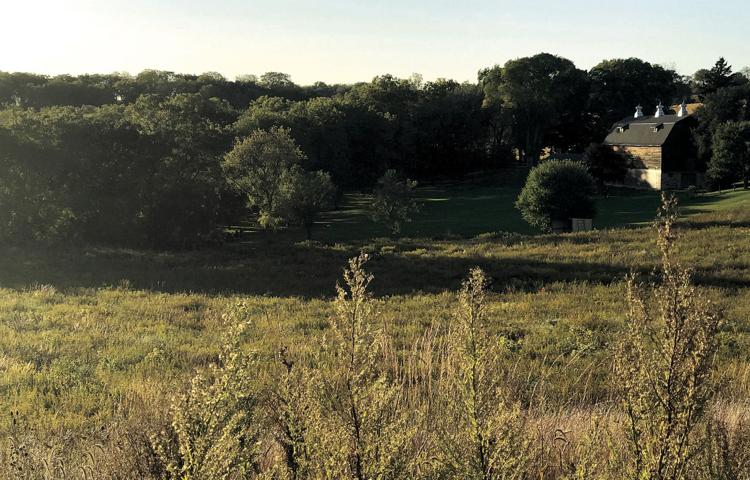 The Flag Prevails