WALWORTH — Two graduating seniors from Big Foot High School have ranked sixth in the nation in a business club web-design competition.
John McHugh and Owen Ruhl took sixth place for building a mock airline website and submitting a seven-minute video demonstration of the site in the annual Future Business Leaders of America competition.
Each year the national student organizations allows students to compete in more than 70 events in business ethics, computer problem solving, web design and more.
In the web-design competition this year, students were asked to create an airline travel website, including specific content and design mechanics. Judges evaluated student websites on usability, functionality and design.
The two Big Foot students spent months planning and designing the website before submitting it for the competition.
McHugh and Ruhl's website ranked them first in regional competition, allowing them to move on to nationals.
Ruhl said when he heard about their sixth-place finish in the national competition during a July 15 virtual ceremony, he was ecstatic to have placed so close to the top.
"It was just a huge accomplishment for me," he said. "We worked so hard on the website, so it was really awesome."
Both Ruhl and McHugh competed last year, too, but did not advance past the regional level.
Ruhl said he was glad this year's competition involved airline company websites, because it allowed more creative freedom, he said, than last year's challenge to design an accounting website.
McHugh said participating in last year's competition helped them identify areas they were able to improve on this year, like perfecting their website demonstration. He added that the experience definitely helped them advance further this year.
"I think we definitely put in the work and effort to get there," he said.
Big Foot FBLA advisor Chad Roehl said the two boys have tied the highest national ranking he has seen from his students in the nine years he has overseen the club. Roehl said while he typically has students advance to nationals, it is always notable when students place in the top ten.
"It's a real big deal, it really is, and I'm so proud of the two of them," he said. "They did just a phenomenal job."
Other Big Foot students competed in a number of other national FBLA competitions, including Amanda Miller in word processing, Michael Seerveld in database design and application, John Rouse in accounting and Liam Gerard in sales presentations.
The school's accomplishments in the national competition were noted by Big Foot principal Jeremy Anderson during a July 20 school board meeting where he commended the students for their work.
"There's a lot to celebrate," Anderson said.
School board president Edward Hayden said he was happy to hear so many students made it to the national competition.
"We love those long lists of student accomplishments," Hayden said.
Red, white & blue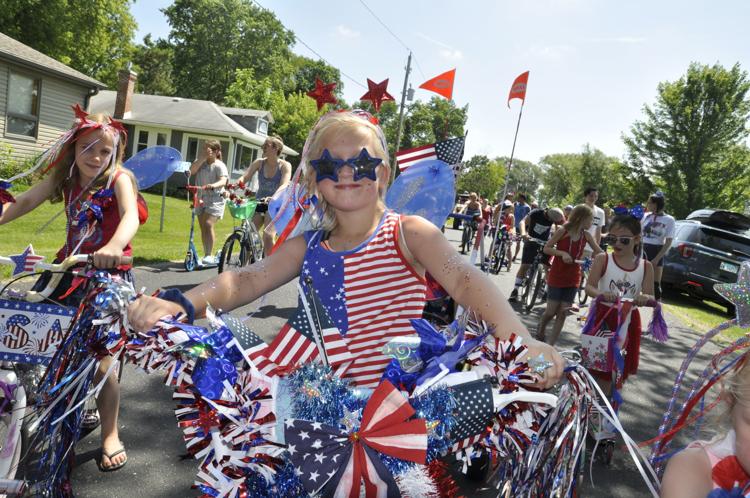 Light up the sky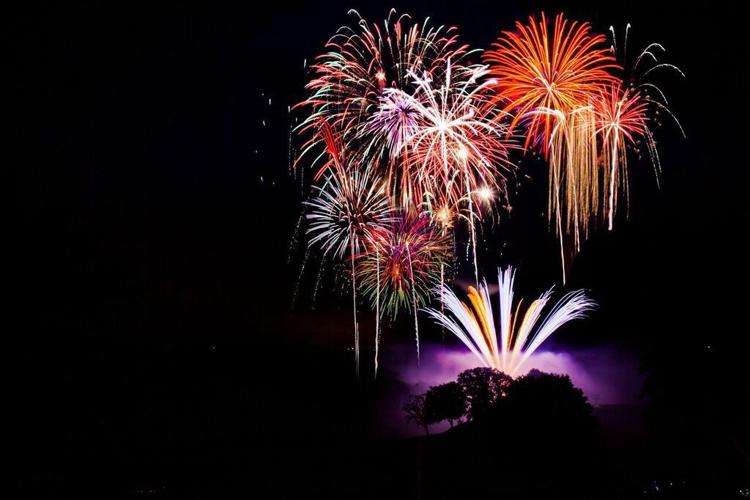 Color guard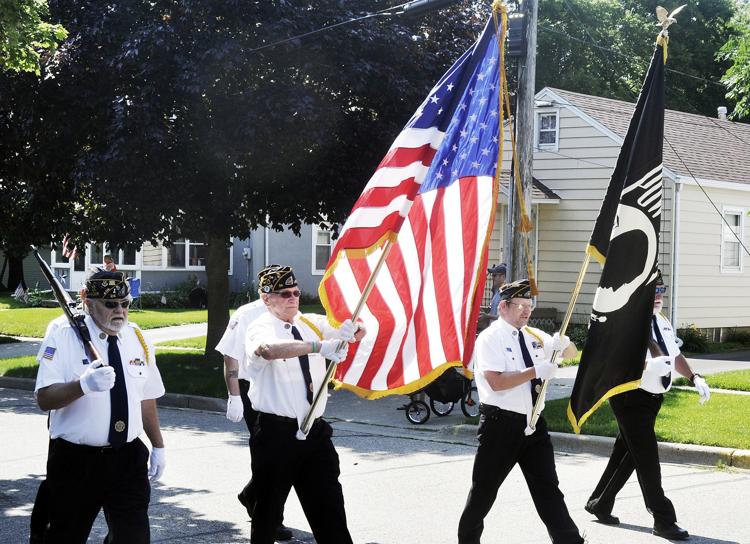 Full steam ahead!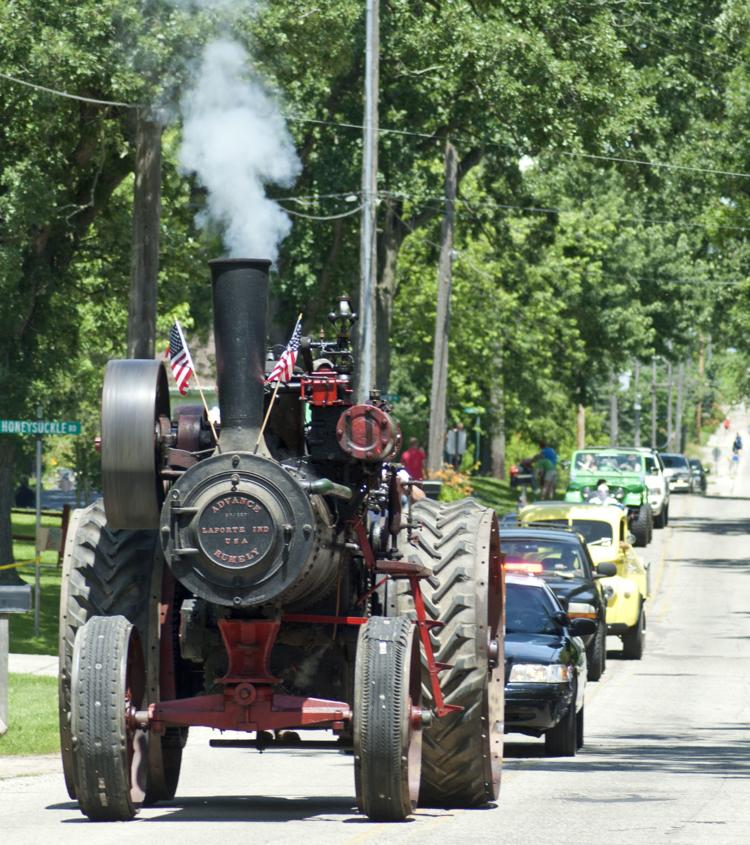 Drawing a crowd
Cheerfully patriotic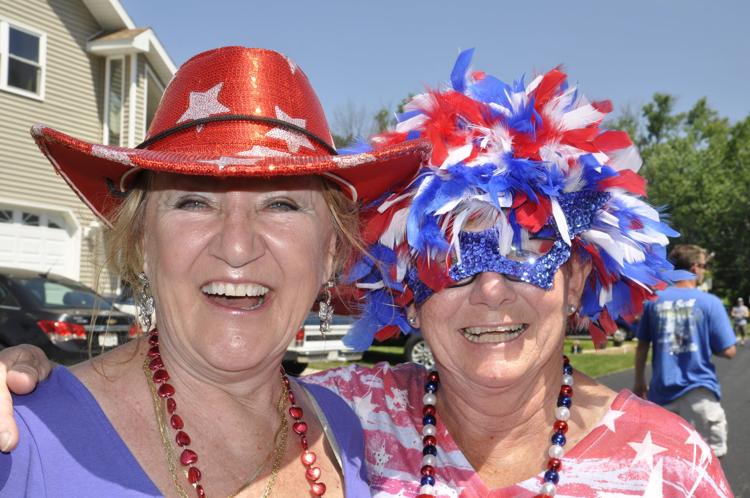 Marching to the beat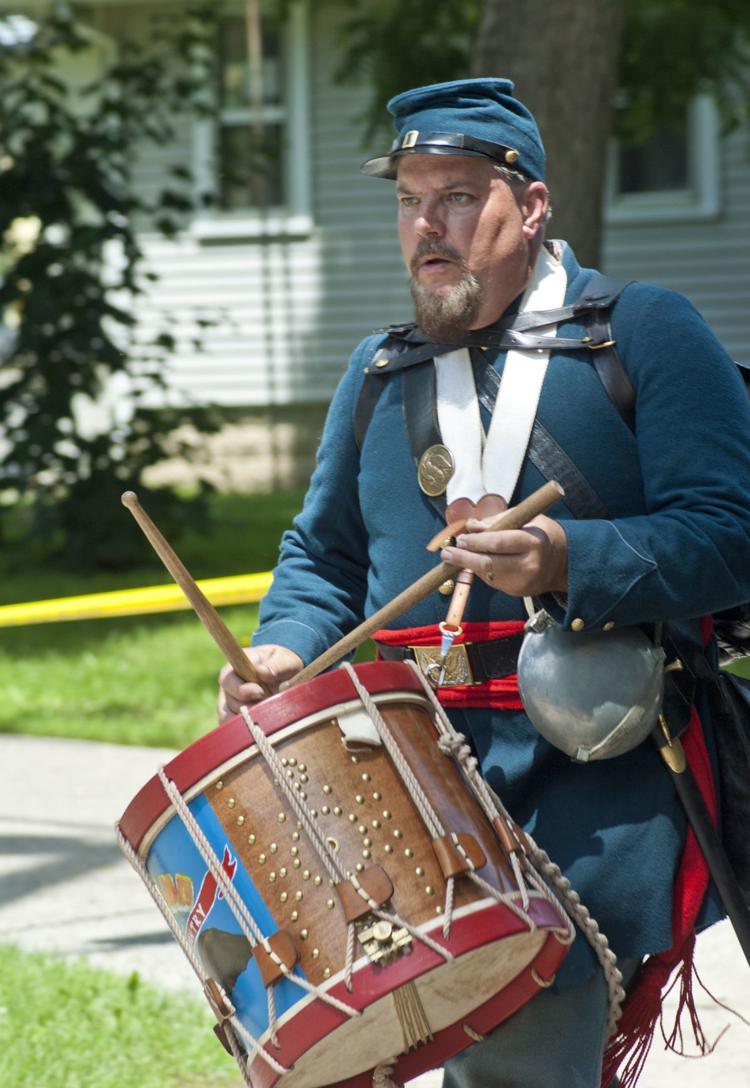 Free candy
At Legion Hall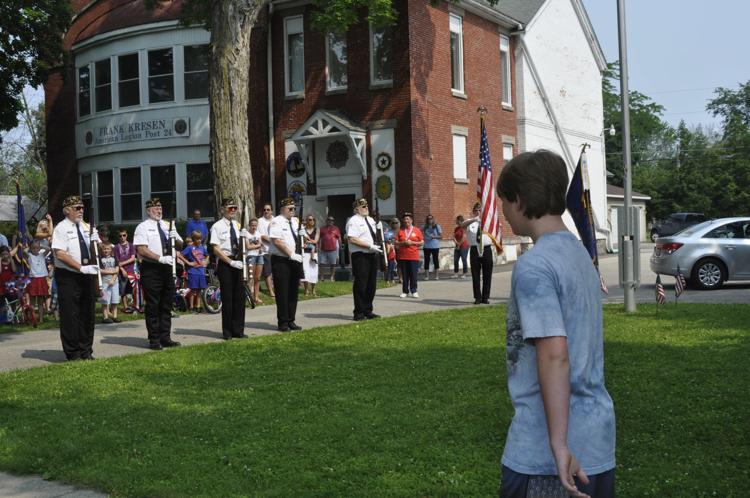 Family affair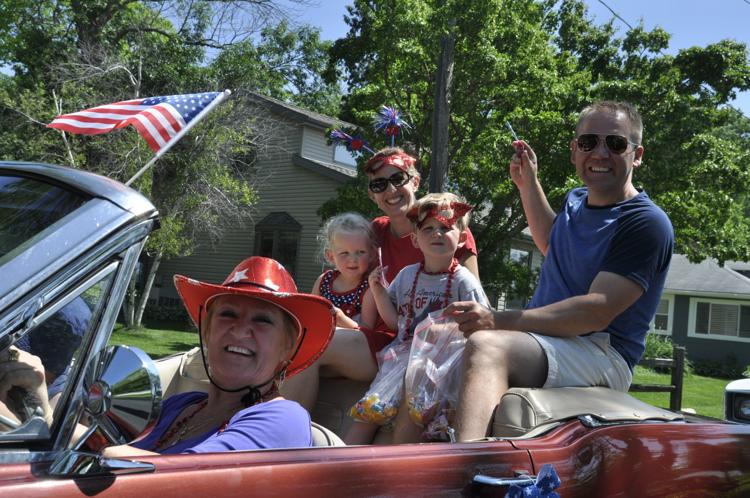 Saddle up!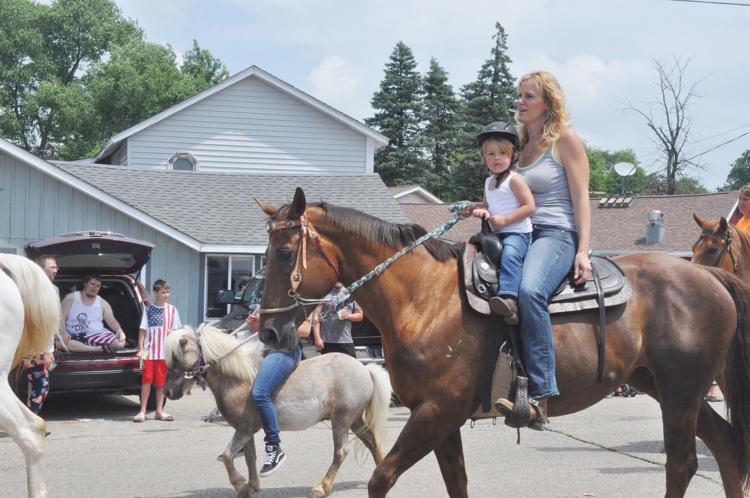 Old Glory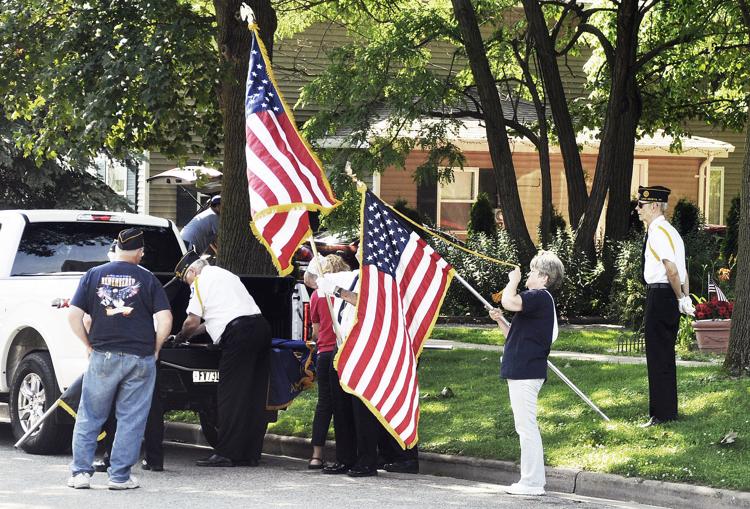 Stars & stripes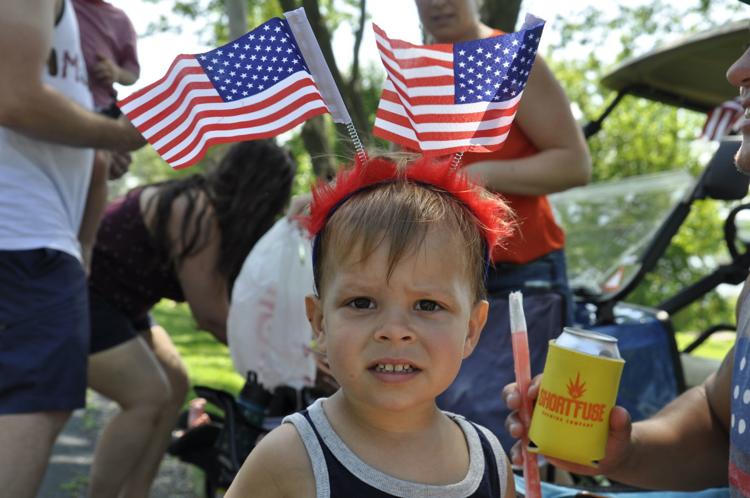 Army veteran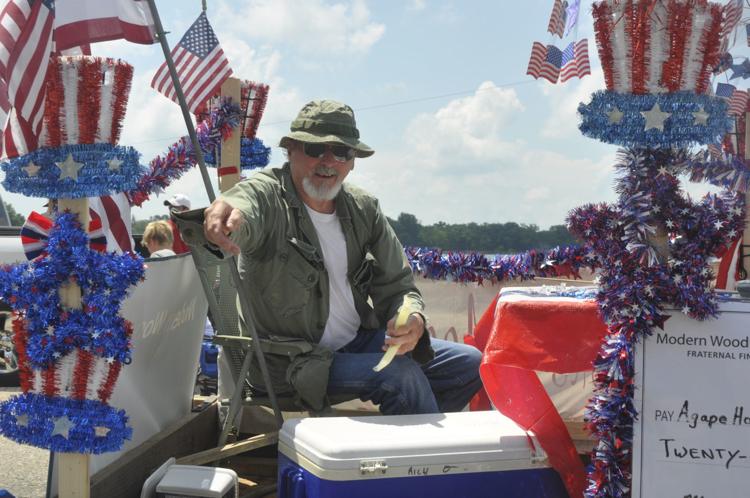 A little Uncle Sam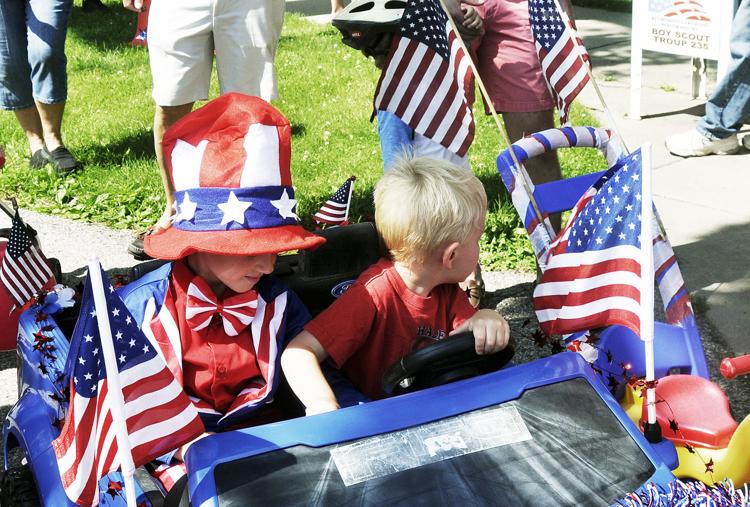 Veggie Tales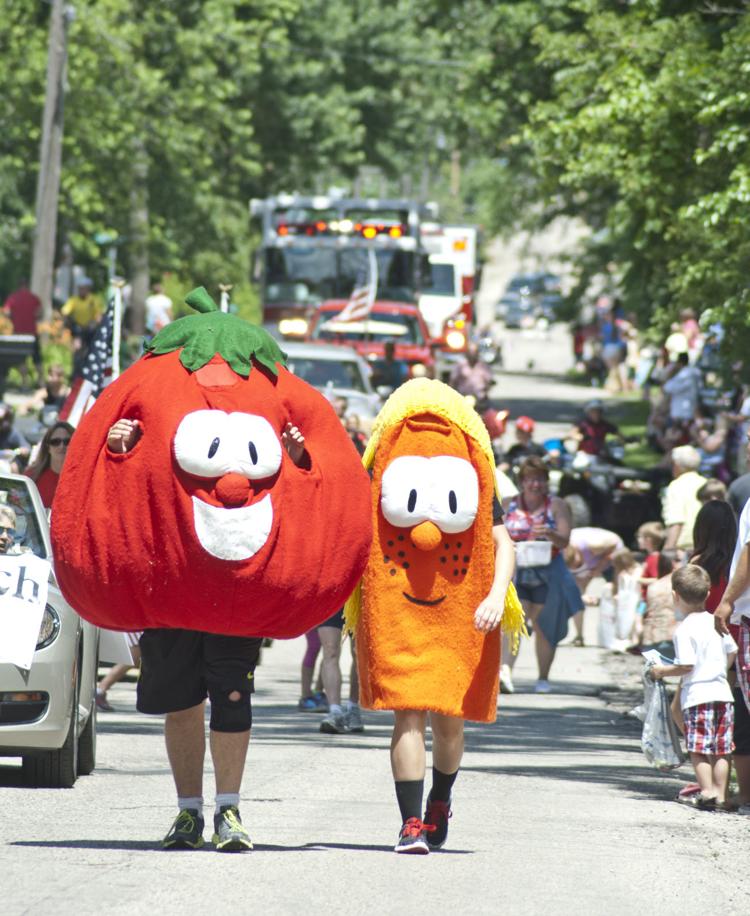 On the float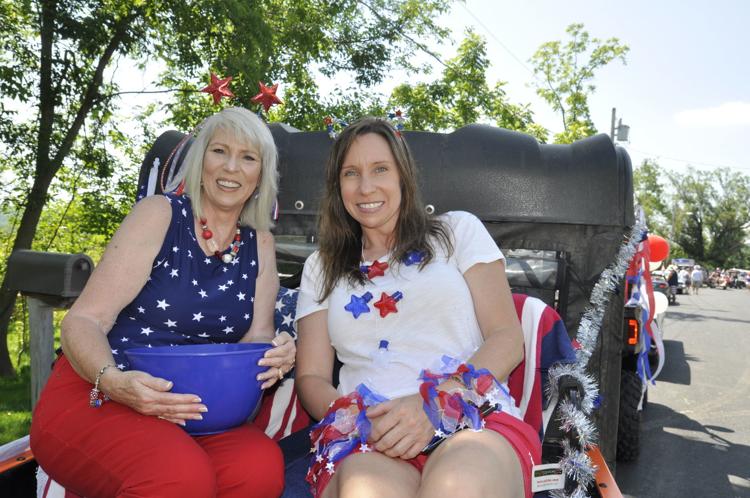 Bloomfield Garden Club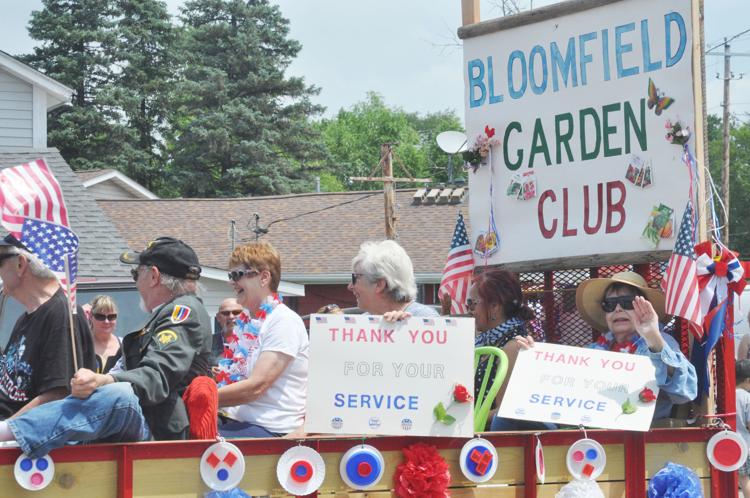 Go-karting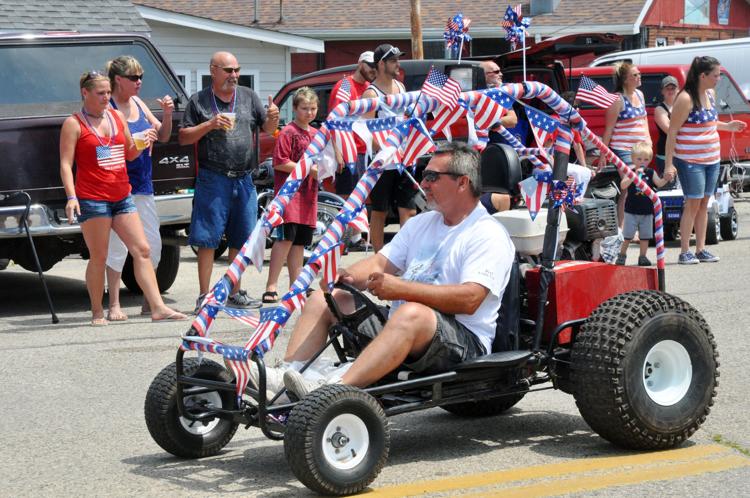 After the parade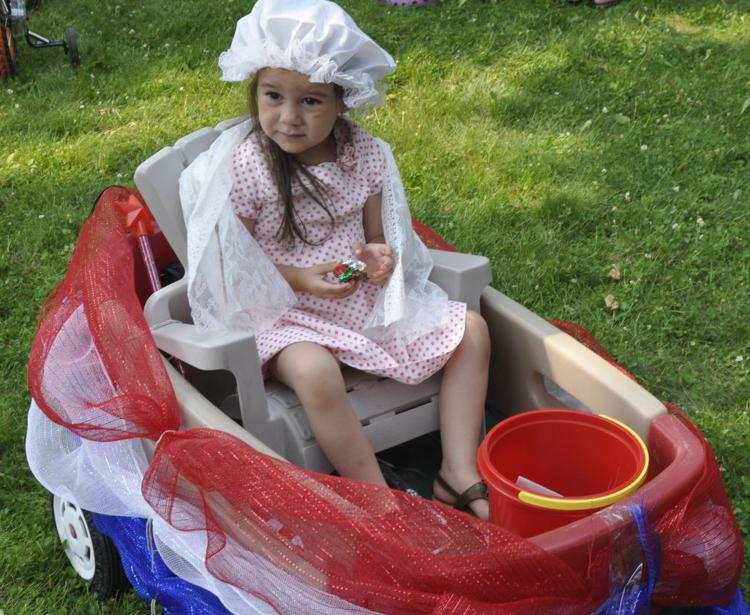 Get local news delivered to your inbox!
Subscribe to our Daily Headlines newsletter.