Bloomfield resident Del McClure presented two draft ordinances to the Village Administrative Committee on Monday, Aug. 30, one proposing the legalization of ATVs and UTVs on municipal roads, and the other advocating for golf carts.
"Something like this would help to bring the communities together," he said.
McClure proposed that golf carts be permitted on roads of 30 mph or less to allow for travel across Powers Lake Road.
"That way you can take your golf cart and go over to a neighbor's house," he said.
McClure said ATVs and UTVs should not be limited to roads of certain speed limits, but should be required to have operational headlights and taillights in accordance with state law. Drivers must also use turn signals, he said, and hand signals should suffice.
McClure's draft ordinances only include town and village roads, he said. County and state highways are outside of the proposals' scope for now.
He emphasized that the proposed ordinances only apply to licensed and insured drivers. He believes existing federal regulations of ATV, UTV and golf cart use would pave the way for the safe implementation of his proposals.
"By state law, a 12 year-old cannot drive an ATV, UTV or even a golf cart on the road," he said.
EnforcementCommittee members expressed concern that the proposed ordinances would bring more underage, uninsured and unlicensed golf cart drivers to the roads. They also questioned the safety of allowing golf carts on the road after dark, which would be permitted under McClure's current proposals with the use of headlights and taillights.
Trustee Kevin Conlon said similar ordinances have been proposed in the past and did not progress due to potential safety and enforcement issues. McClure's current proposals oversimplify these issues, Conlon said.
Trustees said the responsibility of enforcing proper ATV, UTV and golf cart use on local roads may not be manageable for the police department.
"We just tried to get a referendum for additional policing that failed astronomically," one trustee said. "So how do we justify putting the burden on them?"
Ultimately, trustees encouraged McClure's efforts but said the ordinances would need much more work before discussion with the police department or town board.
The presentation concluded with a motion to recommend to the board to create an ad hoc committee to further explore safety and enforcement issues regarding ATV, UTV and golf cart use on town and village roads.
No additional meeting dates have yet been set. No public comment was allowed at Monday's meeting. The Regional News in an online story incorrectly stated public comment would be allowed.
Bloomfield barn converted into mansion on the market for $1.39 million
Welcome to N1870 Clover Road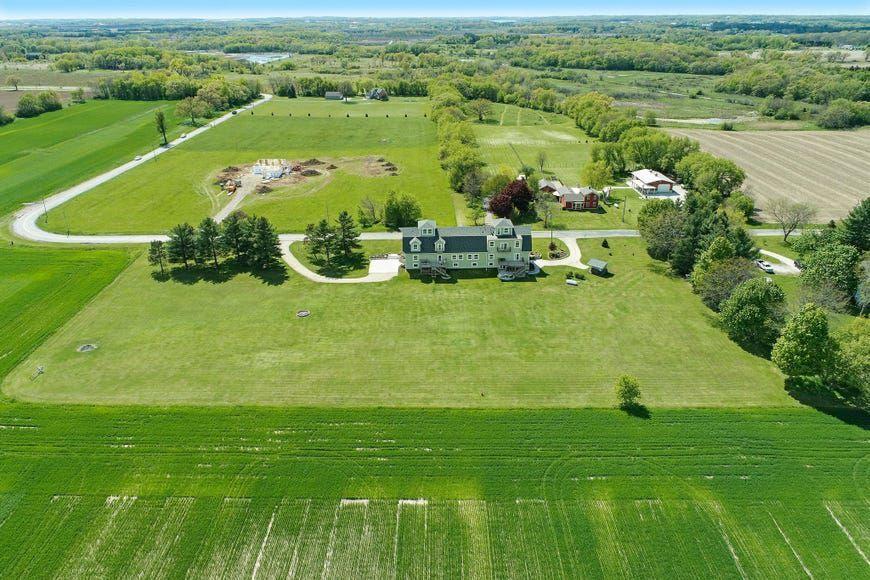 Come on in!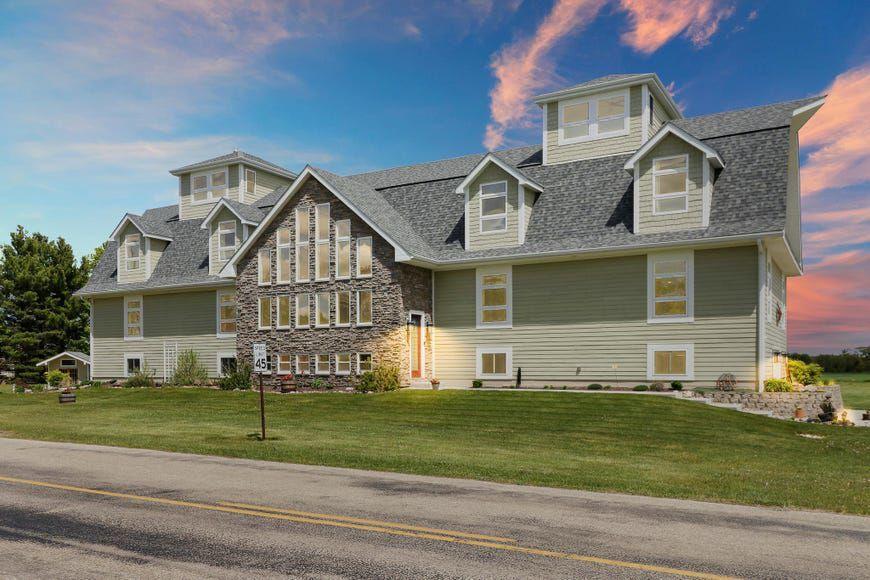 Here's the foyer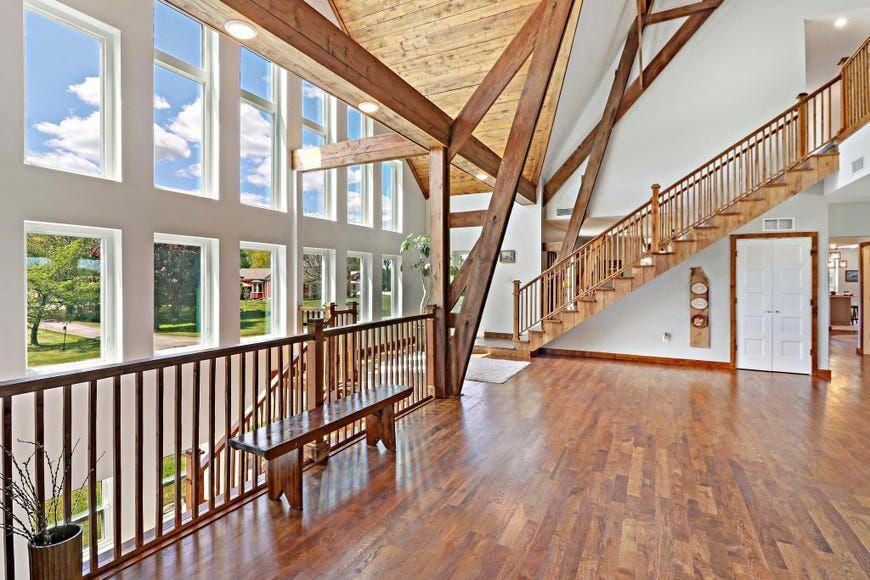 The luxurious living room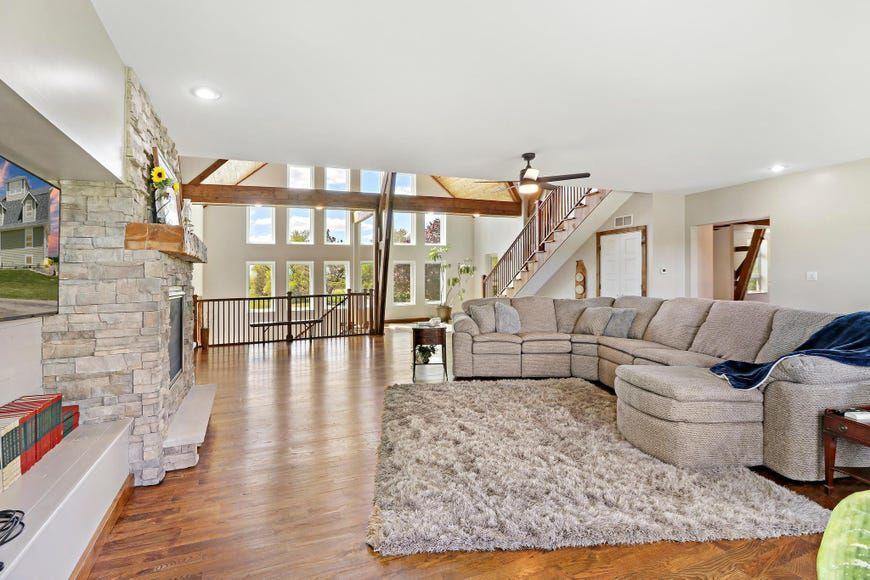 The kitchen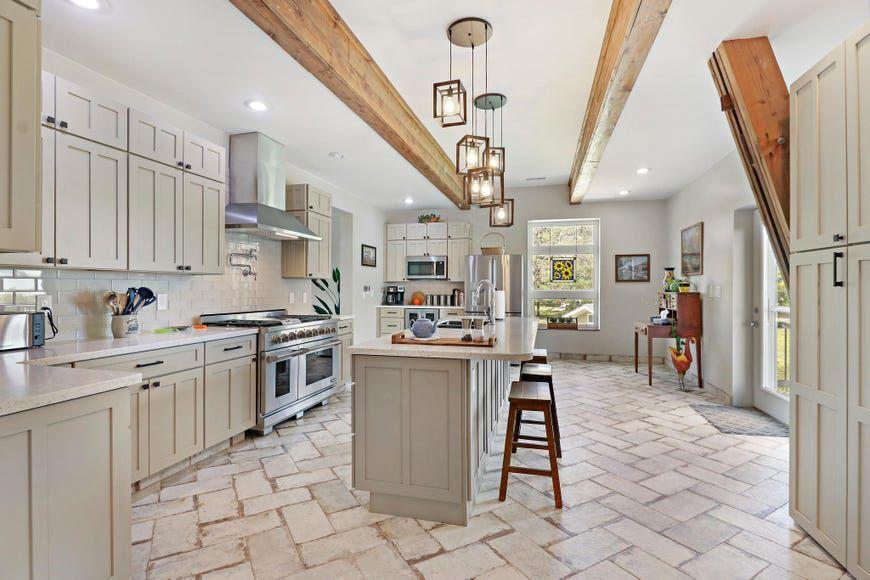 Wine and dine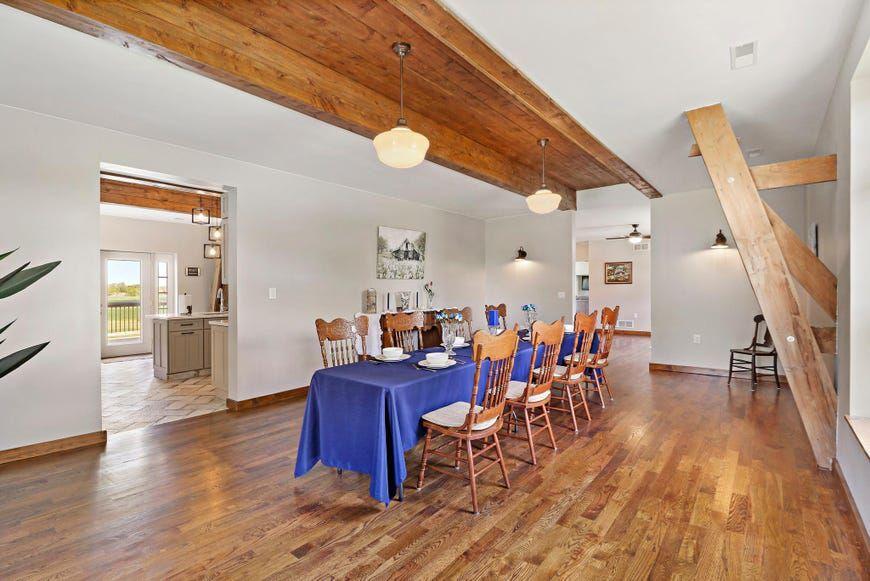 A second dining area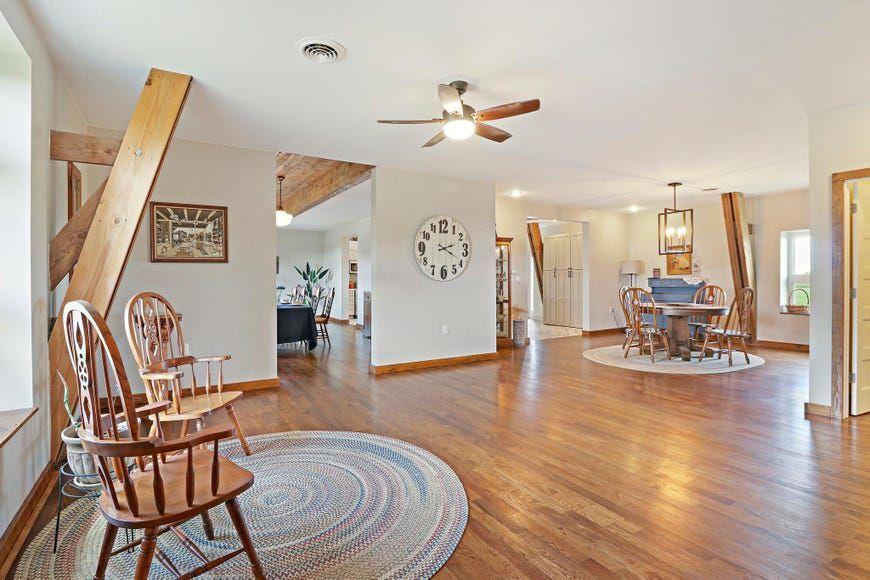 The office/den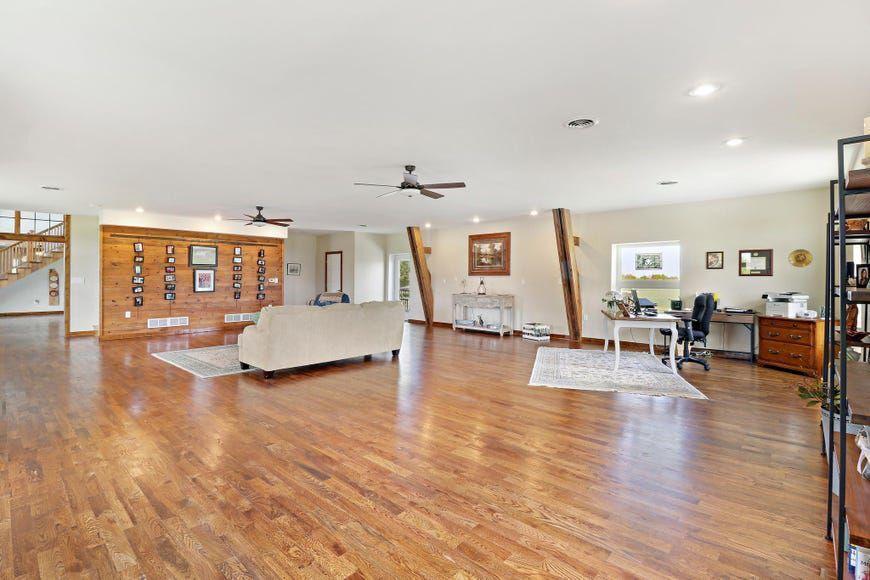 Come up stairs!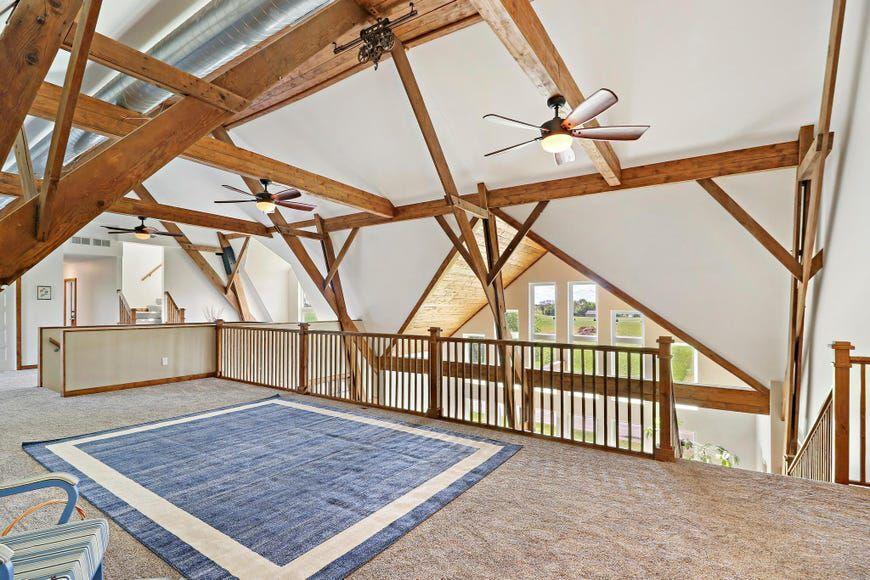 The master bedroom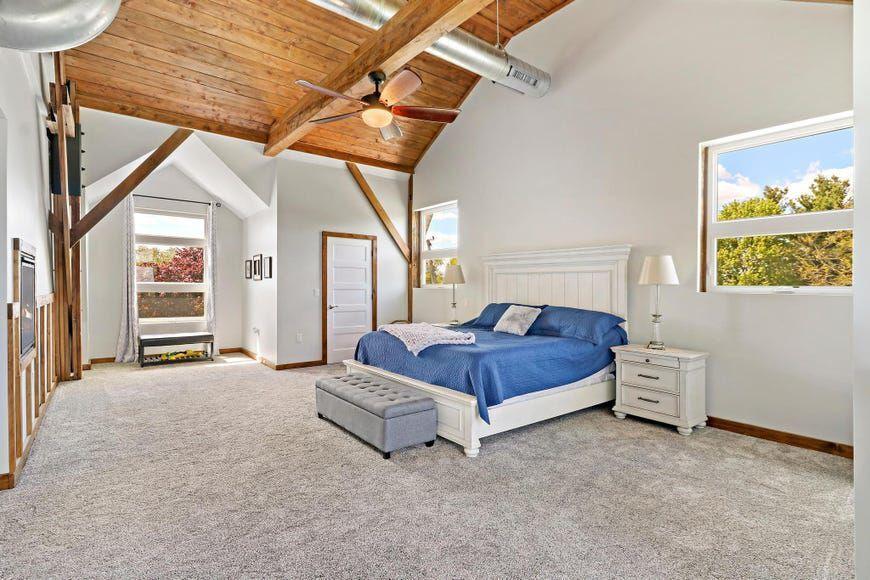 The master bath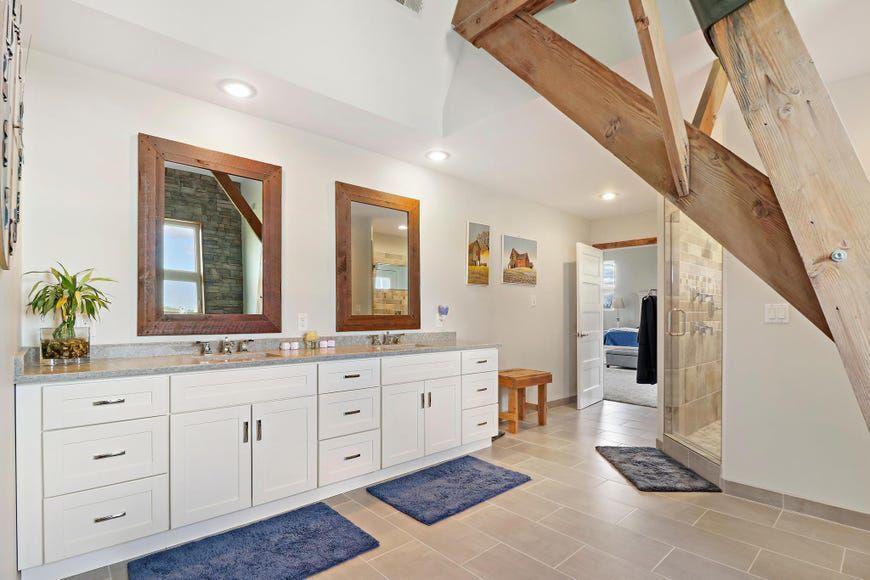 First bedroom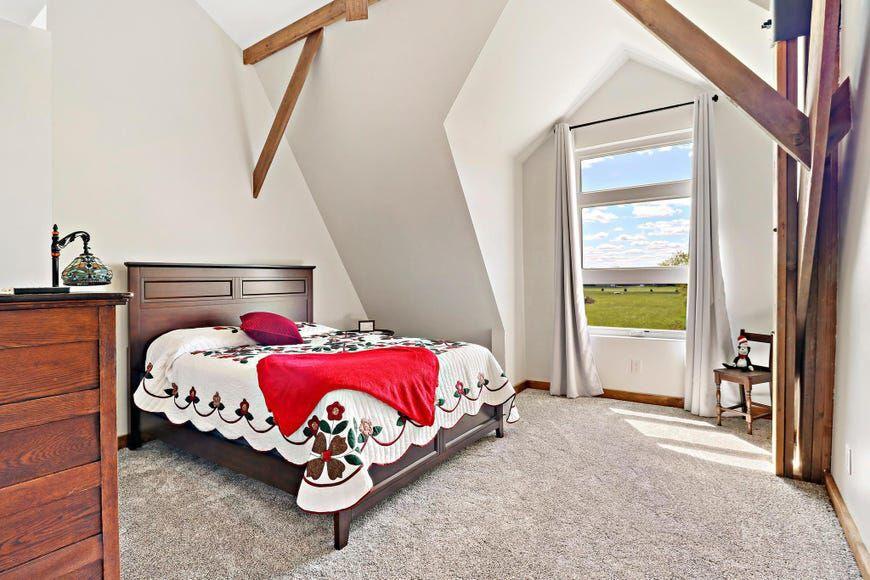 Second bedroom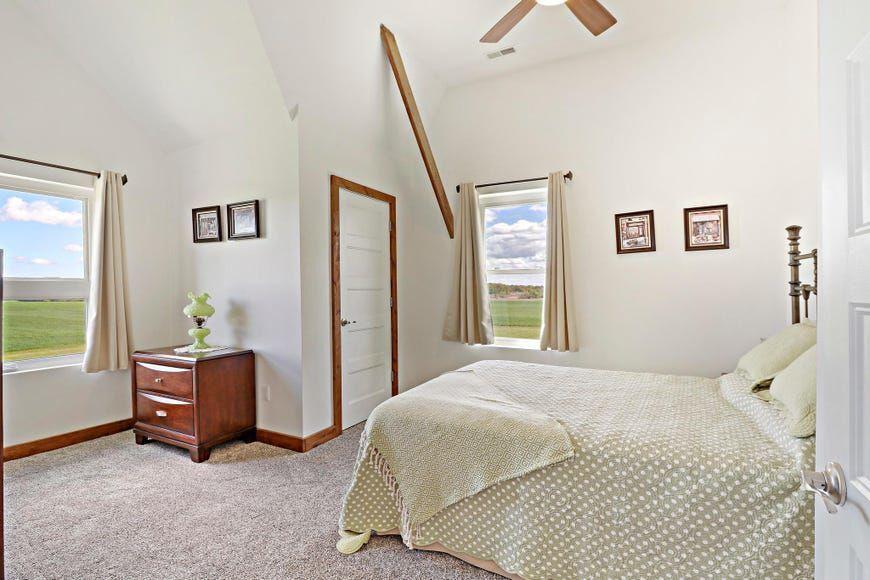 Third bedroom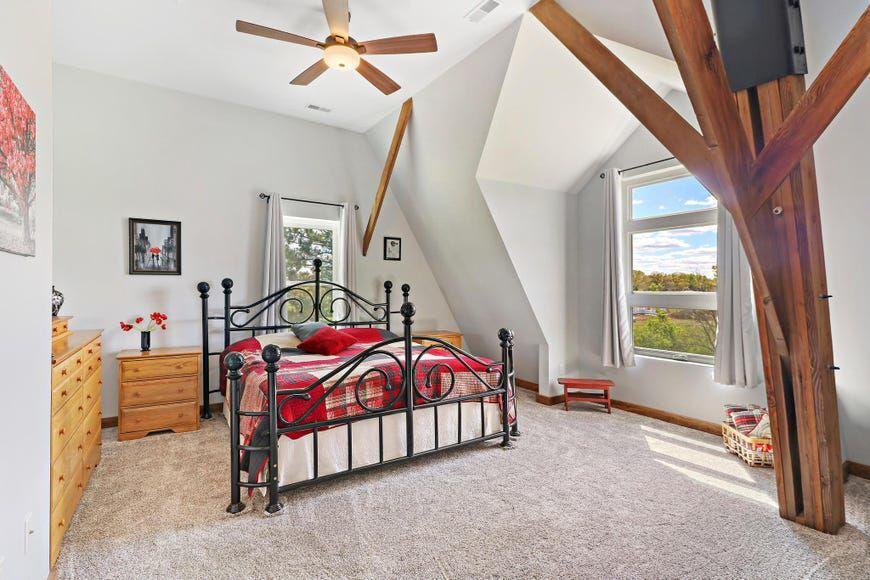 Fourth bedroom
The cupola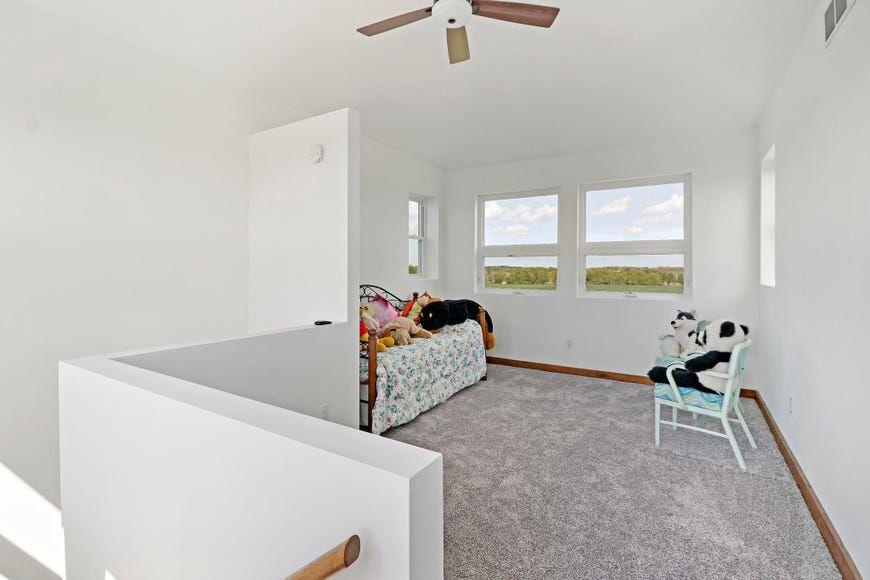 Here's the lower level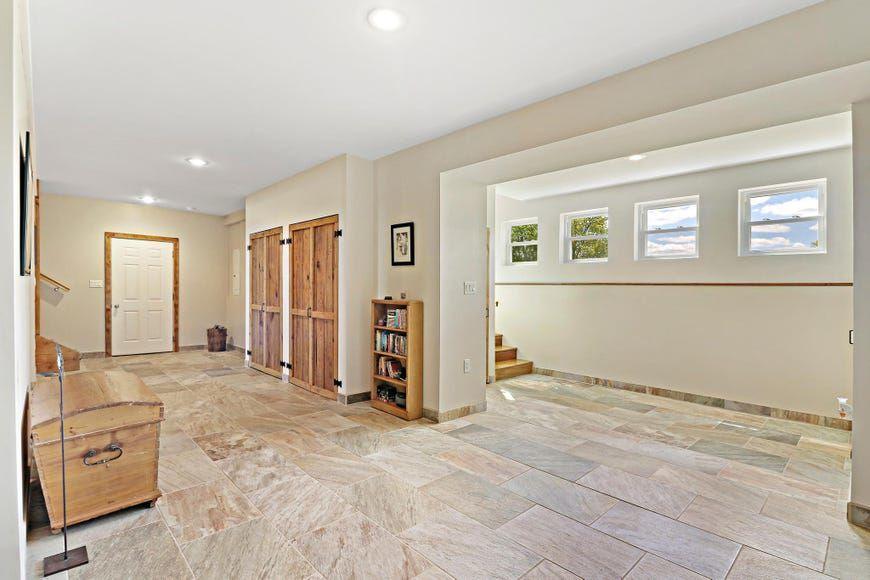 Lower level living room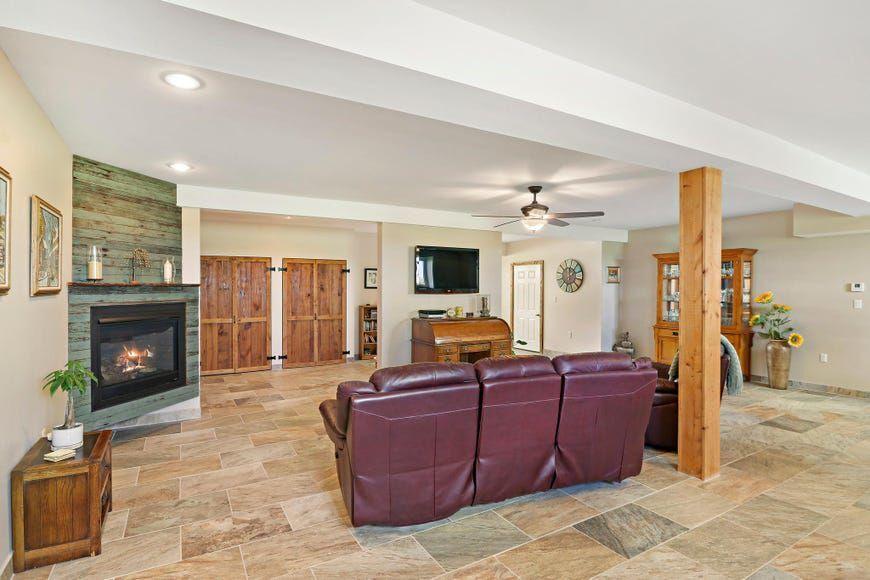 Lower level dining area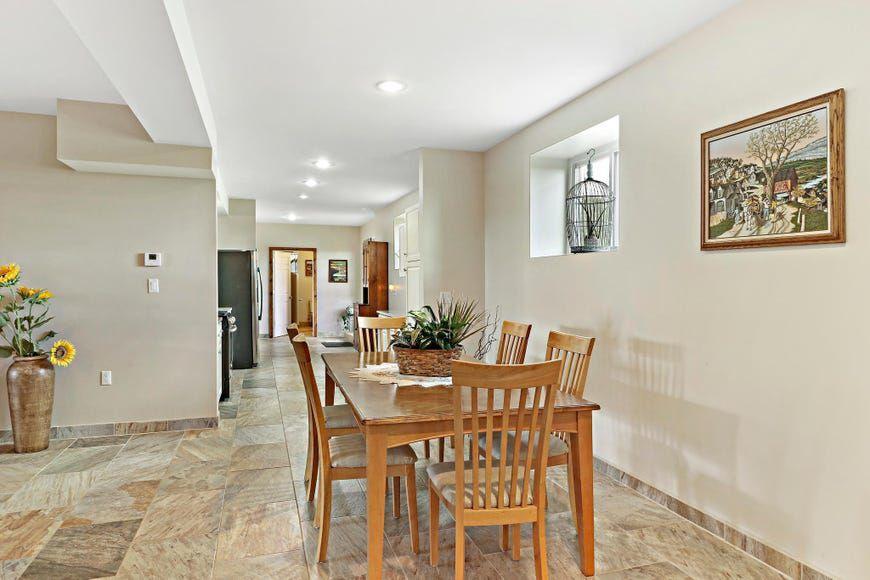 Patio doors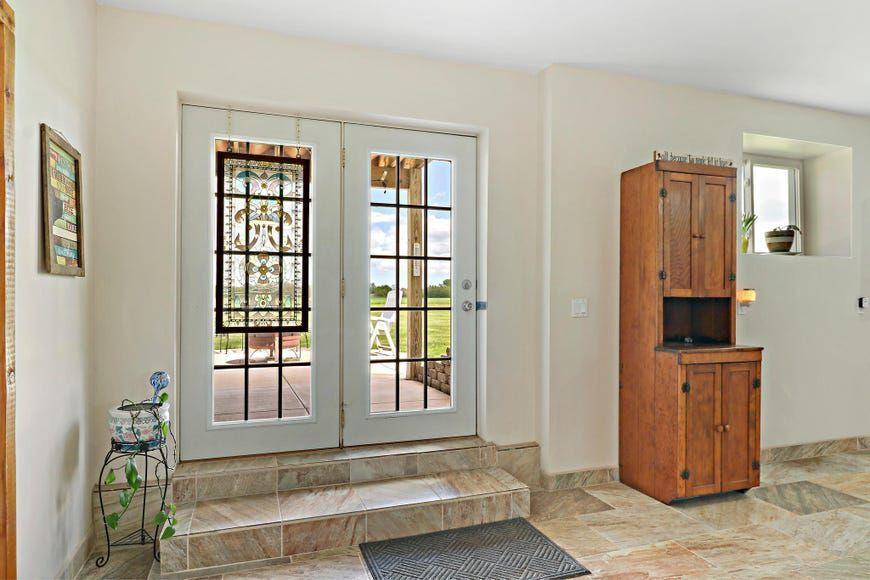 The deck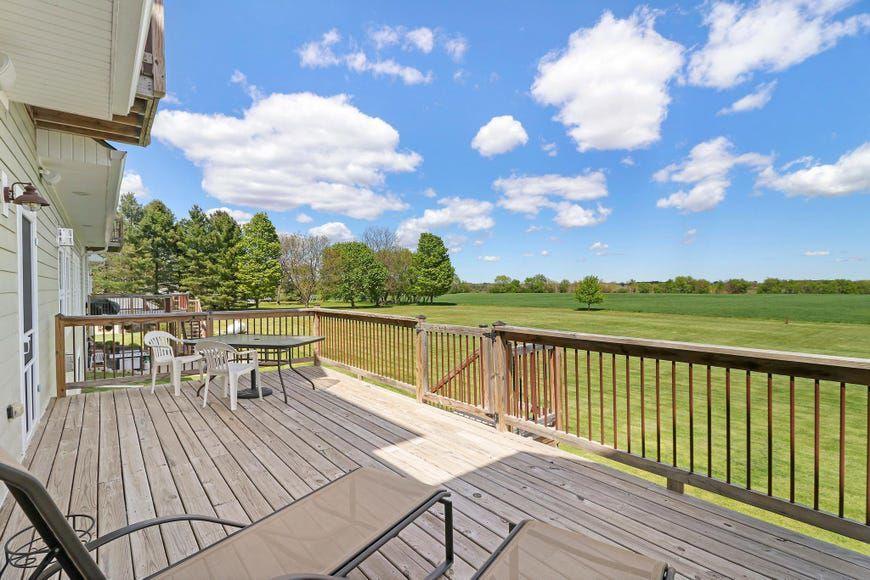 Countryside views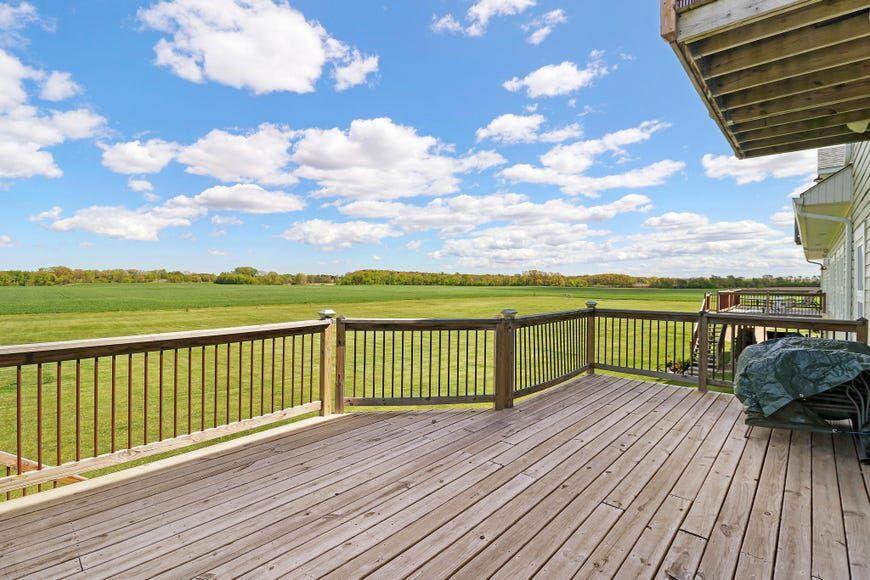 The garage
The garage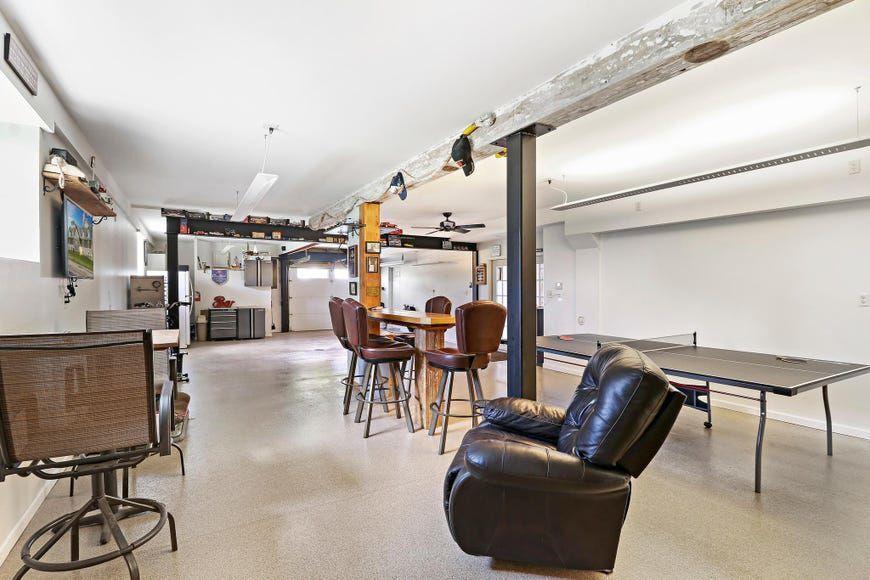 The backyard