BLOOMFIELD — A flood that wreaked havoc on Bloomfield-area residents this fall has some in the community wondering what local government can do to improve drainage.
Heavy rain that pounded the region repeatedly in September left residents with water in their homes and personal belongings destroyed, often with no insurance to help in the recovery.
Residents on Hemlock Road in the village of Bloomfield say it was not the first time they got flooded. And they would like to see local government address the issue.
Homeowner Dillan Schneider says the neighborhood should perhaps be declared a floodplain to make it easier for property owners to obtain flood insurance.
Schneider suspects that when homes were being planned in the neighborhood, a floodplain designation was removed to clear the way for new development.
As a result, he had no insurance in September when floodwater filled his home's crawl space, then knocked out his furnace and seeped into newly remodeled areas.
Schneider's insurance company refused to help, and after changing insurance company, he wants to know what he can do to avoid future losses.
"We had to go through so many hoops because we are not in a floodplain," he said.
He added: "They could not cover us because we did not have the proper flood insurance. We could not be sold the flood insurance because we are not in a floodplain."
Bloomfield Village Board member Sue Bernstein thinks the flooding problem needs to be researched.
Bernstein said it could involve a significant investment in the area infrastructure.
"There is always a fix for everything," she said. "It depends on who has the biggest pockets and where we can go."
Dawn Miller, a resident on Hemlock Road since 2006, said she has been battling flooding problems since two years after moving into her home. Before that, she said, she did not even know what a sump pump was.
Miller said a resurfacing last year of nearby County Road H seems to have made the problem worse, with more runoff of storm water.
"Now we got even more water," she said. "And it is really running into our ditches."
Schneider said the chronic issue has turned neighbors against one another, pumping floodwater into neighboring properties just to try saving their own homes.
He thinks local government officials should consider drainage improvements and upgrades to spare residents any more damage.
"Have a system where the water can be diverted," he said.
Bernstein said she agrees the village has "pockets" of low-lying areas that need to be addressed.
Under prior leadership, the village discussed possible solutions to remedy the flooding, Bernstein said. The answer could be a significant capital improvement, she added.
"Nothing has been done, so I think they are approaching it from a different standpoint," she said.
The first thing that needs to be done, she said, is get the issue back in front of village board members. Residents also should try documenting how many properties in the neighborhood are affected.
"If we can do anything," Bernstein said, "there is going to be a financial burden."
Adrian Hernandez inside flooded house Walworth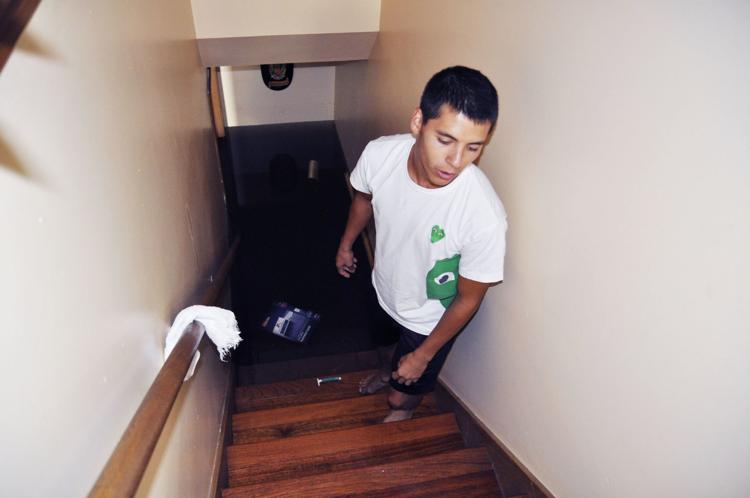 Alex Schmitz volunteer flood Walworth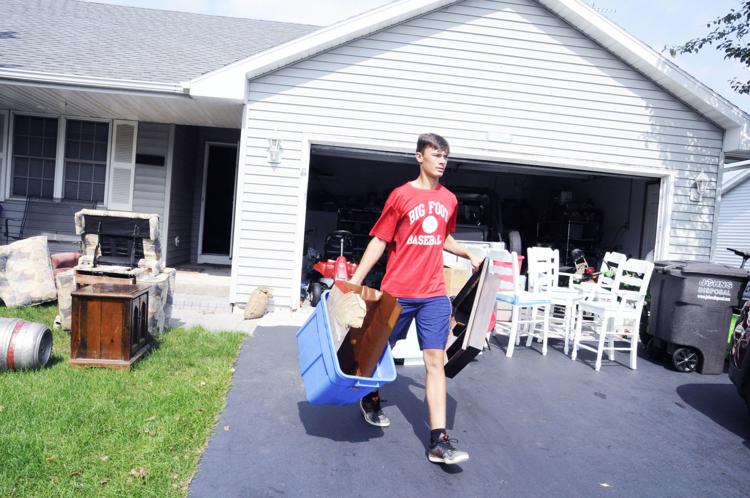 Flooded backyard Walworth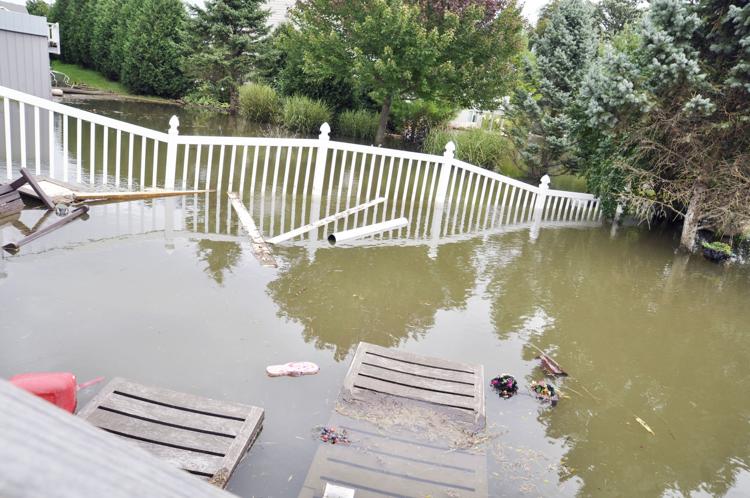 Mike Dowden flood Walworth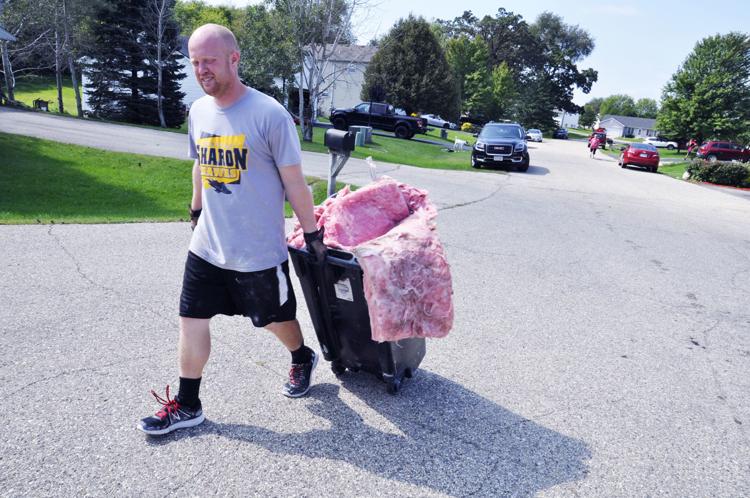 Trash dumpster flood Walworth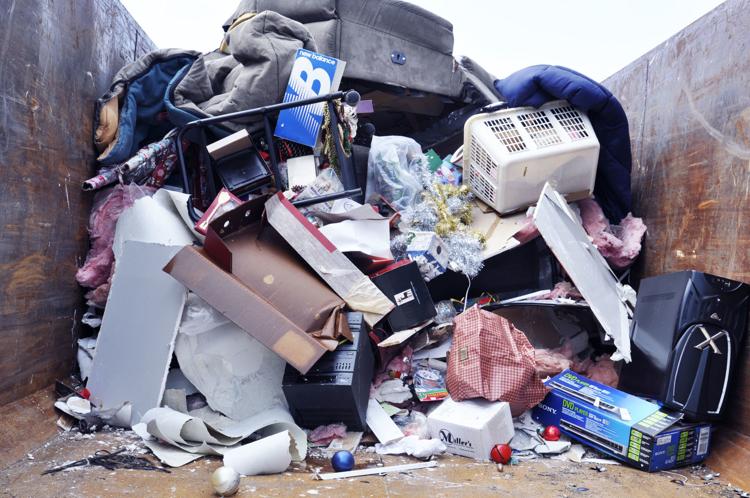 Sandbags flood Oak Knolls Walworth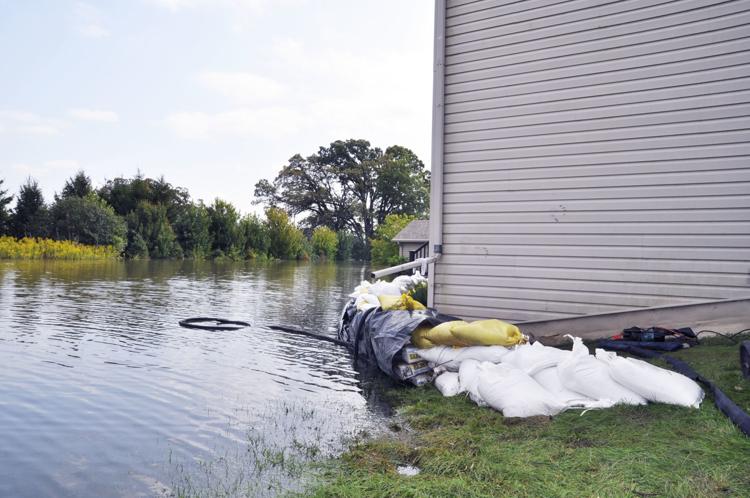 Flood backyard Oak Knolls Walworth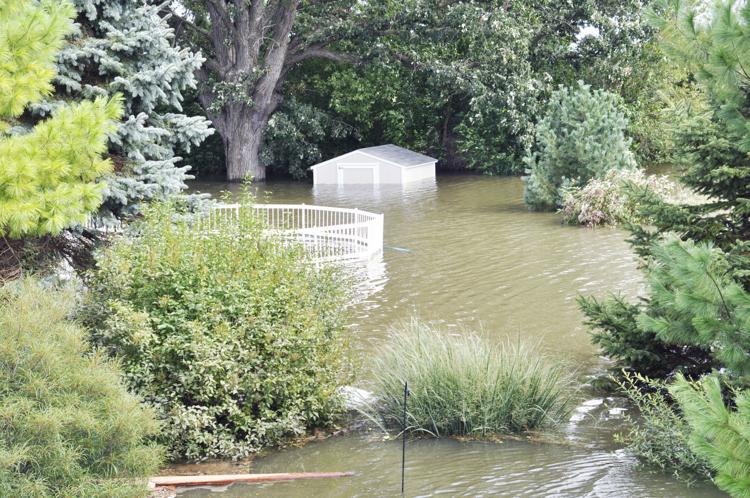 Adrian Hernandez flood Walworth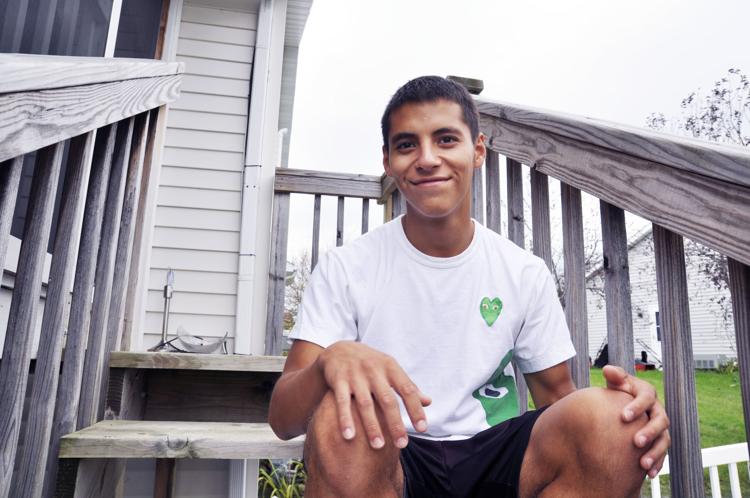 Adrian Hernandez flooding Walworth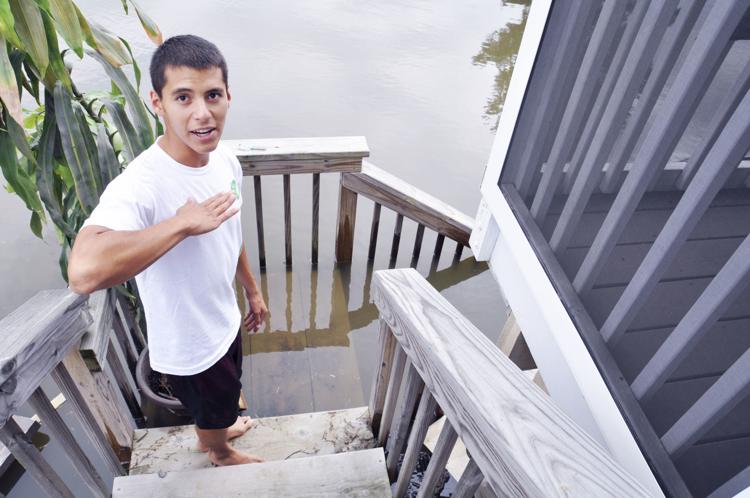 Oak Knolls flood Walworth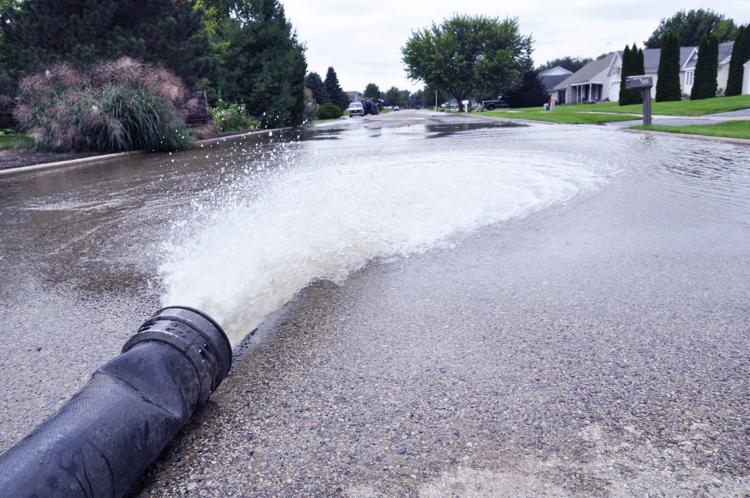 Paul Lauterbach flood Walworth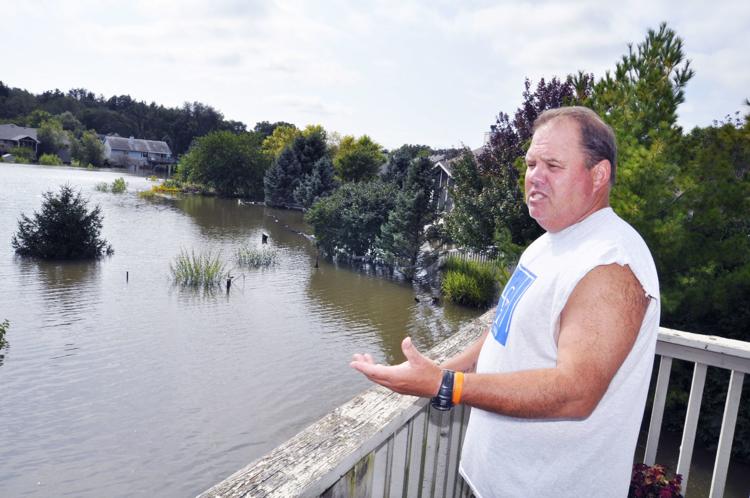 Flash flooding Genoa City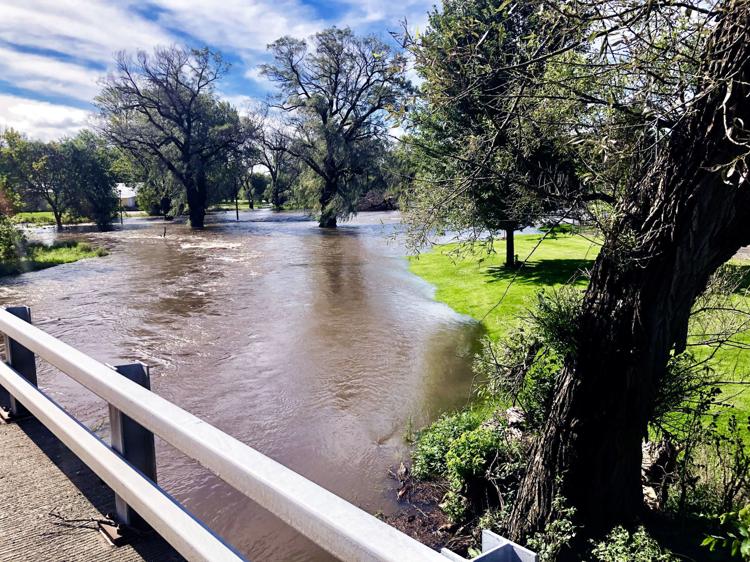 Flash flooding Lake Geneva car in water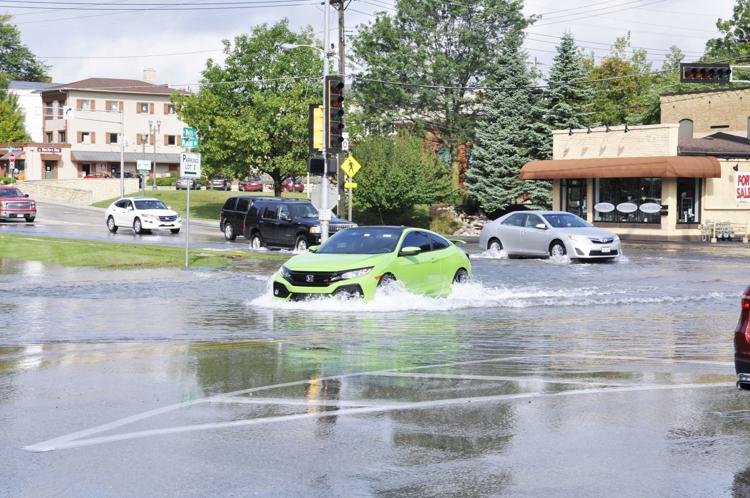 Dillan Schneider man in canoe flooding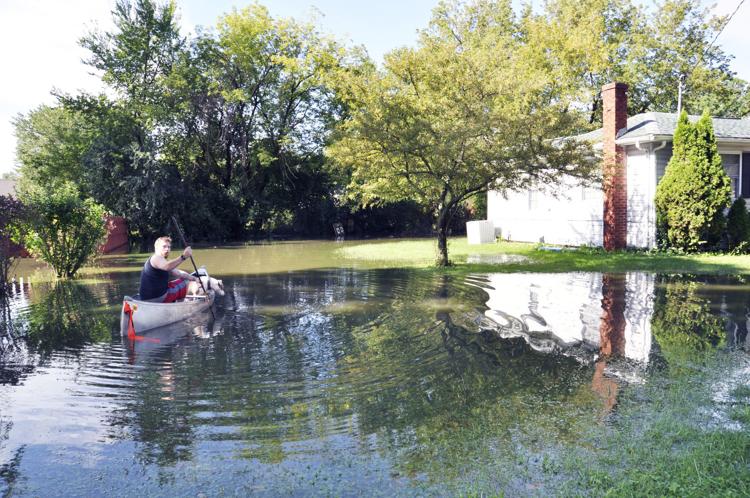 Flash flood Lake Geneva road closed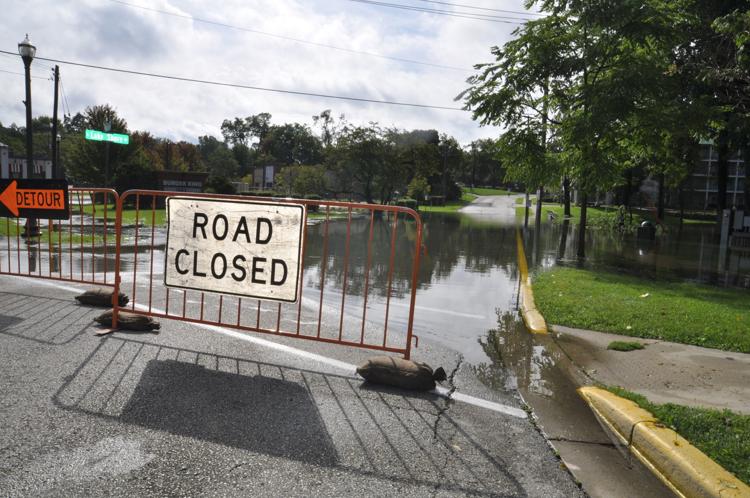 Dillan Schneider man in canoe flood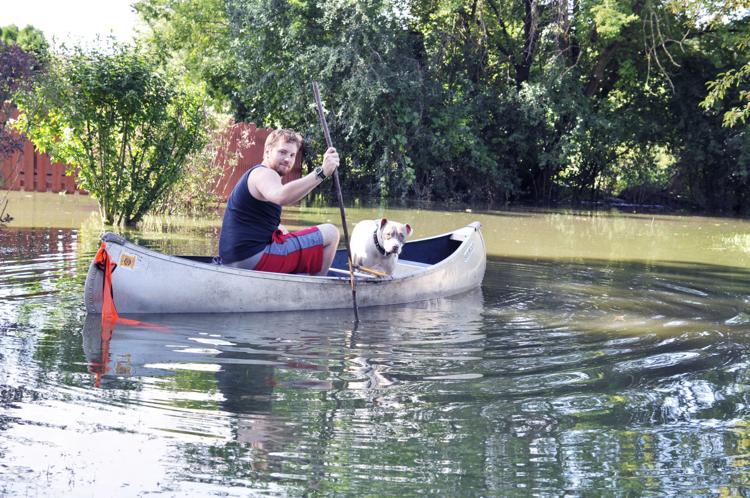 Flood traffic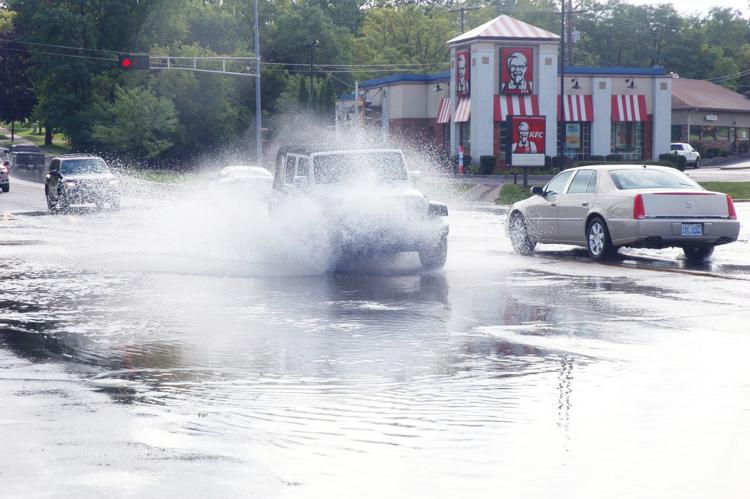 Flood storm damage Snake Road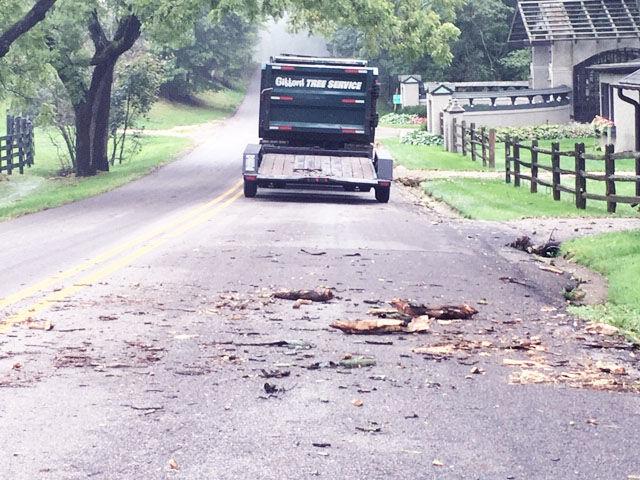 Flash flood Snake Road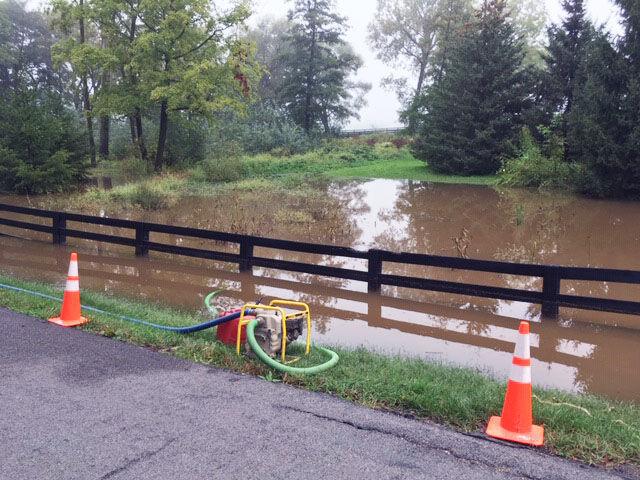 Flash flood town of Geneva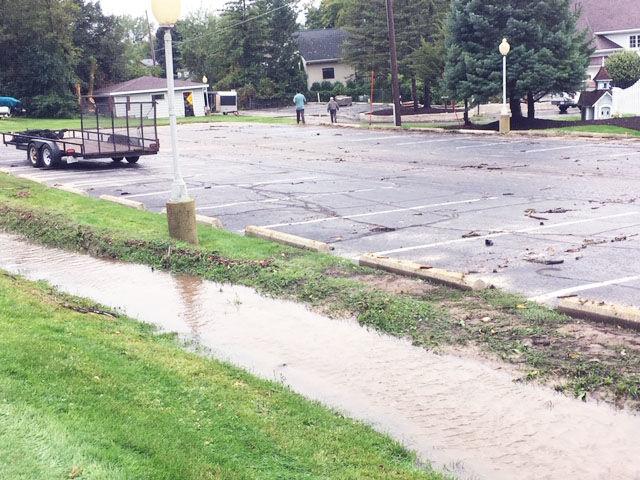 Barb Paulsen flood victim Walworth Oak Knolls
Flooding pumps Oak Knolls Walworth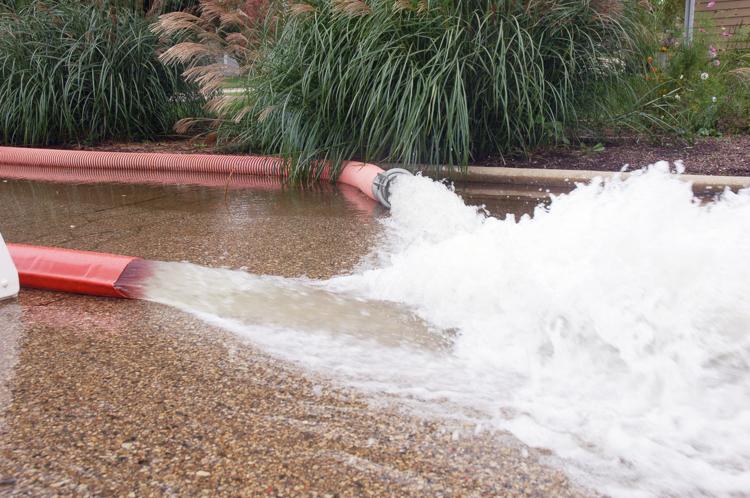 Liz Lochner-Abel flooding victim Walworth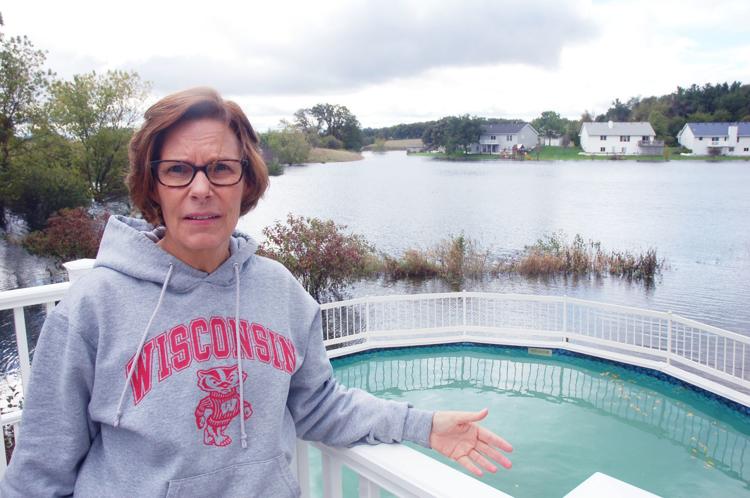 Sand and shovels Oak Knolls flooding Walworth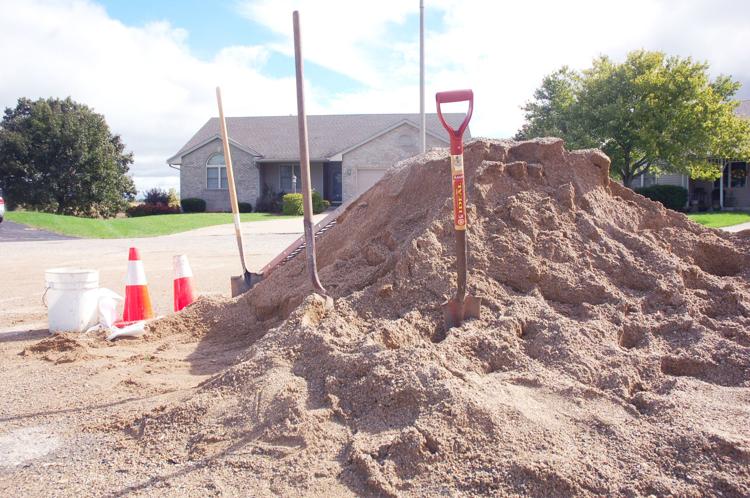 Pat Grams flooding victim Walworth