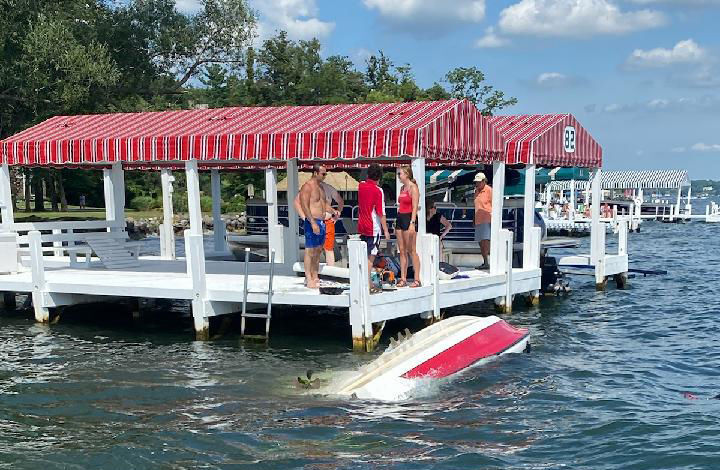 A busy weekend on Geneva Lake has led to two serious public safety incidents, including one in which a boat became capsized.
According to the Water Safety Patrol, two occupants of a boat swam safely to a nearby pier when their boat capsized about 3 p.m. Saturday near the narrows on the north shore.
The boat operator told Water Safety Patrol crews that his 24-foot Malibu struck a large wave and took on water, then a second wave swamped the boat and caused it to capsize.
A near-drowning also was reported Sunday in Buttons Bay on the lake.
The Water Safety Patrol said people on a pontoon came across a 24-year old man in the water who was struggling to stay afloat. The passersby pulled the man out of the water.
Water Safety Patrol crew members revived the man and turned him over to an ambulance crew.
Riviera chain-link fence at start of project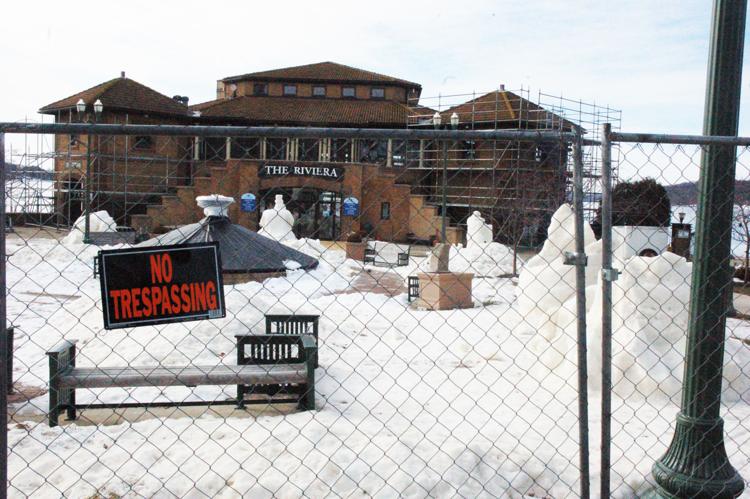 Crew member with Chicago Bears logo on hardhat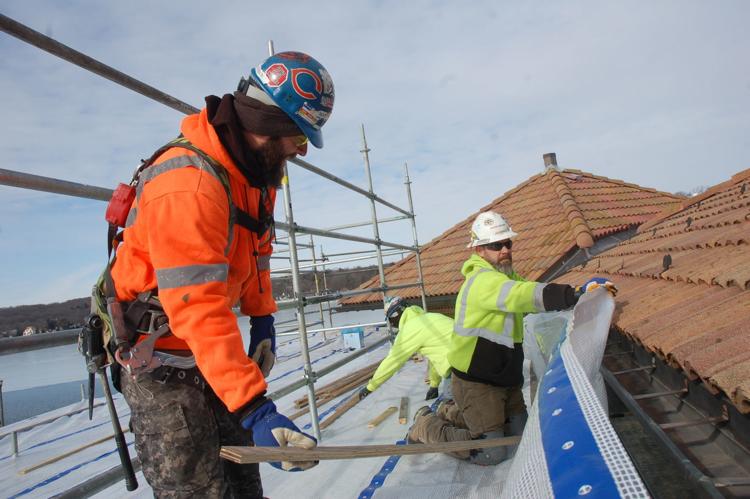 Crew member smiling on Riviera scaffolding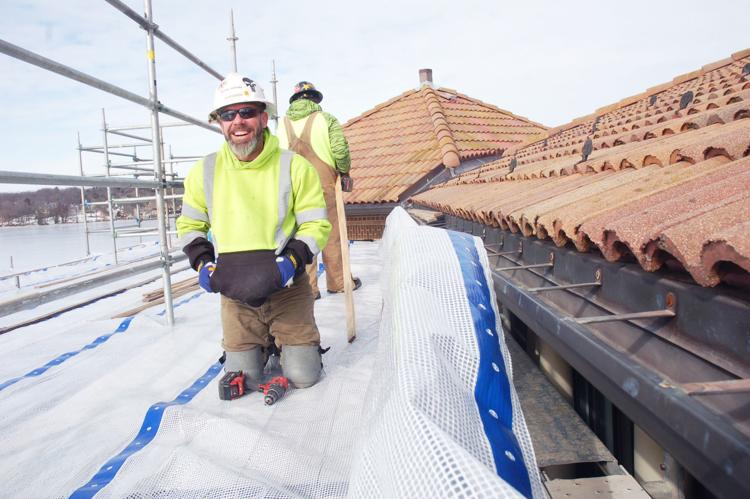 Badger Scaffold crew at rooftop of Riviera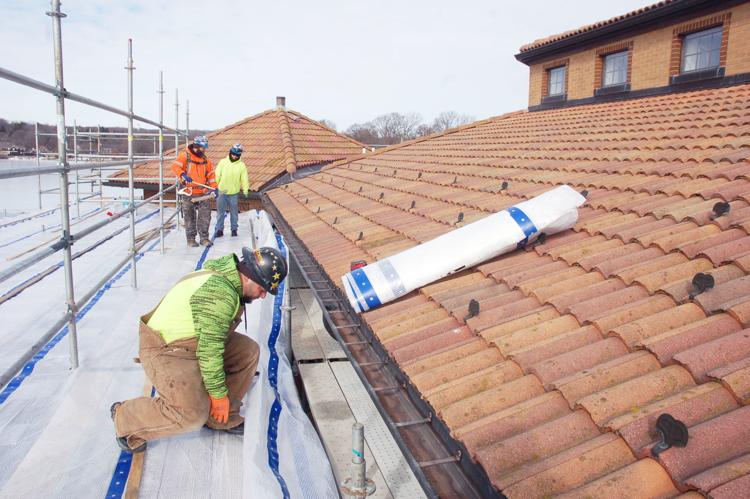 Scaffolding goes up February 2020 for historic Riviera job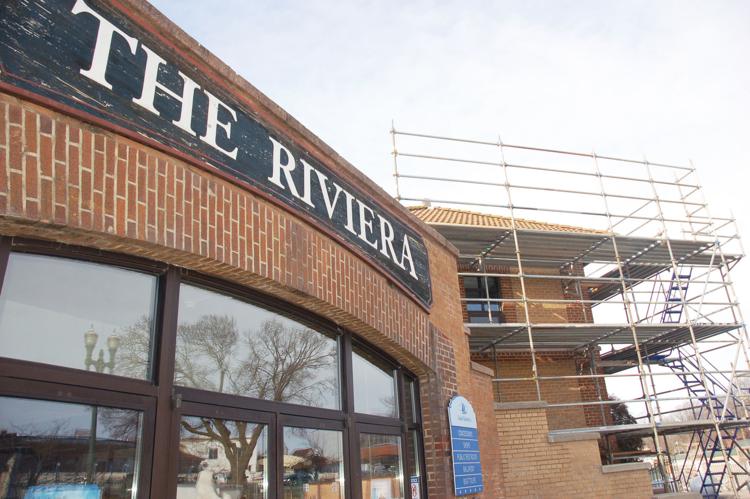 Scaffold crew members on top of Riviera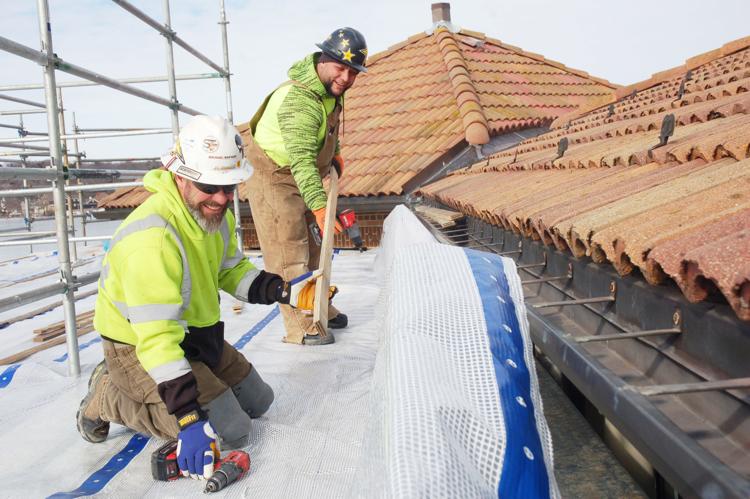 Scaffolding overlooking downtown from atop Riviera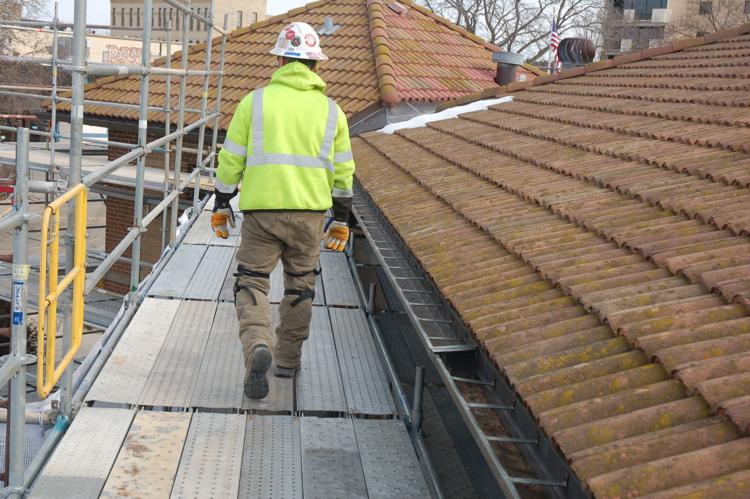 Badger Scaffold crew facing lakefront on Riviera job site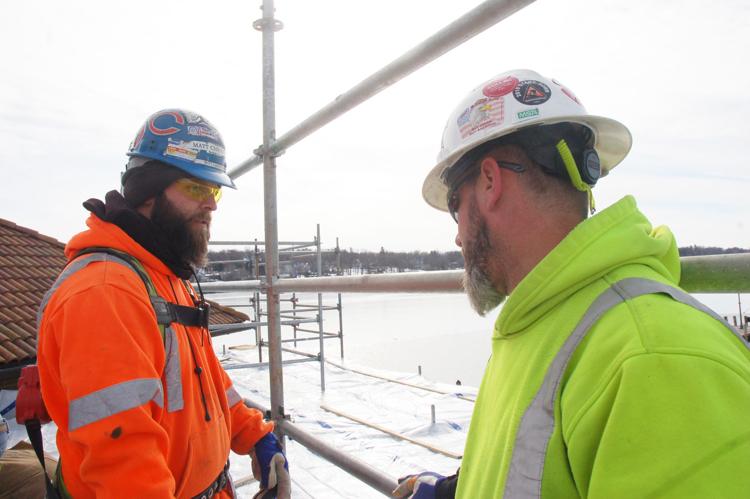 Crew member John Quinonez on scaffolding at Riviera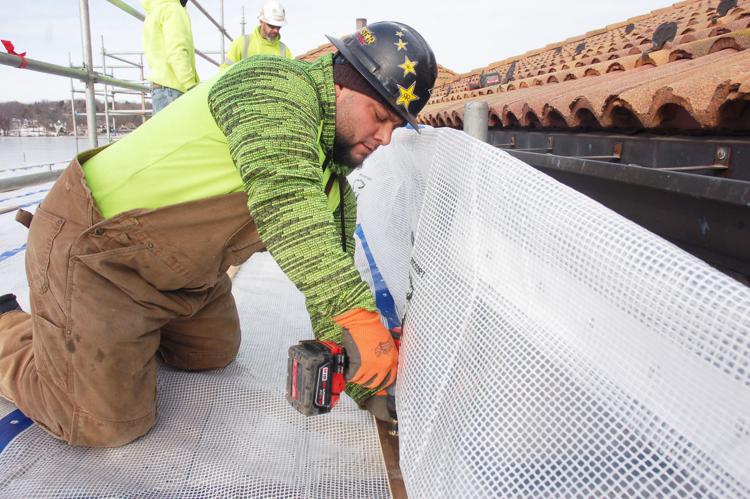 Crew member Ryan Paegelow on scaffolding at Riviera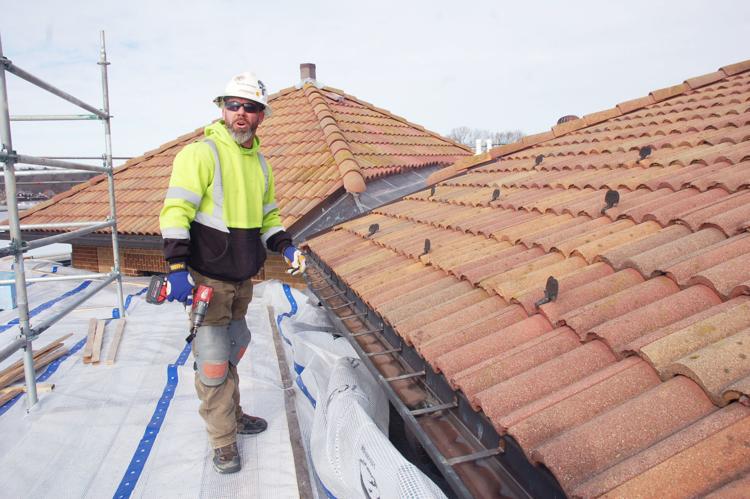 Riviera scaffolding west side of building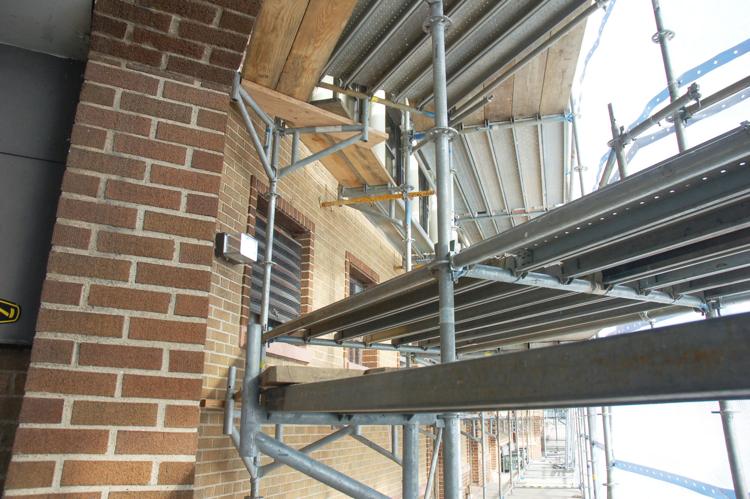 Crews enjoy mild weather at Riviera construction site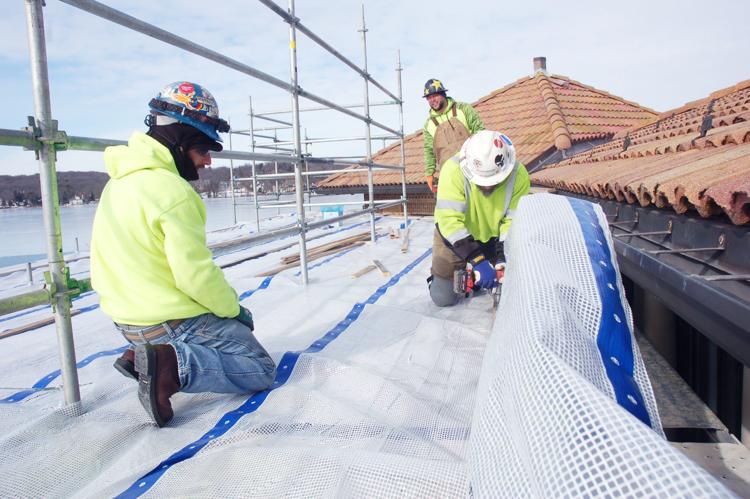 Tenting protects Riviera construction crews from winter weather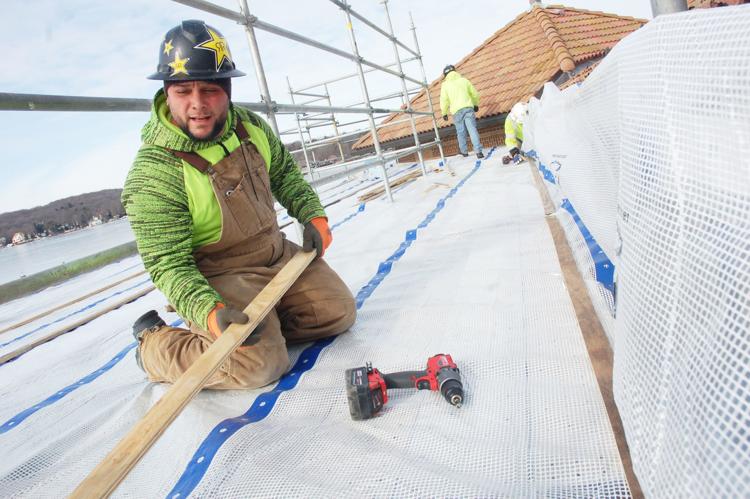 Exterior of Riviera with scaffolding to start repair job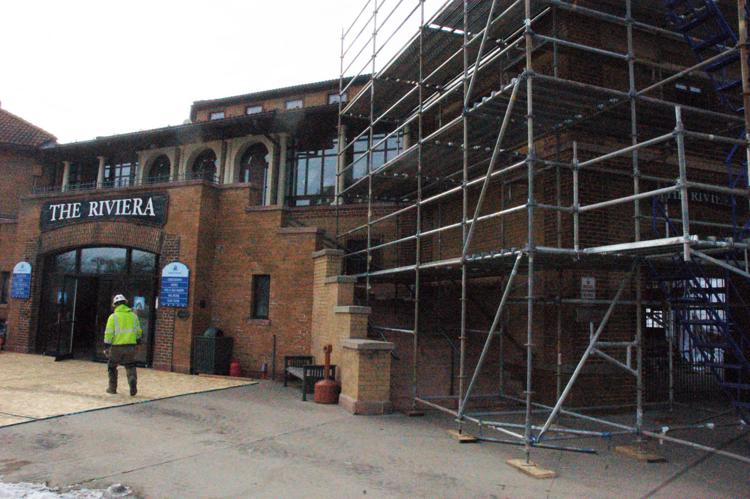 Crew members Badger Scaffold atop the Riviera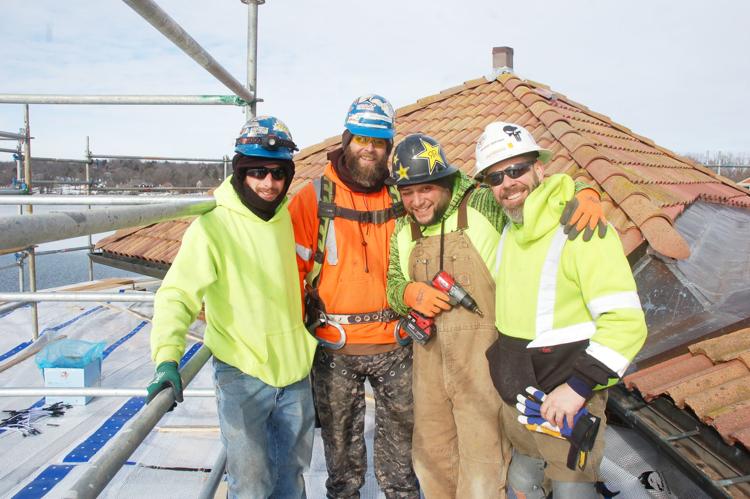 Get local news delivered to your inbox!
Subscribe to our Daily Headlines newsletter.