ELKHORN — A county fair carnival worker has pleaded guilty to attempted murder in an attack on a woman in downtown Elkhorn on the night before the 2018 fair opened.
Terrence Leflore, 25, also pleaded guilty Dec. 5 to sexual assault and attempted armed robbery in exchange for other charges being dropped.
Walworth County District Attorney Zeke Wiedenfeld said in court that the victim's family had approved of the plea deal, which came one day before jury selection was to begin for a trial.
Accompanied by his attorney, Leflore said he understood he could face a lengthy prison term after conviction, and that he had a right to a trial in which he would be presumed innocent.
Circuit Judge Phillip Koss questioned the defendant at length to assure that nobody had coerced him or promised him anything in return for his guilty plea.
"This has to be your decision," Koss said.
Handcuffed and wearing a jail uniform, the young defendant said he was pleading guilty because he had, in fact, committed the crimes.
"Yes, sir," he answered the judge repeatedly.
Leflore faces potential maximum prison terms of 40 years each for attempted murder and sexual assault, plus another 20 years for attempted armed robbery. With enhancers because of a prior criminal record, he could be sentenced to as much as 115 years behind bars.
Sentencing is scheduled for Feb. 24.
Wiedenfeld declined to comment later about his decision to offer Leflore a plea deal.
Among the charges that were dismissed were a second count of sexual assault, and one count each of aggravated battery, reckless injury and resisting police. One count of armed robbery was reduced to the attempted armed robbery to which Leflore pleaded guilty.
The victim and her family were not present in the courtroom, although there were representatives from New Beginnings, a group that works with victims of domestic violence and sex crimes. Members of the group declined to comment later.
Leflore was a travelling carnival worker from Mississippi when he arrived in Elkhorn for the 2018 Walworth County Fair as an employee of North American Midway Entertainment, a company based in Indiana.
He was charged with attacking a woman on Aug. 28, 2018, as she was leaving work in downtown Elkhorn the night before the fair opened. After assembling carnival rides during the day, Leflore had ventured downtown with a couple of co-workers to do laundry in a laundromat. The co-workers, however, later told police that Leflore never went inside the laundromat and instead walked around downtown in the rain.
The 21-year-old woman was sexually assaulted and was struck in the head with a hammer. Family members found her bloodied and incoherent in her car in a public parking lot near her work.
She survived the attack after doctors removed part of her skull.
Police recovered a hammer at the scene of the attack and identified it as the same sort of hammer that county fair workers used to assemble carnival rides. Leflore later confessed, saying he was trying to rob the woman and was not trying to kill her.
Held on bond in the county jail for more than a year since his arrest, Leflore was moving toward a jury trial that was expected to last at least a week.
The plea deal was announced Dec. 5 at a final pre-trial hearing.
While reading the charges to which Leflore was pleading guilty, Koss said the attempted murder conviction meant that in striking the victim with a hammer, the defendant was aware that his actions were "practically certain" to cause her death.
Defense attorney Mackenzie Renner of the Walworth County public defender's office said Leflore agreed with that, although Renner said the defendant was not trying to kill the woman.
"That was never in his thought process," she said. "It's not what he wanted."
While being interrogated by police during the investigation, Leflore said he was trying to rob the woman because he wanted to leave the county fair and go home to Jackson, Mississippi.
Retired police detective Thomas Bushey, who led the investigation, was present in court to watch Leflore plead guilty. Outside the courtroom later, Bushey declined to comment.
Both the prosecution and defense signed the plea deal Dec. 4, one day before it was announced in court.
Leflore had a prior felony conviction in Mississippi for burglary.
Asked by the judge if he had any history of mental illness, Leflore said he is being treated for bipolar disorder, a condition associated with depression.
Renner assured the judge that Leflore's mental health issues were not relevant to his case. She said he was fully aware of the terms of the plea deal, adding that his condition was improving with medication.
"He's actually doing much better," she said.
Car show - 1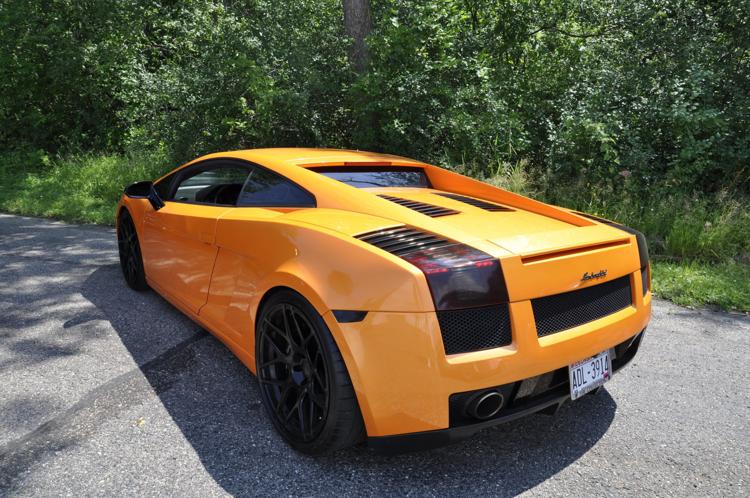 Car show - 2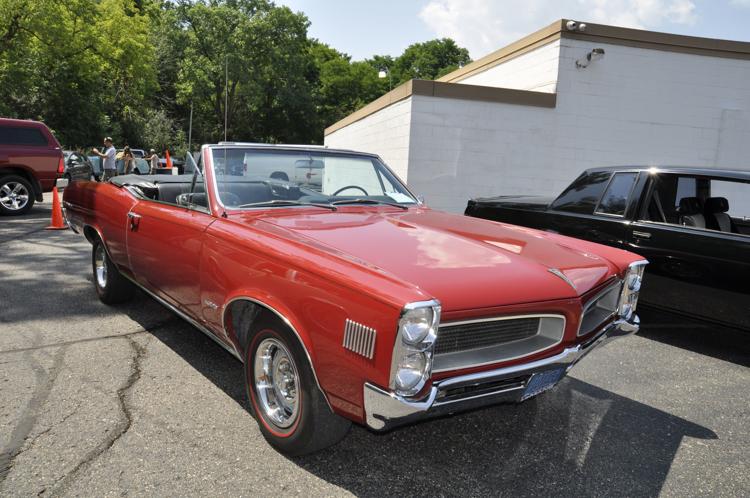 Car show - 3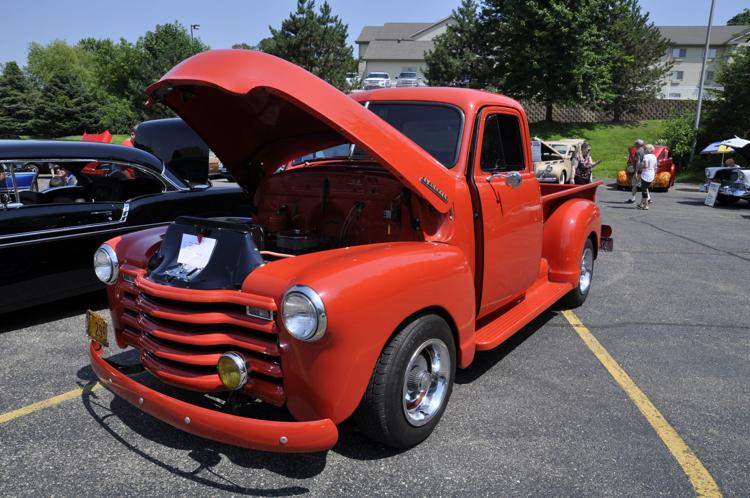 Car show - 4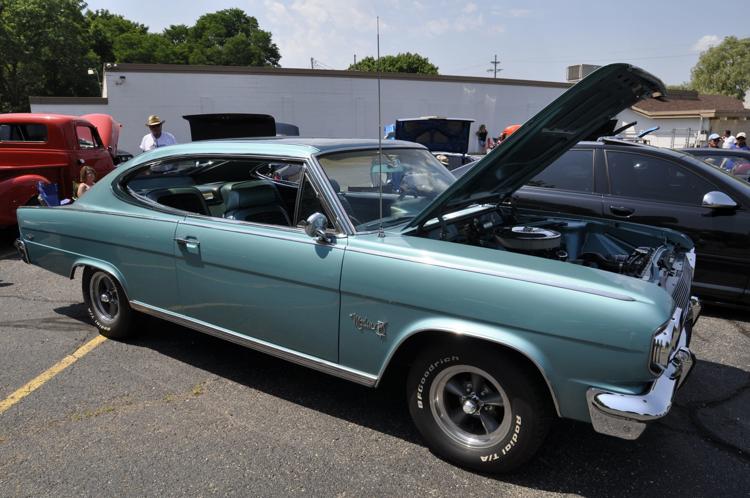 Car show - 5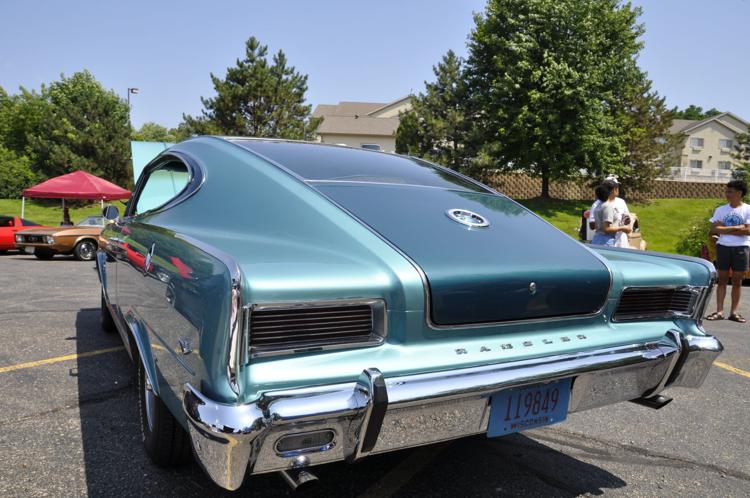 Car show - 6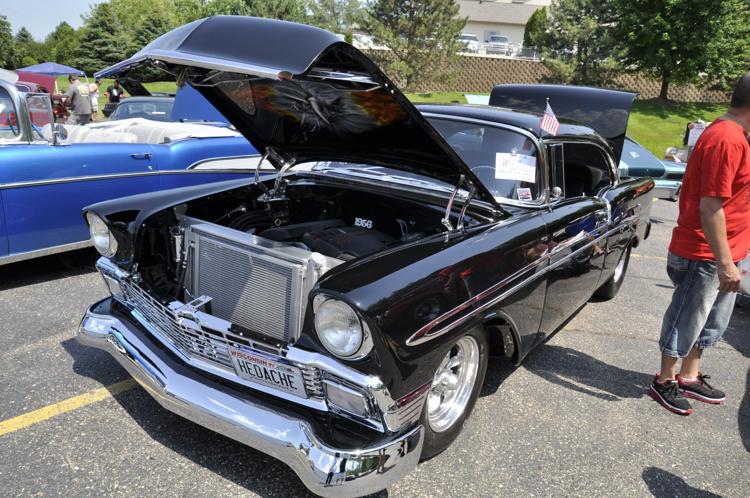 Car show - 7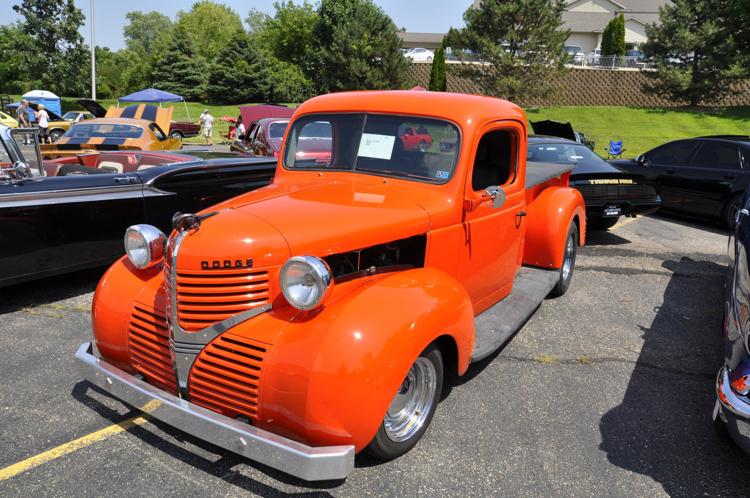 Car show - 8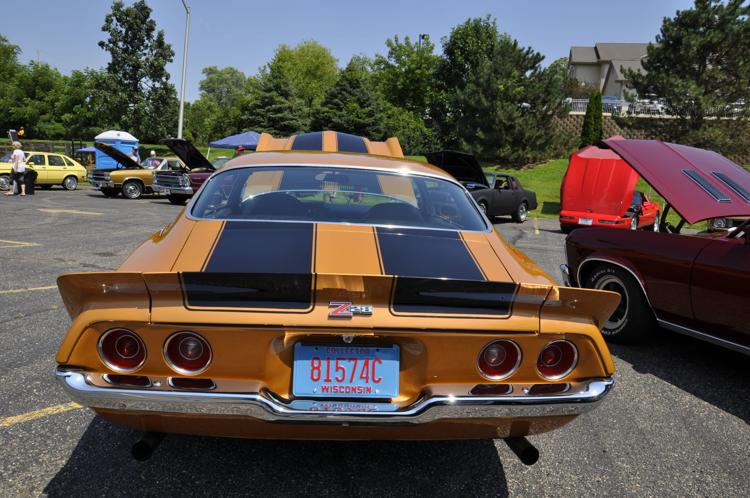 Car show - 9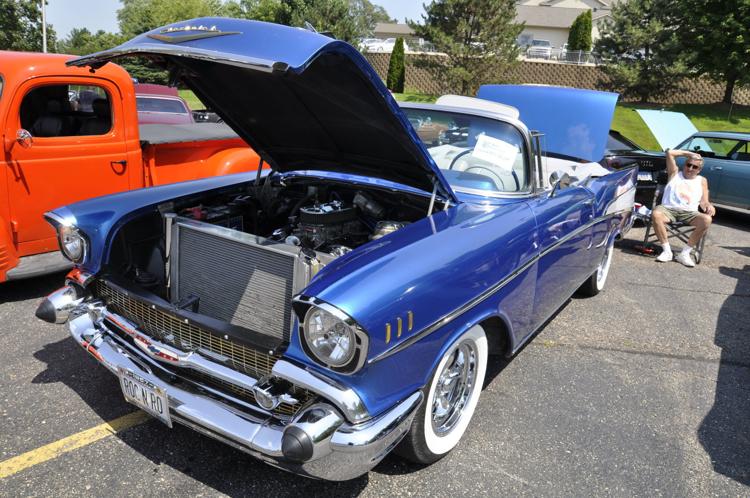 Car show - 10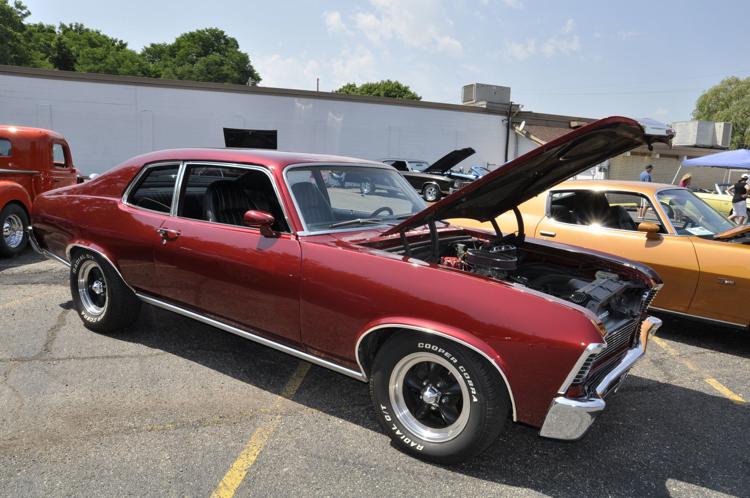 Car show - 11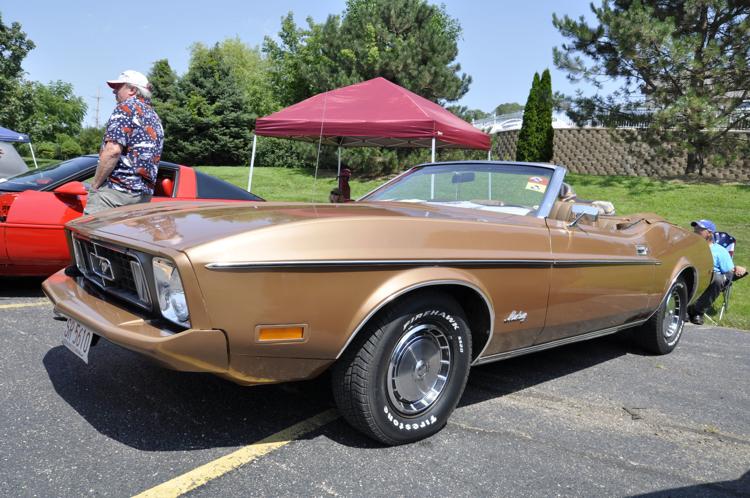 Car show - 12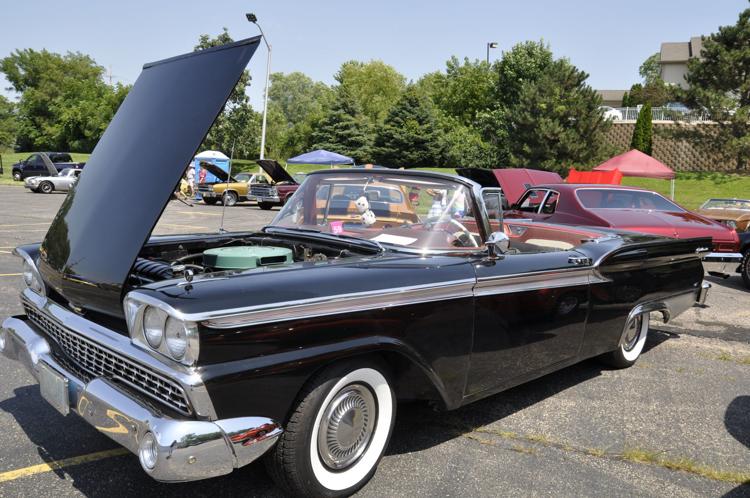 Car show - 13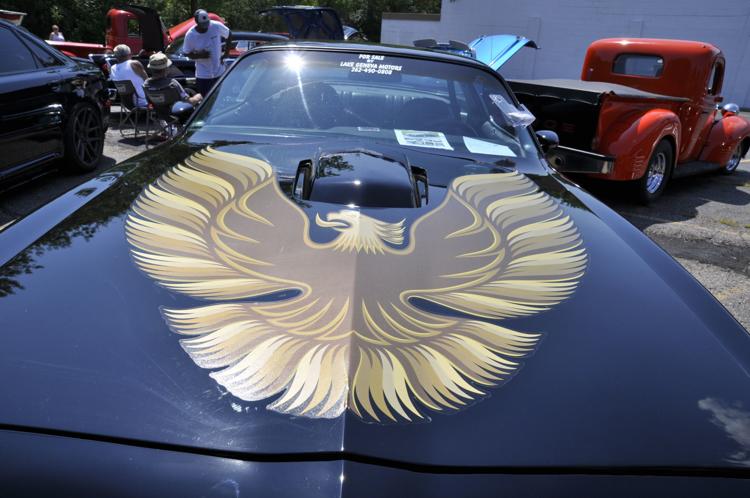 Car show - 14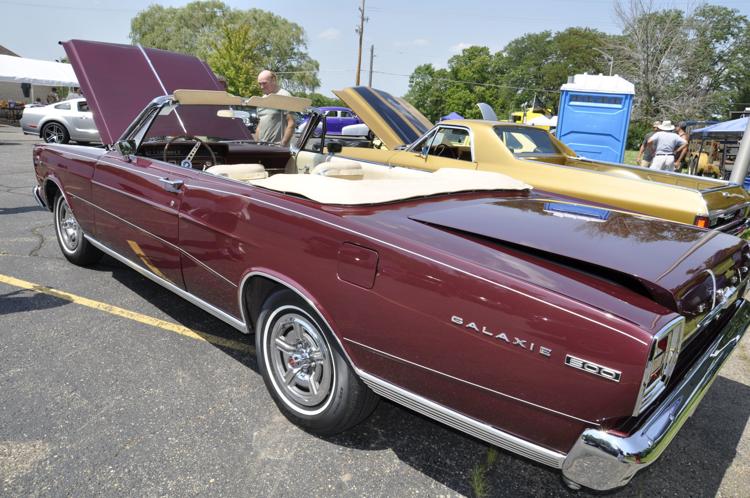 Car show - 15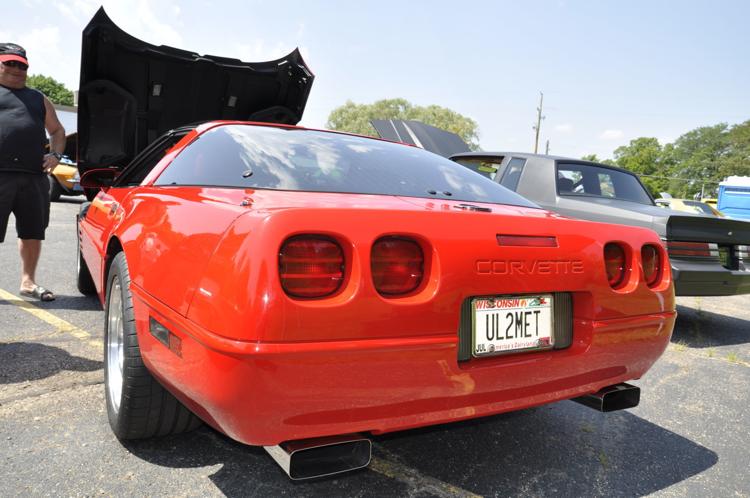 Car show - 16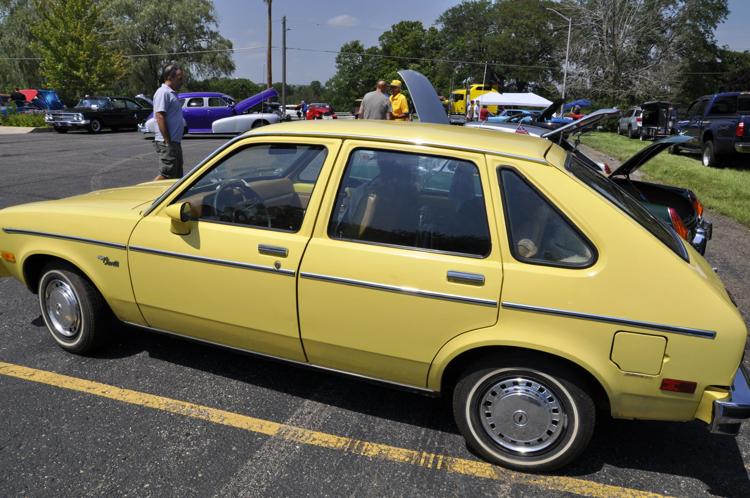 Car show - 17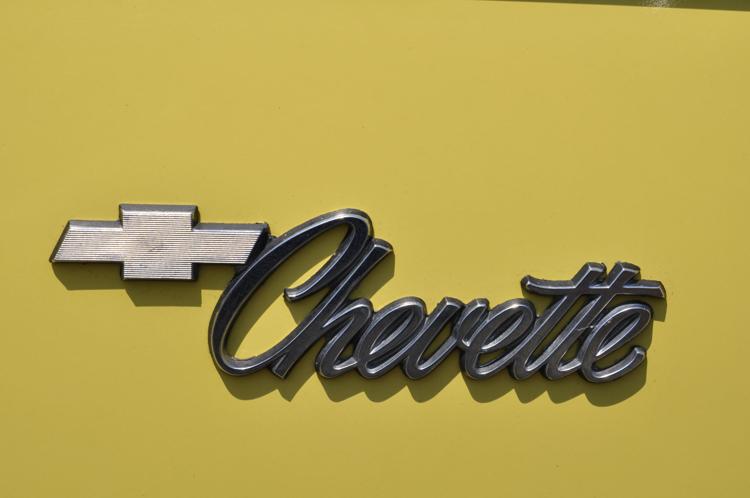 Car show - 18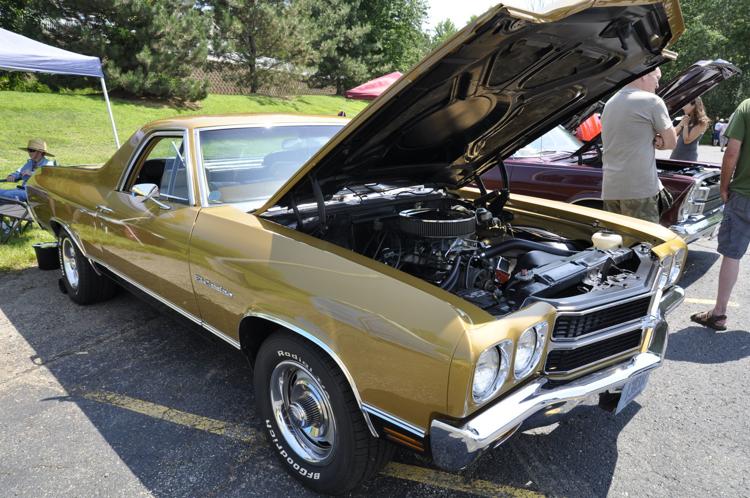 Car show - 19
Car show - 20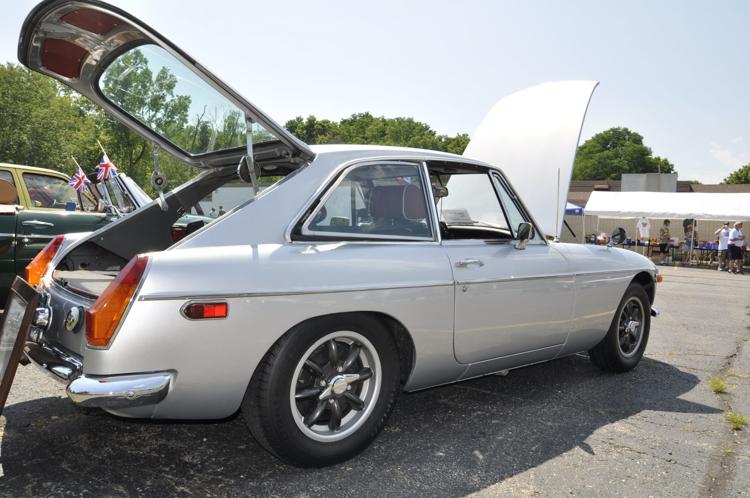 Car show - 21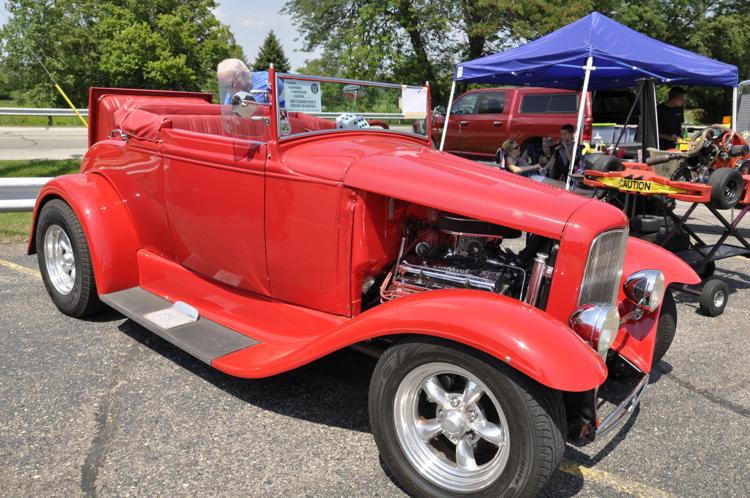 Car show - 22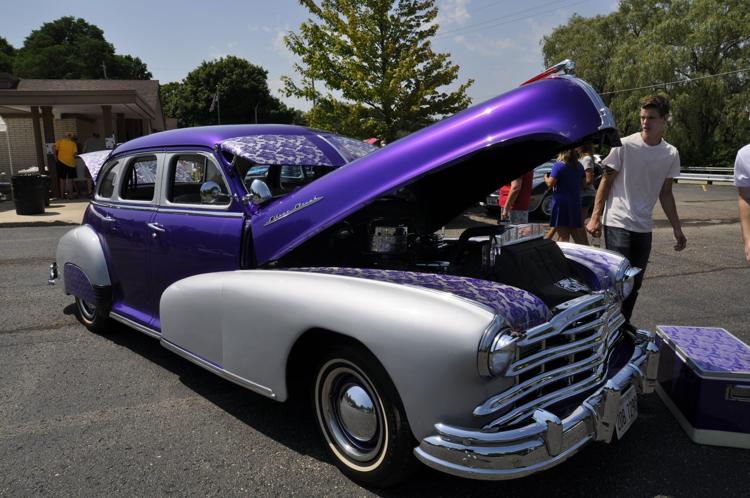 Car show - 23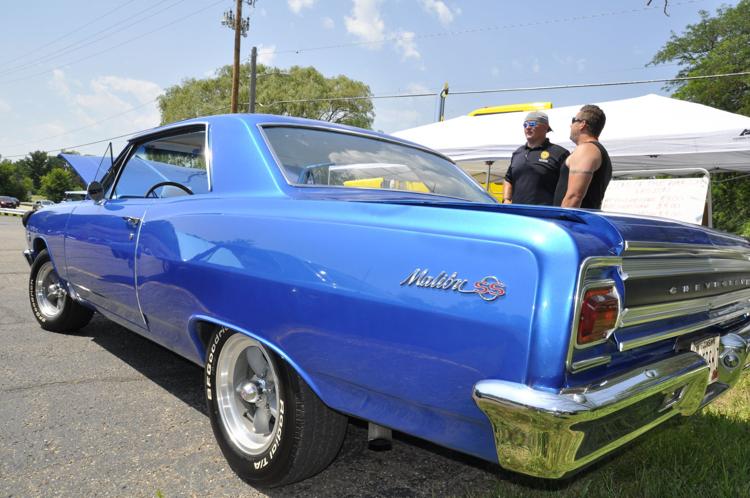 Car show - 24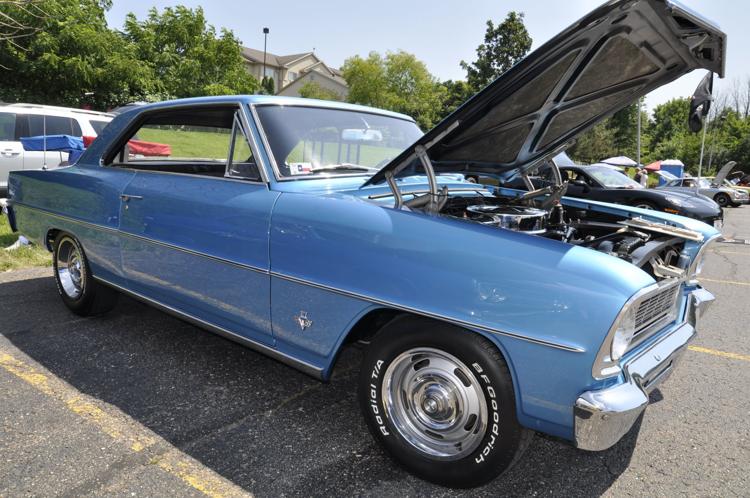 Car show - 25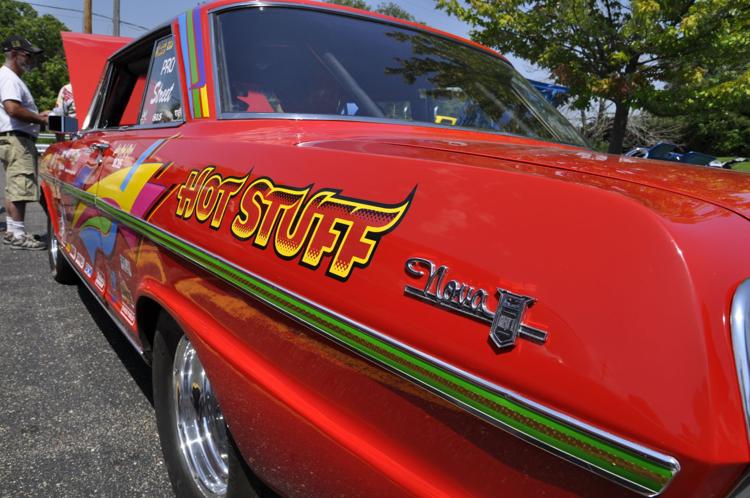 Car show - 26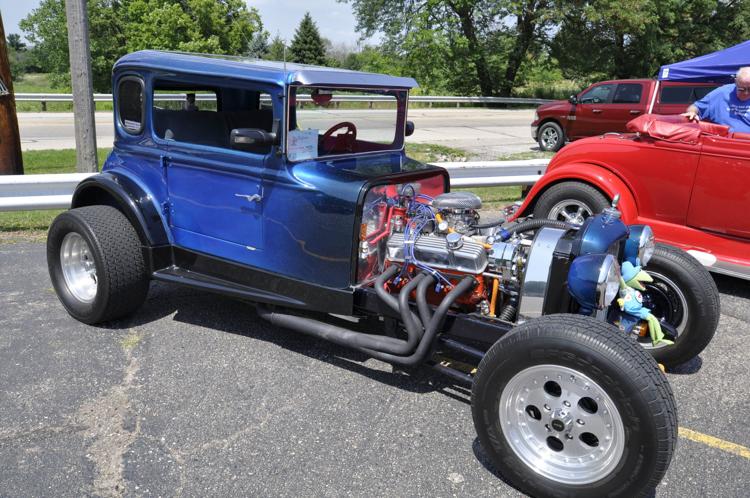 Car show - 27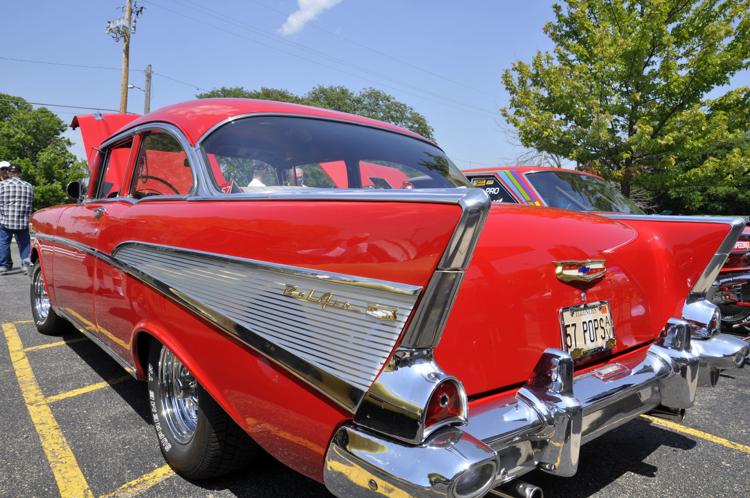 Car show - 28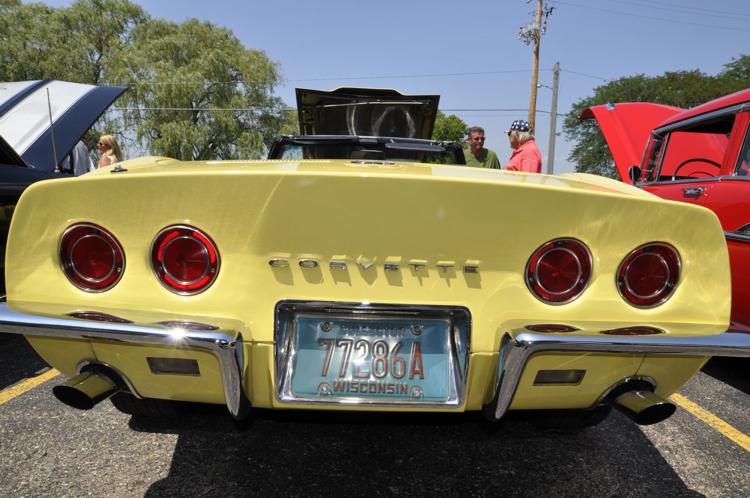 Car show - 29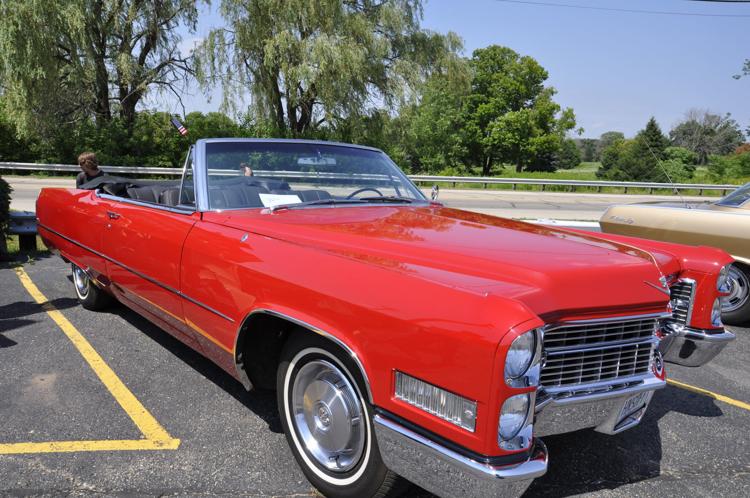 Car show - 30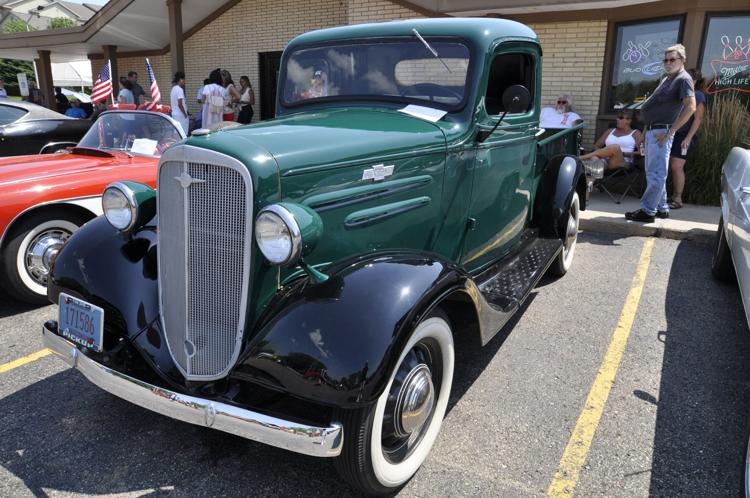 Car show - 31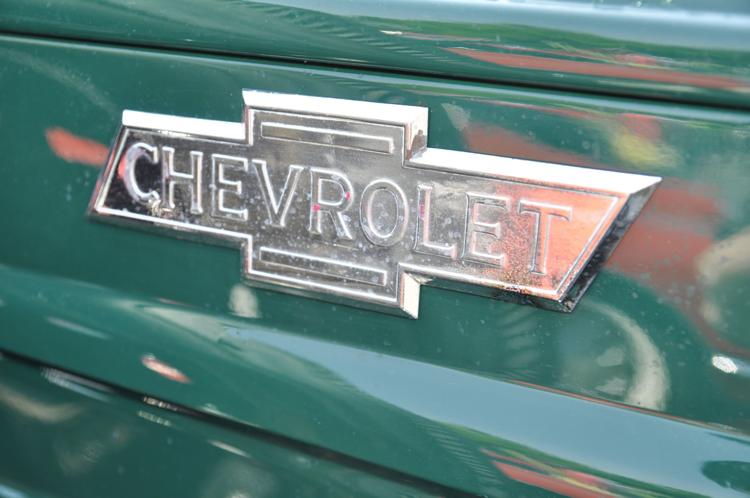 Car show - 32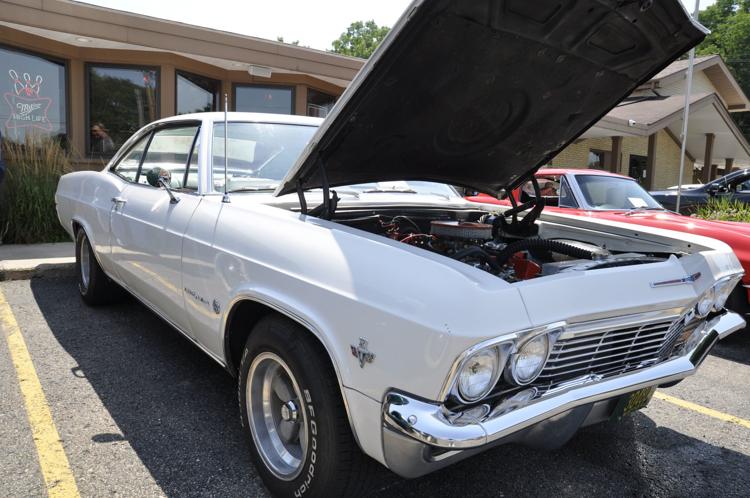 Car show - 33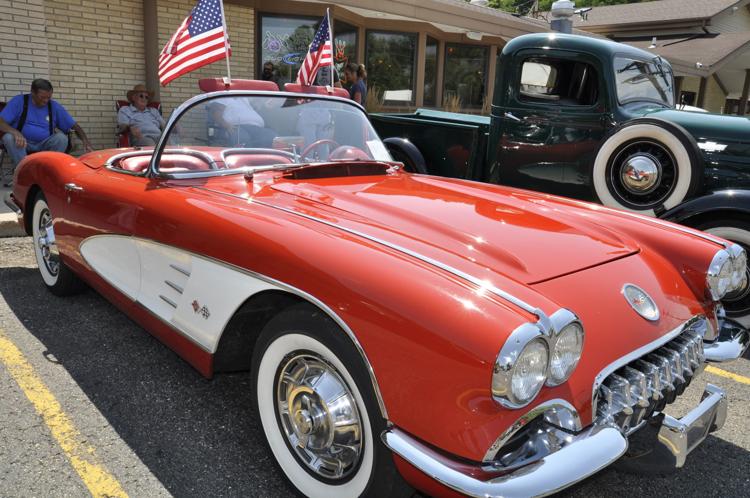 Car show - 34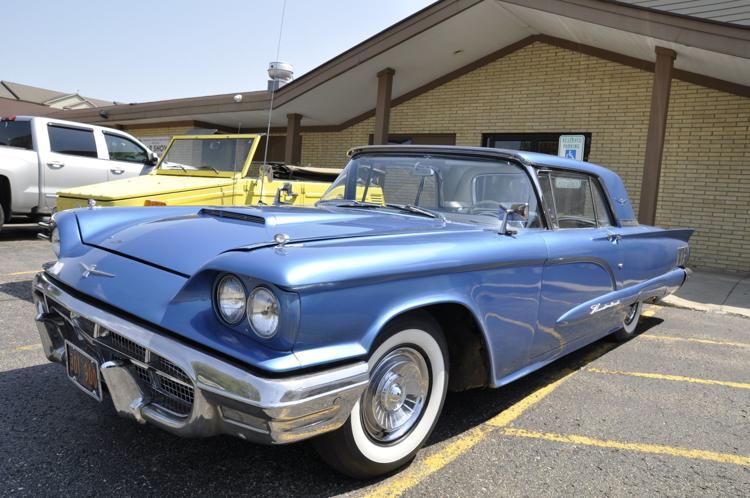 Car show - 35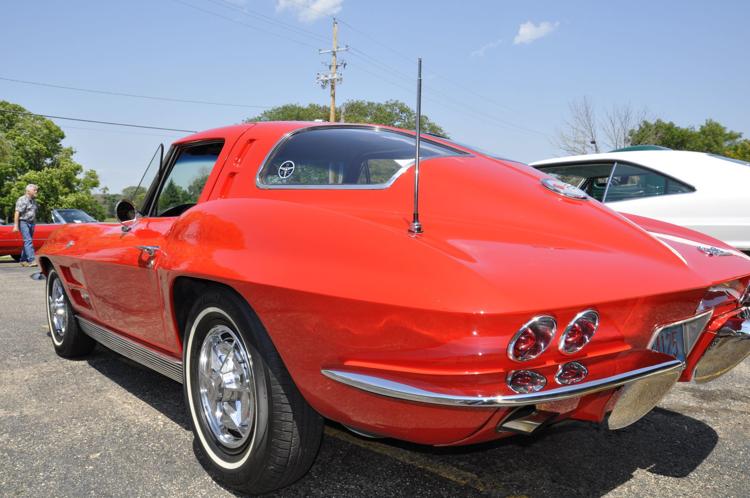 Car show - 36