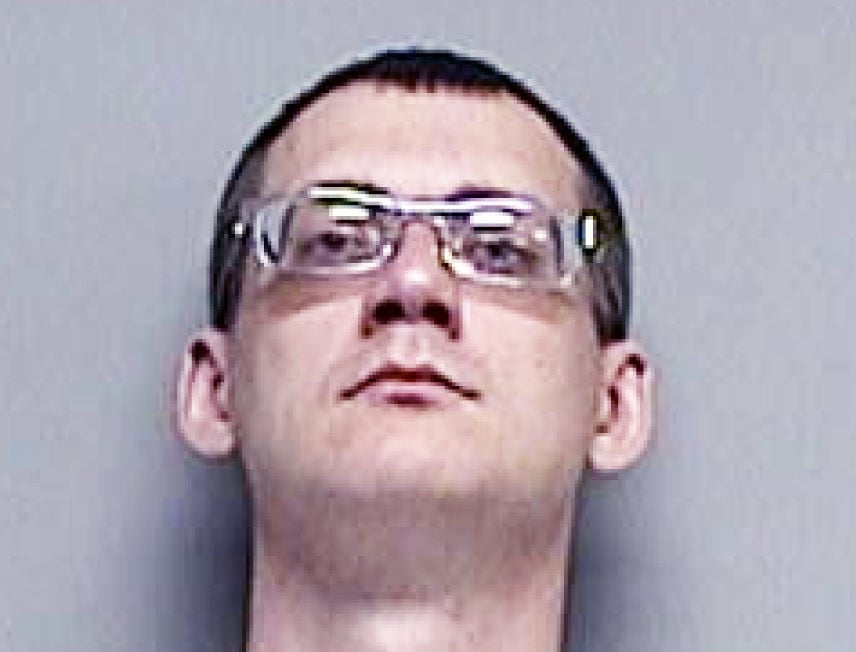 A domestic violence suspect shot by a Walworth County sheriff's deputy has been charged with two felonies in connection with the incident.
Christopher P. Czerpak, 33, Whitewater, is charged with armed burglary and possession of a firearm by a felon, along with misdemeanor criminal damage to property.
Deputies involved in the shooting have been identified as Deputy Wayne Blanchard and Deputy Peter Krueger. Officials have not indicated which deputy wounded Czerpak, or if both did.
Both deputies have been reassigned pending a state investigation of the incident, which is routine.
According to the sheriff's department, Czerpak was fleeing the scene of his arrest July 20 when he pointed a gun at officers, and the two deputies shot at him in response.
Officials say that officers found a loaded handgun that Czerpak had been carrying.
A criminal complaint issued by the Walworth County district attorney alleges that Czerpak had threatened to kill an ex-wife and that he later broke into the ex-wife's apartment July 20 on Fraternity Lane in Whitewater. The woman hid in the apartment and called police.
If convicted on all charges, Czerpak faces up to 25 years and nine months in prison and $85,000 in fines. He is scheduled July 31 for an initial appearance on the charges in Walworth County Circuit Court.
Prosecutors allege that he has prior convictions on drug charges and domestic violence.
Officials have not released details of his gunshot injury, except to say it was not life-threatening.
In identifying Blanchard and Krueger as the deputies involved, the sheriff's department said both fired their guns in the incident, although not whether both had struck Czerpak.
The state Department of Justice continues its investigation of the officer-involved shooting.
Ice castle gallery - 1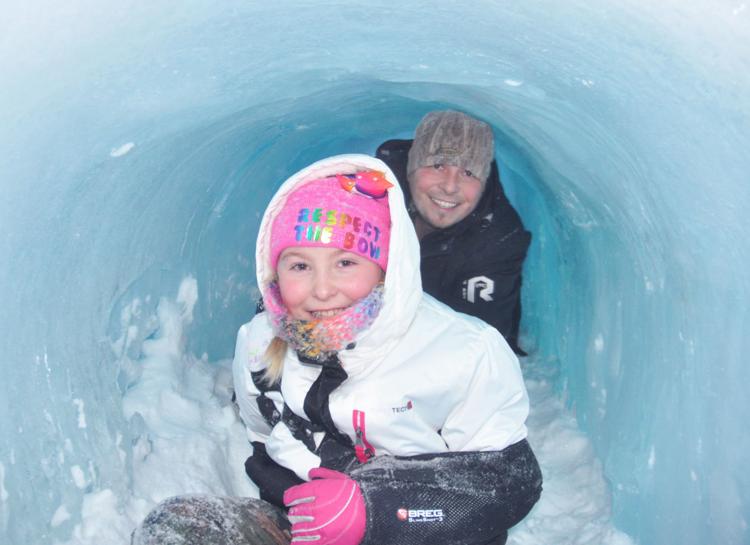 Ice castle gallery - 2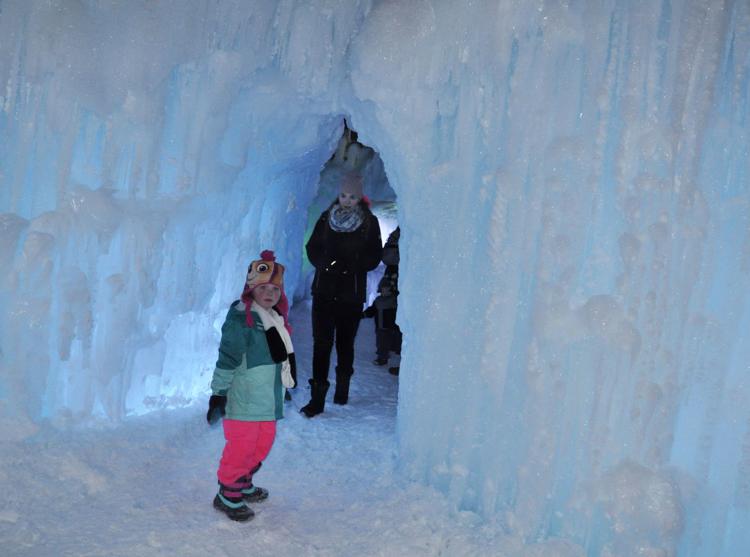 Ice castle gallery - 3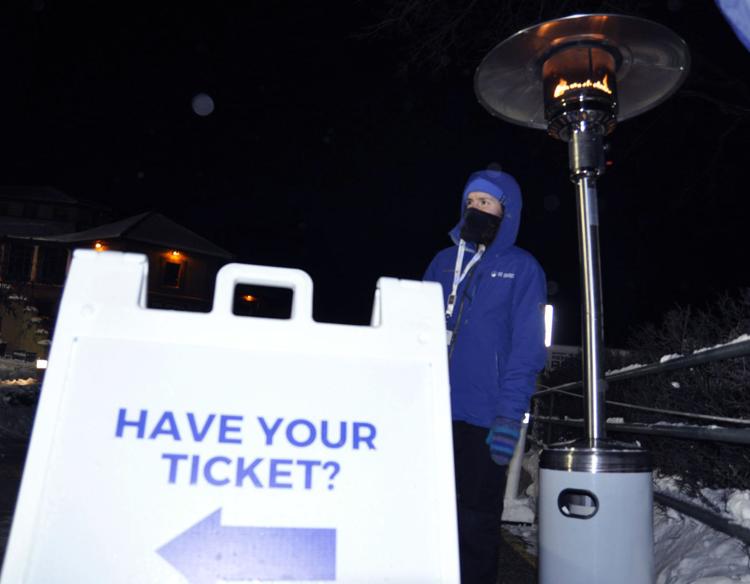 Ice castle gallery - 4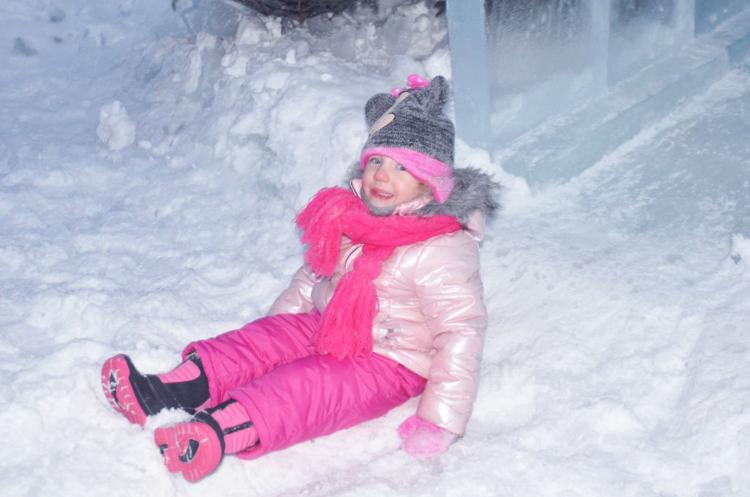 Ice castle gallery - 5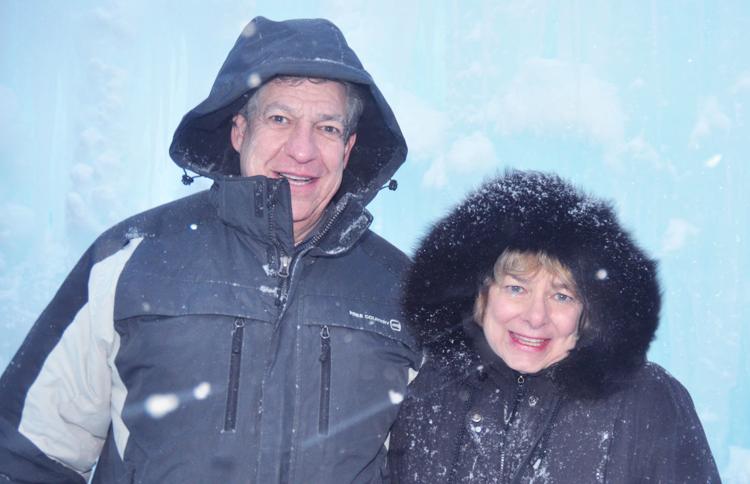 Ice castle gallery - 6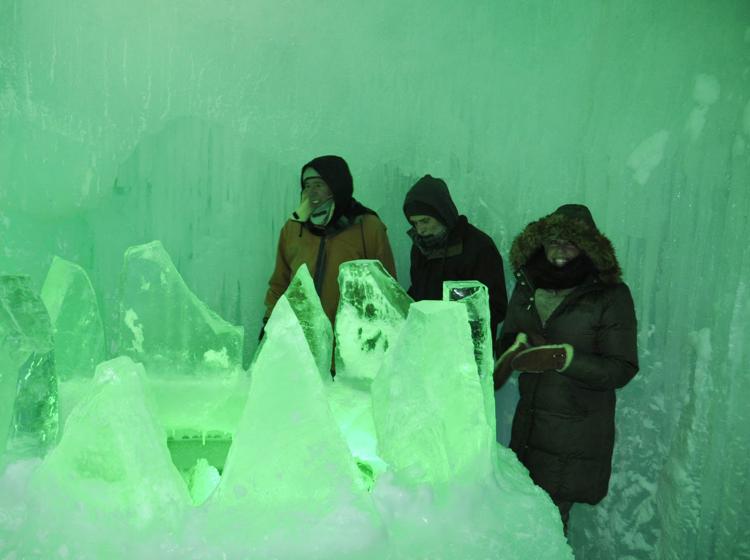 Ice castle gallery - 7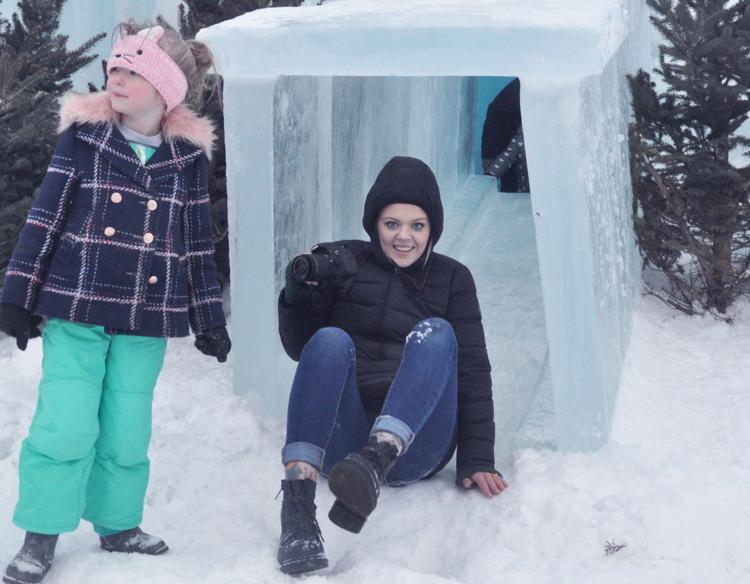 Ice castle gallery - 8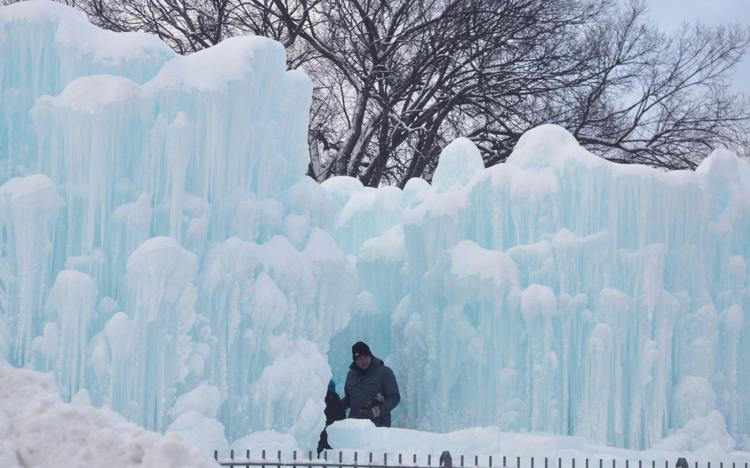 Ice castle gallery - 9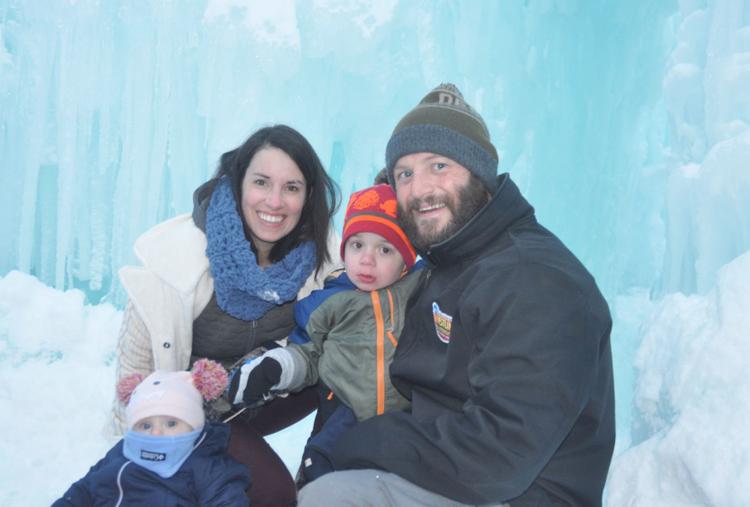 Ice castle gallery - 10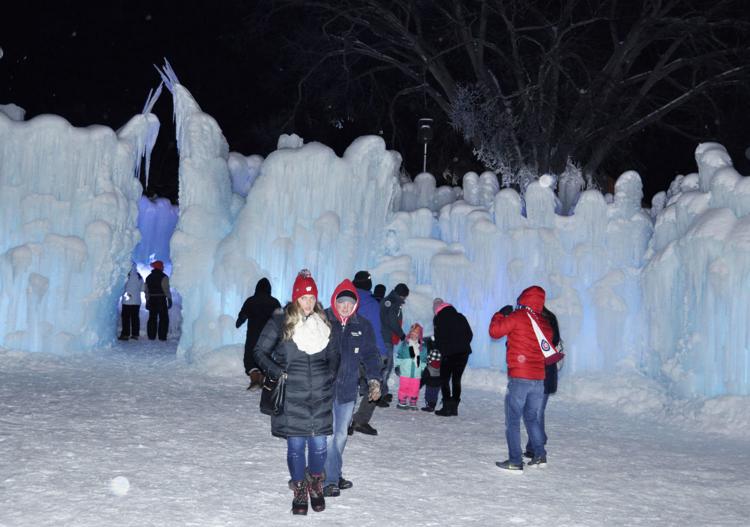 Ice castle gallery - 11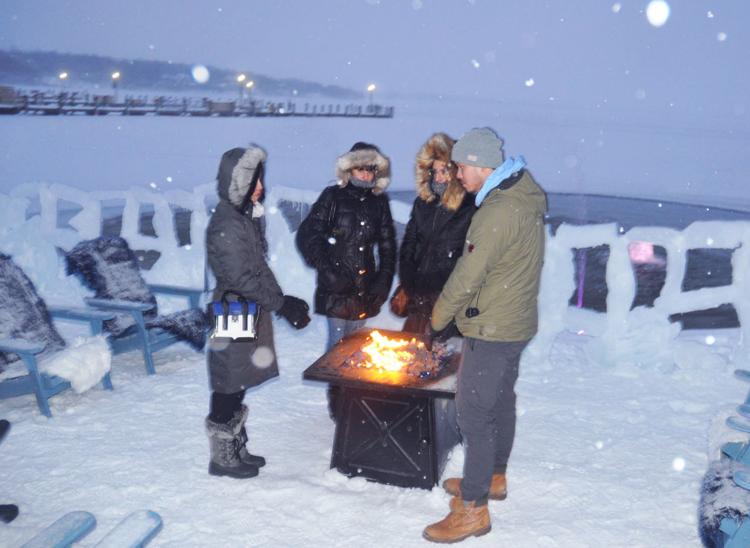 Ice castle gallery - 12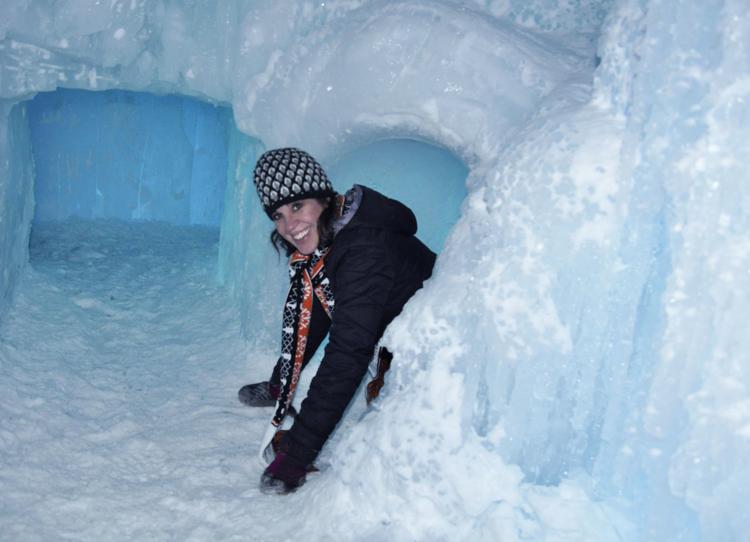 Ice castle gallery - 13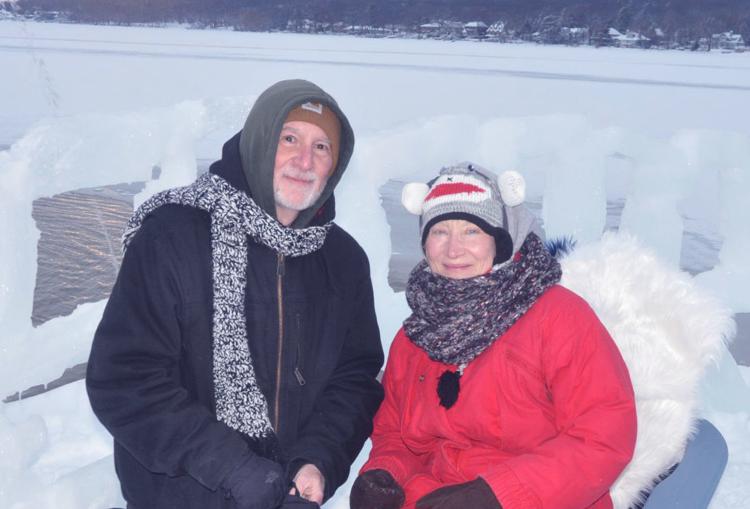 Ice castle gallery - 14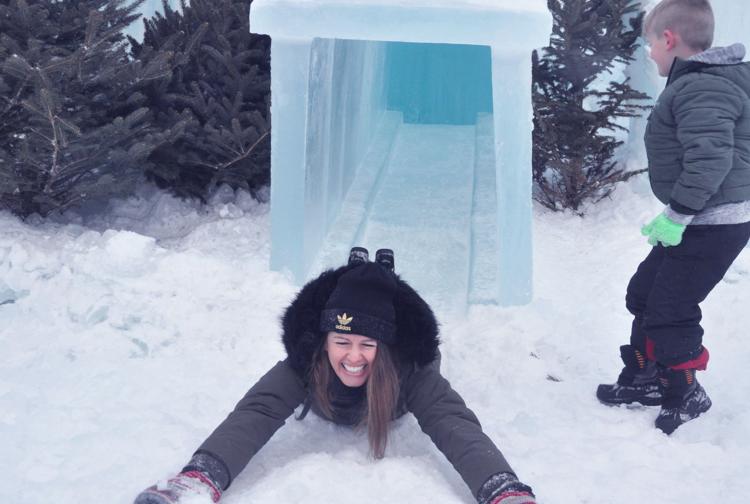 Ice castle gallery - 15
Get local news delivered to your inbox!
Subscribe to our Daily Headlines newsletter.