TOWN OF LYONS — The Emagine Geneva Lakes movie theater complex has closed its doors, citing slumping attendance and a lack of new releases from Hollywood.
Officials said they hope to reopen the theater multiplex by September, although no reopening date has been announced.
Anthony LaVerde, chief executive officer for parent company Emagine Entertainment Inc., said the decisive factor was Chicago's order for residents to quarantine after visiting Wisconsin, as a way of combating the coronavirus.
LaVerde said about 25 percent of the theater's customers were coming from Chicago, so the quarantine order announced recently would hurt business in a significant way.
"The quarantine announcement really left us no choice," he said.
Under an order from Chicago Mayor Lori Lightfoot, residents traveling to Wisconsin must quarantine for 14 days after returning home, because Wisconsin is seen a hot spot for the contagious coronavirus.
The quarantine announcement came before Wisconsin Gov. Tony Evers implemented a face mask mandate at a time when people in Lake Geneva and elsewhere were ignoring face masks and other public health safeguards.
The closure of the Emagine Geneva Lakes theater complex in the town of Lyons, effective July 31, is a tough setback for the business community in the Lake Geneva region.
VISIT Lake Geneva president Stephanie Klett said theaters in general have been struggling during the coronavirus outbreak and during the resulting disruptions to the movie industry.
"Our movie theaters have been hit hard on numerous levels," Klett said. "My heart goes out to them."
Lyons Town Chairman William Mangold said he blames the loss on those who got Wisconsin added to Chicago's quarantine order by refusing to heed the advice of the public health community.
Mangold said if people had worn face masks and worked cooperatively to control the spread of coronavirus, the Emagine movie theater might not have to close.
"I understand them," he said of the theater owners. "I feel sorry for the owners."
Referring to the ongoing public health crisis, Mangold added: "We've all got to get together and play the game right."
Emagine Geneva Lakes opened in August 2018, reviving a 20-year-old property, formerly known as Showboat movie theater, which had closed its doors in 2017.
The renovated attraction 2565 state Highway 120 offers eight movie screens with luxury accommodations that include reclining seats and snacks delivered from the lobby.
When the coronavirus hit Wisconsin in March, the movie theater closed temporarily, along with many other businesses. The multiplex reopened in June after state public health requirements were thrown out by the Wisconsin Supreme Court.
But without new movie releases from Hollywood — another side-effect of the coronavirus pandemic — Emagine had trouble drawing crowds.
Paul Glantz, chairman of Michigan-based Emagine Entertaintment, cited poor attendance in the decision to close the Lake Geneva property today.
"Attendance was abysmal, so it did not make sense for us to stay open," Glantz said.
On its Facebook page, Emagine Geneva Lakes announced that the theater is closing temporarily effective July 31. The announcement referred to awaiting new movie releases and possibly offering special events in the interim.
Officials are hoping to win the rights to use the movie screens for live-streaming of rock concerts, which could reopen the business for one day or weekend periodically.
"We thank you for your understanding and support," the Facebook post said. "All of us at Emagine look forward to serving you again soon."
Without any major new movies coming from Hollywood, Emagine had tried courting patrons with older classics. But that approach proved unsuccessful.
"People say they want to watch the classic films on the 'big screen,'" Glantz said, "but they don't come out to see them."
LaVerde said company officials warned employees a few weeks ago that business was slumping and that a closure was possible.
The final straw came when Chicago's mayor announced that Wisconsin was being added to the list of places subject to the quarantine order — meaning that anyone visiting Wisconsin would be required to self-quarantine for 14 days after returning home.
"Once the quarantine came, it became a really difficult decision," LaVerde said.
He said Wisconsin's new face mask mandate, announced July 30, had nothing to do with the theater's closing.
If Hollywood rebounds with the release of new movies, Emagine plans to reopen the Lake Geneva attraction, possibly in September. Even if Chicago's quarantine remains in place, officials believe that other movie goers will return in big numbers for new Hollywood blockbusters.
"I think people will come out to see a new product," LaVerde said.
Rocky Horror - 1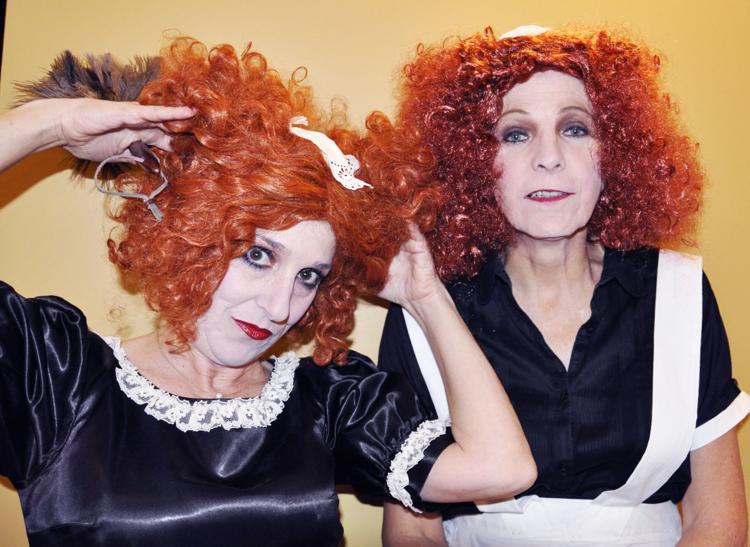 Rocky Horror - 2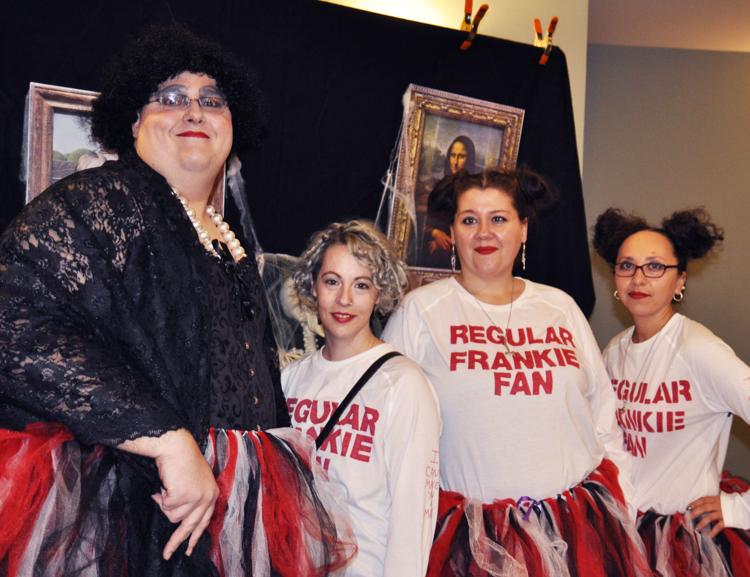 Rocky Horror - 3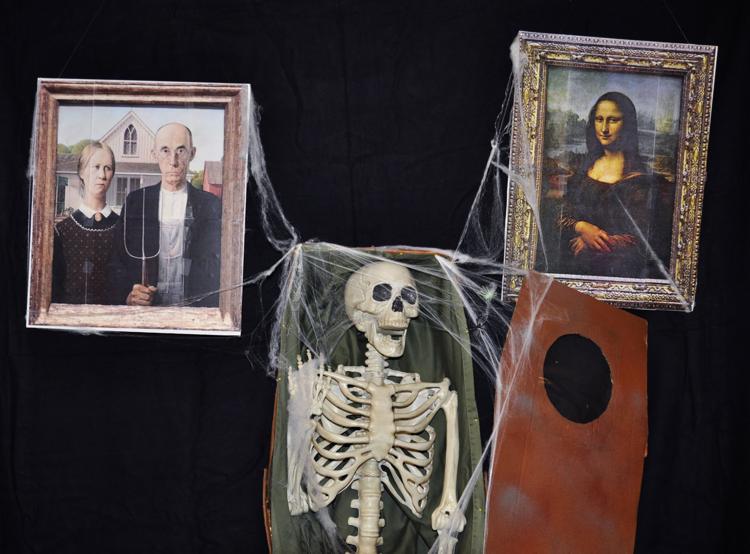 Rocky Horror - 4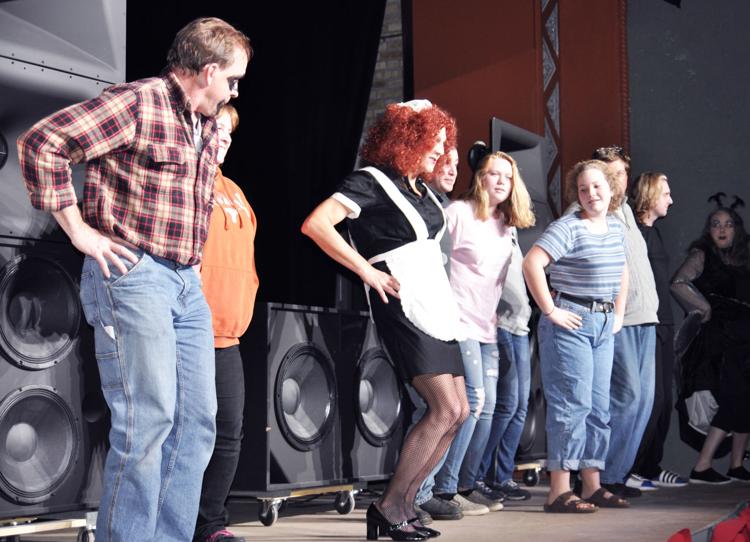 Rocky Horror - 5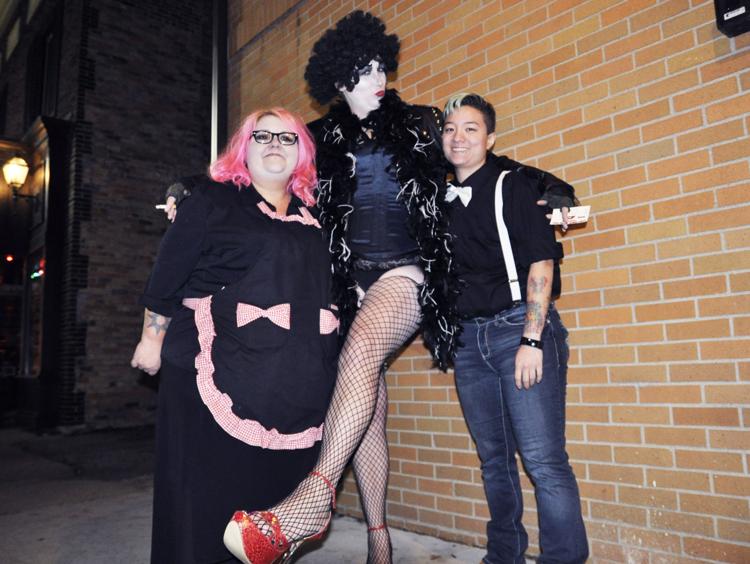 Rocky Horror - 6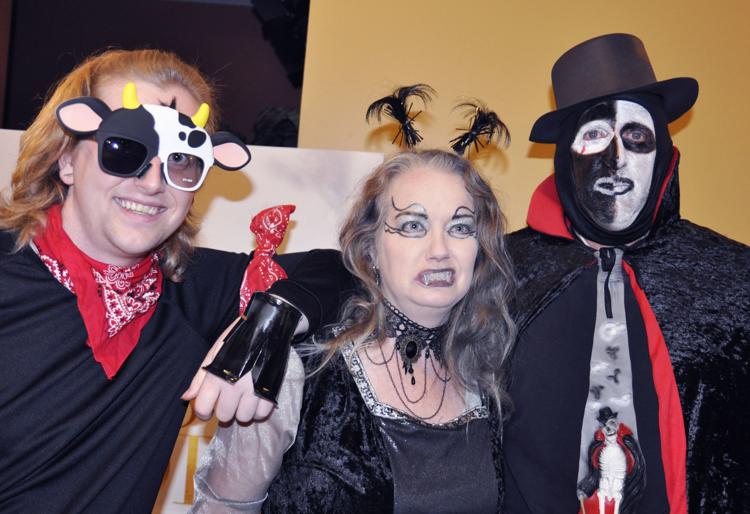 Rocky Horror - 7
Rocky Horror - 8
Rocky Horror - 9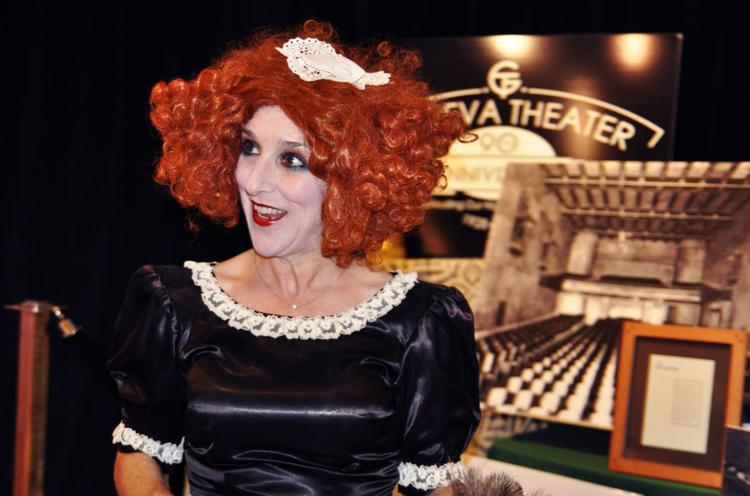 Rocky Horror - 10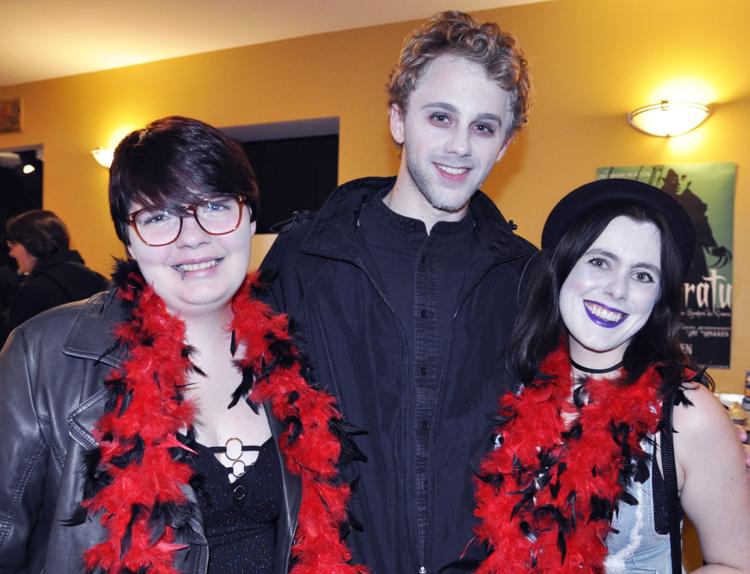 Rocky Horror - 11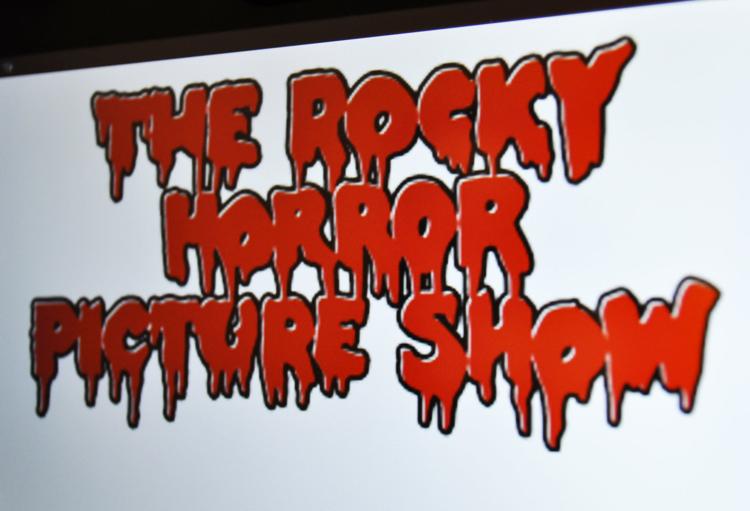 Rocky Horror - 12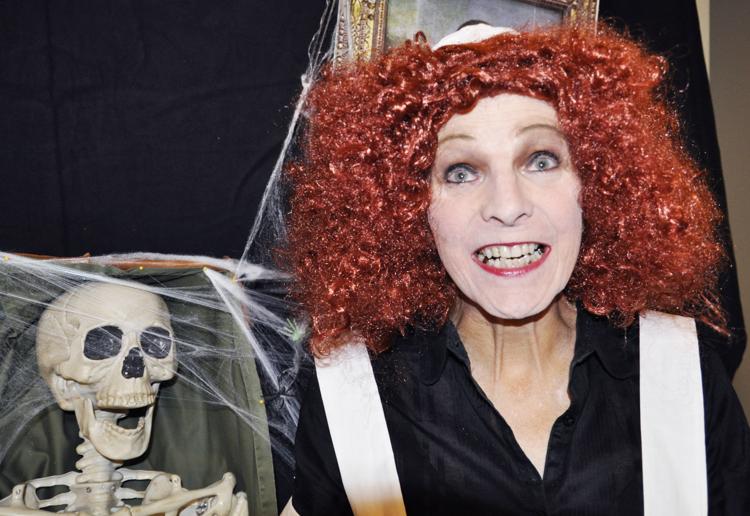 Rocky Horror - 13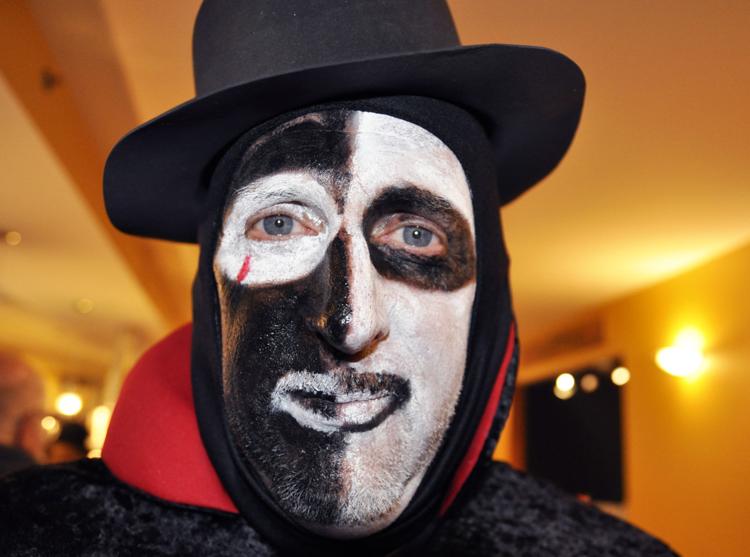 Debra Nord, from left, is joined by James Hargis and Ava Von Koch attend a "Rocky Horror Picture Show" event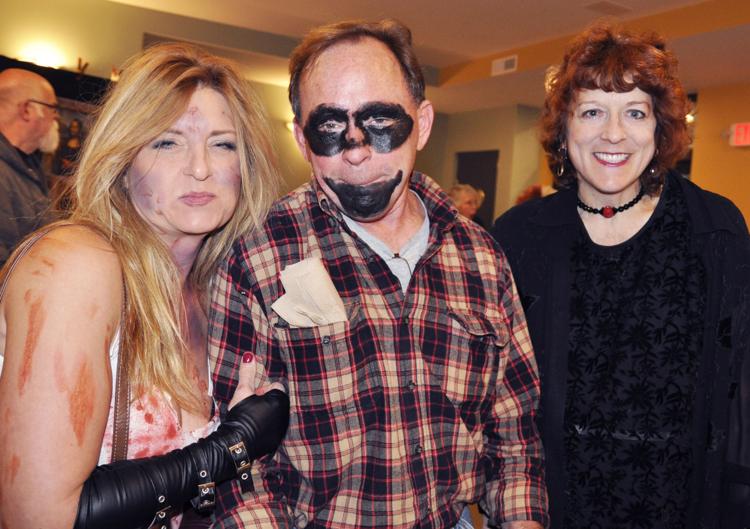 Rocky Horror - 15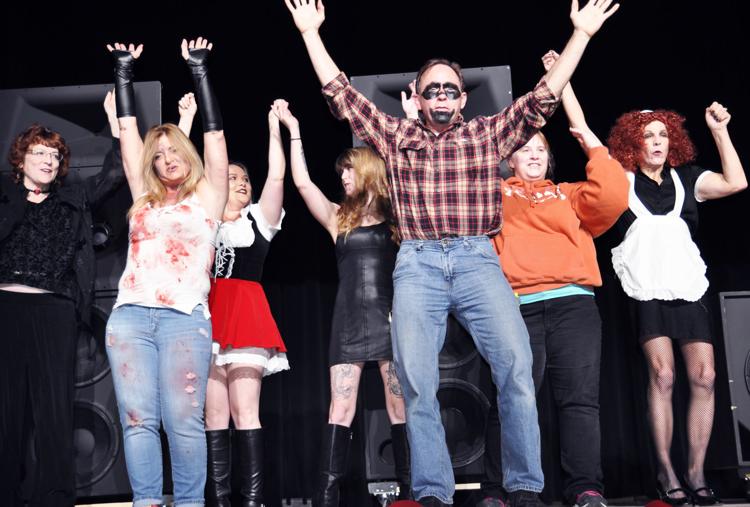 Rocky Horror - 16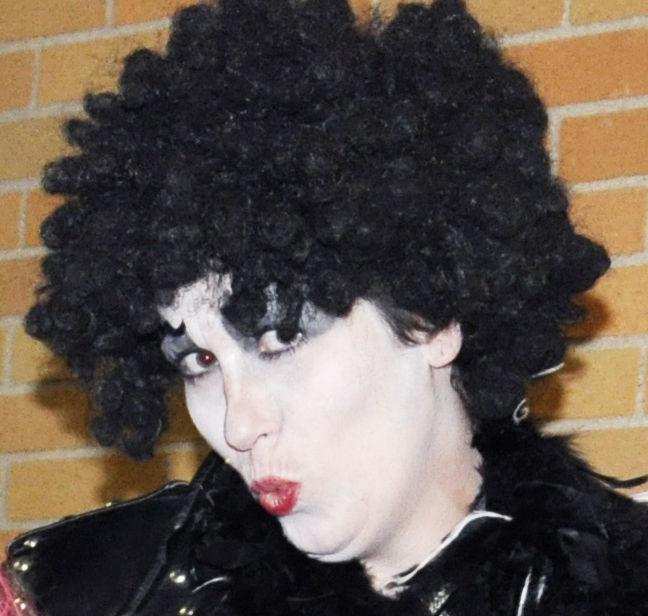 Get local news delivered to your inbox!
Subscribe to our Daily Headlines newsletter.