WILLIAMS BAY — With personal protection equipment in short supply for coronavirus first responders, Lakeland Community Church is helping to gather 2,000 homemade face masks.
Kate DeCiccio, a director at the church, N3181 State Highway 67, said Lakeland offered to assist Walworth County during the public health emergency.
County officials asked for help gathering homemade face masks, and DeCiccio has been surprised by the number of volunteers who have helped create the masks, both church members and others.
The church gathered 284 masks for the first donation pickup, and many more are expected.
"The blessing in situations like this is when people really come together to do something for our county," DeCiccio said.
John Ennis, emergency management director for Walworth County, said the homemade masks could help reduce the likelihood of exposing first responders to the coronavirus.
The industry standard surgical masks, or N95 masks, are in limited supply for police officers, ambulance drivers and other first responders.
Ennis said homemade masks can be used on non-symptomatic individuals who are being transported in police vehicles or ambulances. He added that homemade masks will help first responders conserve what little supply they have of the surgical masks.
"If we use the cloth masks on the public and the officers have a reusable one, it saves the resource," he said.
Homemade masks can be made relatively easily with cotton sheets sewn to snuggly cover the nose and mouth, followed by an interface fabric ironed onto the fabric, and finally elastic bands attached.
Since organizers of the mask drive called for community support on social media, dozens of volunteers have responded by posting videos on how to make the masks.
Lakeland parishioner, Val Rush of Genoa City, said she has donated about 100 homemade mask kits, each with enough materials to create 10 masks.
As a member of the Walworth County Mask Makers group on Facebook, Rush said that when she saw the call for homemade masks online, she knew community members would rise to the occasion.
"That's just our community," she said. "It started off as a church thing, but it has evolved into the whole county."
Organizers hope to raise 2,000 homemade masks.
DeCiccio said she has seen reports questioning the effectiveness of masks in preventing spread of the coronavirus.
"Sadly we'll get to the scenario every country has gotten to, where something is better than nothing, and we don't really have anything left otherwise," she said.
Rush said it is important for people to help their communities any way they can during times of crisis.
"It really is awesome just to be able to help out a little bit," she said. "Do a little something instead of just being stuck in your house and doing nothing. A little something matters."
Riviera chain-link fence at start of project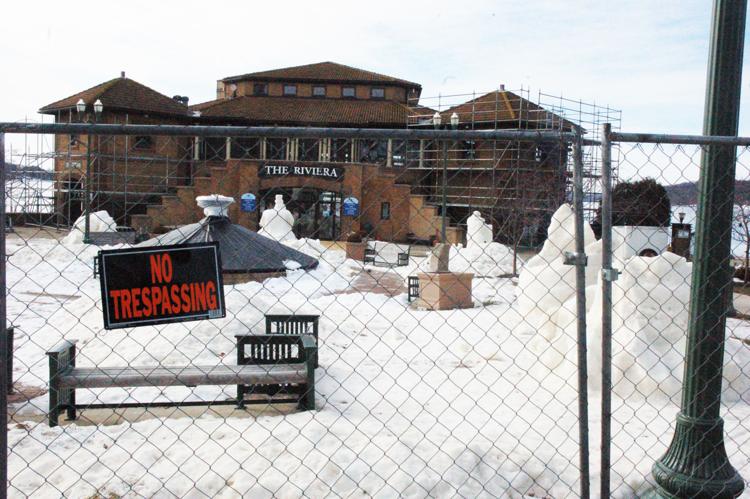 Crew member with Chicago Bears logo on hardhat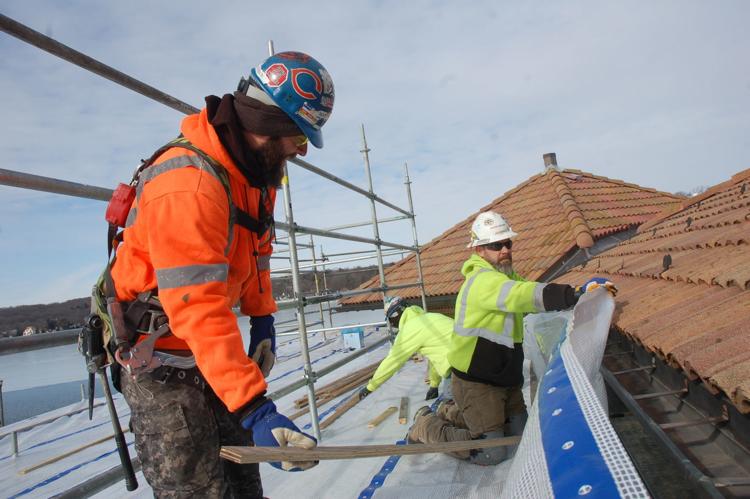 Crew member smiling on Riviera scaffolding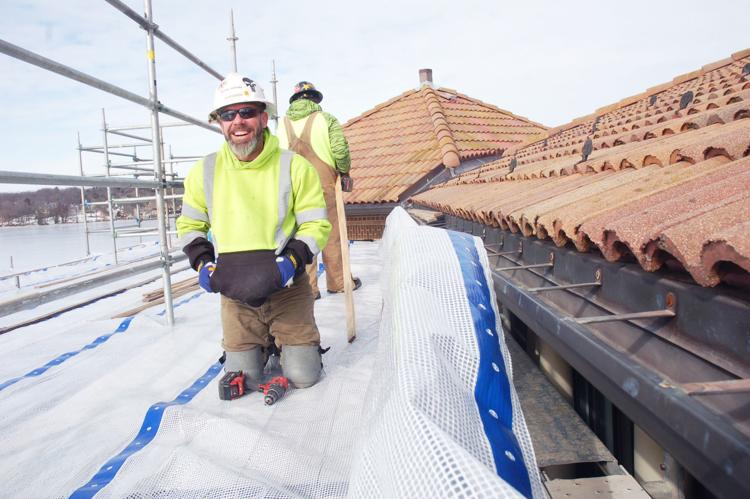 Badger Scaffold crew at rooftop of Riviera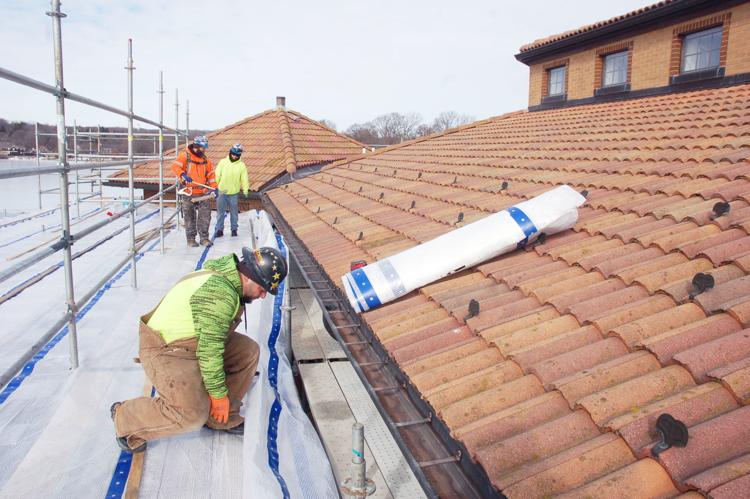 Scaffolding goes up February 2020 for historic Riviera job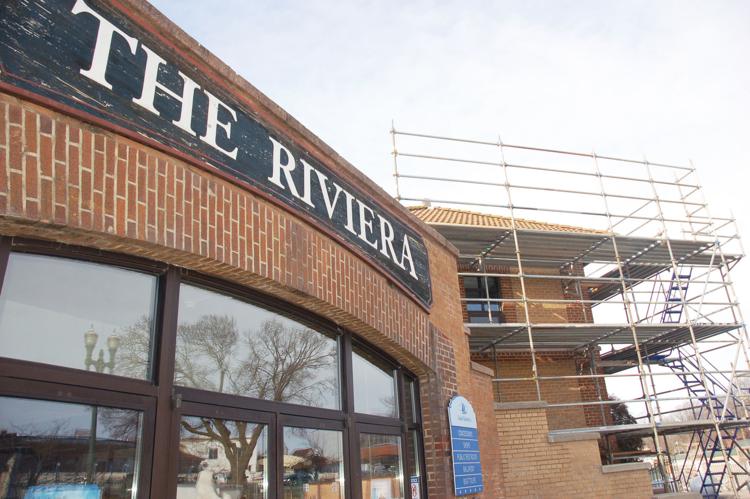 Scaffold crew members on top of Riviera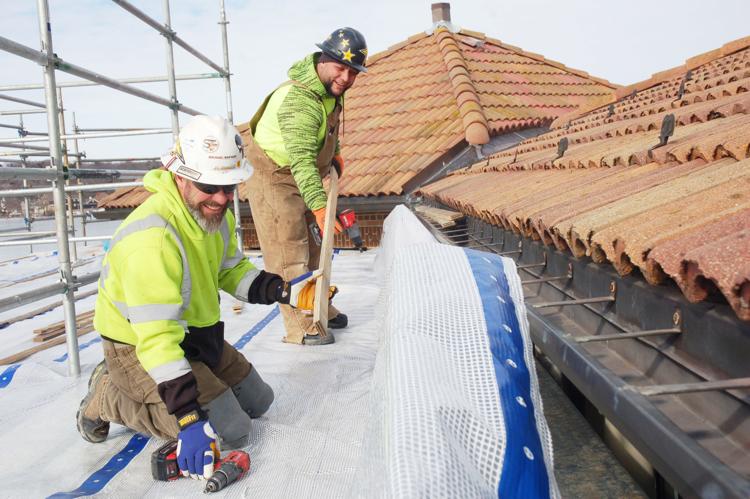 Scaffolding overlooking downtown from atop Riviera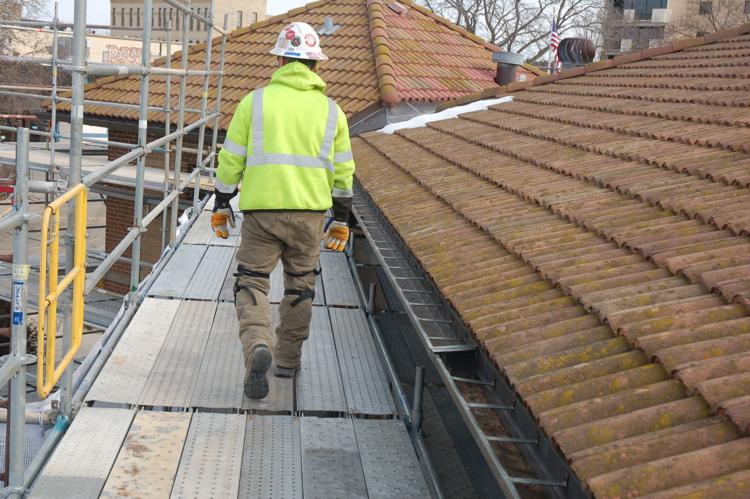 Badger Scaffold crew facing lakefront on Riviera job site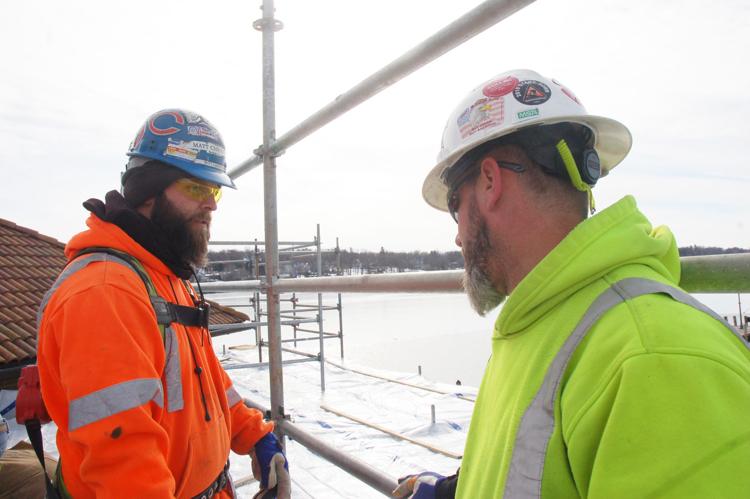 Crew member John Quinonez on scaffolding at Riviera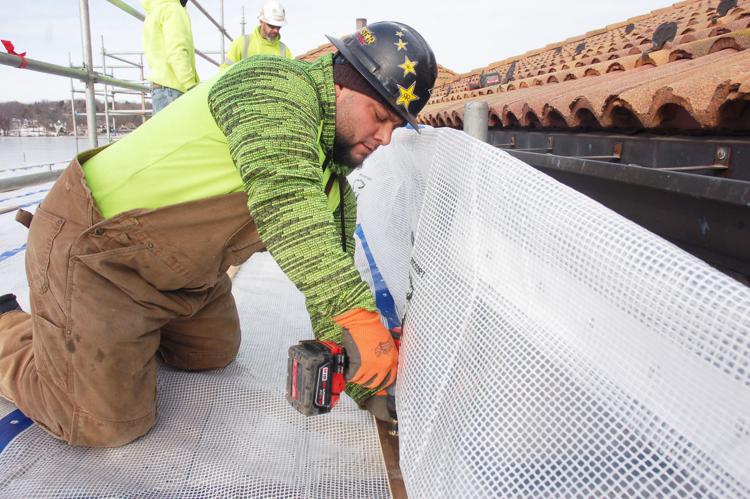 Crew member Ryan Paegelow on scaffolding at Riviera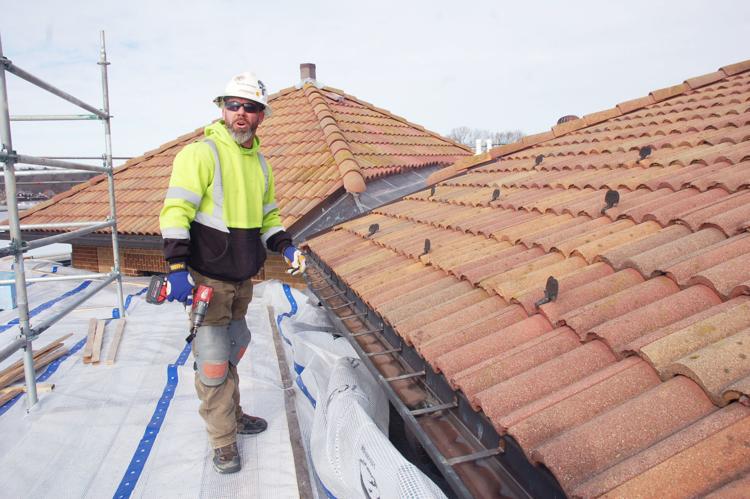 Riviera scaffolding west side of building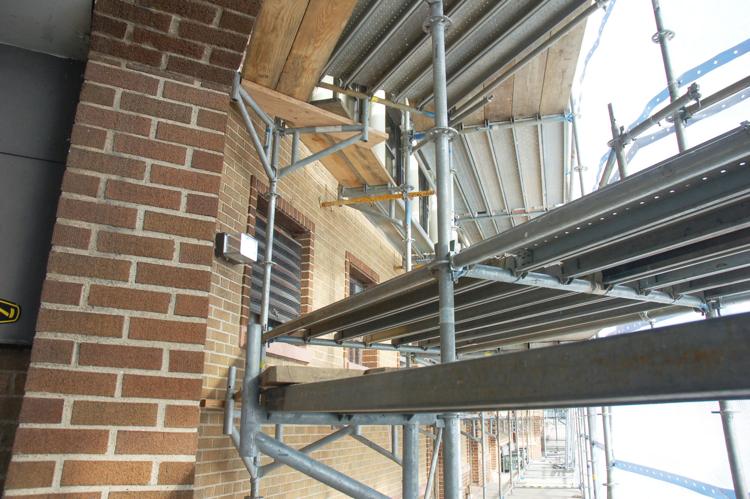 Crews enjoy mild weather at Riviera construction site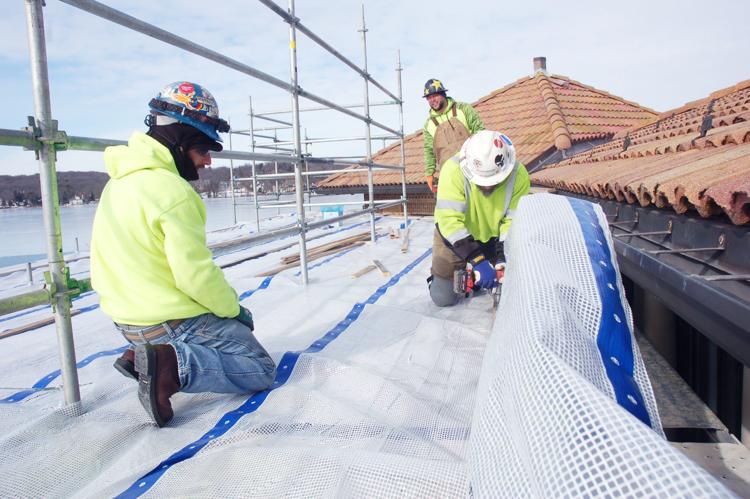 Tenting protects Riviera construction crews from winter weather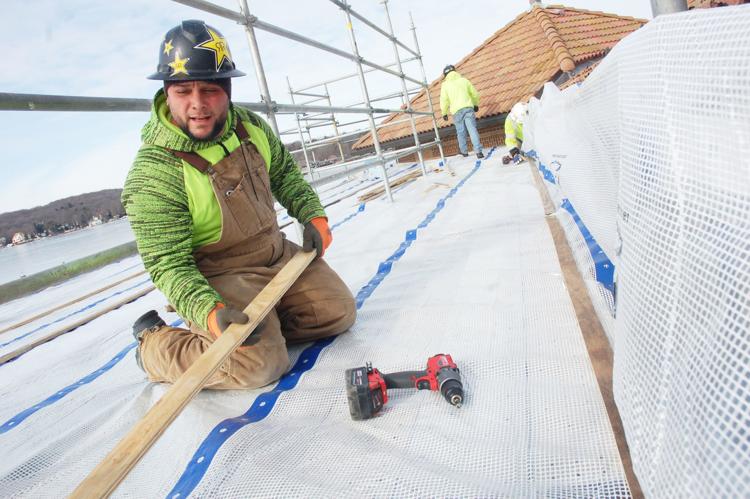 Exterior of Riviera with scaffolding to start repair job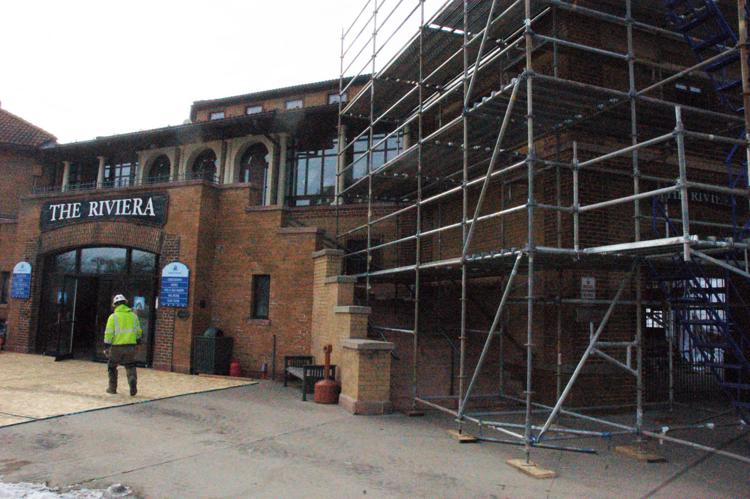 Crew members Badger Scaffold atop the Riviera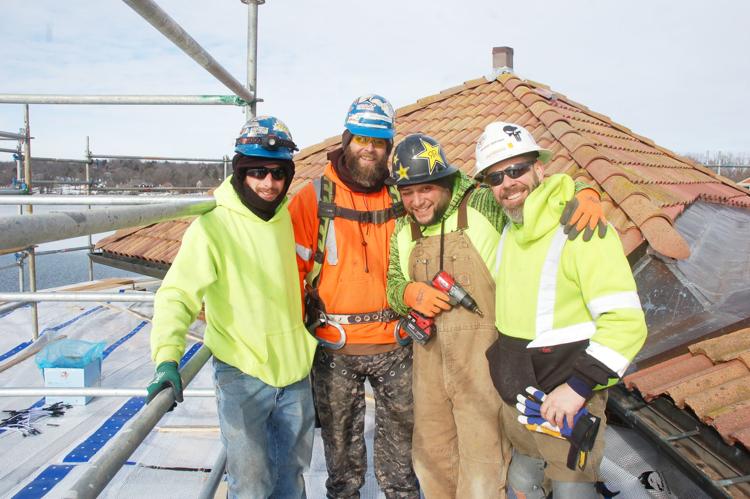 Get local news delivered to your inbox!
Subscribe to our Daily Headlines newsletter.