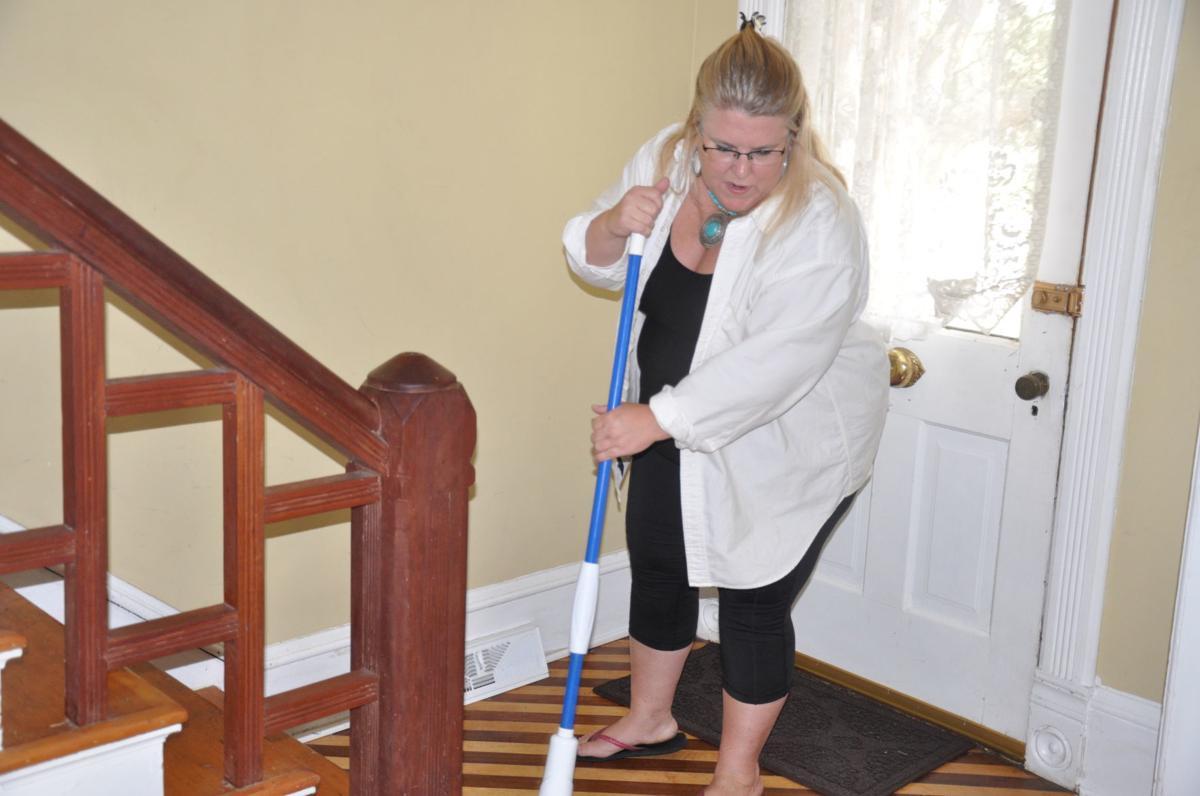 Faced with a legal challenge, Lake Geneva is moving to slash its fee for vacation home operators and to reconsider other local regulations for the short-term rental properties.
Three vacation home operators have filed a lawsuit against the city, alleging that its attempt at regulating short-term rentals has infringed on their rights as property owners.
The civil suit, which is pending in Walworth County Circuit Court, has prompted city officials to rethink their regulations, including a $2,000-a-year fee for the property owners.
A committee of the Lake Geneva City Council has recommended reducing the fee to $750 a year.
Attorney Donald Daugherty, who is representing the property owners in the lawsuit, said the city seems to be willing to adjust its regulations to address concerns raised in the suit.
"We didn't want to bring the case in the first place," he said.
Wisconsin state lawmakers in 2017 approved a measure signed by Gov. Scott Walker requiring cities to allow homeowners to convert their properties into short-term rentals for visiting vacationers, sometimes just one weekend at a time.
The emergence of such vacation homes has opened up new business opportunities for homeowners, but it raises fears among city officials that transient renters bring disruption into neighborhoods and that the properties become neglected.
With no authority to ban vacation homes any longer, Lake Geneva and other municipalities around Wisconsin have stepped in with local regulations aimed at controlling the potential problems.
Walworth County similarly faced a lawsuit over its ordinance, and county officials tweaked some of their regulations as a result.
Lake Geneva city attorney Dan Draper told aldermen May 19 that the $2,000 fee is too high and that it could be seen as an effort by the city to punish operators of vacation homes.
"You can't use it as a punitive thing," Draper said during a meeting of the city council finance, licensing and regulation committee.
Referring to short-term rentals, he added: "I don't like these things; the neighbors don't like these things. But, unfortunately, the law doesn't allow us to do it."
The city's ordinance approved in 2018 requires short-term rental operators to register with the city, pay the $2,000 yearly fee, leave a lock box for emergency access to the property, and maintain a guest registry that the city can review, among other things.
Daugherty said his law firm approached city officials last fall with concerns that the city was violating property owner rights with the requirements of allowing city officials to enter vacation homes and to review a guest registry.
"Constitutional law is pretty clear that those kinds of things aren't allowed," he said.
The law firm represents Lake Geneva short-term rental owners Mary Black, Tammy Brody and Todd Huemann.
When they felt the city was moving too slowly to address the perceived problems with its regulations, the property owners filed their civil suit in circuit court last December. If issues remain unresolved, the case is scheduled for a jury trial in October.
City planners are reviewing other aspects of the city's ordinance in addition to the $2,000 registration fee.
Draper told aldermen May 19 that the fee originally was calculated to represent the estimated cost of the city's enforcement efforts. But those costs have since been re-estimated at $984 per house.
"Once we ran some numbers, we found it was considerably less," he said.
Alderman Mary Jo Fesenmaier proposed setting the fee at $1,000 rather than $750. Fesenmaier said the fee always could be reduced again if necessary.
"I think you're starting too low," she said.
But other aldermen agreed to recommend the $750 fee to the full city council for consideration May 26.
Alderman Richard Hedlund said he supports trimming the $2,000 fee in an effort to avoid any further court challenges.
"If we do nothing," Hedlund said, "we're just saying, 'Go ahead and sue us.'"
Avant Cycle Cafe, 234 Broad St. in downtown Lake Geneva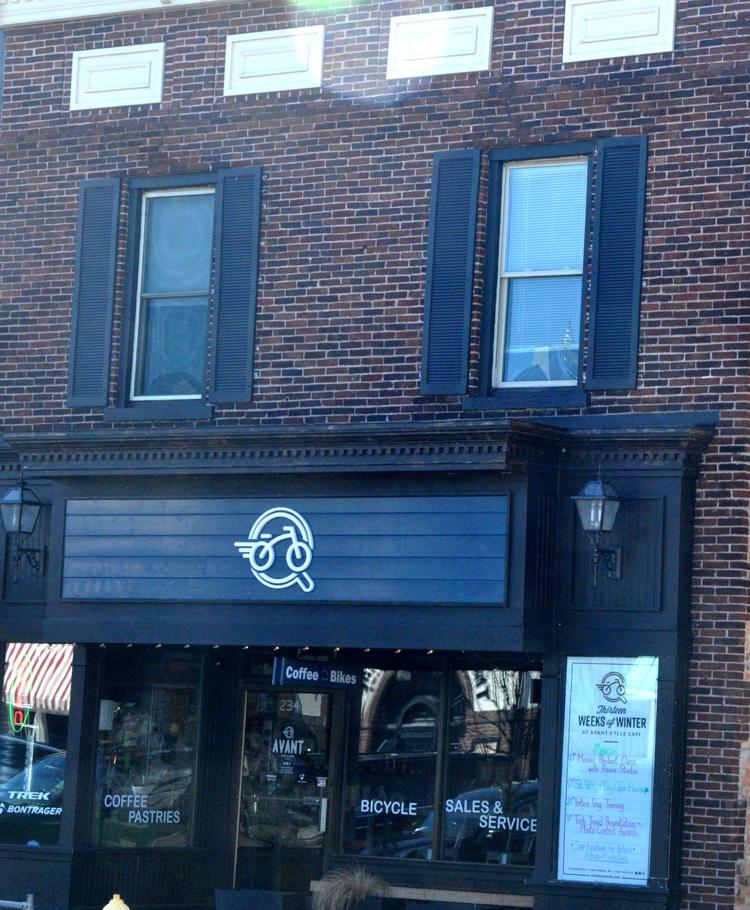 Popeye's on Lake Geneva, 811 Wrigley Drive, has been a staple in downtown Lake Geneva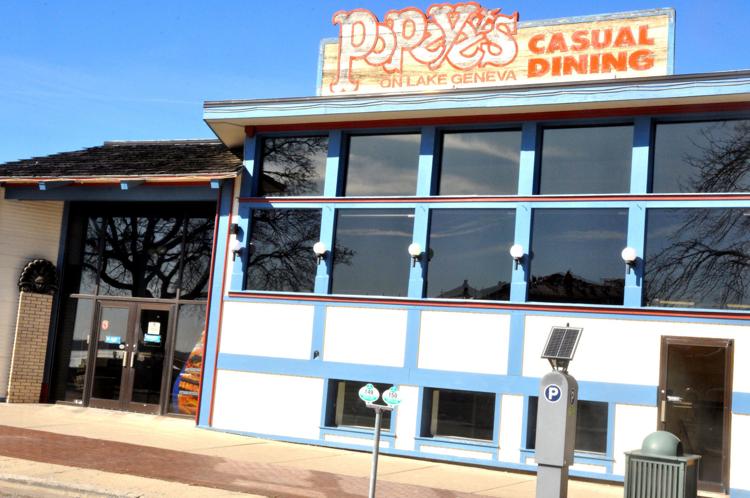 Flat Iron Park, located between Wrigley Drive and Center Street, is an excellent spot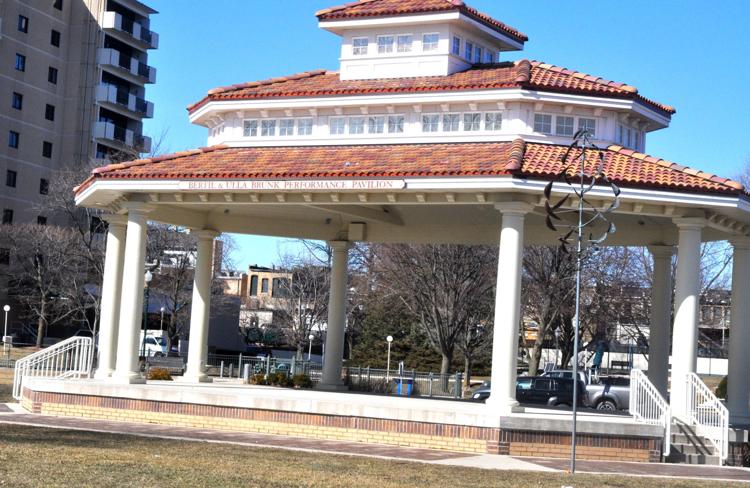 Take a step back in time at the Geneva Lake Museum, 255 Mill St. in Lake Geneva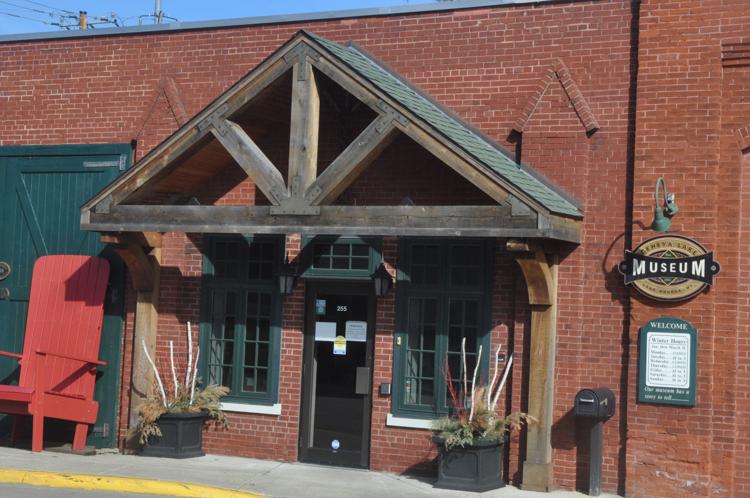 The historic Riviera building may be undergoing a roof-replacement project now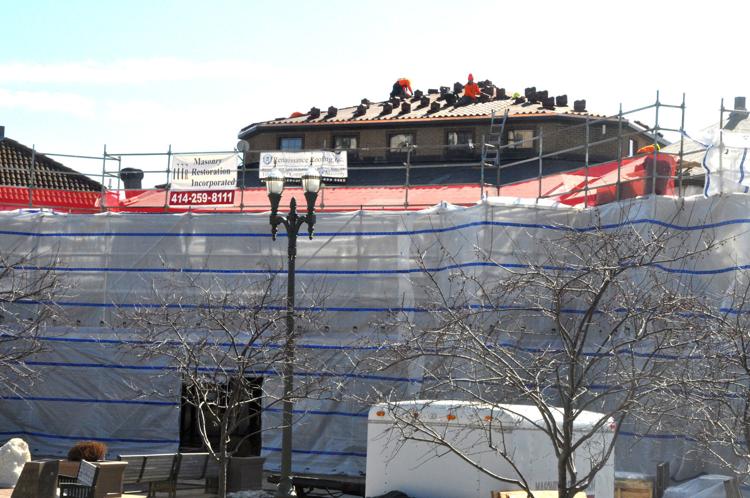 Looking to take out of book, magazine or movie Lake Geneva Public Library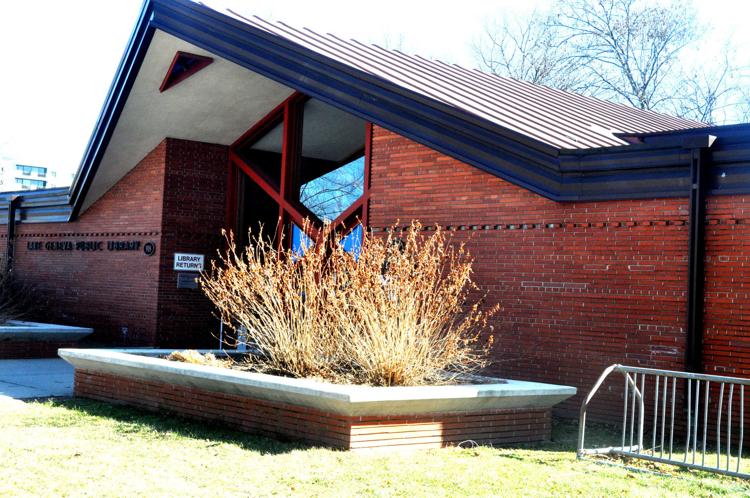 Walking into Bob's Beach Shack, 140 Broad St., customers most likely will hear reggae music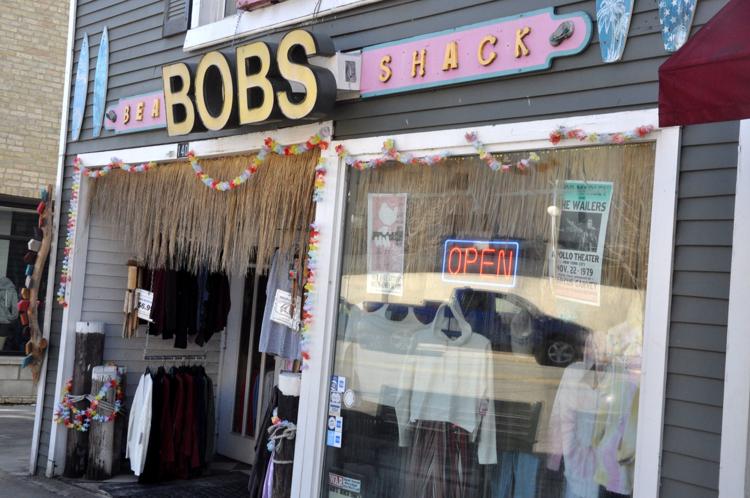 Get local news delivered to your inbox!
Subscribe to our Daily Headlines newsletter.