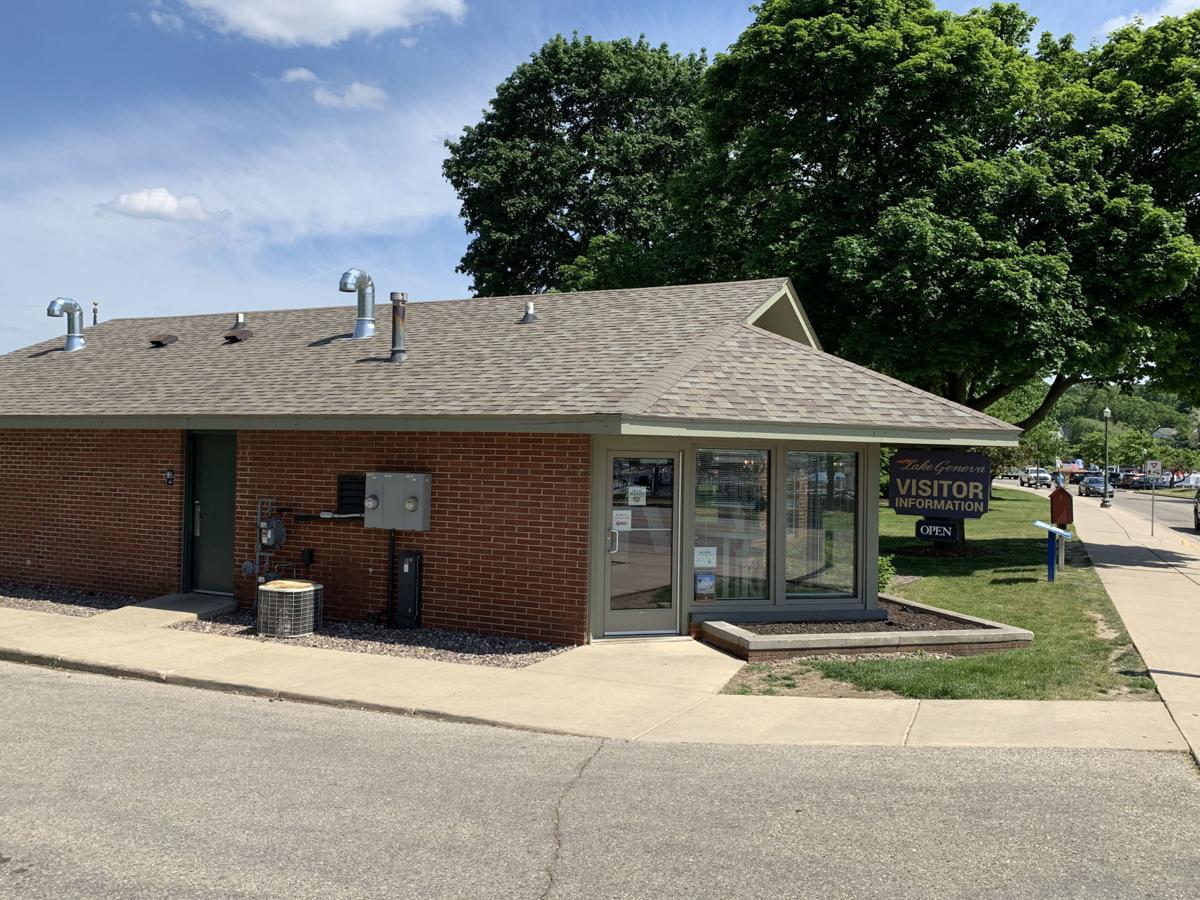 Officials from the City of Lake Geneva and VISIT Lake Geneva are set to continue an agreement that has been in place since 1971.
Members of the city council's finance, licensing & regulation committee unanimously approved a lease agreement with VISIT Lake Geneva June 1 to allow the tourism-promotion group to lease the visitors center building, 201 Wrigley Drive, for at least another year.
The lease agreement still has to be be approved by the full city council.
The city has leased the visitors center building to VISIT Lake Geneva, previously known as the Lake Geneva Chamber of Commerce, for about 50 years.
VISIT Lake Geneva owns the building, while the city owns the property.
As part of the agreement, the City of Lake Geneva will lease the building to VISIT Lake Geneva for $1 per year— the rate that has been in effect since 1971.
"In fact, this is the first time the contract has been updated since 1971," City Administrator Dave Nord said. "We're quite excited to have something that's less than 40 years old on the books."
The agreement also proposes that the City of Lake Geneva will pay the water and sewer costs for the entire building, be responsible for cleaning and maintaining the public restrooms attached to the visitors center and be responsible for snow plowing the parking lot north of the building.
VISIT Lake Geneva will be responsible for any repairs— excluding the public restrooms— that are done to the building, landscaping work and snow removal from the front sidewalk, as well as paying the utility bills associated with operating the visitors center.
"We pay for everything else besides sewer and water— heat, electric and of course all the interior things like phones, Wi-Fi and all of that," Stephanie Klett, president and CEO of VISIT Lake Geneva, said.
The visitors center provides information and brochures about hotels, resorts, hotels, restaurants and tourists attractions in the Walworth County area.
The building was renovated in 2018 to include expanded restrooms with an improved heating system and a larger welcoming area.
"The bathrooms are heated. The water stays pretty cold, but the bathrooms are heated," Klett said. "They are used by the public throughout the day."
The visitors center currently is open from 9 a.m. to 5 p.m., Monday through Friday and 10 a.m. to 4 p.m., Saturday and Sunday.
VISIT Lake Geneva was formed in 2016 as a merger between the Lake Geneva Area Convention & Visitors Bureau and the Lake Geneva Chamber of Commerce.
The purpose of the group is to help attract tourists to the Walworth County area.
7 photos showing it's summer time in Lake Geneva with the Riviera now officially open
The boats are out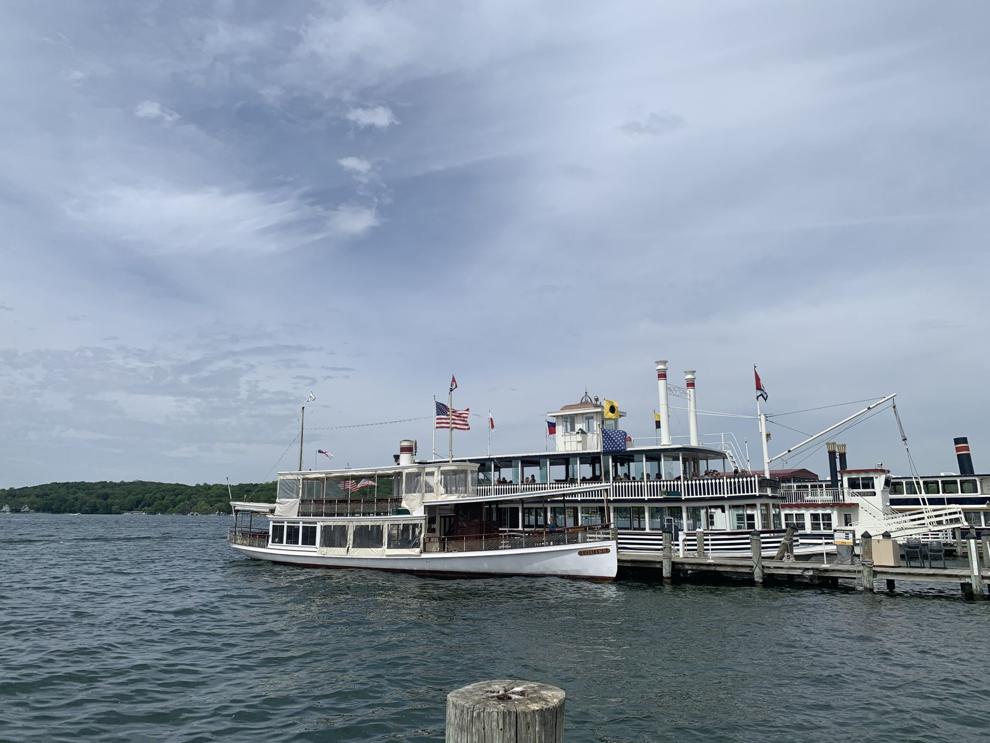 The Riviera is back open for business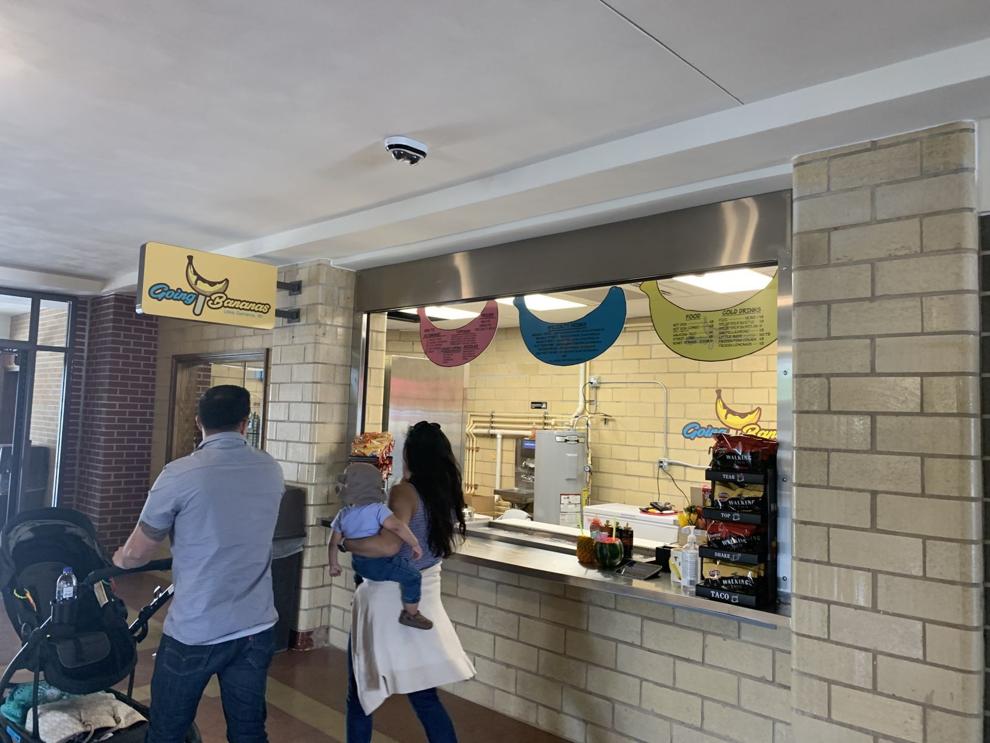 There is a line for ice cream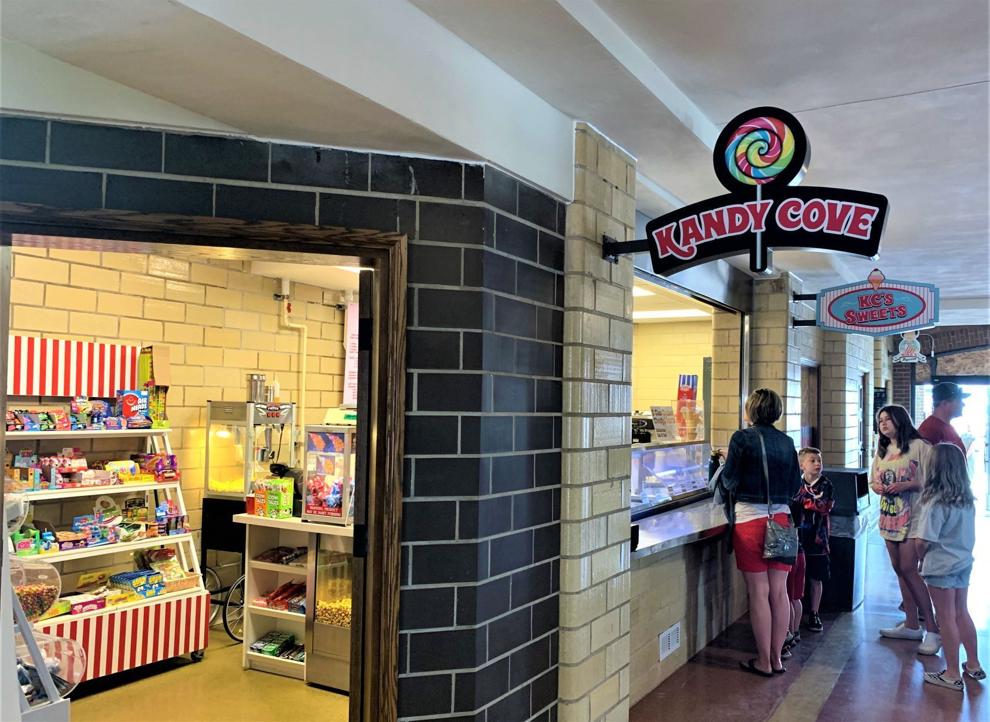 Classic cars are out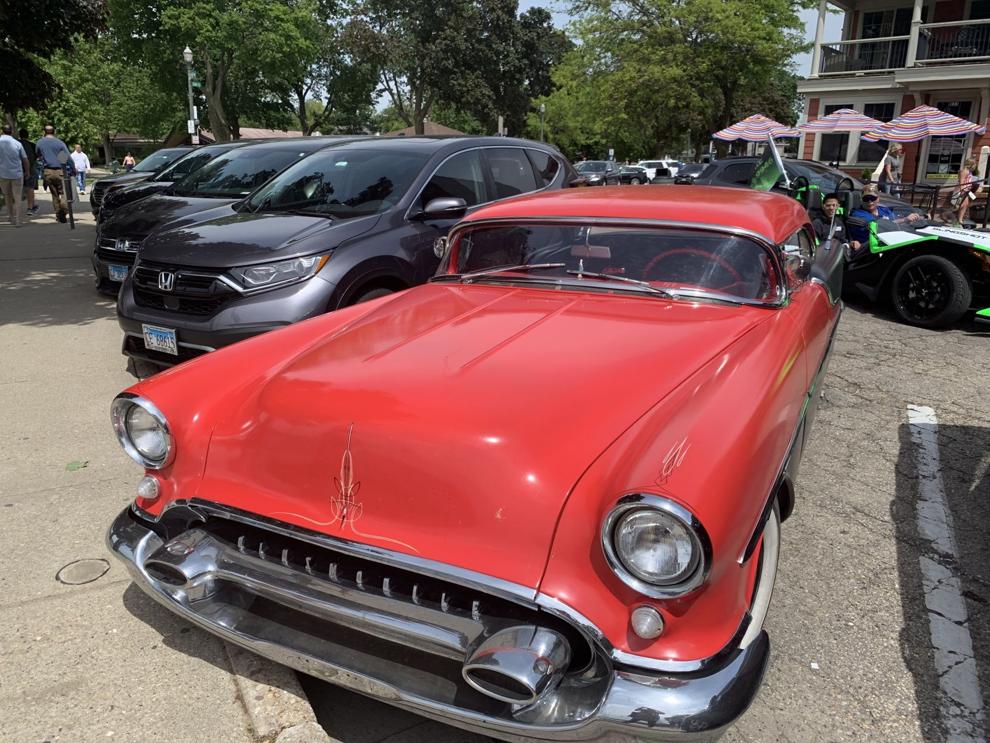 People on Riviera Beach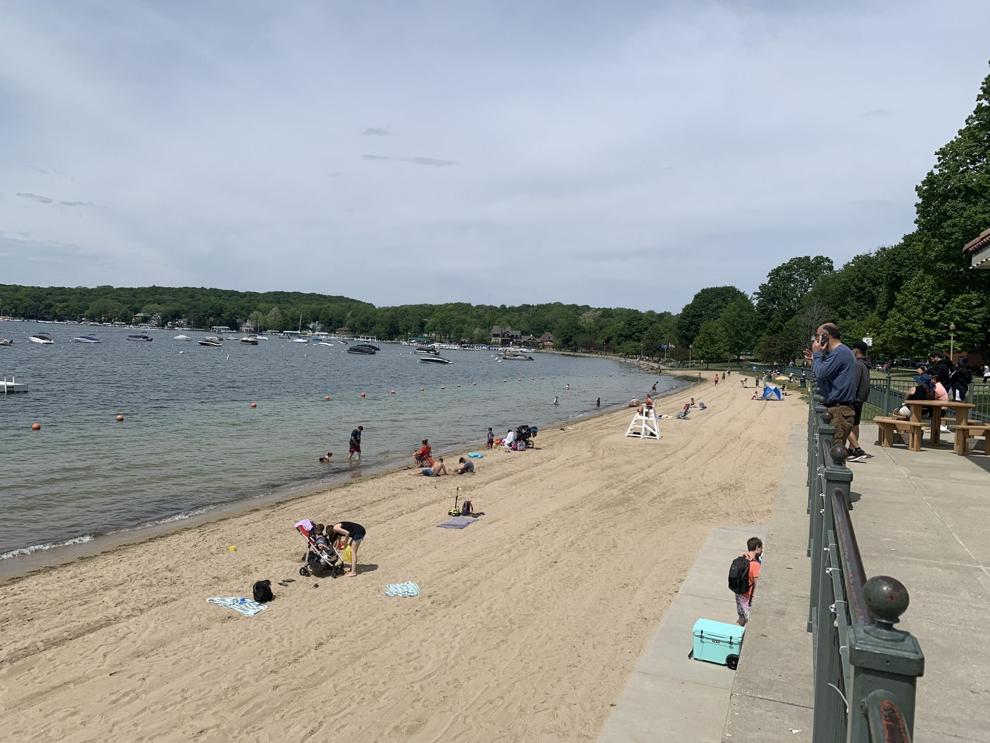 Checking out the Driehaus Fountain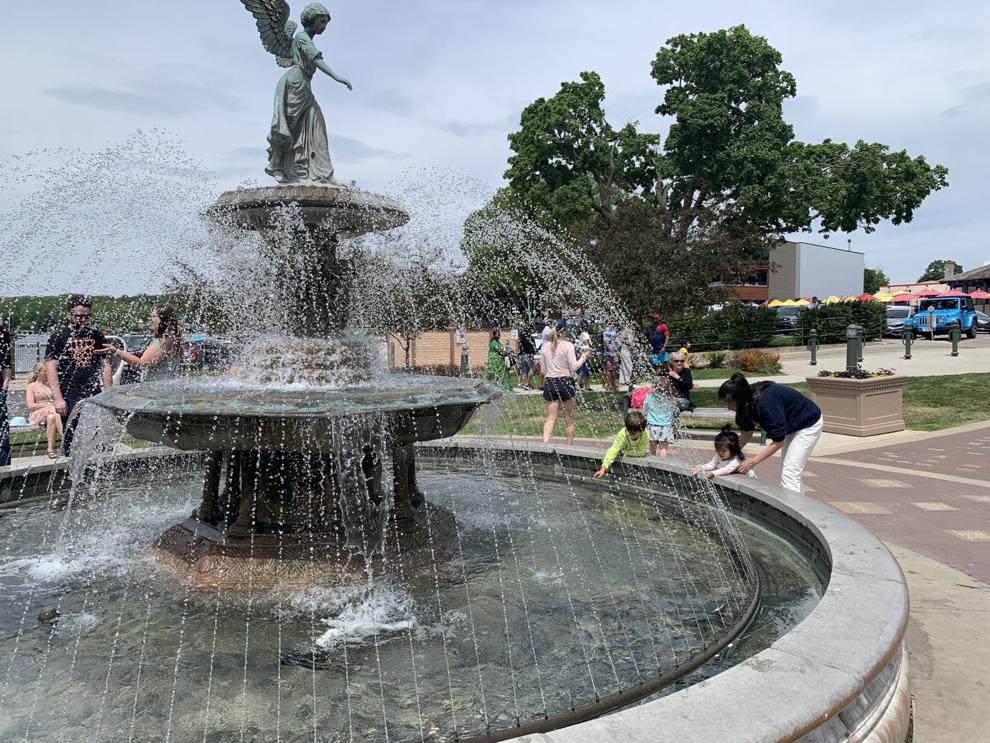 The crowds are back and ready to eat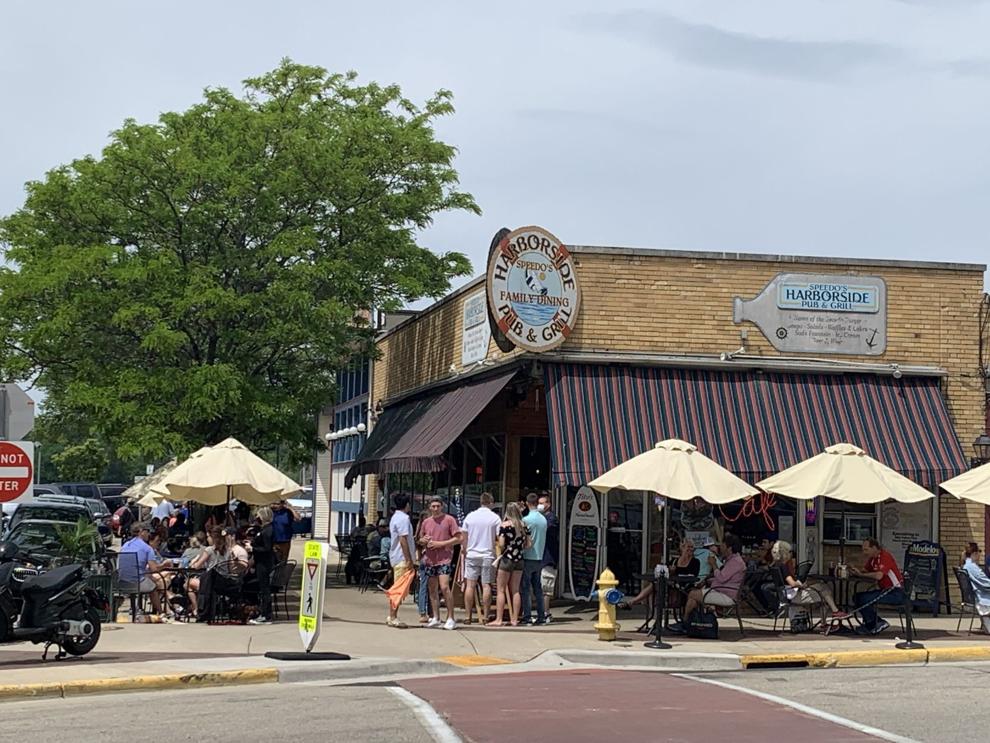 Watch now: Lake Geneva summer 2021
Watch now: Lake Geneva Memorial Day highlights from 2021