Imagine being able to cruise around Lake Geneva in a classic car with the top down and a cool breeze in the air.
A new Lake Geneva business is looking to offer residents and tourists just such an experience.
Scoot Jockeys, located at 529 W. Main St. in Lake Geneva, is scheduled to open July 1 offering classic car rentals, including a 1969 Rolls Royce and a 1965 Ford Mustang.
The business, which also offers scooter sales, is partnering with American Classic Rides in Fox River Grove, Illinois, to provide the classic cars.
Patrick Hurst, owner of American Classic Rides, said he initially plans to make six to eight classic cars available for rent, but may add more if the service receives a positive response.
Several of the cars also may be stationed at area hotels and resorts.
Tammie Carstensen, general manager for the Harbor Shores hotel in Lake Geneva, said Hurst approached her about the classic car rental concept last fall, and she felt it would be a unique service.
"I thought to myself, 'Oh my gosh, what a cool concept,'" Carstensen said. "I think it's going to be a good amenity for the city."
Hurst said he has about 100 classic cars in a collection stored in garages and warehouses in southern Wisconsin and northern Illinois.
The cars available for rent include a 1963 Chevrolet Impala, 1965 Shelby Cobra Tribute, 1969 Rolls-Royce Silver Shadow, 1968 Pontiac GTO, 1972 Oldsmobile 442 W-30, 1965 Ford Mustang, 1966 Chevrolet Impala and 1970 Mercury Cougar.
Since Lake Geneva is a tourists destination, Hurst believes it is an ideal location for a classic car rental service.
"I think it's cool. I think it's unique," he said. "I think we can help Lake Geneva be a unique destination."
Scoot Jockeys owner John Sherman Lindsey said he is looking forward to partnering with Hurst. Lindsay will be responsible for the scooter sales, and Hurst will handle the classic car rentals.
Lindsey said of the classic car rentals are a rare type of operation.
"This seems like something perfect for this city," he added.
The cost to rent a car is about $300 for four hours, $500 for eight hours or $600 for an overnight rental from 5 p.m. to 9 a.m.
Renters will be encouraged to keep the cars within a 25-mile radius of Lake Geneva. Hurst plans to provide maps showing renters some ideas where they can travel with their classic car.
Hurst said other classic cars — such as Packards and pick-up trucks from the 1940s and '50s — will be available for rent for weddings, business outings and other special events.
Hurst said the classic cars are equipped with power steering and power brakes to make them safe to drive.
Hurst said driving around in a classic car is a safe activity during the coronavirus pandemic.
"I think it's pretty safe driving around in a car and seeing the sites," he said.
Lindsey said Scoot Jockeys will feature scooters for purchase and also will rent scooters at the Grand Geneva Resort & Spa.
Lindsey said the classic car rentals, scooter rentals and scooter sales will be a nice combination for the business.
"We feel it's going to be a perfect match and a nice addition to Lake Geneva," he said.
Hurst said he would like to bring a classic car show to Lake Geneva, too.
"We're thinking about making Lake Geneva the classic car center of the Midwest," he said.
Car show - 1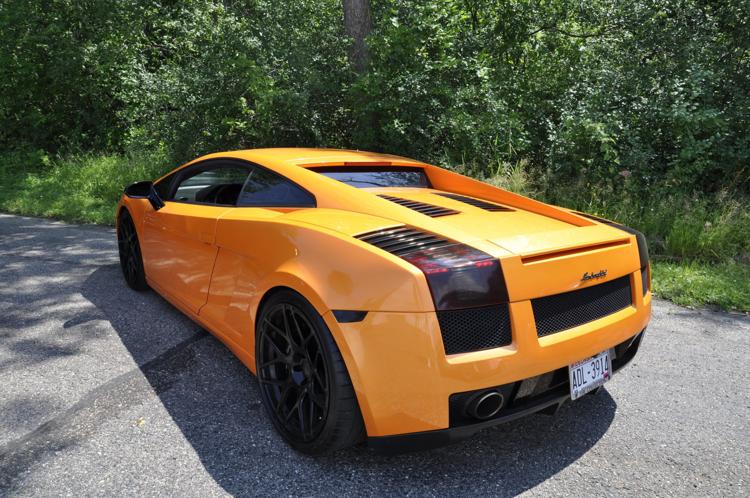 Car show - 2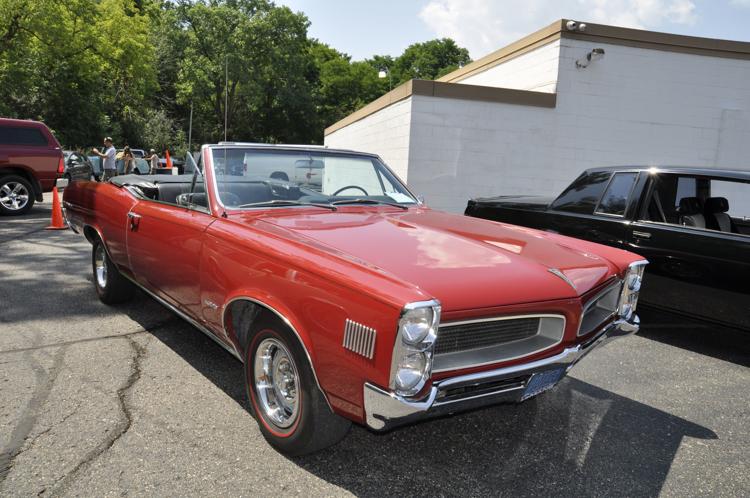 Car show - 3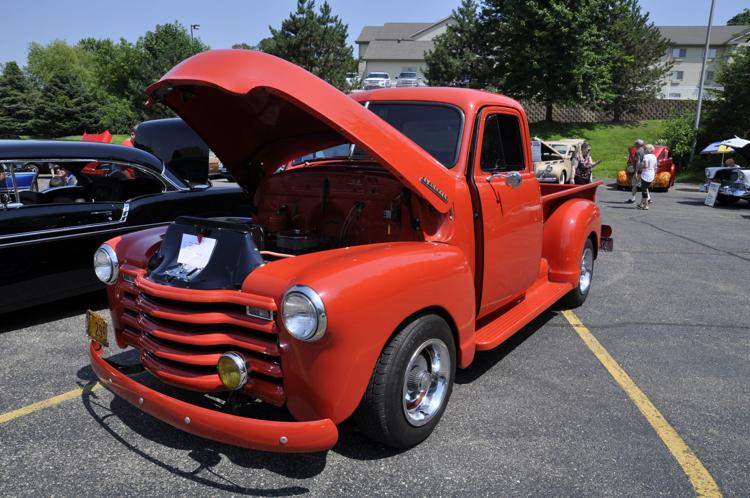 Car show - 4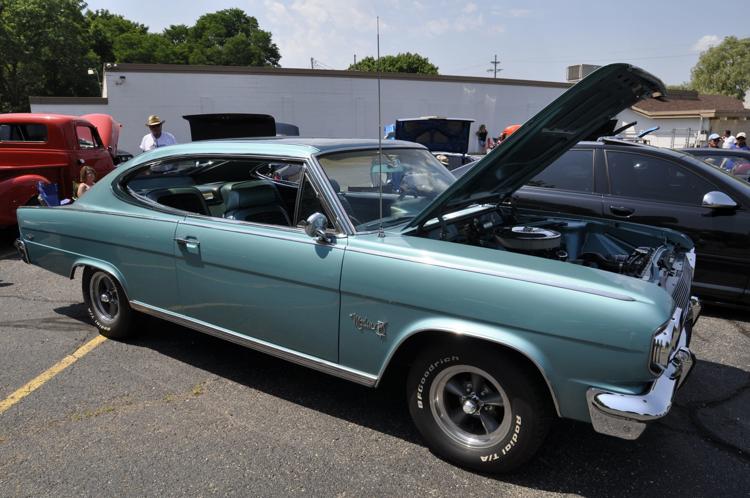 Car show - 5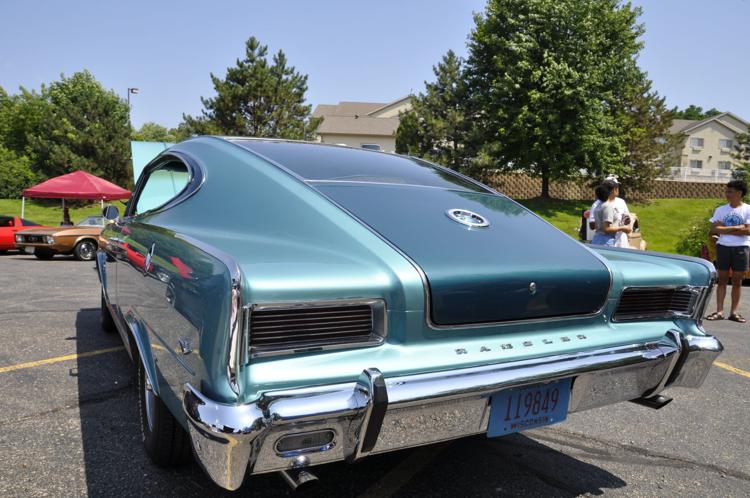 Car show - 6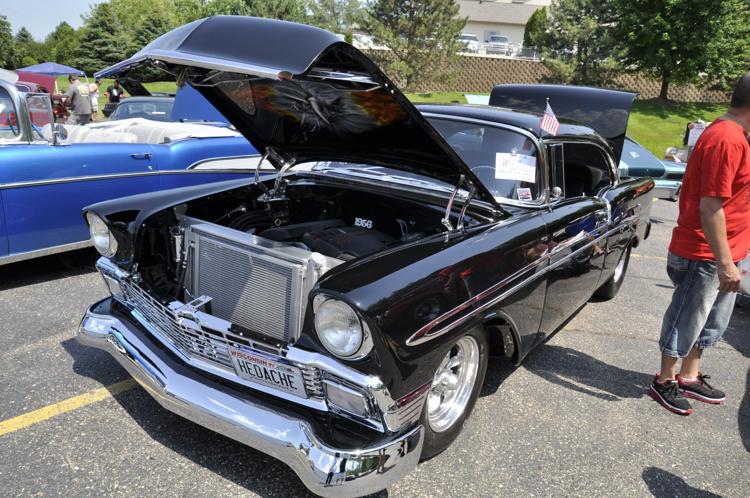 Car show - 7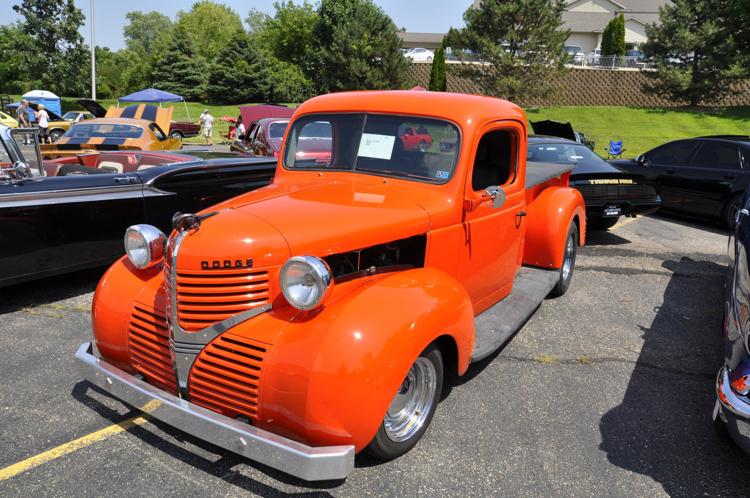 Car show - 8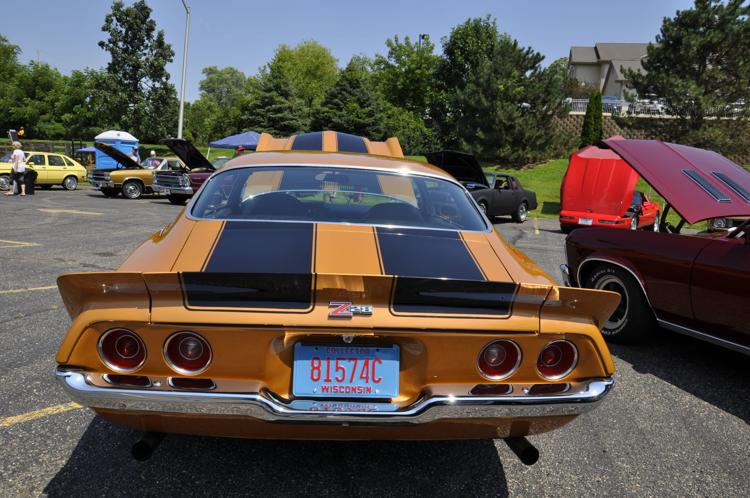 Car show - 9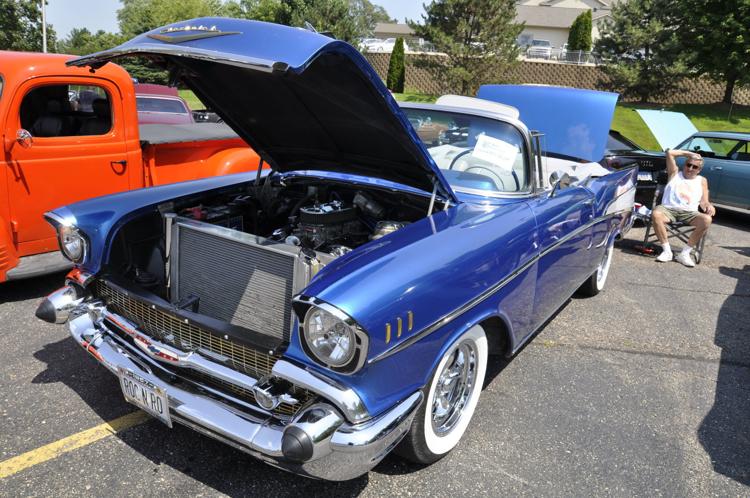 Car show - 10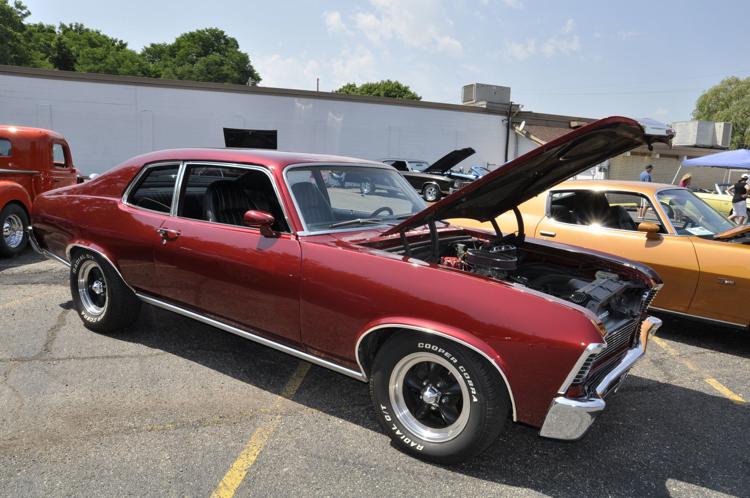 Car show - 11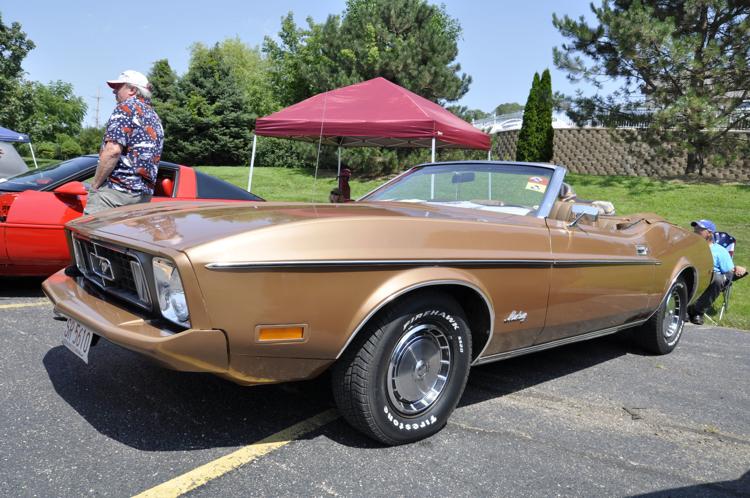 Car show - 12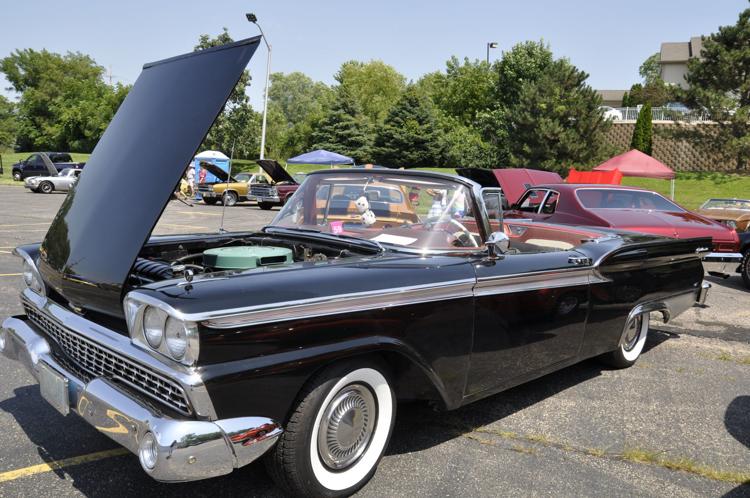 Car show - 13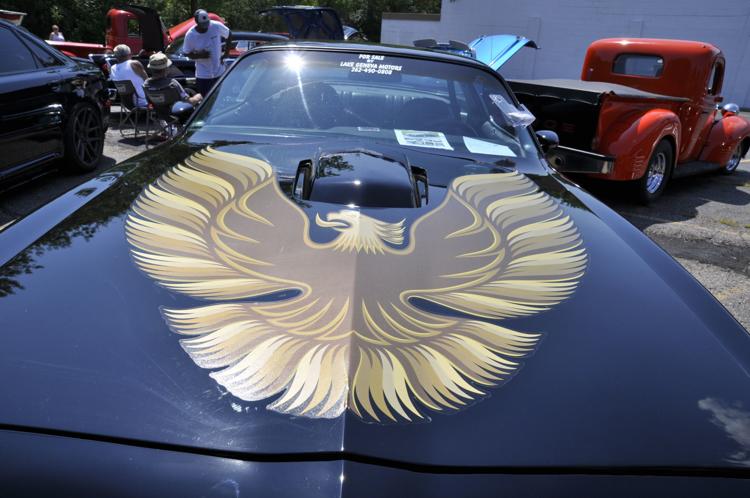 Car show - 14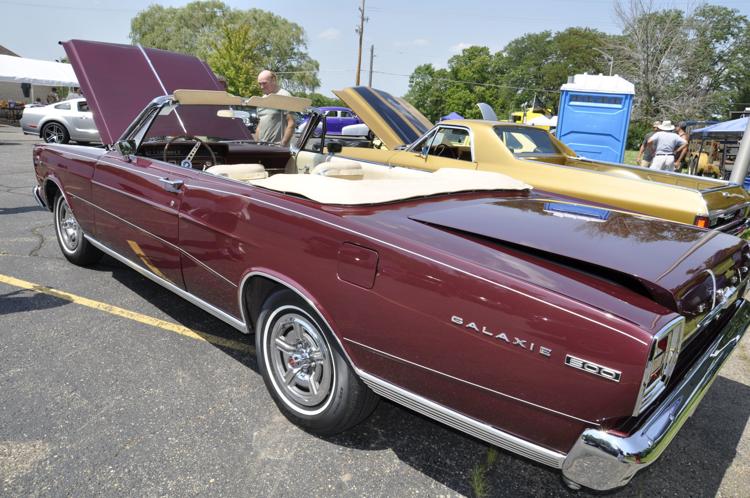 Car show - 15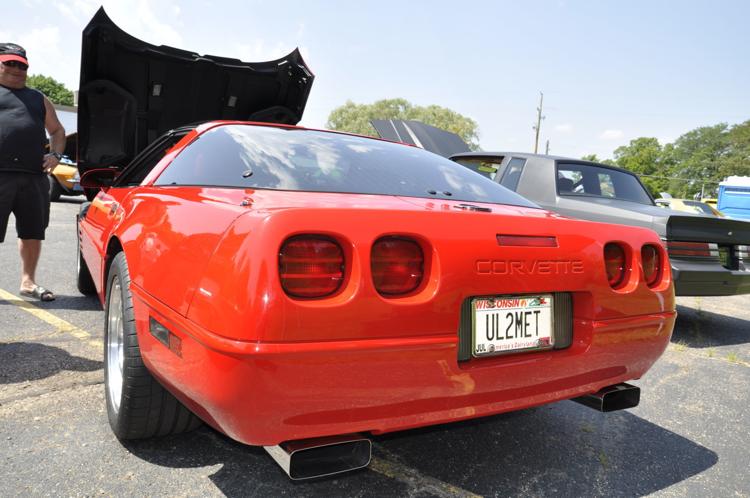 Car show - 16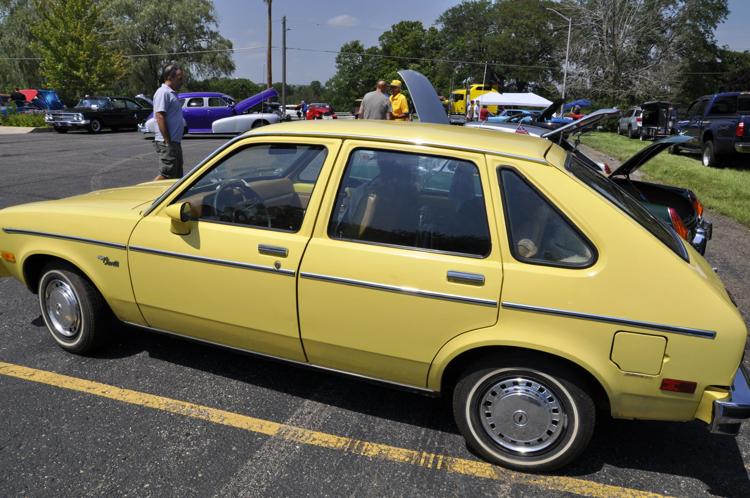 Car show - 17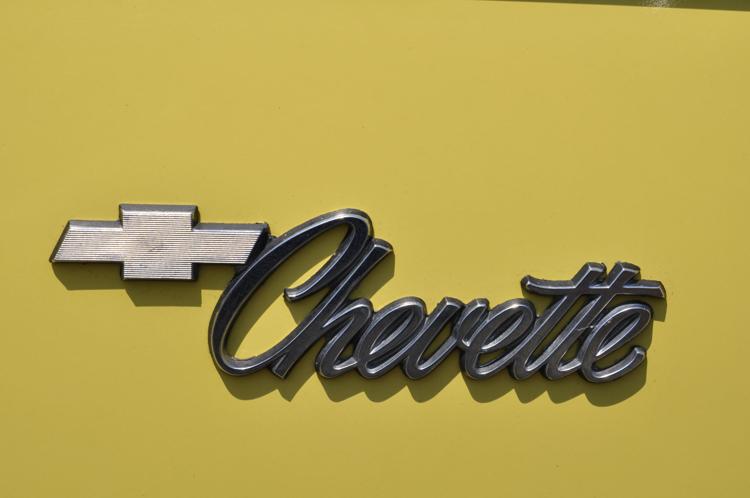 Car show - 18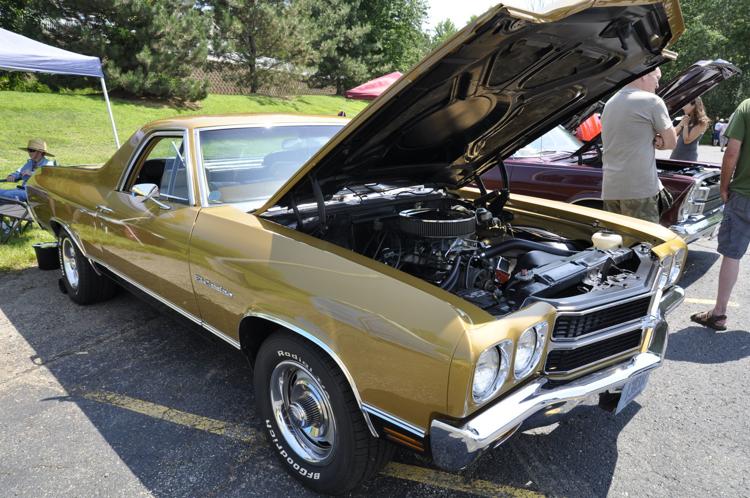 Car show - 19
Car show - 20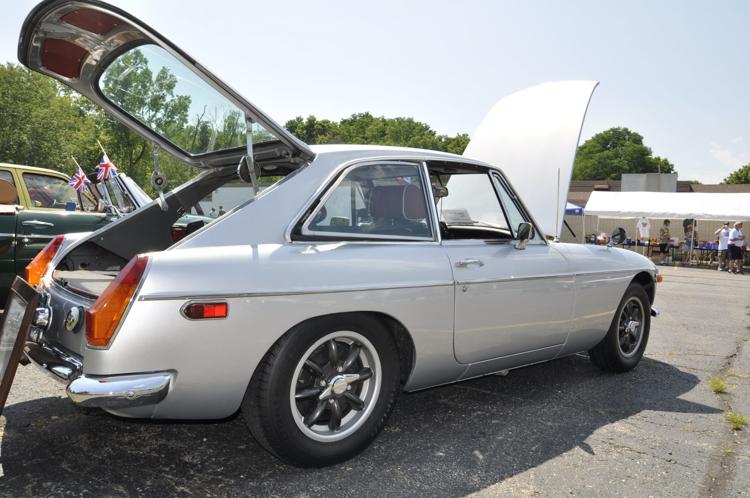 Car show - 21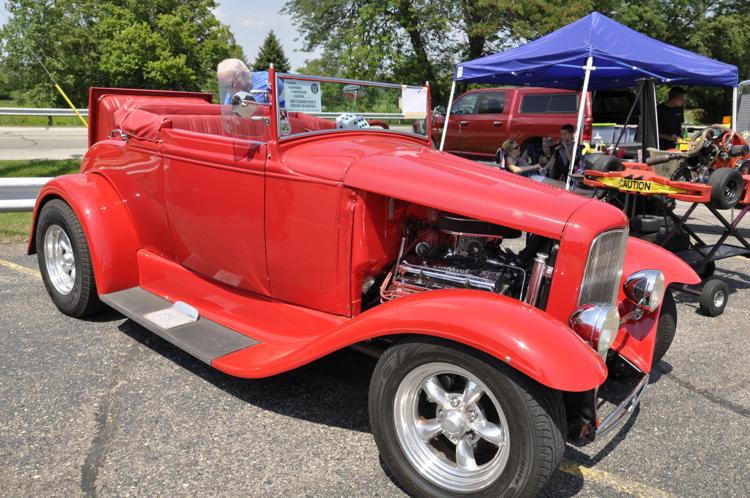 Car show - 22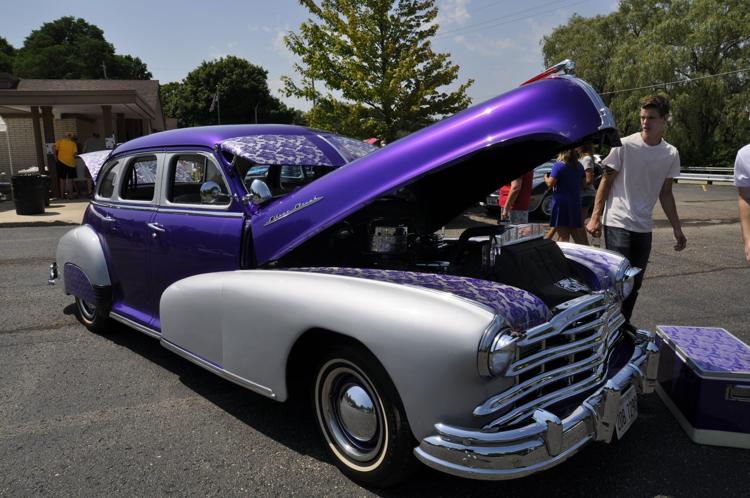 Car show - 23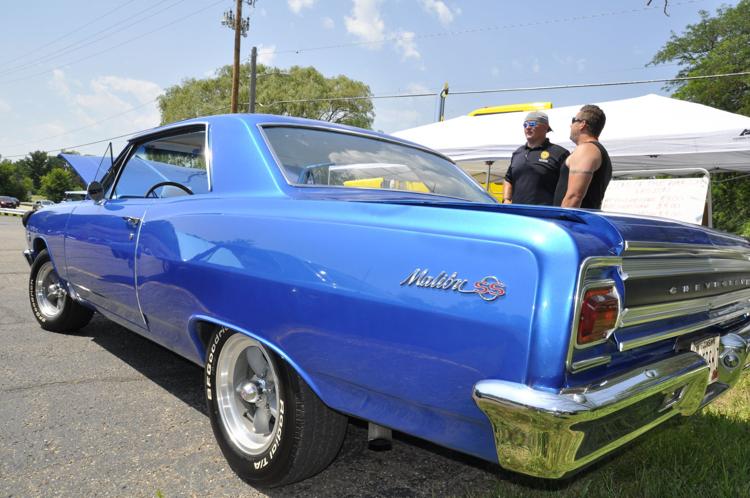 Car show - 24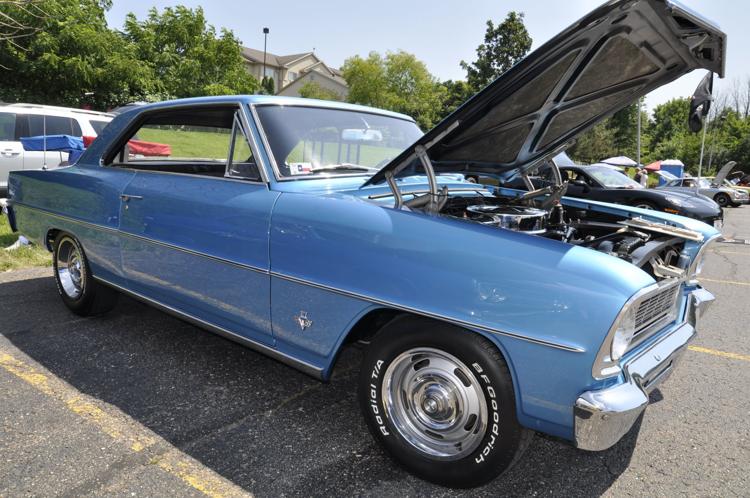 Car show - 25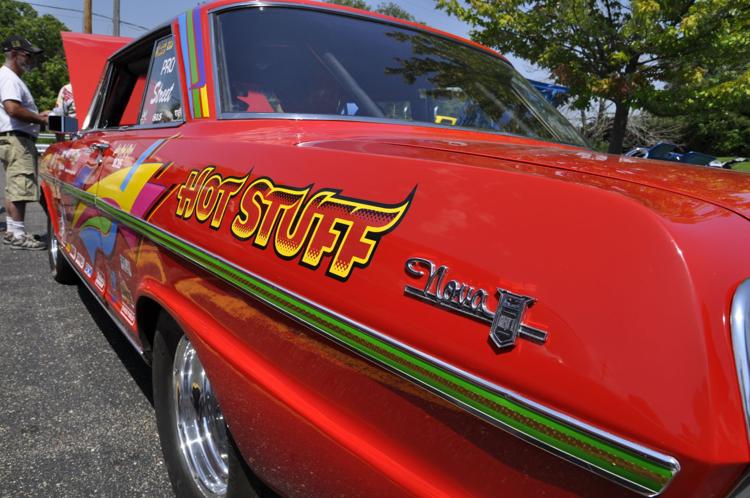 Car show - 26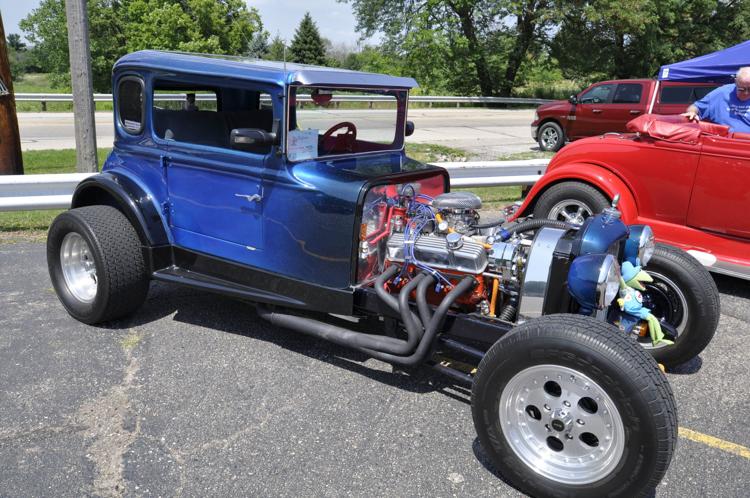 Car show - 27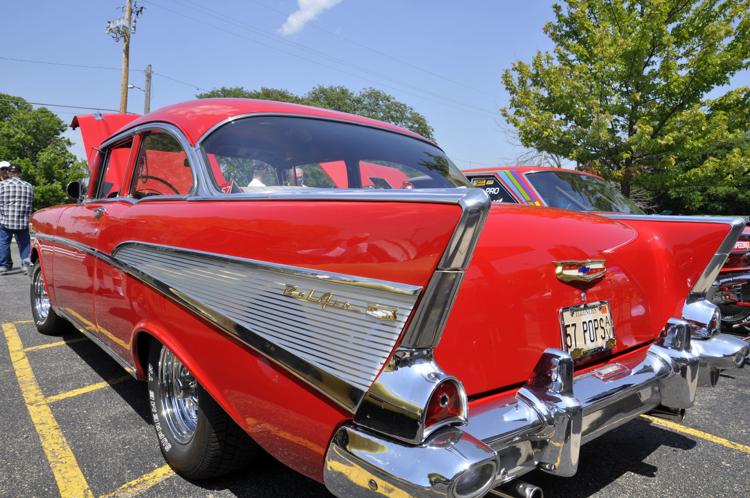 Car show - 28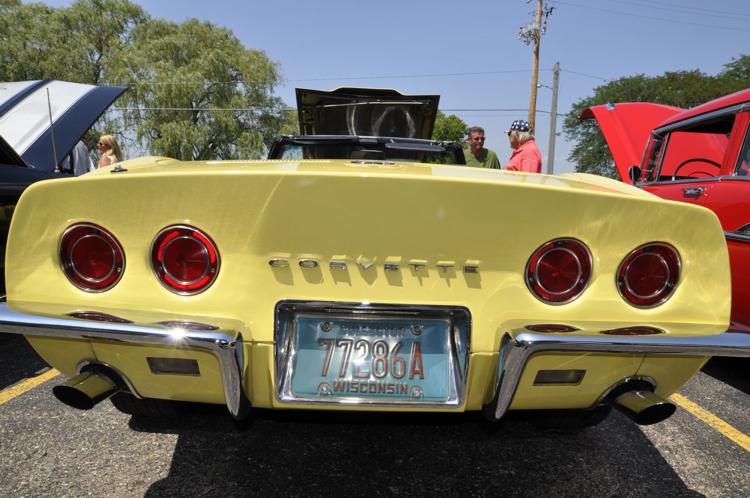 Car show - 29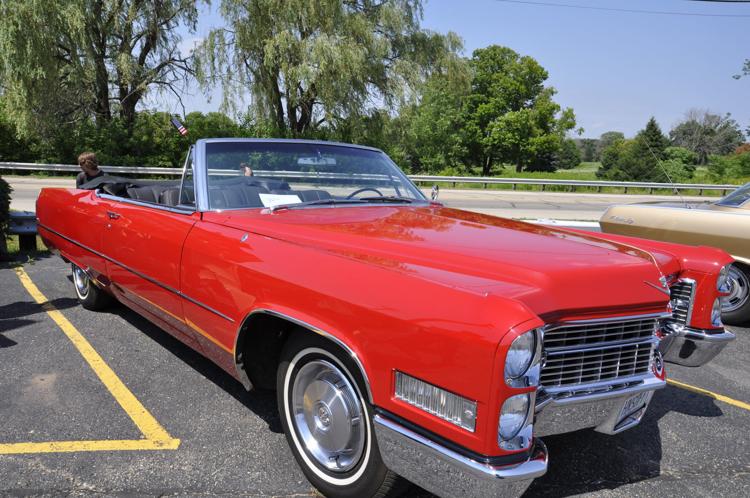 Car show - 30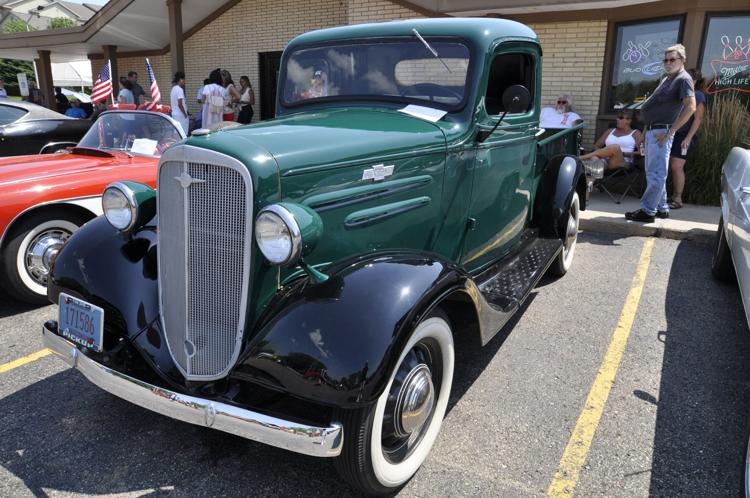 Car show - 31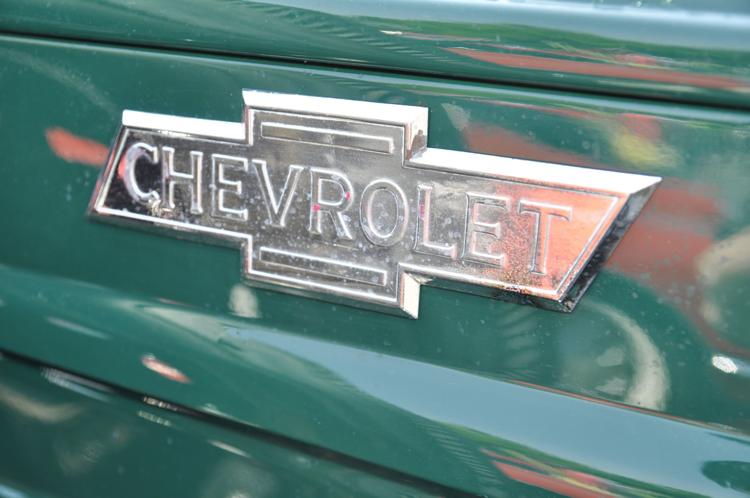 Car show - 32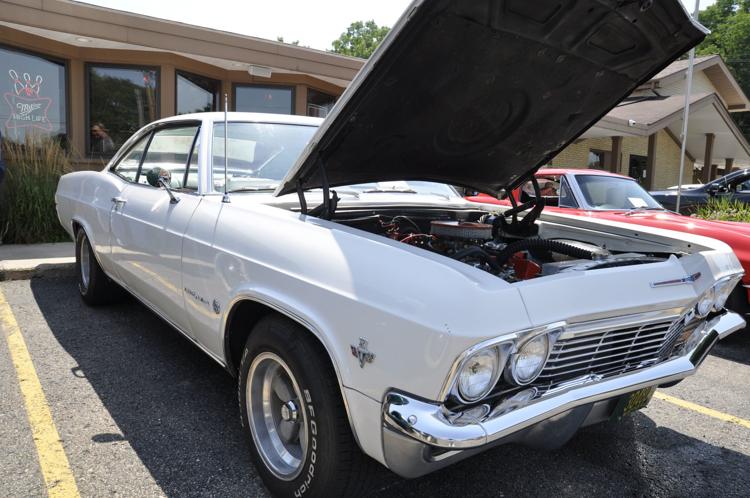 Car show - 33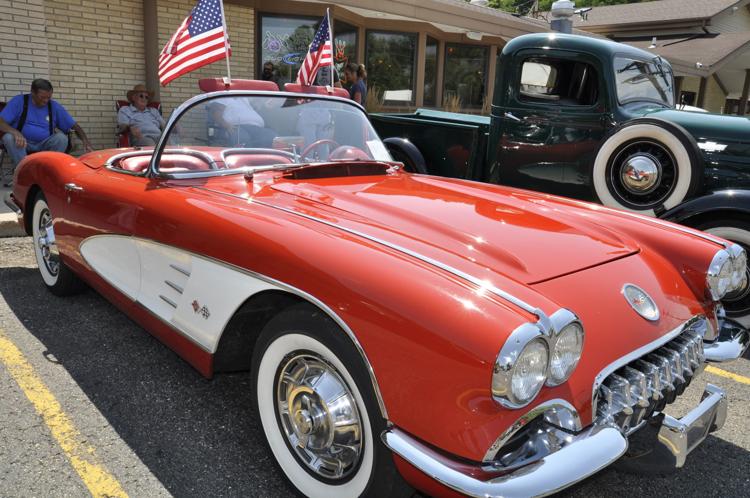 Car show - 34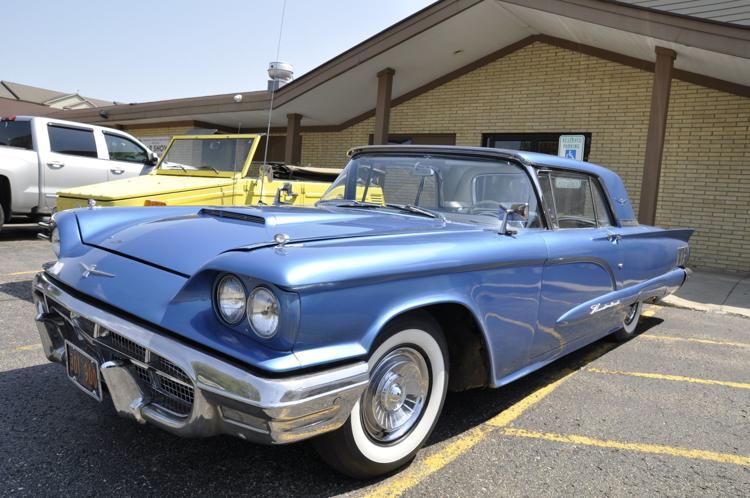 Car show - 35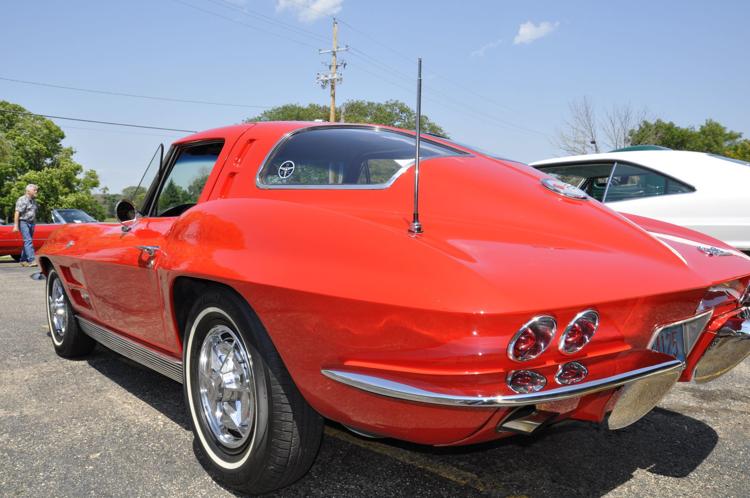 Car show - 36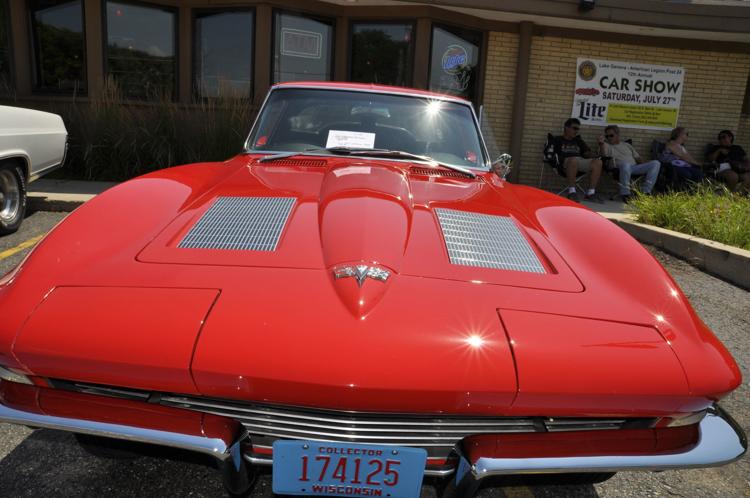 Get local news delivered to your inbox!
Subscribe to our Daily Headlines newsletter.