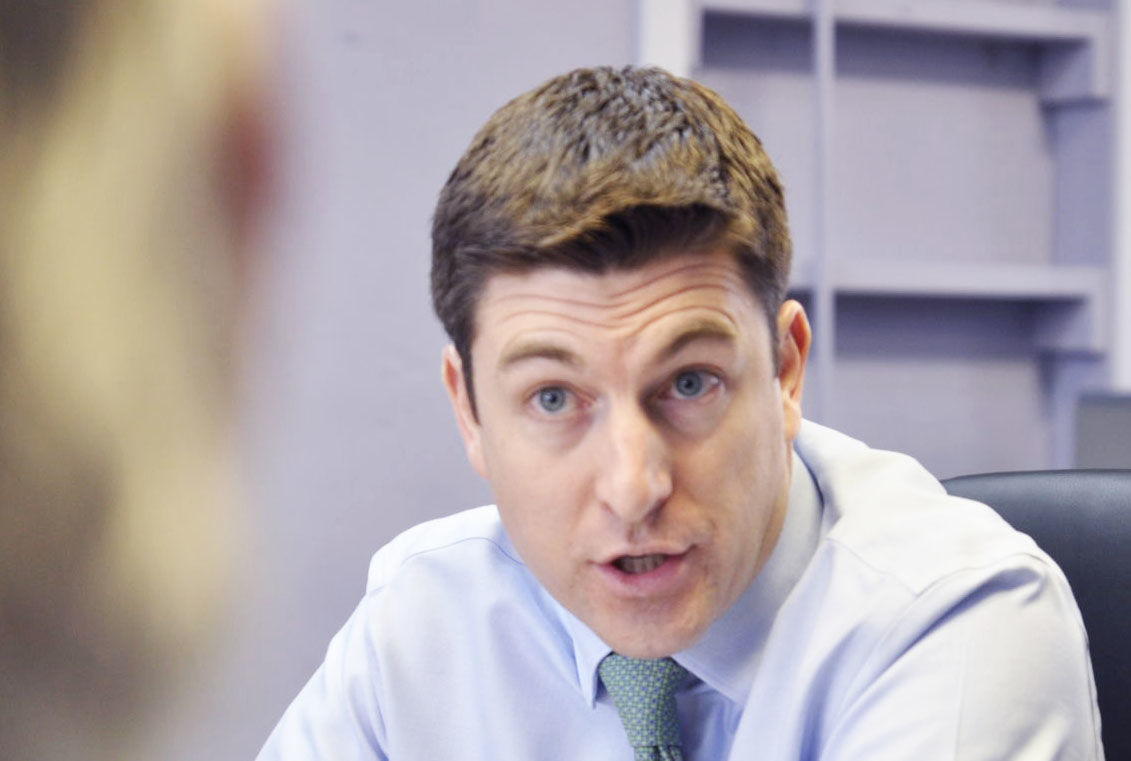 Lake Geneva's new congressman is defending his vote against a bill designed to provide federal relief to Americans during the coronavirus emergency.
U.S. Rep. Bryan Steil, R-Janesville, was among 40 members of the House of Representatives to vote March 14 against the Families First Coronavirus Response Act.
The measure would provide funding for more coronavirus testing, ensure sick leave for displaced workers, and grant tax credits to affected businesses.
President Trump signed an amended version of the bill into law on March 18.
Steil, who represents Wisconsin's 1st Congressional District, said he voted against the bill because he believed it was too hard on small business owners.
"We need to support job creators, not penalize them," he said in a statement.
Steil was elected in 2018 to replace longtime Congressman Paul Ryan, a former speaker of the House, in a district that includes Lake Geneva and extends from Janesville to Kenosha.
Mary Jonker, the 1st Congressional District chairwoman for the Democratic Party, issued a statement criticizing Steil's vote against the coronavirus aid package.
Jonker called the congressman's vote "callous, cold-hearted and irresponsible."
"We scratch our heads and wonder why Representative Steil knowingly and purposely put the lives of thousands of Wisconsinites in grave danger," Jonker said.
The bill passed the House by a vote of 363-40.
An amended version later passed the House on a voice vote. Although Steil was absent from the voice vote, he issued a statement voicing support for the amended bill.
He called the original proposal a "rushed first version" that contained "numerous mistakes and errors."
He added: "Going forward, I will continue to work to help Wisconsin families, workers and small businesses cope with the challenges they face. I will continue working to find legislative solutions to the coronavirus."
Farm Aid - 1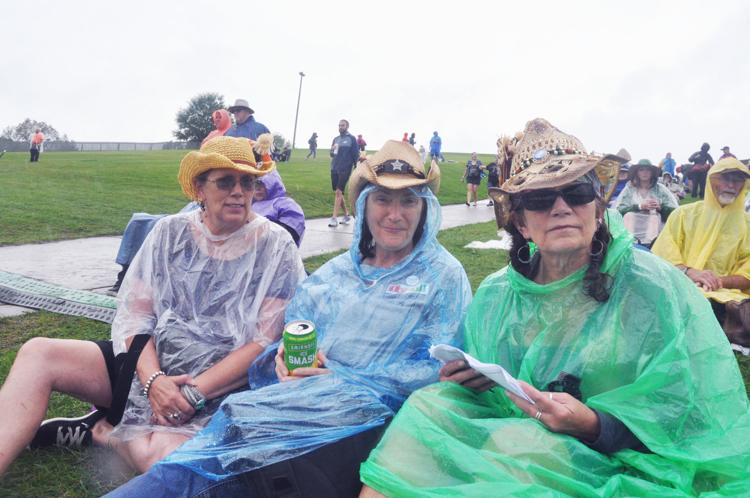 Farm Aid - 2
Farm Aid - 3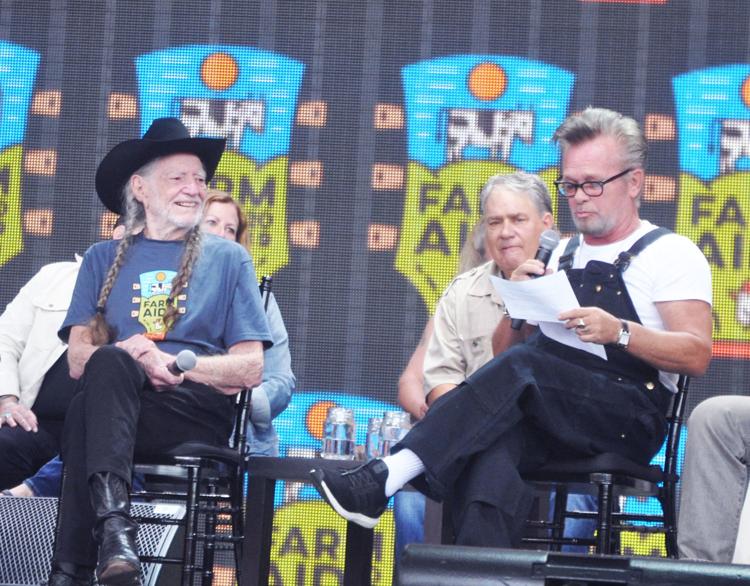 Farm Aid - 4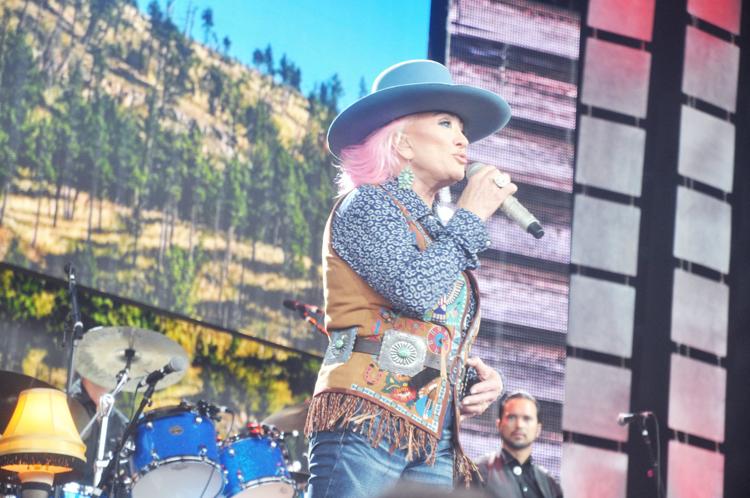 Farm Aid - 5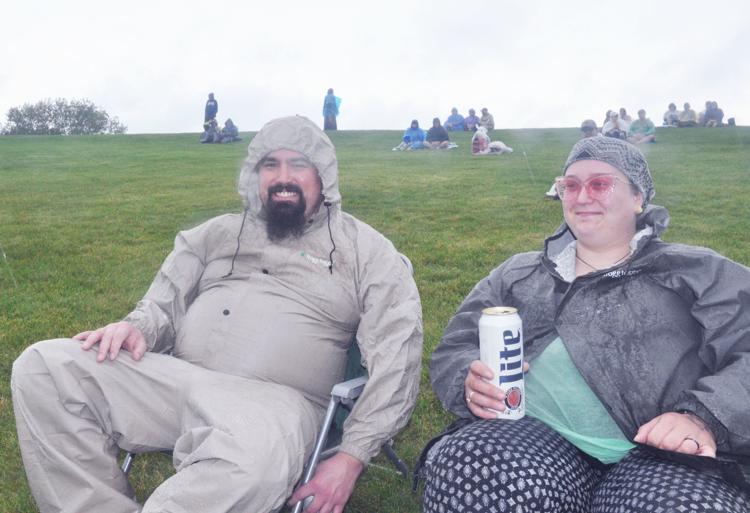 Farm Aid - 6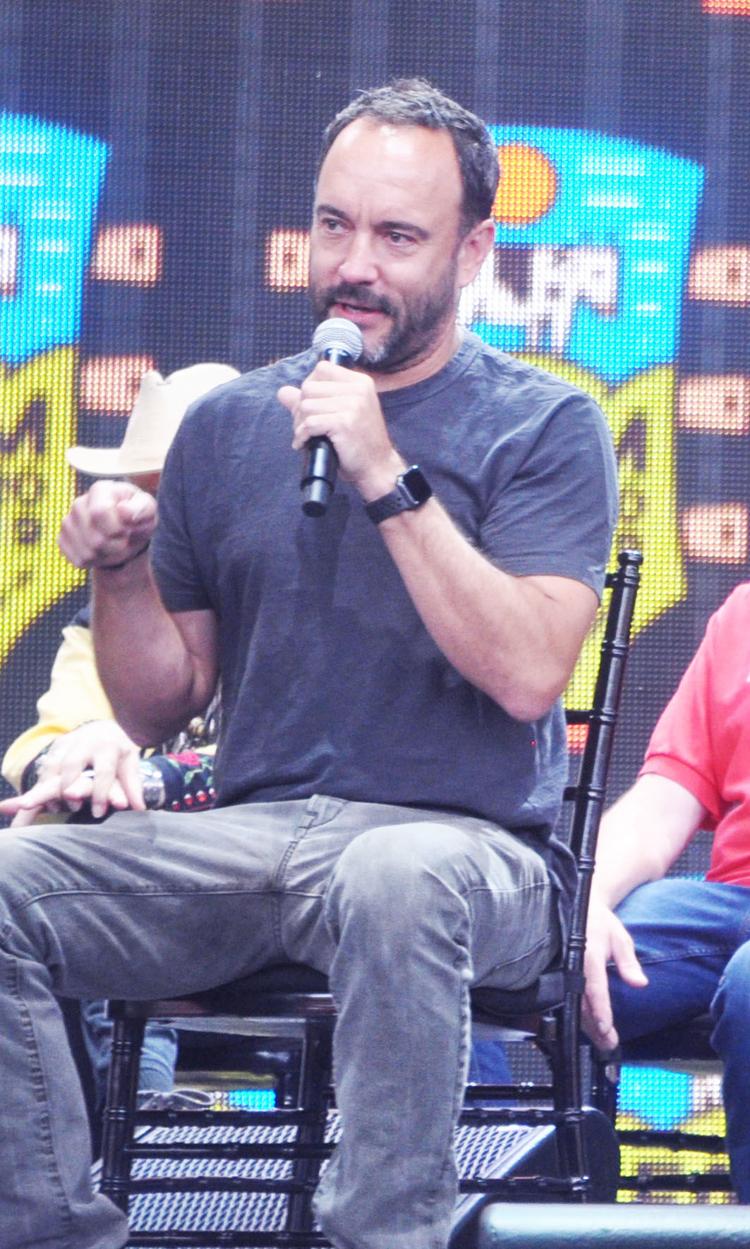 Farm Aid - 7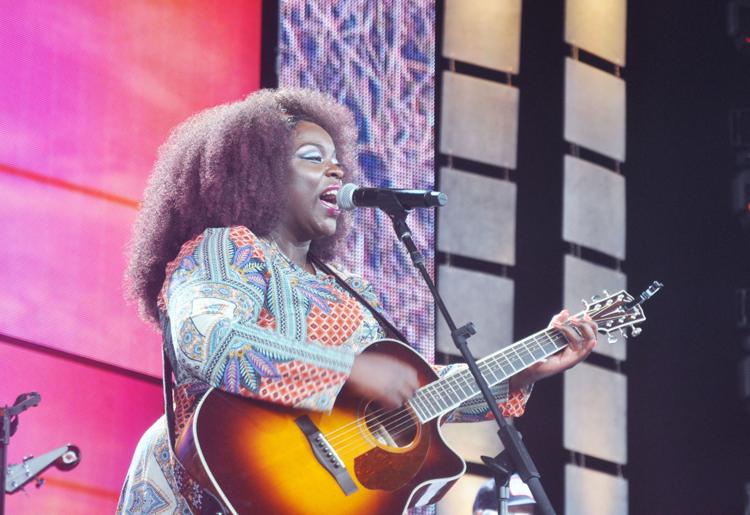 Farm Aid - 8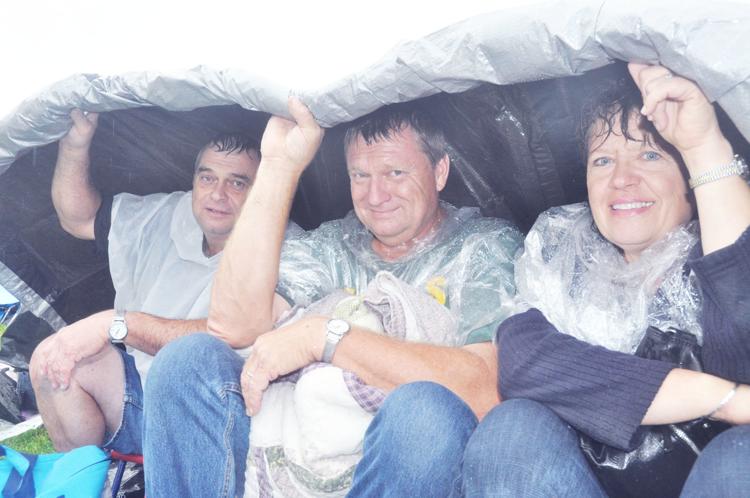 Farm Aid - 9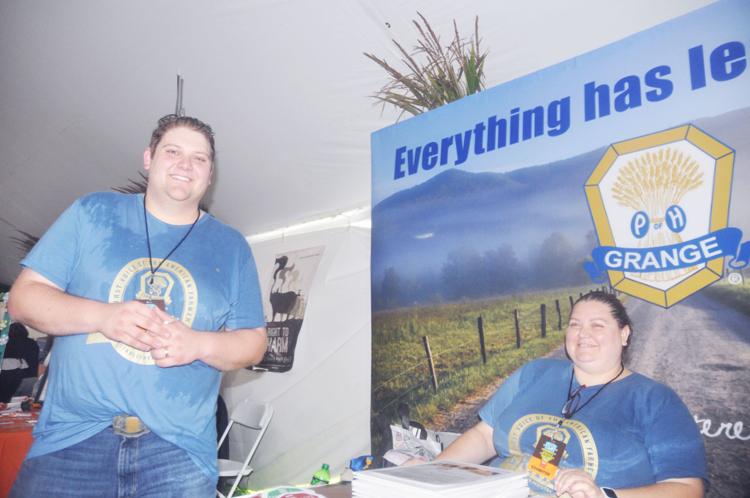 Farm Aid - 10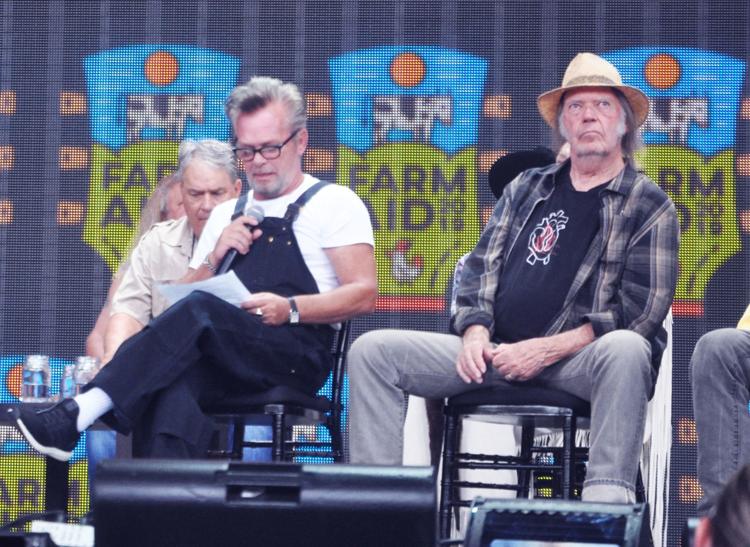 Farm Aid - 12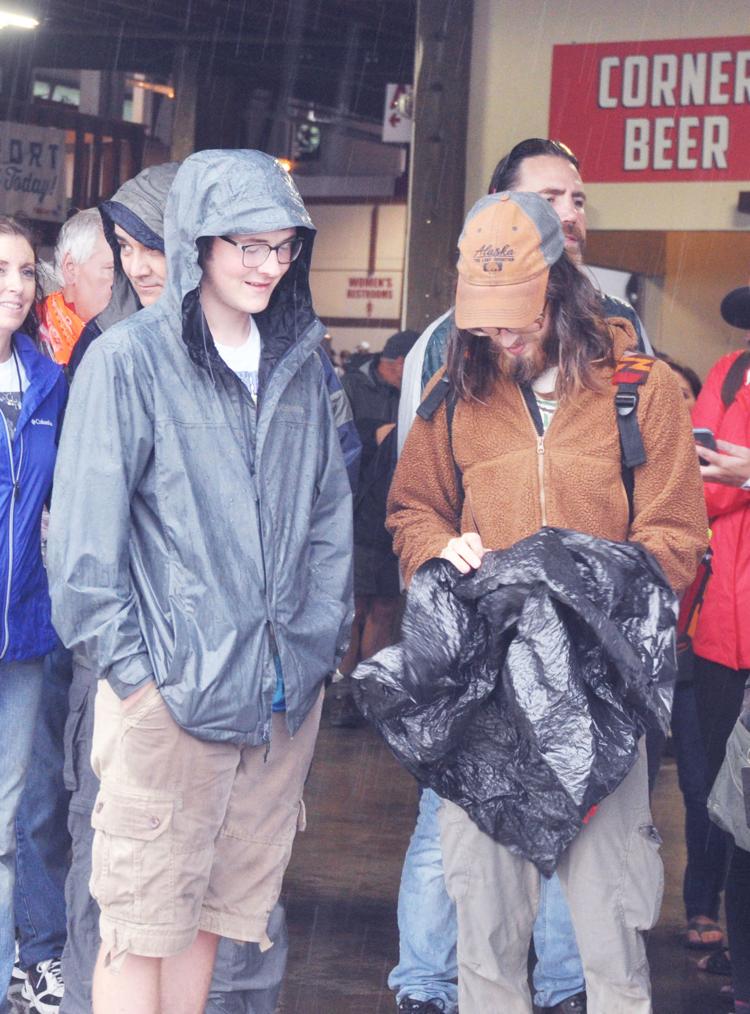 Farm Aid - 13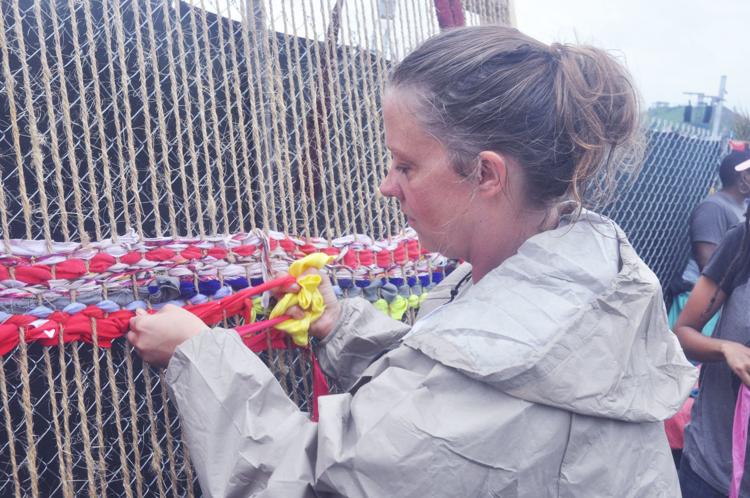 Farm Aid - 14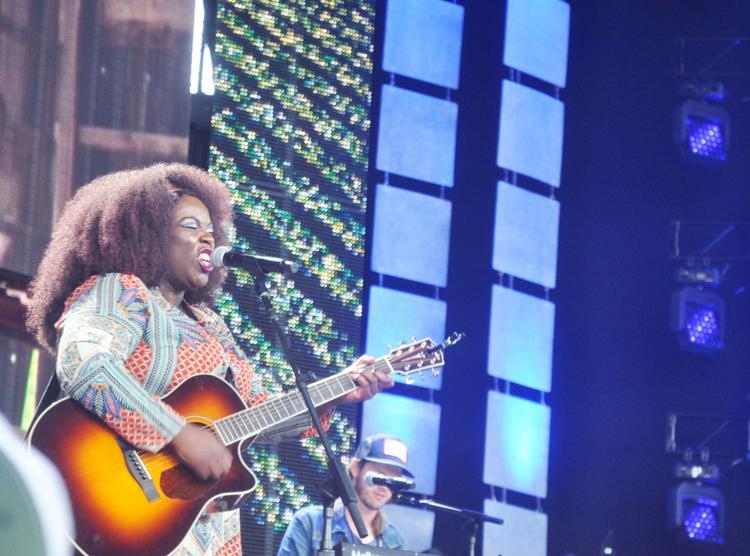 Farm Aid - 15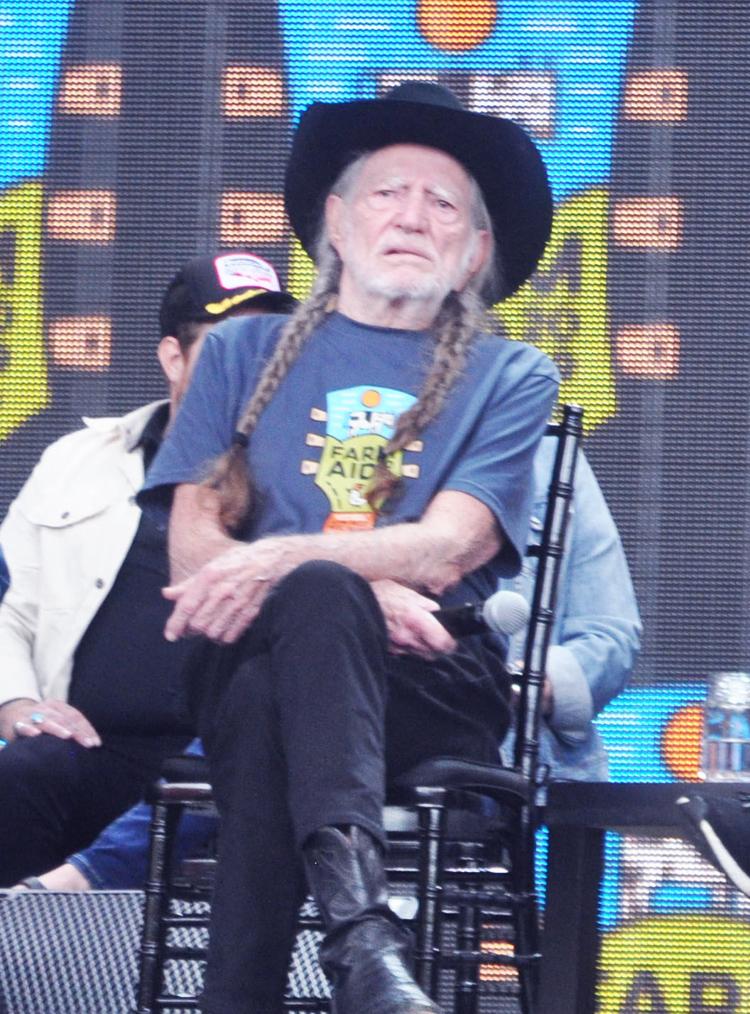 Farm Aid - 16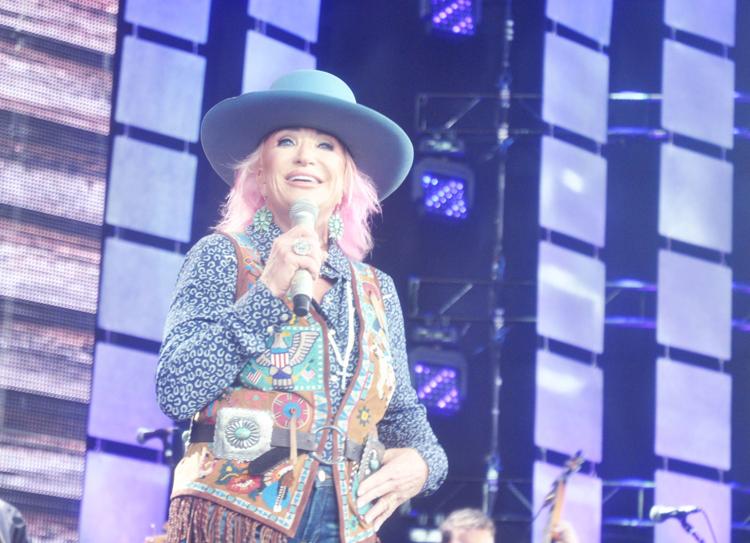 Farm Aid - 17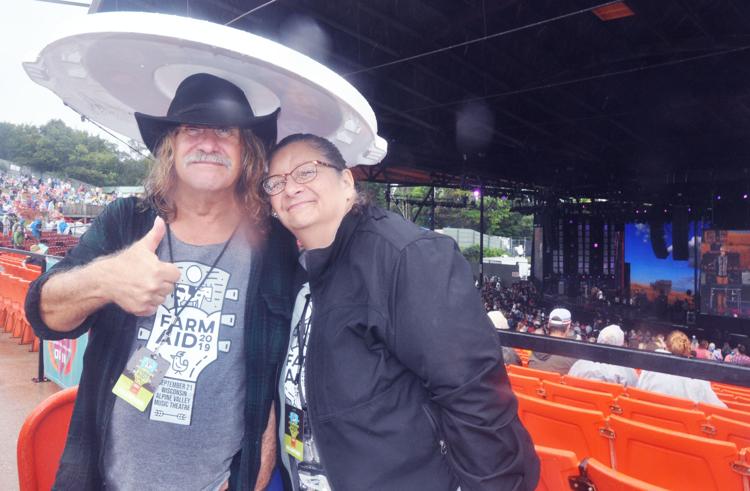 Farm Aid - 18
Farm Aid - 19
Farm Aid - 20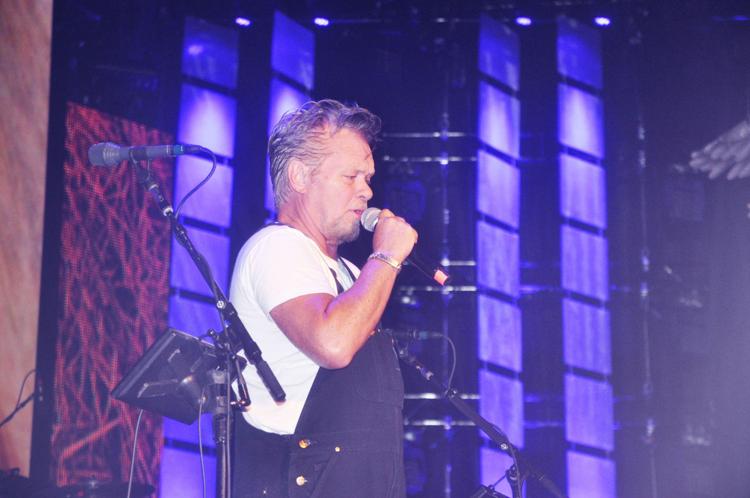 Farm Aid - 21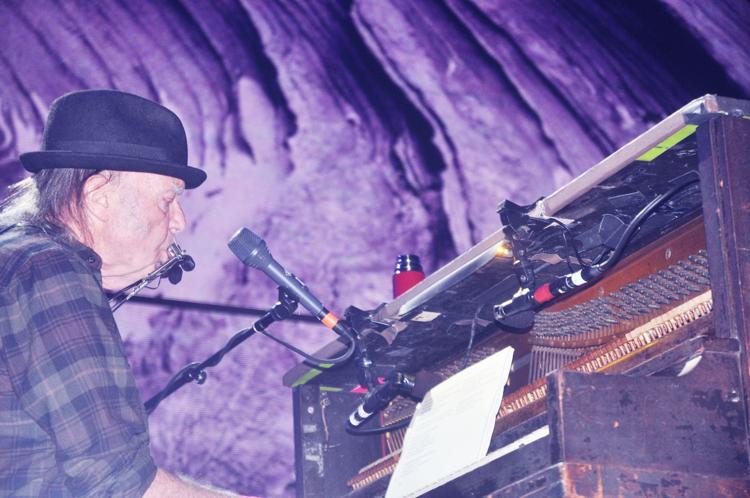 Farm Aid - 22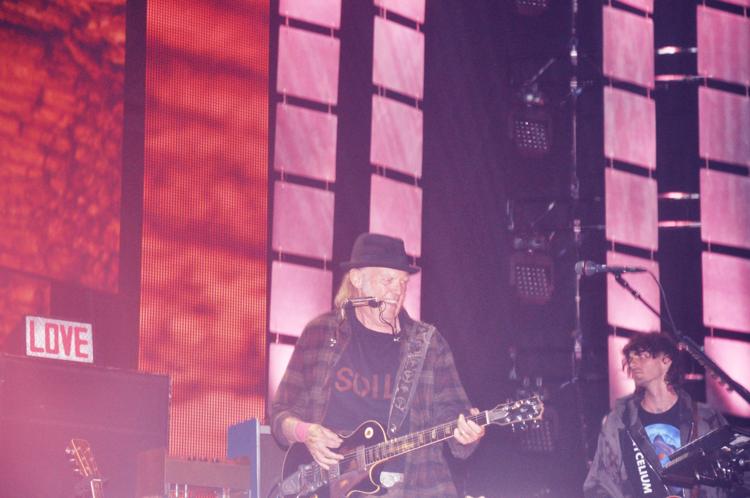 Farm Aid - 23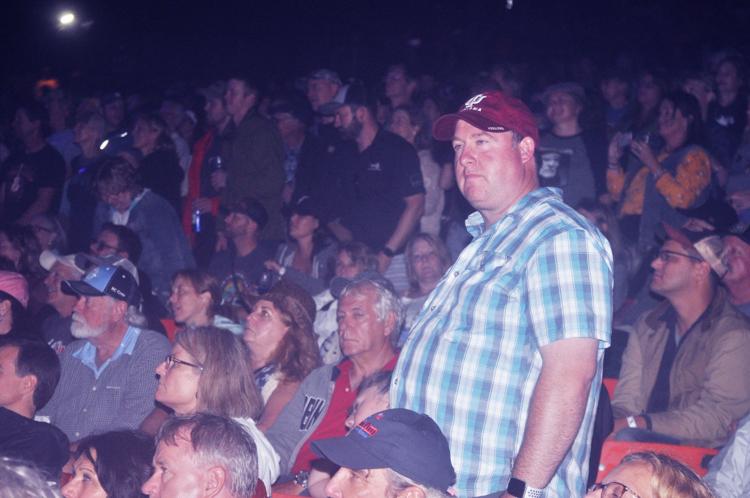 Farm Aid - 24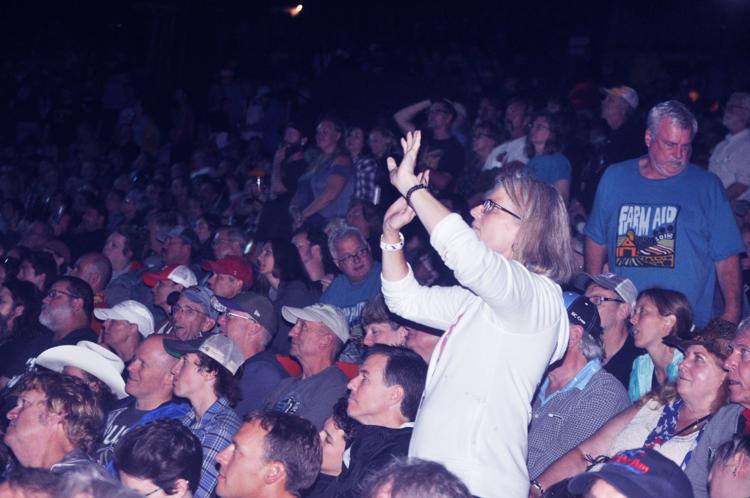 Farm Aid - 25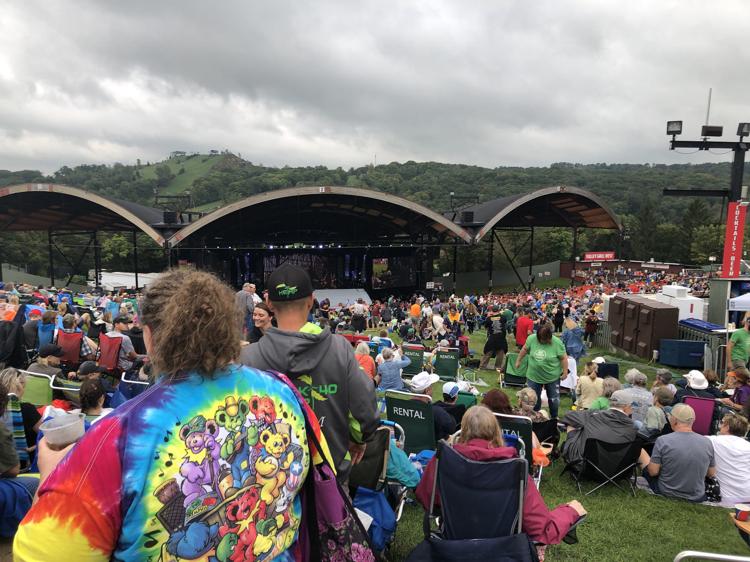 Farm Aid - 26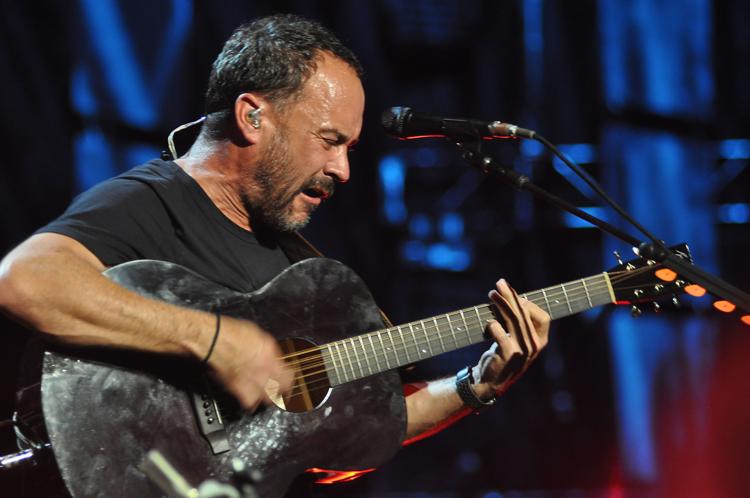 Farm Aid - 27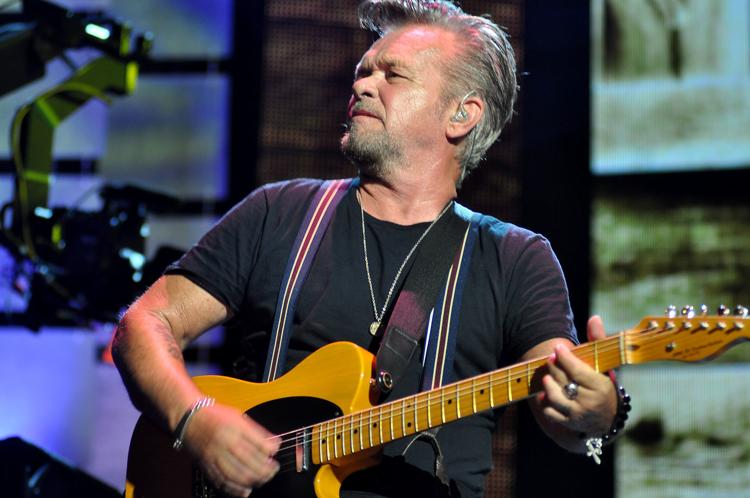 Farm Aid - 28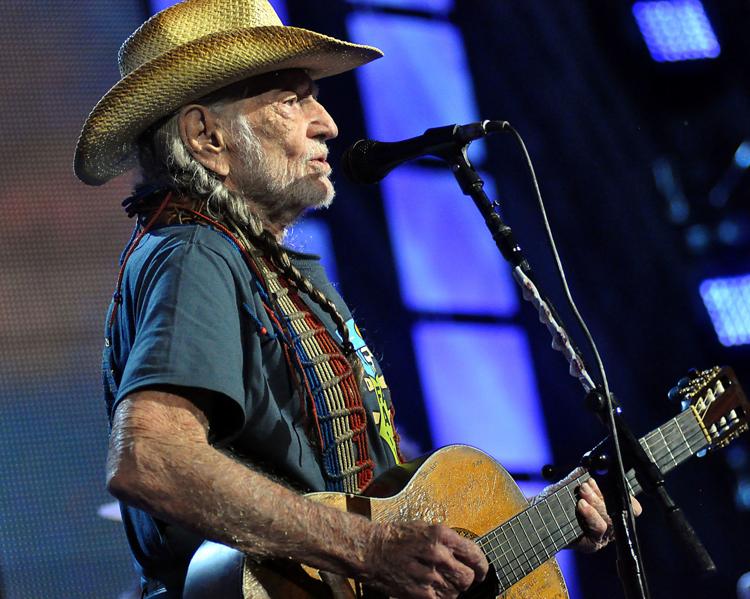 Get local news delivered to your inbox!
Subscribe to our Daily Headlines newsletter.