Preliminary election results show that Shelley Grogan, a conservative-backed challenger for an appellate court judgeship, has defeated incumbent Jeffrey Davis (who was appointed by Gov. Tony Evers in 2019) in Wisconsin Appellate Court, District II.
District II covers Calumet, Fond du Lac, Green Lake, Kenosha, Manitowoc, Ozaukee, Racine, Sheboygan, Walworth, Washington, Waukesha and Winnebago counties.
Grogan received 56% of the vote: 149,104 to 117,740.
In Racine County, Grogan received 13,142 votes to Davis' 11,508, according to preliminary counts.
Appellate judges serve six-year terms.
Davis had been appointed to replace Brian Hagedorn after Hagedorn was elected to the Wisconsin Supreme Court.
IN PHOTOS, Election Day 2021: Voters head to the polls all over Racine County
'It's an obligation'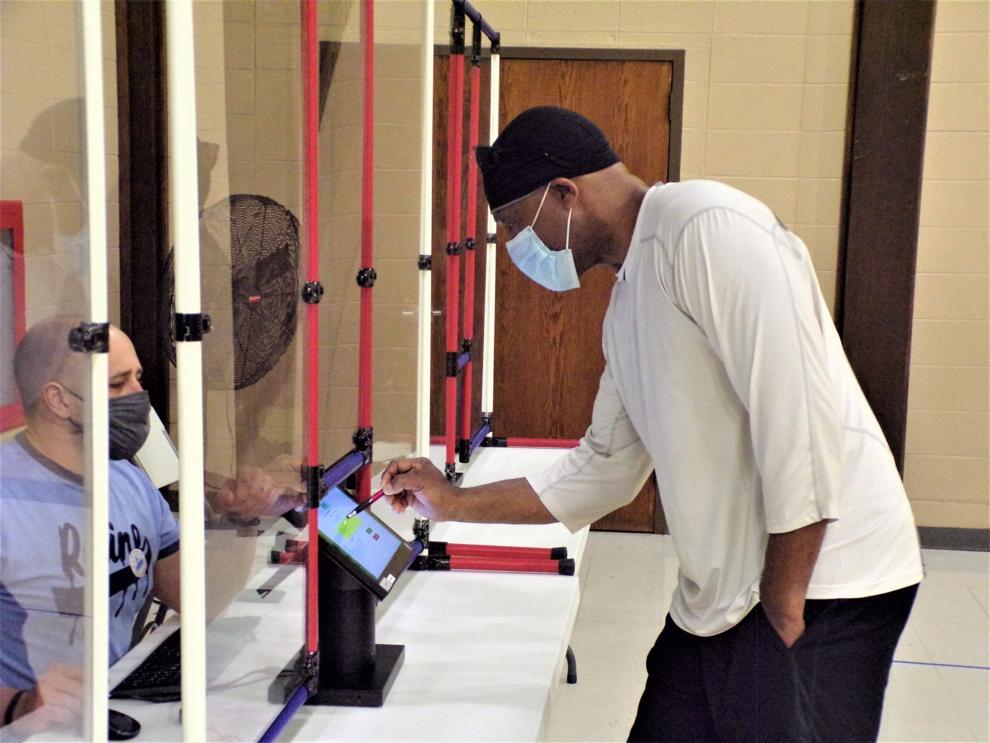 Keeping it clean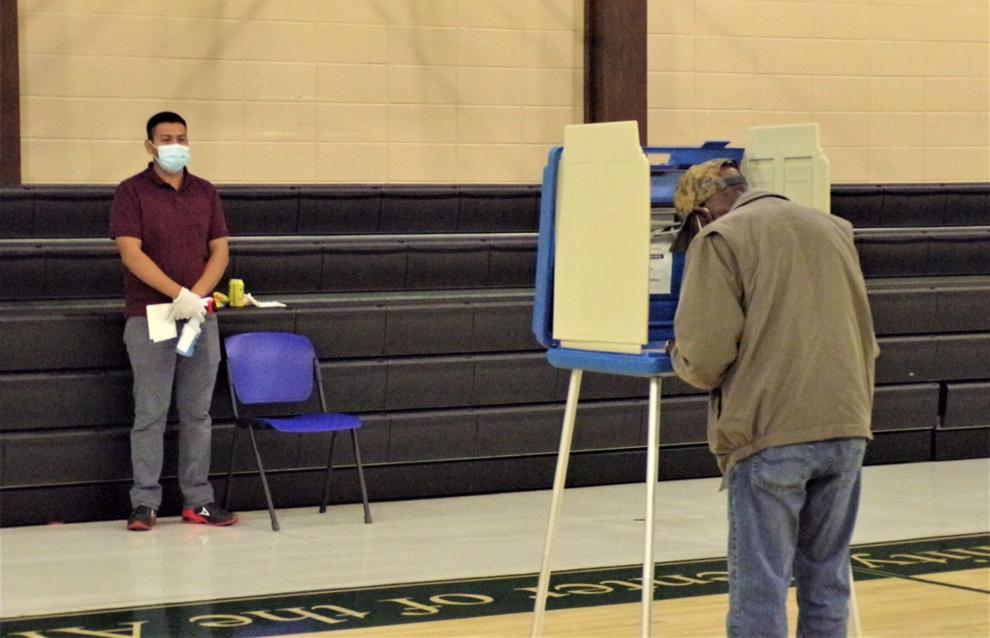 Voting below a Spaceship (Church)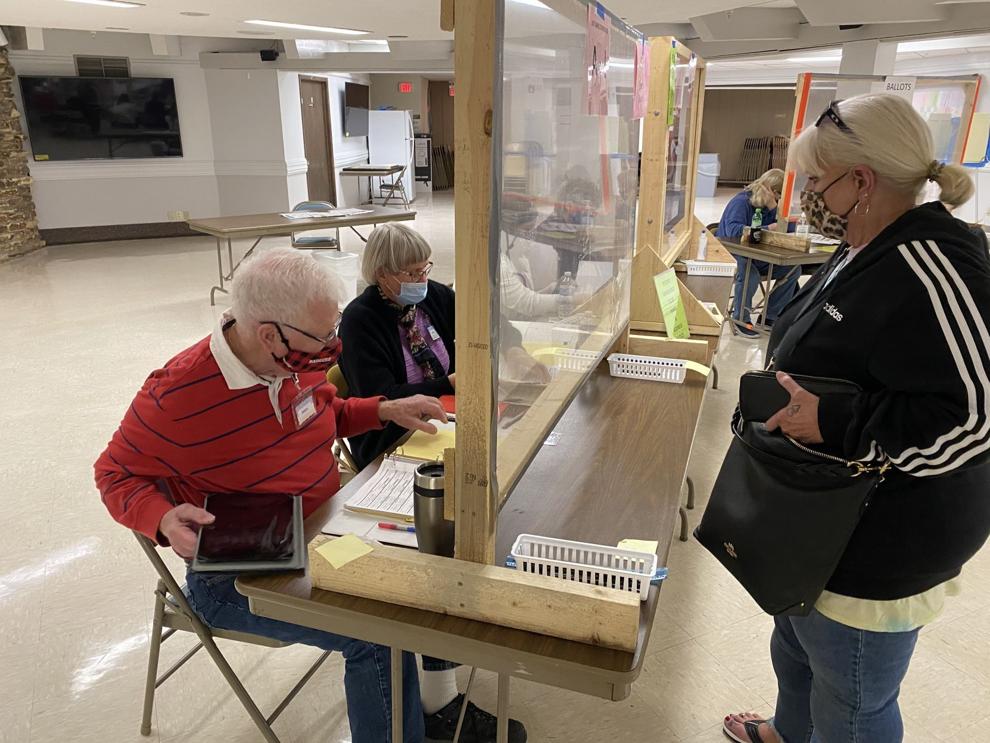 Voter Paul Wagner at polling place in Burlington
Voter Stacy Madsen at Veterans Terrace in Burlington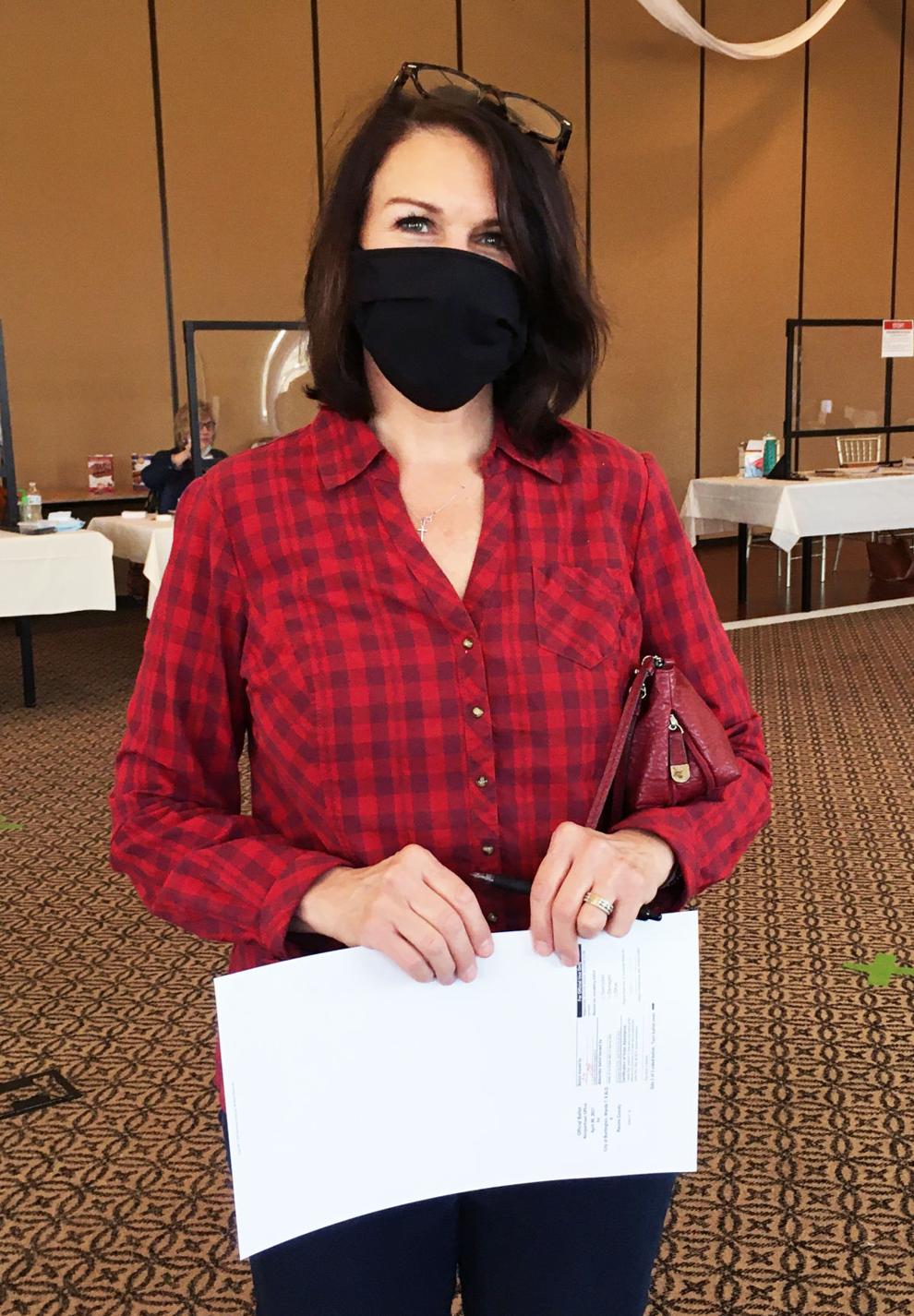 Burlington election inspectors Dianna Nienhaus and Bridget Hinchliffe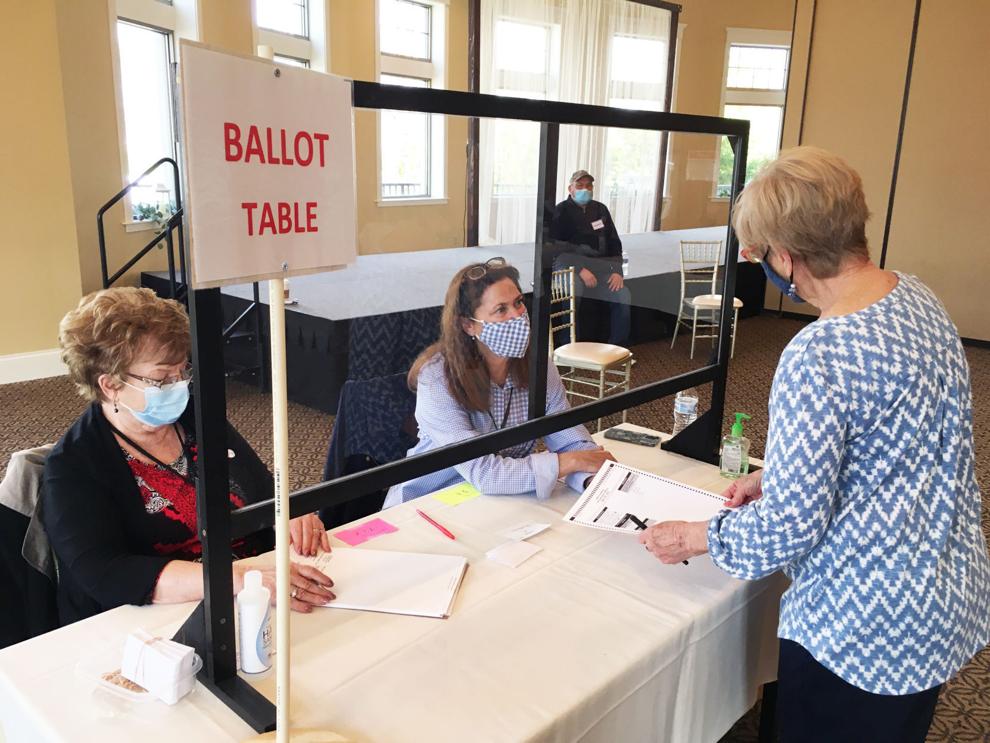 Returning a ballot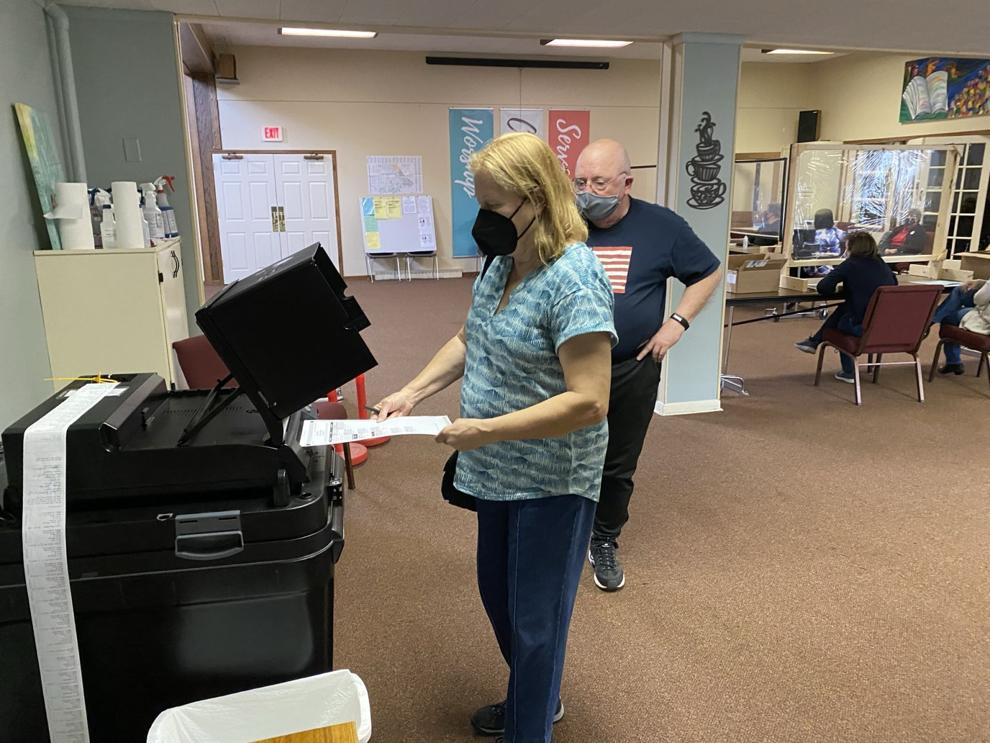 Returning ballots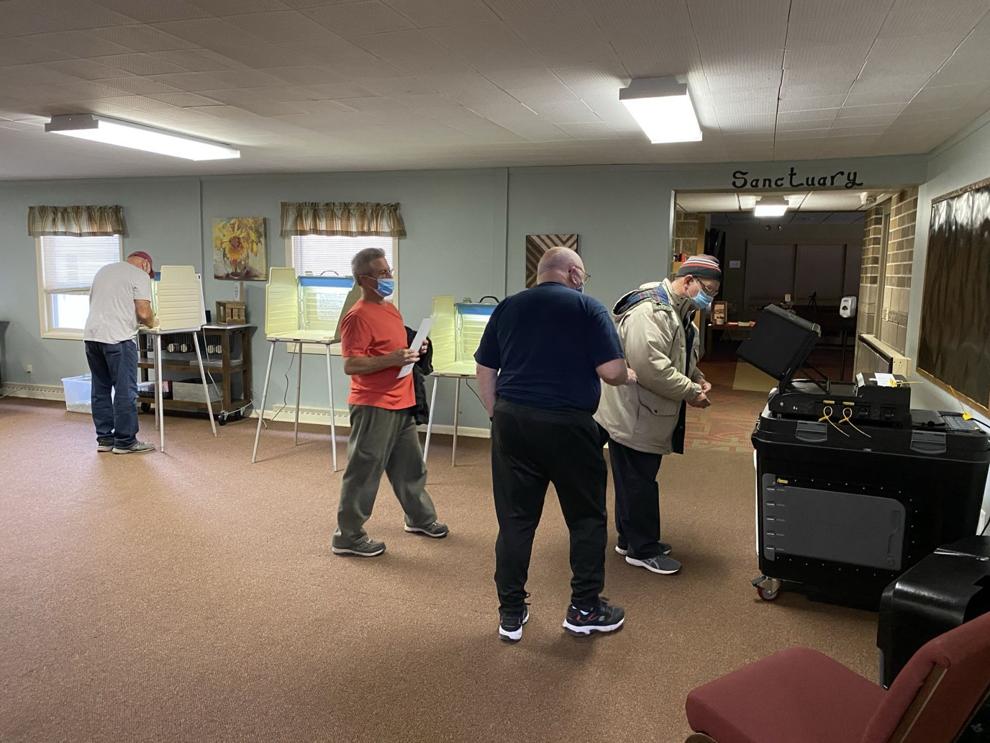 Marking their ballots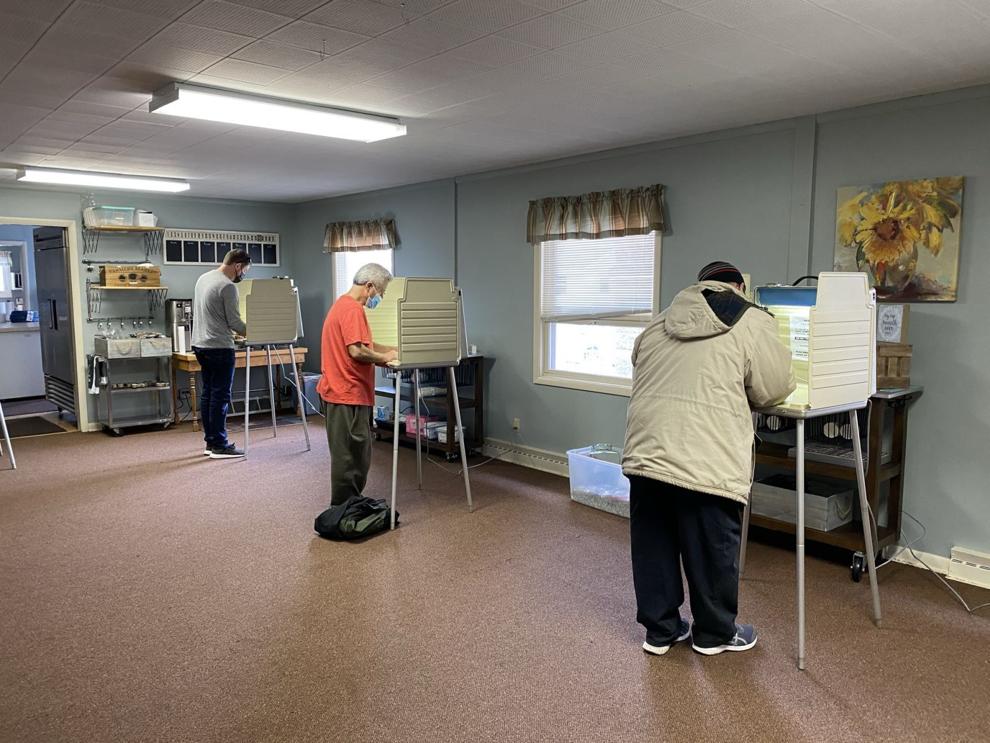 Checking in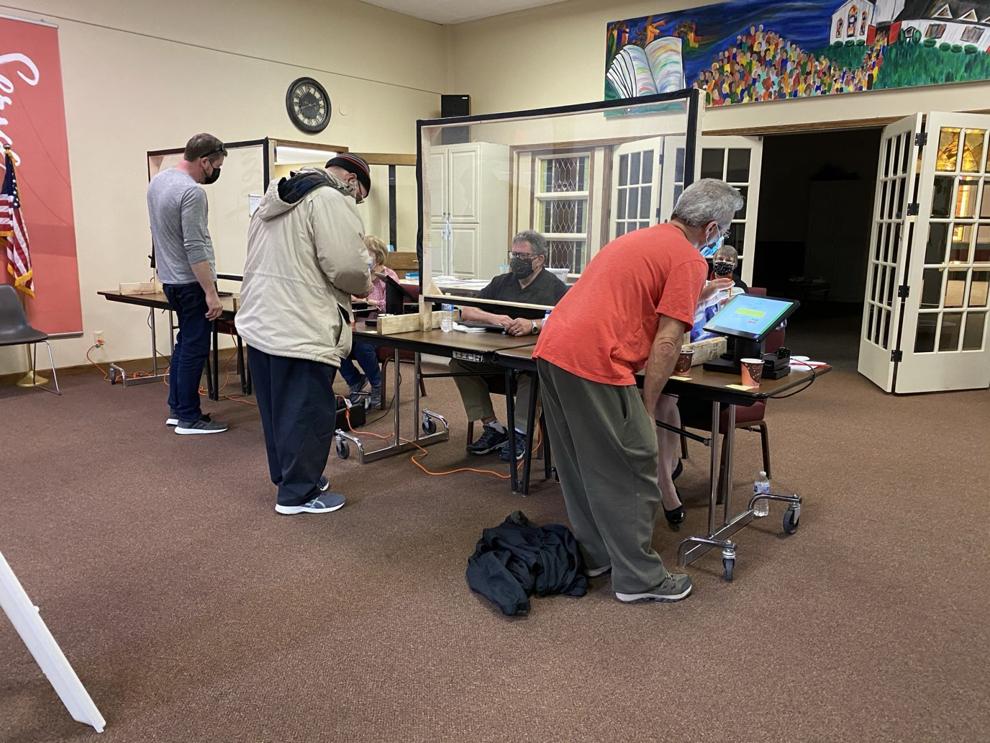 Photo I.D. required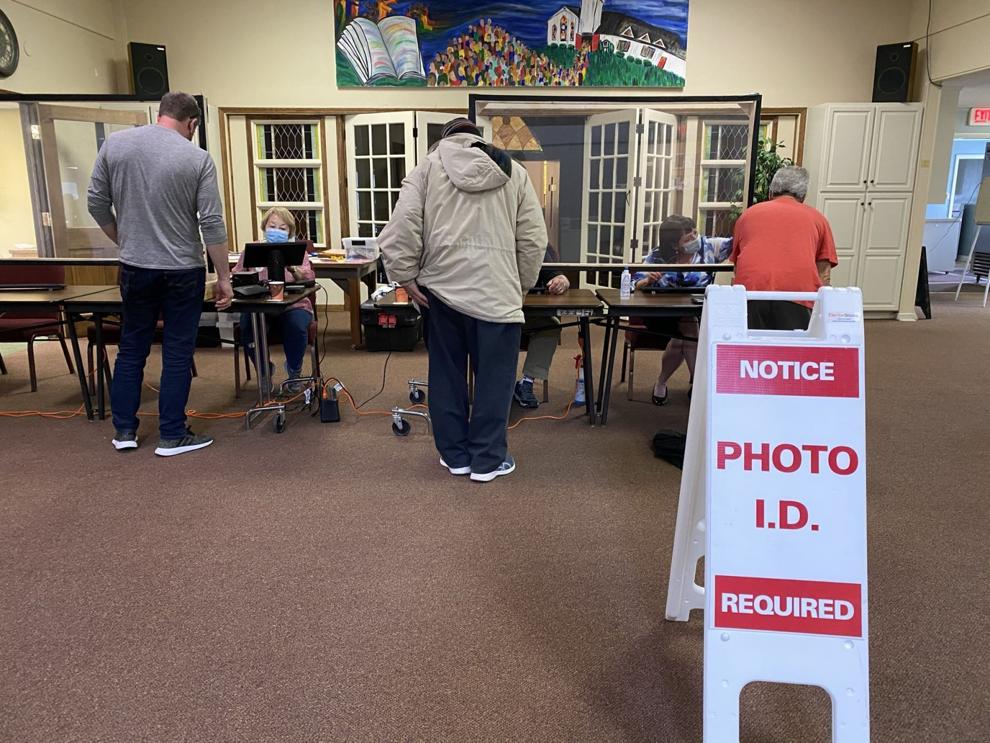 Issuing a ballot