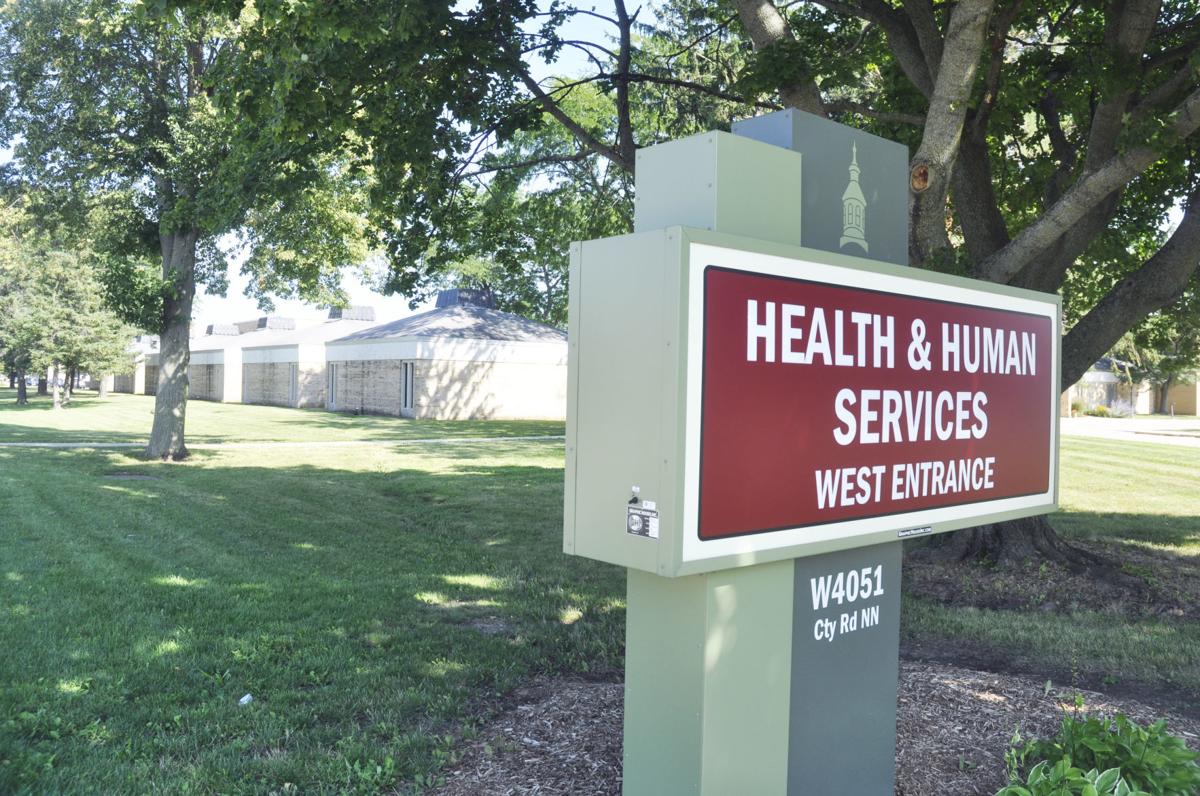 ELKHORN — Aurora Health Care has saved Walworth County's old health and human services complex from the wrecking ball by purchasing the property for $300,000.
Aurora representatives have committed to using the vacant county facility for new office space in an expansion of their nearby Aurora Lakeland Medical Center.
The deal means county officials have spared themselves the expense of having to either maintain the old health center or demolish it, which could have cost $600,000.
Officials are voicing relief that the sale to Aurora represents both a cost savings to the county and an expansion of a valued business.
"It's a win-win situation," County Board Chairwoman Nancy Russell said.
The county facility at W4051 County Road NN has been in transition since the county two years ago began construction of a new health and human services headquarters. County staff moved into the new $24 million center effective Dec. 7.
In the months leading up to the move, county officials debated whether the vacant old building should be maintained or bulldozed.
The County Board in September agreed to allocate up to $600,000 for demolition, if a buyer could not be found.
Aurora Health Care spokeswoman Brigid Sweeney said although details have not been worked out yet, the old health and human services complex will be converted into office space for Aurora.
The private health care provider employs about 600 people in the Aurora Lakeland Medical Center, which is located next door at W3985 County Road NN. The hospital is 228,000 square feet in size, compared with the old county facility's 75,000 square feet.
Sweeney said Aurora has committed to maintaining the county building rather than demolishing it.
"We're looking forward to expanding to better serve the community," she said.
Built in the 1970s, the county complex began as a public mental health hospital. Later converted into the county health and human services department, the building had become increasingly inefficient and costly to maintain.
County officials estimated that it would cost $300,000 a year to maintain the property after moving into the new health and human services center.
County Board member Charlene Staples said she is happy to see the building spared from the wrecking ball.
Noting that Aurora's hospital expansion fits well with other surrounding land uses such as the county courthouse and sheriff's department, Staples said it is good to see Aurora making a commitment to the area.
"It looks like they have a future there, thank God," she said.
County Board member Ken Monroe agreed, saying, "It fits them great, and it's great for the county."
Lakeland Medical Center opened in 1917 and has been part of Aurora's organization since 1995.
Members of the County Board voted unanimously Dec. 19 to approve the property sale to Aurora.
County Board member David Weber said he felt a little uneasy about letting go of the six acres of real estate that went to Aurora with the building.
Weber, however, said it was worth giving up the real estate to collect $300,000 from the sale and to avoid the cost of either maintaining the old building or demolishing it.
"We're happy," he said. "We end up with a few dollars in our pockets, and take the burden off our backs."
Negotiations with Aurora began several months ago and were underway as county officials were making contingency plans to bulldoze the structure, possibly as soon as this winter.
Russell said she was unaware of any other potential buyer who showed an interest in the old health and human services center.
The county chairwoman said she was happy that Aurora stepped forward, partly because the private health care provider already has a hospital nearby and already fits well with other county government facilities in the area.
"They've been very good neighbors always," Russell said. "So this was an ideal situation."
Williams Bay centennial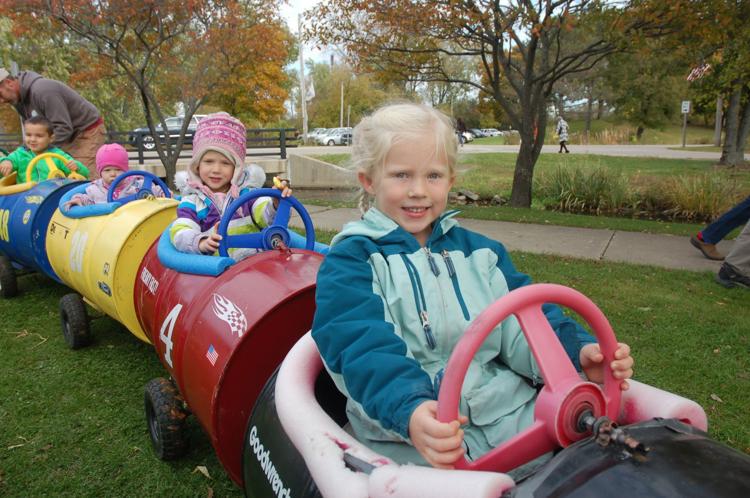 Horse and buggy rides return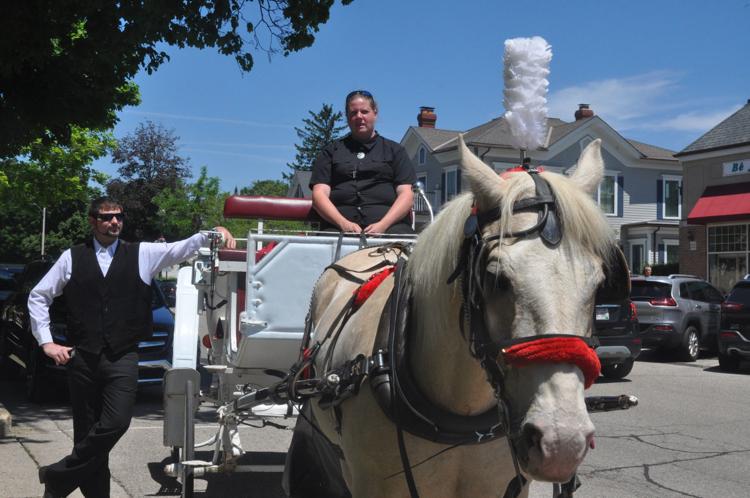 Fontana's new ice cream shop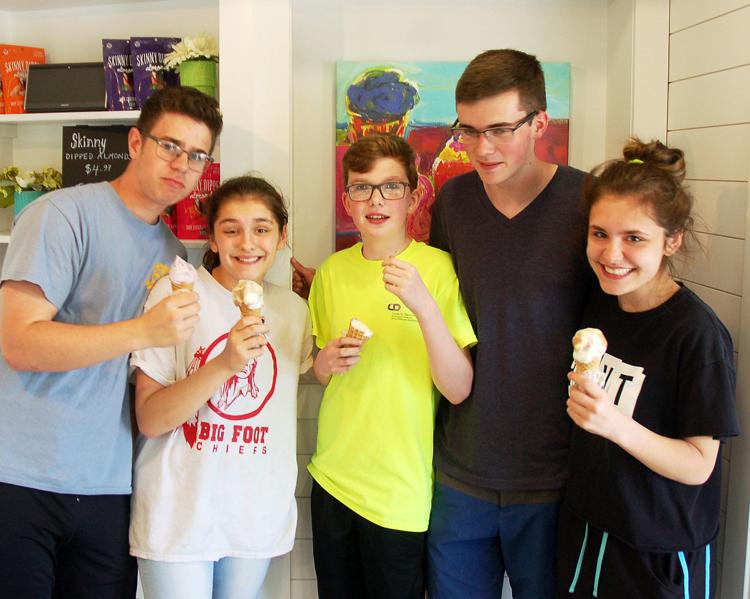 Sheriff's deputy selfie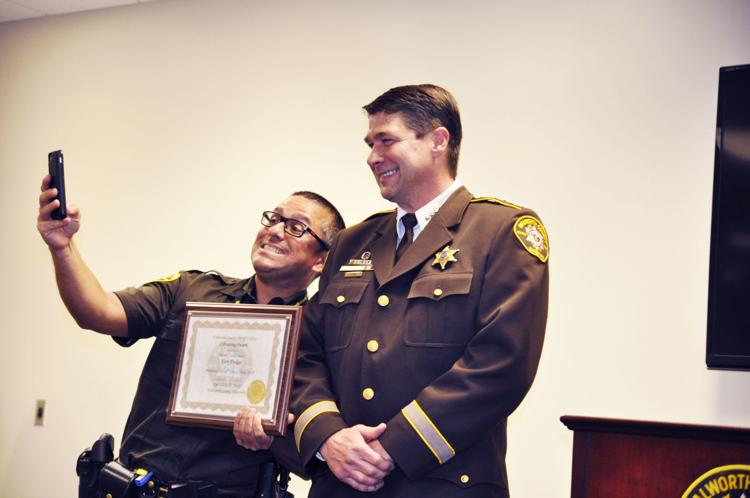 Rainy Farm Aid concert
Fontana frog named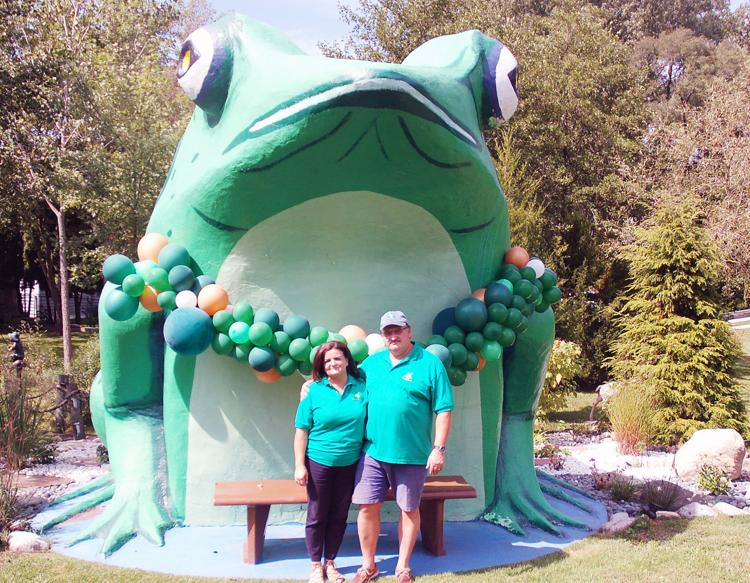 Halloween snowstorm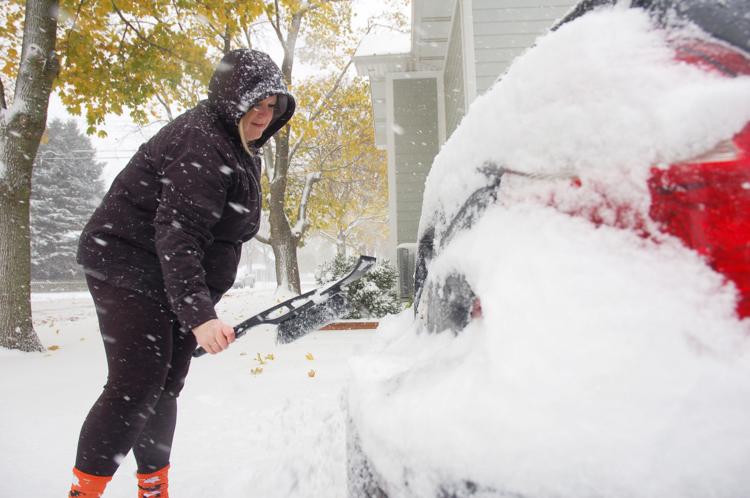 Big Foot groundbreaking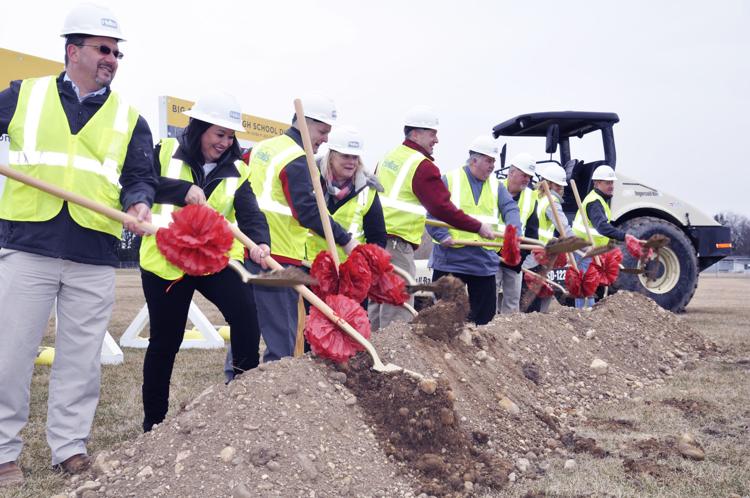 Church organ comes home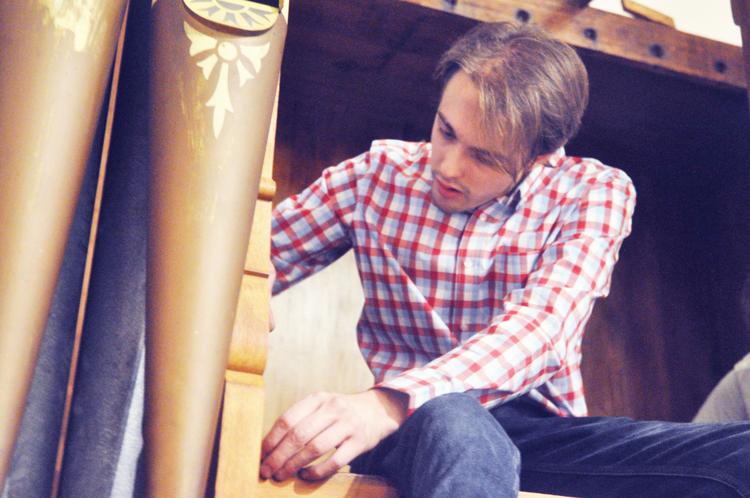 Star-gazing in Lake Geneva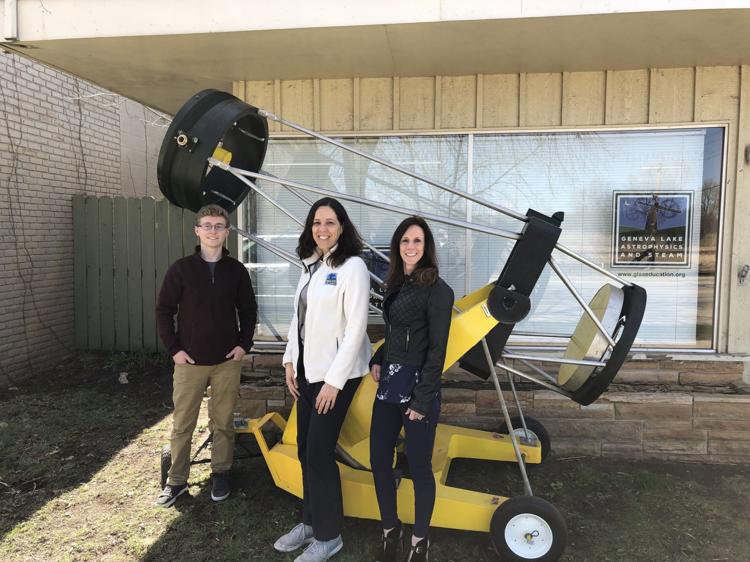 Venetian Fest friends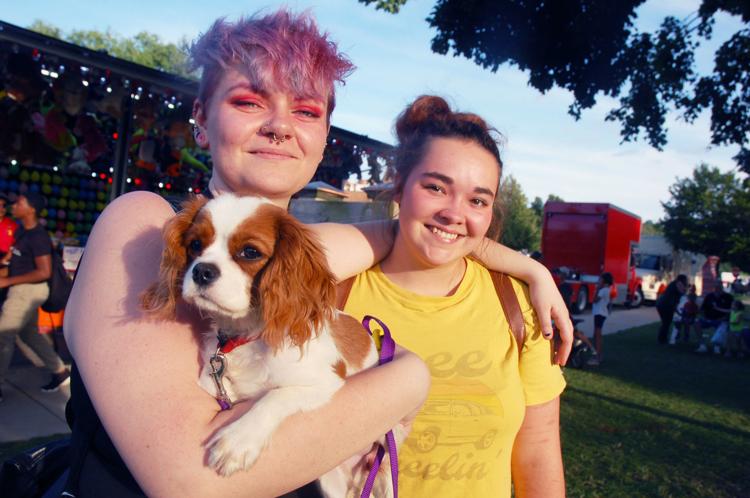 Bloomfield candidate event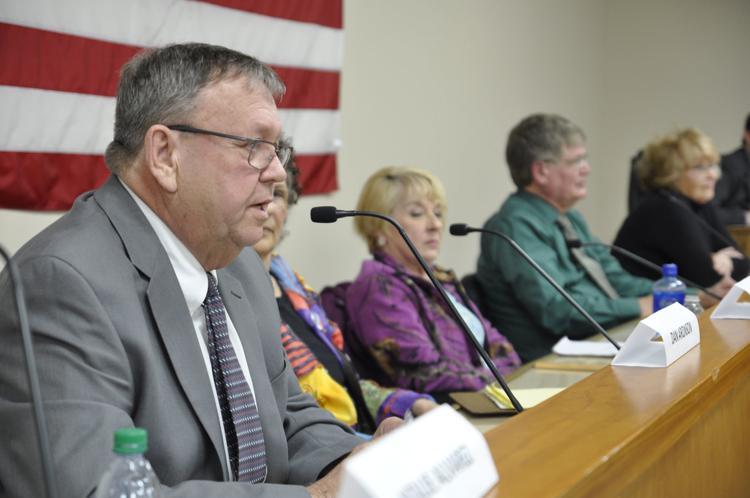 New Marriott hotel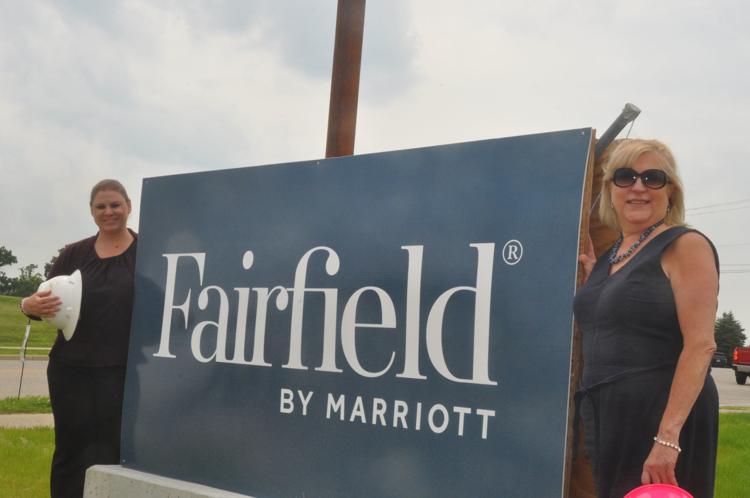 Climate change rally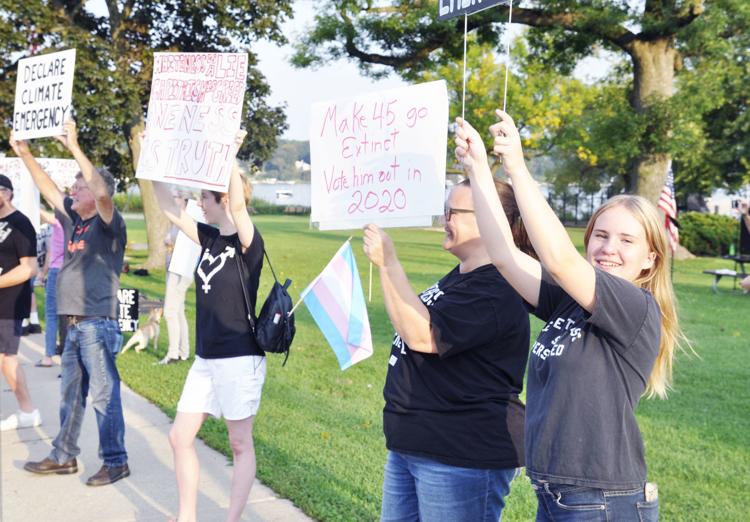 Alice in Dairyland at tree farm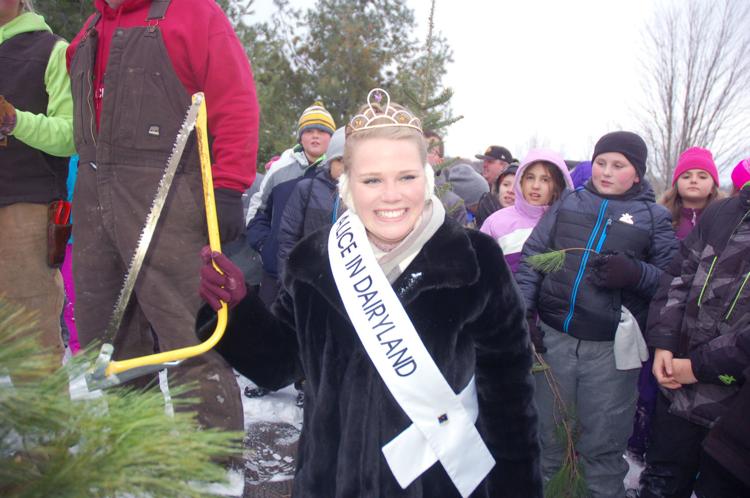 Poll worker retires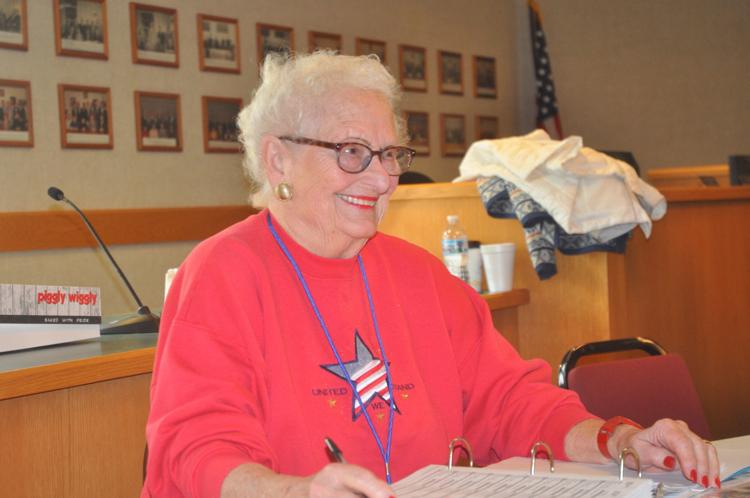 Football championship reunion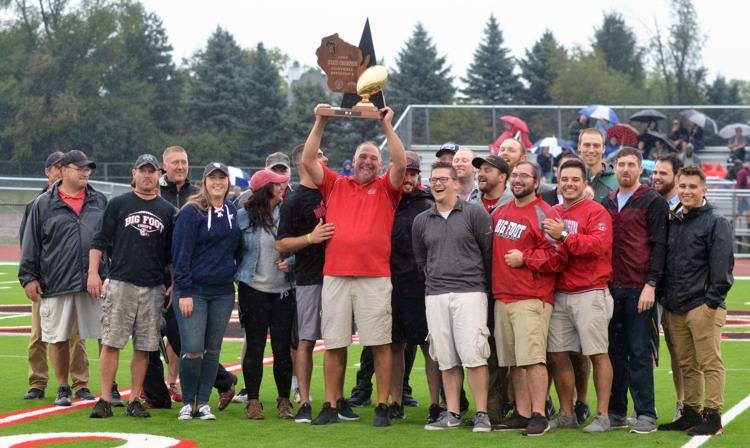 Food pantry donation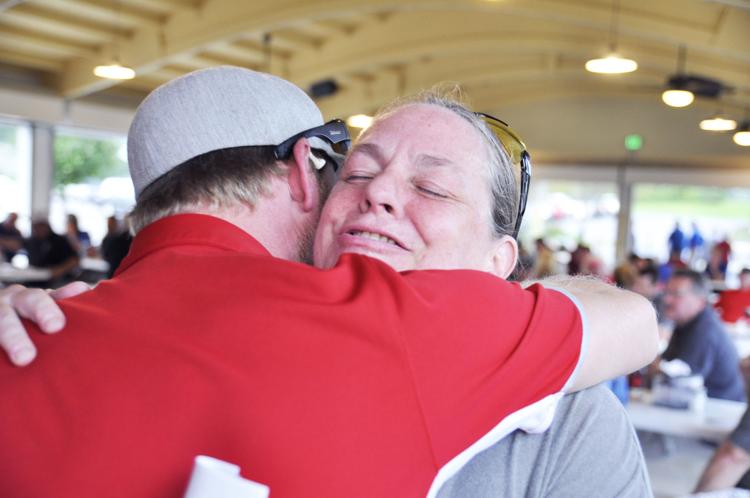 Homecoming parade students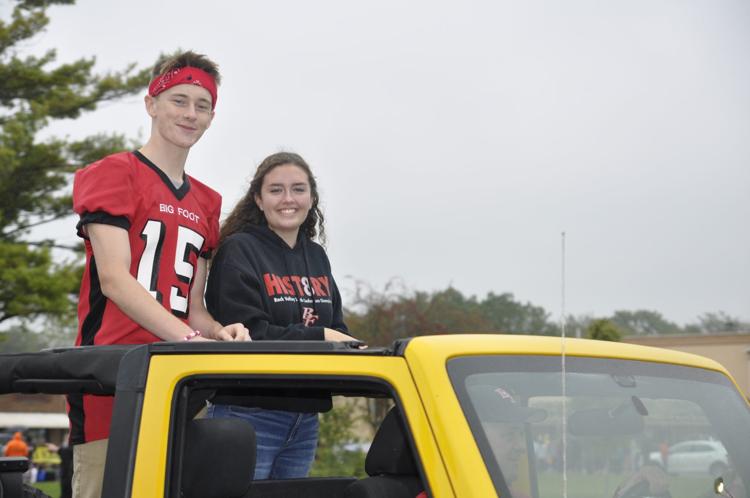 Tree crew clears site