Walworth County health officials are advocating for a suicide prevention initiative across county schools. The Walworth County Health and Human Services Board has requested $145,000 in American Rescue Plan Act (ARPA) funds to get the project started.
The initiative centers on Hope Squad, a peer-to-peer intervention program that has seen nationwide success. The Hope Squad model involves education and training around signs of depression, self-harm and suicide so that students feel empowered to seek help for their struggling peers.
The requested ARPA funds would go toward offering Hope Squad training to all 52 public and private Walworth County schools.
Director Carlo Nevicosi described the urgency of the budget request at a meeting of the Walworth County Health and Human Services Board on Wednesday, Sept. 22.
"Time is of the essence," he said.
There were three adolescent suicides from 2014 to 2020 in Walworth County, Nevicosi said. The county has lost four adolescents to suicide in 2021 alone.
Elkhorn Area School District Superintendent Jason Tadlock said he is painfully aware of these numbers.
"Losing our kids to suicide is our greatest risk, and my biggest fear," he said.
Tadlock reflected on the 2019 suicide of Elkhorn student Cole Fuller. The loss of this vibrant young life echoed throughout the community, Tadlock said.
In the days following, the family of the young man came to Tadlock with the suggestion of starting a Hope Squad at Elkhorn High School.
At the time, Tadlock said, Elkhorn had a comprehensive school guidance program based on the Question-Persuade-Report (QPR) model. But Tadlock felt that students needed additional encouragement to reach out in cases of crisis.
Tadlock said Hope Squad has empowered students and provided a structure where kids can ask for help. And while Elkhorn High School's Hope Squad is still in its early days, Tadock said the program has seen positive feedback.
"We want to continue building on it," he said.
Elkhorn is not alone in their heightened concern for students' mental health.
Big Foot High School began their own Hope Squad work shortly after Elkhorn High School introduced its program. Big Foot District Administrator Doug Parker recalled a conversation following Fuller's death in 2019.
A Big Foot alum who was friends with Fuller's father approached Parker about starting the program, Parker said. Parker and Big Foot High School's counselor went to a Hope Squad training in late 2019.
"We instantly knew it was something that we wanted to put into Big Foot High School," Parker said.
A student at Big Foot had committed suicide the semester before, Parker said. He said the student's declining mental health was totally off the administration's radar. Parker wondered if stronger peer connections could have prevented the tragedy.
The kids are the ones that scour social media, Parker said. Students keep up with each other's online posts and can catch the small behaviors and phrases that might indicate depression, self-harm and suicide.
The key, Parker said, and the most difficult part is getting kids to understand that the warning signs must ultimately be reported. It can be dangerous to avoid conversations about mental health, he said.
"And I think that's what what we've all done as a society for years," he said. "We haven't talked about suicide. We know it's there, we know it's tragic, but we need to step up to the plate and do something before it happens."
Like Tadlock, Parker is encouraged by Hope Squad's impact. Over the past three years, Parker said there were several instances where students raised red flags and the administration was able to intervene.
At Big Foot, the program was launched by first asking students to nominate classmates who they found especially kind, caring and helpful. From those nominations, the school recruited students to join Hope Squad.
The program has stayed strong since then, Parker said, thanks to dedicated leaders in the building. Big Foot pays stipends to a counselor and a teacher to run the program. Parker said with strong leadership, he believes Hope Squad is a sustainable option for schools.
The budget request for funds to implement Hope Squad training across Walworth County schools will go to the full county board in November. Tadlock hopes board members will see the program's long-term value, and the aid it has already provided to area schools.
"We can always find room for the programs that add value," Tadlock said. "And this is one of those programs."
18 photos from Big Foot High School's homecoming parade
Homecoming 2021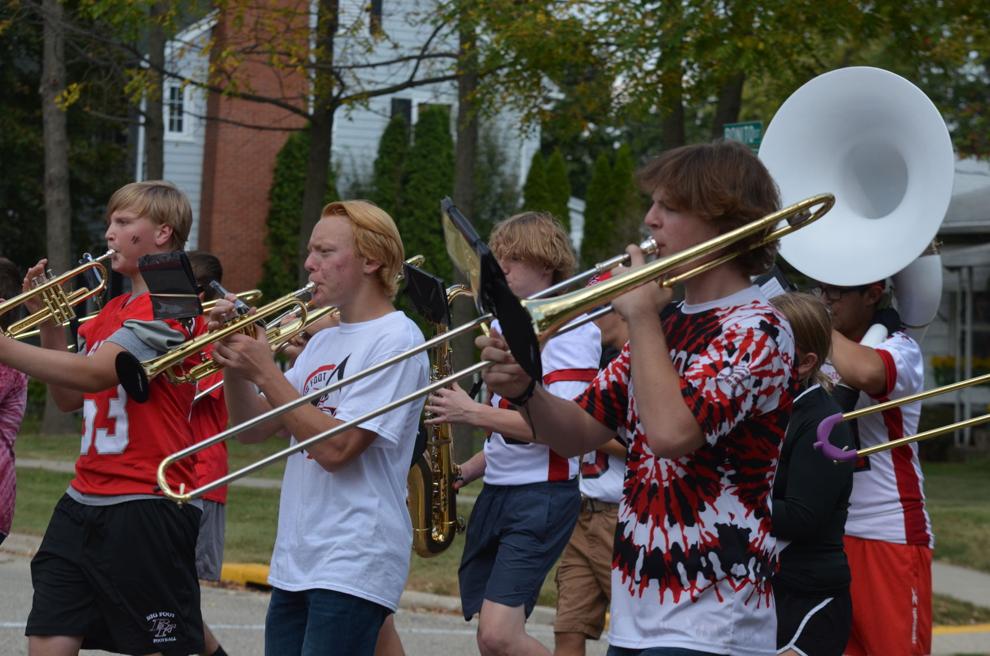 Dan Dowden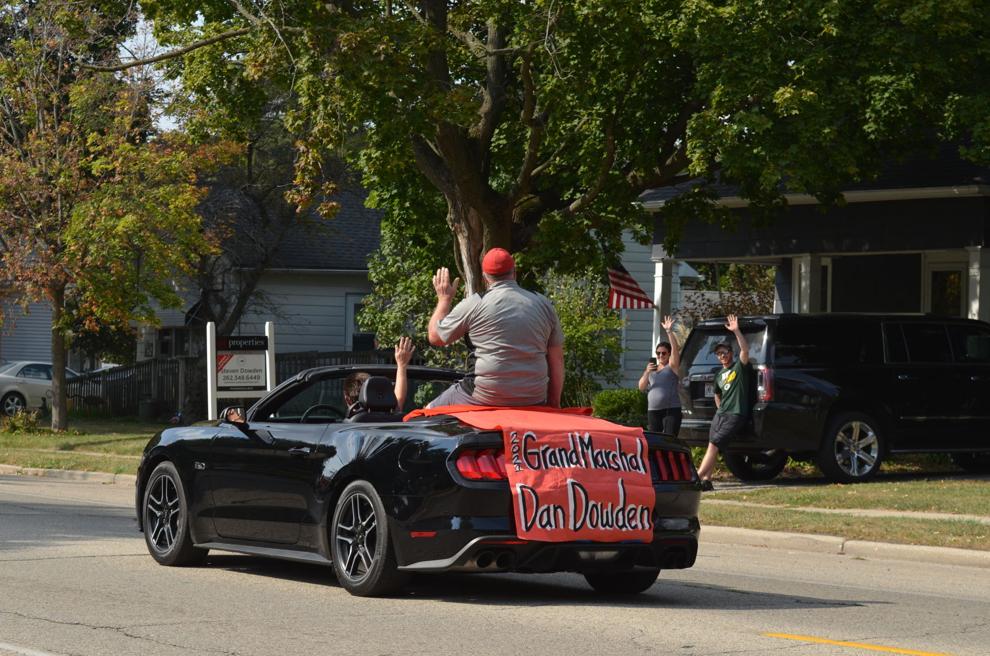 Big Foot Wolves cheerleading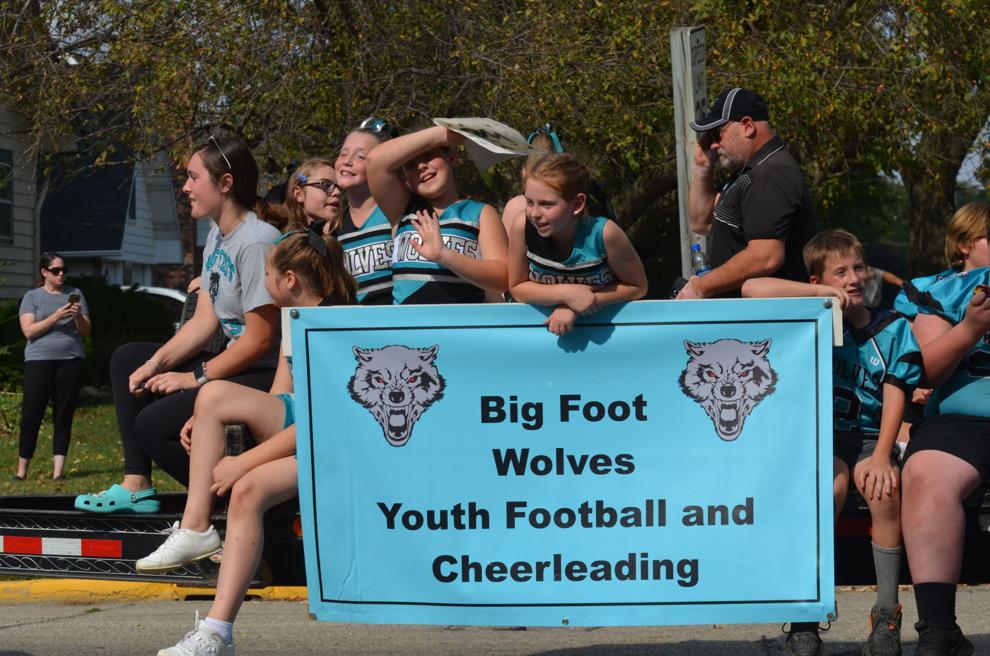 Big Foot Wolves football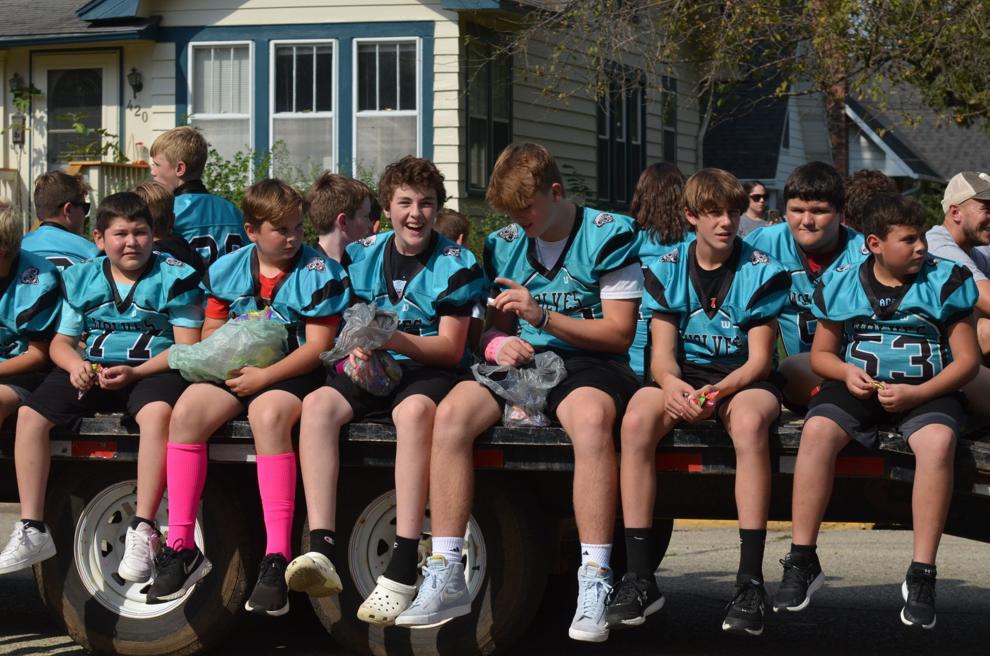 Big Foot/Williams Bay soccer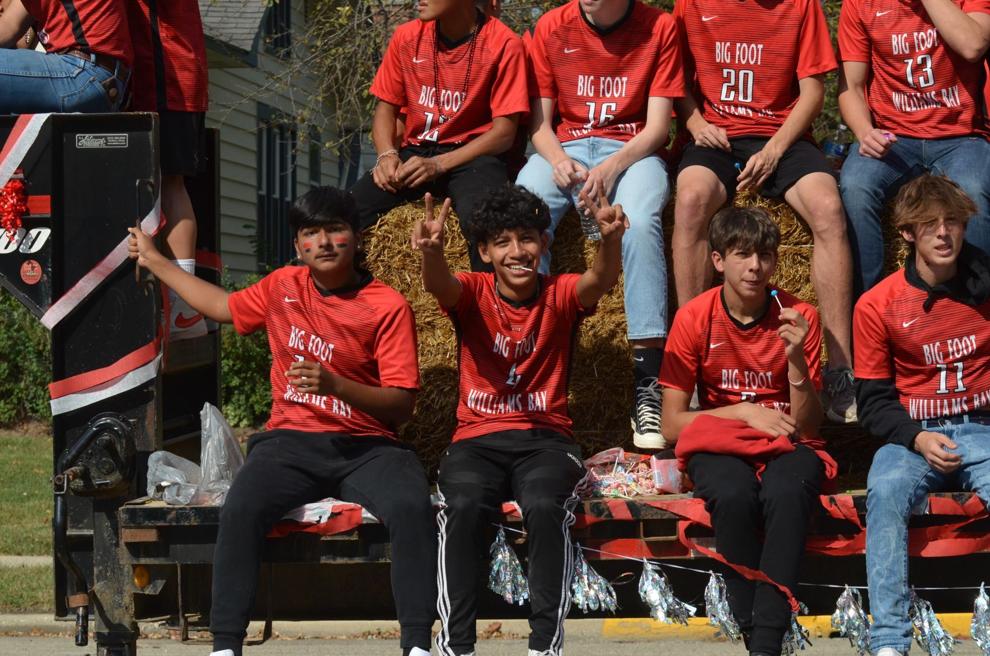 Reek School band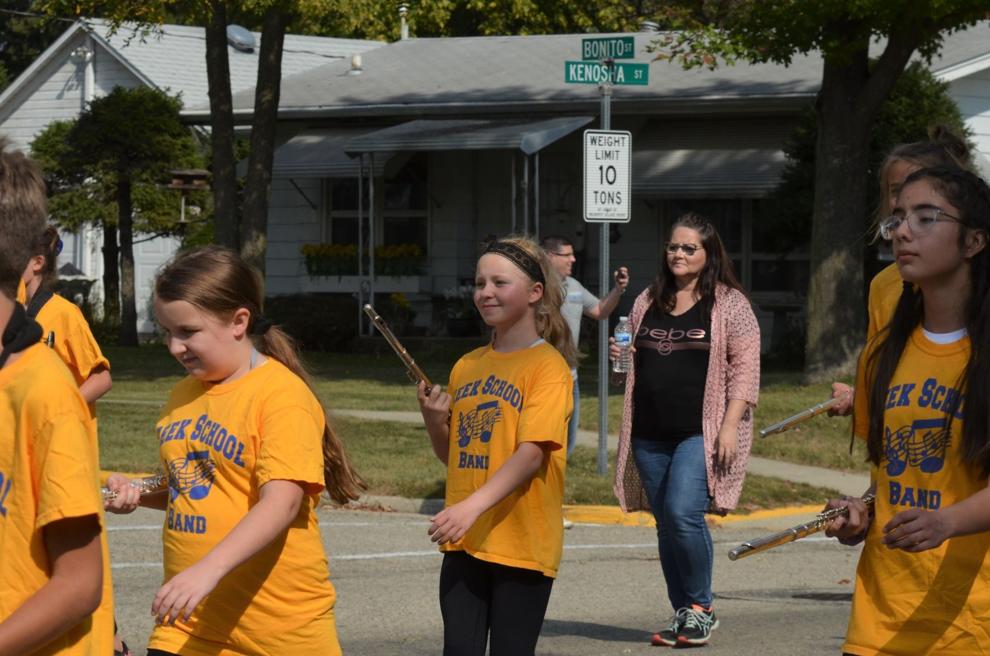 Candy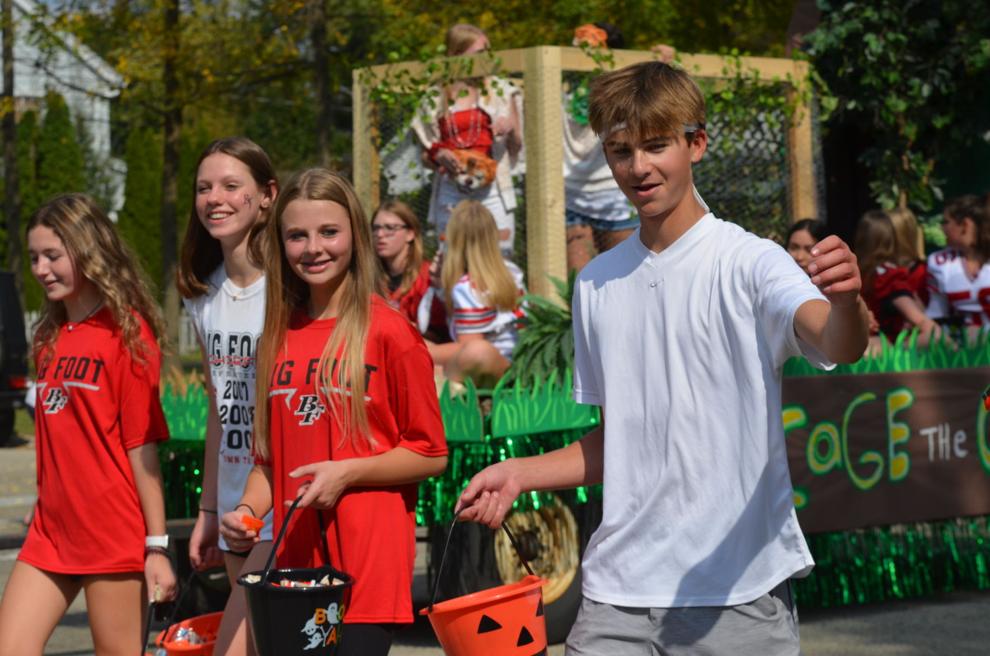 United We Stand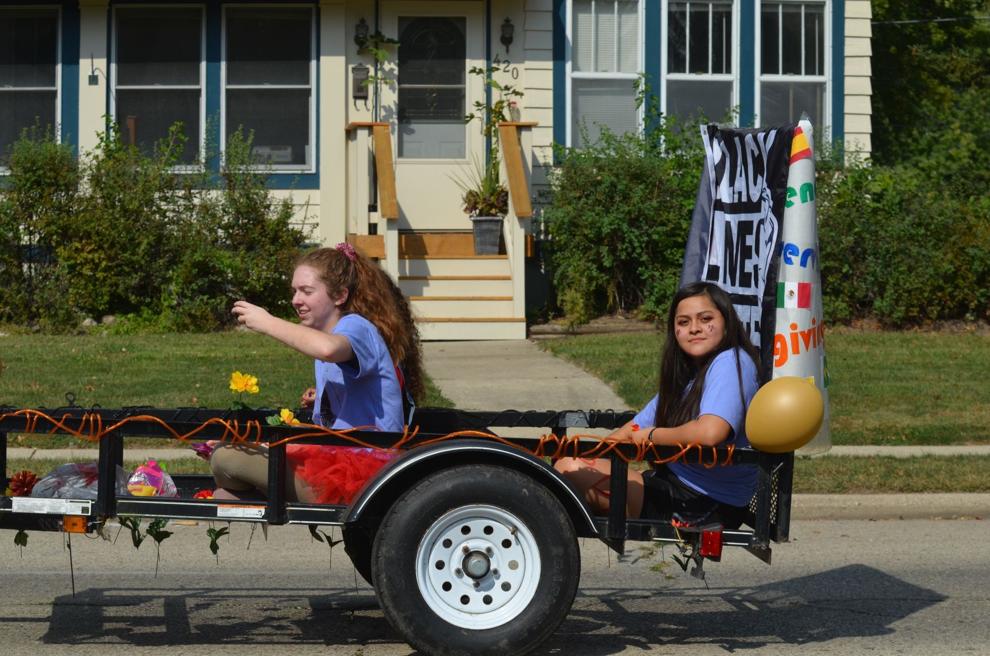 BFWB Tennis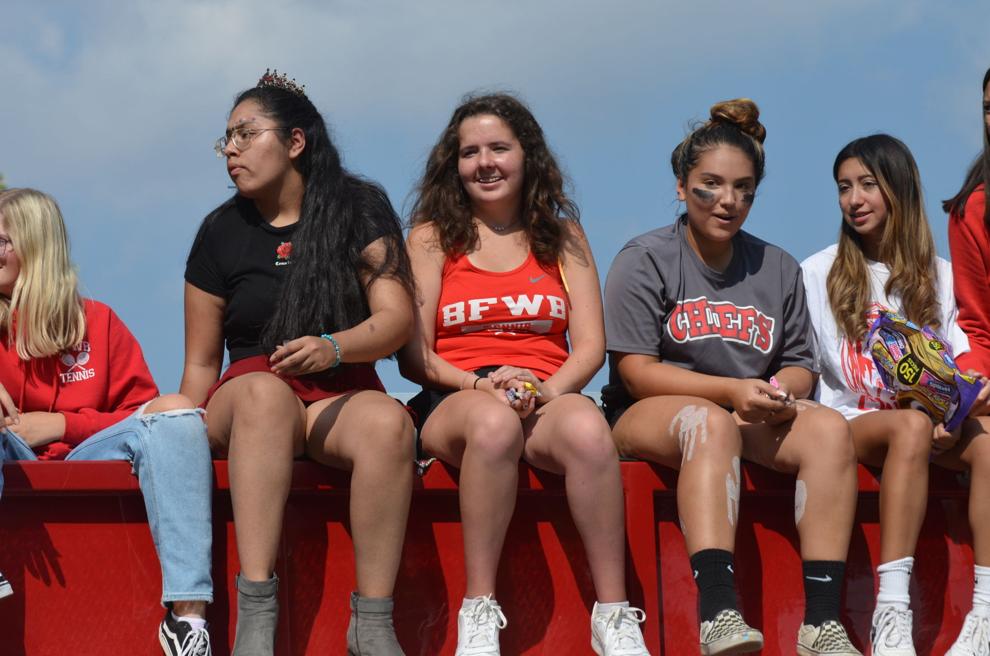 Senior reps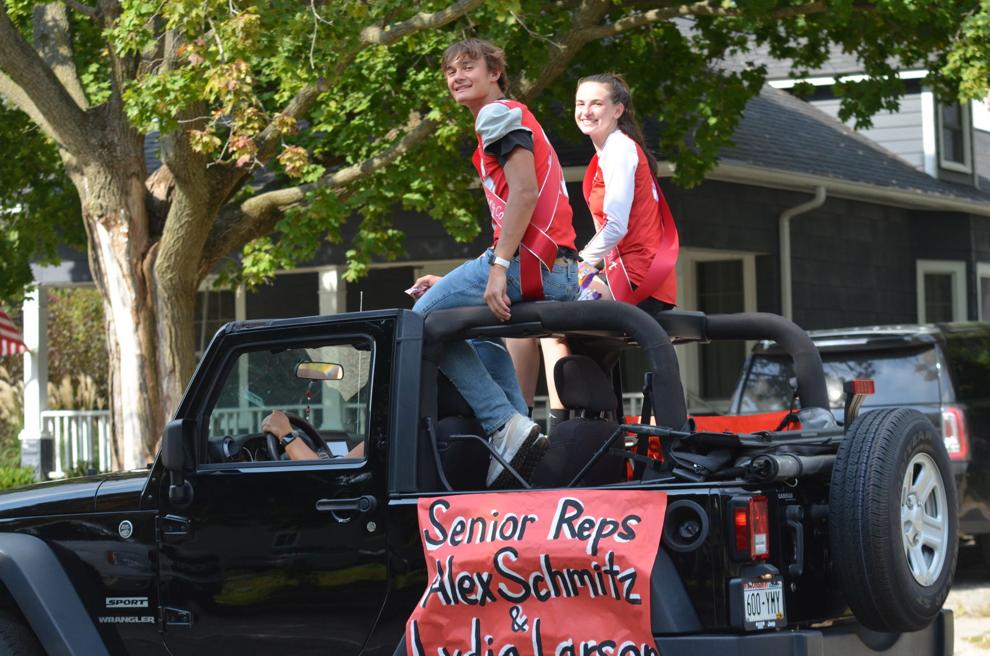 Big Foot volleyball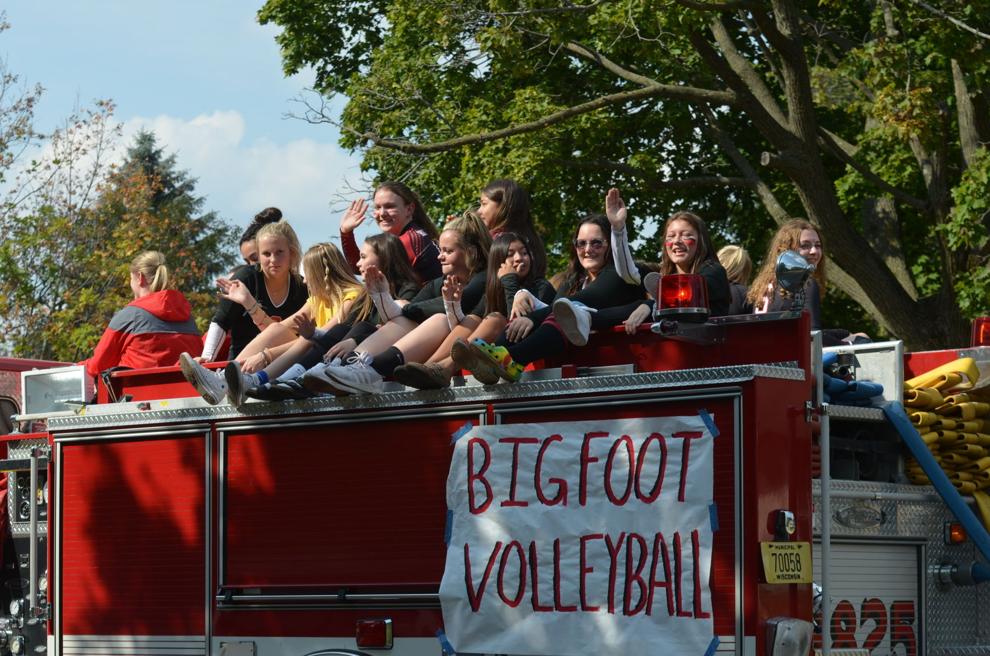 Walworth Middle School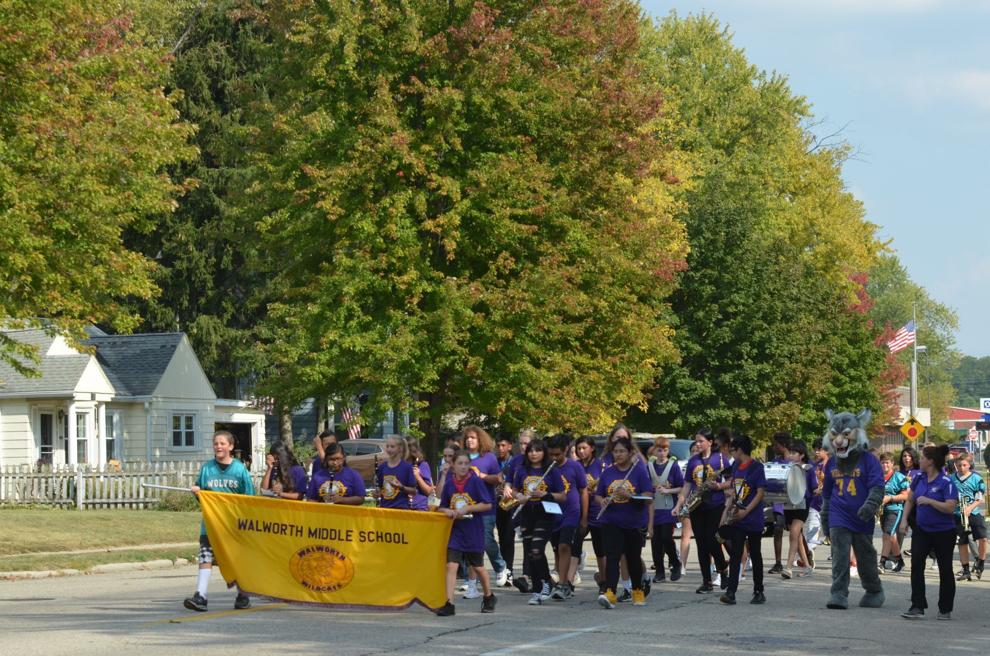 FCCLA
More senior reps
Equestrian team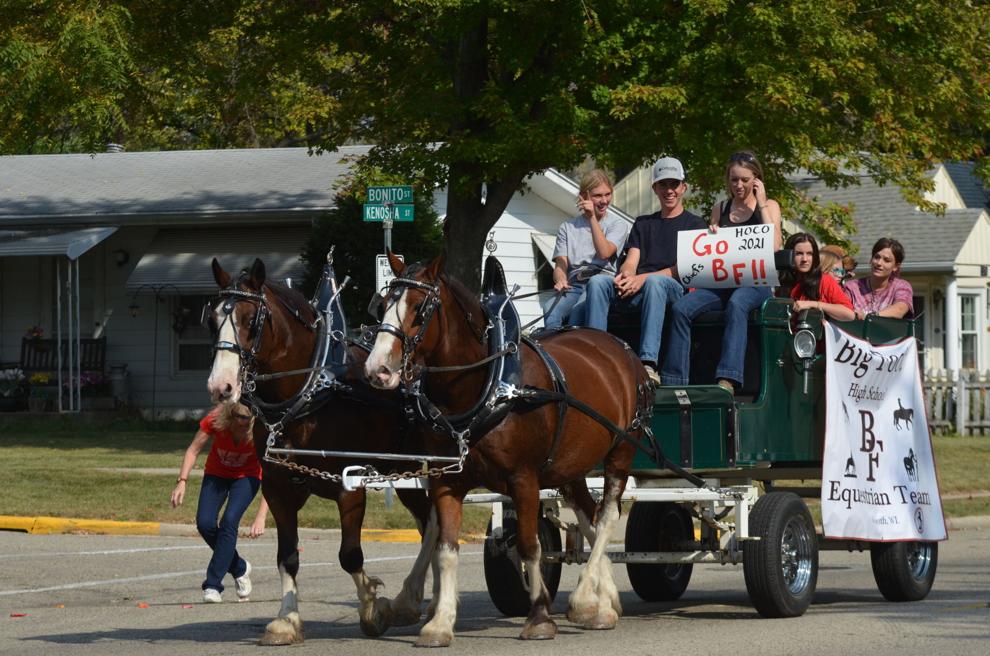 Equestrian team 2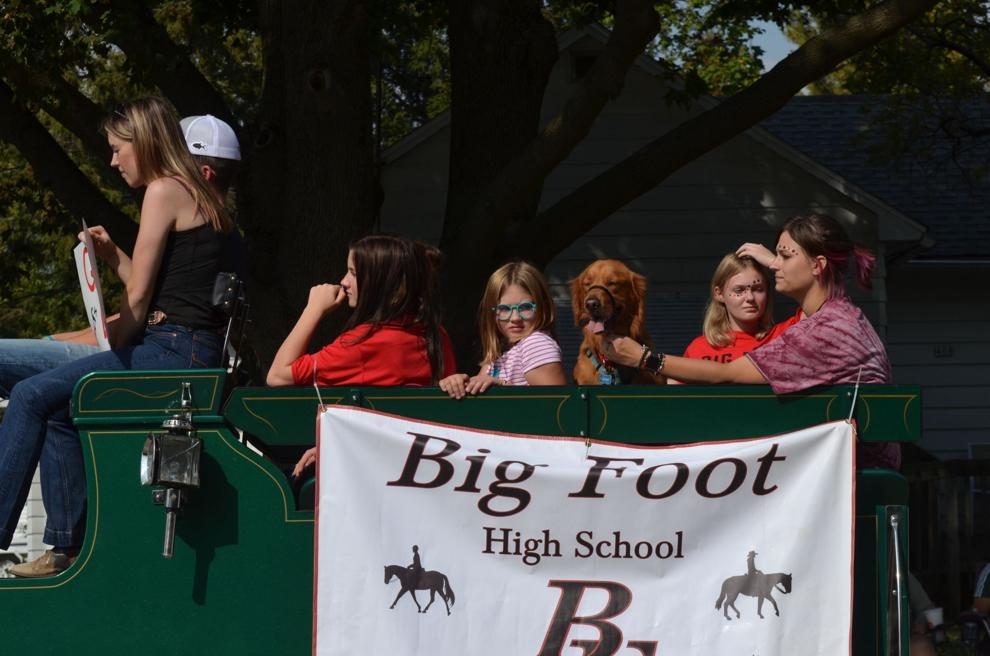 Candy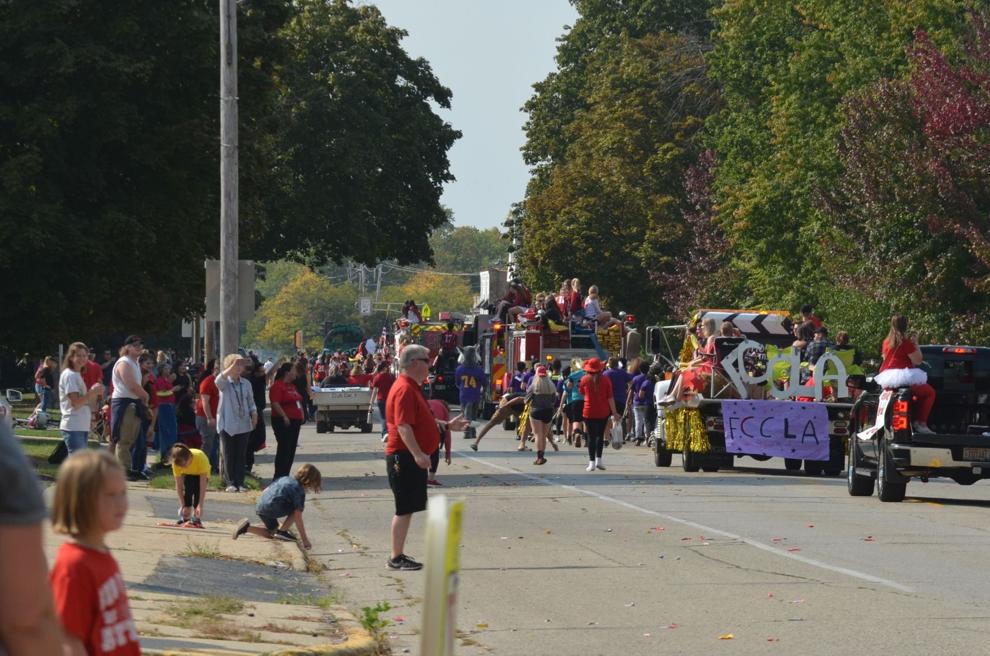 King and queen