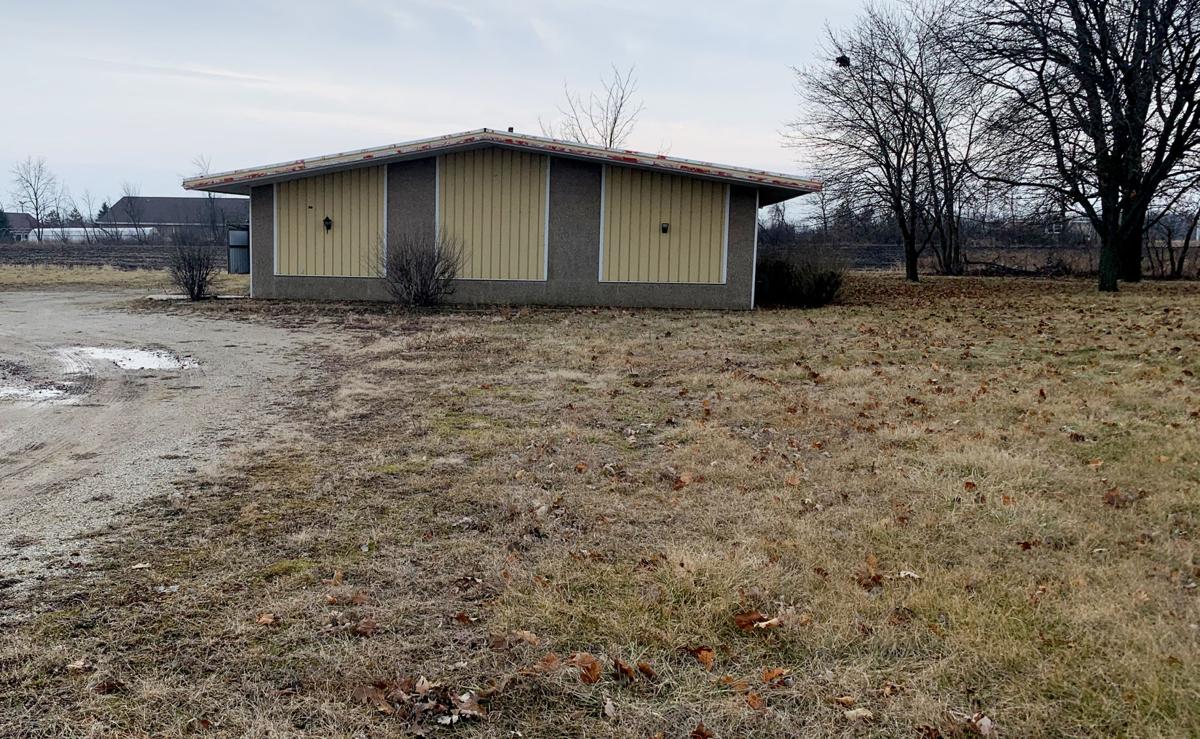 UNION GROVE — Miller-Reesman Funeral Home in Union Grove is pursuing plans for its own crematorium — a place where both human and animal bodies can be cremated.
"We're just getting busier and busier," said Glen Miller, co-owner of the funeral home, regarding his business's need for the new facility.
Previously, the funeral home had been sharing a crematorium with another funeral home in Racine, Miller said. But as Miller-Reesman's business grew, it came time to get their own cremation chambers, known in the trade as a "cremation retort."
"We are relatively a young new, funeral home. … Our business has doubled almost every year," Miller said. The funeral home opened in 2007.
Miller-Reesman, 620 15th Ave. (Highway 11), handles approximately 350 funerals per year, about 200 of which include cremation.
Cremation is becoming increasingly popular nationwide. In 2005, fewer than 33% of bodies were cremated, according to the National Funeral Directors Association, while more than 60% were buried. By 2015, there were more cremations than burials. The NFDA predicts that more than 70% of bodies will be cremated by 2030.
The total number of funeral homes has fallen slightly, too. In 2009, there were 20,557 funeral homes in the U.S., according to the National Directory of Morticians Redbook. By 2019, there were 19,136, a nearly 7% drop.
Proposed site
The new facility is planned for a vacant building that was once home to a flower shop, Tilton's Flower Village, at 20215 Durand Ave. (Highway 11). The building is currently owned by Shepherds College, the post-secondary educational program for adults with intellectual disabilities located next door.
Miller said he expects to close on the purchase of the building in the coming days. He was waiting to get zoning approvals from the Village of Union Grove before closing. The Plan Commission approved the plan on Jan. 6 and the Village Board could vote on it as soon as Monday.
The facility is proposed to include two retorts: one for humans and one for animals. Miller promised that there would be "zero emissions," and Union Grove Village Administrator Hawes said that the village is satisfied that the funeral home's plan will be up to Environmental Protection Agency standards.
There won't be any funerals or other related gatherings at the crematorium, although some hearses are expected to be stored there. Foot and vehicle traffic is expected to remain minimal, Hawes said.