While Baraboo pastor William Metzger, 76, awaits his sentencing after pleading guilty to first-degree child sexual assault while out on a $2,500 signature bond, the charges have prompted a Michigan woman to speak out about her own experiences with Metzger.
Onlee Bowden first met him in the mid-1960s, when Metzger was dating her older sister while stationed at a nearby Air Force base, but it would be nearly five decades later that she walked into a police station to file charges against him.
According to Bowden, and the original incident report filed in September 2011, she filed a personal protection order approved by a judge, which is an order meant to protect an individual from stalking or harassment when they have a fear of violence against them. According to the report, it was issued in October 2011 by the Sauk County Sheriff's Office against Metzger.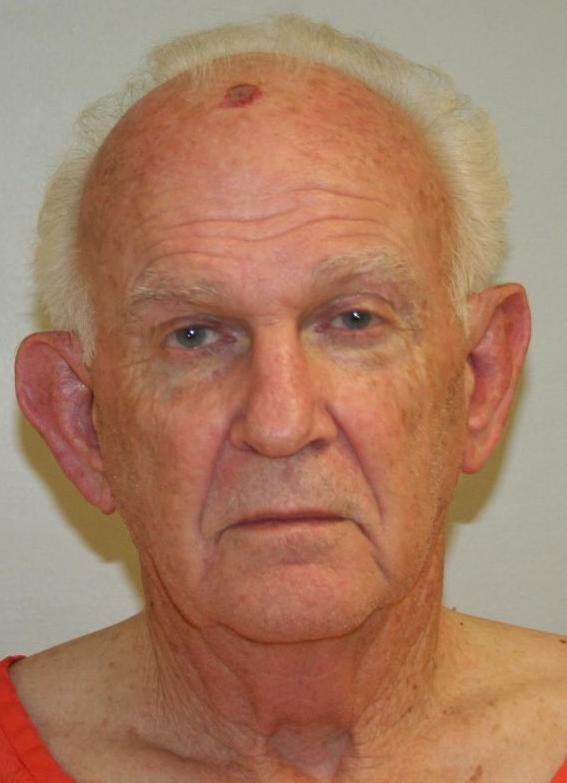 Bowden filed the order after receiving a number of notifications, all of which were centered around Metzger attempting to contact her.
"To me, that's where the story begins," Bowden said. "I was just stunned."
First it was a voicemail on her cell phone, a message in which Metzger identified himself and said he was contacting her because he had been reminded of the time he spent with her family. When she returned home, there was an email from Metzger waiting for her. The next day, a former coworker from Traverse City State Bank sent an email to let Bowden know that Metzger had called the bank looking for her. He told the staff member that he was an old friend and gave them his phone number, asking her to contact him.
The email Metzger later admitted to sending was from the email account of his church, Open Door Baptist Church of Baraboo, where he has served as a pastor for at least a decade. According to published service announcements, he was still serving as pastor up to as recently as March.
The messages upset Bowden because she said she has spent most of her life trying to move on from the violence Metzger allegedly perpetuated against her. In her letter to the judge at the time, she explained her fear at hearing Metzger's voice and his attempts to connect with her.
"My only memory of him is that of a predator; trapping me, hurting me, scaring me, separating me from my family and threatening to have me removed from my home," Bowden wrote.
When she was 6 years old, Bowden alleges that Metzger began repeatedly molesting and sexually assaulting her. He would visit her family between 1964 and 1965 while stationed at Wurtsmith Air Force Base, which is now decommissioned, while dating Bowden's sister. Bowden said her family saw him favorably because he was polite and never tried to push her sister for any type of physical relationship.
Bowden said he would isolate her from family members when he visited.
"I don't even remember exactly how it started," Bowden said. "It was all about being very secretive and quiet."
Metzger would make sure the girl was crying and begging for him not to tell her mother what he had done and told her that if anyone else found out, she would be sent away from her family.
"There was a lot of shame around it," Bowden said. "He had this power over me, because if I didn't go with him, he might have to tell my mom."
It wasn't until Bowden said Metzger escalated his assaults that she became overwhelmed and upset, crying and screaming, threatening to tell her parents herself if he ever touched her again.
Her sister broke up with Metzger after a time and he returned to eastern Wisconsin. Bowden said throughout her life Metzger had been relatively "nothing" to her as she got older and buried the memories. At some point in early adulthood, she divulged what had happened to family members, but had not spoken about it in roughly 20 years before receiving those messages.
According to a report of an interview between Metzger and Baraboo Det. Jeremy Drexler in 2011, the pastor admitted to sending messages and trying to contact Bowden, but called the claim of him sexually assaulting her when she was a child "extremely outlandish" and said she made it up.
No charges were filed against him in Michigan because of the amount of time that had passed, which would have made it difficult to convict him per the prosecutors at the time, Bowden said. But now she wants to speak out again about her experience because he admitted to similar actions against a 6-year-old girl in Sauk County.
According to the criminal complaint, Metzger reported himself to the Baraboo Police Department in September 2019 after the girl, who was 8 years old at that point, told her parents that Metzger had touched her inappropriately.
He told police that the girl attempted "fondling herself" and that he showed her how. It was eerily similar to Bowden, who said that Metzger began his assaults when she was 6 by telling her he was teaching her how to masturbate.
According to the complaint, Metzger said he "started feeling bad about this" after explaining that the girl's parents had attended a Bible study session where children were taught about identifying sexual misconduct. While Metzger said he only recalled assaulting the girl twice, he said in a conversation with her father that he remembered assaulting the girl roughly five times, but that the girl told her father it had been up to 10 times.
Metzger was released on a $2,500 signature bond Sept. 5, 2019 and remains out in public while officials conduct a pre-sentence investigation to determine his sentence. Conditions of his bond include no contact with the victim or anyone under the age of 18 "other than incidental."
"His case makes him look like maybe he's just a confused old man and he's not, he's a sexual predator," Bowden said.
Despite not keeping Metzger in her active thoughts, Bowden spent a portion of her life working on self-protection, becoming a black belt in karate. Recently taking up therapy for trauma has also helped, she said. Bowden said she wanted to give voice to other possible victims of Metzger who have never reported similar assaults.
"I just keep thinking about that little girl," Bowden said. "I would have said he played no role in my life whatsoever, I had coped and dealt with my life until this moment. ...I just feel like people need to know there's more story out there."
Bowden said she has been speaking to victim witness coordinators in Sauk County. Victim Witness Leadworker Linda Hoffman said in an email requesting confirmation that she is "unable to confirm or deny" contact with Bowden out of confidentiality and privacy concerns.
Bowden also said she plans to be in the courtroom for Metzger's sentencing hearing next Monday. She said she has grandchildren the same age as the victim in the current case and could not sit quietly without showing support for others who may have experienced trauma because of Metzger in the last 50 years.
"I'm hoping it will bring other victims out," Bowden said. "I do not believe that he just decided again after that long. I just know there are a lot of girls out there."
GALLERY: Sauk County cops, courts
Drew Bulin testifies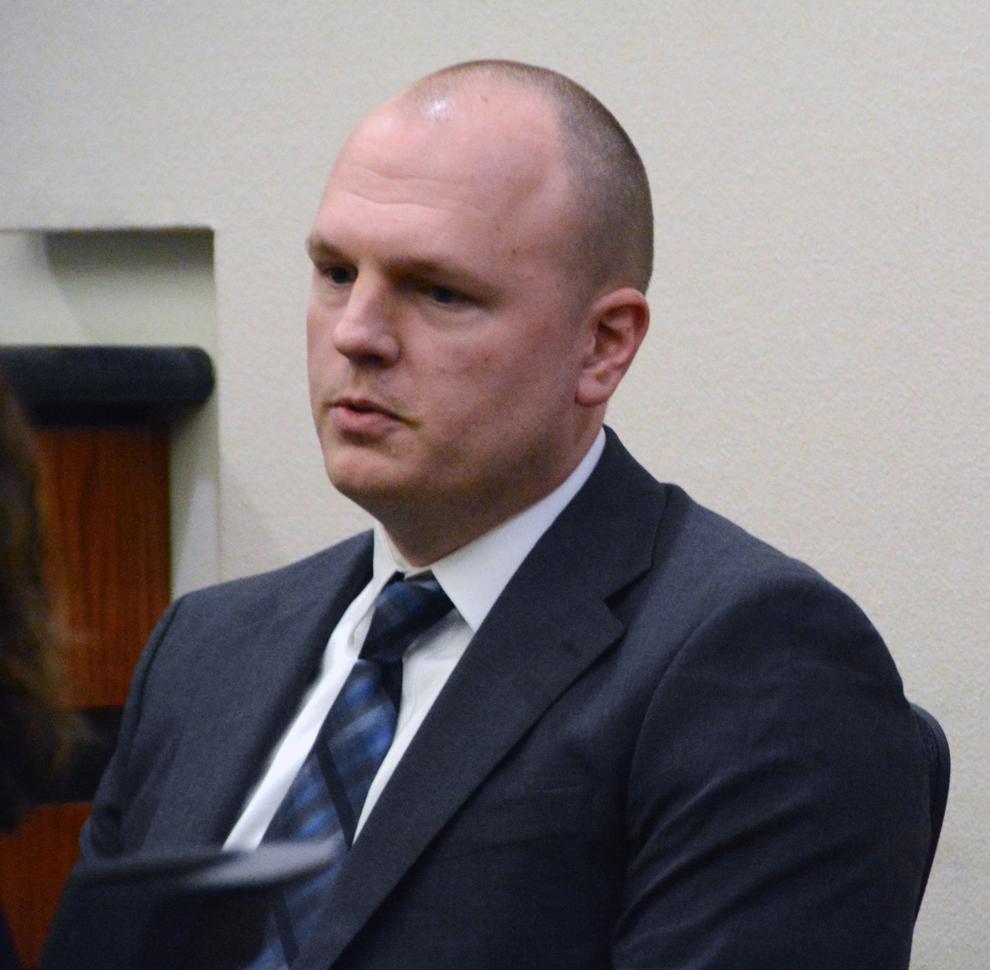 Medflight near Baraboo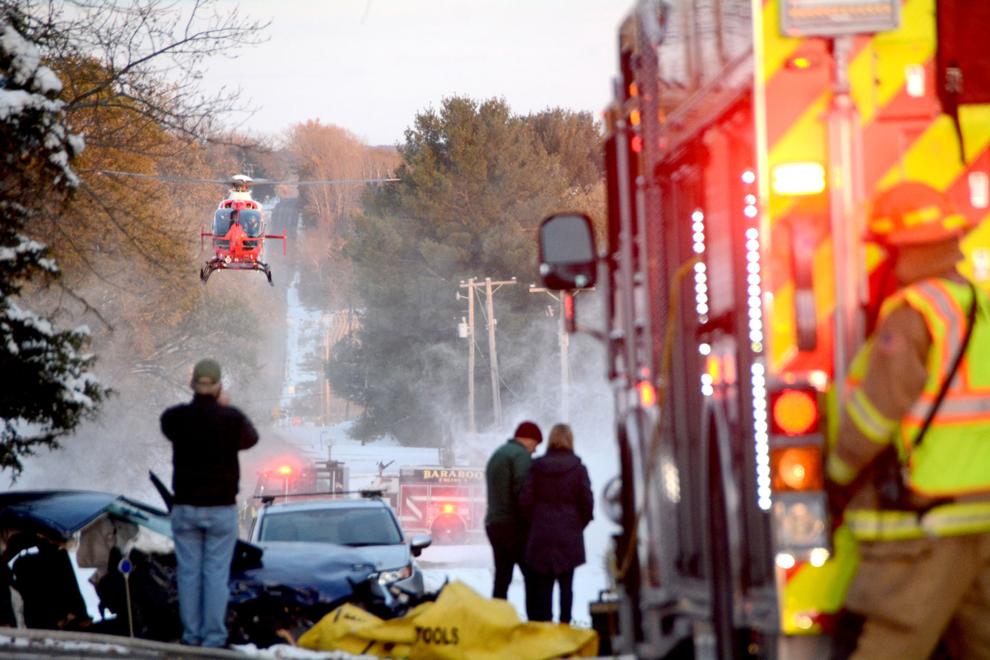 Amber Lundgren in shackles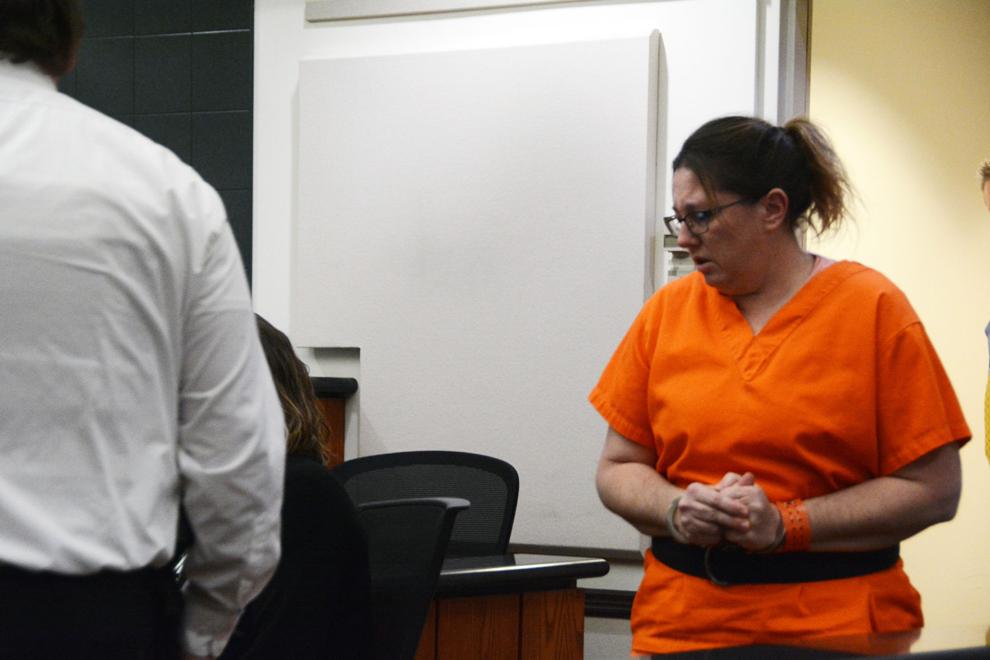 Judge sets $250K bond for Pulvermacher in Baraboo homicide case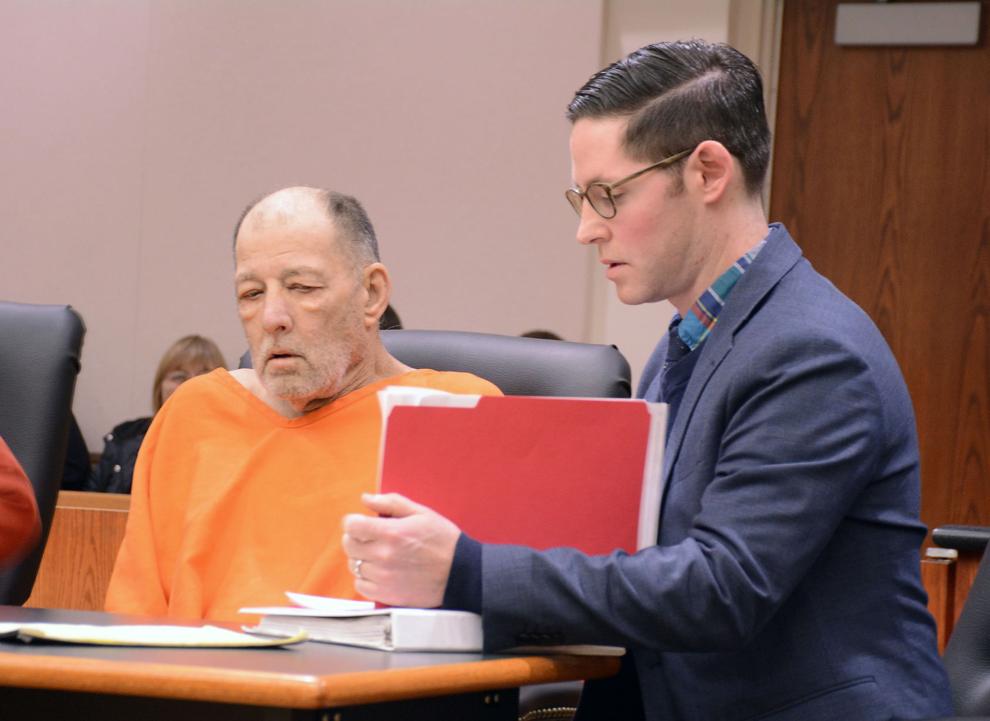 Mike Albrecht sworn in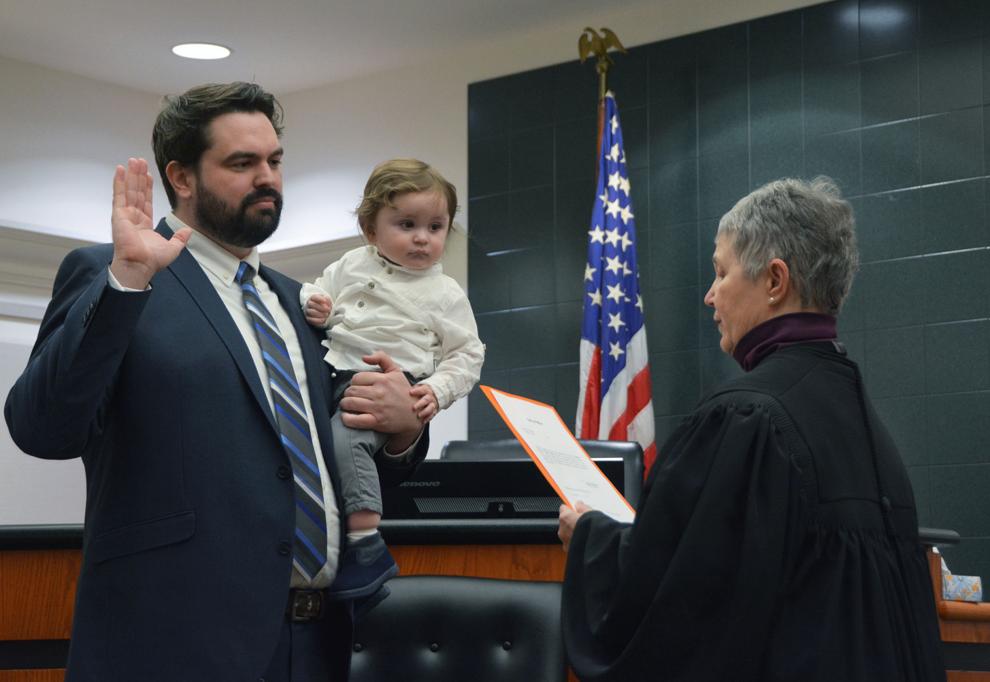 Car vs. trees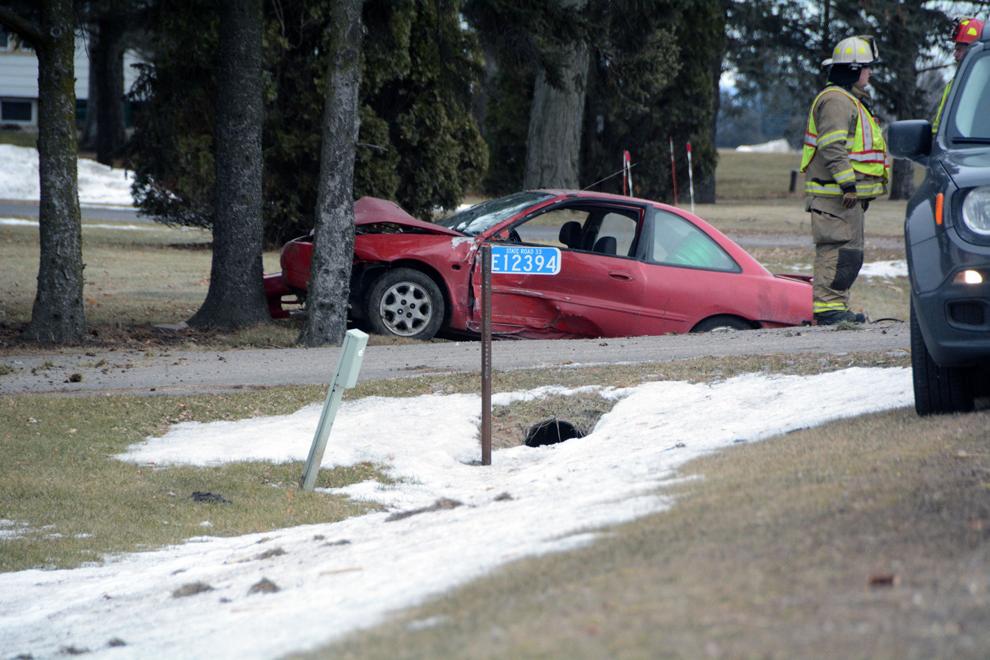 Amber Lundgren hearing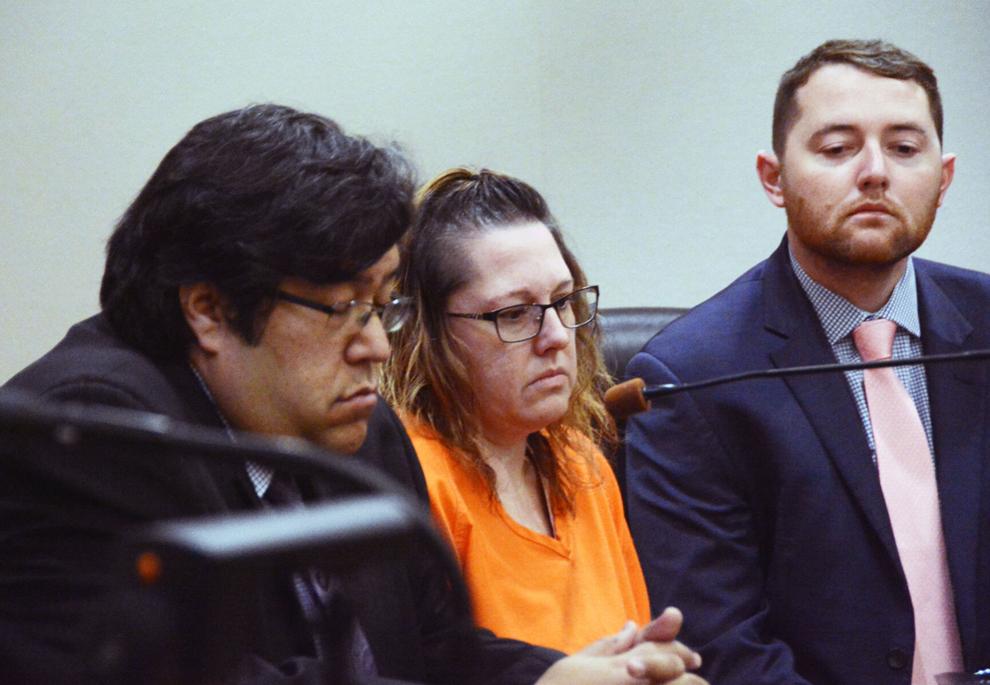 Wenzel and Van Wagner in courtroom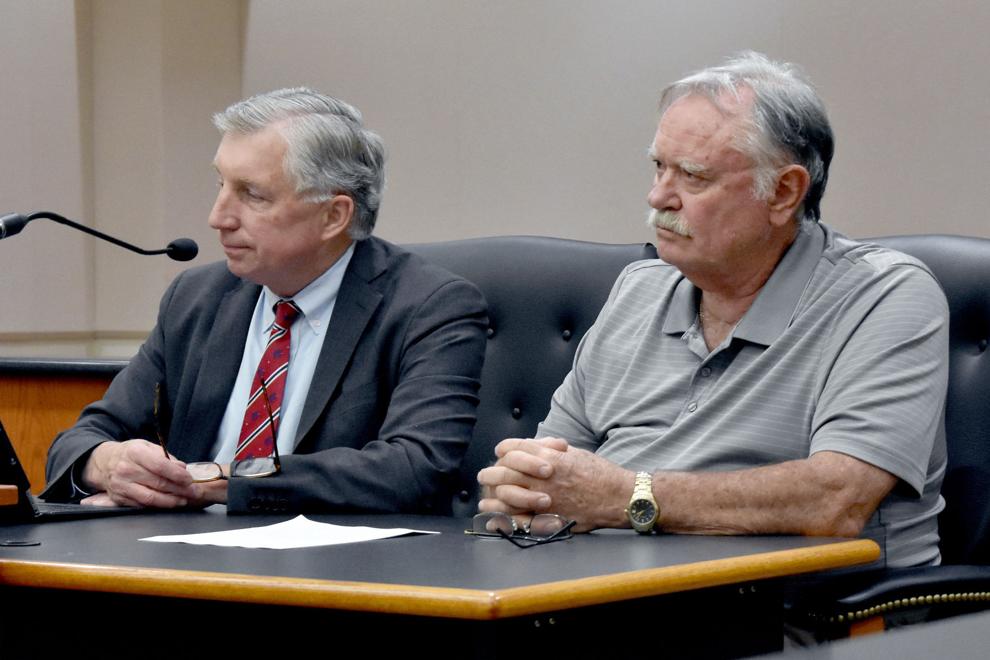 062019-sauk-news-police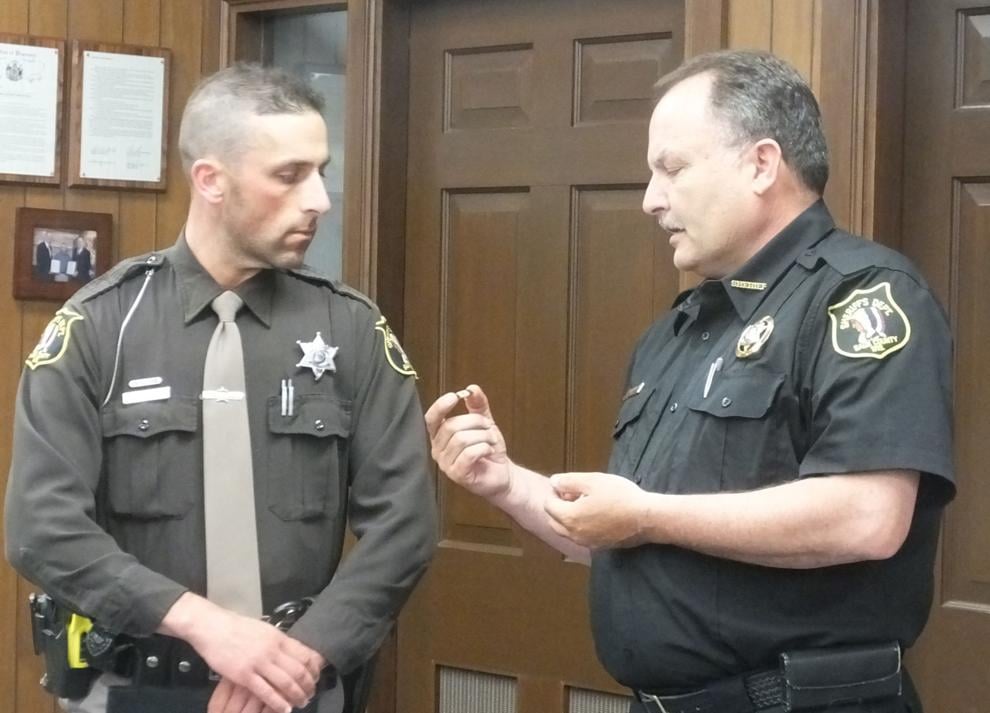 Judge Klicko and attorneys Martinez and Spoentgen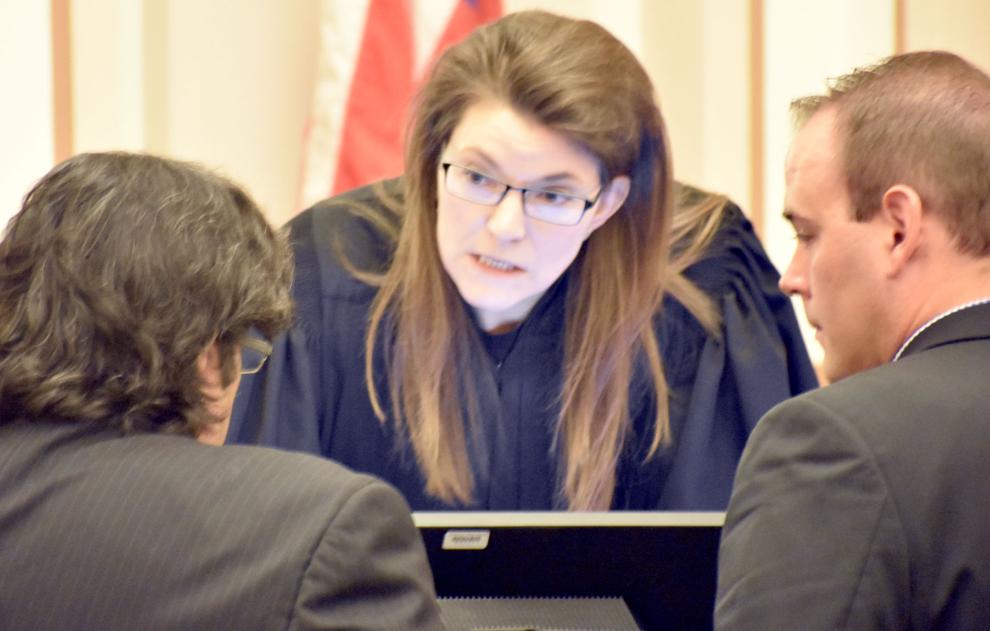 Amber Lundgren homicide hearing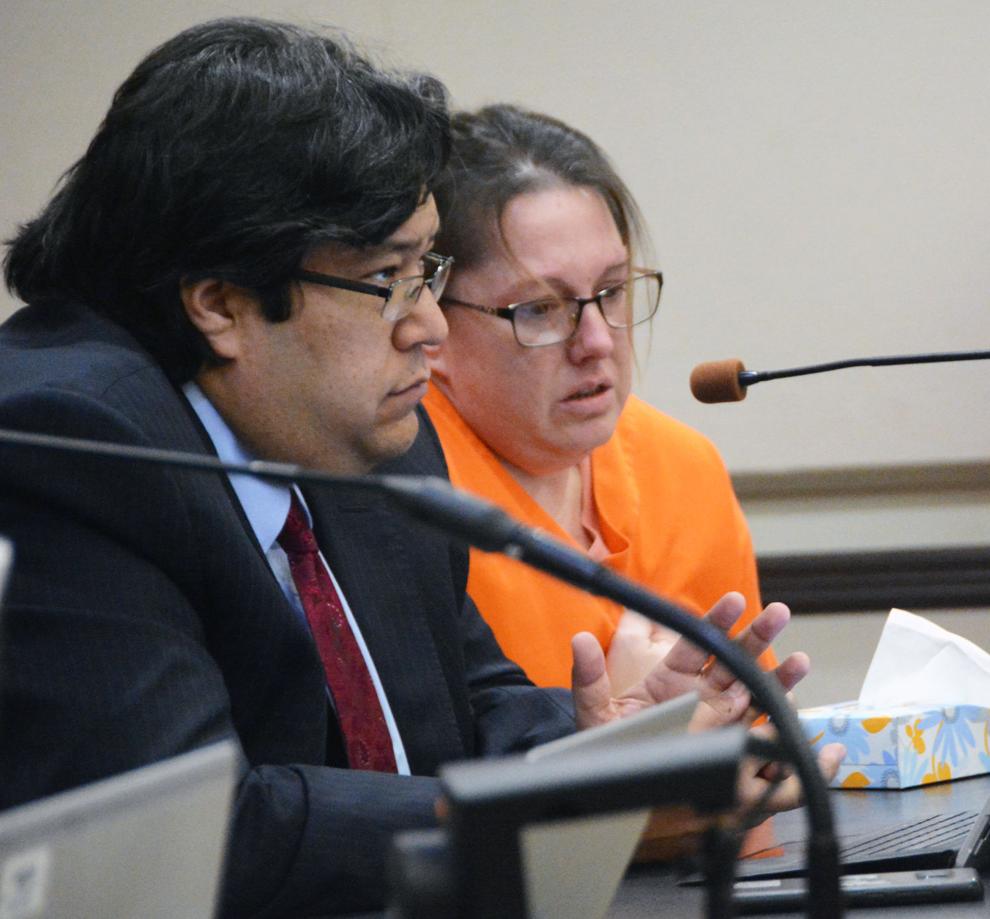 Riley Roth at sentencing hearing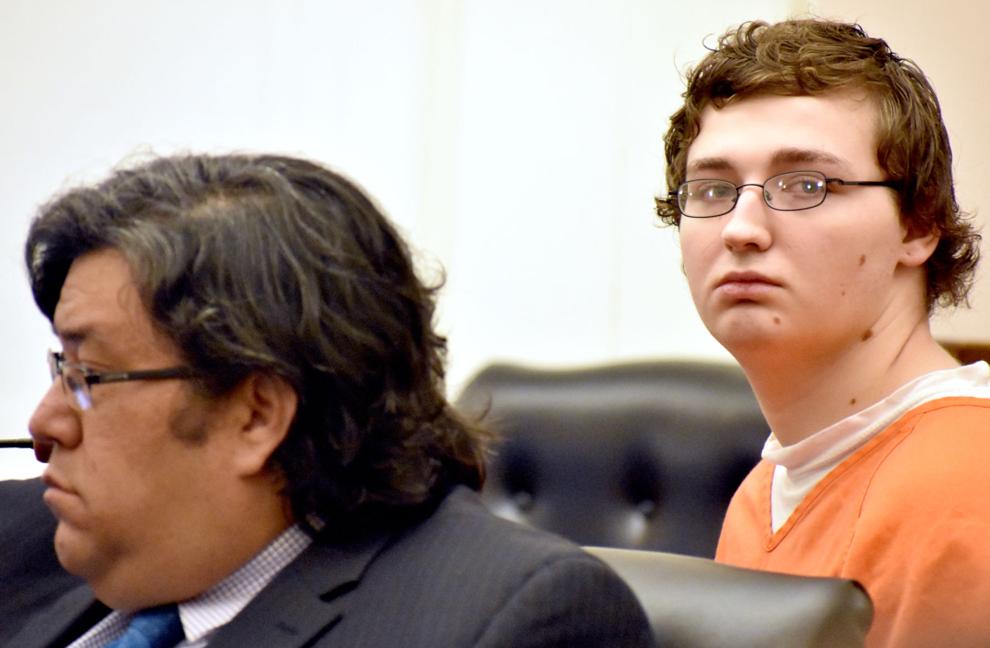 Nigerian woman gets 3 years prison in Reedsburg fasting death case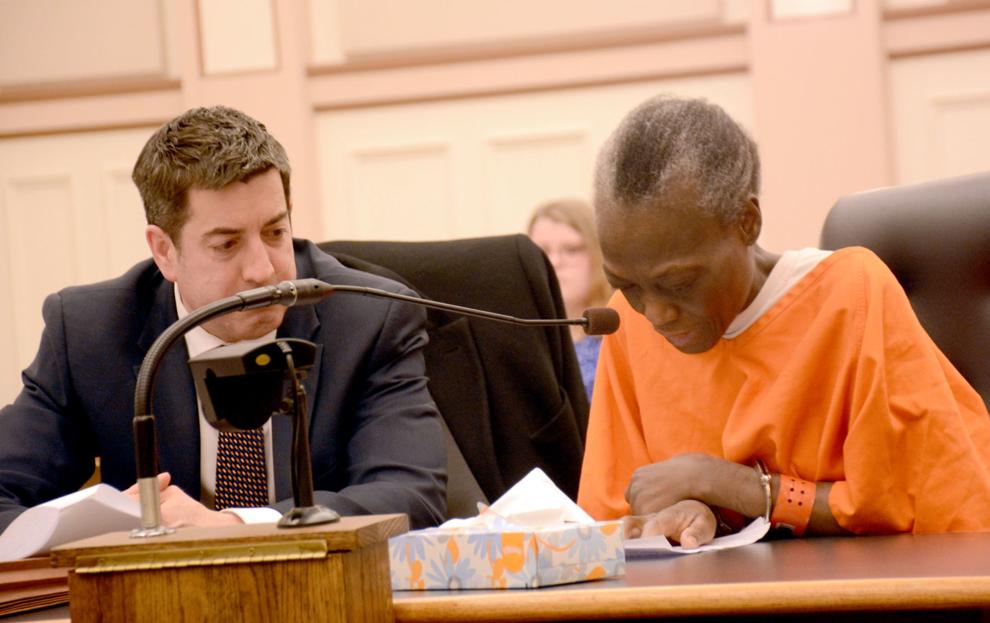 120220-bara-news-pulvermacher1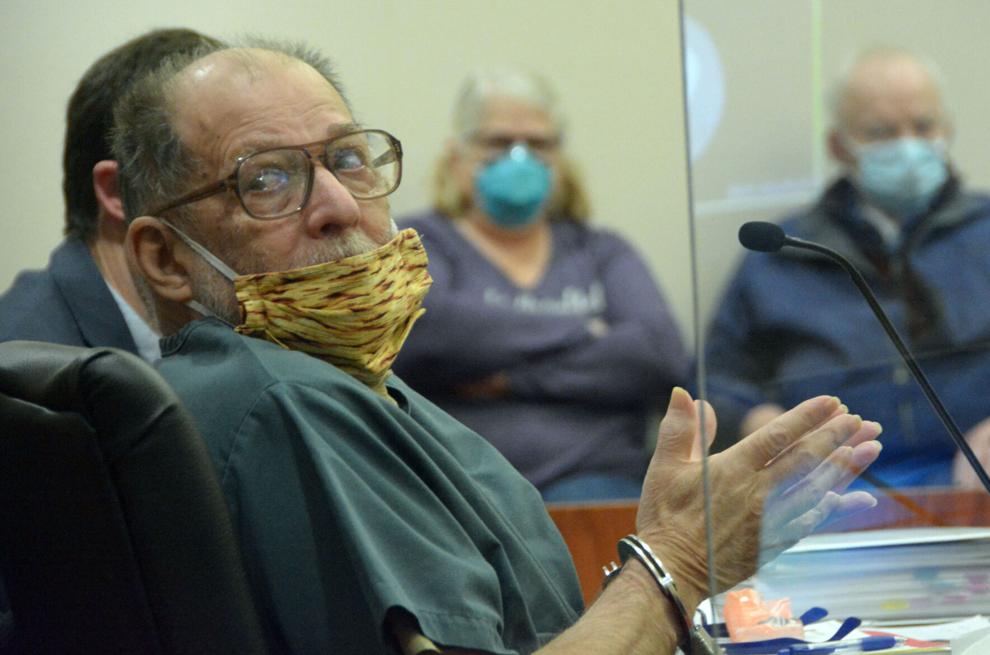 120220-bara-news-pulvermacher3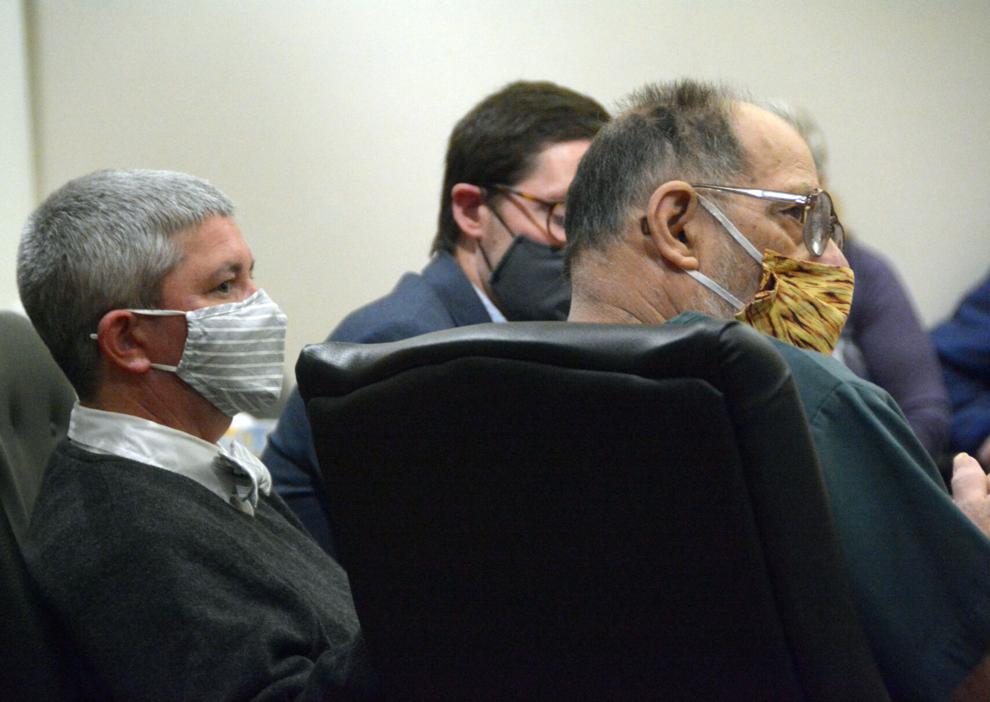 Defense attorney Jeremiah Meyer-O'Day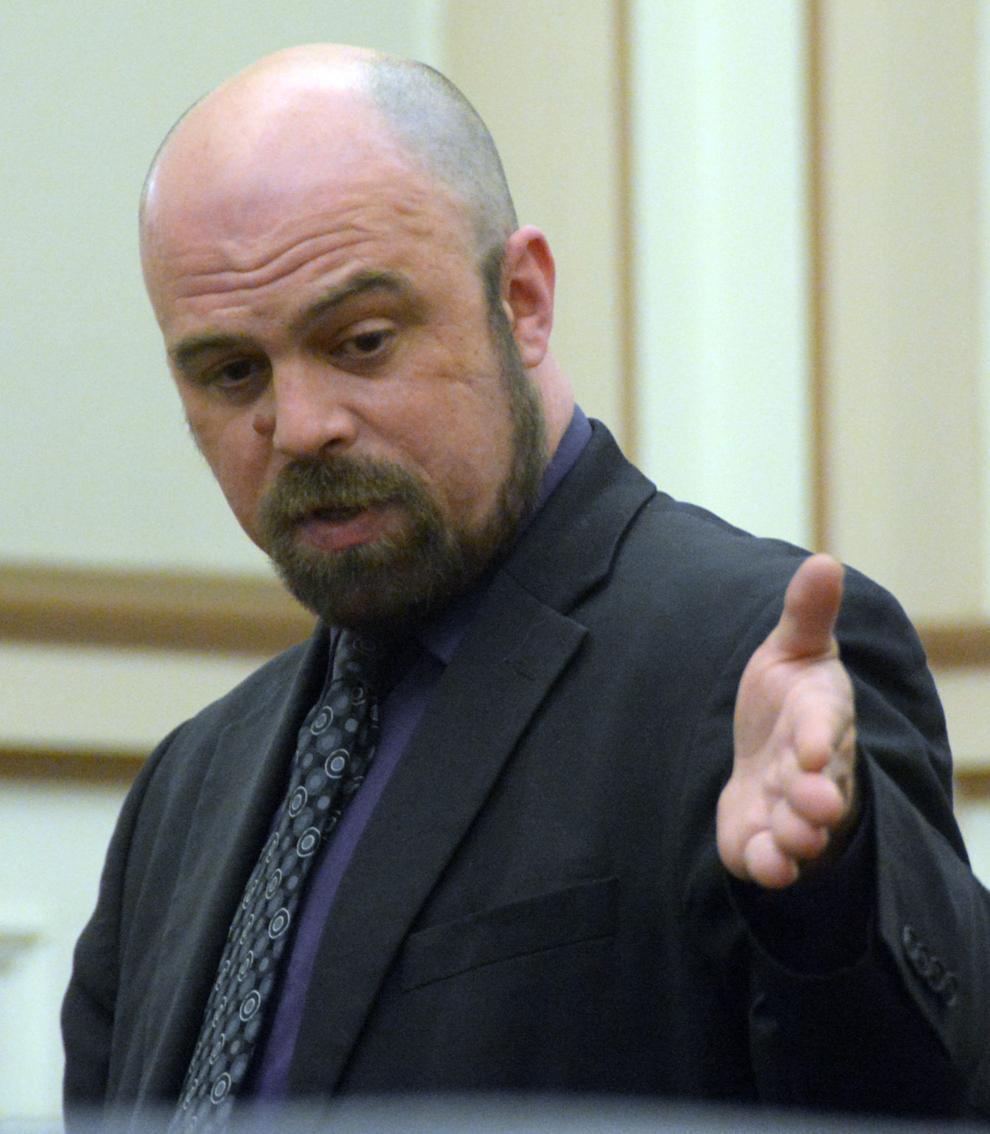 Sauk County Assistant District Attorney Rick Spoentgen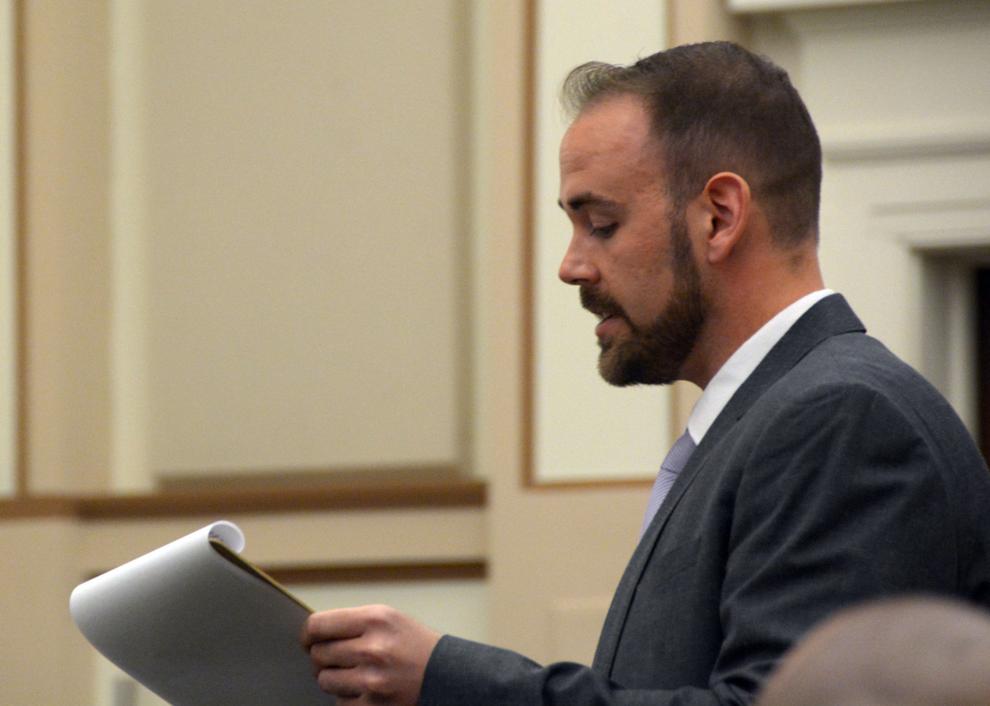 Albart B. Shores trial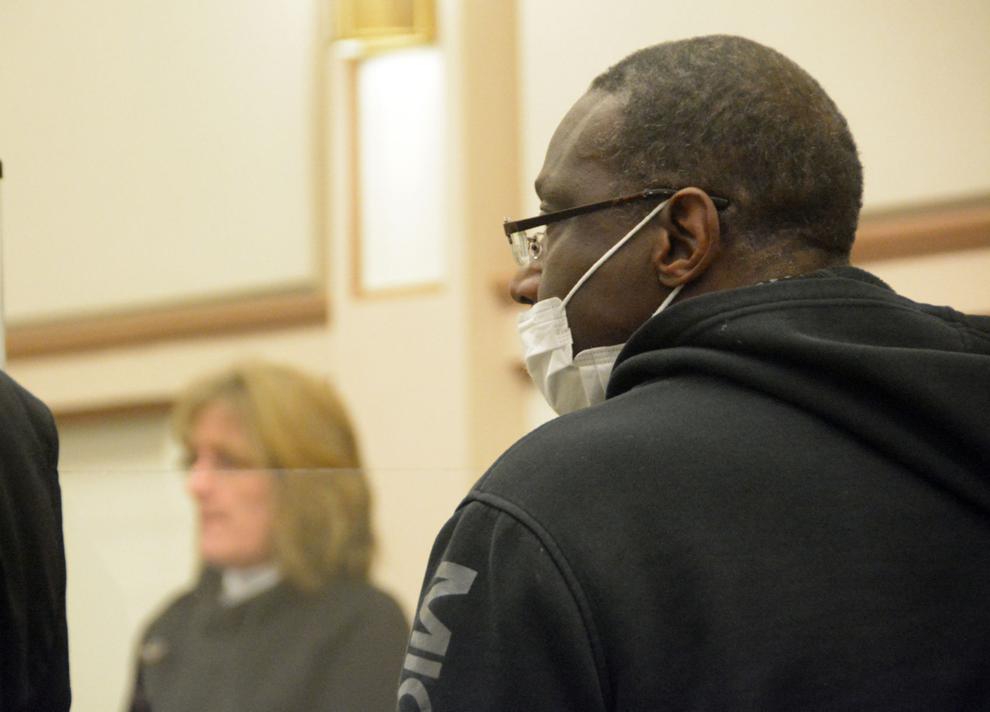 Follow Bridget on Twitter @cookebridget or contact her at 608-745-3513.