ELKHORN — A woman from Sharon was clocked driving 133 miles an hour with two children in the backseat, one of whom was not wearing a seat belt, according to prosecutors.
Evangelina Sanchez, 28, is charged with first-degree recklessly endangering safety, which is a felony punishable by up to 12 years and six months in prison.
According to the Walworth County district attorney, Sanchez also admitted to drinking, and she blew a .12 blood-alcohol content on a breathalyzer. She has been charged separately with misdemeanor operating while intoxicated-first offense.
The children in the backseat, ages 6 and 2, have not been identified.
A criminal complaint alleges that a Sharon police officer spotted a vehicle approaching from the north on County Road C, and that the officer clocked the vehicle traveling 133 mph just after midnight on Aug. 31.
As the vehicle approached the village limits, the officer reported radar readings of 118 to 120 mph and another of 114 mph.
When the vehicle reached the village, it was traveling 57 mph in a 35 speed limit zone, and the officer pulled the driver over, prosecutors charge. The officer reported that the vehicle smelled and sounded like an overheated engine.
"He could smell a burning rubber smell, and the odor of a hot engine," the complaint states.
According to prosecutors, Sanchez told the officer that she and the children were heading home from McDonald's and that she was driving fast because she "had to get home." When the officer cautioned her about driving fast and having a child unrestrained in the backseat, she "appeared to be unconcerned," the complaint charges.
Prosecutors allege that Sanchez was glassy-eyed and that she admitted to drinking. But she was uncooperative with a breathalyzer test, and police took her to a hospital to get a blood sample.
She has pleaded not guilty on both charges.
In addition to a prison term, Sanchez could be fined up to $25,000, if found guilty.
Walworth County Circuit Court records show that she is due in court Oct. 28 for a preliminary hearing on the charge.
Editor's note: This report has been updated to reflect that the defendant has been charged separately with misdemeanor operating while intoxicated.(tncms-asset)234f2fc8-b16c-11e9-8216-00163ec2aa77[0](/tncms-asset)
Car show - 1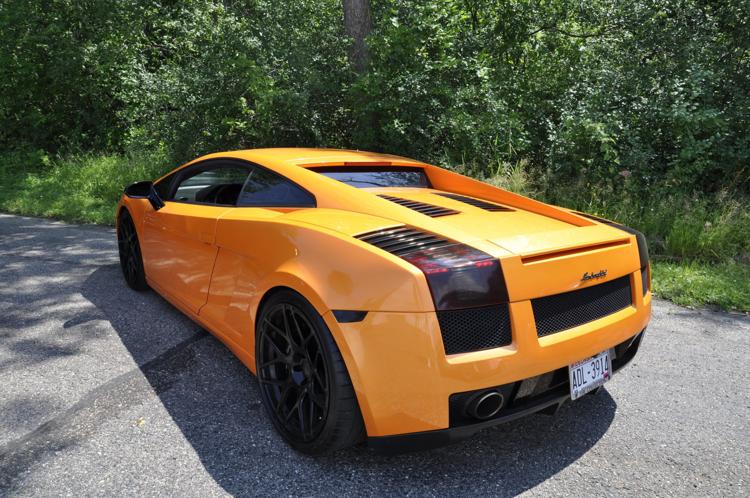 Car show - 2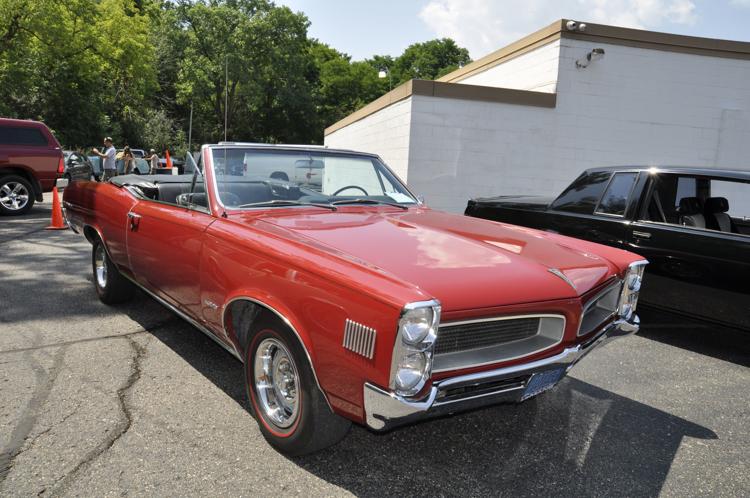 Car show - 3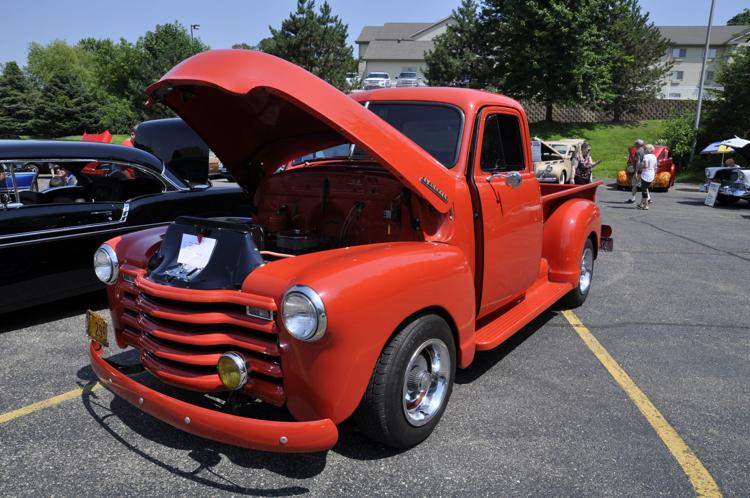 Car show - 4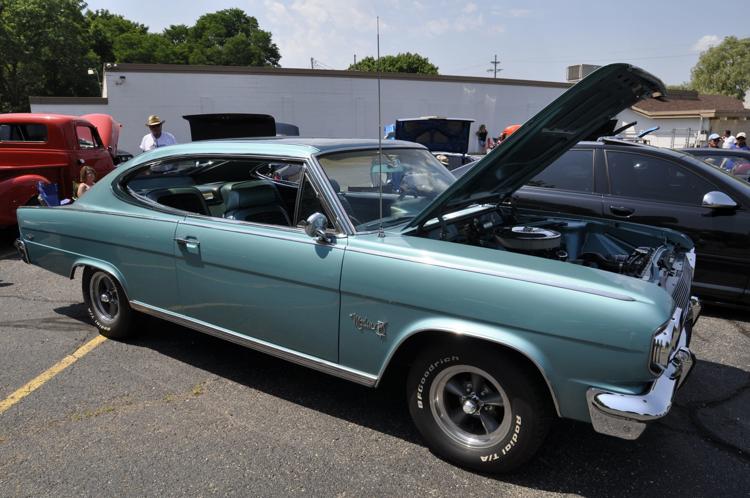 Car show - 5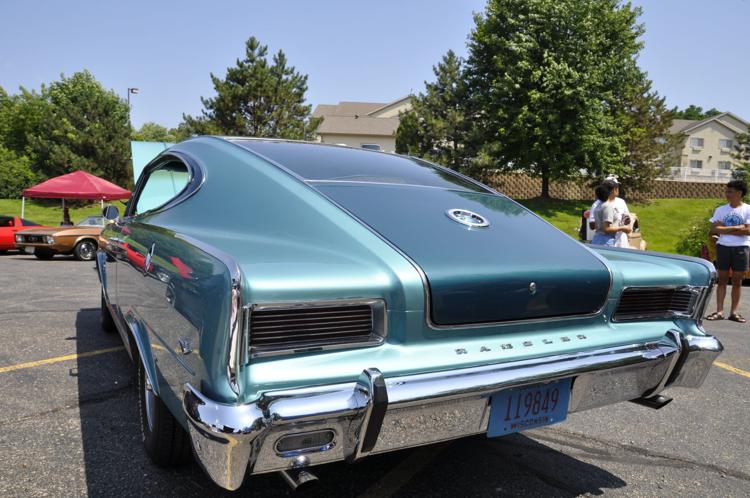 Car show - 6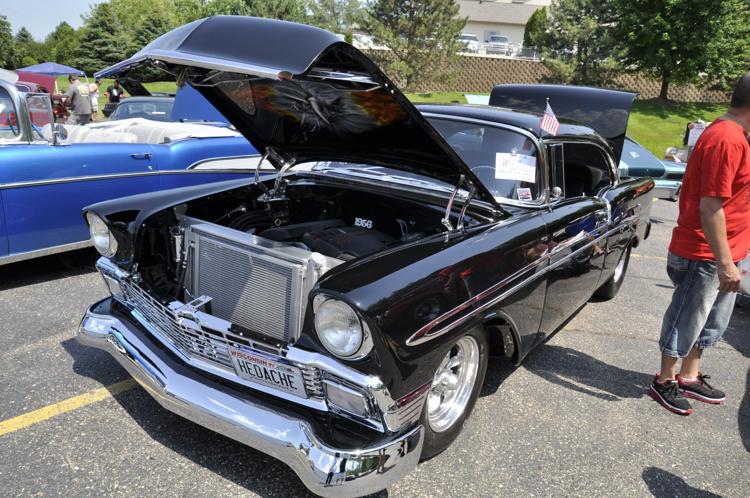 Car show - 7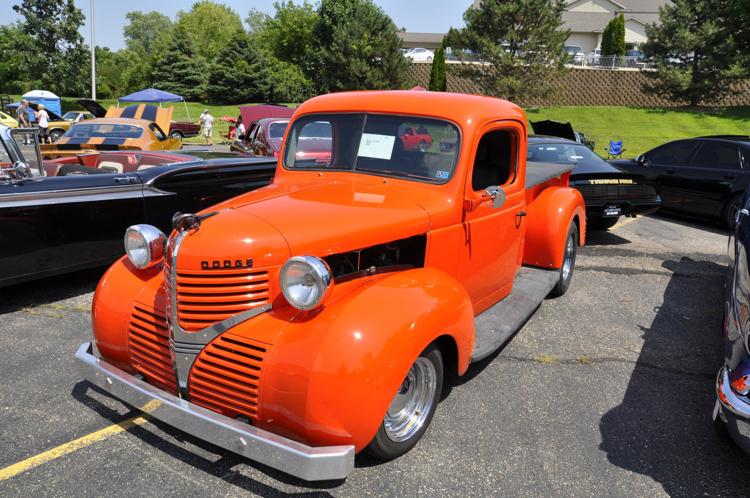 Car show - 8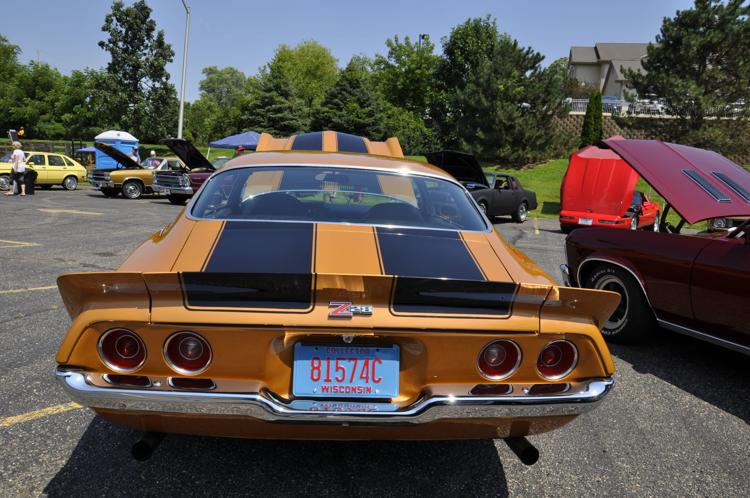 Car show - 9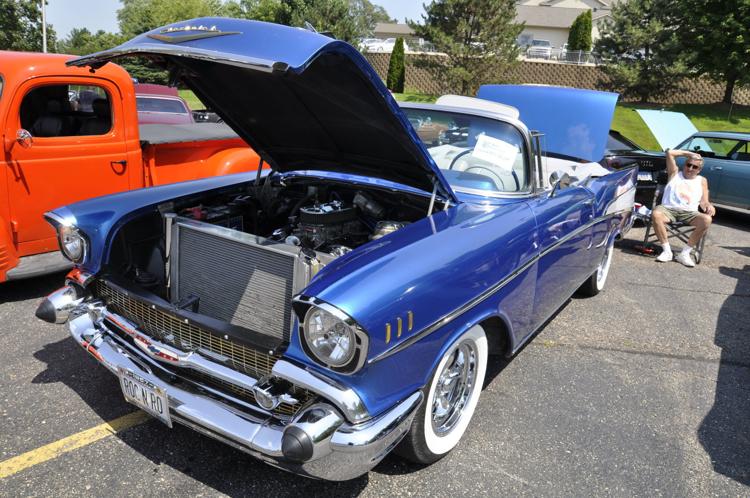 Car show - 10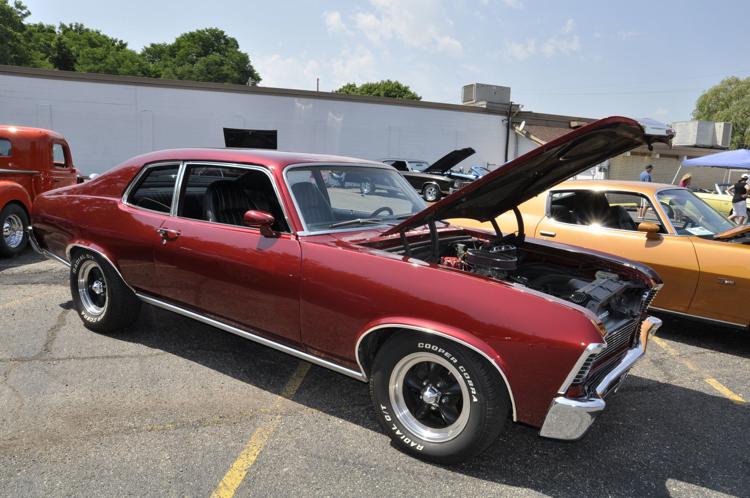 Car show - 11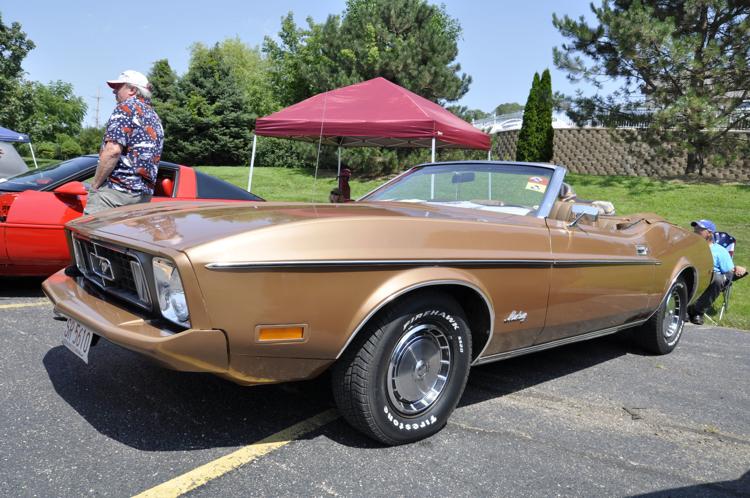 Car show - 12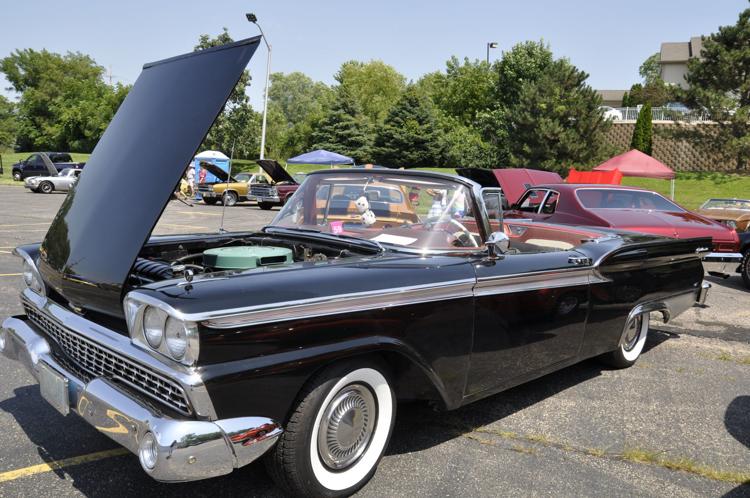 Car show - 13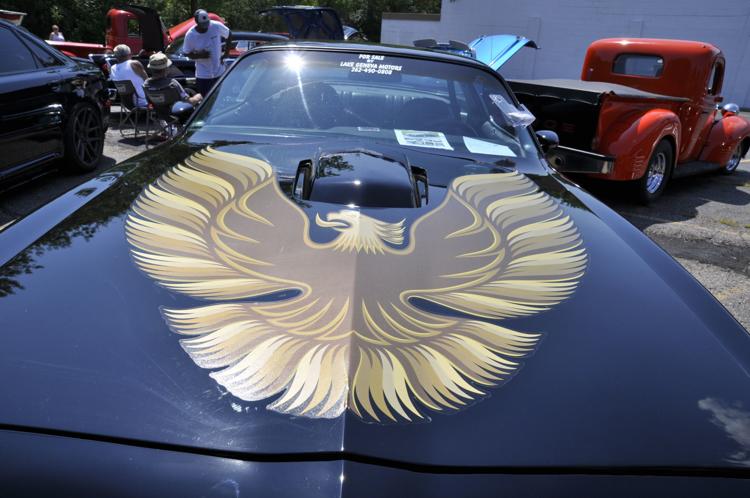 Car show - 14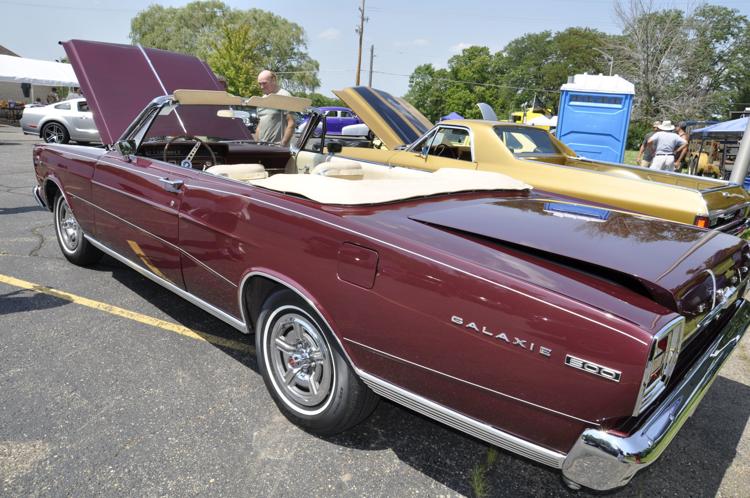 Car show - 15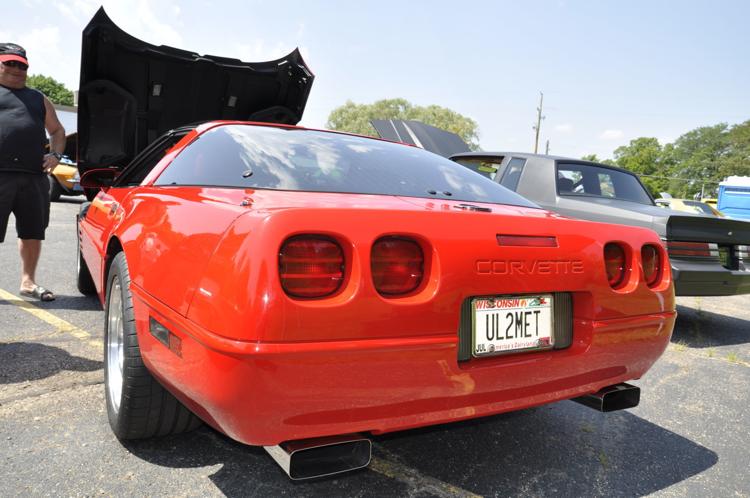 Car show - 16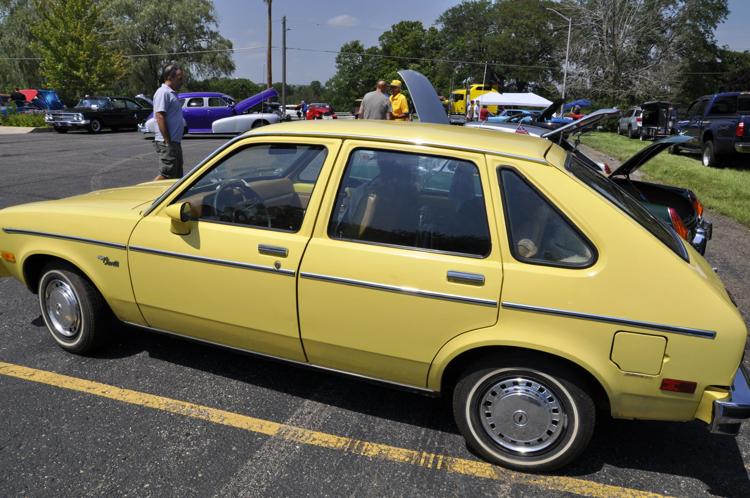 Car show - 17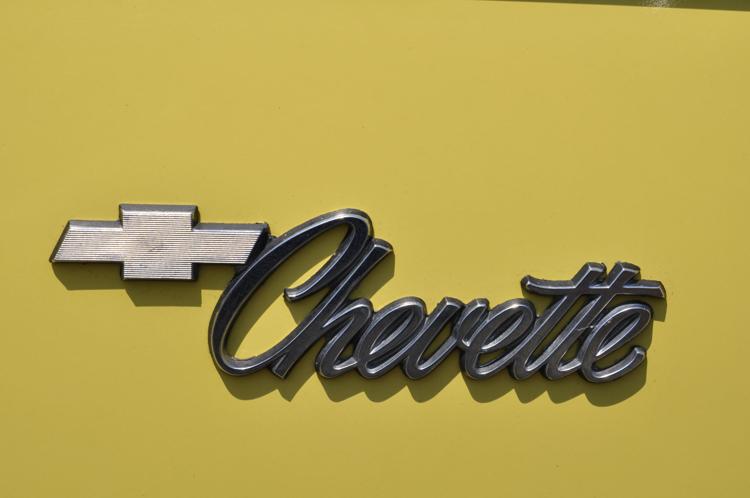 Car show - 18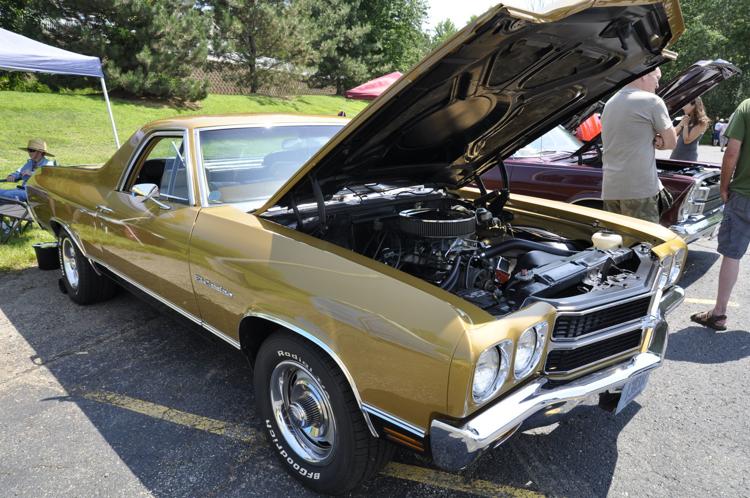 Car show - 19
Car show - 20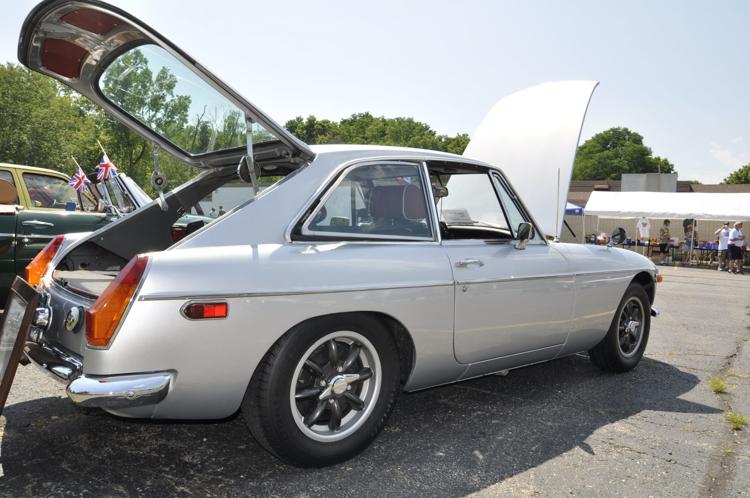 Car show - 21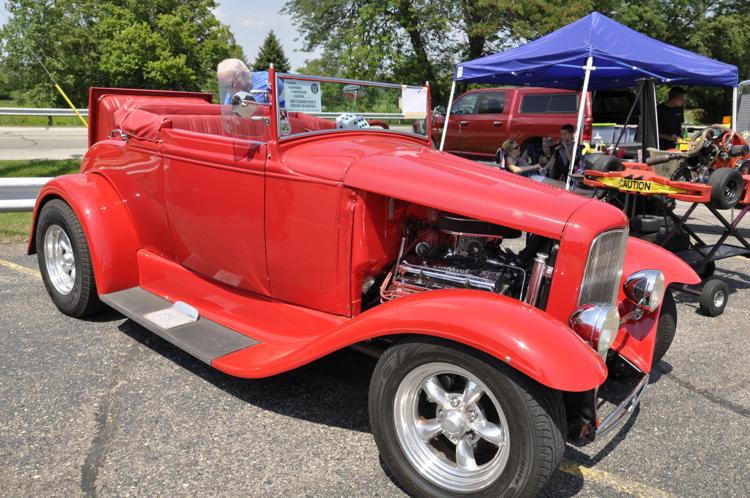 Car show - 22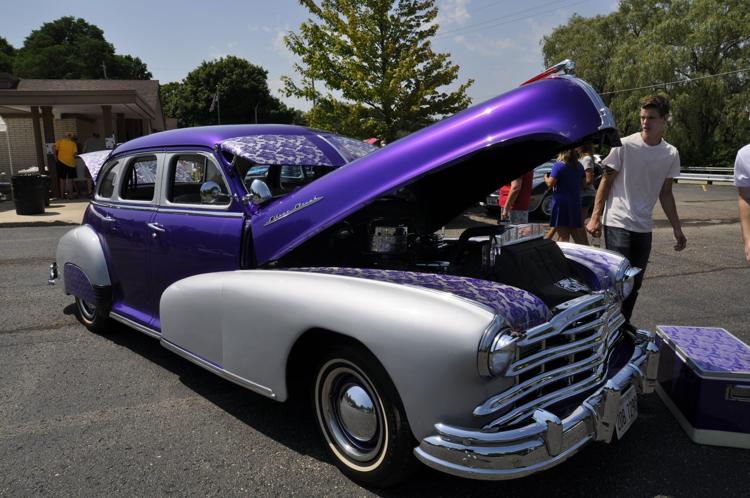 Car show - 23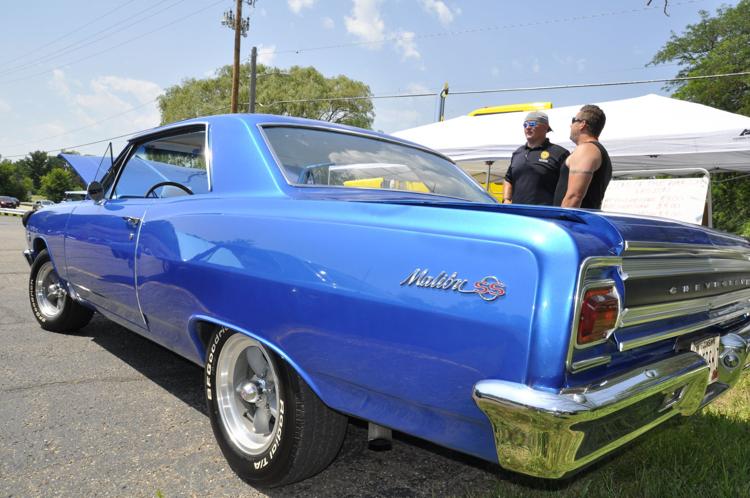 Car show - 24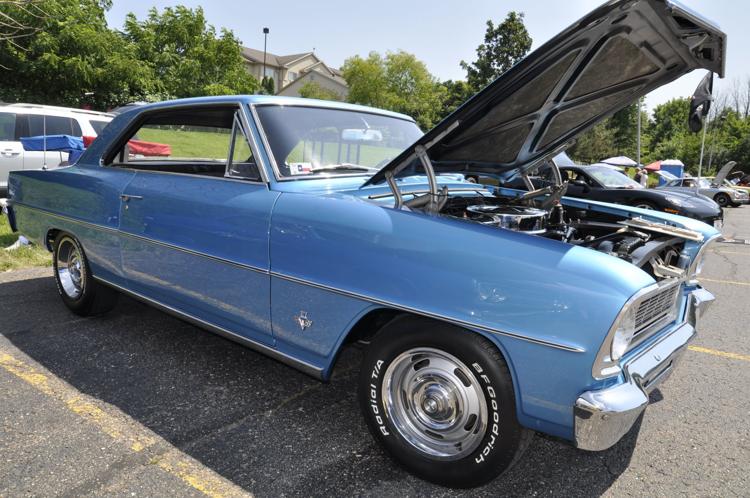 Car show - 25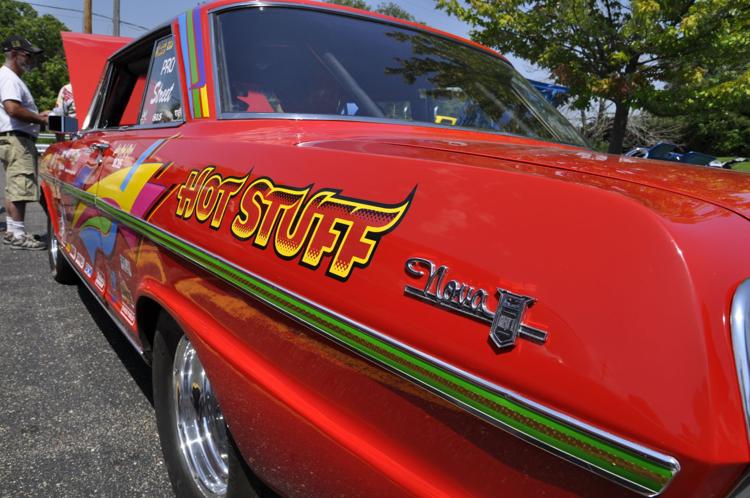 Car show - 26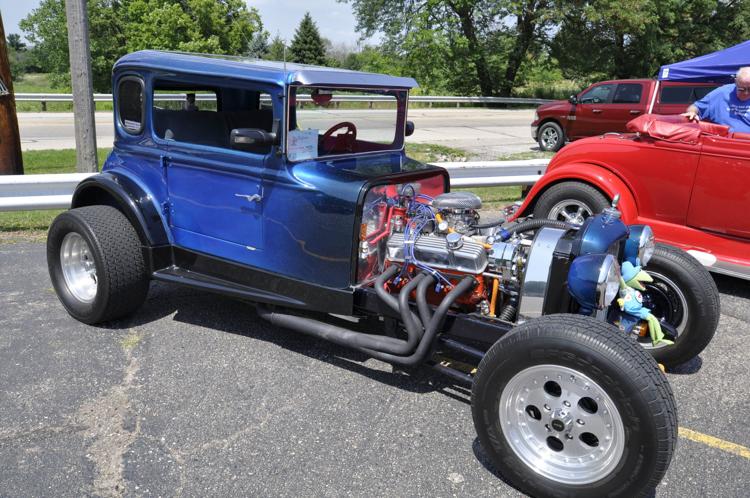 Car show - 27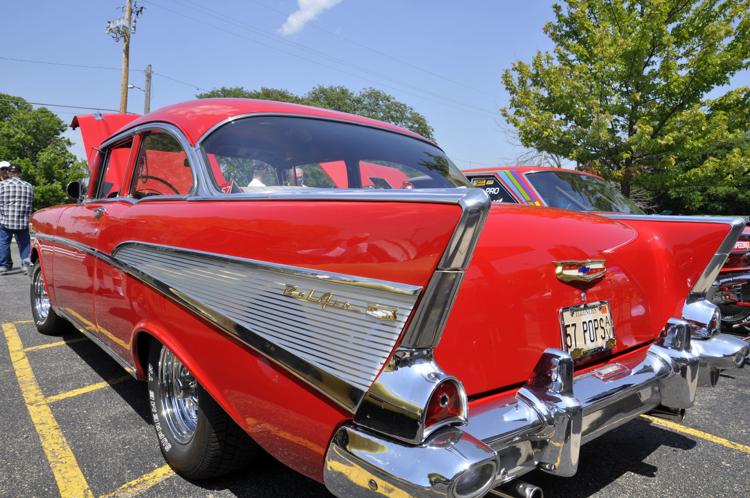 Car show - 28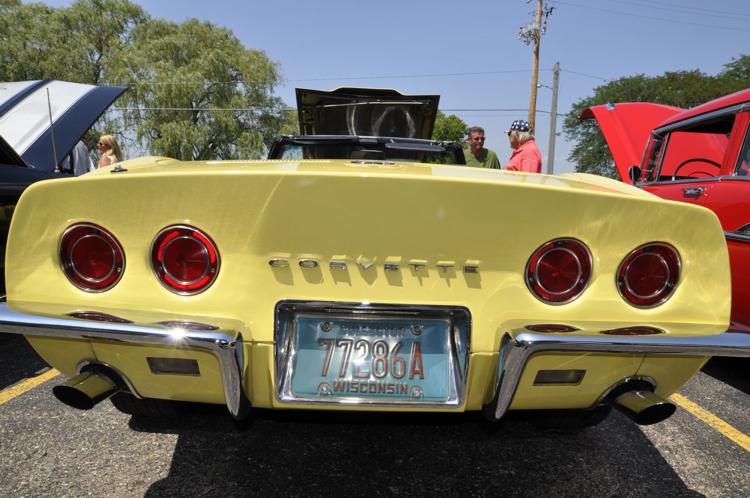 Car show - 29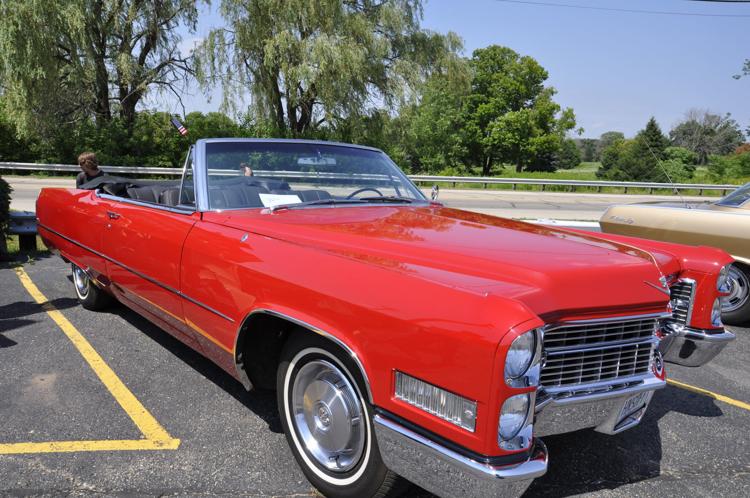 Car show - 30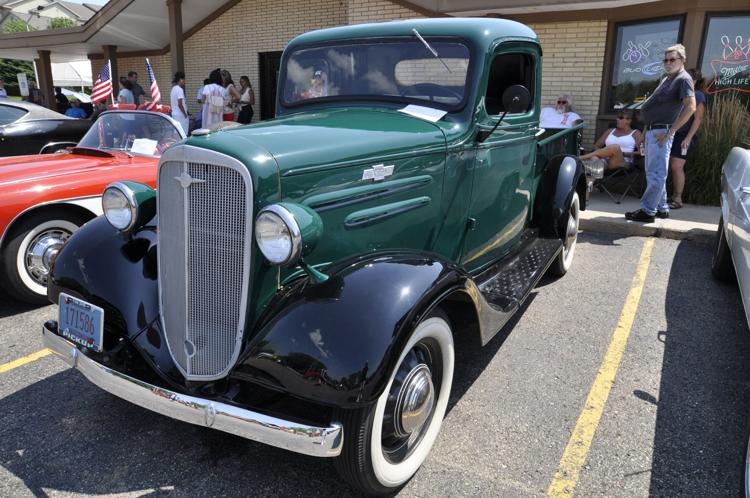 Car show - 31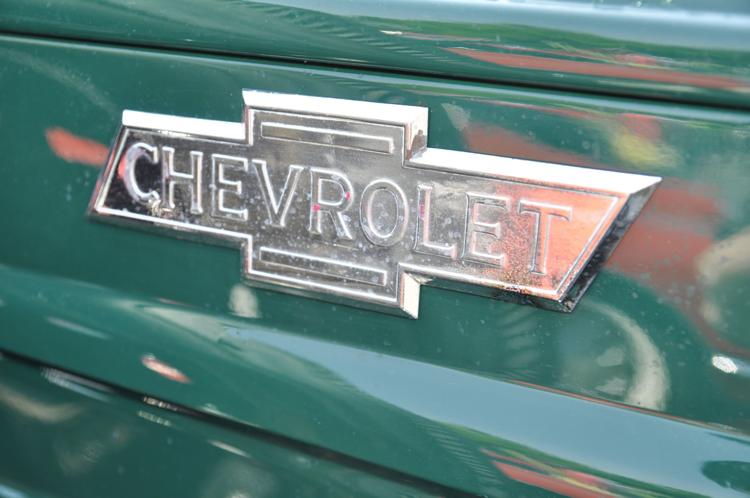 Car show - 32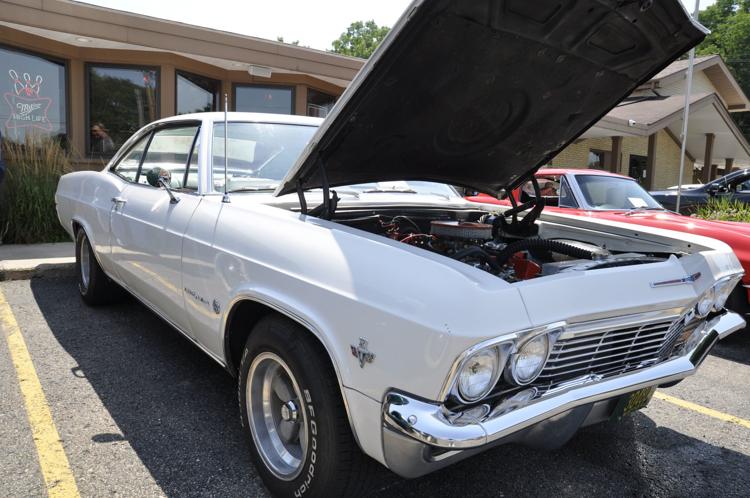 Car show - 33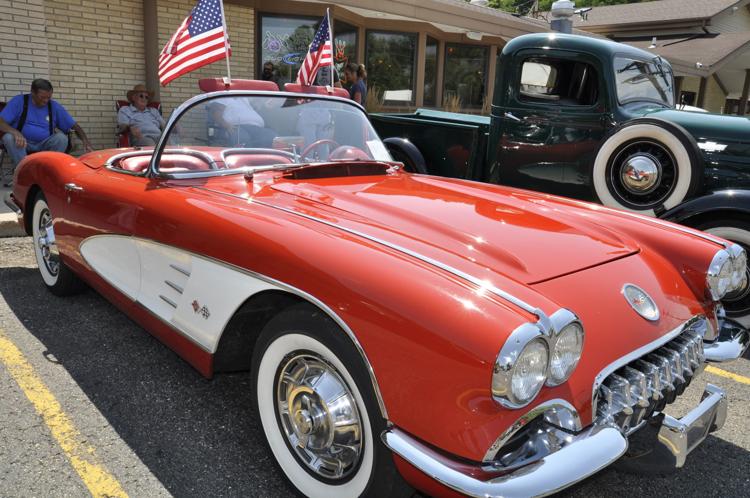 Car show - 34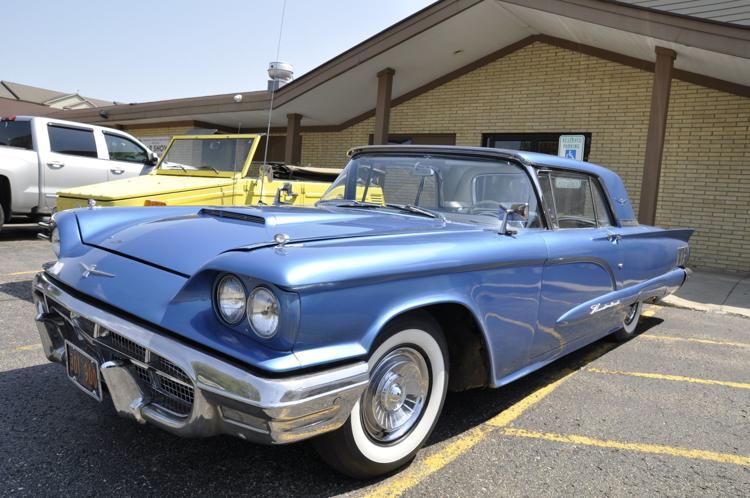 Car show - 35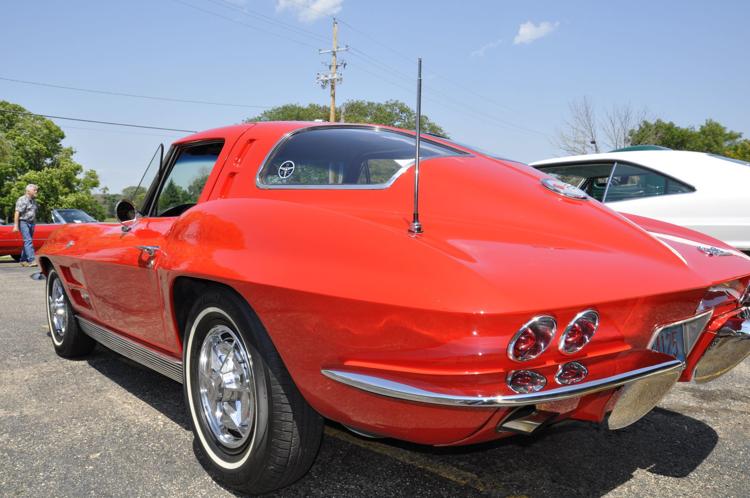 Car show - 36