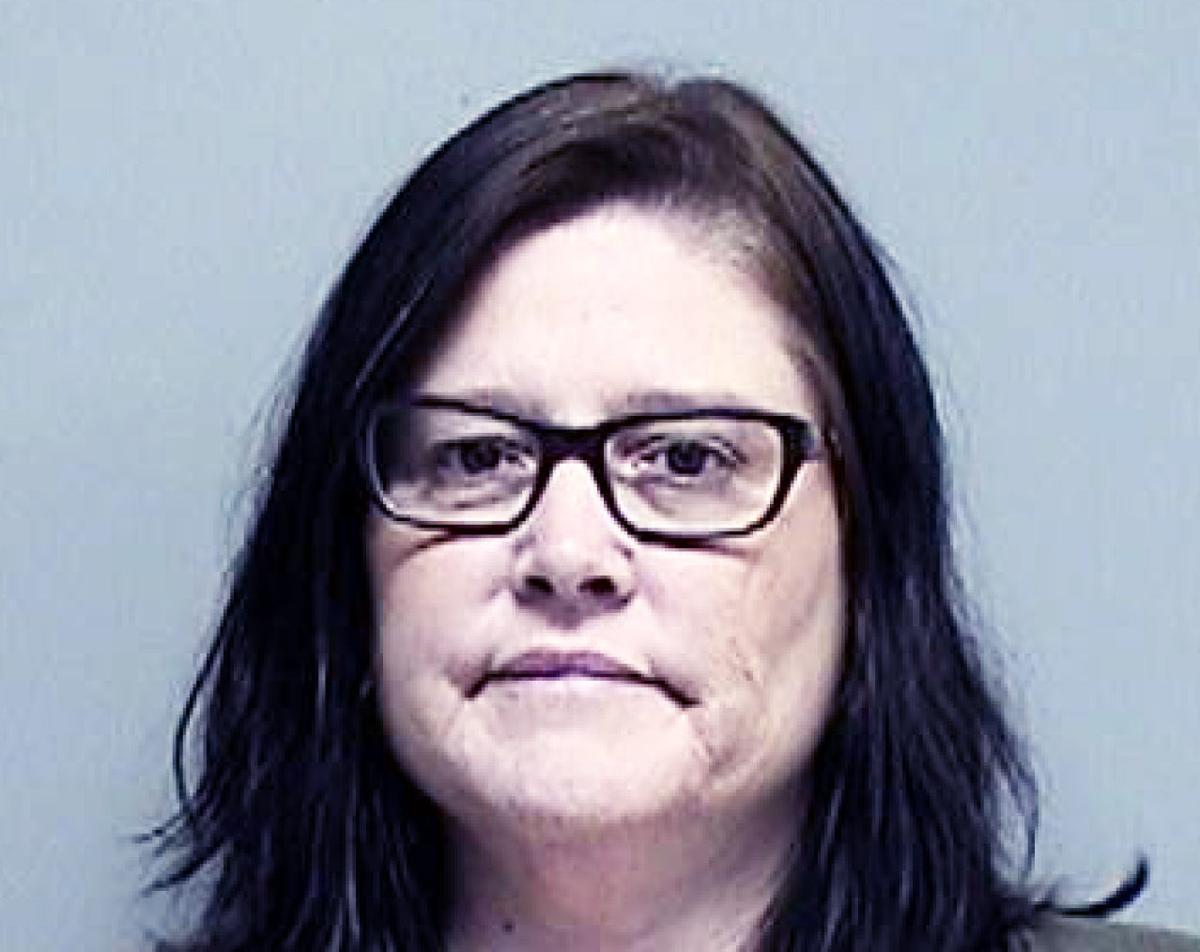 ELKHORN — A former general manager of a Walworth County newspaper company has pleaded guilty to stealing from the business.
Cynthia R. Jensen, 56, is a former general manager of Southern Lakes Newspapers LLC, which publishes newspapers in Lake Geneva and elsewhere. Jensen also was general manager of affiliate Rock Valley Publishing LLC, which publishes other newspapers in northern Illinois.
Both companies are based in Delavan.
Neither company has any connection to the Lake Geneva Regional News or its parent company.
In exchange for her guilty plea, the Walworth County district attorney dropped eight other counts.
A judge sentenced Jensen to two years on probation and ordered her to complete restitution totaling $24,500, in addition to $250,000 in restitution that she has paid already.
Jensen, who lives in Kingston, Illinois, was charged in September 2018 after co-workers at Southern Lakes Newspapers reported finding suspicious checks made out to Jensen and her husband.
She originally pleaded not guilty, but court records indicate she agreed to a plea deal shortly before the case was scheduled for a jury trial in Walworth County Circuit Court.
The plea deal allowed her to avoid a possible prison term that could have exceeded 60 years based on the original charges.
Southern Lakes Newspapers publishes the Lake Geneva Times, as well as similar newspapers distributed in Walworth, Delavan, Elkhorn, and areas of Racine County and Kenosha County. Rock Valley Publishing publishes newspapers in Belvidere, Illinois, and other communities in northern Illinois.
Sign up for our Crime & Courts newsletter
Get the latest in local public safety news with this weekly email.