A jury in Monroe County has convicted a 39-year-old Milwaukee man in the death of a robbery victim.
Michael Richard Hartmann was found guilty of first-degree intentional homicide in the shooting that took the life of 61-year-old Anthony Koopman. Prosecutors argued that Hartmann and 32-year-old Eric Borges of Milwaukee robbed Koopman at gunpoint during a June 2020 drug deal on a Sparta street with Hartmann firing the fatal shot.
Hartmann was also convicted of attempted armed robbery, possession of more than 50 grams of methamphetamine and a felon in possession of a firearm.
Borges faces felony charges of felony murder/party to a crime, harboring a felon and possession of more than 50 grams of methamphetamine.
He has a status hearing set for Jan. 12, 2022.
The trial lasted five days, and the jury deliberated for three hours before reaching a verdict.
After the verdict, Judge Todd Ziegler revoked Hartmann's bond and scheduled a Feb. 8 sentencing date.
From Tribune files: Life in the La Crosse area in the 1950s
1951: YMCA at Seventh and Main streets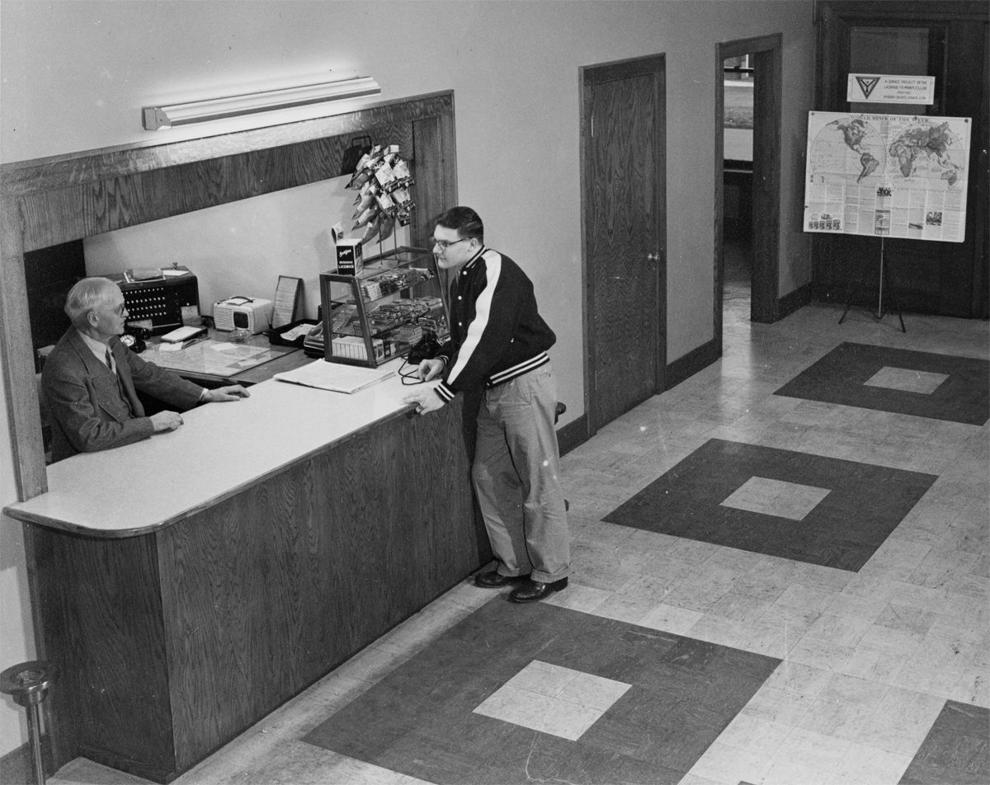 1954: Triangle Cafe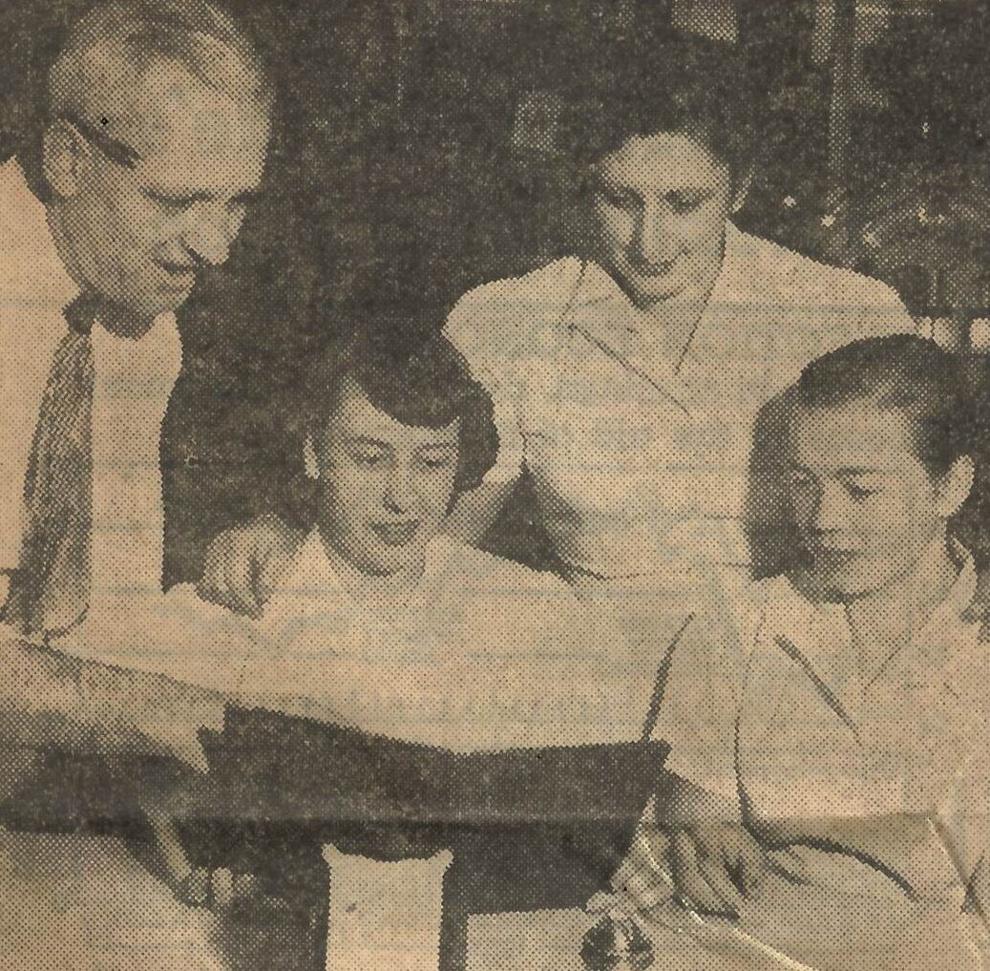 1954: Estell Tall Fashions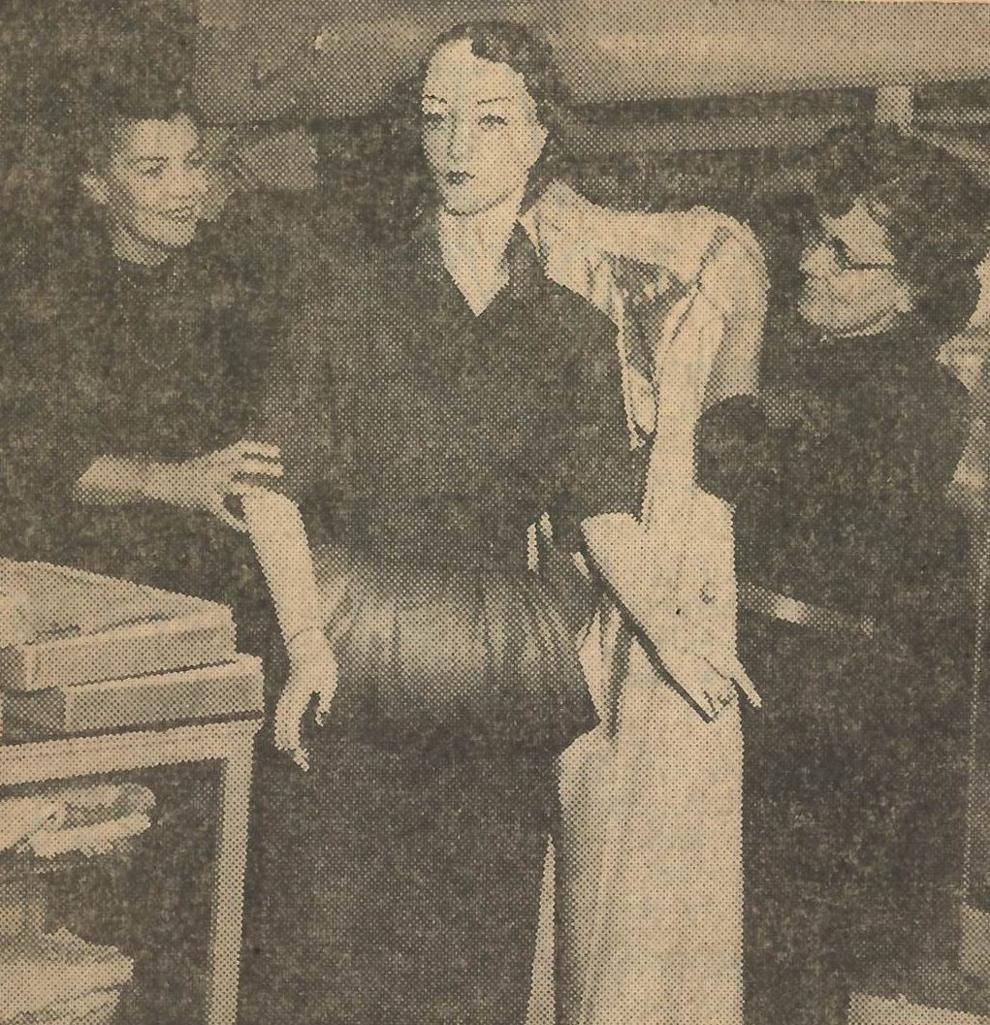 1954: Howards Clothes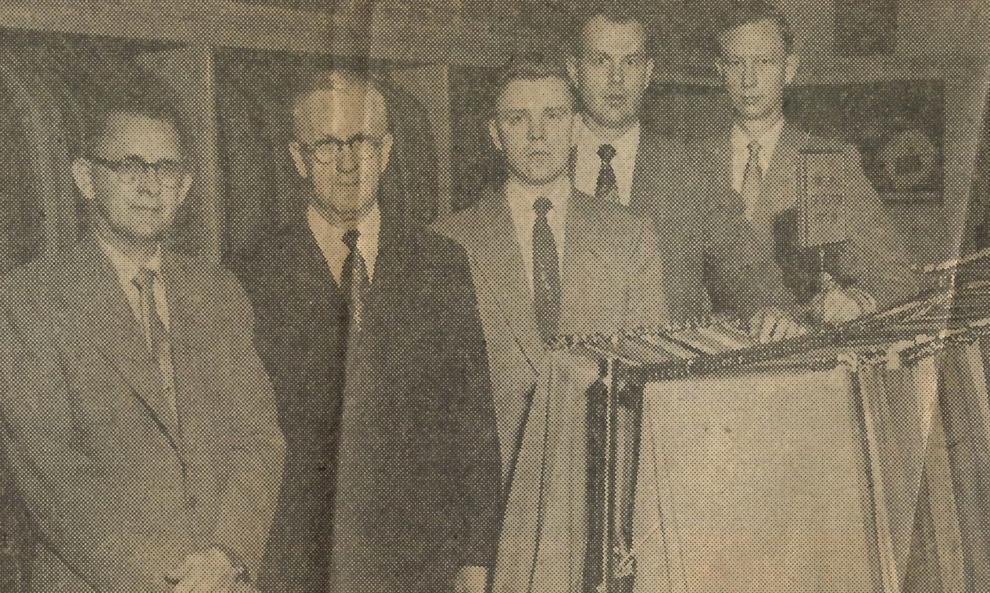 1954: Crescent Jewelers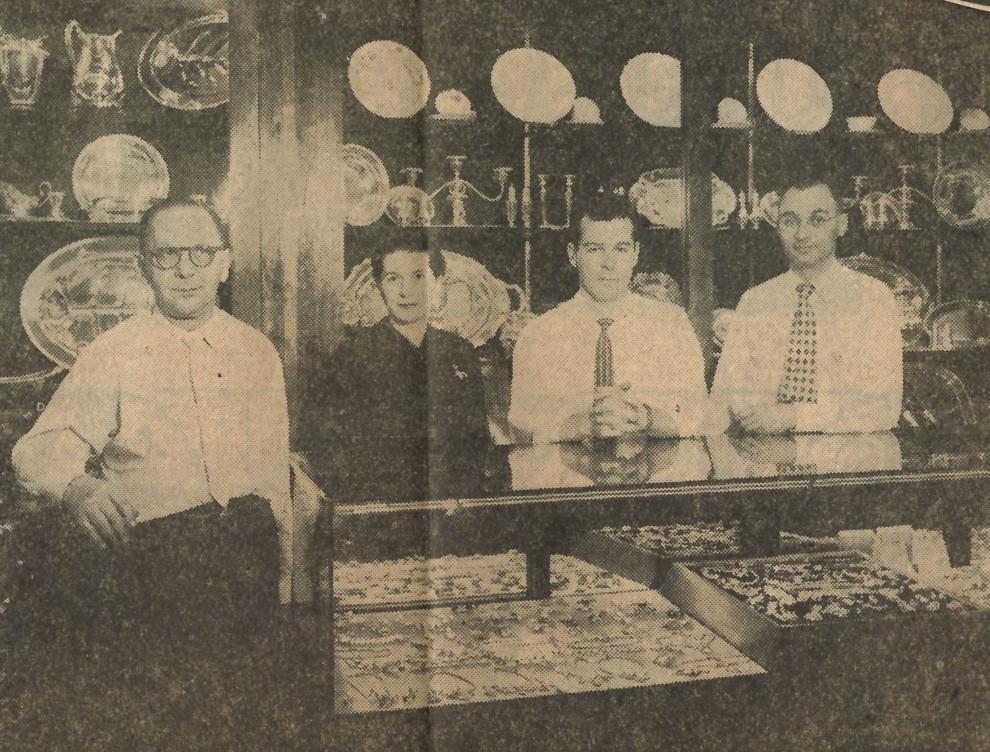 1954: Tom's Speedometer Shop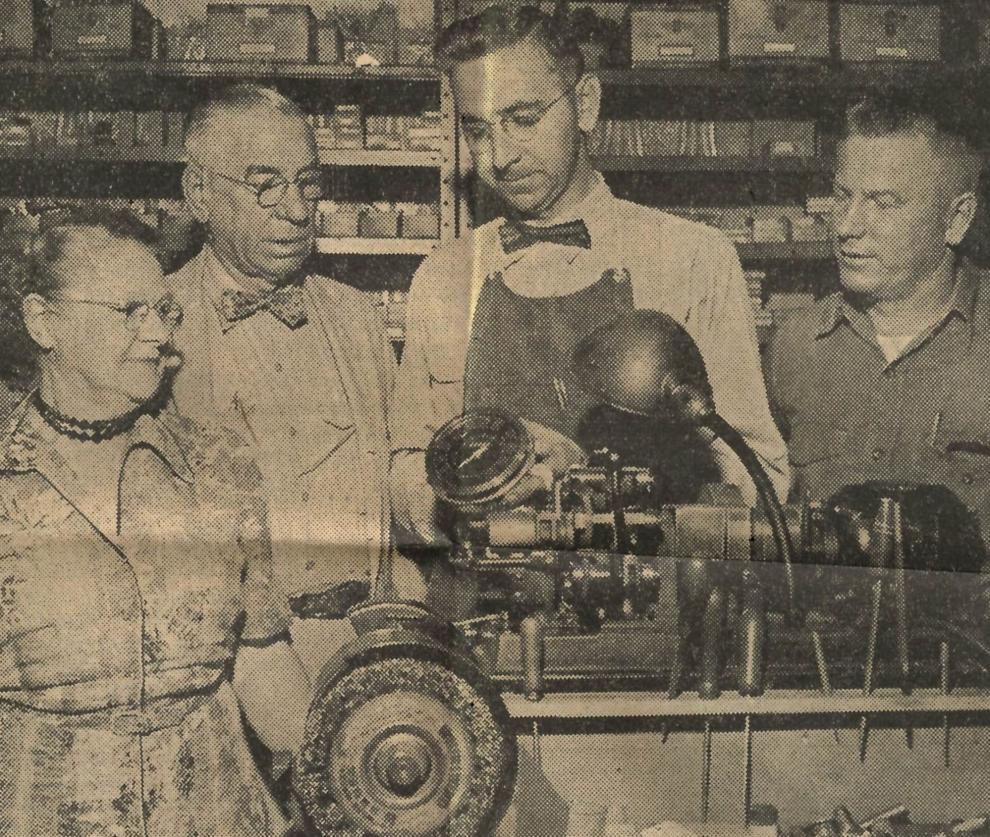 1954: YMCA basketball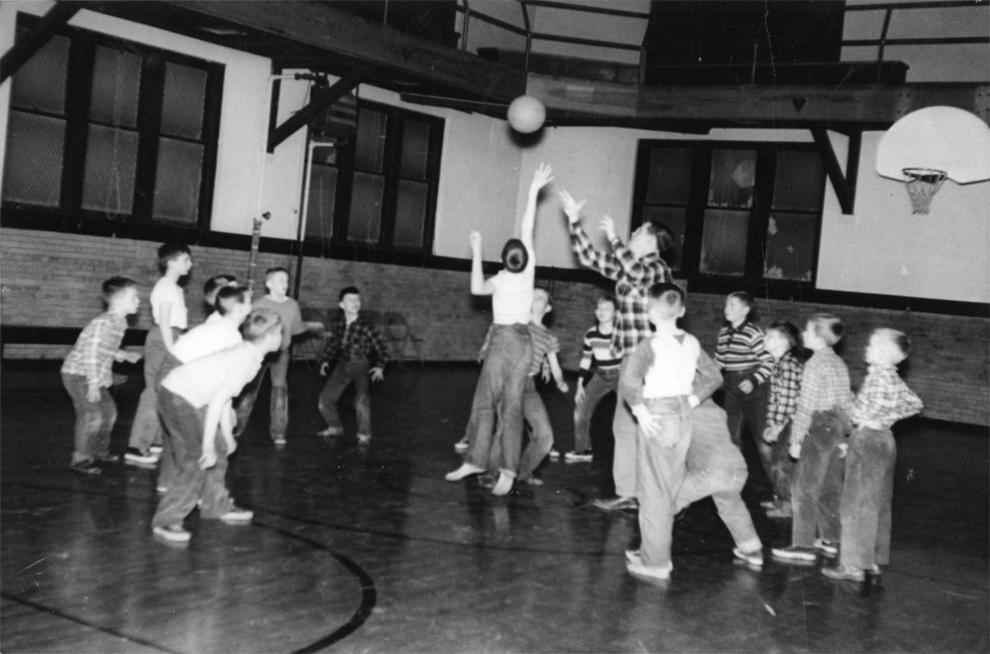 1954: 5 and 10-cent Store fire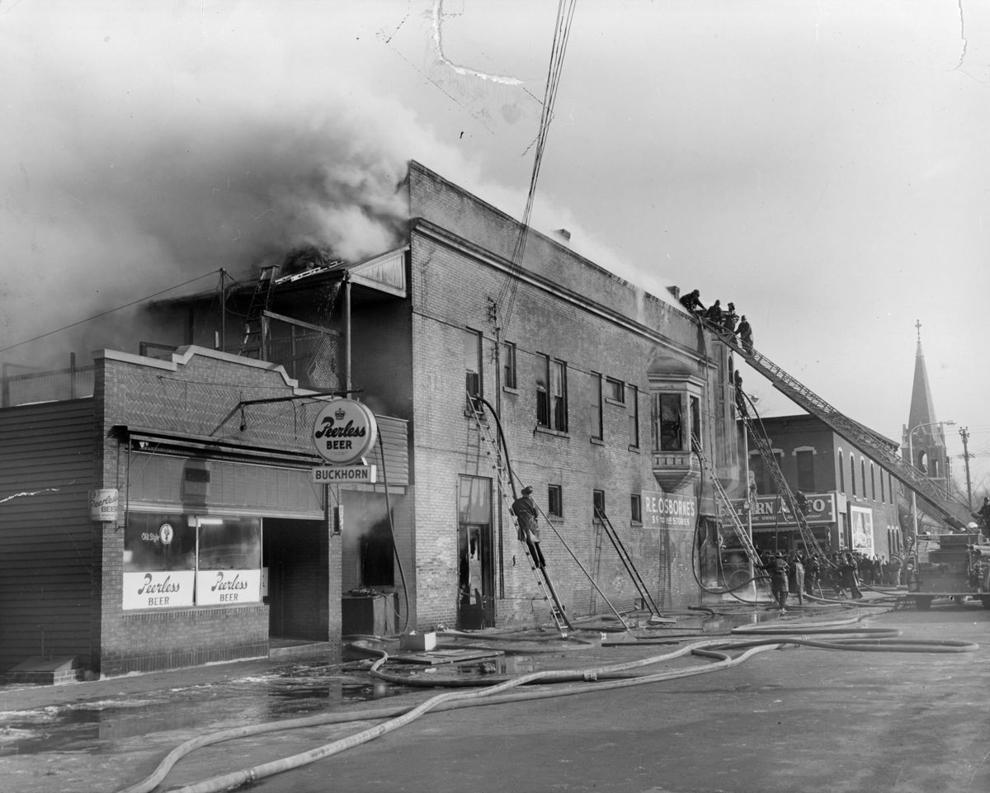 1955: La Crosse Beauty School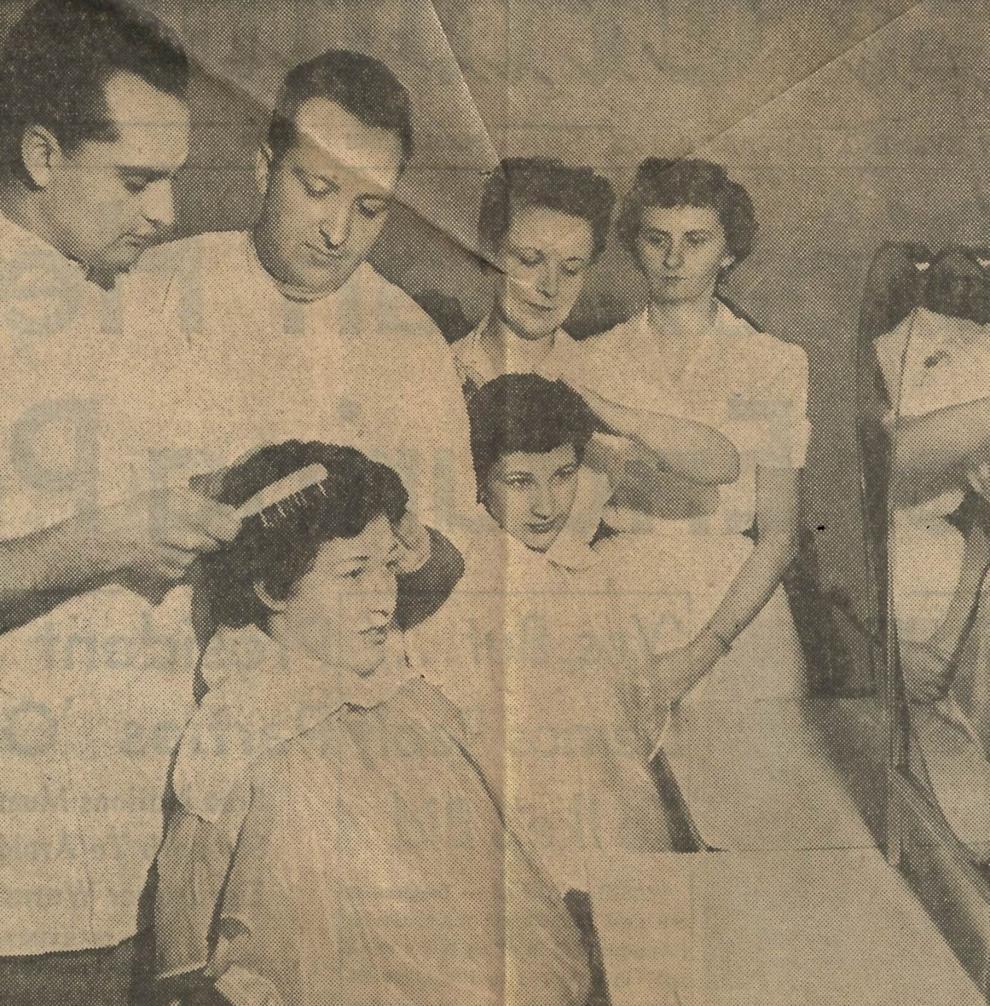 1956: Christmas shoppers in downtown La Crosse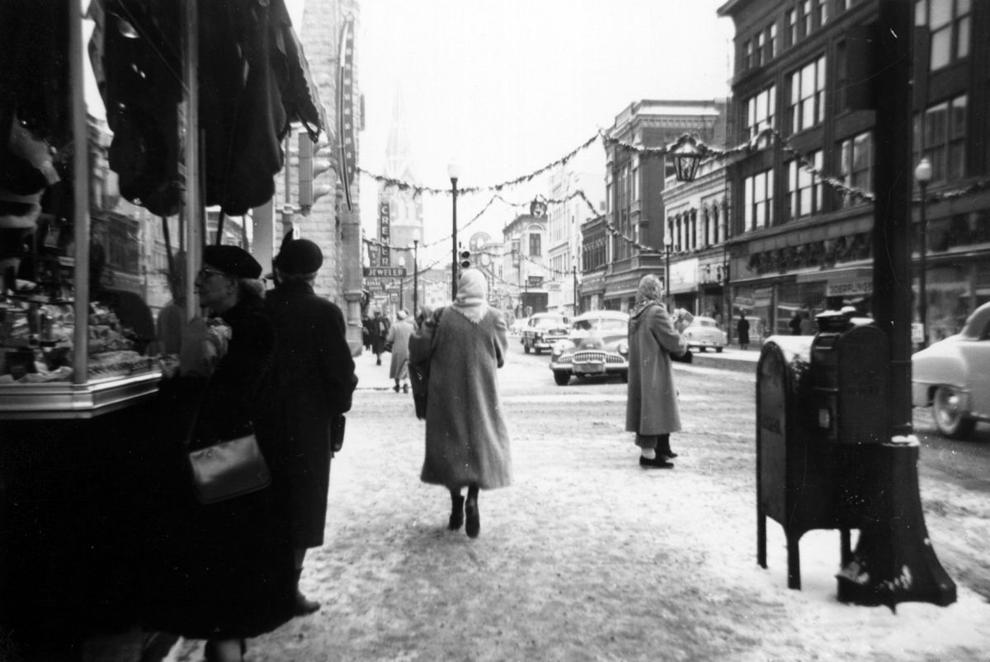 1956: Central High School Memorial Day assembly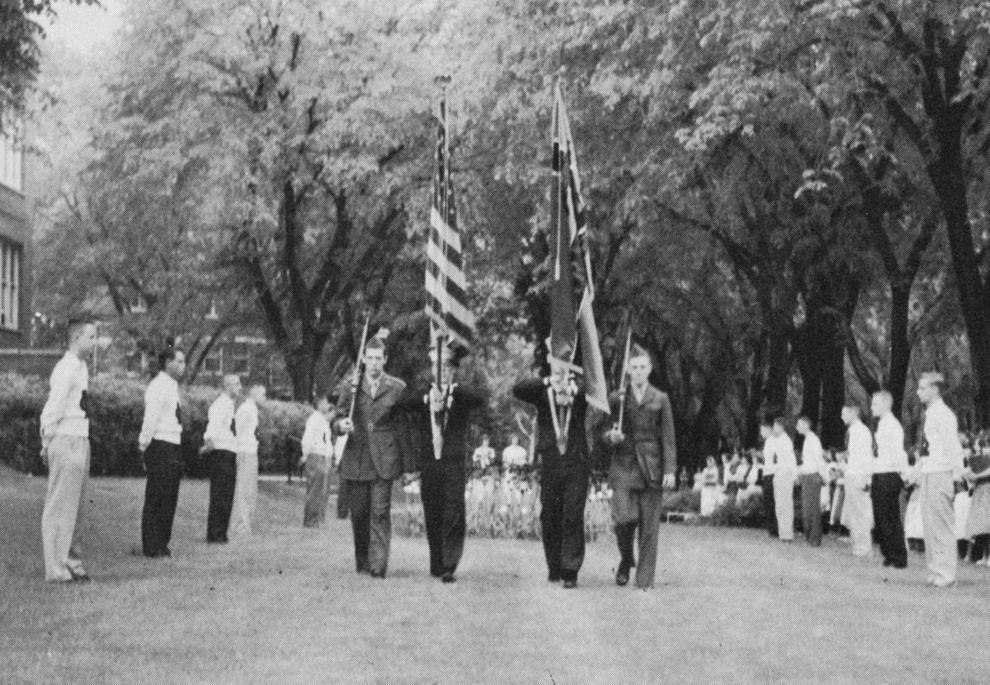 1957: Kroger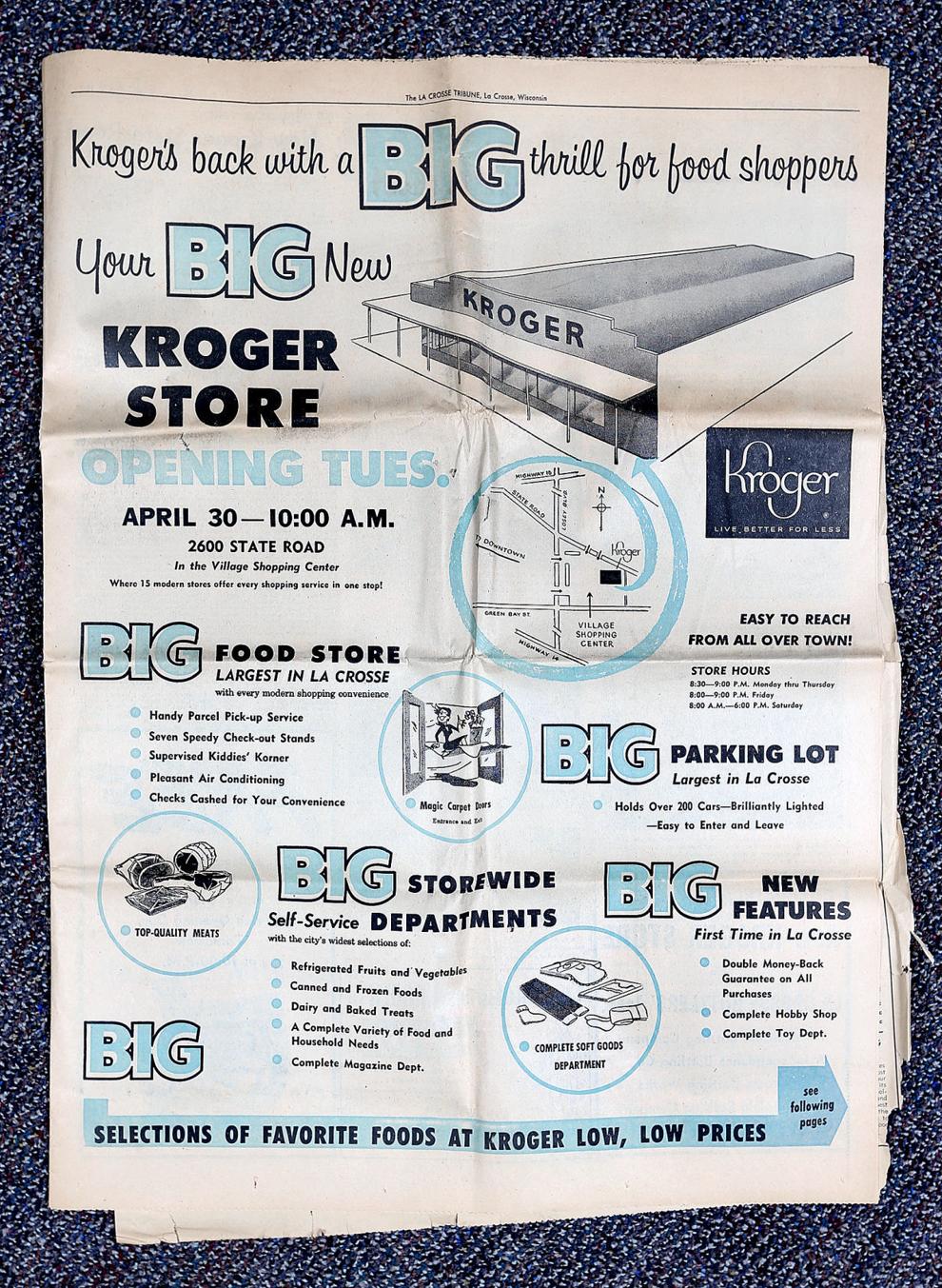 1957: Jackson Plaza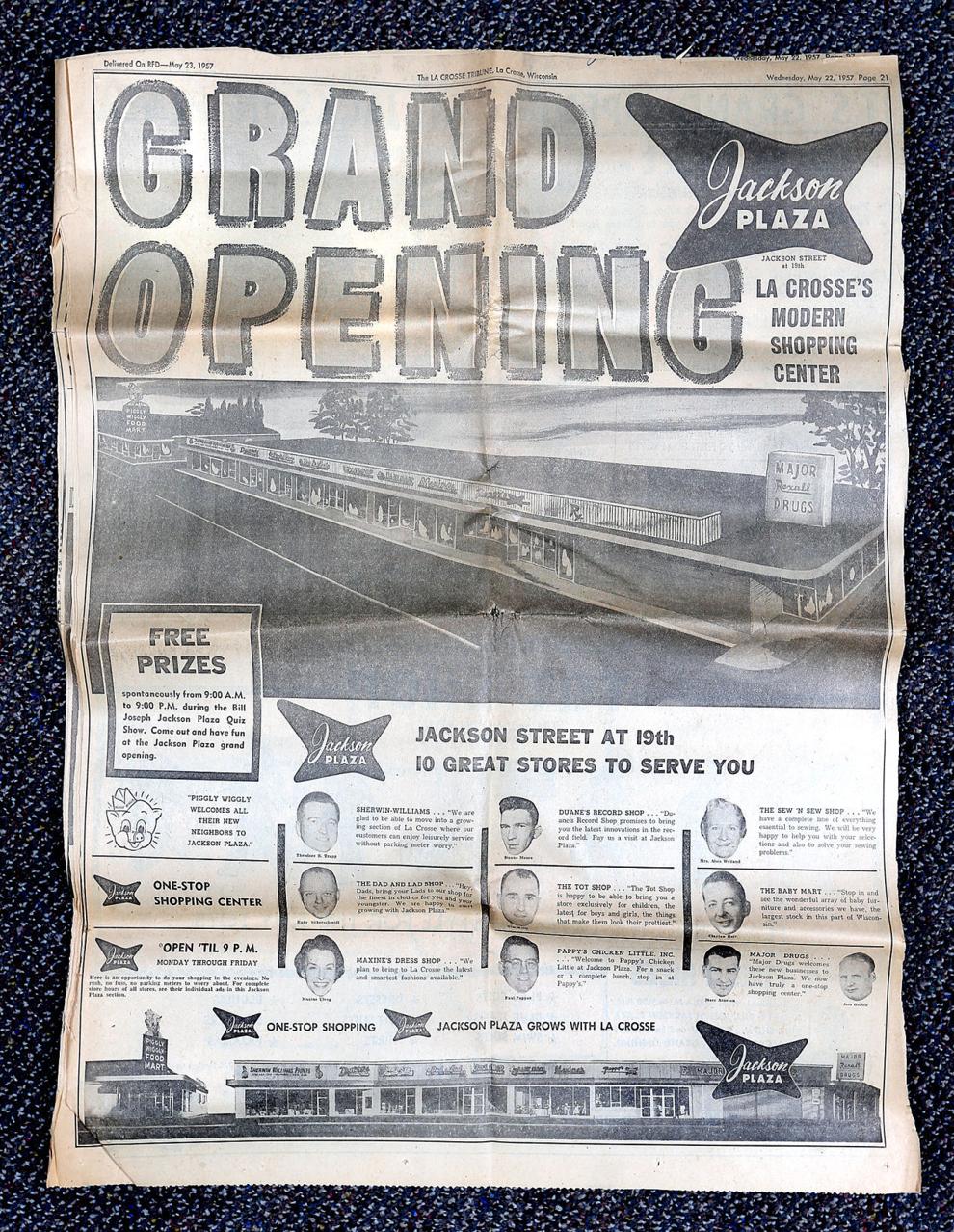 1957: Old Style newspaper advertisement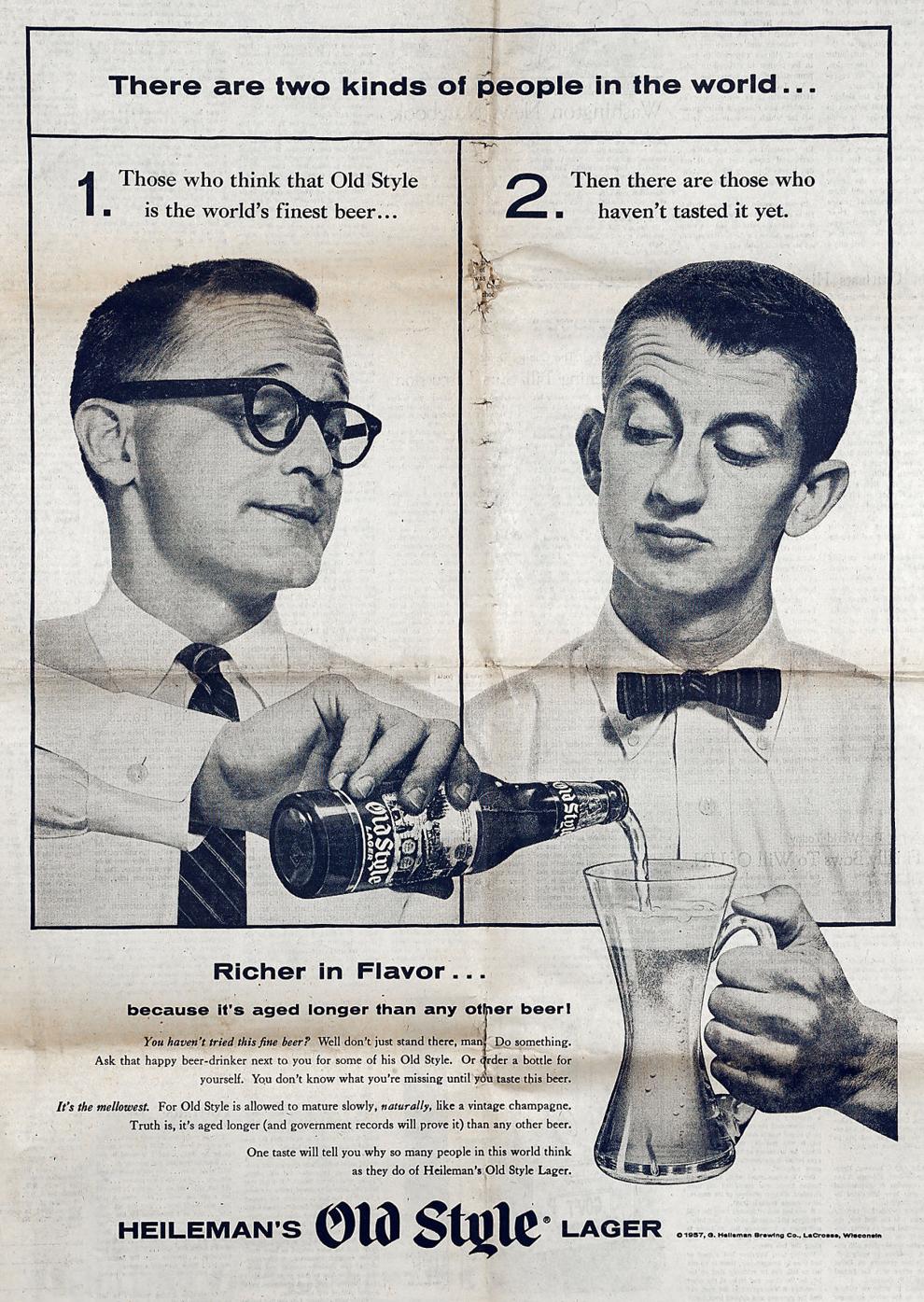 1958: 1st National Bank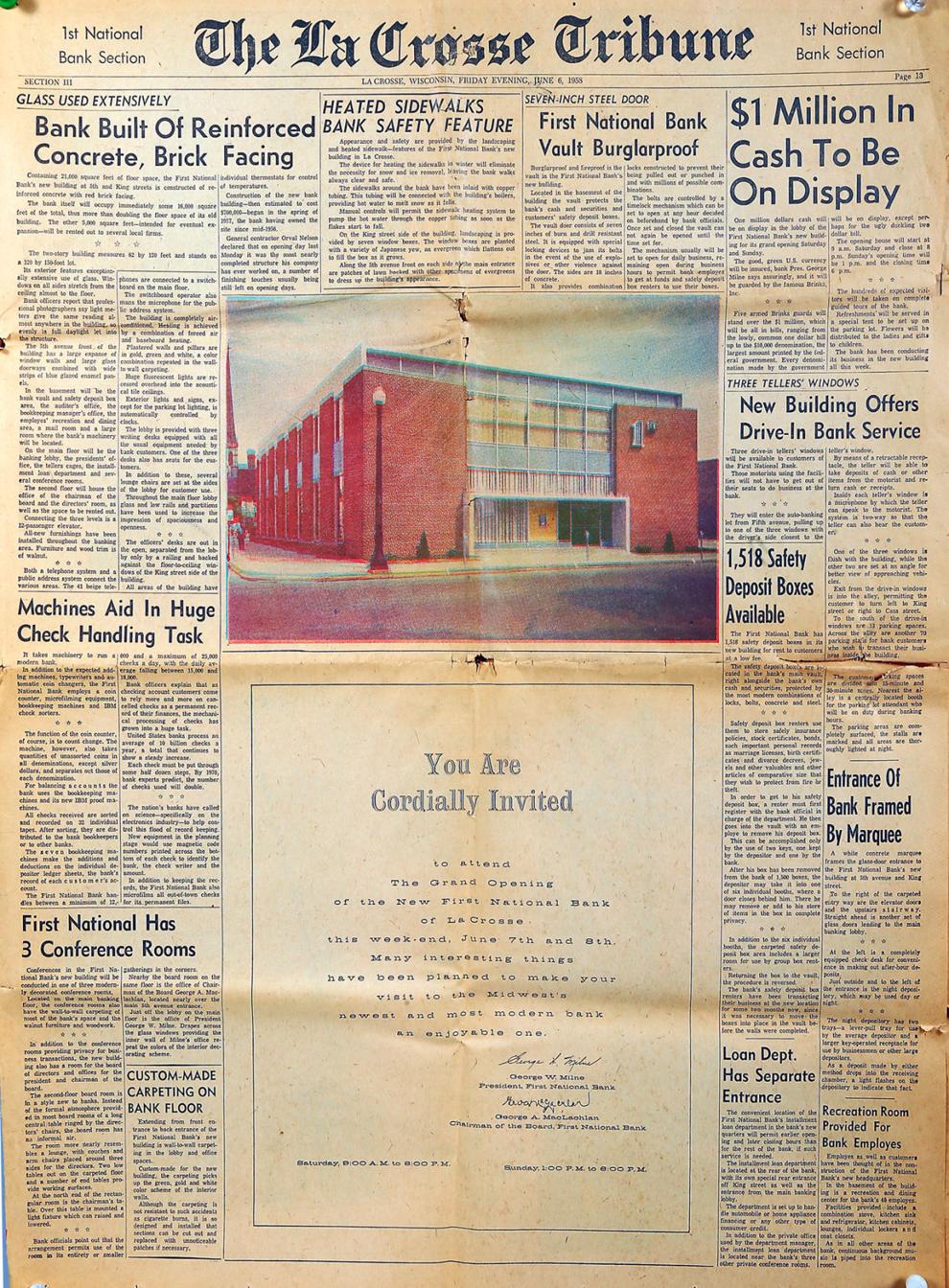 1958: State Bank of La Crosse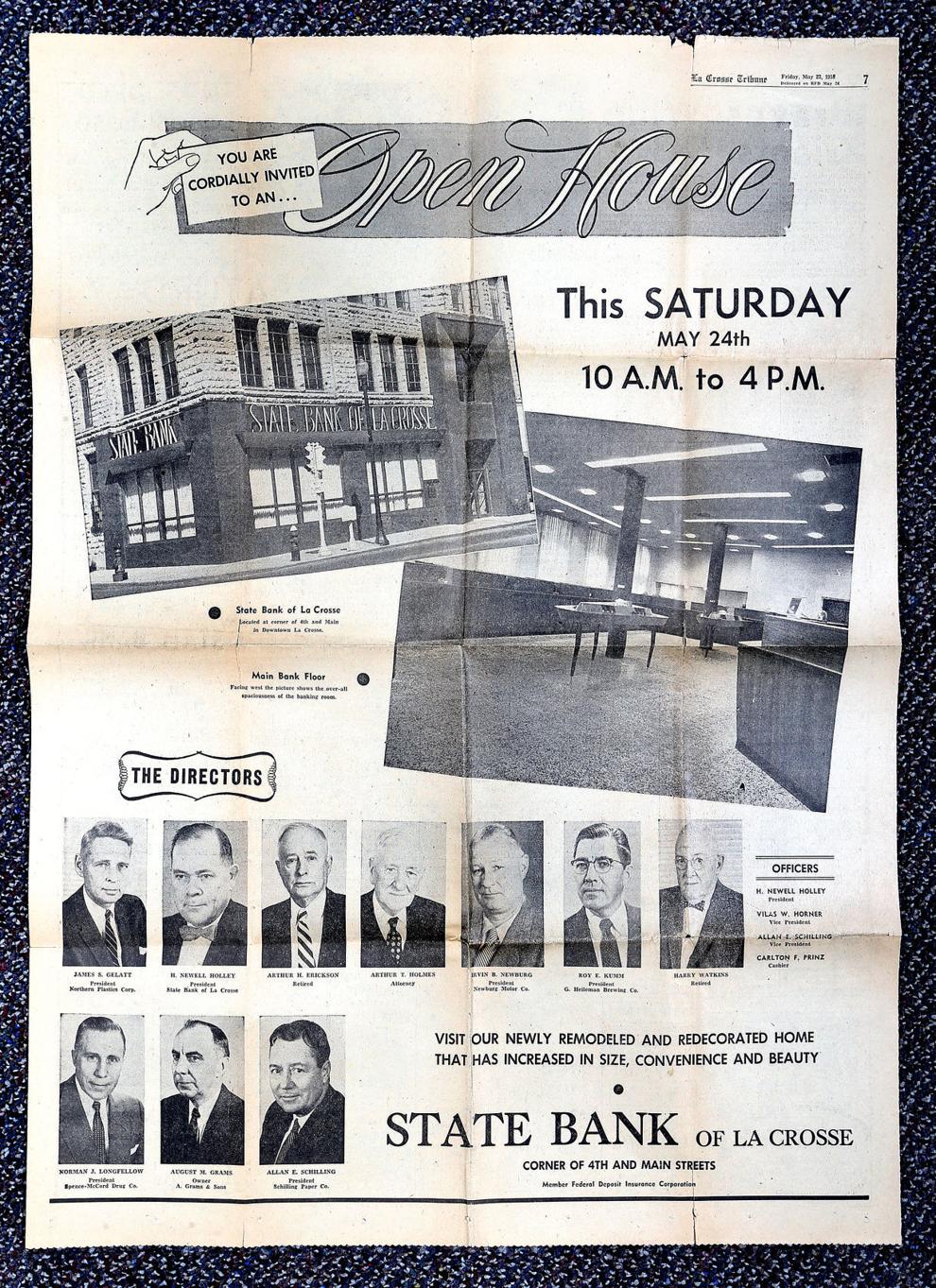 1958: Heat exchanger plant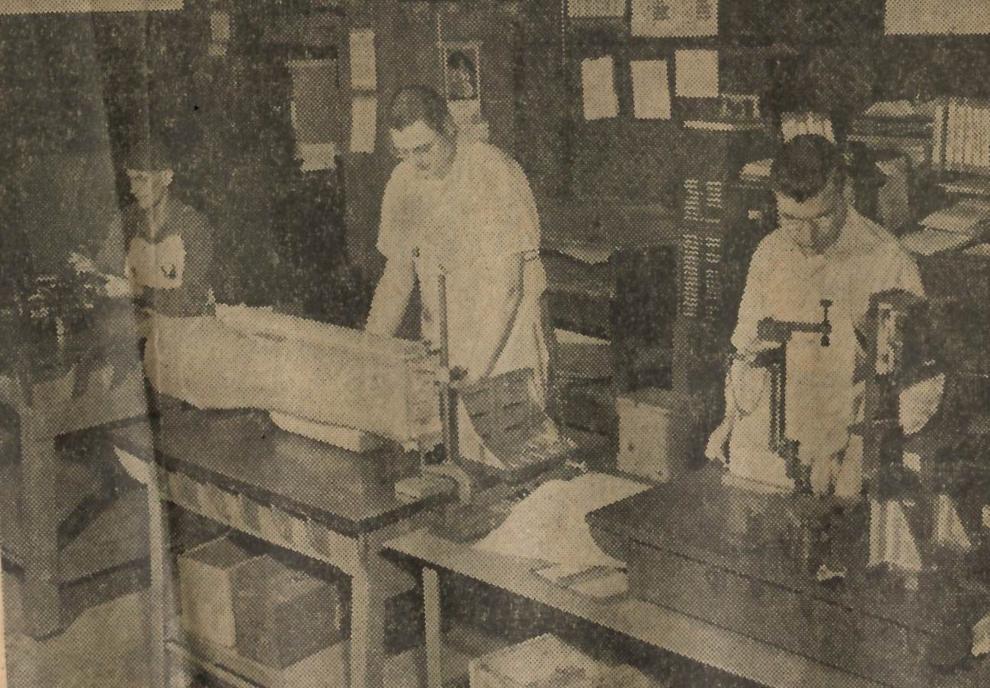 1951: La Crosse Central High School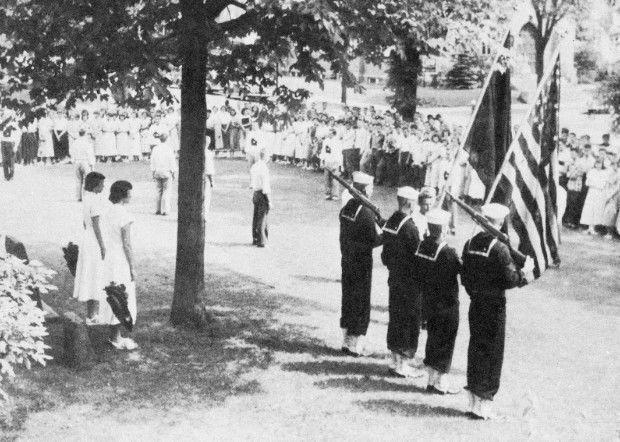 1958: American Legion parade