LAKE GENEVA — Police reportedly found marijuana growing inside a Lake Geneva home after being called to investigate a domestic disturbance.
Elihud Quevedo, 40, of the 900 block of Wells Street, has been charged with manufacturing/delivering marijuana and possession of drug paraphernalia.
According to the criminal complaint: 
Police received a call for a report of a domestic disturbance on Dec. 17. 
When police were at the house they reportedly found three potted marijuana plants growing in the living room/bedroom area, five plants inside a growing chamber in the bedroom and nine marijuana plants growing inside the bathroom which were between four inches to two feet tall. 
Police also reportedly found bottles of PH balancer for hydroponics, a bong, metallic material used for insulation and heated lamps. 
Majestic Hills entrance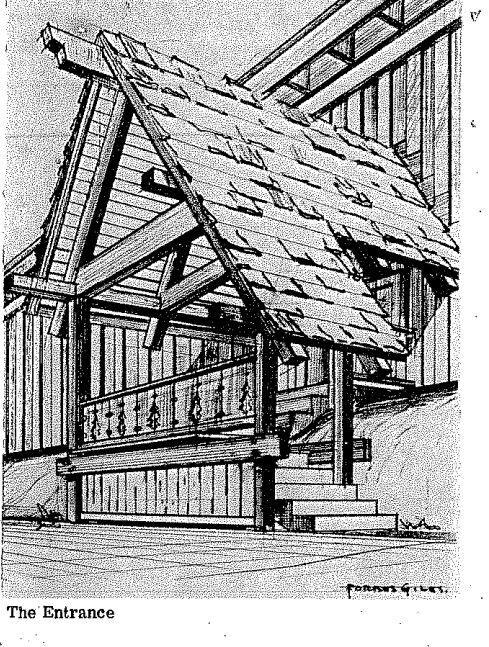 Majestic Hills pamphlet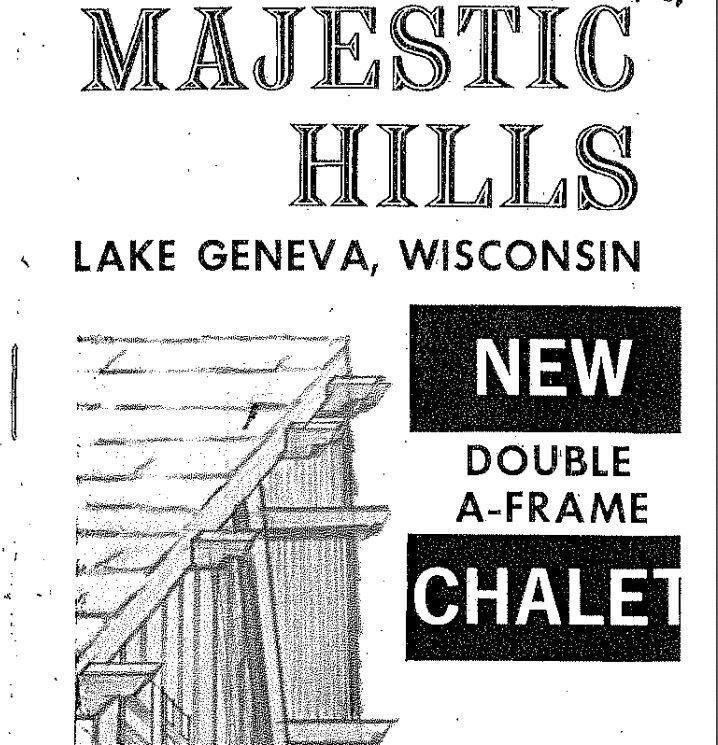 Majestic hours and rates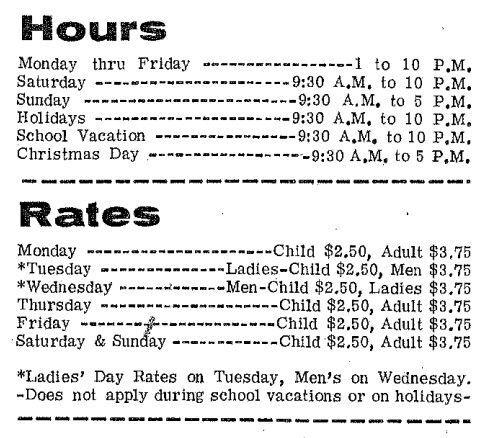 Majestic's huge stock of sweaters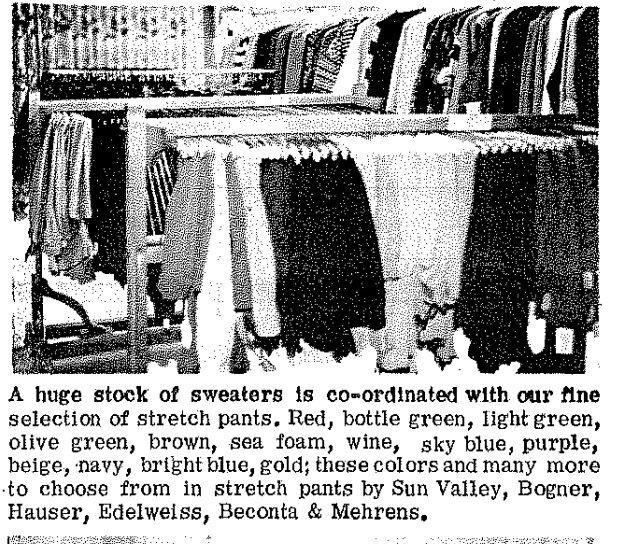 Majestic map
Majestic Hill's area lodging and dining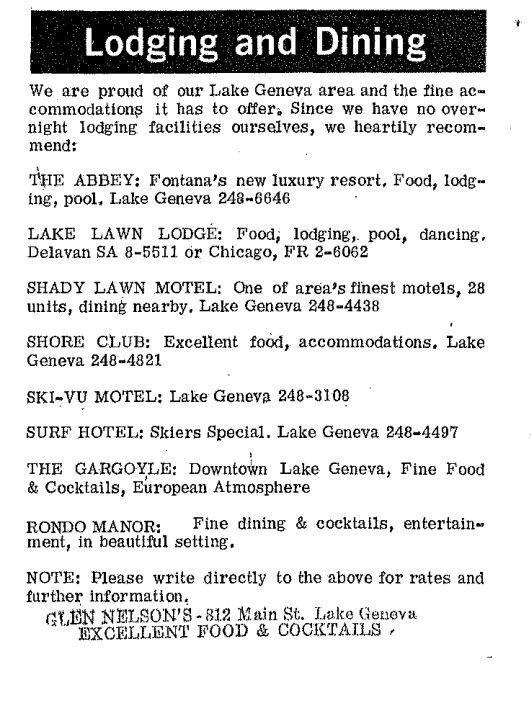 Majestic Hills lodge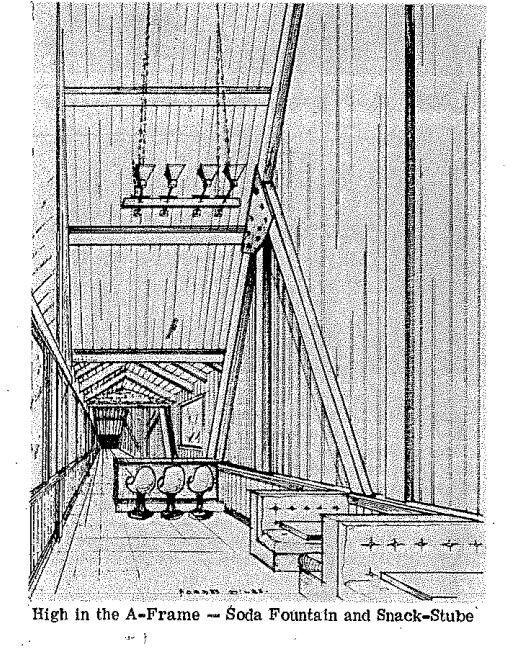 Majestic Hillls' nursery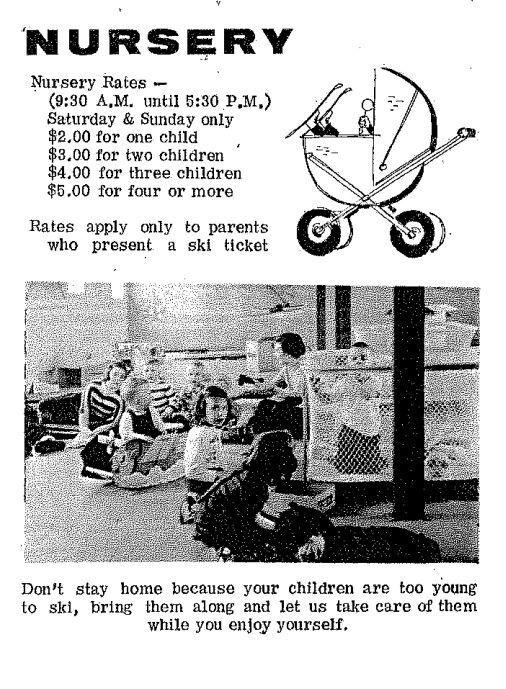 Majestic Hills rentals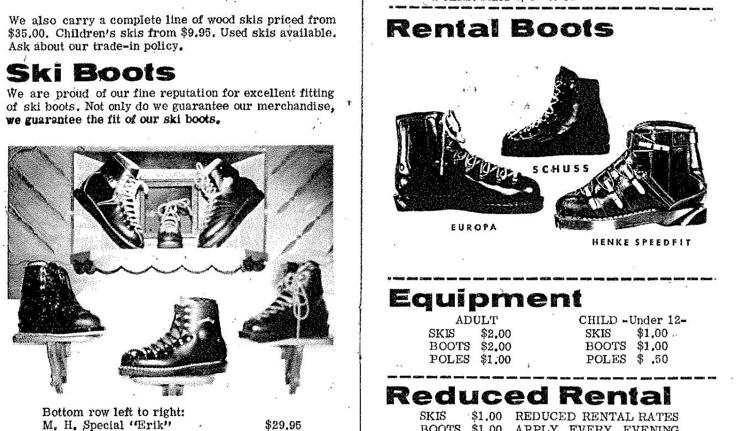 Majestic Hills rentals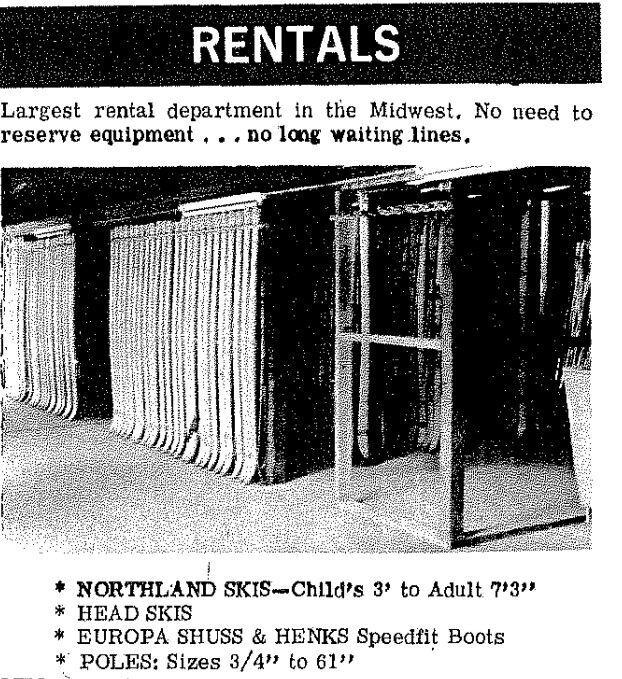 Majestic Hills safety rules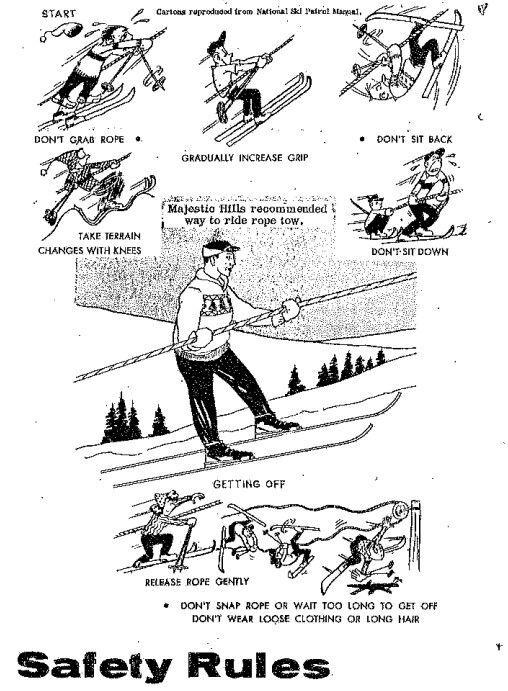 Majestic Hills ski patrol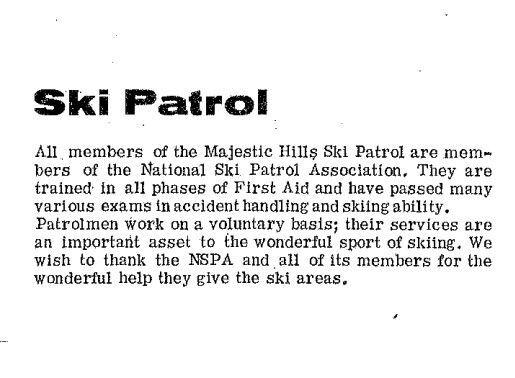 Majestic Hills ski school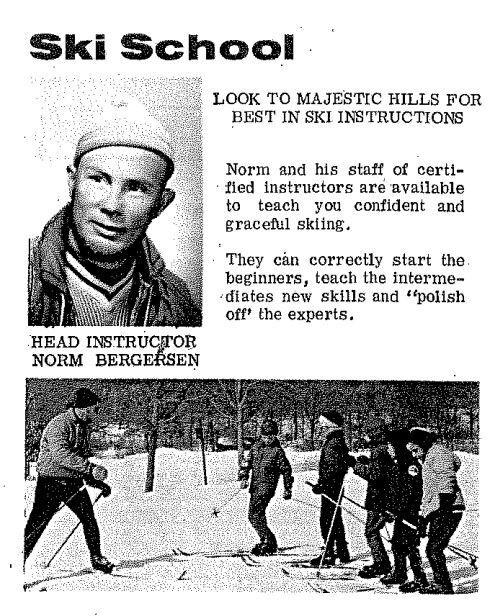 Majestic Hills snow grooming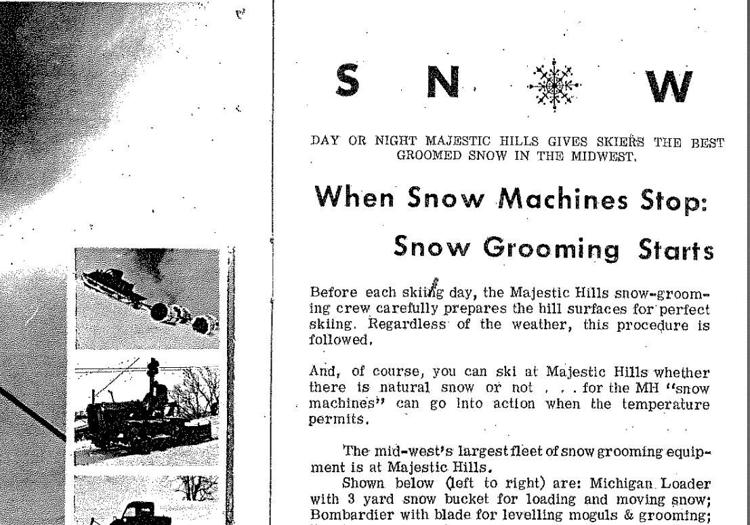 Majestic Hills the finest chalet