LAKE GENEVA — Undercover police arrested a woman for selling meth out of her home near Woods School.
Christine Reins, 36, of W3642 Highway 50,is being charged with delivery of methamphetamine, deliver/distribute a controlled substance on or near a school and four counts of felony bail jumping.
According to the criminal complaint: 
Police, equipped with an audio/video recording device, performed a controlled purchase of methamphetamine where officers monitored the prearranged drug deal that reportedly took place at Reins' residence, which is less than 1,000 feet away from Woods School. 
The undercover officer was given $120 of pre-recorded U.S. currency to purchase meth from Reins on Dec. 31.
Reins had been previously released from custody on bond in November for manufacturing/delivering amphetamine. The bond restricts Reins from possessing illegal drugs and committing any new crimes. 
Watch now: The demolition of Lake Geneva's Frank Lloyd Wright replica home
Only a shell left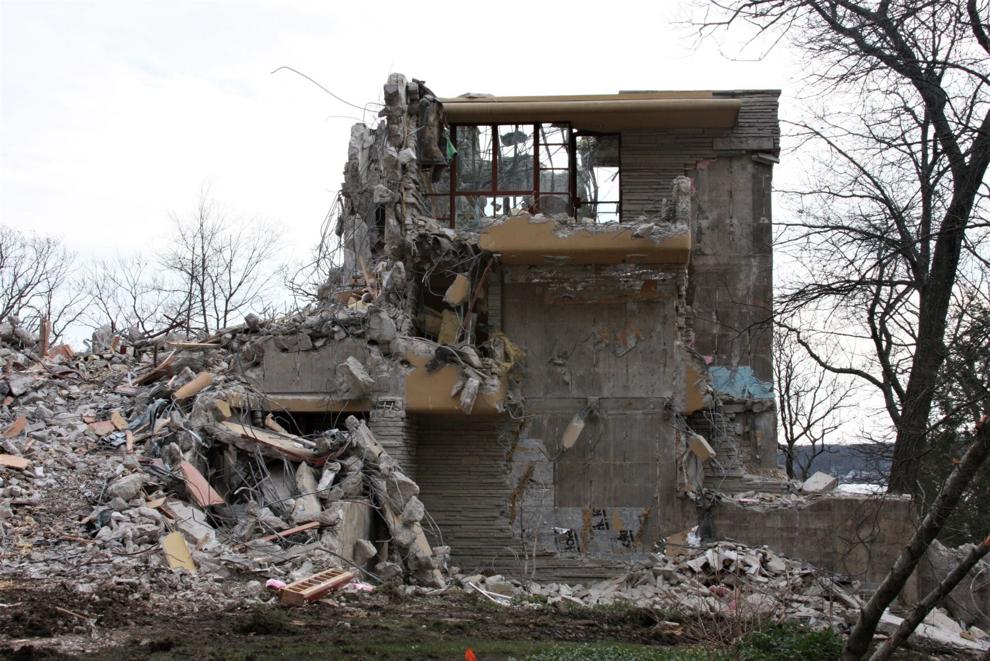 rubble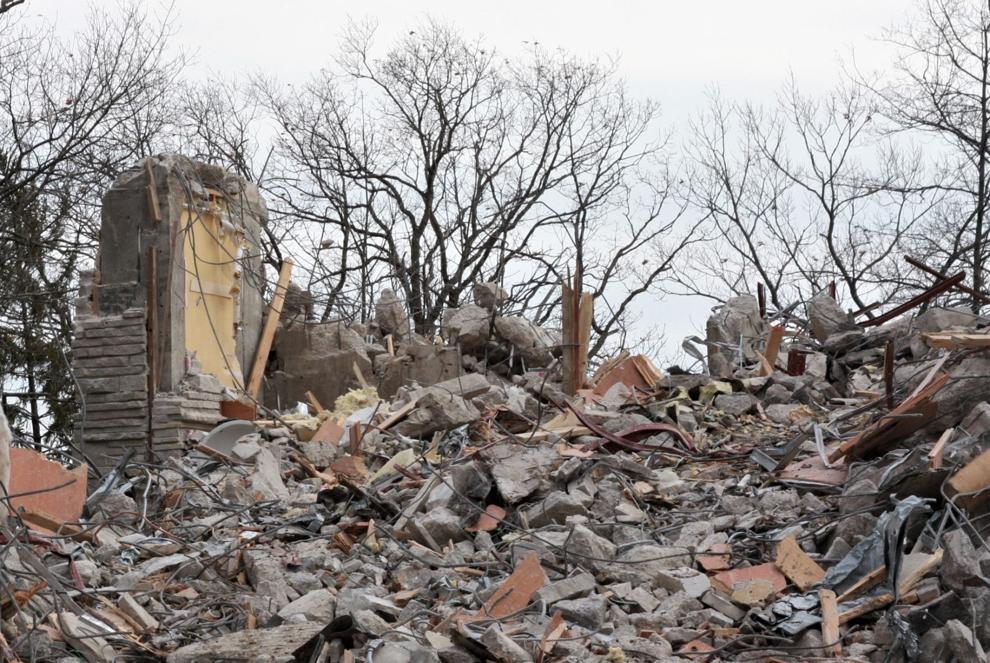 Stairs covered with debris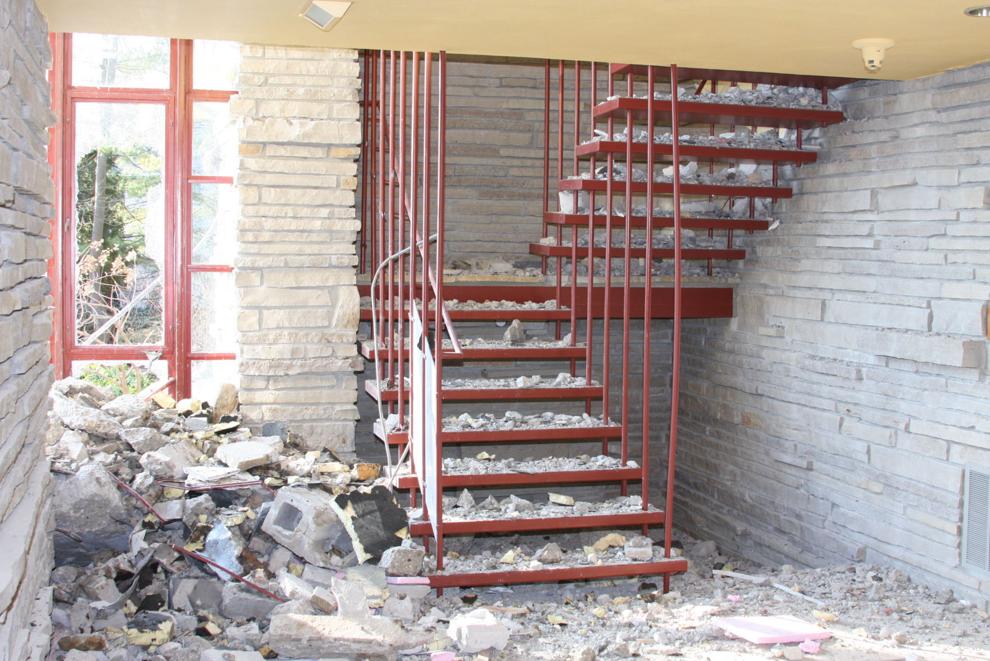 Broken glass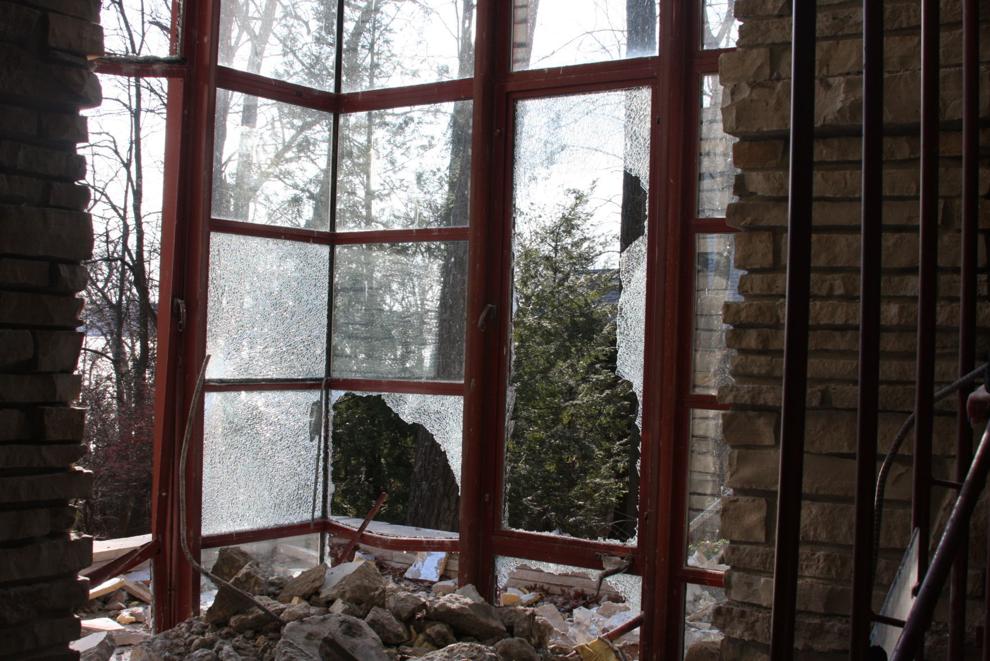 Outdoor fire place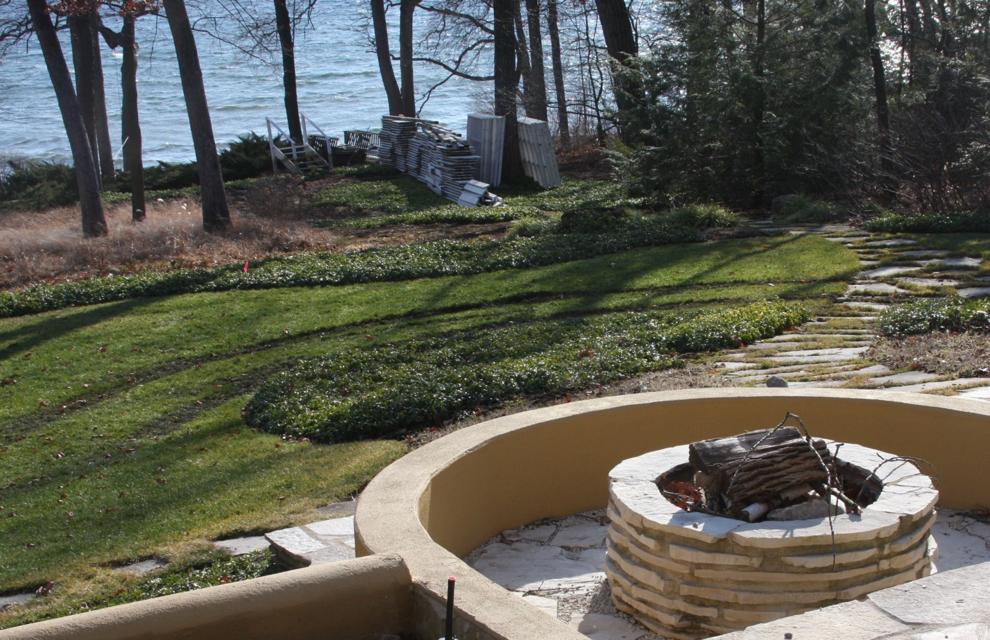 A landmark gone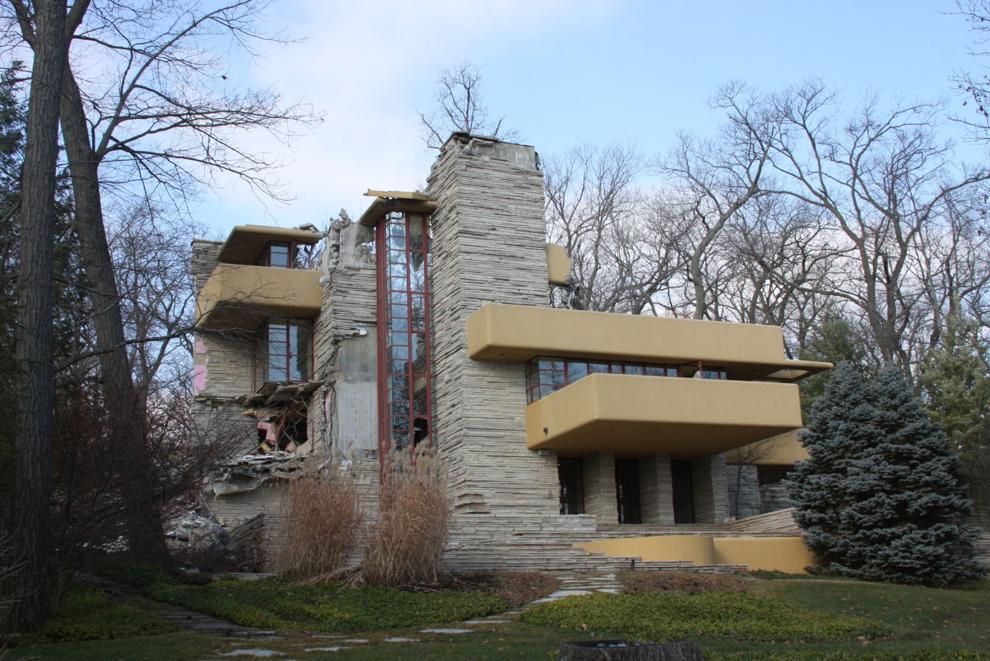 A last look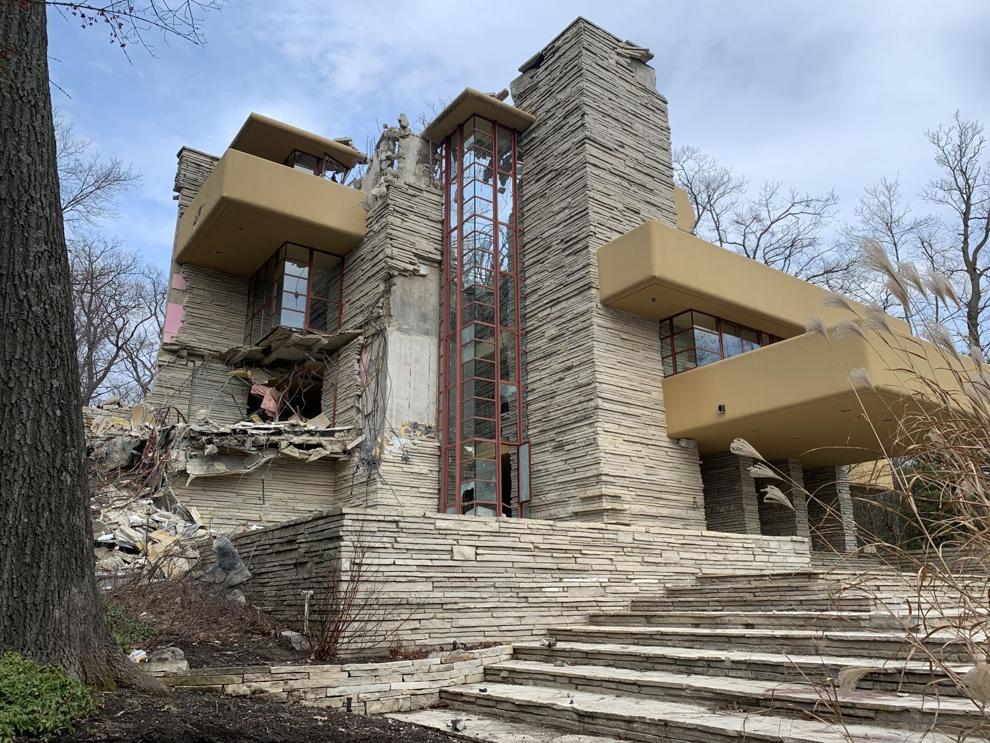 Demo work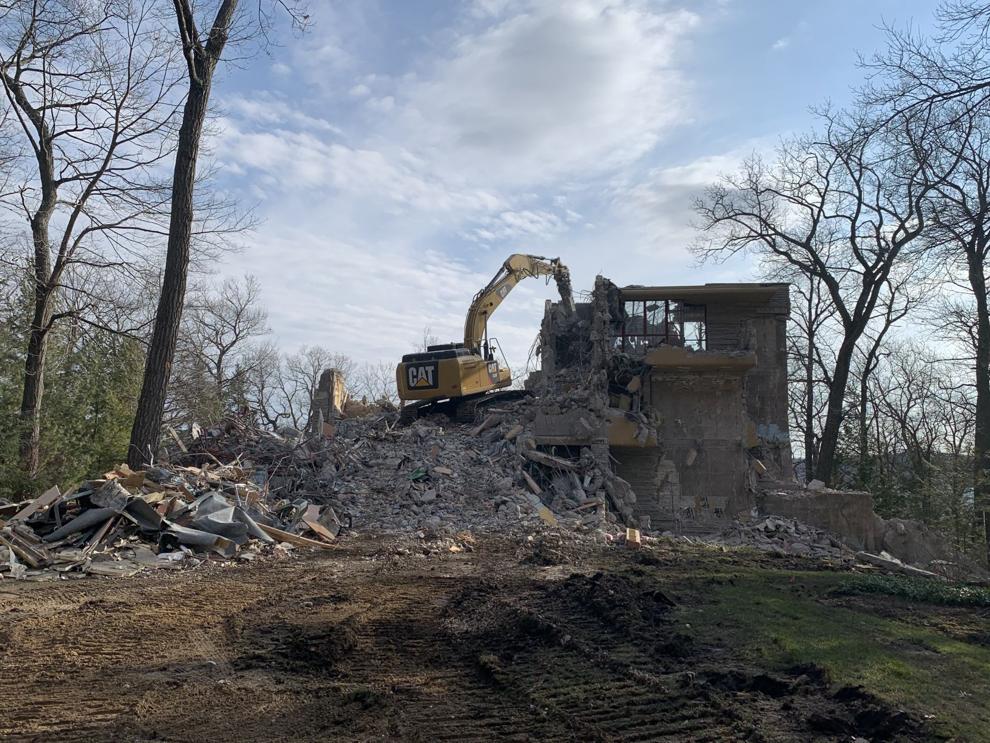 Floor to ceiling windows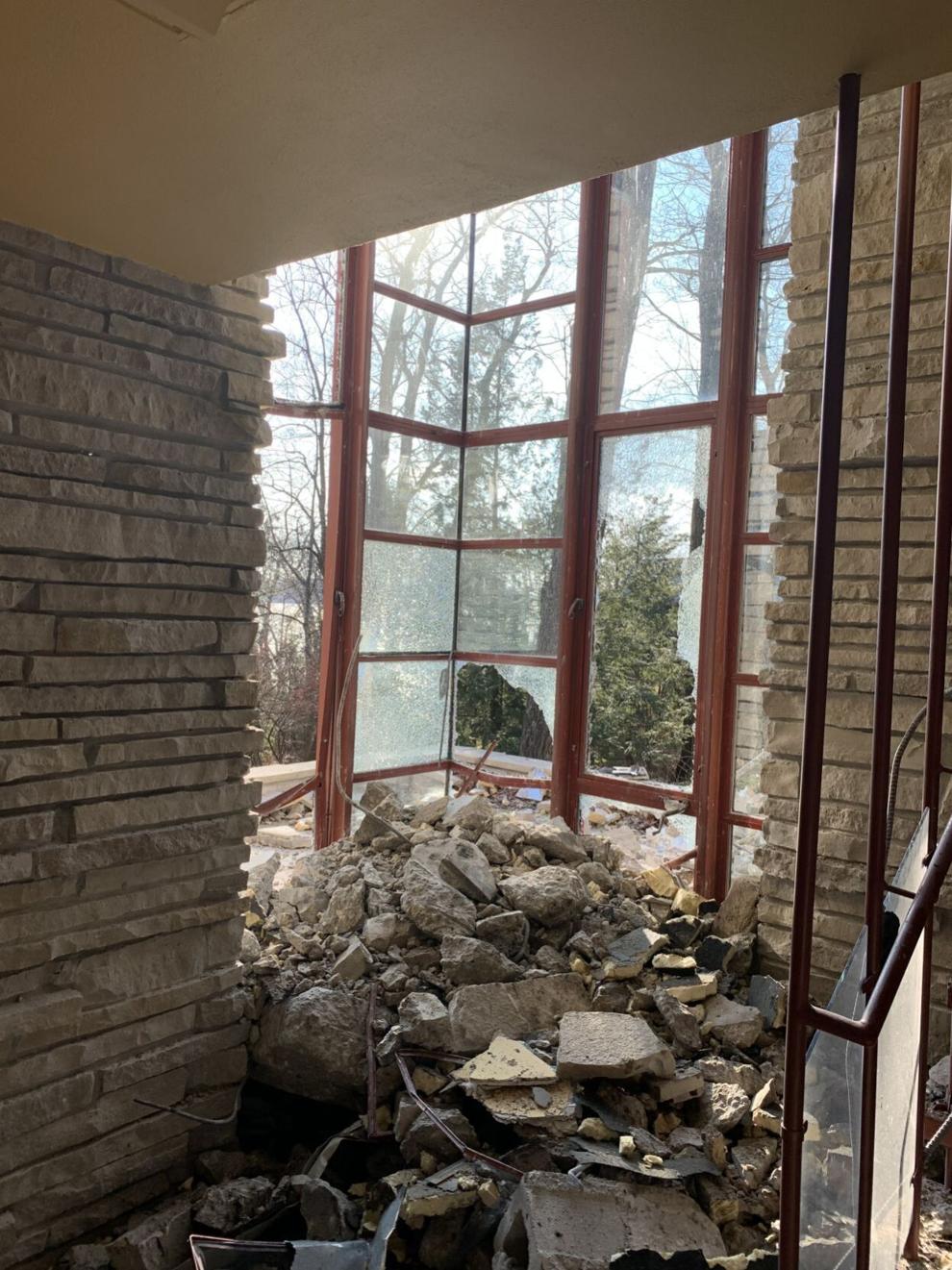 Intricate stonework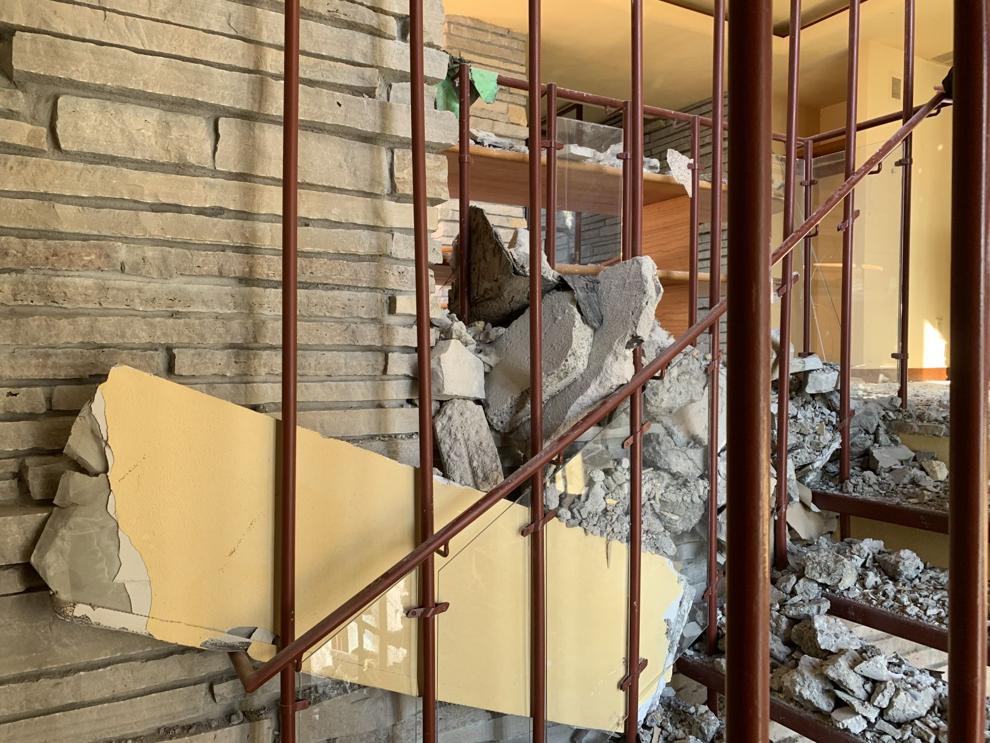 Lots of concrete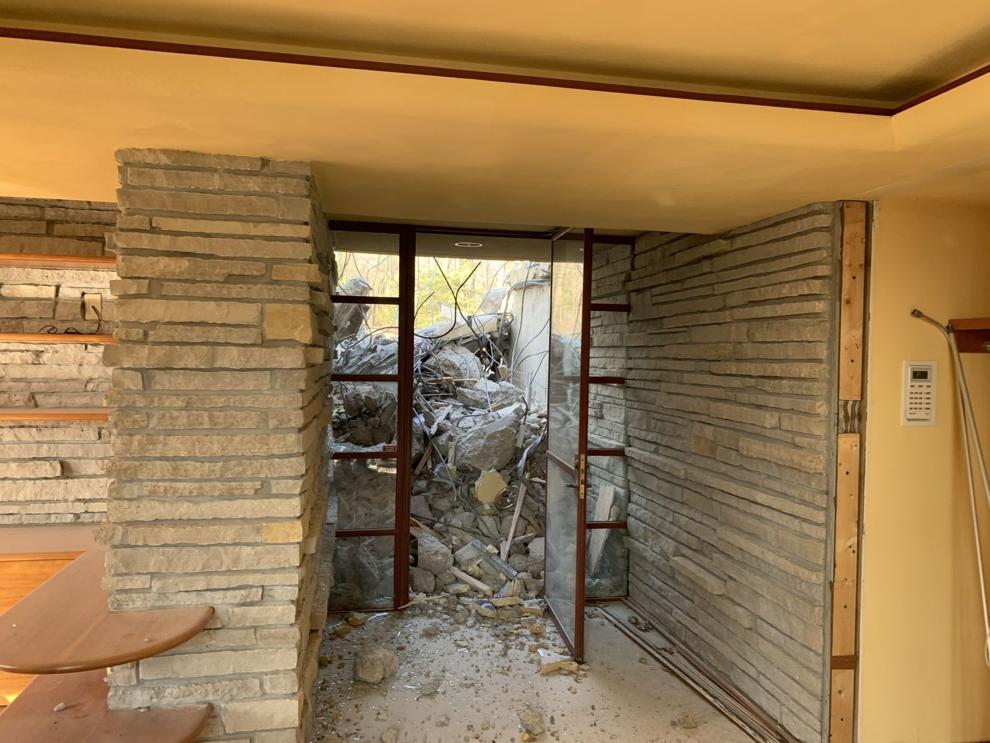 The kitchen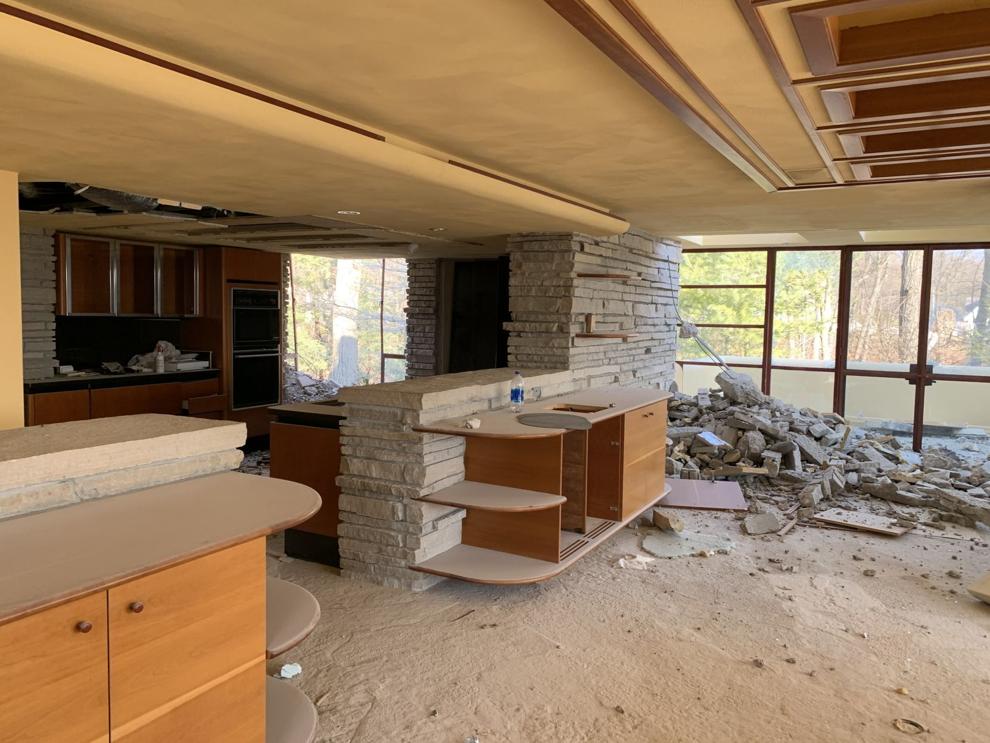 A look outside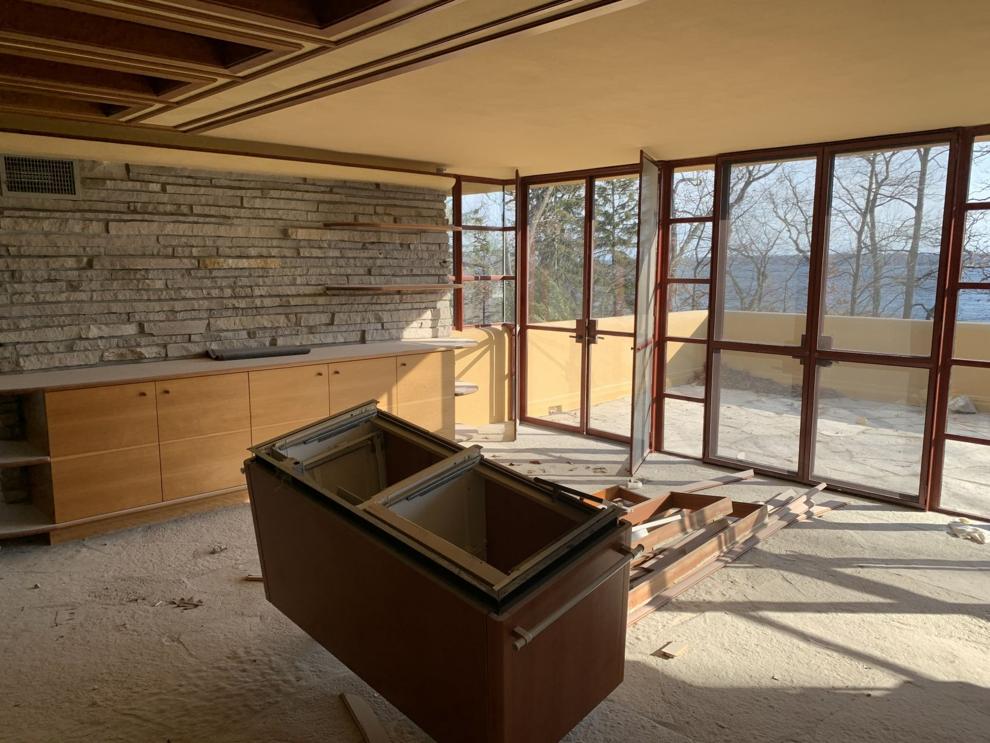 Tearing off the roof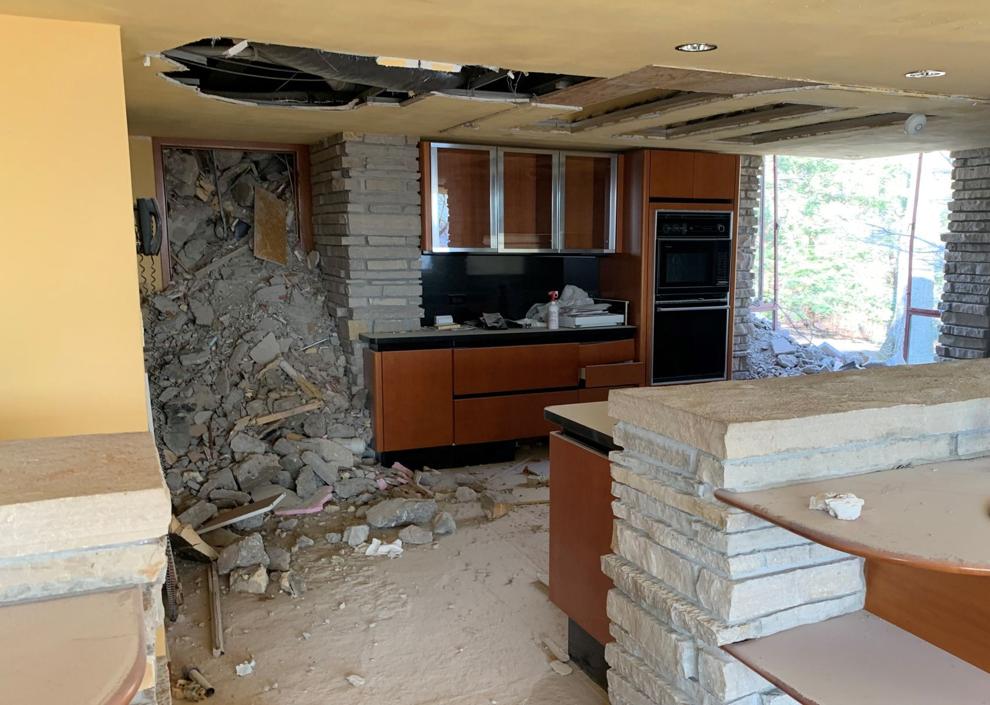 A home with a view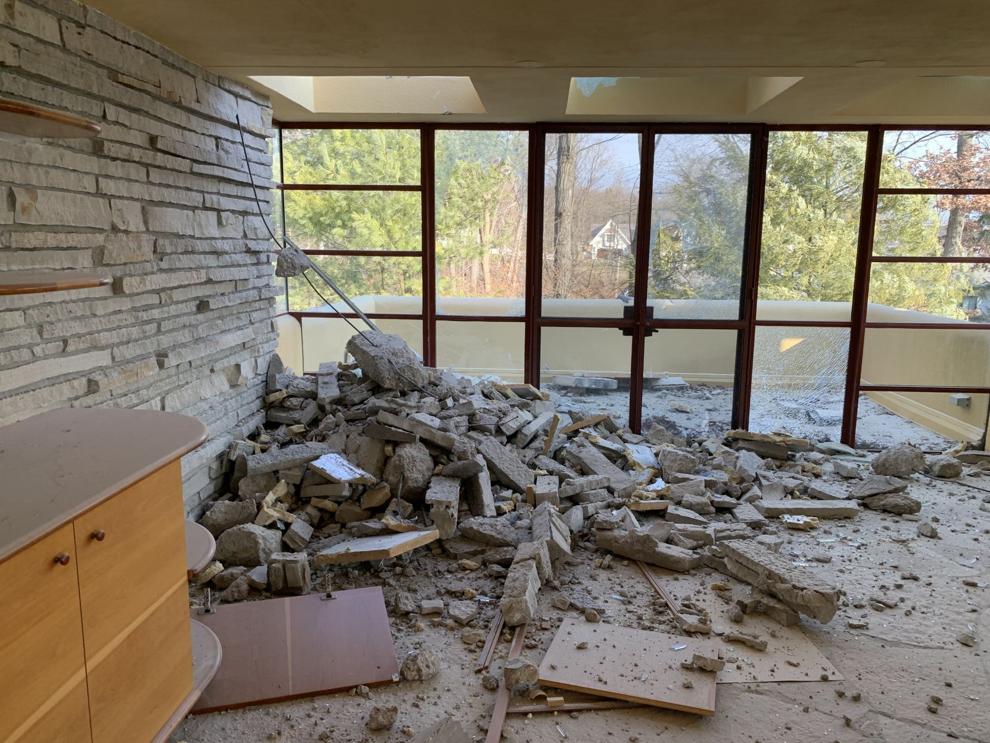 Detailed woodwork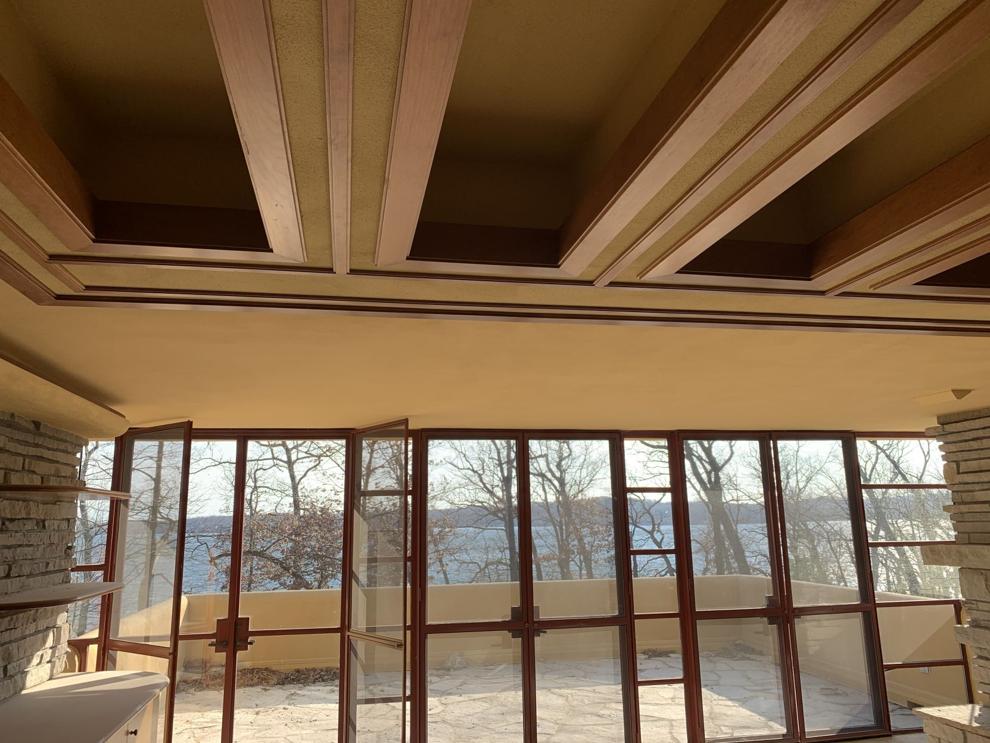 Fireplace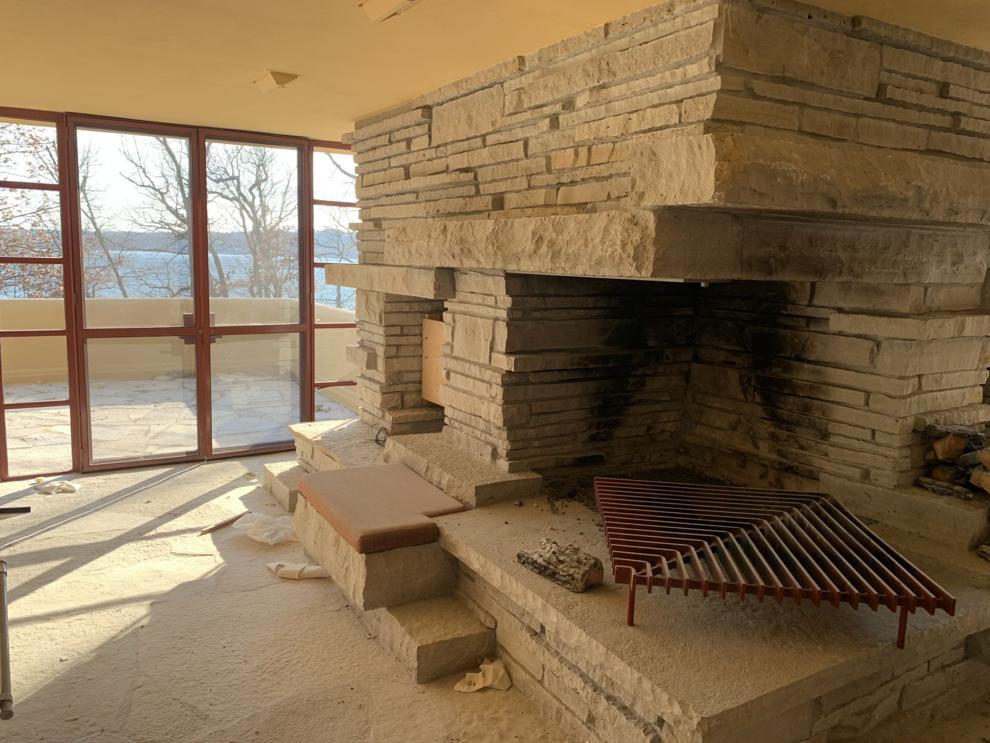 Built-in office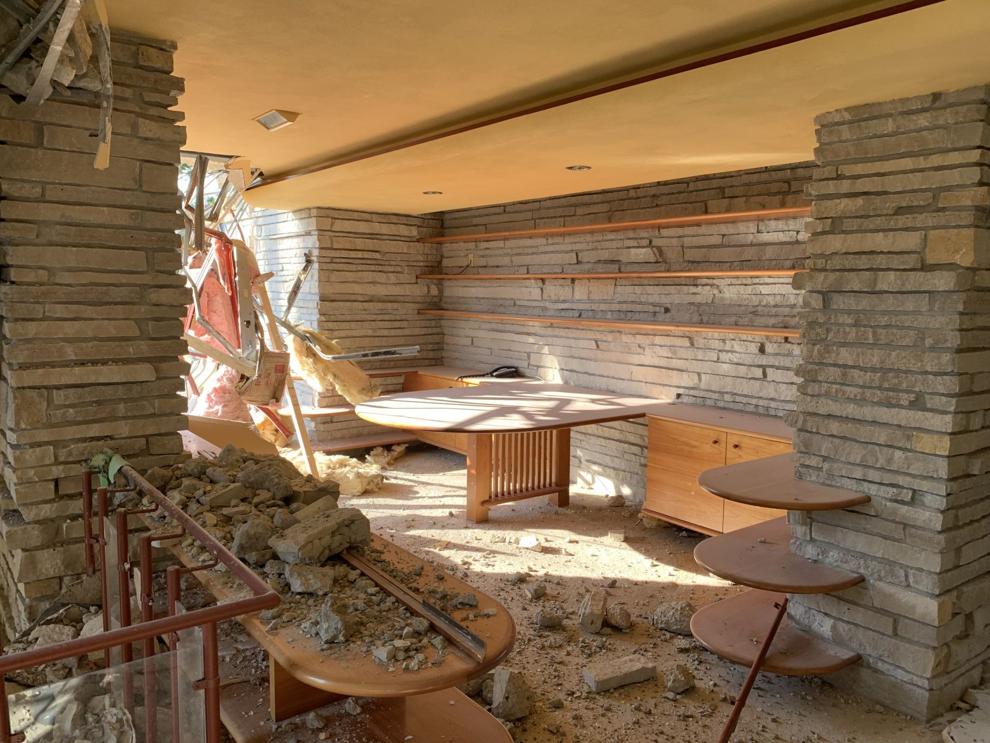 The kitchen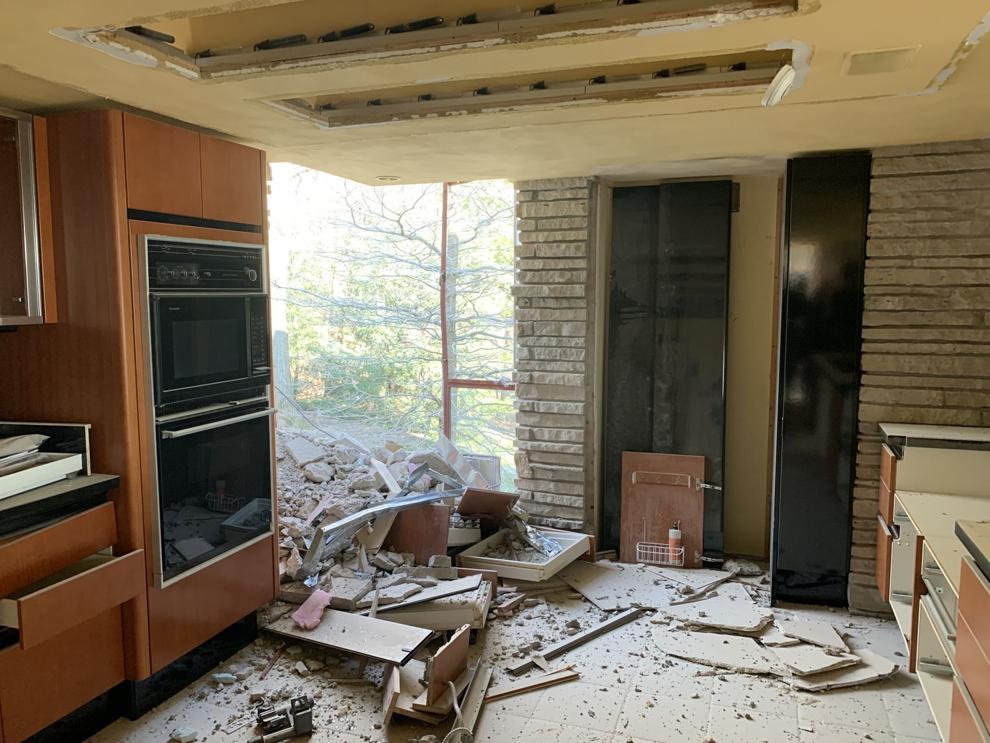 The fireplace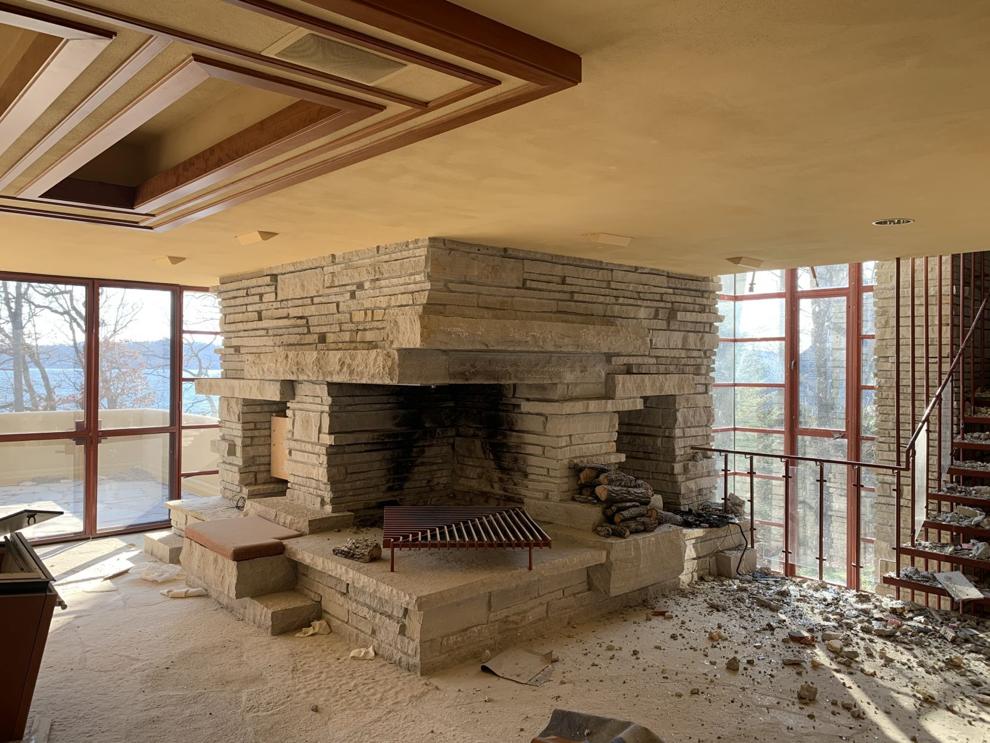 Stairs filled with rubble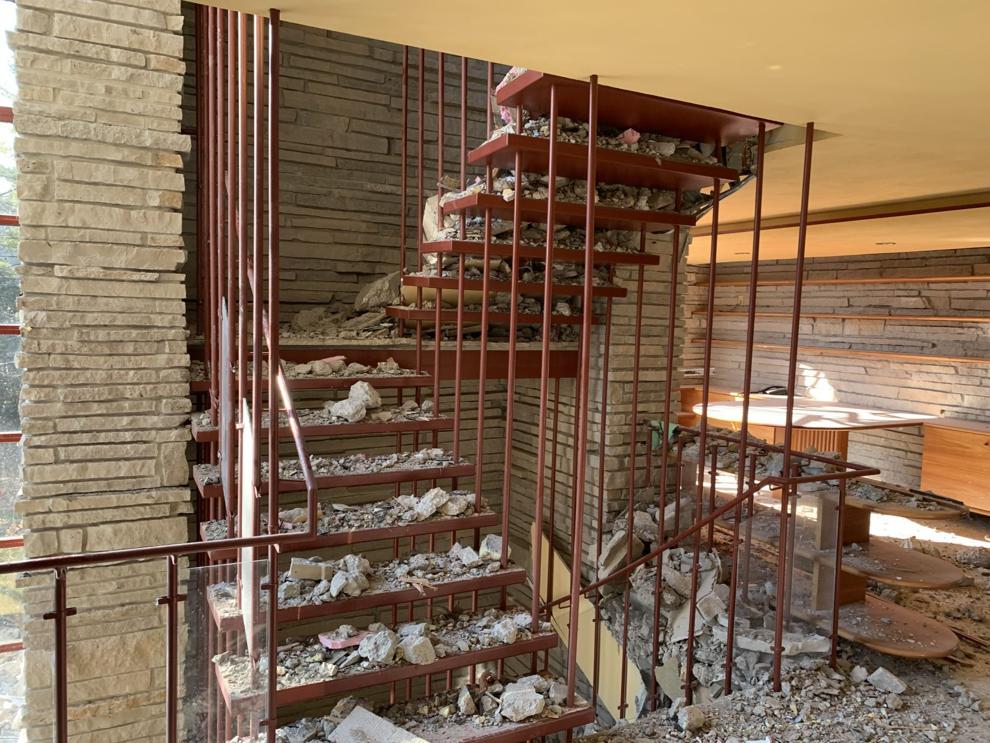 A look outside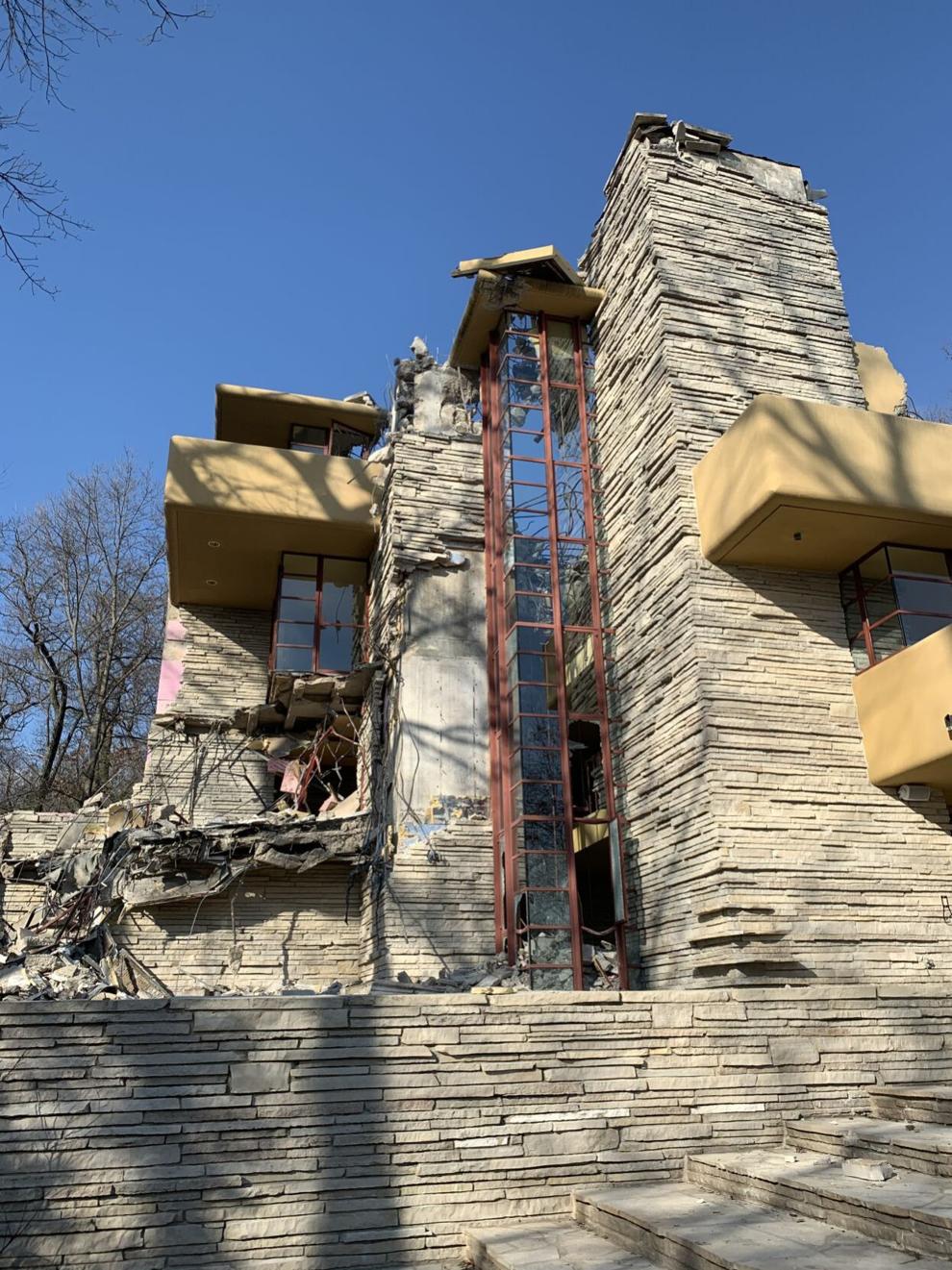 From a distance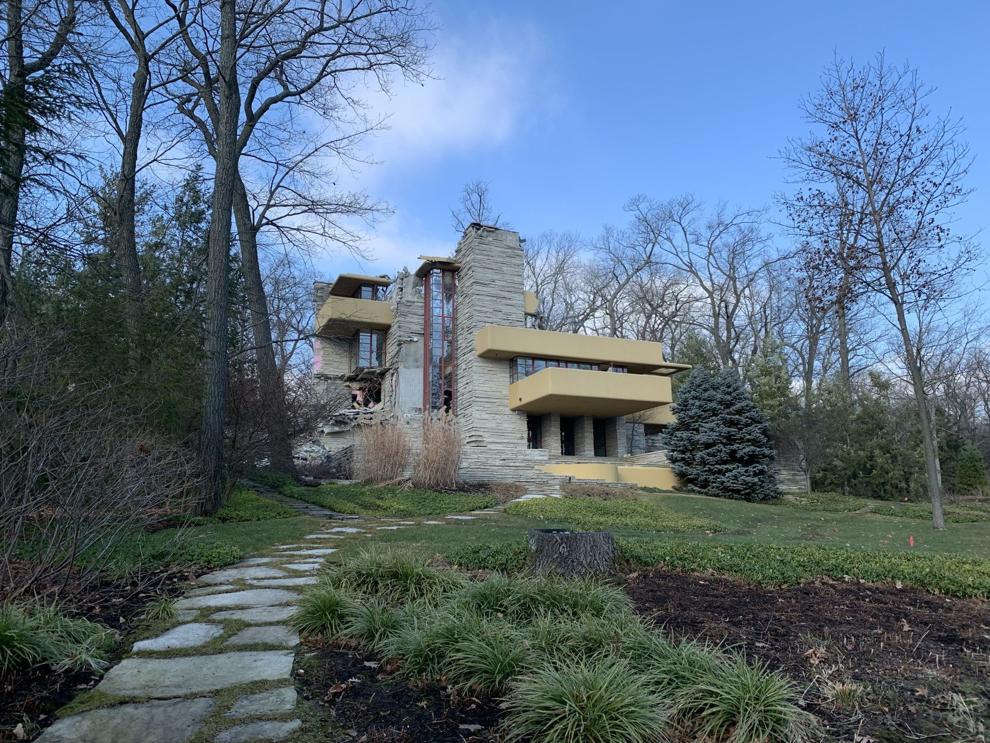 Frank Lloyd Wright's Fallingwater