A Hillpoint man charged with sex crimes against a child was released on a $3,000 bond Monday.
Gerald K. Crary, 69, faces a maximum prison sentence of 116 years and fines up to $410,000 for felony counts of trafficking a child, possession of child pornography, soliciting a child, child enticement and a misdemeanor count of sexual intercourse with a child 16 or older.
According to the criminal complaint, Crary approached a 17-year-old girl while she was walking along a rural roadway and began talking to her. The girl told police that she didn't know Crary, but he offered her work and that she was bored with nothing to do because of the shutdowns in the early days of the COVID-19 pandemic.
The girl told police Crary had initially asked her if she wanted to go turkey hunting and she agreed. When they were out in the woods, the girl said Crary removed her clothing and sexually assaulted her. She told police that she felt scared because he had a gun and she felt she couldn't say no to him.
In text messages obtained from an old phone, Crary tells the girl he can offer her money in exchange for sexual encounters and asks for videos and photos that are sexual in nature, also asking if he can send his own.
Messages show that Crary would tell the girl when his wife left his house and ask the girl to come over, sending messages about a half hour to an hour later telling the girl how thankful he was for the interaction. The first message about going hunting arrived in early May. A message sent by the girl in late June told Crary that she wasn't interested in anymore contact, that she had refused in the past but felt like she couldn't say no and told him not to contact her anymore or she would tell another adult.
The girl told police Crary knew she was 17 from the moment they met. She said that she had blocked Crary, which is highlighted by numerous messages that went directly to a spam folder, and she had deleted all of his information. She called authorities in March because she was visiting the area again and started thinking about all of the other children in the area and how they might be in danger from Crary.
Conditions of Crary's bond include no contact with the girl, her home or any of her family members and no contact with any girls under 18 except for supervised time with his own granddaughters.
Crary is scheduled to return to court July 1 for a preliminary hearing.
GALLERY: Sauk County cops, courts
Drew Bulin testifies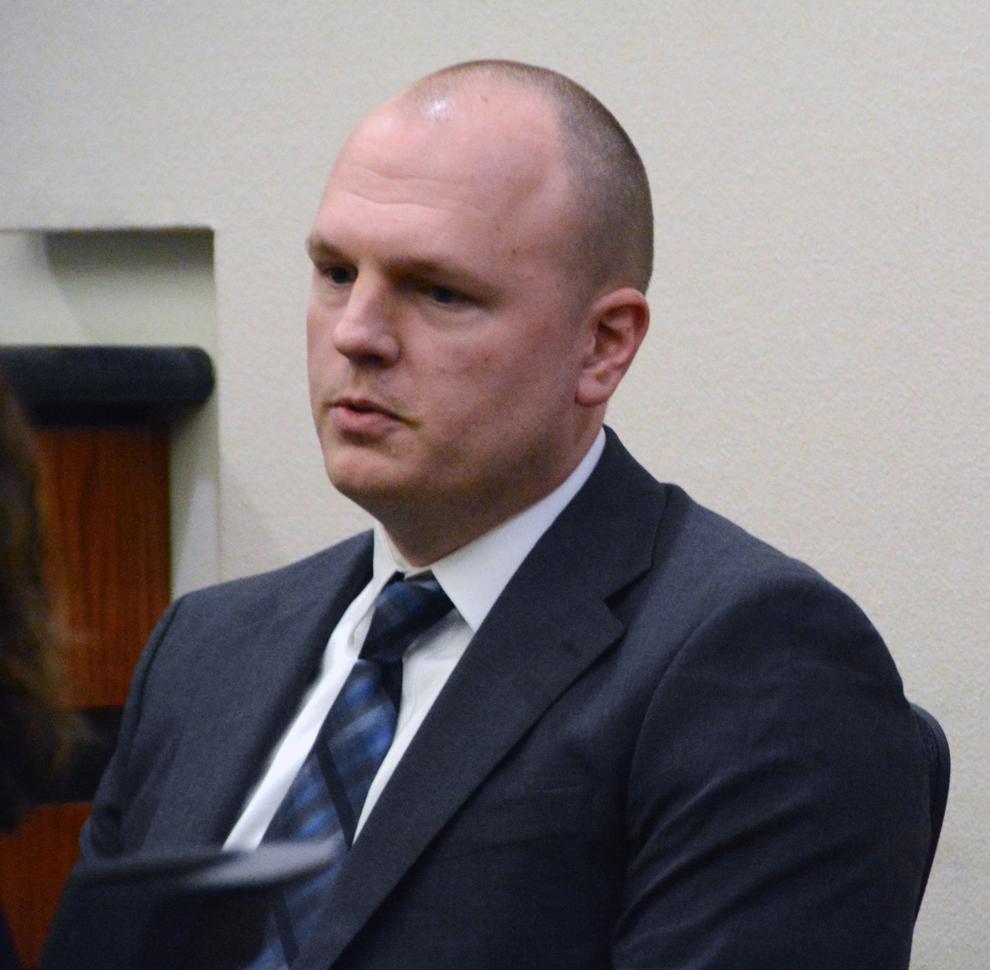 Medflight near Baraboo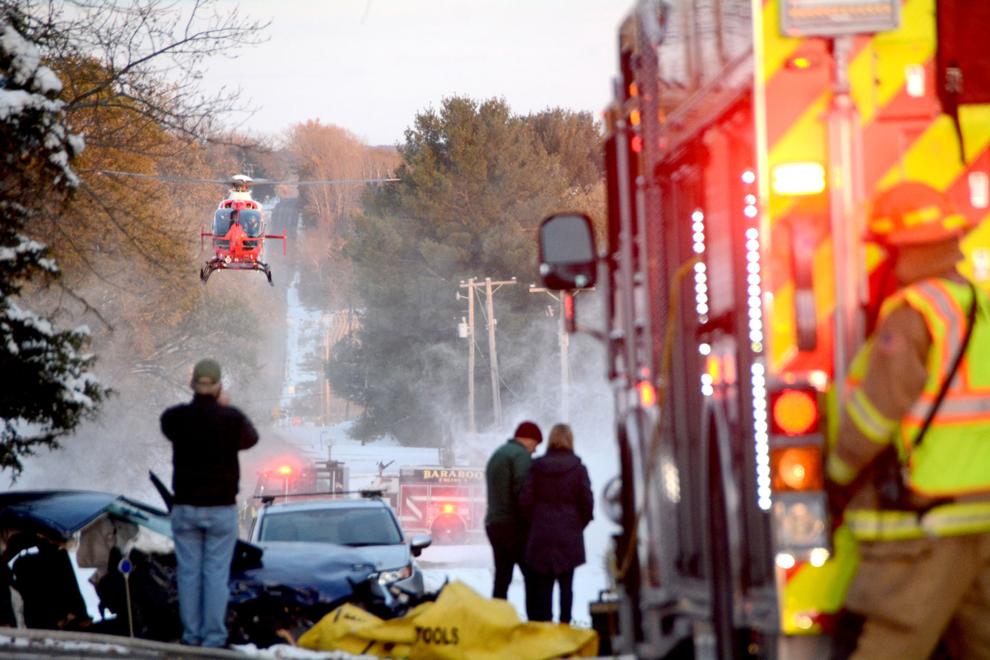 Amber Lundgren in shackles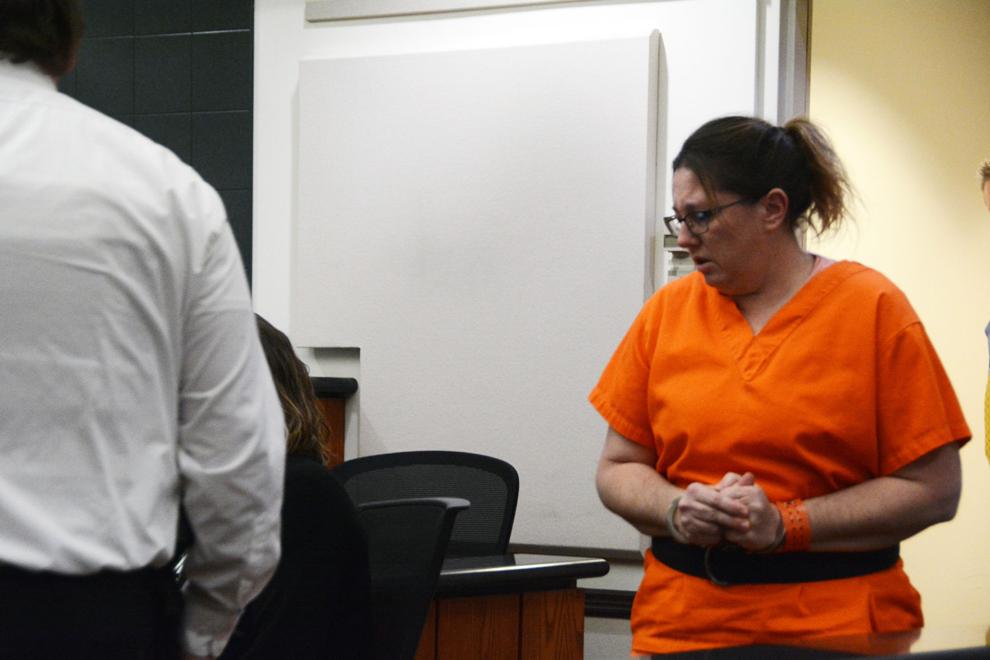 Judge sets $250K bond for Pulvermacher in Baraboo homicide case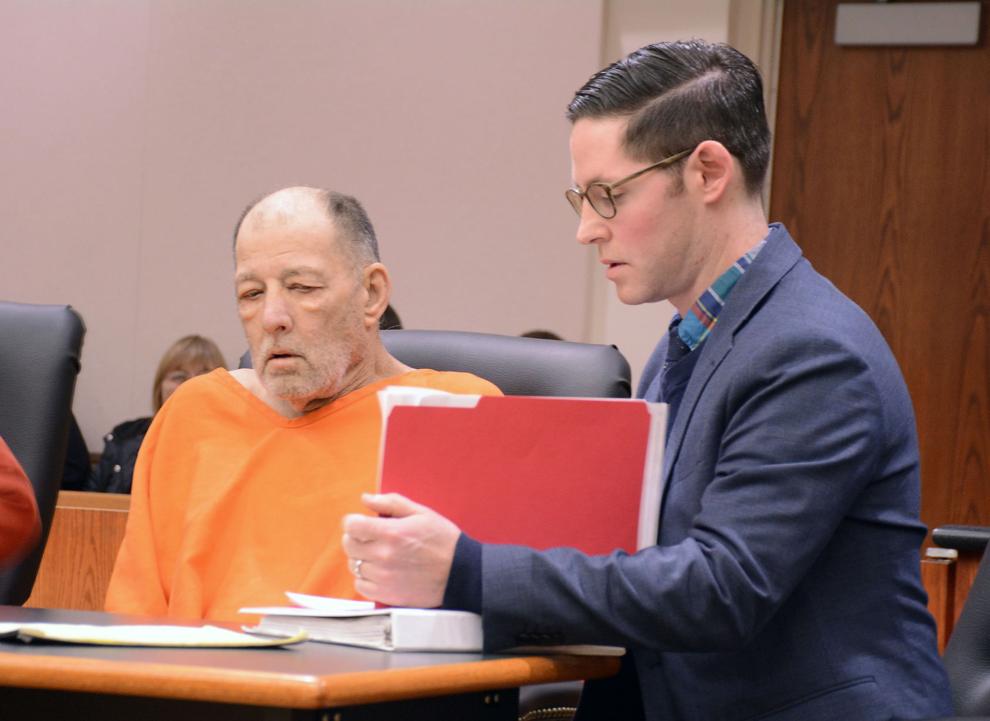 Mike Albrecht sworn in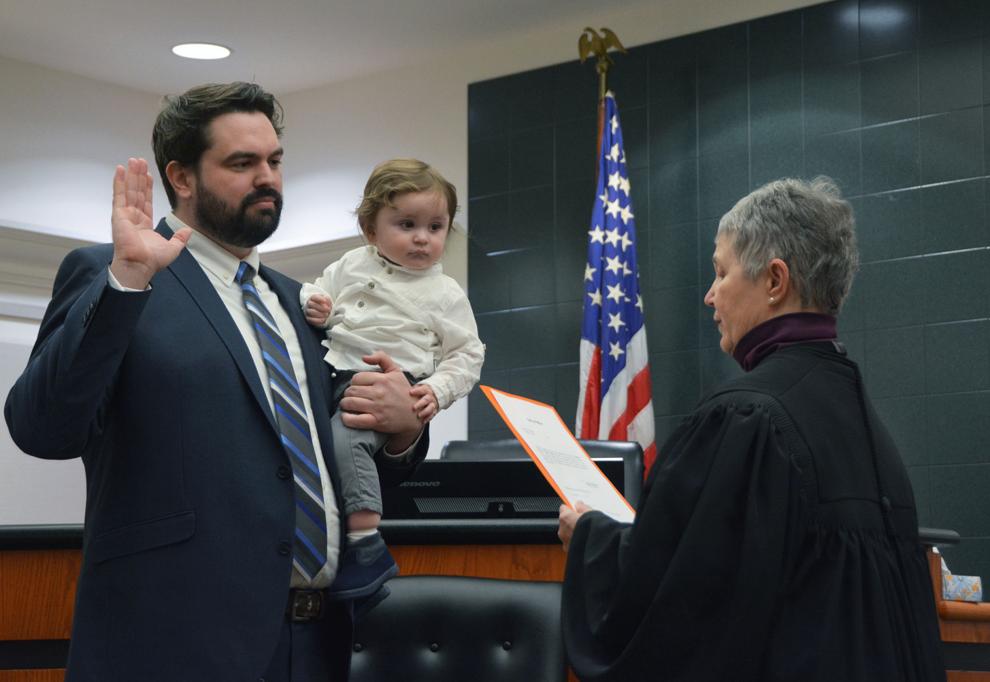 Car vs. trees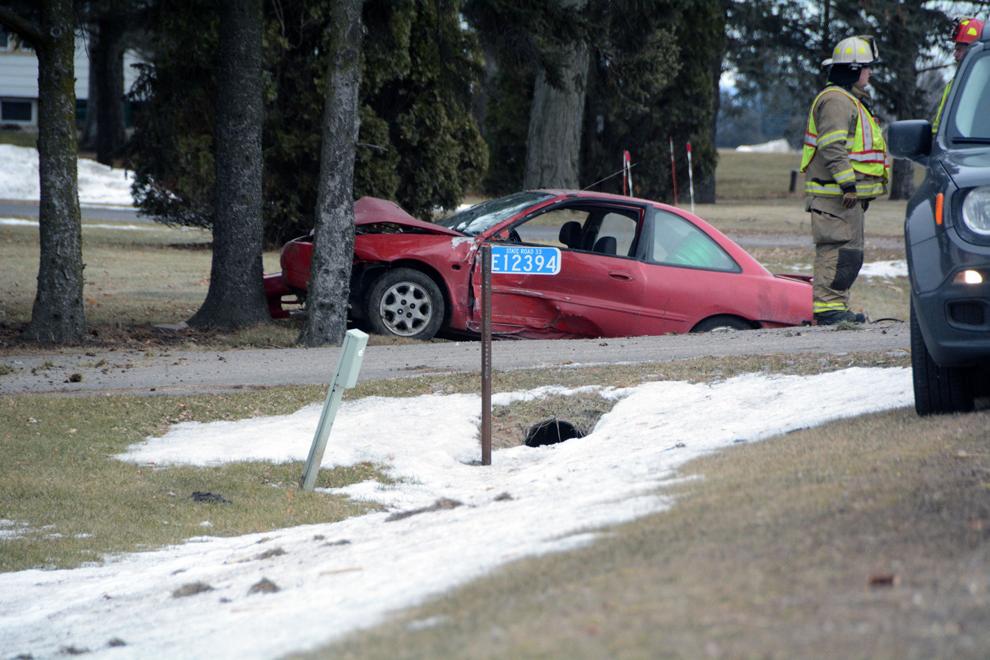 Amber Lundgren hearing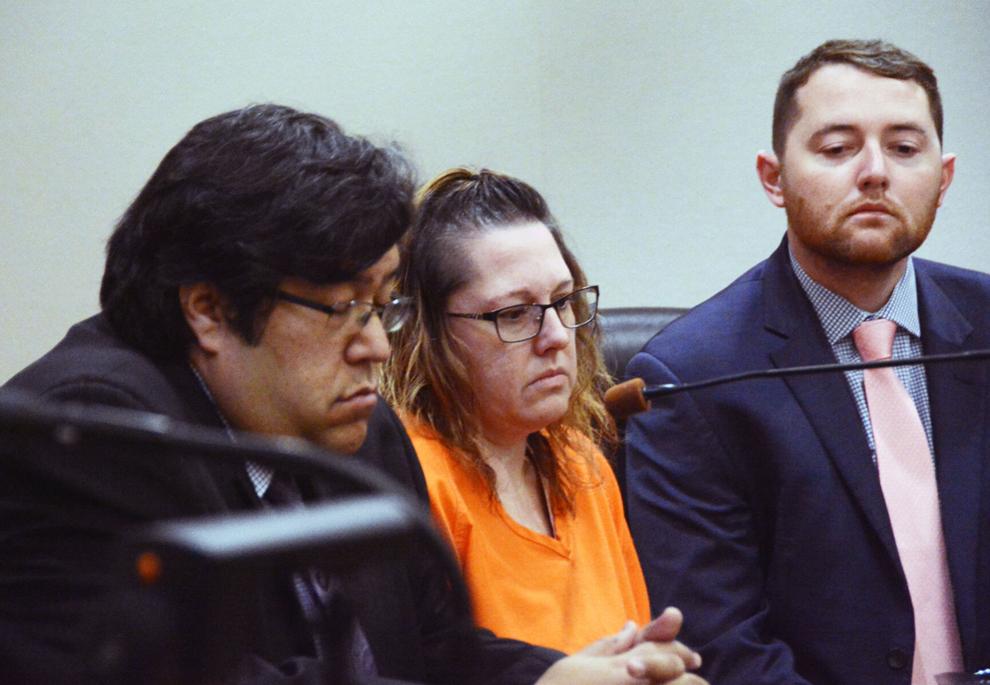 Wenzel and Van Wagner in courtroom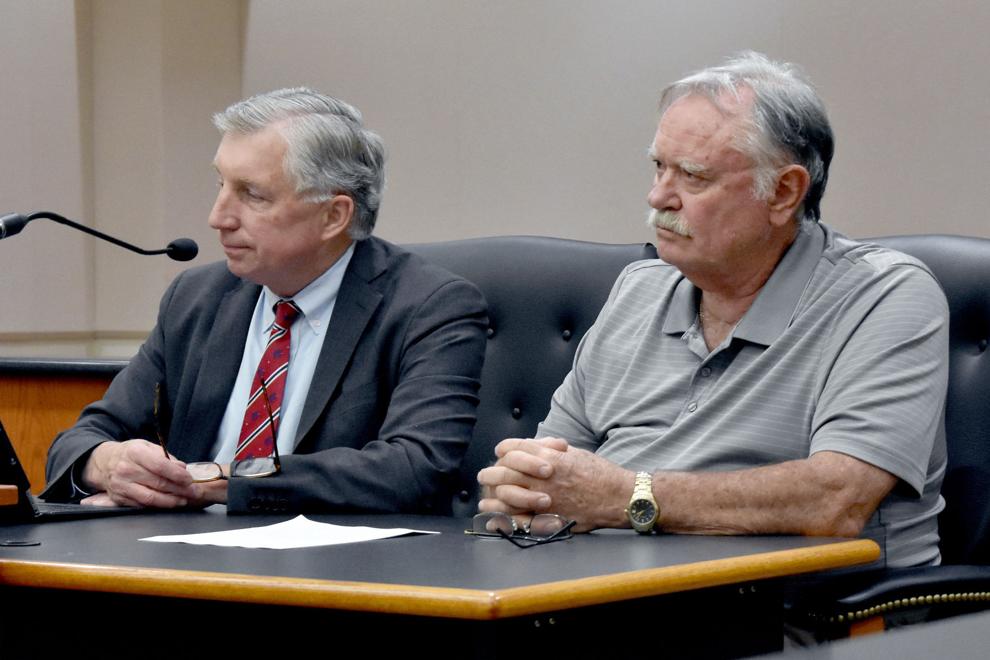 062019-sauk-news-police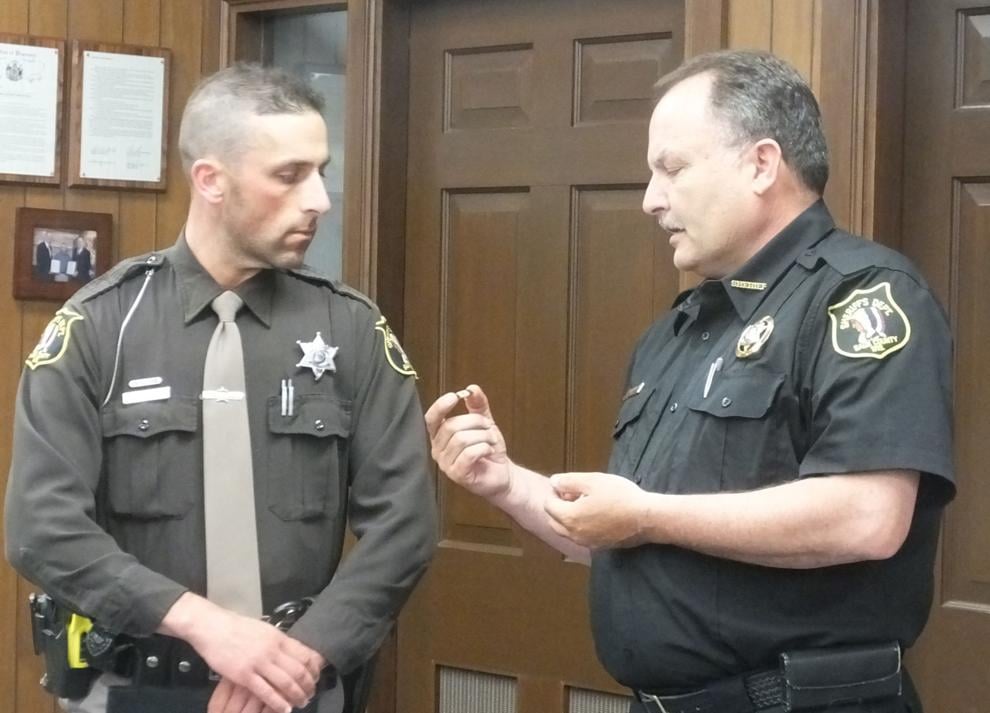 Judge Klicko and attorneys Martinez and Spoentgen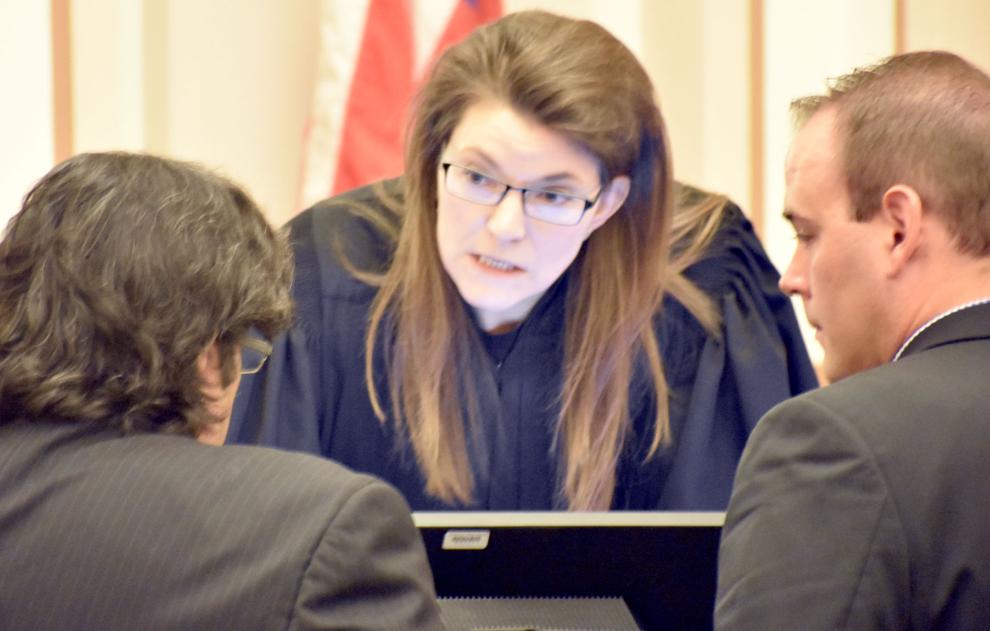 Amber Lundgren homicide hearing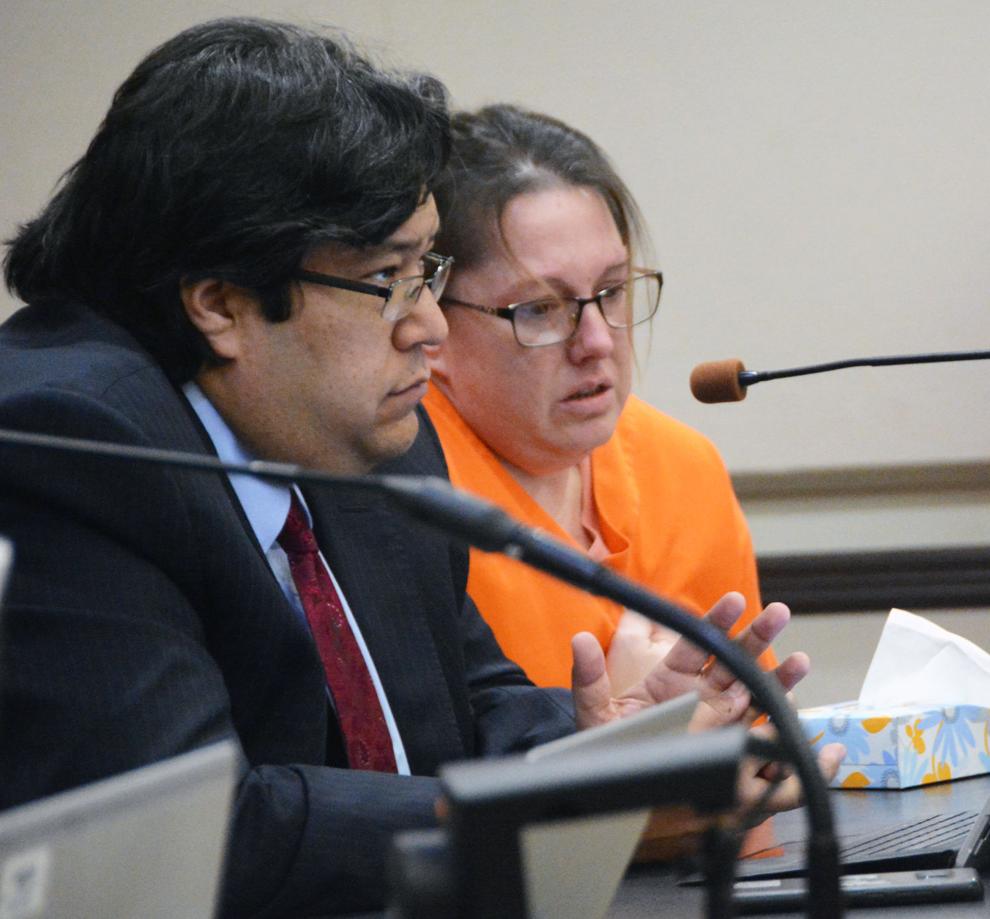 Riley Roth at sentencing hearing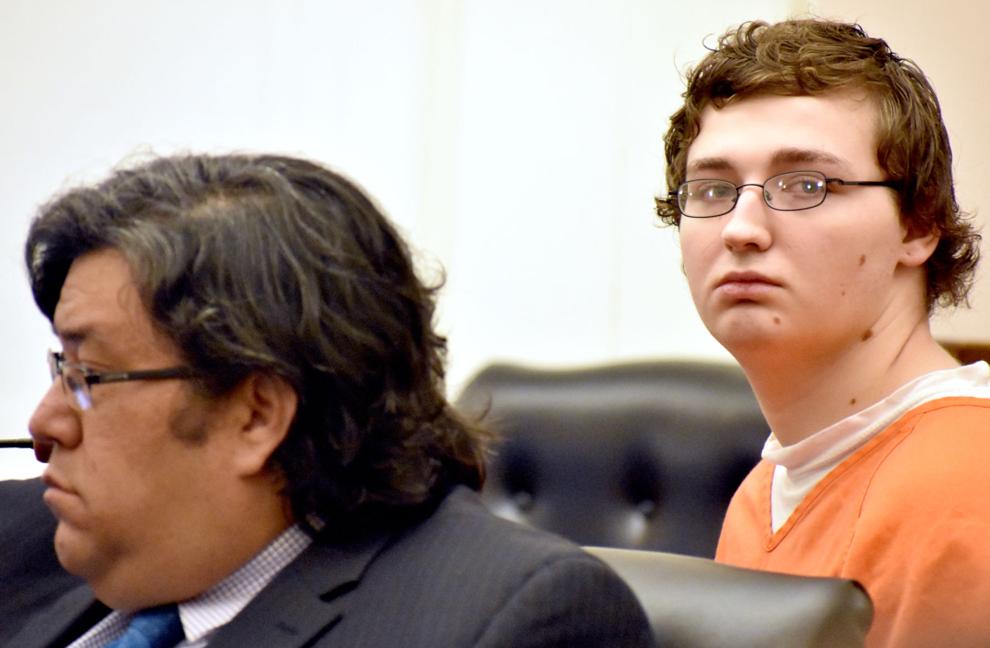 Nigerian woman gets 3 years prison in Reedsburg fasting death case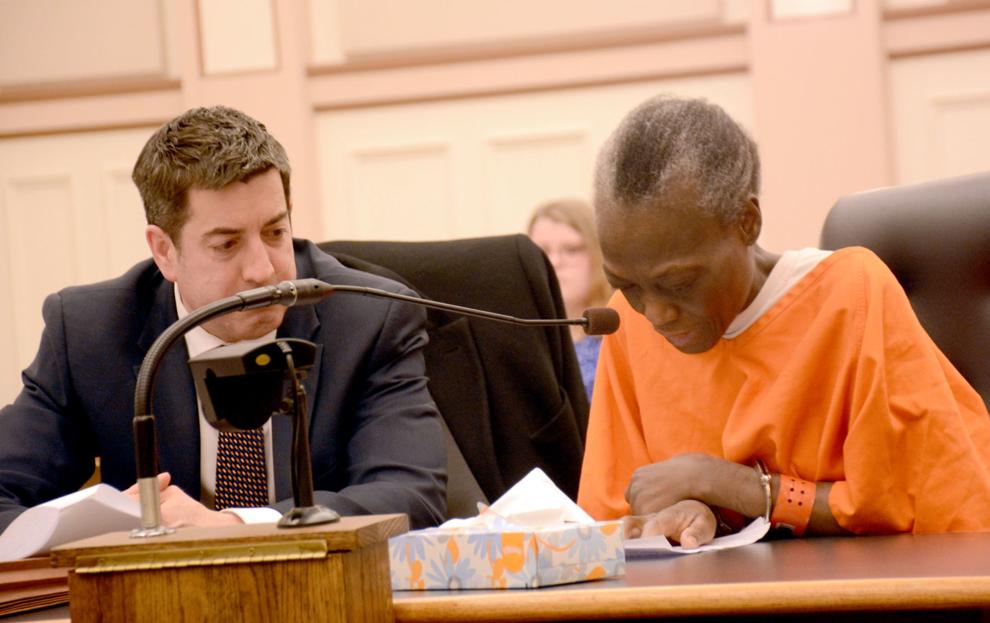 120220-bara-news-pulvermacher1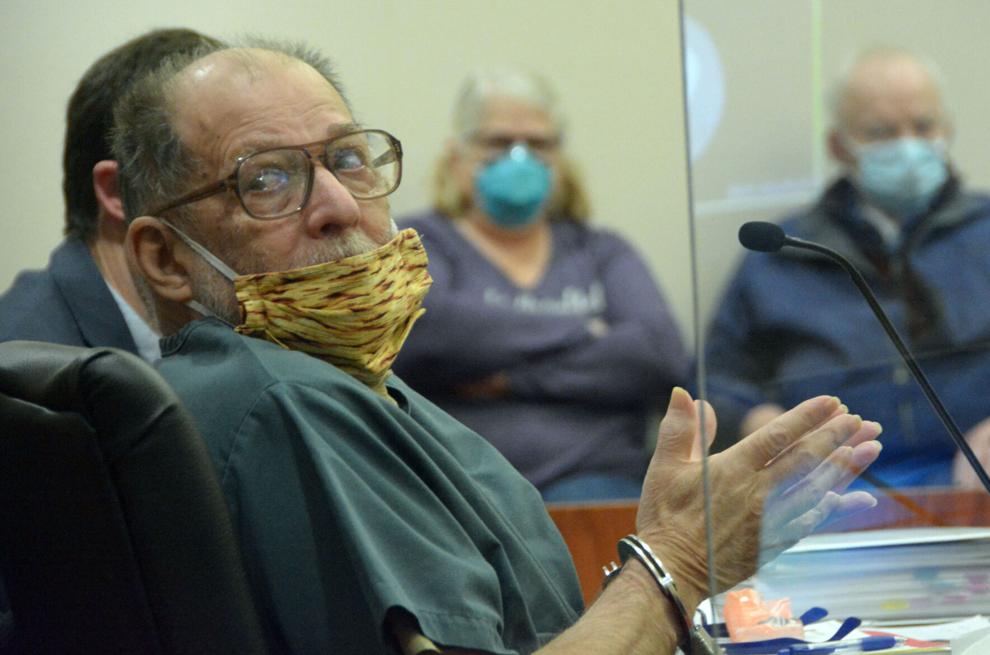 120220-bara-news-pulvermacher3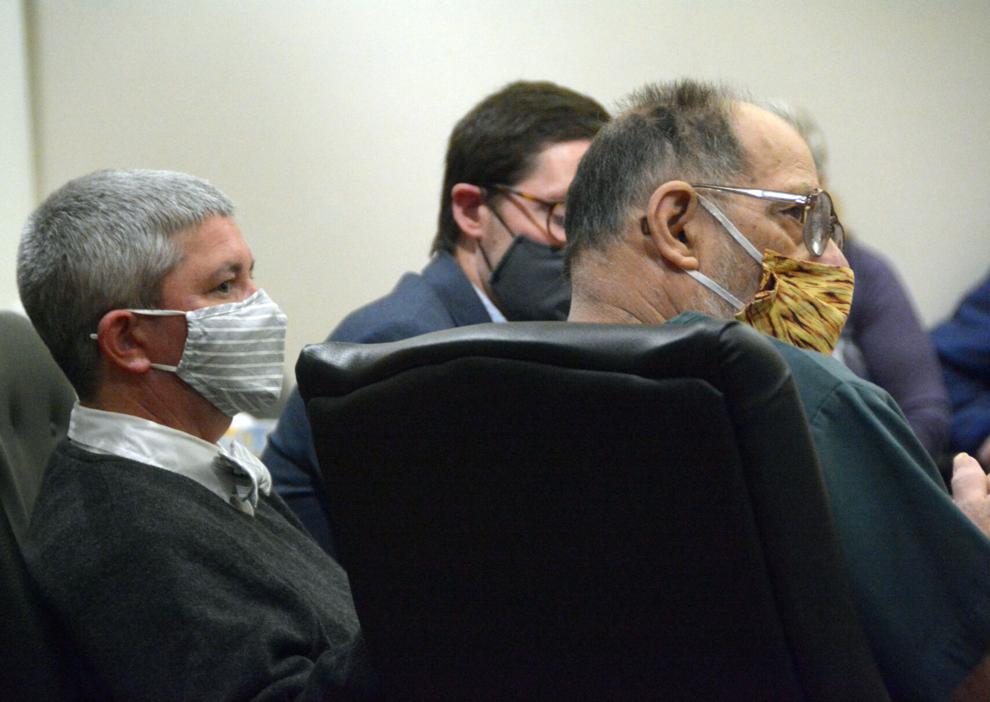 Defense attorney Jeremiah Meyer-O'Day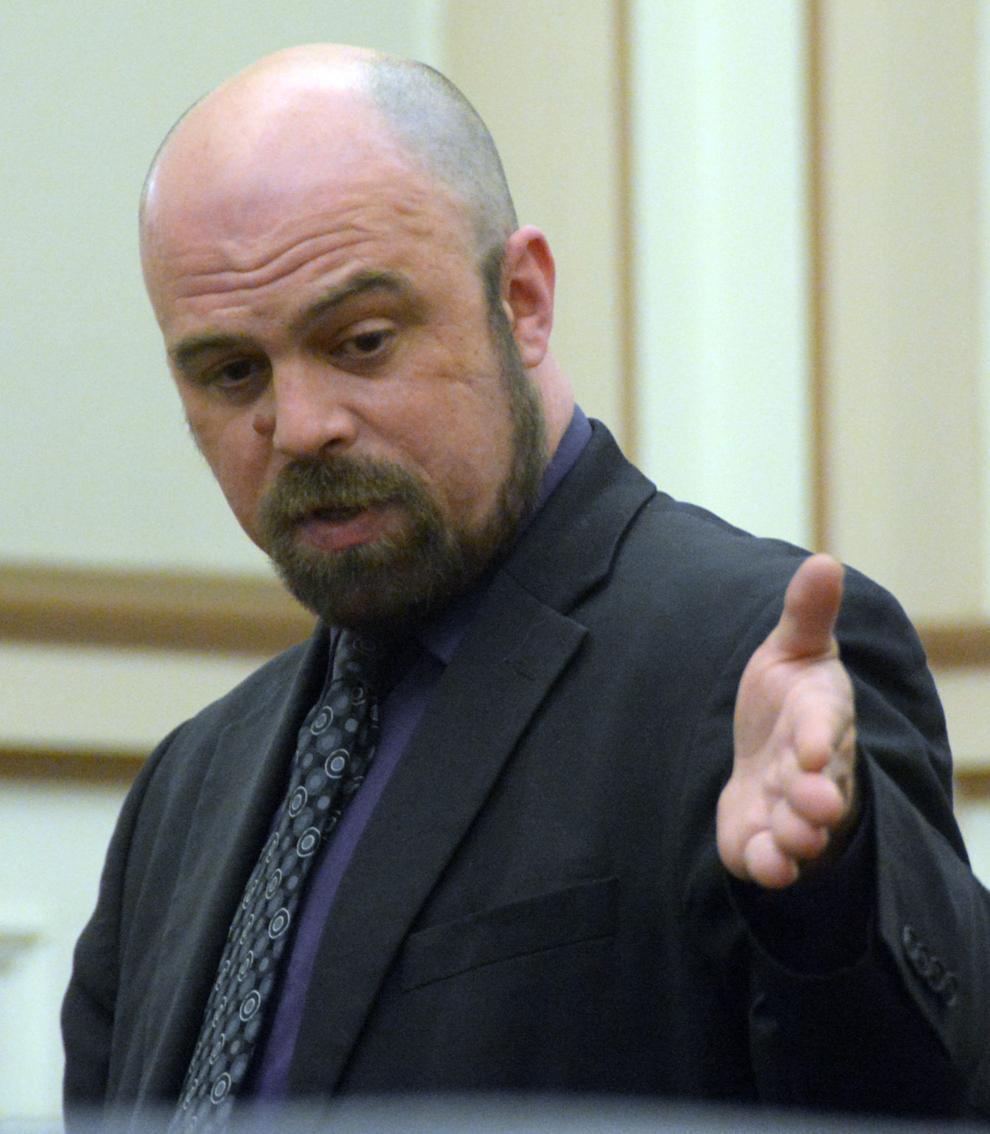 Sauk County Assistant District Attorney Rick Spoentgen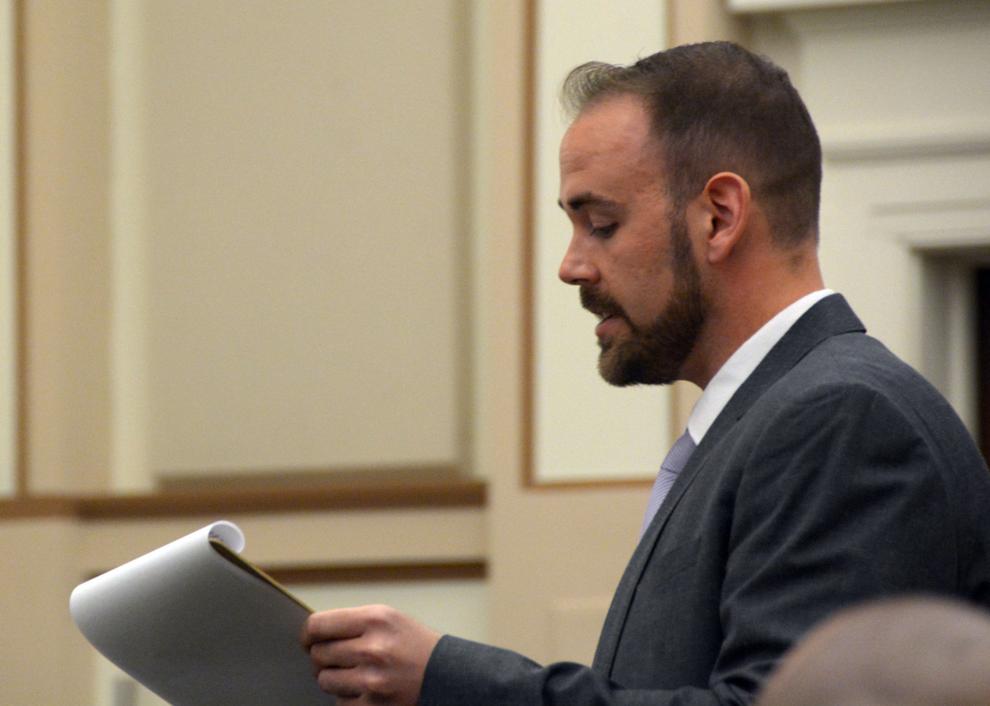 Albart B. Shores trial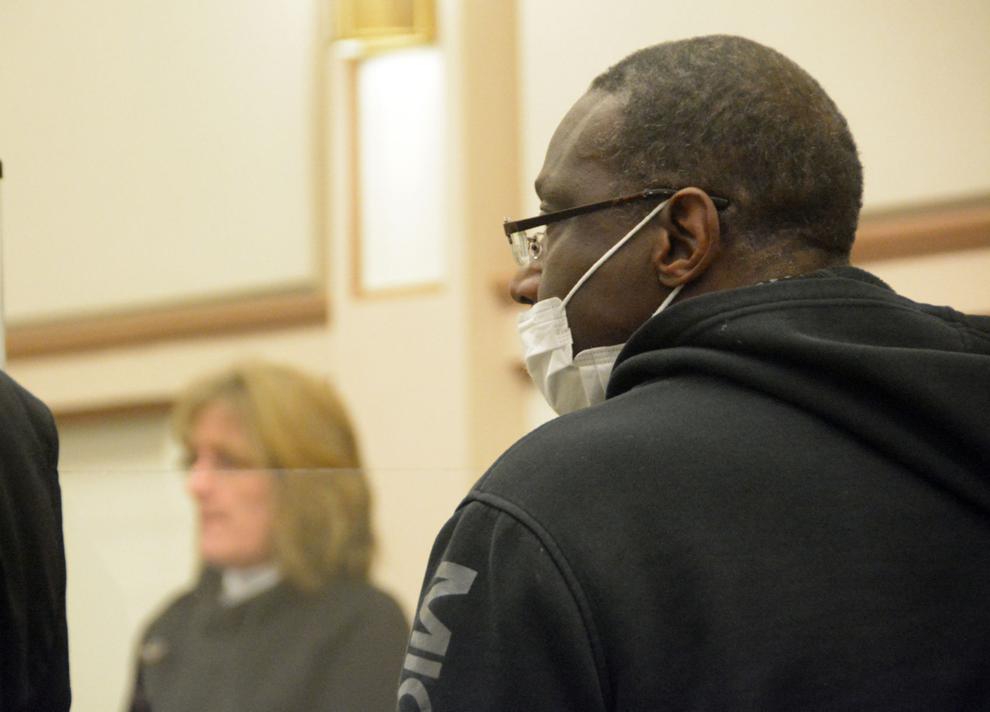 Follow Bridget on Twitter @cookebridget or contact her at 608-745-3513.