ELKHORN — A Walworth County Jail inmate has been charged after reportedly punching a tablet computer and breaking it after having trouble working it. 
Anthoni Cirra, 24, of Nashotah, is being charged with felony bail jumping and criminal damage to property. 
According to the criminal complaint:
Police responded to a call at the Walworth County Jail for a report of an inmate who damaged some property on Aug. 11. 
Officers were told that the jail had recently received tablets that the inmates could rent while in incarceration. Police were advised that Cirra had rented a tablet and reportedly broken the screen. 
Police watched surveillance footage which reportedly showed Cirra punching the tablet screen multiple times with his right fist. Officers confronted Cirra about the broken tablet and he claimed that he accidently broke the tablet by stepping on it while getting out of bed. Police told Cirra that they had viewed surveillance video of him punching the tablet and he replied that he had gotten frustrated with the device. 
Cirra claimed that he tapped on the tablet screen in an aggressive manner at an attempt to get the device to work but denied ever punching the screen. 
20 Photos from Lake Geneva past, including the old Andy Gump statue in Flat Iron Park
Andy Gump 9-11-1969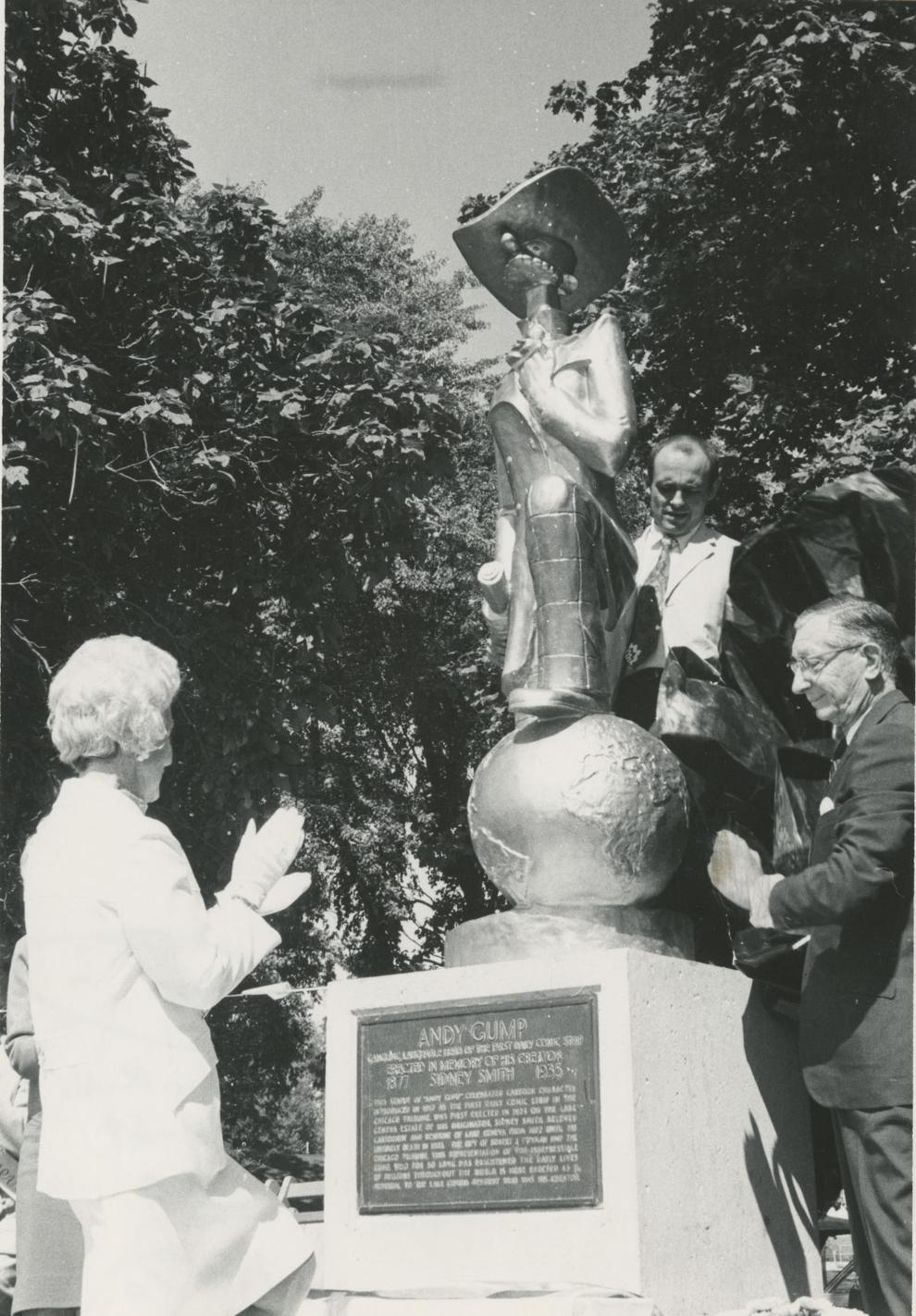 7-8-1971 Garden Club Mrs Robt Betten, Mrs Robt Morton, and Mrs Harold Davis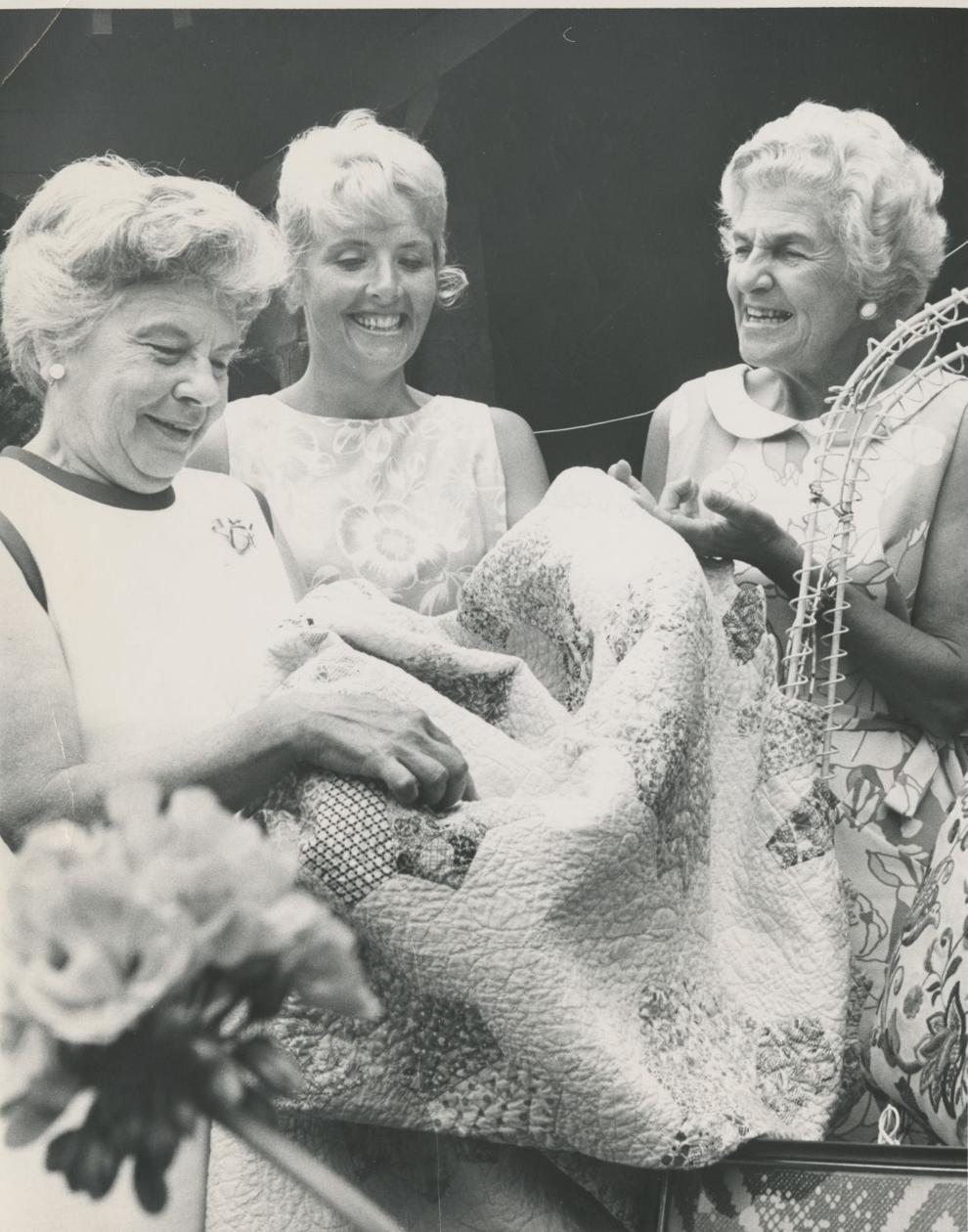 709 Center St Winter 1950s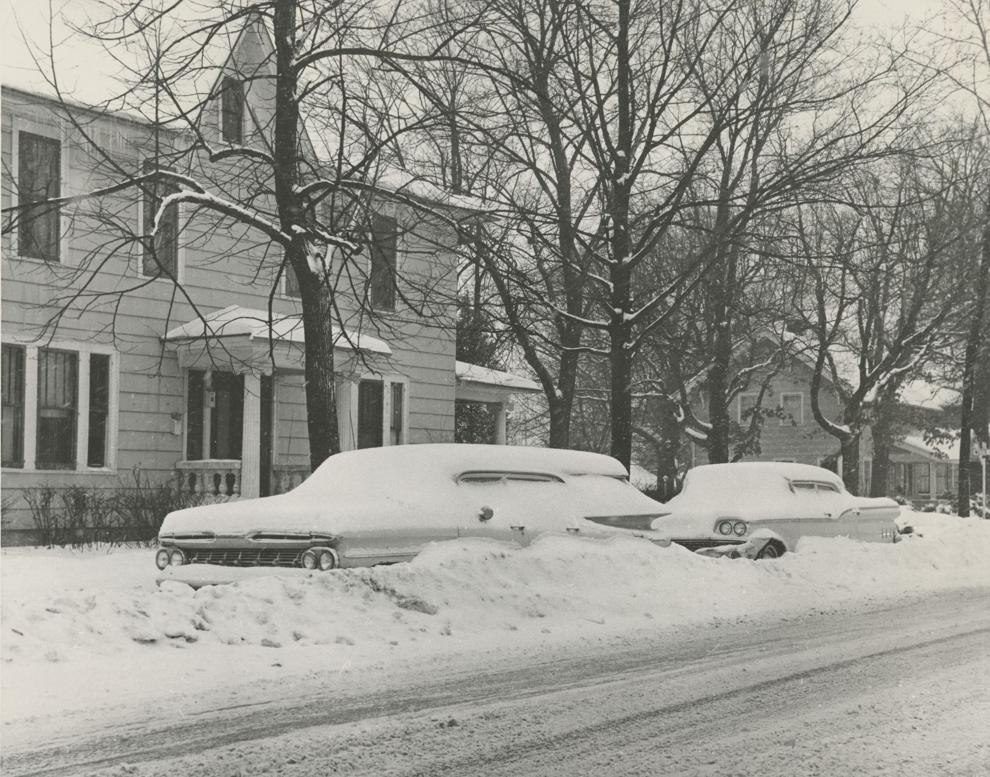 1964 Elgin Club Annual Picnic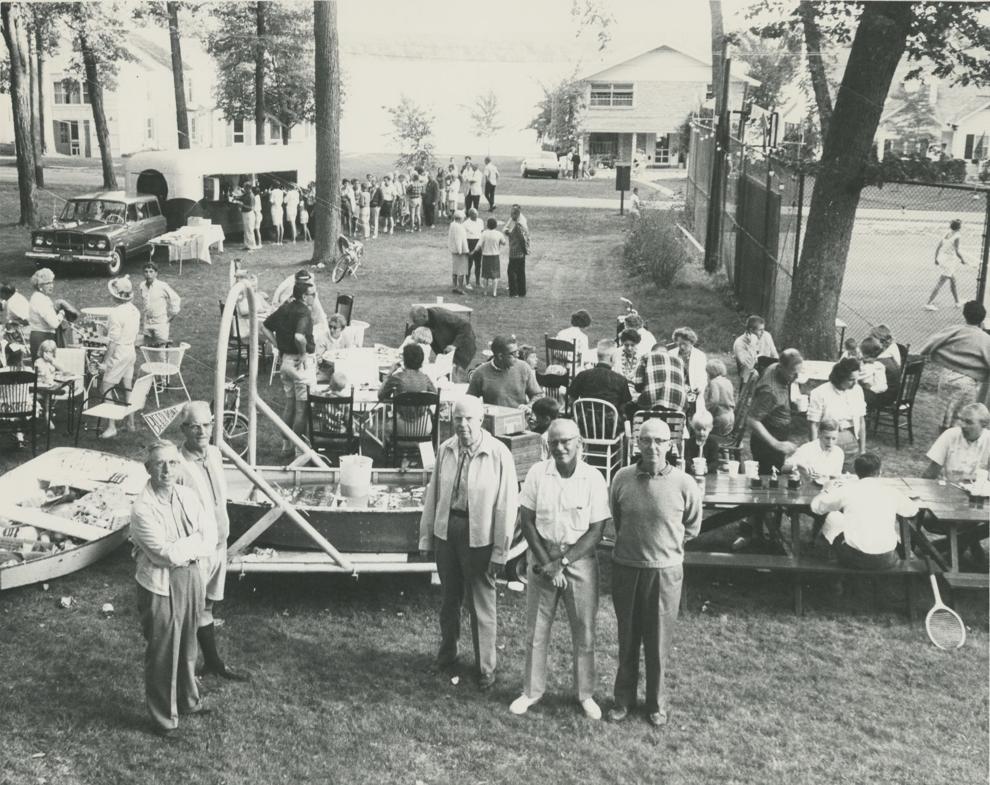 1970 Lake Geneva City Council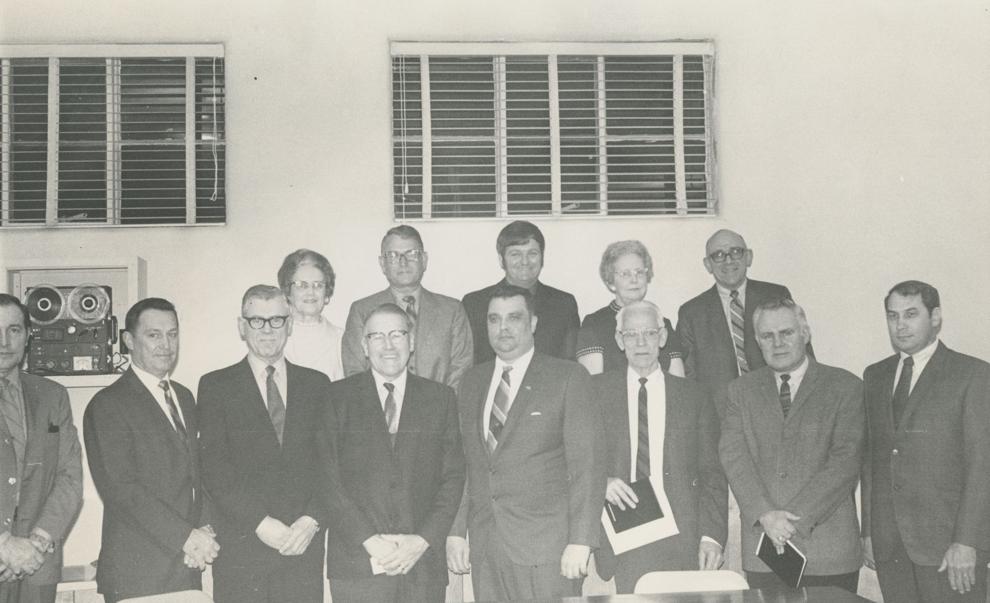 1972 Badger Tennis Team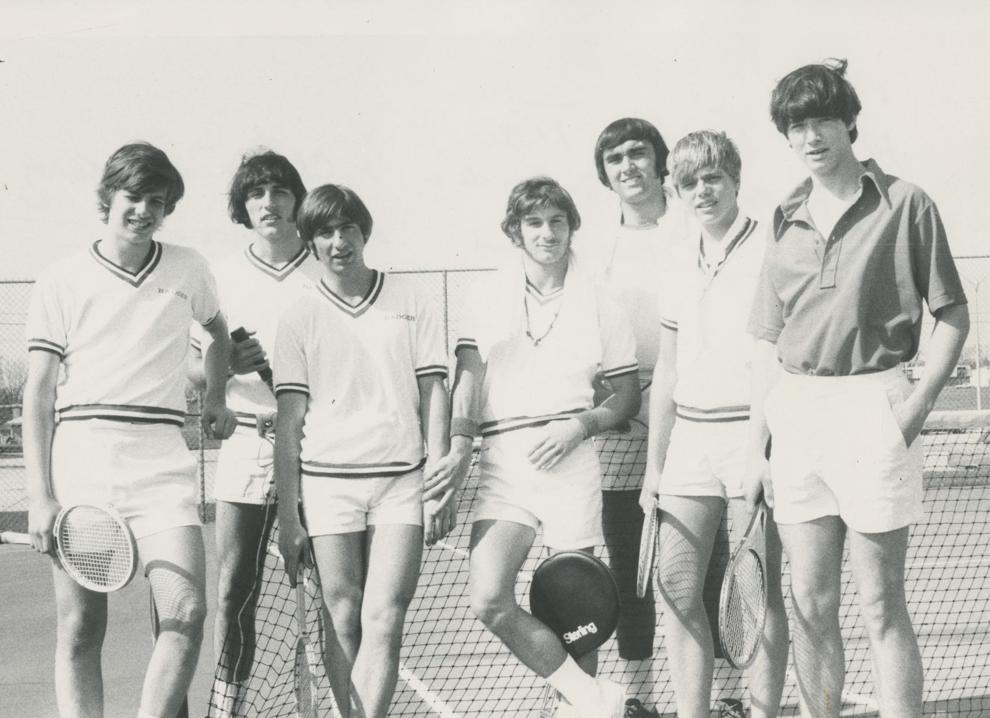 1972 Gordon Hinkley Ginny Hall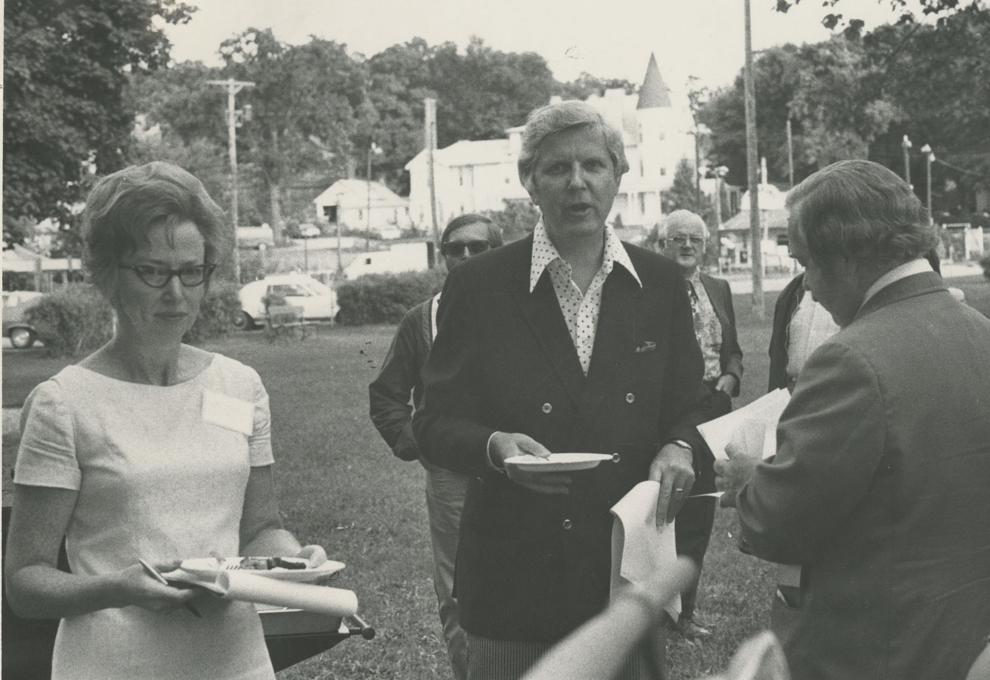 1972 Jaycees officers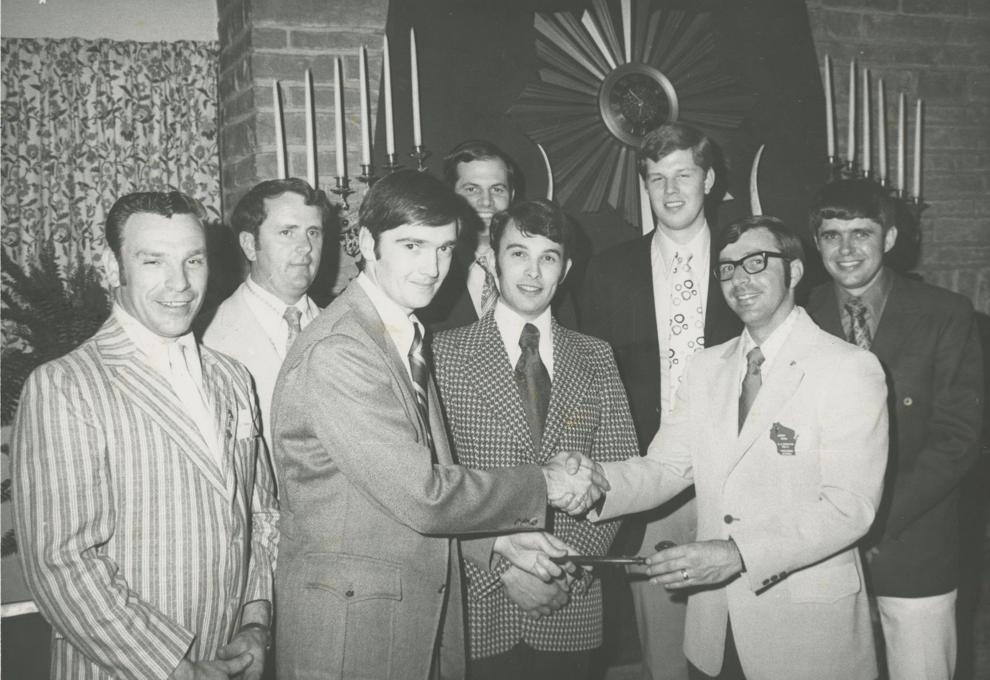 1980 Playboy Club Cake Henry Feldman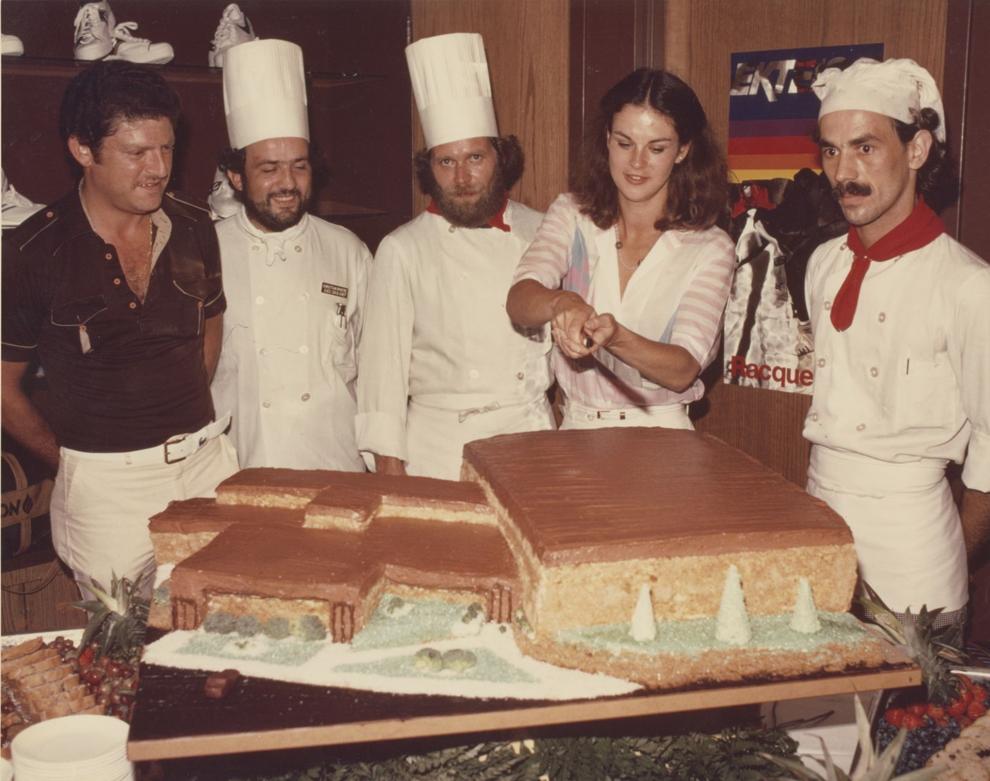 A S Peck Standard Oil Gas Station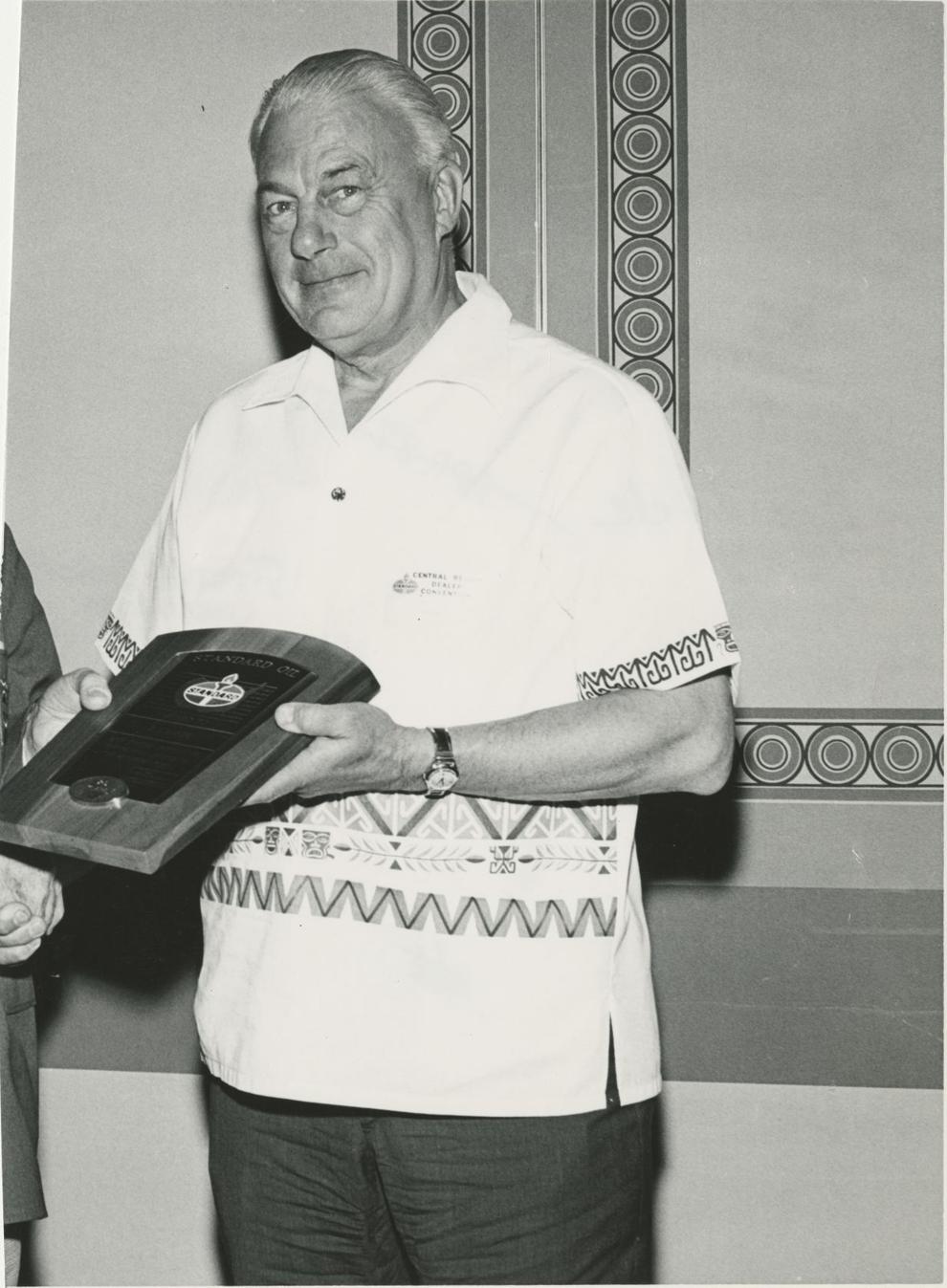 Albert O Trostel 1969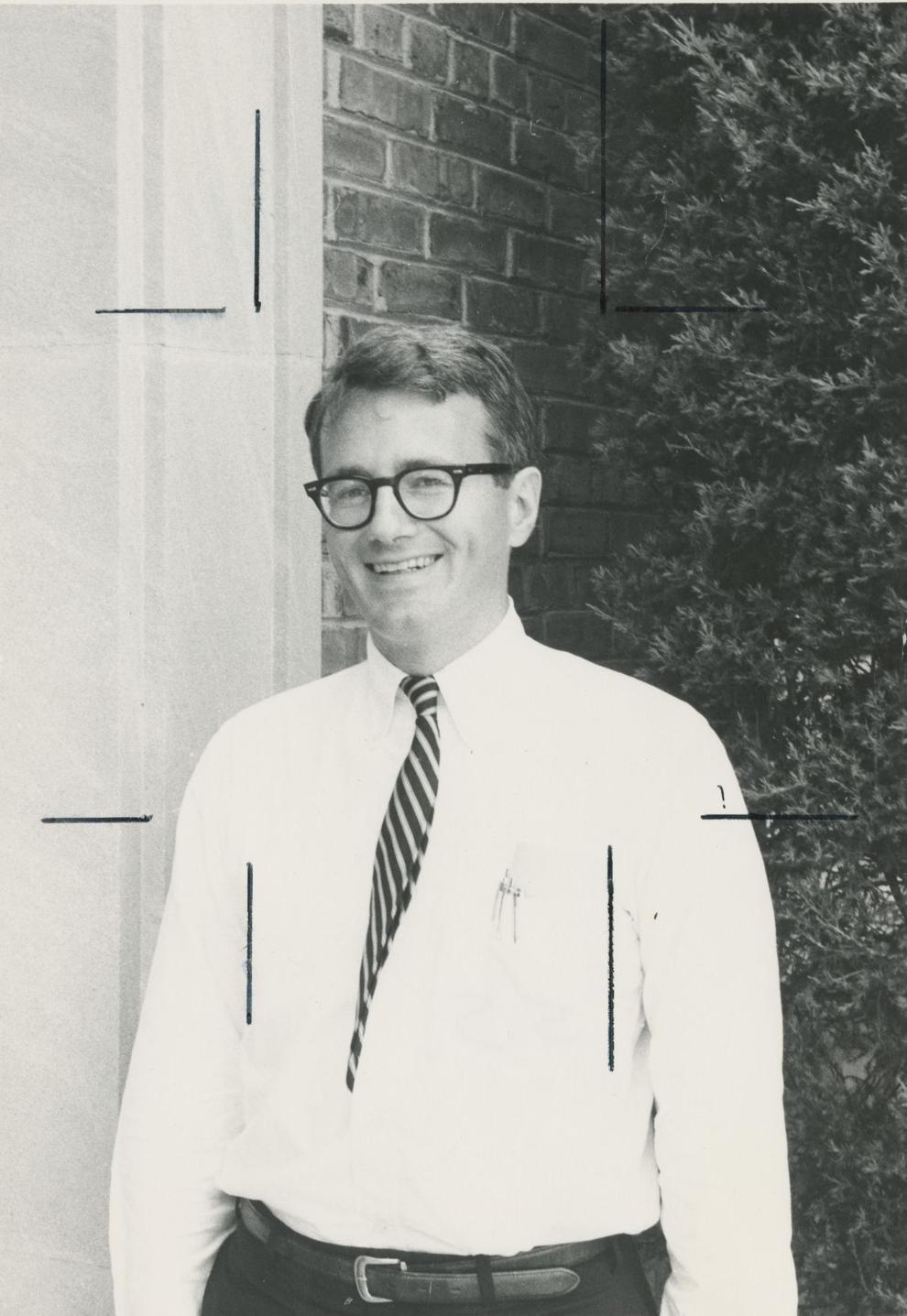 Alison Hunter (Mrs. William Wrigley)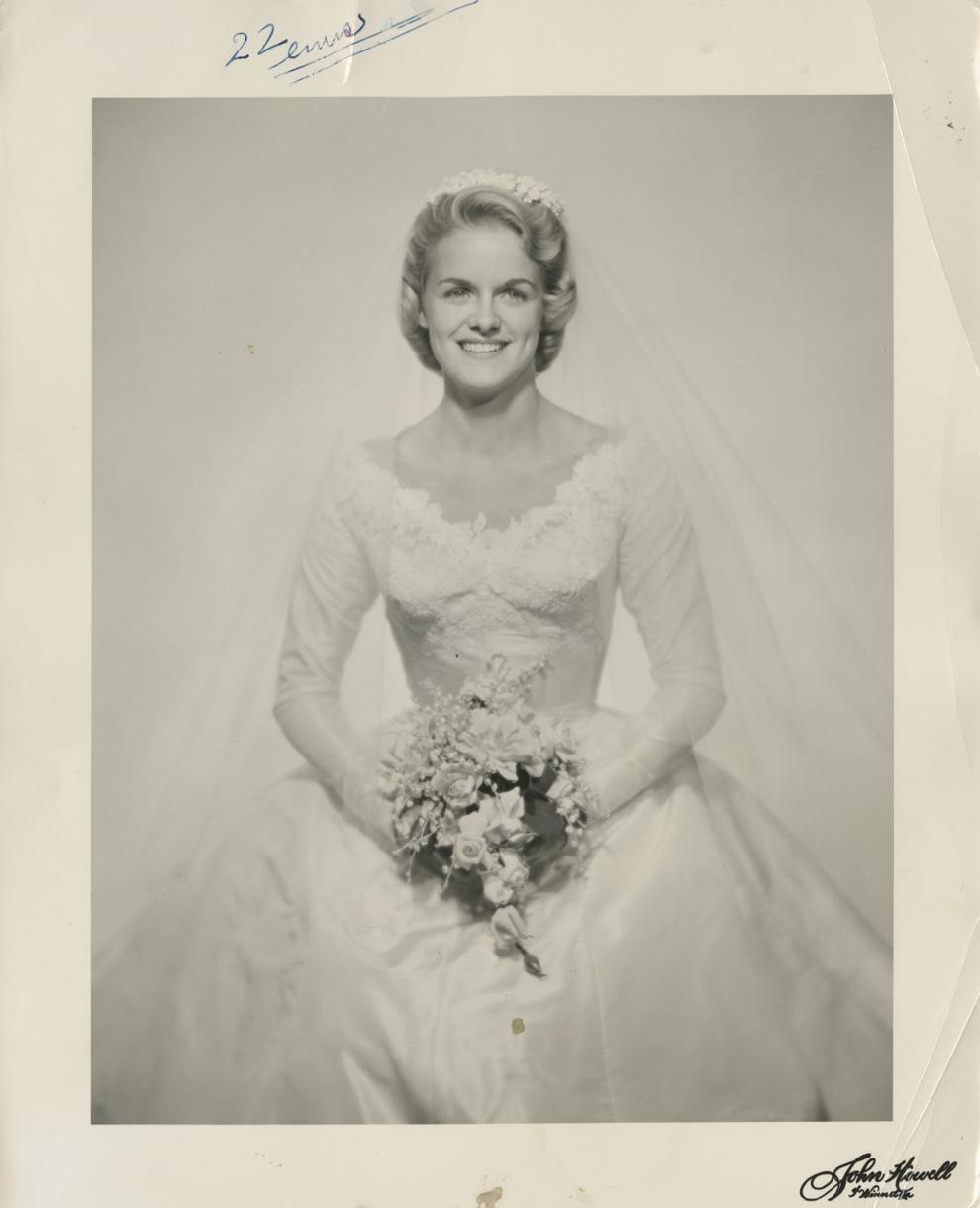 Anna Baker Post Lady Fontana in vehicle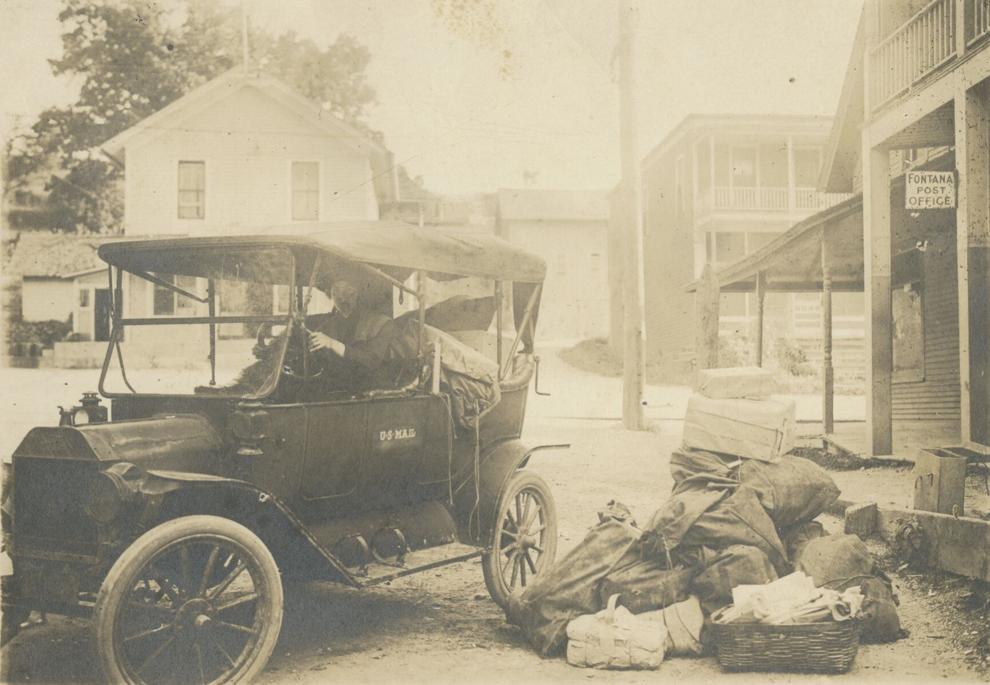 Anna Baker Post Lady Fontana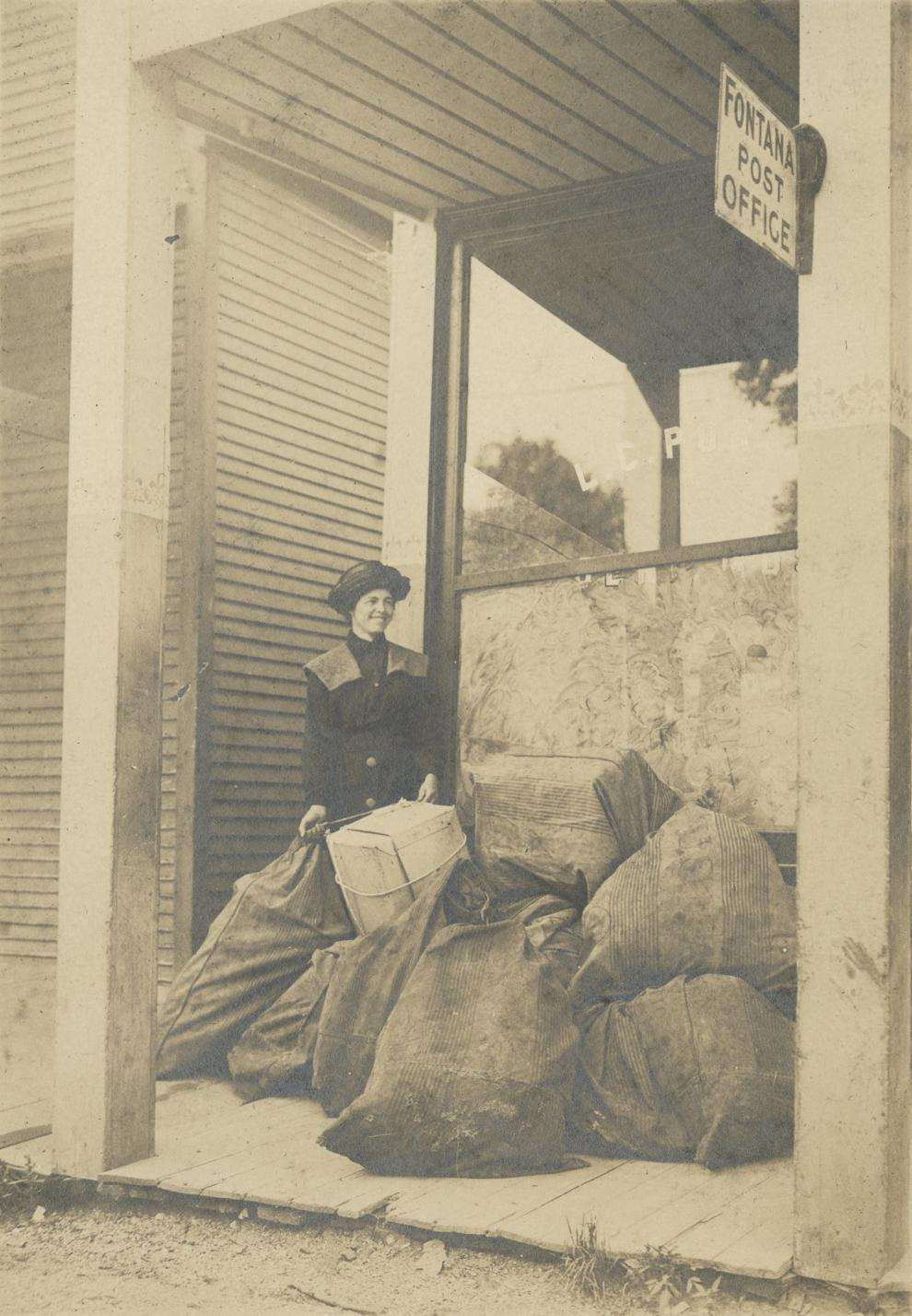 Arno Hempel Artist 1972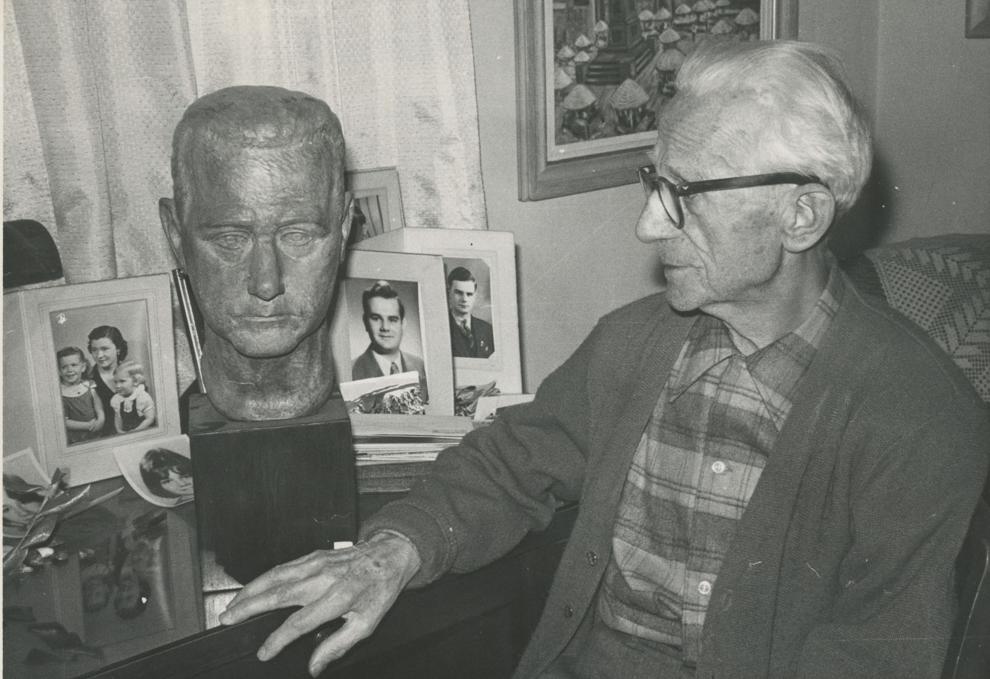 Arno Hempel Monk Sculpture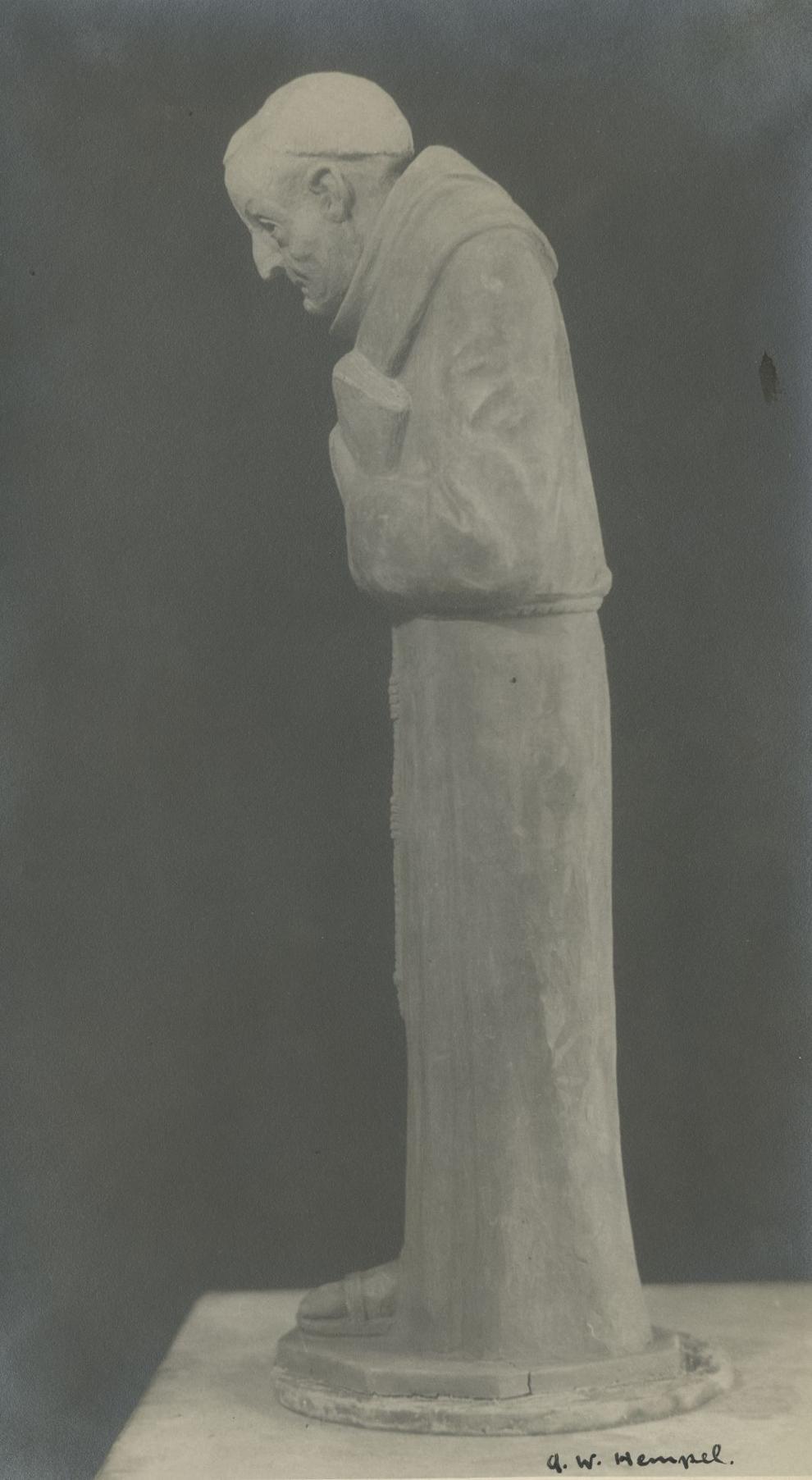 Arthur Ruder 7-3-1969 burned flag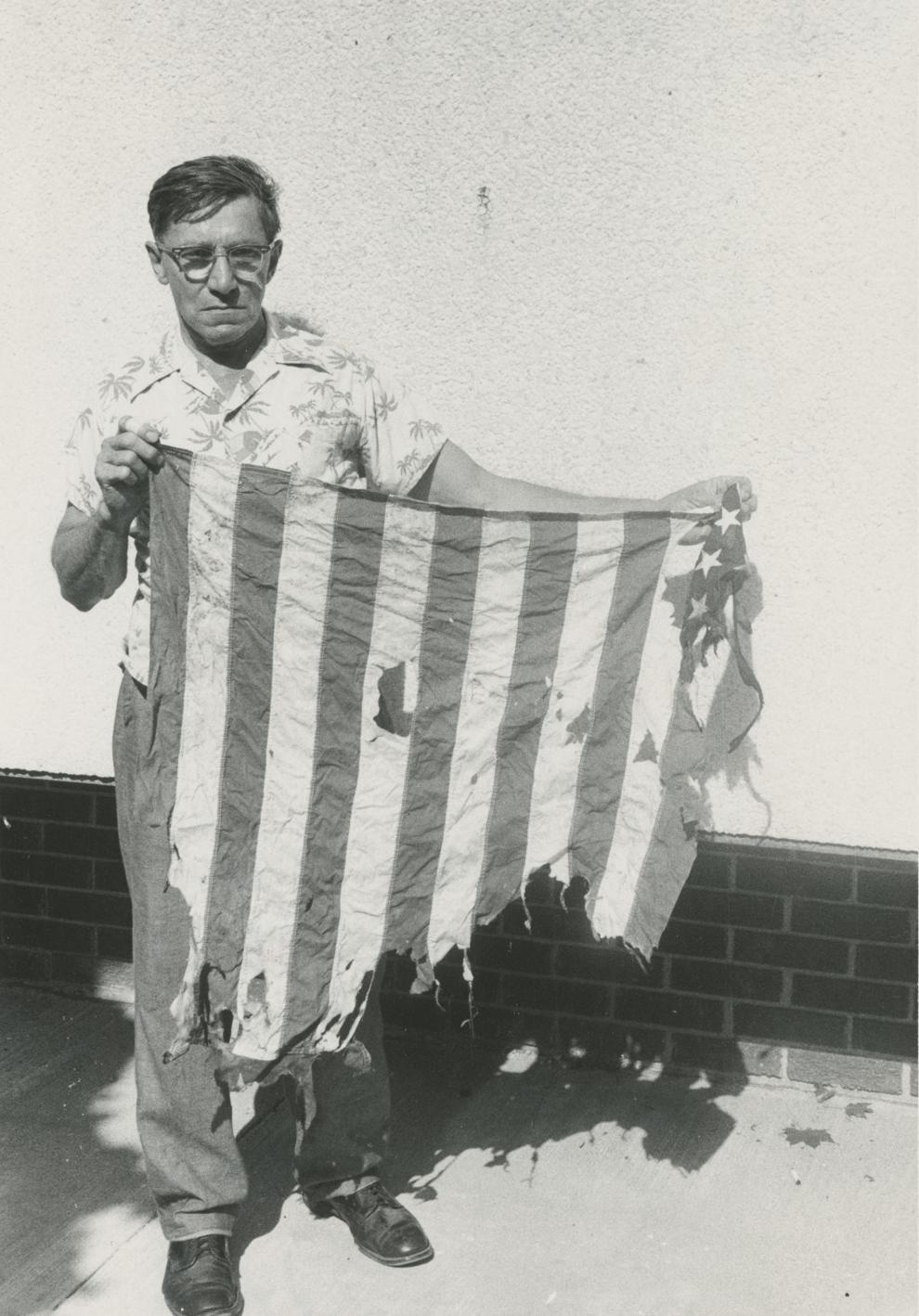 Badger HS Pollution walk 5-7-1970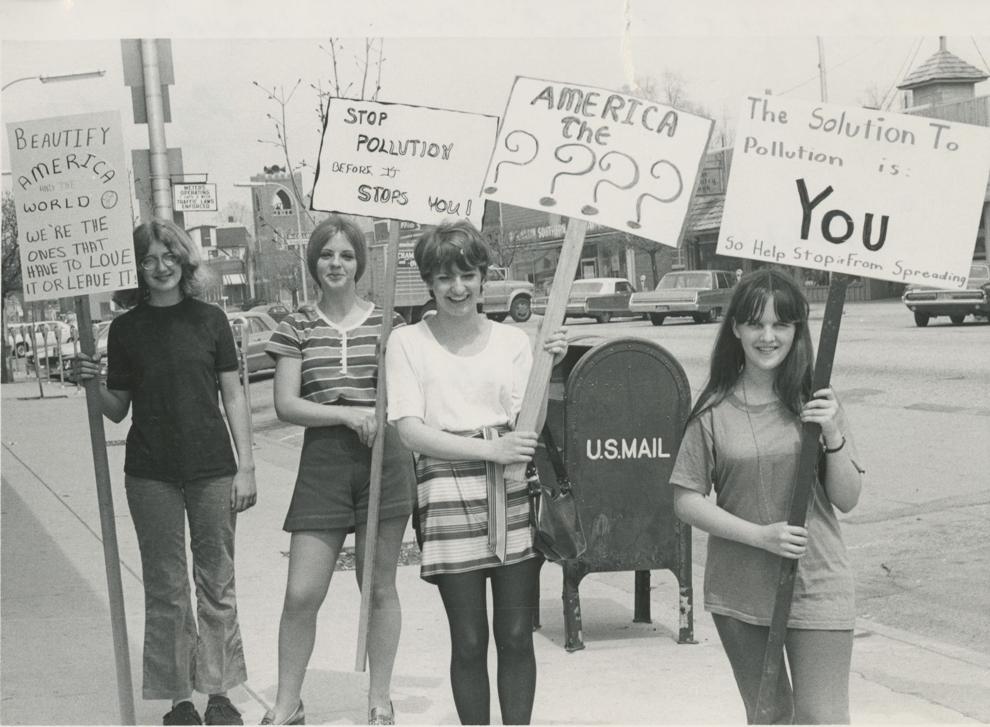 Badger Northwestern student exchange 5-7-1970 Pat Obiala, Loretta Shane, Maribeth Genoar, and Lisa Arnold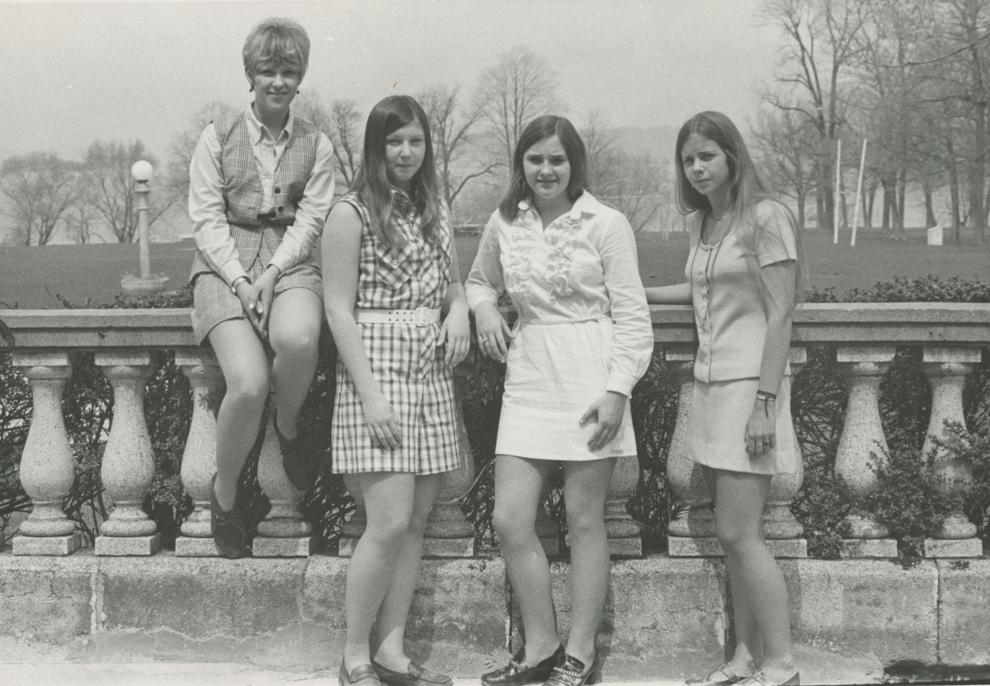 Badger Principal DEan Dare