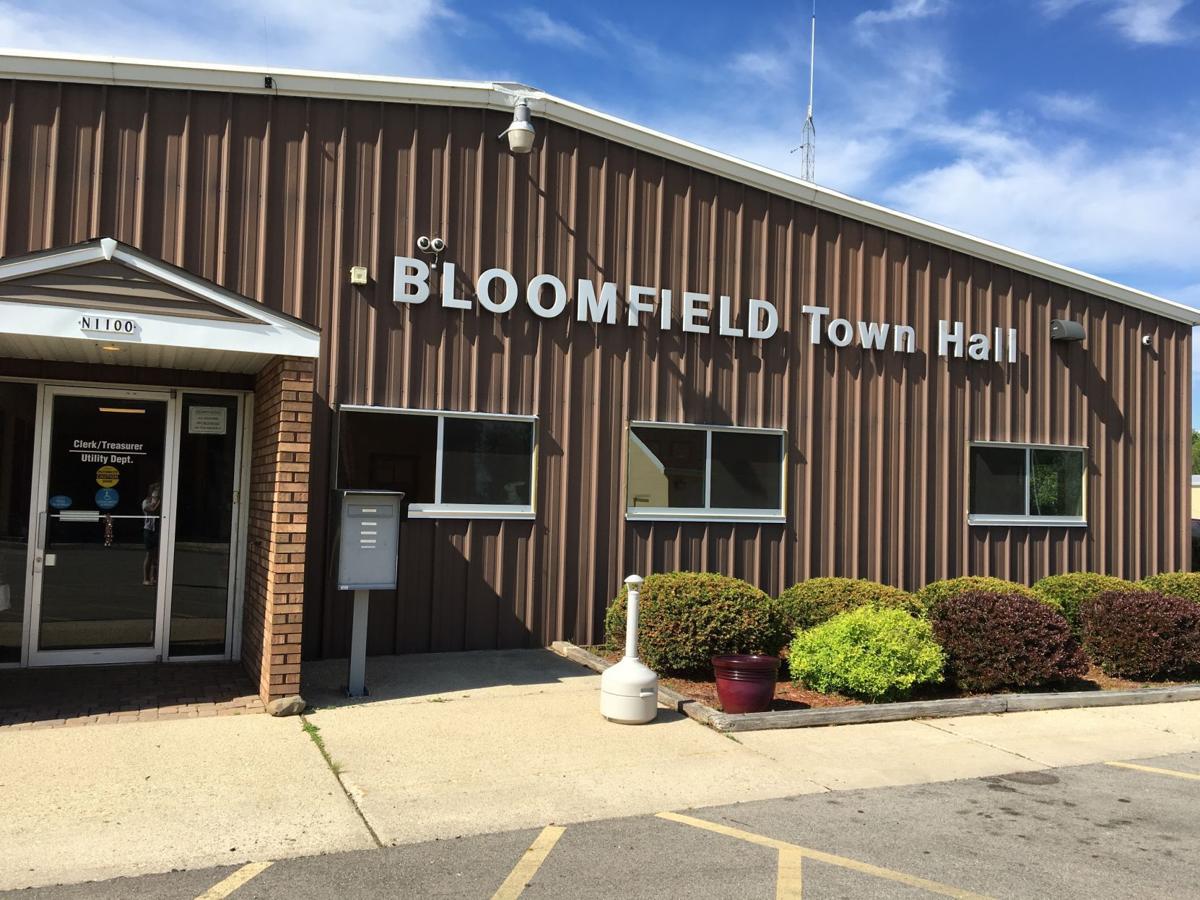 BLOOMFIELD — Public meetings are set in February and March to discuss a plan for dissolving the town of Bloomfield and making it part of the village of Bloomfield.
The meetings are scheduled for 5:30 p.m. to 7 p.m. Feb. 13 and March 10, both at the town hall, N1100 Town Hall Road.
Details of the meetings were announced Jan. 13.
Officials said the discussions will be structured in a way that allows interested parties to stop in any time and speak with village or town representatives about a proposed boundary agreement.
Town residents are being asked April 7 to cast ballots in an advisory referendum on dissolving the town through a boundary deal with the village.
"We want people to be clear about the referendum question they will see when they go to the polls," Town Chairman Dan Schoonover said in a prepared statement.
"We will have illustrations, handouts, and representatives from the town and village of Bloomfield around the room to talk with attendees one on one," he added. "We want to respectfully explain what re-uniting the town and village means."
Officials say the boundary deal and reunification would increase property taxes in the town, although details of the tax increase have not been announced.
Proponents of the boundary deal say it also would protect against unwanted annexation of town territory by nearby Lake Geneva or Genoa City.
The April referendum will ask town voters: "Should the town enter into a boundary agreement which would transfer the entire town to the village of Bloomfield?"
Kids Expo - brothers with ice cream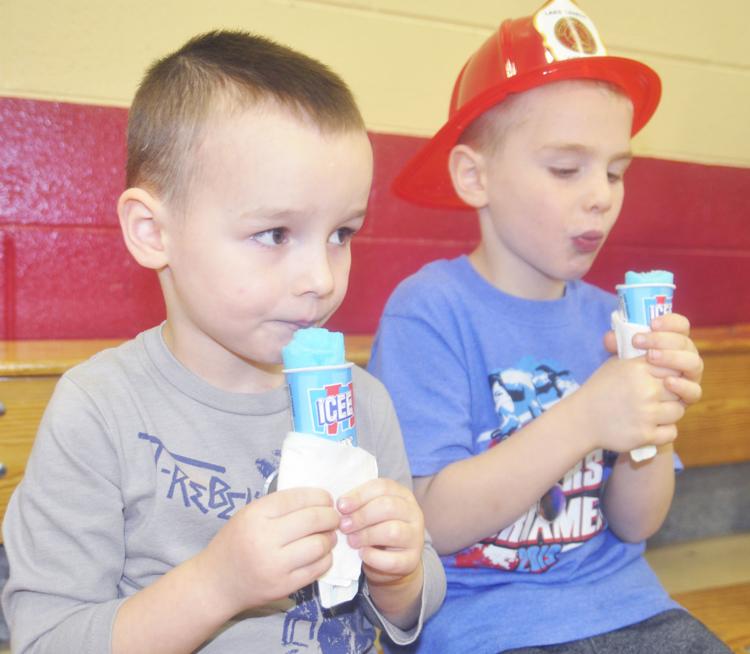 Kids Expo - kids on stage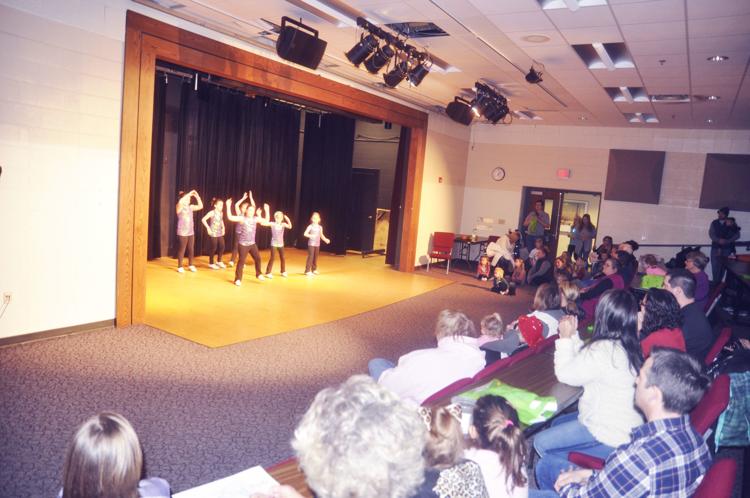 Kids Expo - girl painting picture
Kids Expo - toddler on slide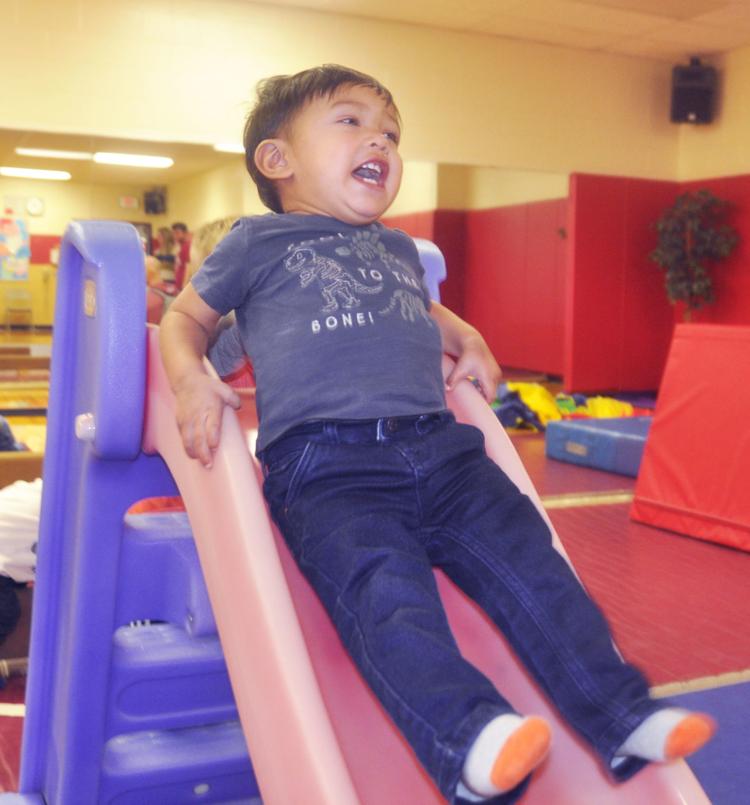 Kids Expo - book fair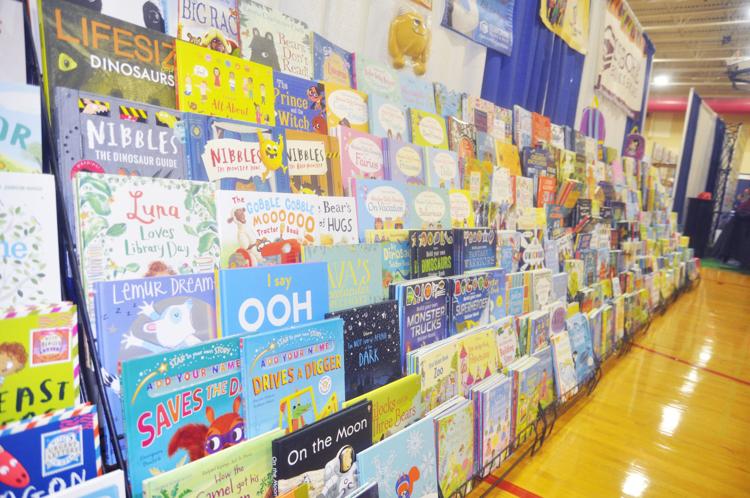 Kids Expo - face-painted girl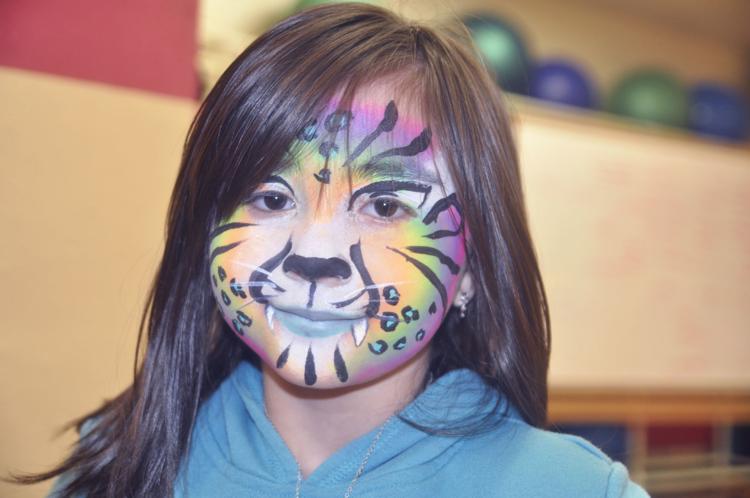 Kids Expo - boy with balloon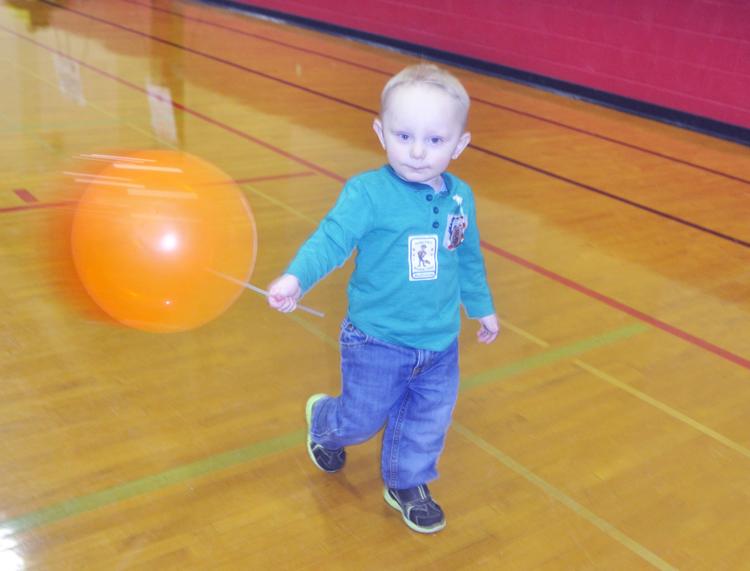 Kids Expo - dancers on stage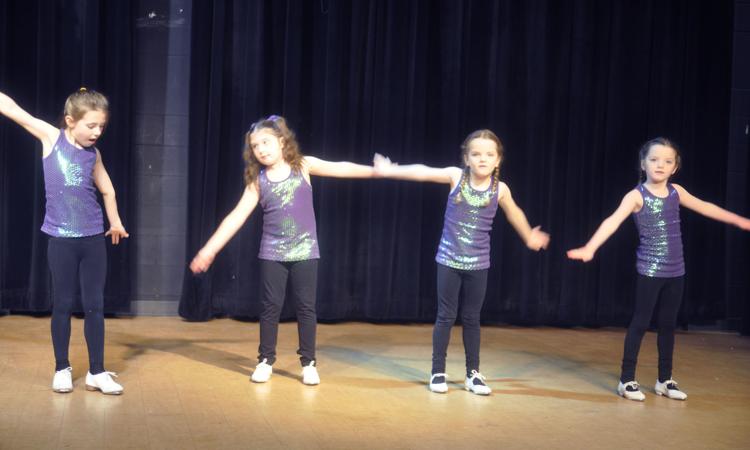 Kids Expo - two friends play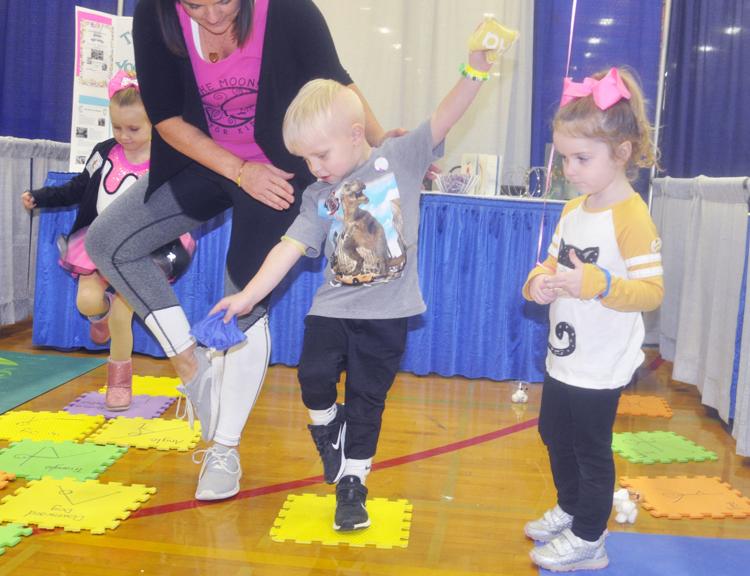 Kids Expo - stuffed animals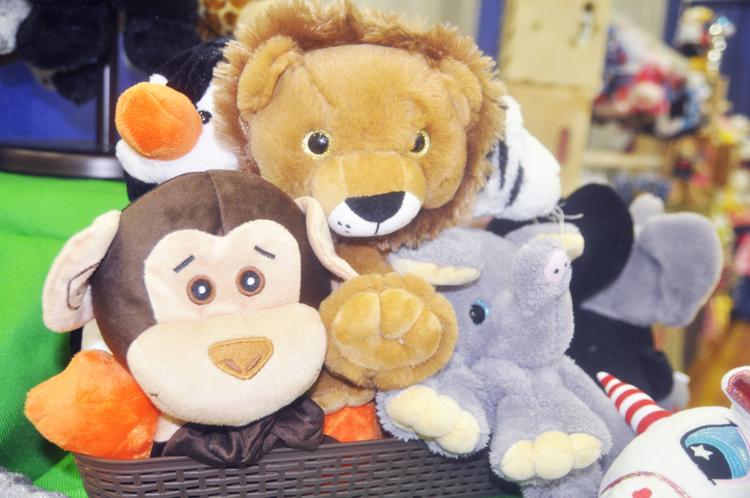 Kids Expo - girl gets ice cream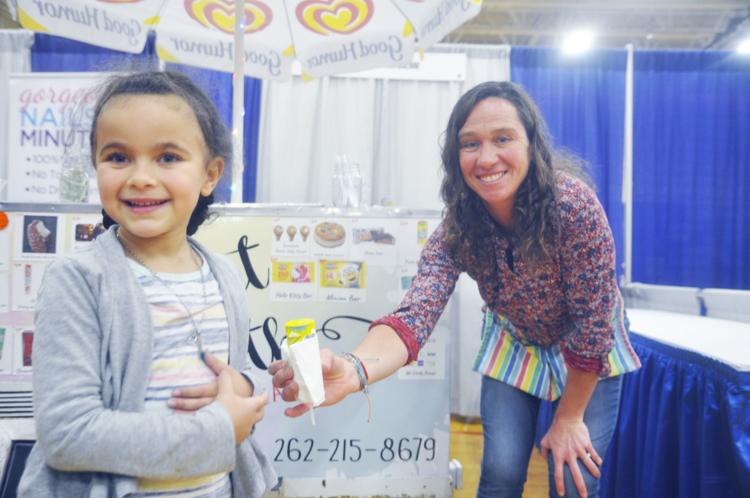 Kids Expo - toddler having fun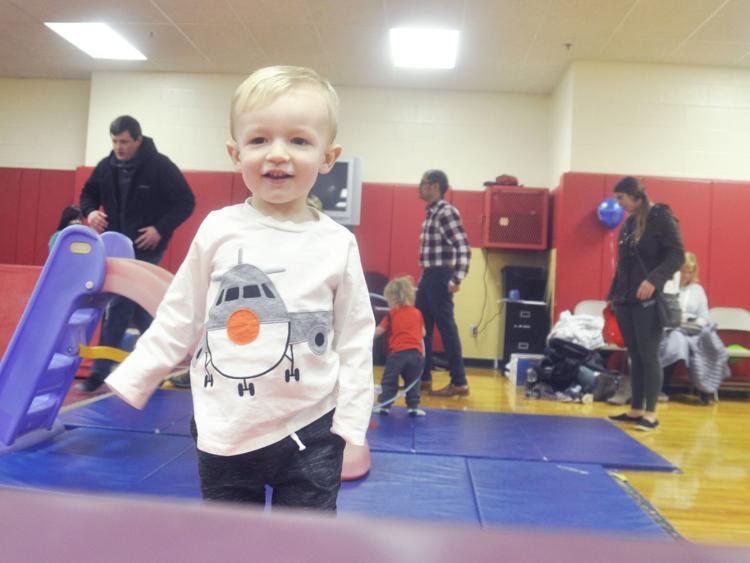 Kids Expo - cellphone pic with princesses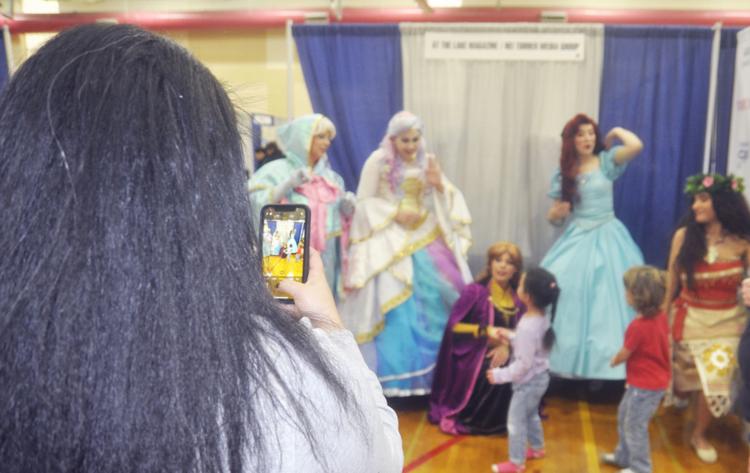 Kids Expo - boy builds castle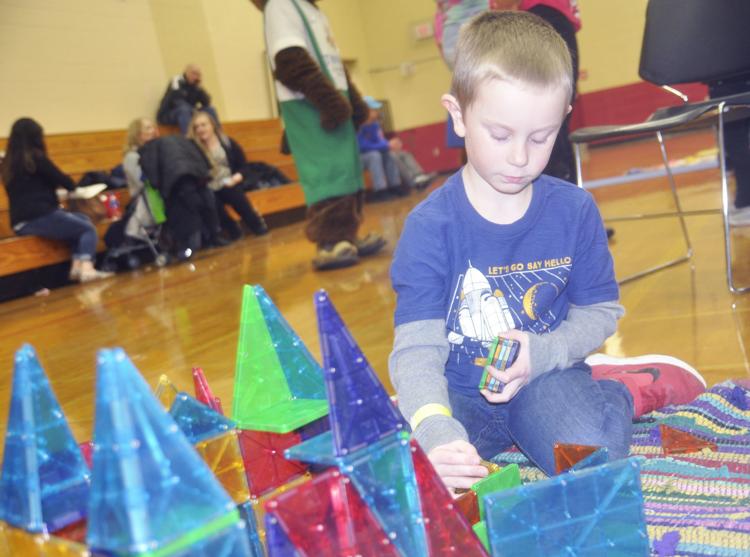 Kids Expo - toddler with mother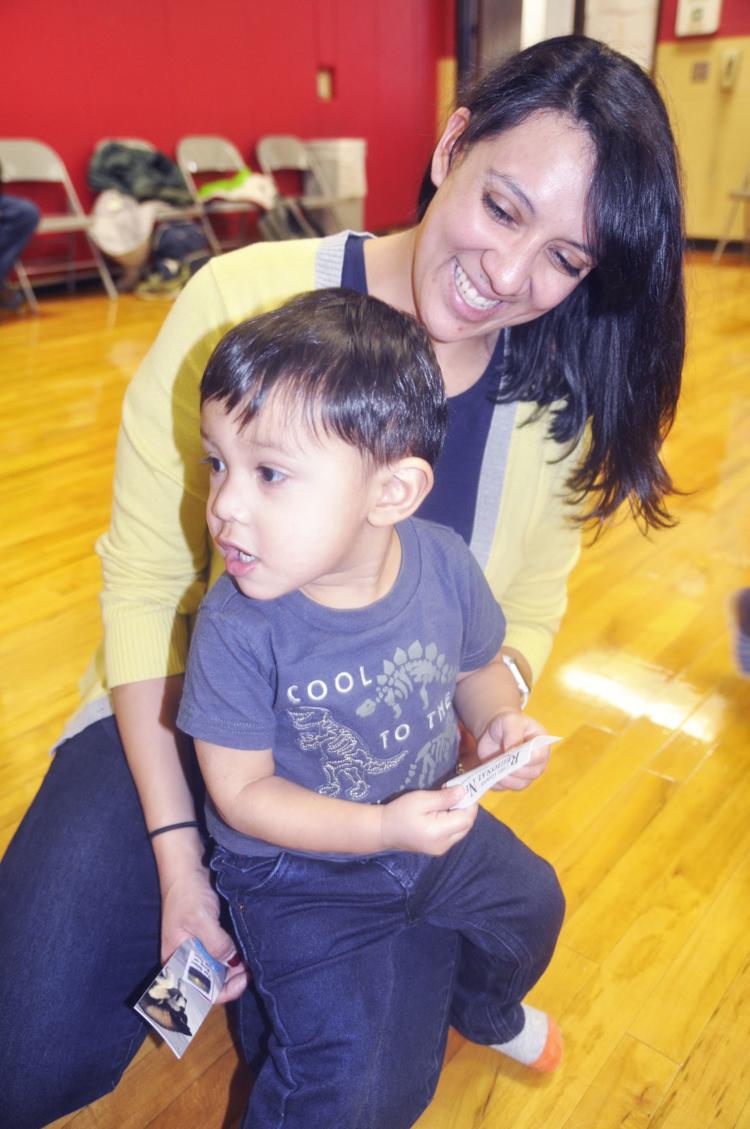 Kids Expo - shoes left behind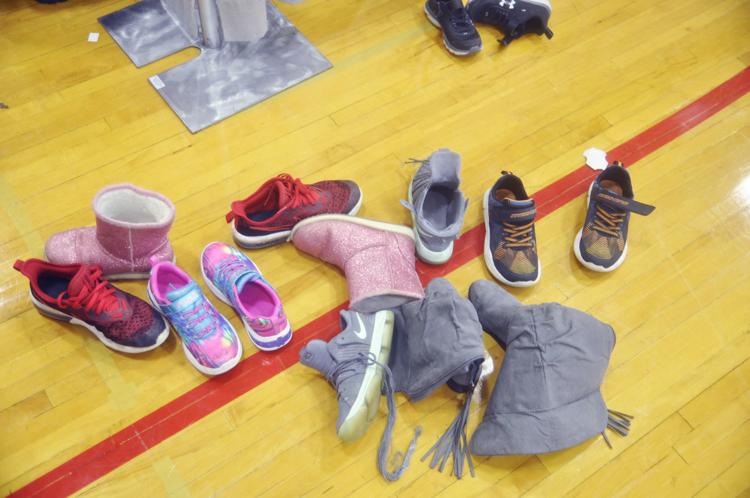 Kids Expo - build your own stuffed animal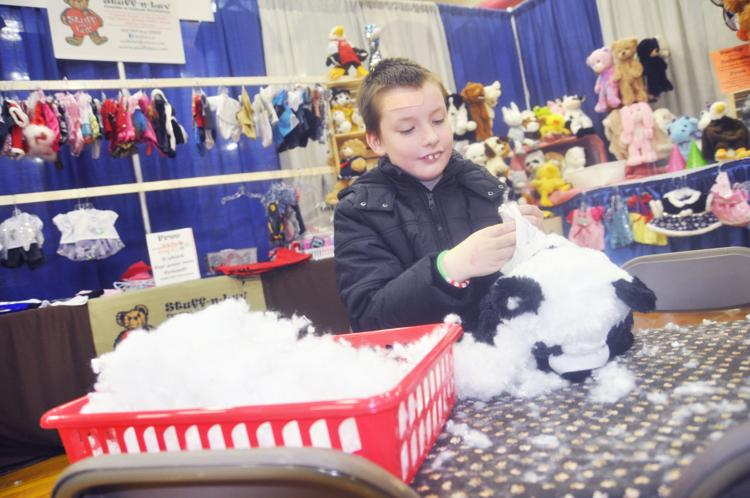 Kids Expo - two dancers on stage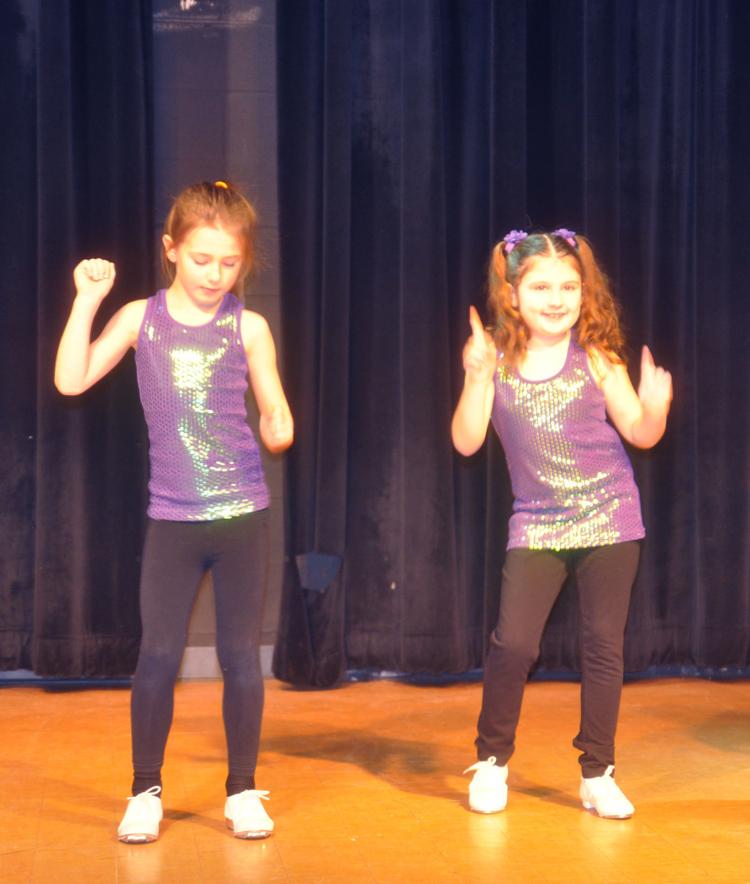 Kids Expo - boy face painting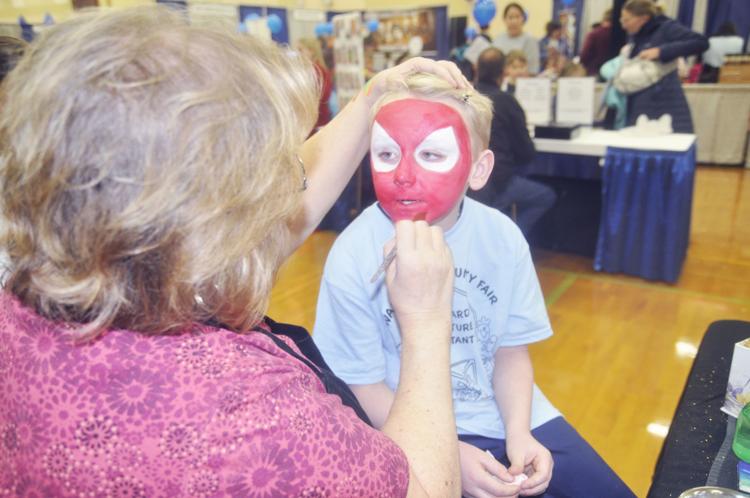 Kids Expo - girl learns game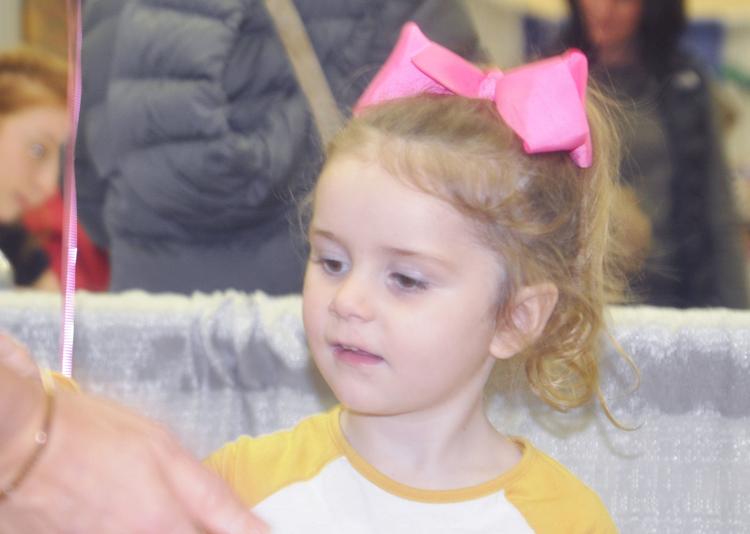 Kids Expo - candy concessions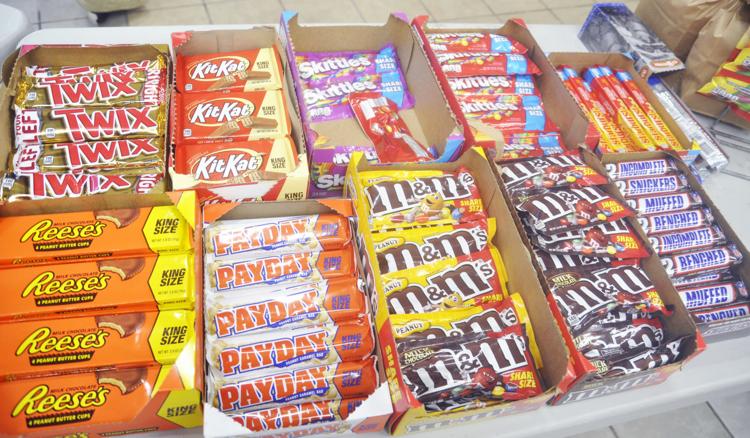 Kids Expo - mascot high-five