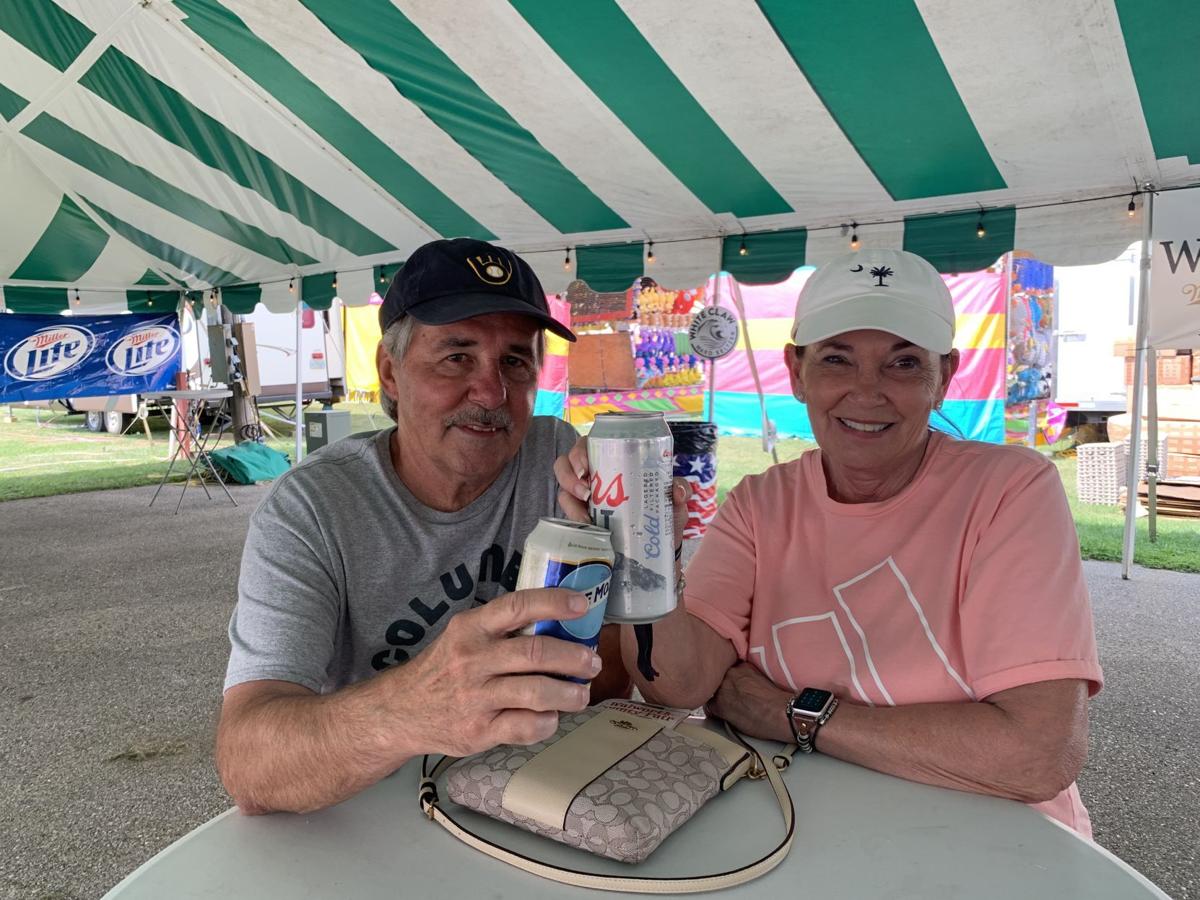 This year, when the Walworth County Fair opened Sept. 1, they had one feature they have never had in 172 years … the option of a can of beer.
To mark the occasion, the first 500 patrons of the Walworth County Fair's main beer tent received a free limited-edition beer glass to commemorate the occasion.
Overall it seemed to be received well. Patrons could enjoy a beer while watching the tractor pulls or enjoying one of the many live music venues.
Naturally with change, some people were opposed. There have been a few online commenters here and there who have expressed their disapproval of the fair allowing alcohol.
But sometimes change is for the best.
Walworth County's fair is the biggest and best in the state and in order to keep it that way the fair needs to make money.
Beer and wine sales generate a lot of revenue, funds that can be used for ensure that the fair keeps running successfully for another 172 years.
The truth of the matter is that even before beer and wine sales were allowed, people were figuring out a way to get it into the fair. Now the fair can make money off of it.
The fair board was also right to allow people to walk around with beer and wine, rather than limiting it to certain areas.
"This way, a parent doesn't just sit in the beer tent and they spend time as a family," said fairground manager Larry Gaffey in explaining the change. "We've done a lot of studying and we've found that this is the safest."
More than anything, we are glad the Walworth County Fair was able to take place this year after it was canceled last year due to COVID. It's a chance for nonprofits to earn money for their organizations through stands, and for youth and adults to show off their hard work helping raise animals and produce.
It's a great way to end the summer.
The Regional News editorial board consists of General Manager Robert Ireland, Editor Stephanie Jones, Advertising Assistant Steve Romani and community members Patrick Quinn and Elizabeth Lupo DiVito.