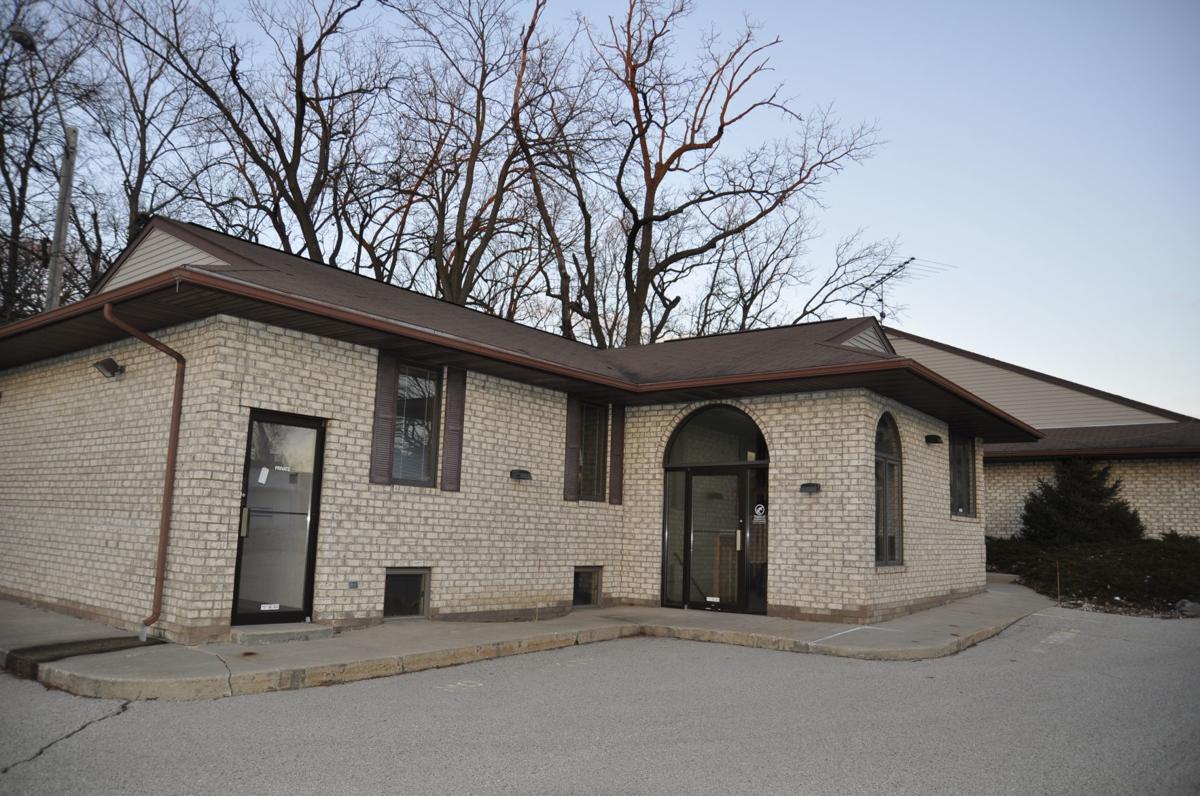 ELKHORN — City officials are denying allegations raised in a civil lawsuit stemming from their refusal to allow a new domestic violence shelter to open in a vacant medical clinic.
Attorneys for the city have filed a response to a suit filed by New Beginnings in October after the nonprofit group was denied a permit for the proposed shelter at 20 N. Church St.
The suit is pending in Walworth County Circuit Court.
New Beginnings, based in Elkhorn, operates as New Beginnings APFV Inc., the local chapter of the Association for the Prevention of Family Violence. The group has been working years to establish Walworth County's first emergency shelter for victims of domestic violence.
New Beginnings asked the city for a permit to open a shelter at 20 N. Church St., a vacant medical clinic being donated by Aurora Health Care for the domestic violence shelter.
The Elkhorn City Council voted 4-2 on Aug. 19 to deny a special use permit needed by New Beginnings to use the vacant building.
In a lawsuit filed Oct. 23, New Beginnings asks a judge to reverse the city's decision, calling the permit denial "arbitrary and unreasonable" and alleging that it was based on the "personal preferences or speculation" of city officials.
The suit names the Elkhorn City Council as a respondent, along with council president Scott McClory and city clerk Cairie Virrueta.
The suit seeks no monetary damages from the city.
In a response filed with the court, city attorneys deny New Beginnings' characterization of how and why the city denied the permit, and also deny the group's assertion that New Beginnings had "all its ducks in a row" in requesting the permit.
"The city of Elkhorn's actions and determinations were in all respects proper, lawful and within its jurisdiction," the response states.
The city has hired the Madison law firm of Carlson Black O'Callaghan & Battenberg to contest the suit.
New Beginnings attorneys believe a judge could either order the permit granted or remand the matter back to the city with instructions for reconsidering it.
Court records indicate that no date has been scheduled for a hearing on the merits of the case.