Businesses throughout the area have "helped wanted" signs posted on their doors and windows, but they are still having difficulty finding workers.
VISIT Lake Geneva President and CEO Stephanie Klett said she has talked with several business owners in the area who have said they are having a hard time filling positions.
"Employees are hard to come by," Klett said.
Klett said she feels part of the reason businesses are having difficulty finding staff is because people feel they can earn more money through unemployment.
She said currently people who are receiving unemployment benefits are not required to list their job searches, which they normally are required to do.
In an email, Congressman Bryan Steil, who represents Walworth County, said, "Rather than targeting coronavirus relief to those truly in need, Biden and Pelosi have created a perverse incentive for people not to get back to work … Just last week, I met with local employers here in the Lake Geneva area – a clothing store, a bakery, a local resort – and they told me good-paying jobs were open and are waiting to be filled in our community. Employers just need workers to fill them."
Another issue, according to Klett, is that fewer people from foreign countries are coming to the United States through the Exchange Visitor Program, which allows them to temporary stay in the country to teach, study, conduct research or receive job training, which has caused staffing shortages for tourism-related businesses.
"It's not as prevalent here as it is in the Wisconsin Dells, but we do have it," she said.
Klett, who is a member Wisconsin Chamber of Commerce Executives, said she has talked to chamber directors from other communities, and they report that their businesses also are experiencing staffing issues.
"This is a challenge to every single chamber, every city and village in the state of Wisconsin," she said.
Klett said she encourages business owners to hire teachers who are looking for temporary work during the summer to fill some of their vacant positions.
"They have extraordinary people skills," Klett said. "They're educated, and it's fun for them because they're out of their element doing something totally different."
Kellie Carper, executive director for the Whitewater Chamber of Commerce, said many businesses in the City of Whitewater, especially restaurants, are also looking to fill positions for the summer season.
Carper said when she drives throughout Whitewater many businesses have "help wanted" signs posted.
"I believe we're in the same position that everybody is in, and fingers crossed we'll climb out of it before the tourism season begins," Carper said. "It's going to be a tough summer season if we're short on staff."
However, Carper said she believes that positions there will be filled from students who are studying at the University of Wisconsin-Whitewater during the summer.
"The unique advantage we have in Whitewater is that we have the university right down the street," Carper said. "I am holding out every hope that our businesses will not struggle to fill their positions."
Owners of Oakfire Pizza, 831 Wrigley Drive in Lake Geneva, recently posted on the restaurant's Facebook page that they are experiencing a staffing shortage, advising potential customers that some services may take longer than usual and certain menu items may not be available.
"Wait times may be longer. Certain menu items may need to be put on hold for the time being," the Facebook post states. "Carryout may not be available certain days."
The Facebook page states that the restaurant is in the process of hiring additional employees.
"We are aggressively striving to hire and train new staff, but this is a process," the Facebook page says. "Please be patient with us in the meantime."
10 best places to get pizza in the Lake Geneva area, as voted by locals in 2020
#1 Next Door Pub 411 Interchange N, Lake Geneva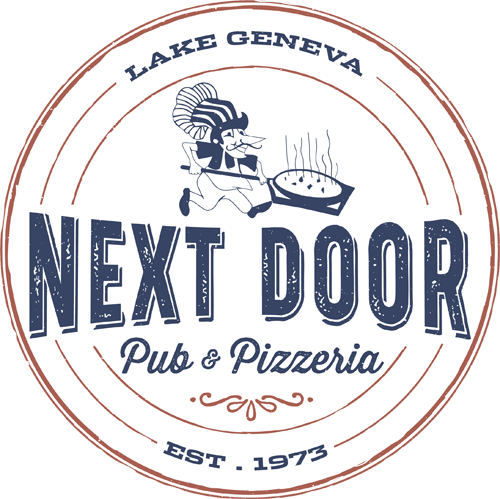 #2 Upper Crust N1070 County Road H, Pell Lake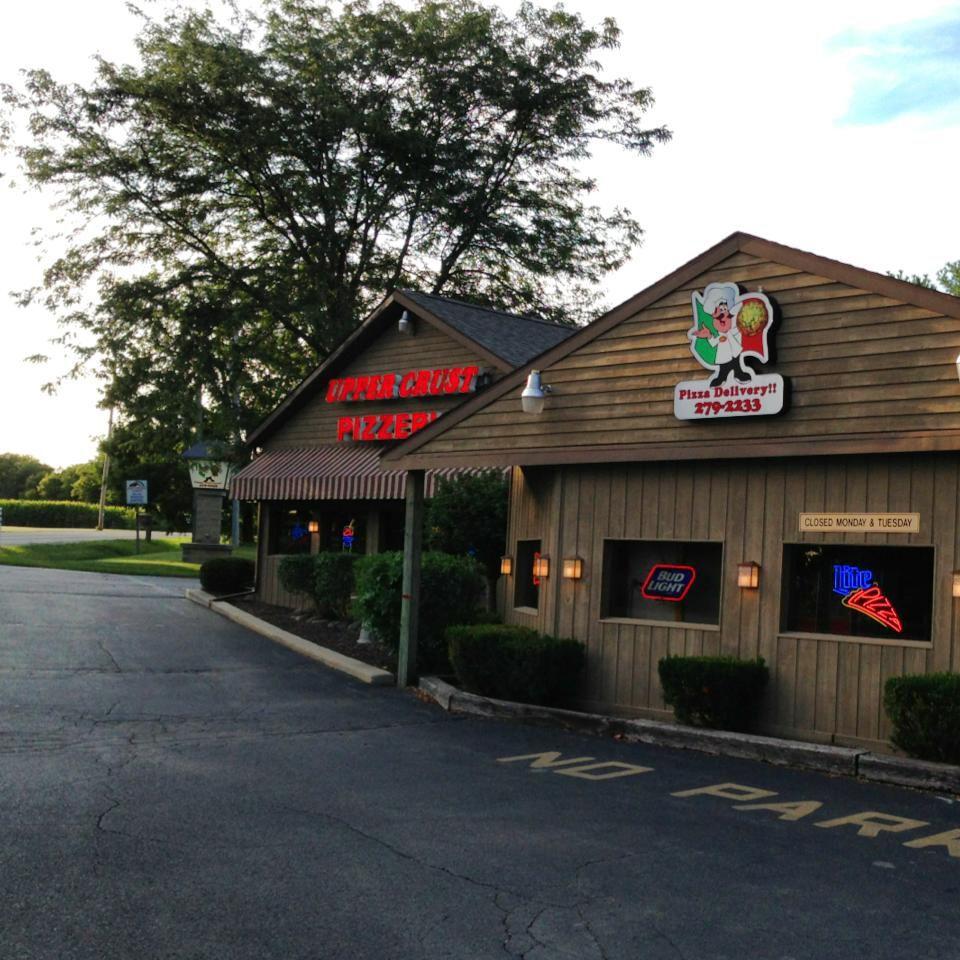 #3 Oakfire 831 Wrigley Dr, Lake Geneva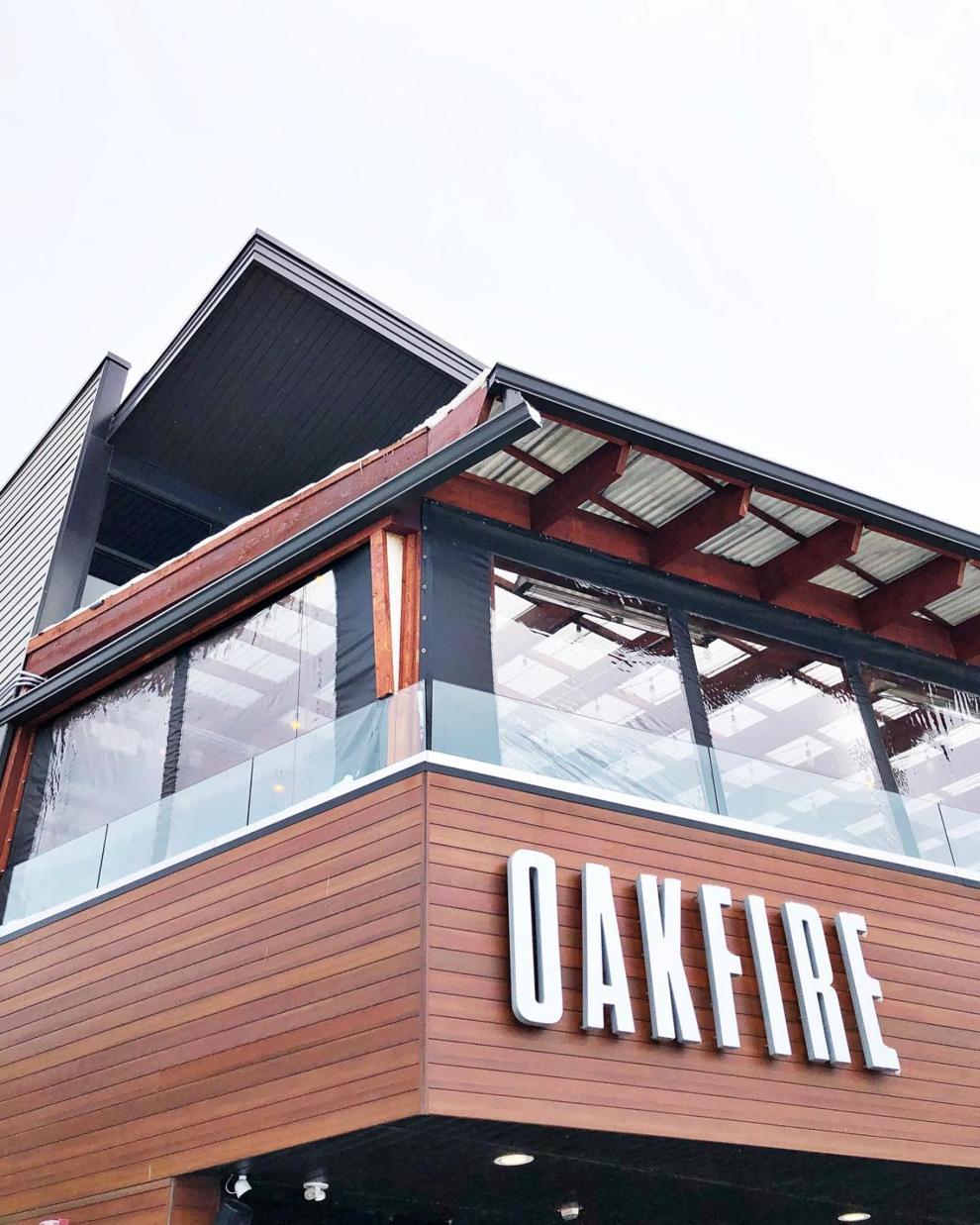 #4 Enzo's 464 E Geneva St, Elkhorn
#5 Wayne's Pizza 100 Elizabeth Ln, Genoa City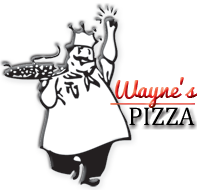 #6 Larducci 20 S Washington St, Elkhorn

#7 Gino's East 300 Wrigley Drive Lake Geneva
#8 JoJo's 308 WI-50, Delavan, WI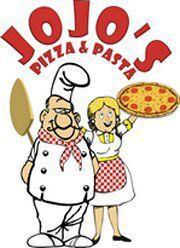 #9 Mama Cimino 131 N Wells St, Lake Geneva, WI

#10 The Rock Bar II N1530 Powers Lake Rd, Genoa City