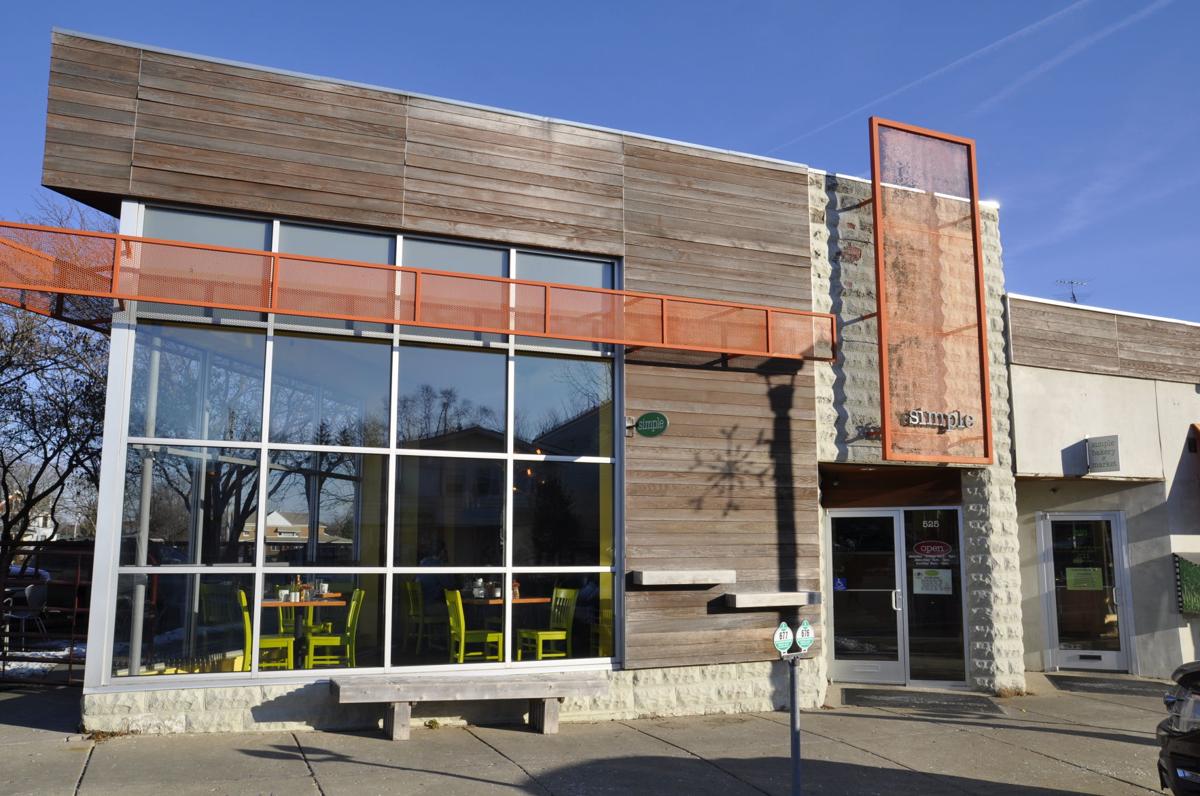 A Lake Geneva restaurant owned by a former mayor of the city has become the latest to shut down temporarily because of the coronavirus.
Simple Cafe, located at 525 Broad St., announced today it is closing both the restaurant and adjoining bakery because the business has been "exposed to someone that is known to have tested positive" for coronavirus.
The announcement did not specify whether the infected person is an employee, customer or someone else.
Simple Cafe is owned by Tom Hartz, who served as mayor of Lake Geneva for two years before he lost a re-election bid April 7.
The cafe's closure follows similar shutdowns announced in recent days — all involving employees infected with coronavirus — at Popeye's restaurant in Lake Geneva, Chuck's Lakeshore Inn in Fontana and Pier 290 restaurant in Williams Bay.
In its announcement, Simple Cafe said it was closed "for today," but did not indicate when it plans to reopen. The restaurant said it had resumed business slowly and cautiously as state restrictions aimed at controlling spread of the coronavirus were lifted in mid-May.
The statement said Simple Cafe would now require all employees to be tested, and would prohibit employees from returning to work until they test negative.
"We made a commitment to our staff and our customers that we would do everything in our power to keep them safe, and had put a preemptive plan in place should something like this happen," the business said "We re-opened our spaces cautiously because of this, and intend to enact that plan at this point."
Lake Geneva City Hall front entrance Election Day April 7, 2020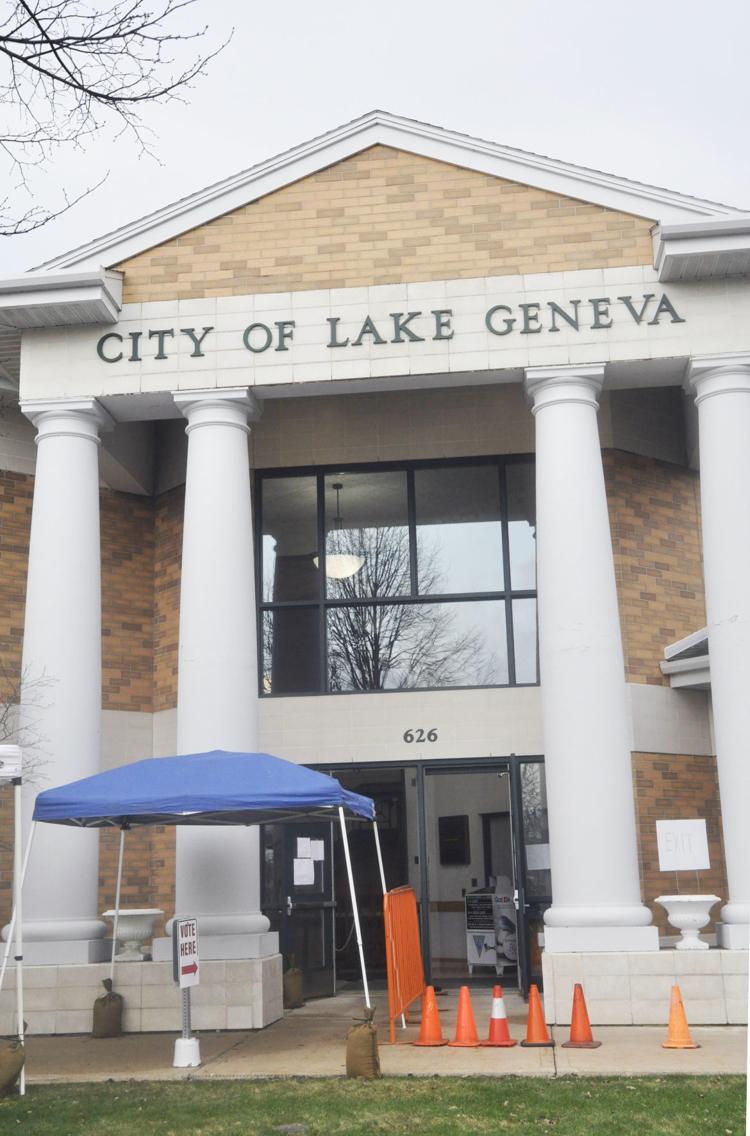 Sign directs voters at entrance to Lake Geneva City Hall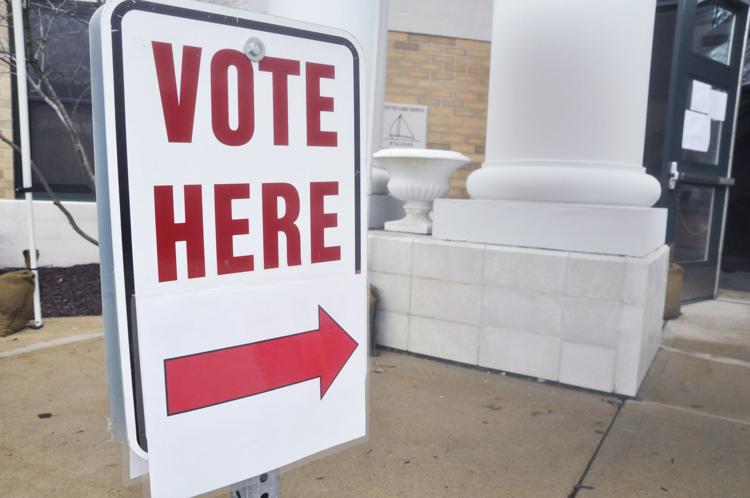 Voter wearing protective mask waits in line to vote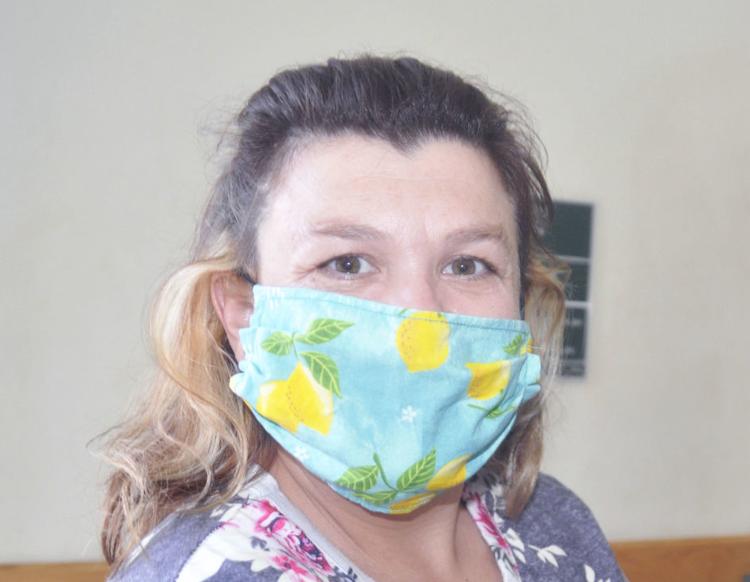 Window panes separate voters from workers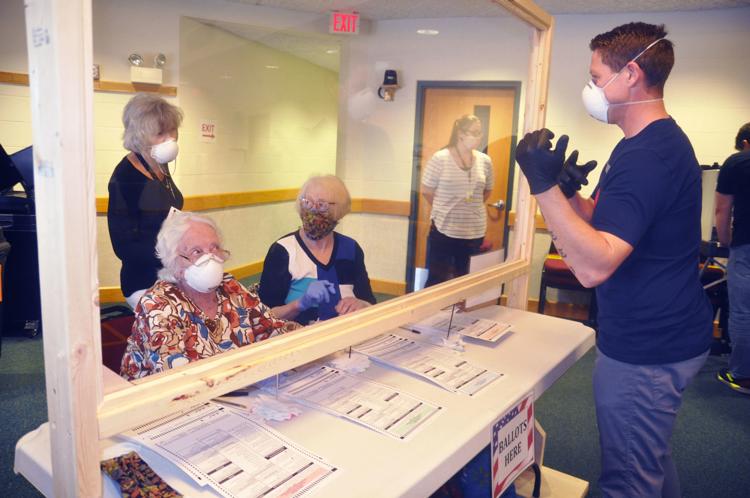 Poll worker sanitizes pens after each use on Election Day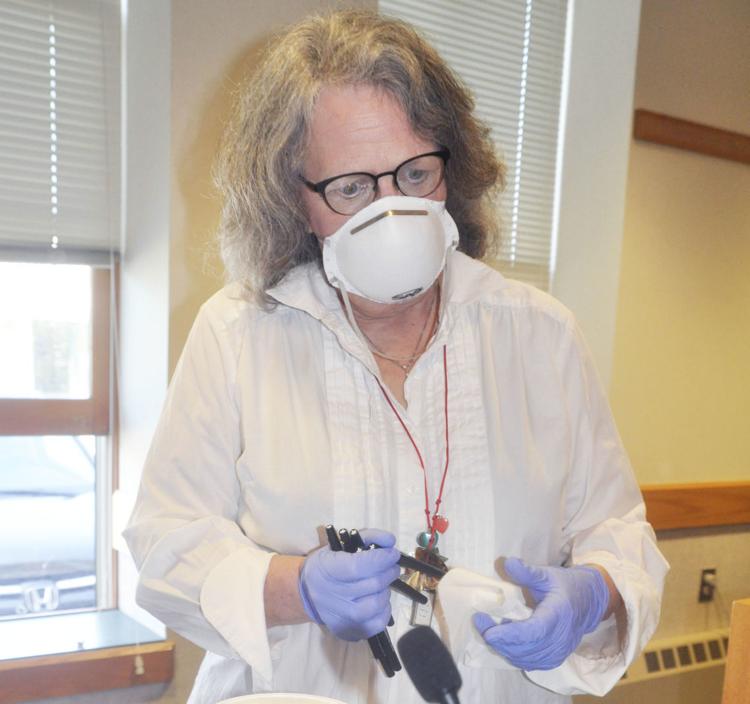 Voters cast ballots at Lake Geneva City Hall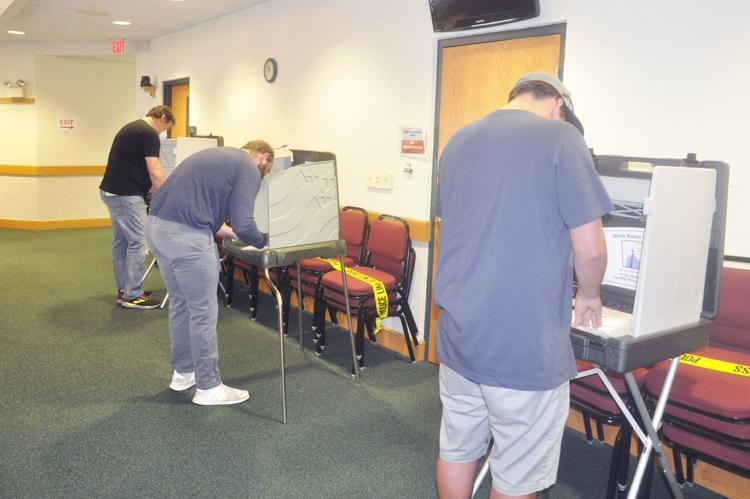 Fence separates voters at entrance to Lake Geneva City Hall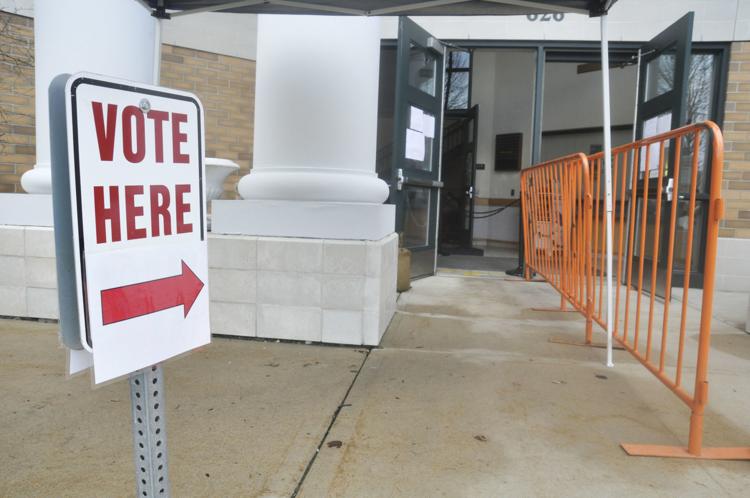 City Clerk Lana Kropf at Lake Geneva City Hall on Election Day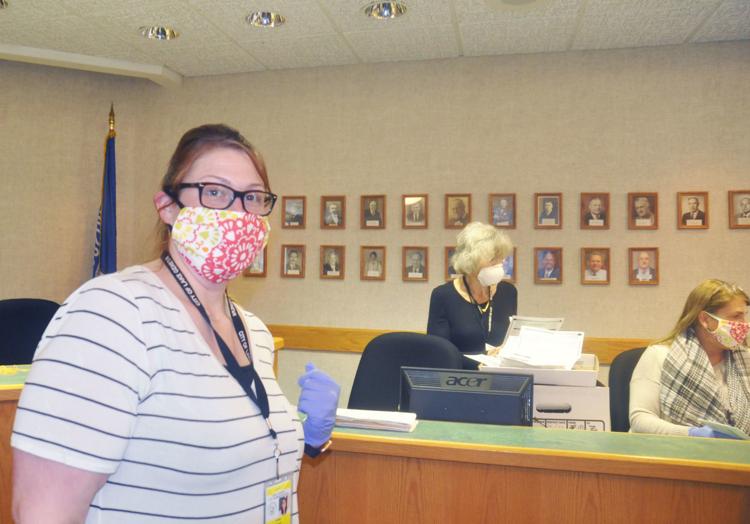 National Guard soldier assists with Election Day in Lake Geneva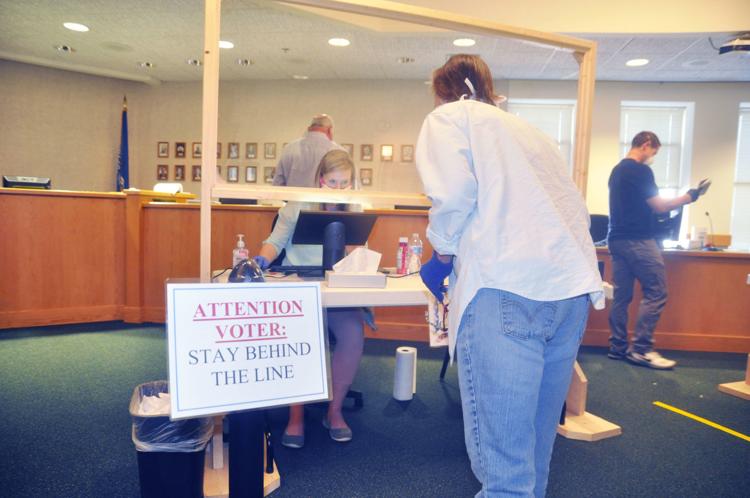 Charlene Klein backer campaigns outside City Hall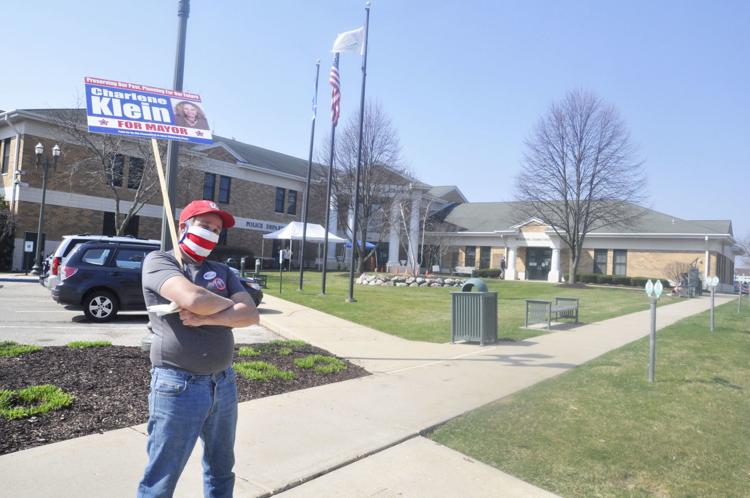 Husband and wife voters exit Lake Geneva City Hall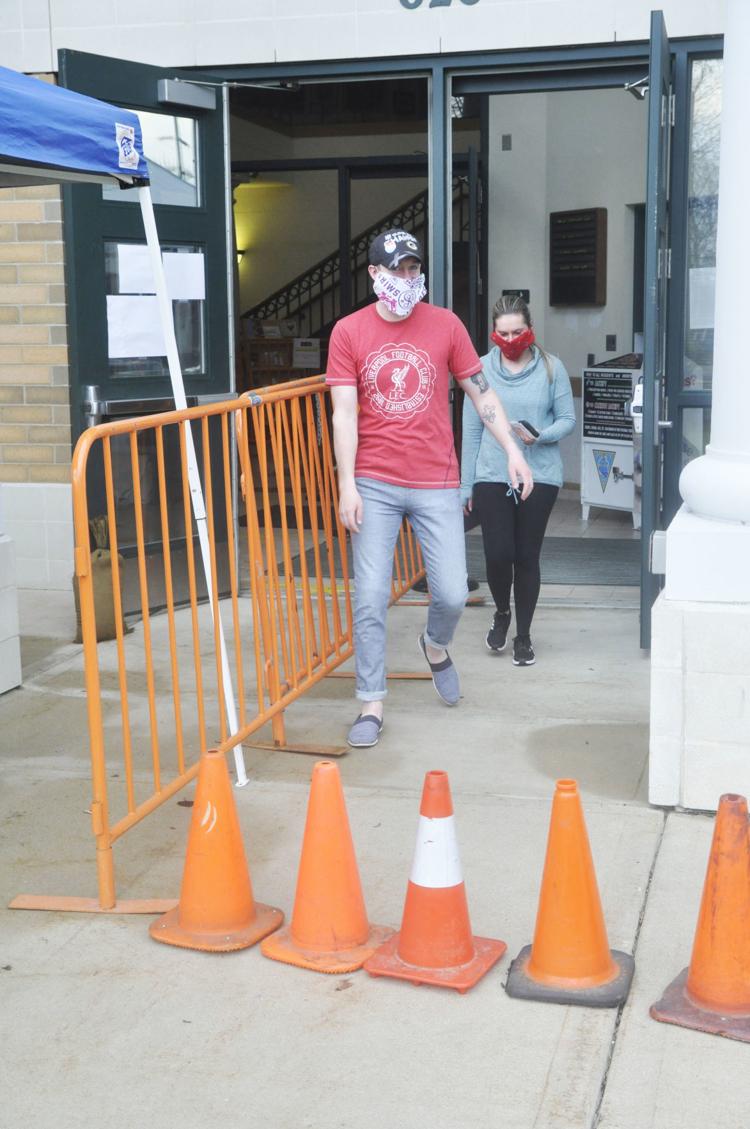 Get local news delivered to your inbox!
Subscribe to our Daily Headlines newsletter.