WALWORTH — After more than 50 years of serving the community as a drug store and much more, McCullough's is closing its doors.
Store owner Jim McCullough and his family ceased operations today and announced a going-out-of-business sale for a retail store that has been a community touchstone since the 1960s.
"Everybody knows McCullough's," neighboring business owner Bernice Elliott said.
Effective today, the store owners transferred all of their pharmacy prescriptions to a Walgreens drug store in Delavan. And a going-out-of-business sale for other merchandise is scheduled to begin Monday inside the store at 547 Kenosha St.
McCullough said he and his family business partners reluctantly decided it was time to shut down.
Between changes in the pharmaceutical business and a consumer shift to online shopping, McCullough said, it has become clear that a 1960s-vintage drug store and gift shop no longer is viable.
"The economics of this business have just totally changed," he said. "It's a sad day for me. It's been my life, really."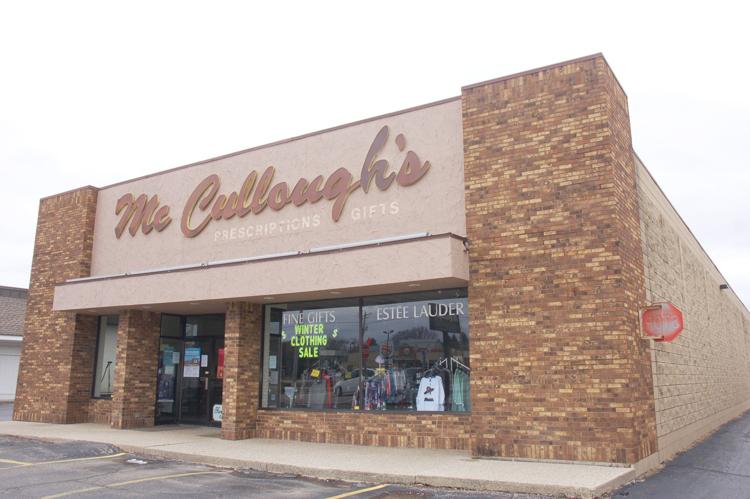 The McCullough name goes back in business even further than the 1960s and beyond the village of Walworth.
McCullough's father, Edward McCullough, opened his first drug store in Lake Geneva in 1950. He eventually branched out, and at one time had six stores operating throughout the region.
His sons, Jim and Bob, joined in helping run the stores, and they later welcomed Bob's son, Grant, into the family business.
The business recently included two stores — one in Walworth and one in Whitewater.
The Whitewater store is ceasing operations, too, as a consumer outlet, but will continue providing in-person delivery of pharmaceuticals to nursing homes and other large facilities.
Prescriptions from the Whitewater store have been transferred to a Walgreens in Whitewater.
Grant McCullough said it has become a trend in the pharmacy business to operate "closed-door"-style, delivering pharmaceuticals in bulk to large long-term care facilities. From Whitewater, the operation has found demand in a region extending out about 45 miles from Whitewater.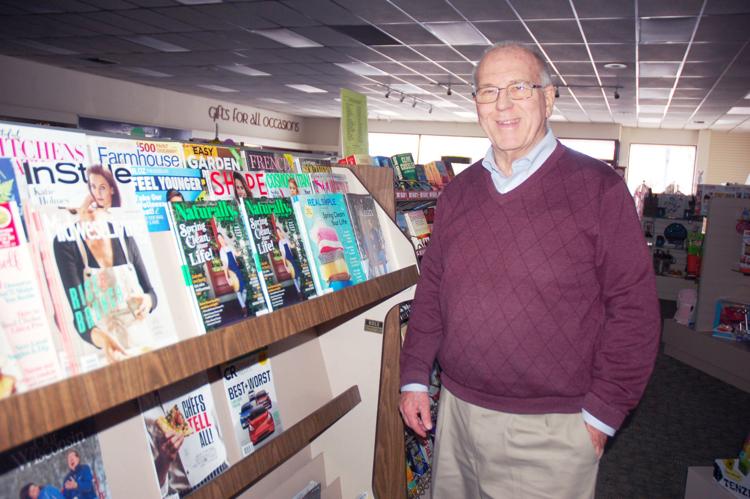 "It's a business that has grown," Grant McCullough said. "And we are focusing our attention on that part of the business."
The Walworth store, however, does not provide that service.
Jim McCullough said no decisions have been made about whether to offer the building for sale, once it is empty.
The family built the store on Kenosha Street in 1963 as the McCullough drug store chain was growing. The 6,000-square-foot store also sold cosmetics, children's toys, toiletries, gifts, baby products and Fannie Mae candy.
McCullough likened it to a miniature department store.
The store employed about 10 people.
Elliott, who owns a chiropractic clinic next-door, said people in the community appreciated that McCullough's was a full-service store that still offered a personal touch, like gift-wrapping.
"We're going to miss them," she said.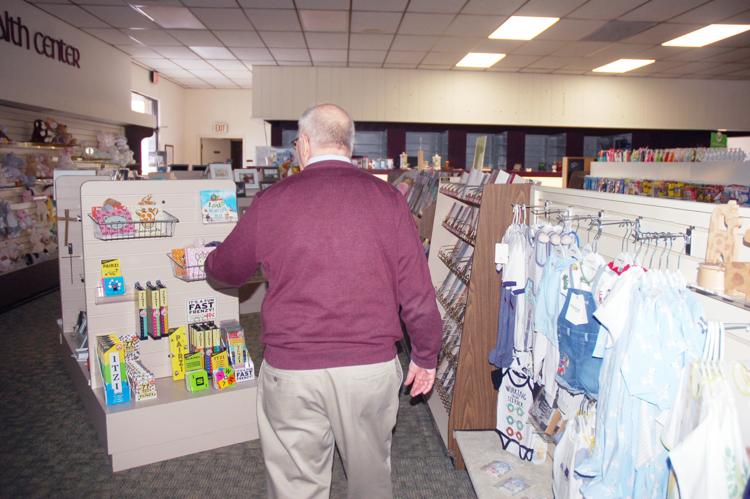 Danielle Rabe, owner of the neighboring Meggy Moo's Dairy Ripple ice cream stand, said the community shows strong support for local businesses. Rabe was surprised to learn that McCullough's was closing its doors.
"That's a shame,' she said. "They're a staple in this town."
The store stands in a high-profile location near the spot where traffic on state Highway 67 enters the east side of town.
Alone inside the store to oversee the shutdown, McCullough said he expected customers to express disappointment. Instead, he heard messages of support and gratitude for his family's decades of commitment.
"Everybody's thanked us for the service," he said. "It's been amazing."
Big Foot Homecoming - 1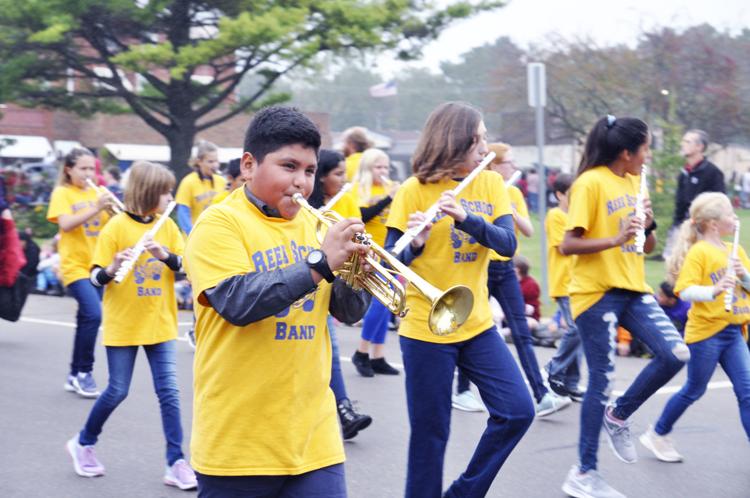 Big Foot Homecoming - 2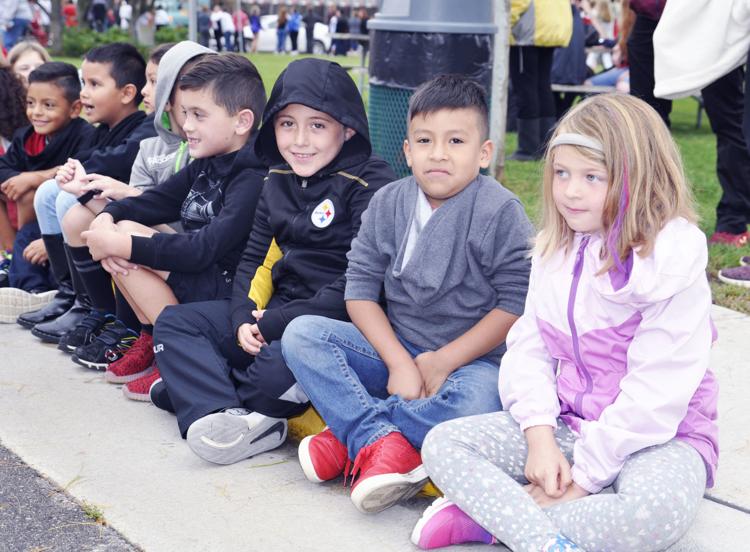 Big Foot Homecoming - 3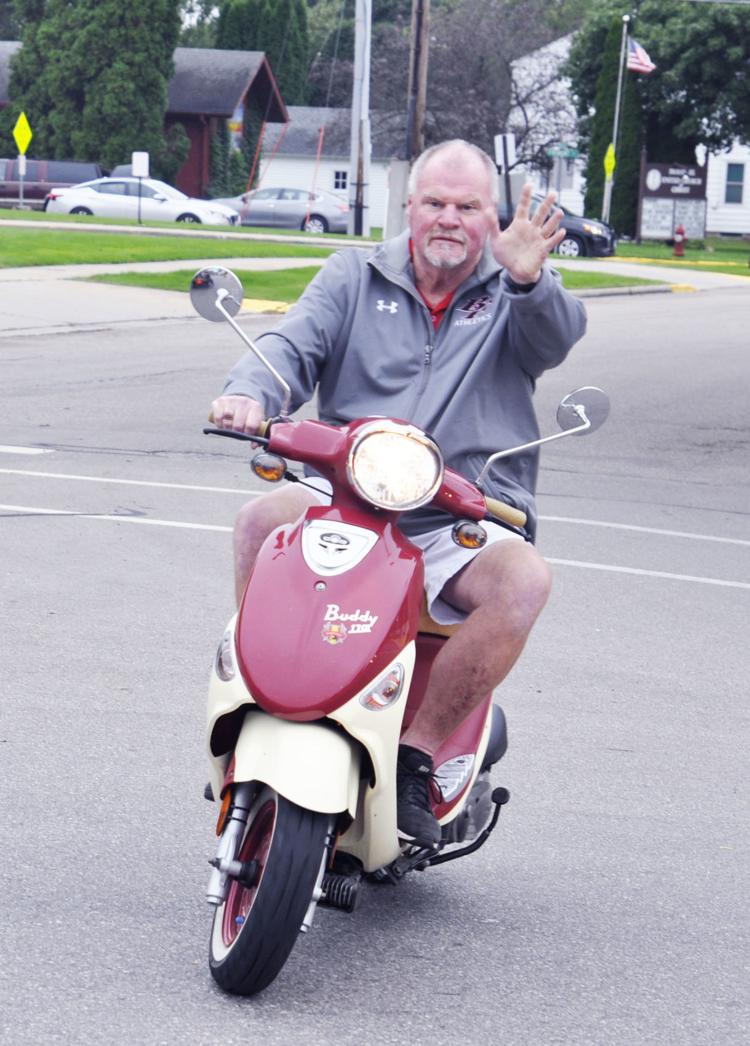 Big Foot Homecoming - 4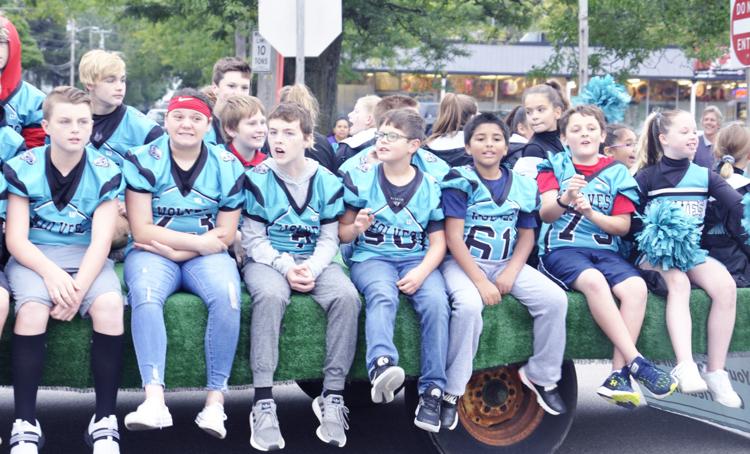 Homecoming parade students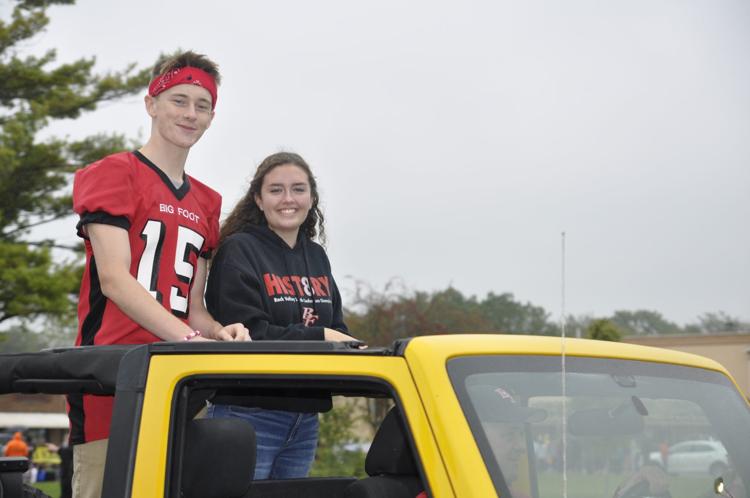 Big Foot Homecoming - 6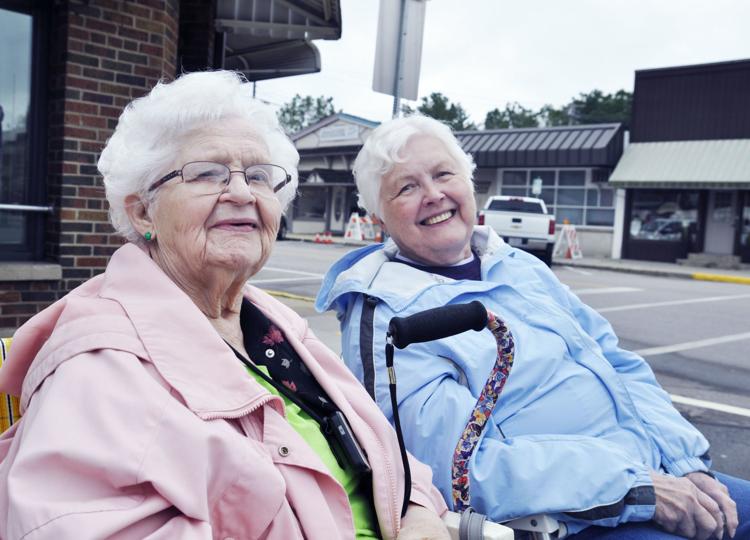 Big Foot Homecoming - 7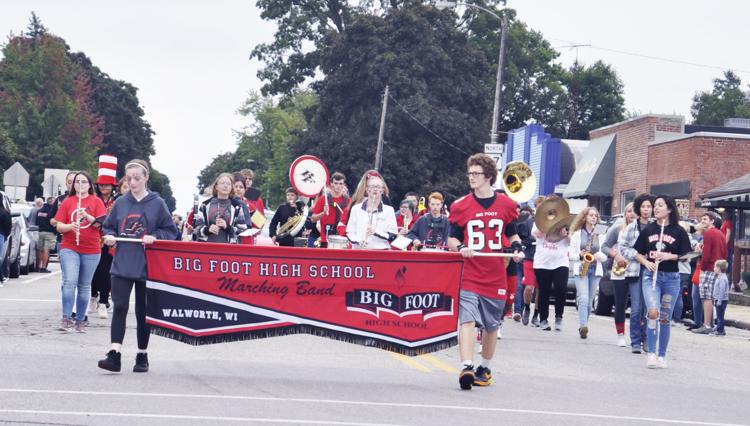 Big Foot Homecoming - 8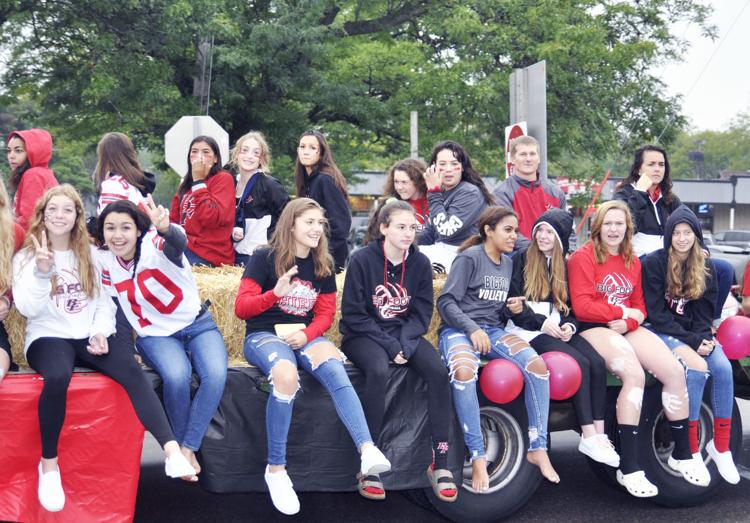 Big Foot Homecoming - 9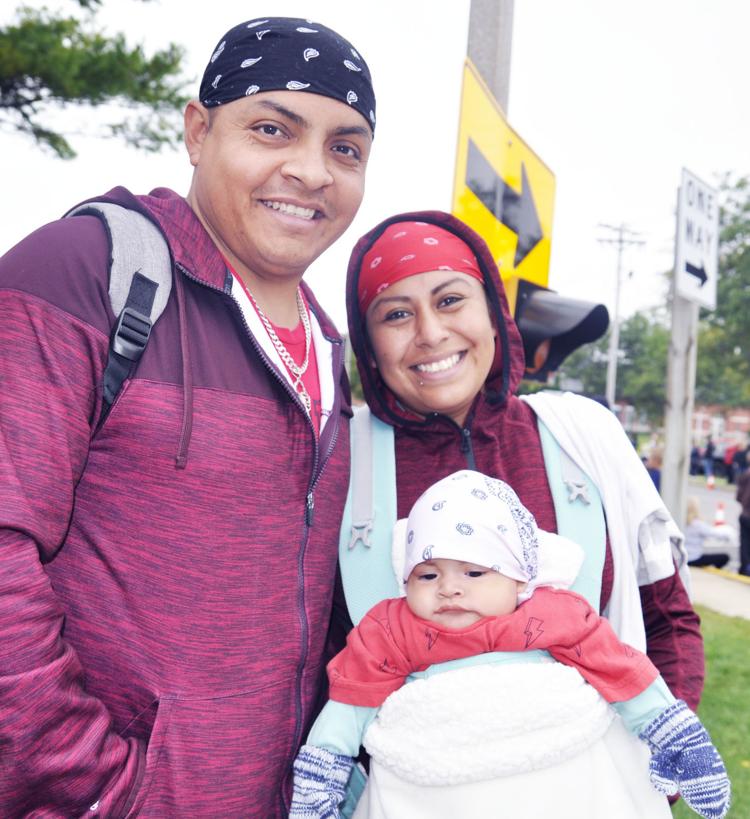 Big Foot Homecoming - 10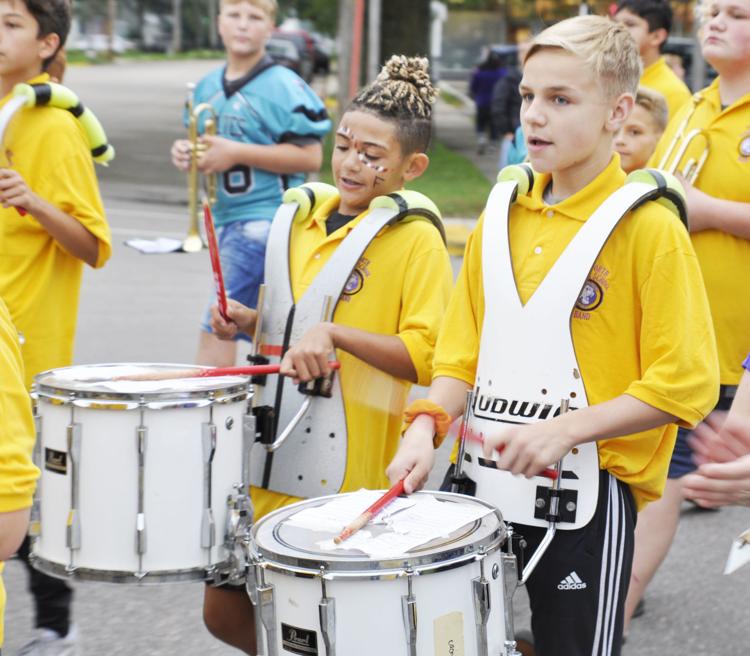 Big Foot Homecoming - 11
Big Foot Homecoming - 12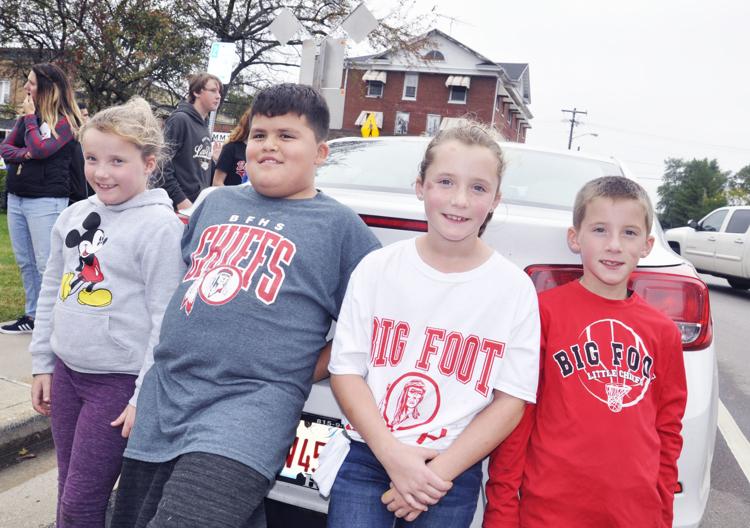 Big Foot Homecoming - 13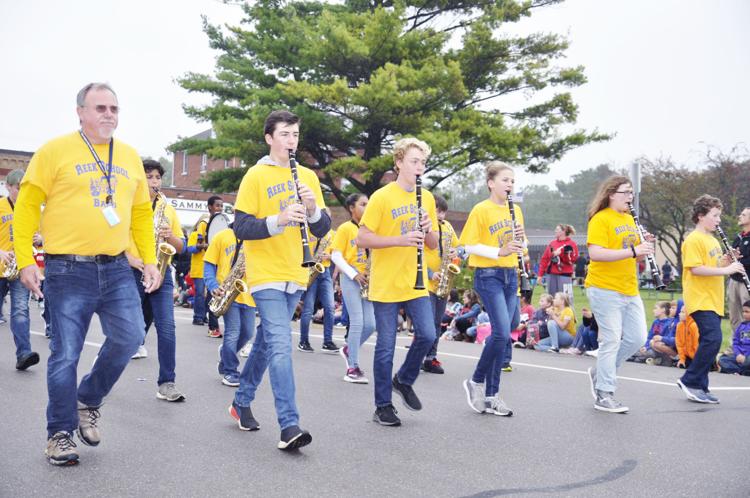 Big Foot Homecoming - 14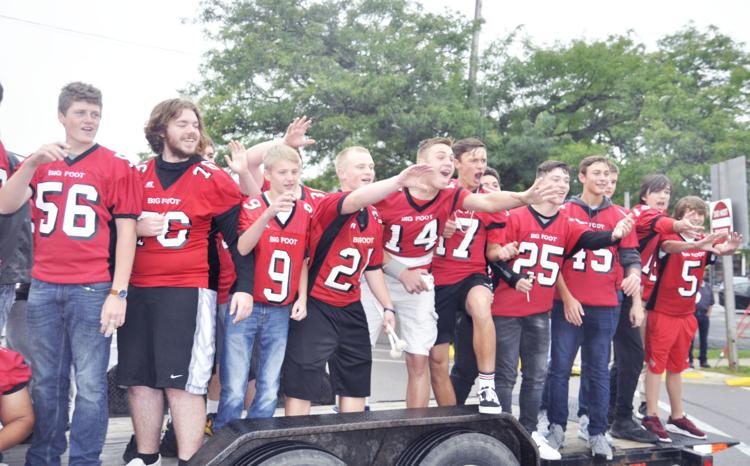 Big Foot Homecoming - 15
Get local news delivered to your inbox!
Subscribe to our Daily Headlines newsletter.