WALWORTH — The father of a 10-year-old girl who went missing for nearly three days is facing felony charges of intentionally concealing the girl's whereabouts.
Jonathan Van Duyn has been charged with a Class F felony and could face a 12-and-a-half year sentence if convicted.
Van Duyn's daughter, Jocelyn Van Duyn, was first reported missing by her mother Tiffany Gallinger, with whom she resided in the Village of Walworth the morning of Dec. 13. Gallinger reported to police she had last seen her daughter the evening of Dec. 12 and that the daughter had been using the family computer before going to bed.
In an interview with the Lake Geneva Regional News, Gallinger said she believes the daughter may have been communicating with her father the night of her disappearance although they had not been in contact since January 2020. Jonathan Van Duyn had limited visitation rights with the daughter under a custody agreement.
Gallinger said she did not know where her daughter had gone after noticing her disappearance on Dec. 13, and that $30 and the daughter's cat were missing from the residence. Jocelyn Van Duyn had not packed any bags nor taken her coat.
According to a criminal complaint, police attempted to locate Jonathan Van Duyn at his mother's Marengo, Illinois address but were informed by the mother he did not reside there.
She told police she had seen Jonathan Van Duyn recently and he told her he was going on "an epic adventure" and that he had a truck and trailer.
Following a tip from the individual who had sold Jonathan Van Duyn the camper he and Jocelyn Van Duyn were travelling in, police were able to locate the camper at a campsite the father had reserved in Hartsville, Indiana.
Jonathan Van Duyn was arrested at the campsite on Dec. 15 and Jocelyn Van Duyn was located inside the camper.
Once in custody, Jonathan Van Duyn admitted he was outside his scope of custody in taking his daughter.
He also told police he lied to Gallinger about having their daughter with him when she called his cell phone on Dec. 14. Following the conversation with Gallinger, Jonathan Van Duyn said he destroyed both his and his daughter's phones so they could not be tracked by authorities.
Watch now: Tour Lake Geneva's ice castle
Watch now: A ride down the Lake Geneva ice castle slide
Looking down at the castle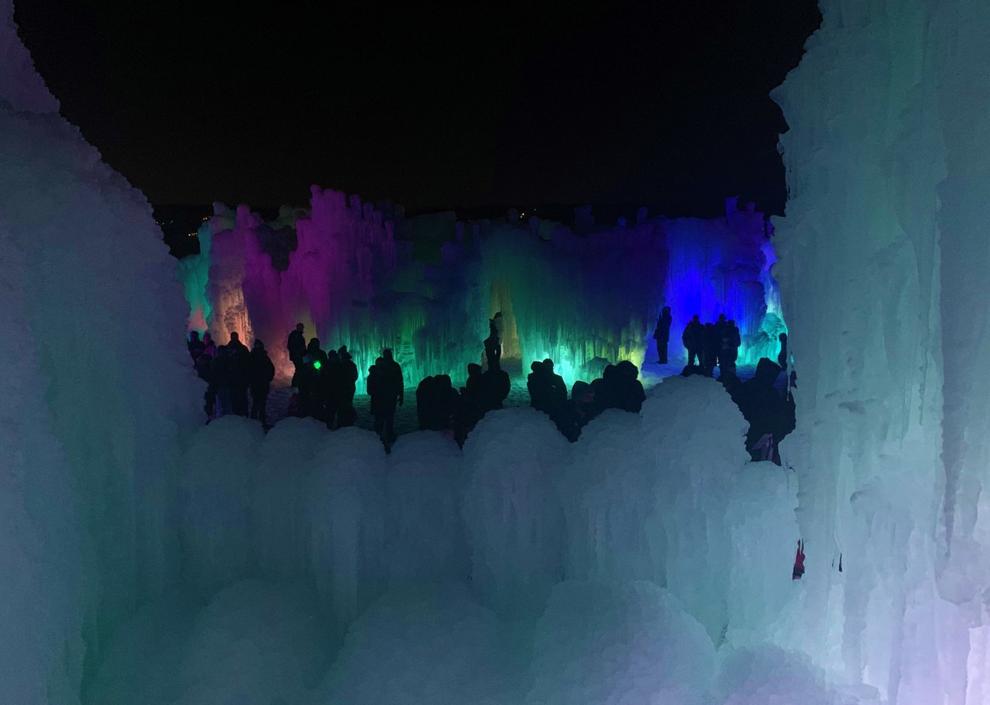 Photo opportunities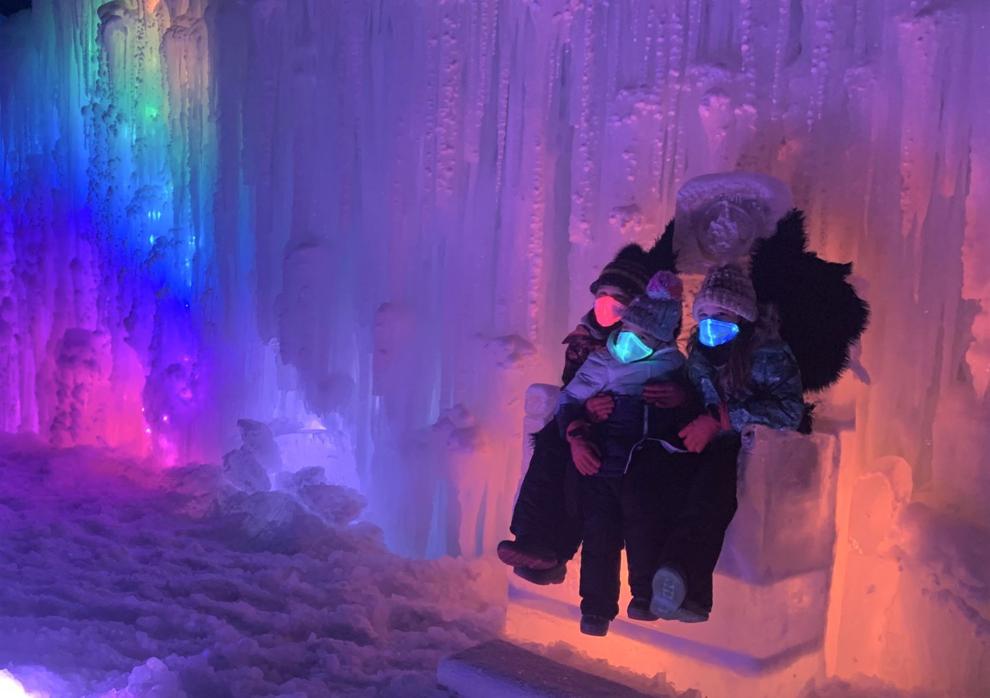 A perfect moon shot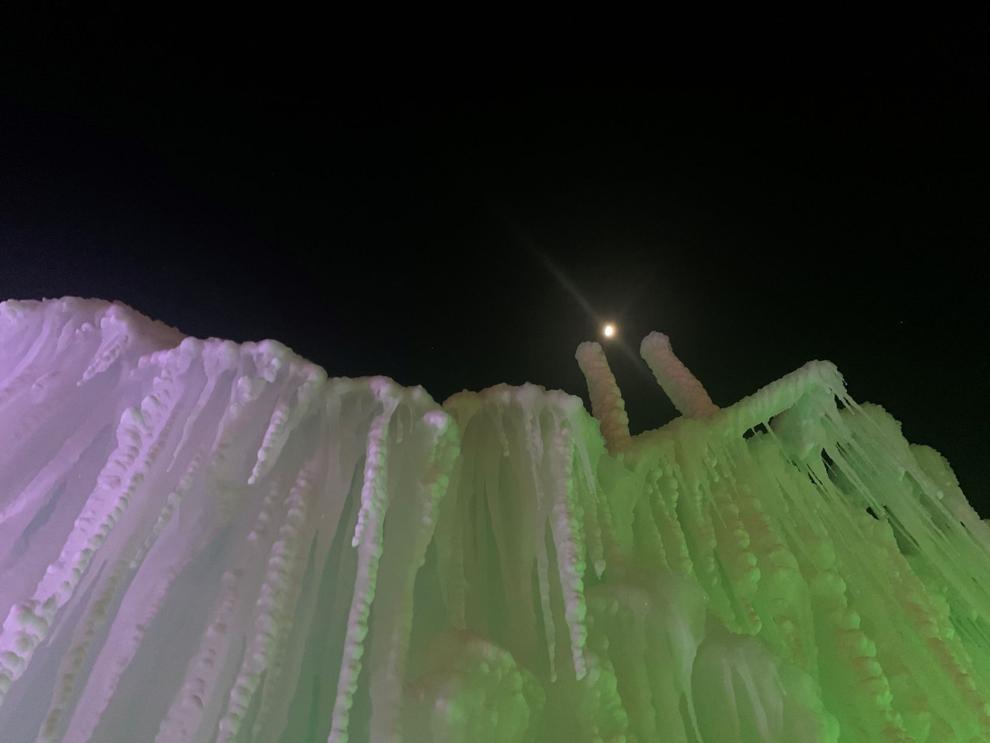 one of the many colors
The fountain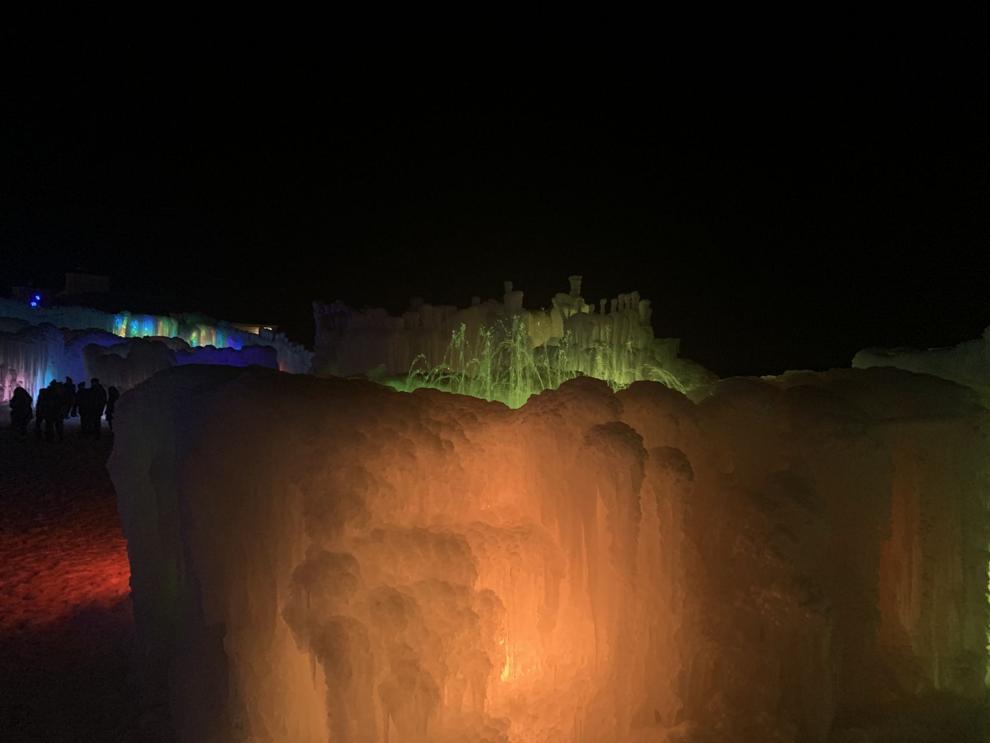 The slide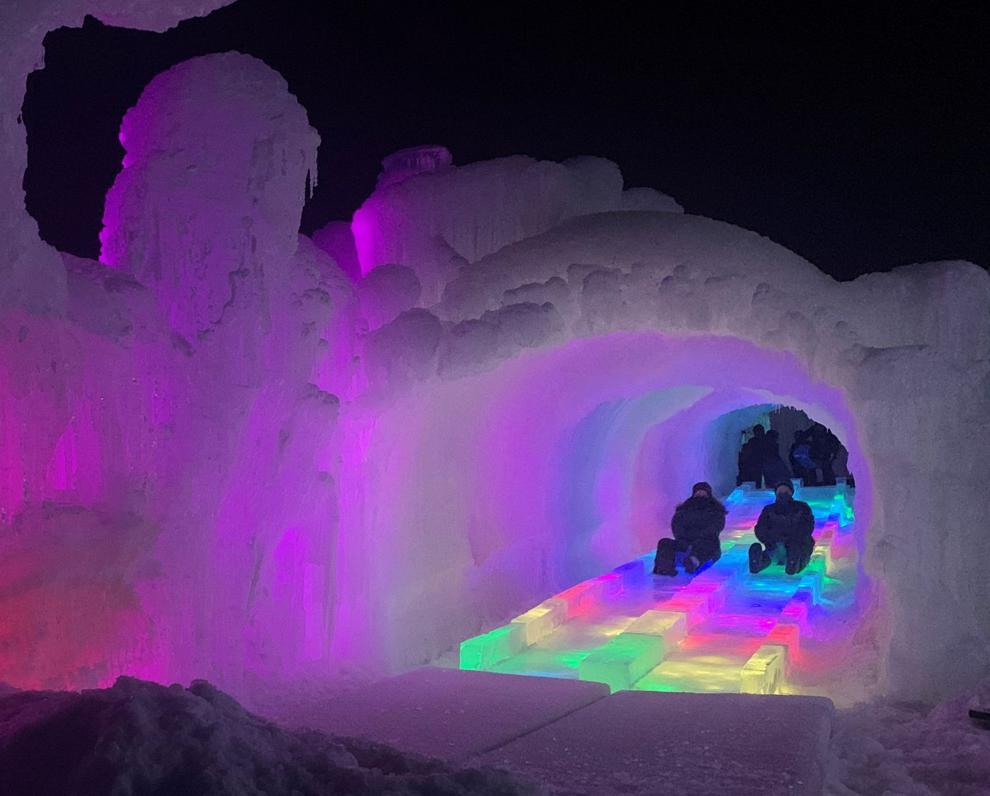 Perfect place for a proposal (there were at least two on opening night)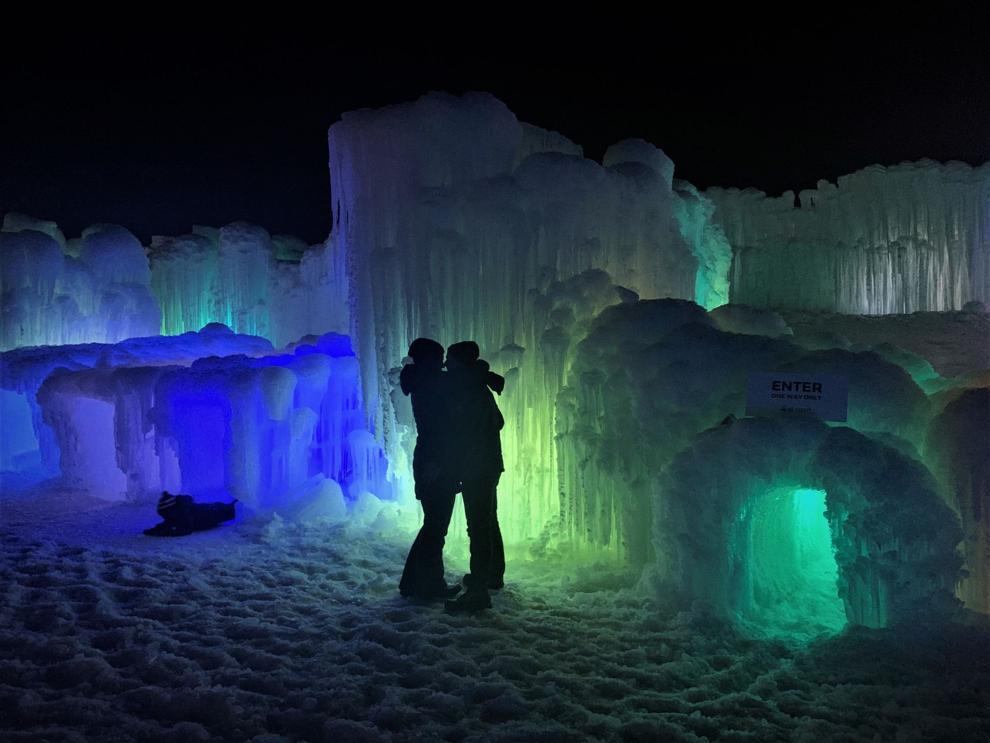 Family fun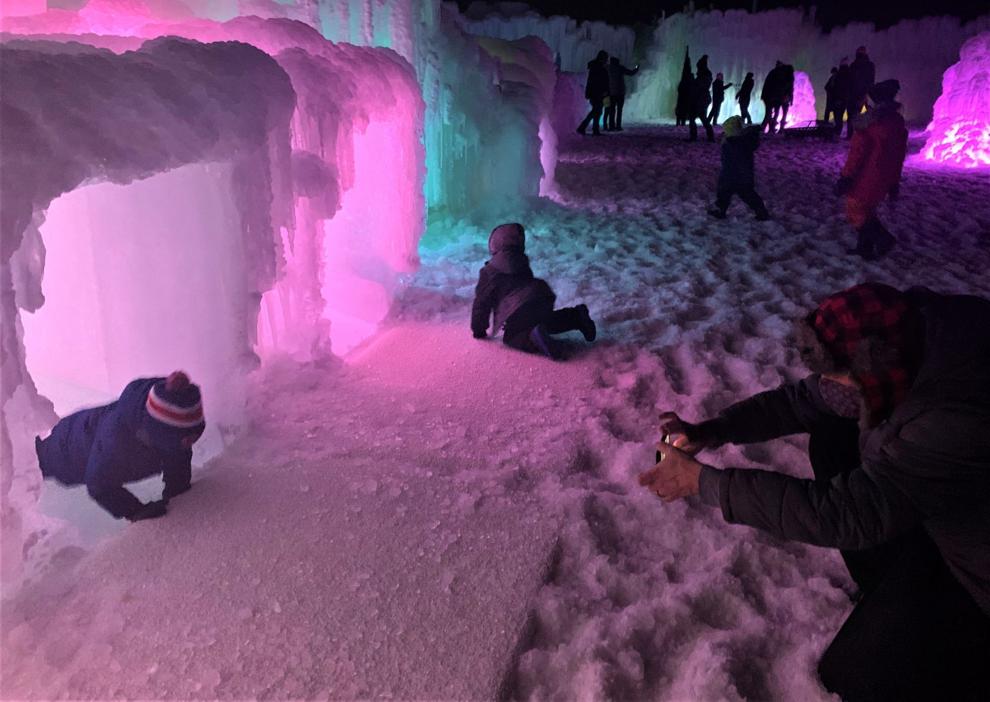 A look through the tunnel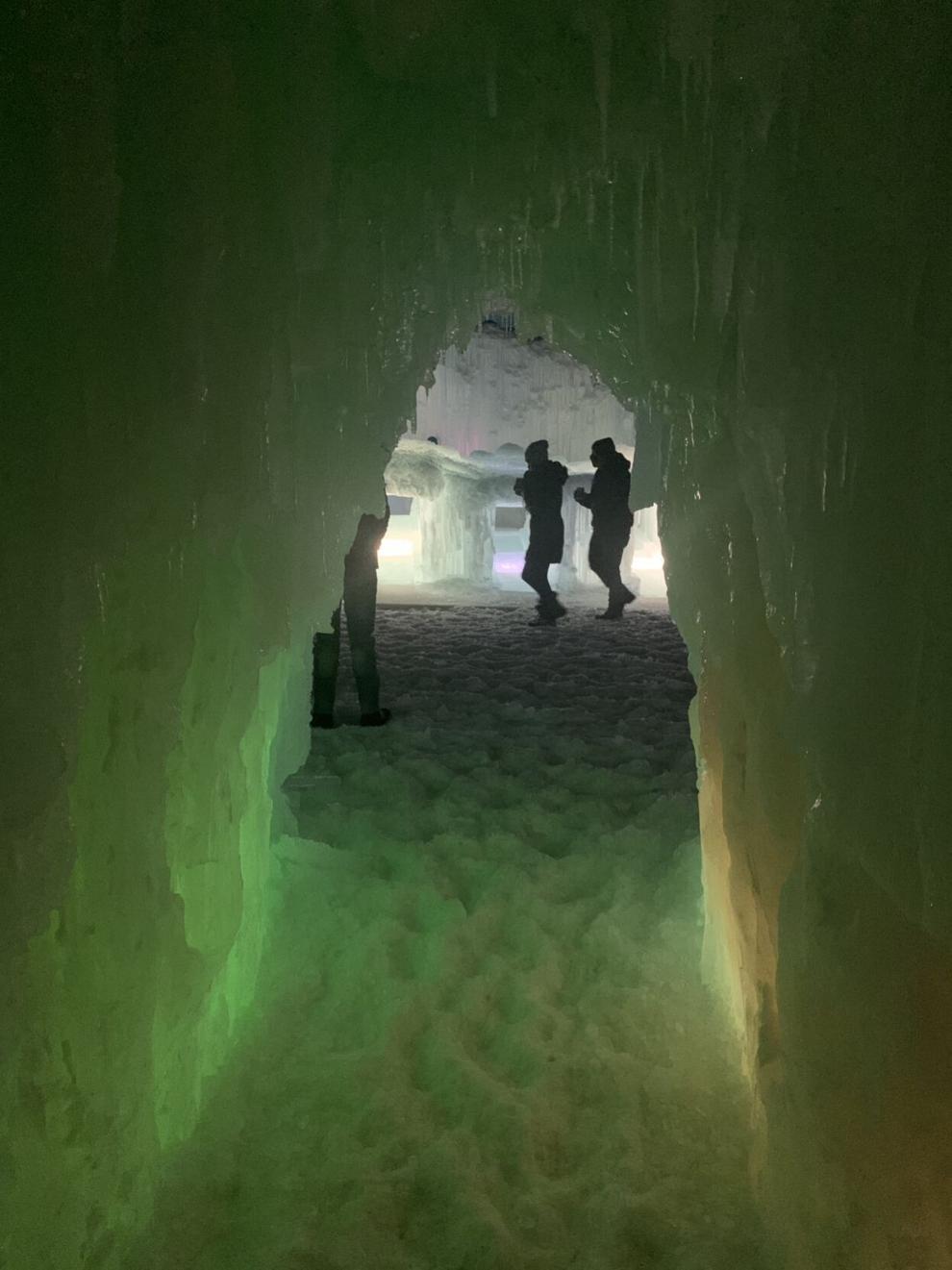 Masks required!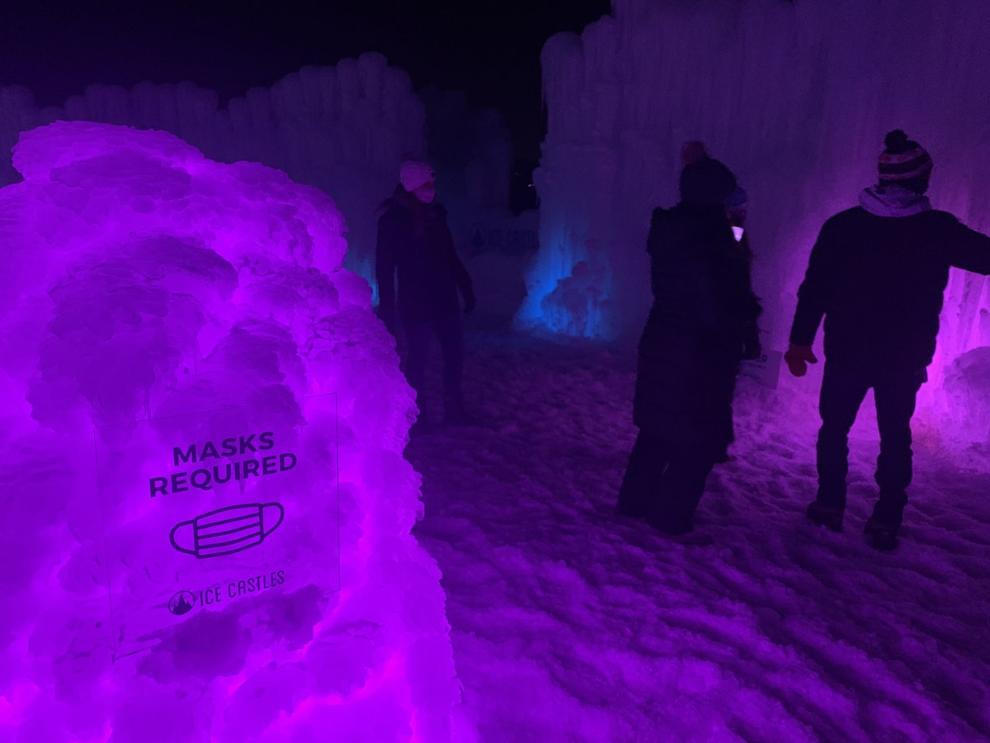 Ice ice baby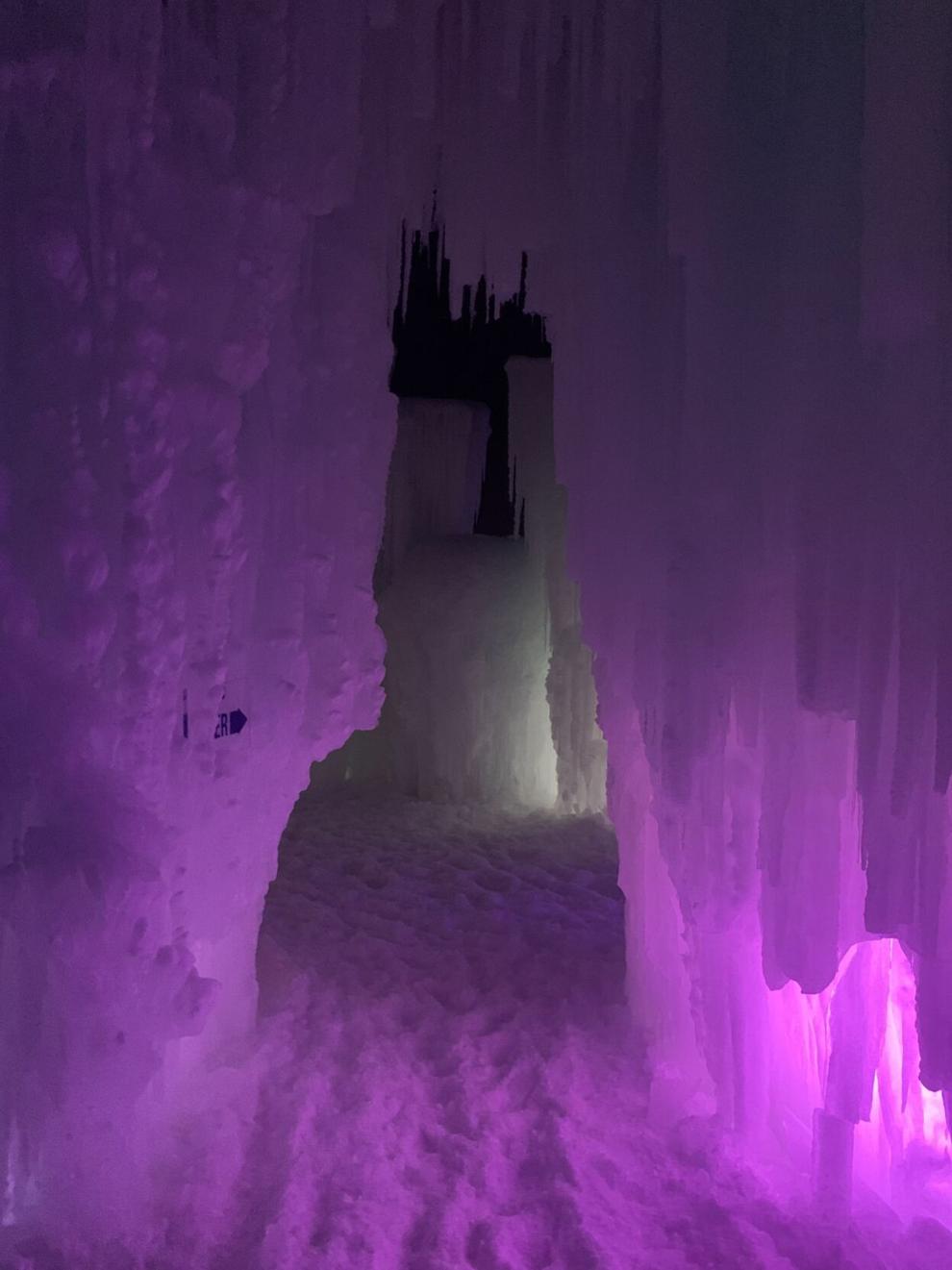 Ice castle opening night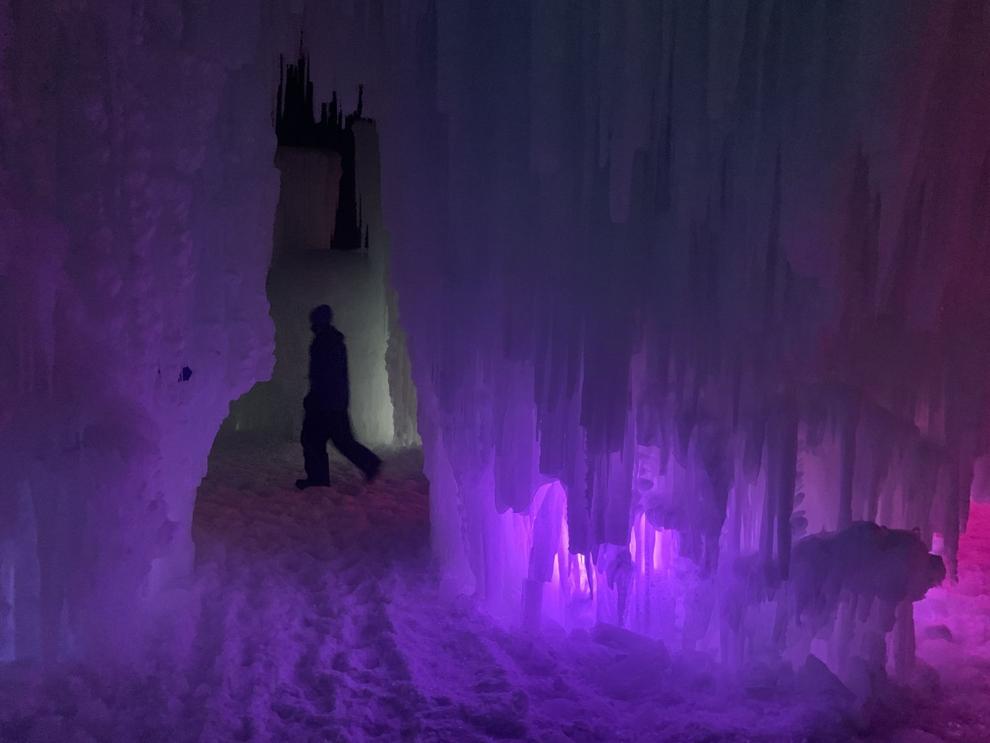 Ice castle opening weekend 2021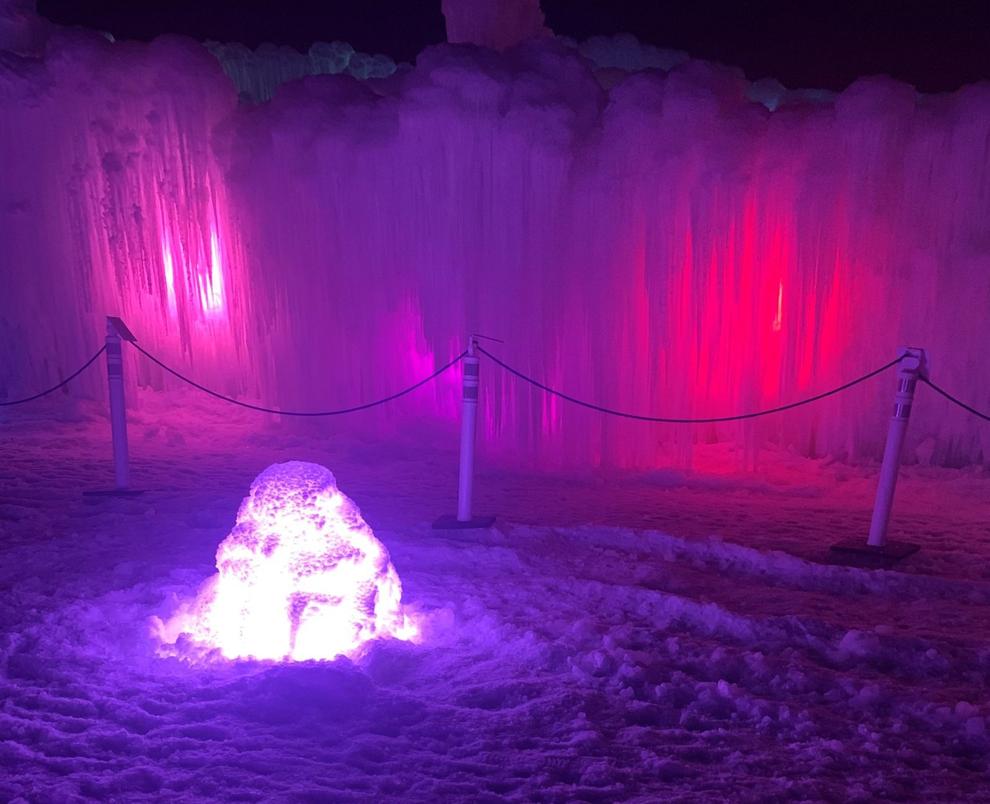 The igloo you can crawl through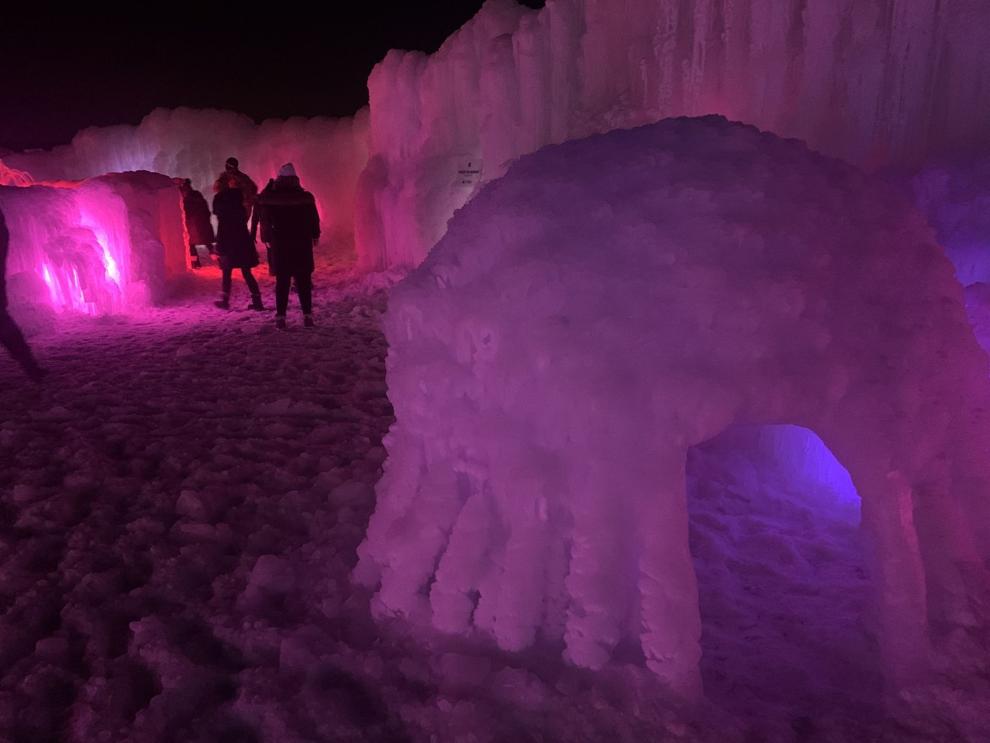 Blue ice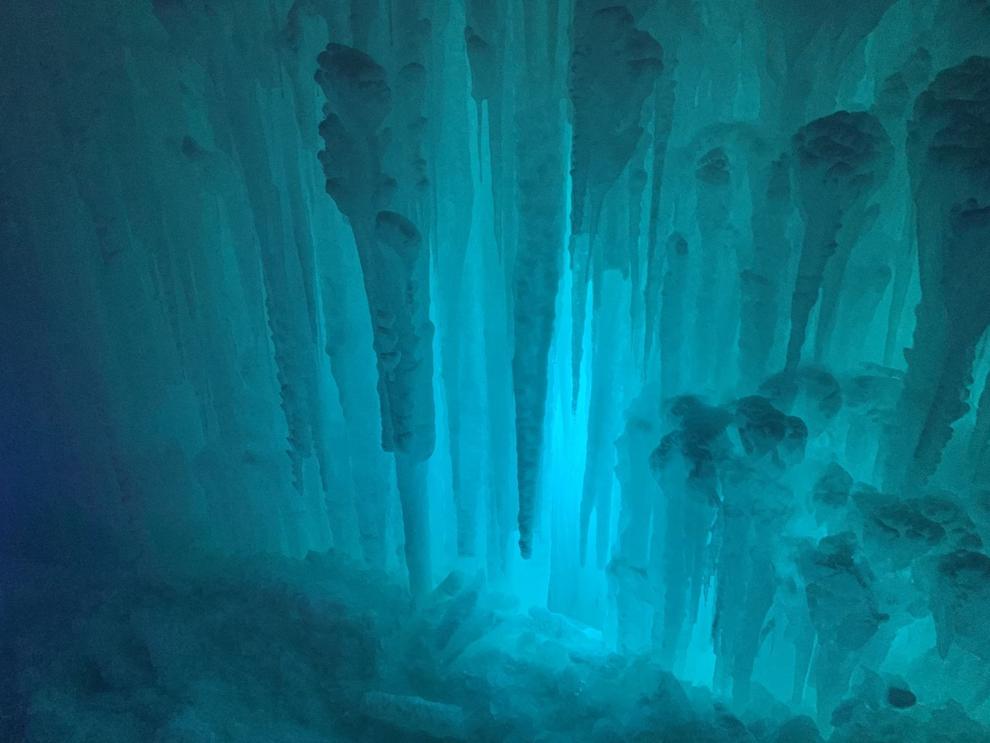 More ice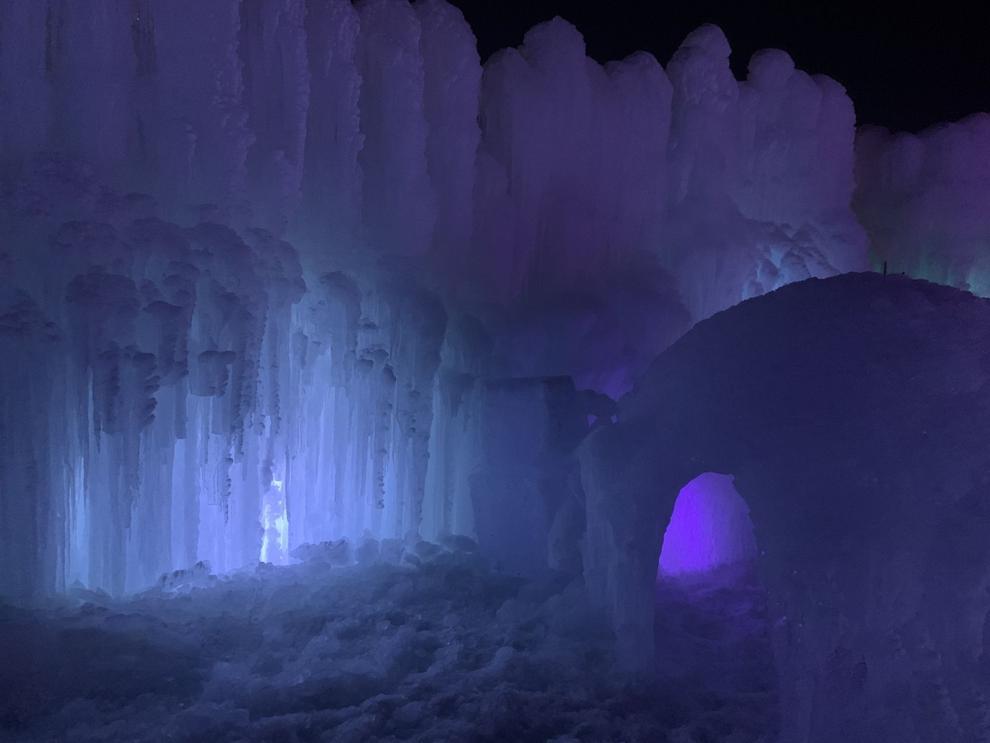 Capacity limited at the ice castle due to COVID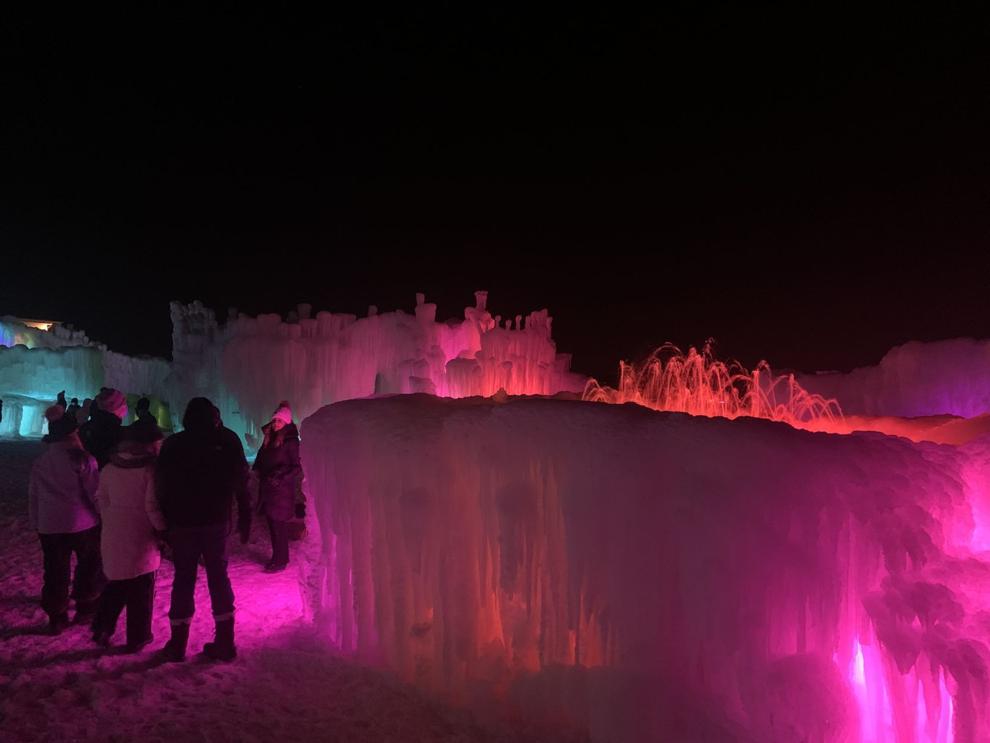 A look inside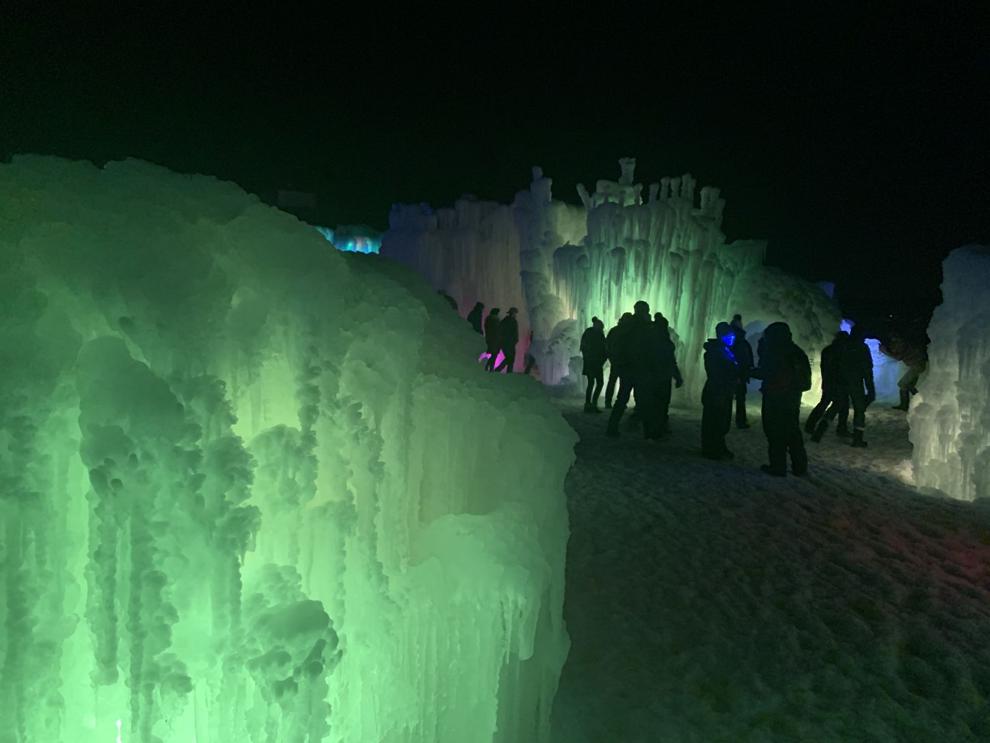 Getting ready for the photo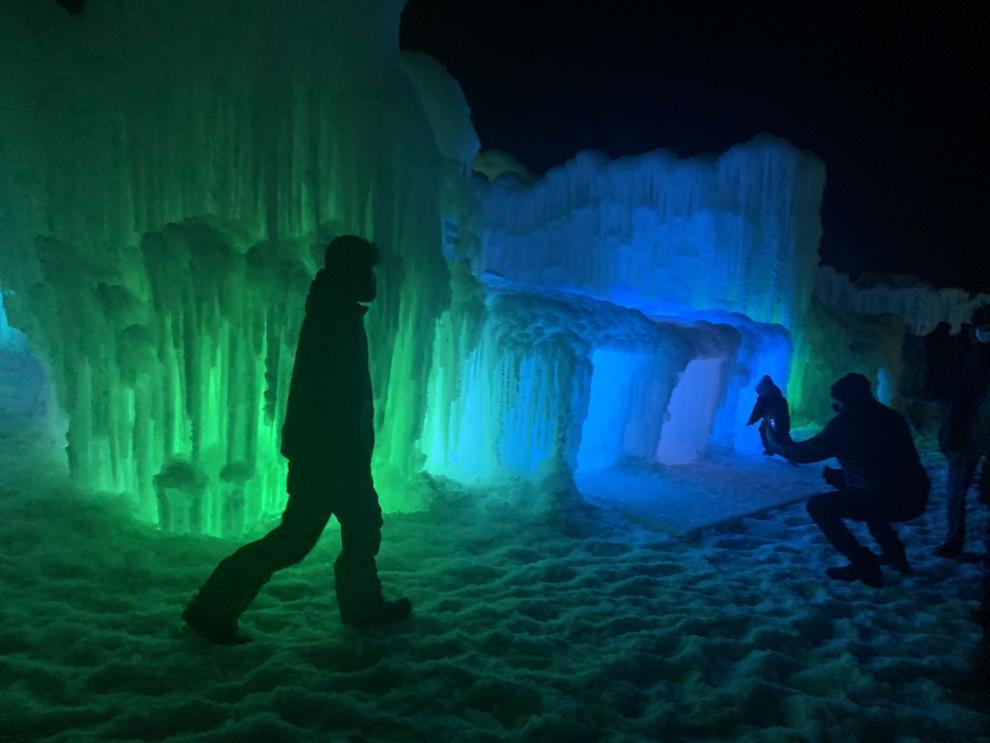 The ice castle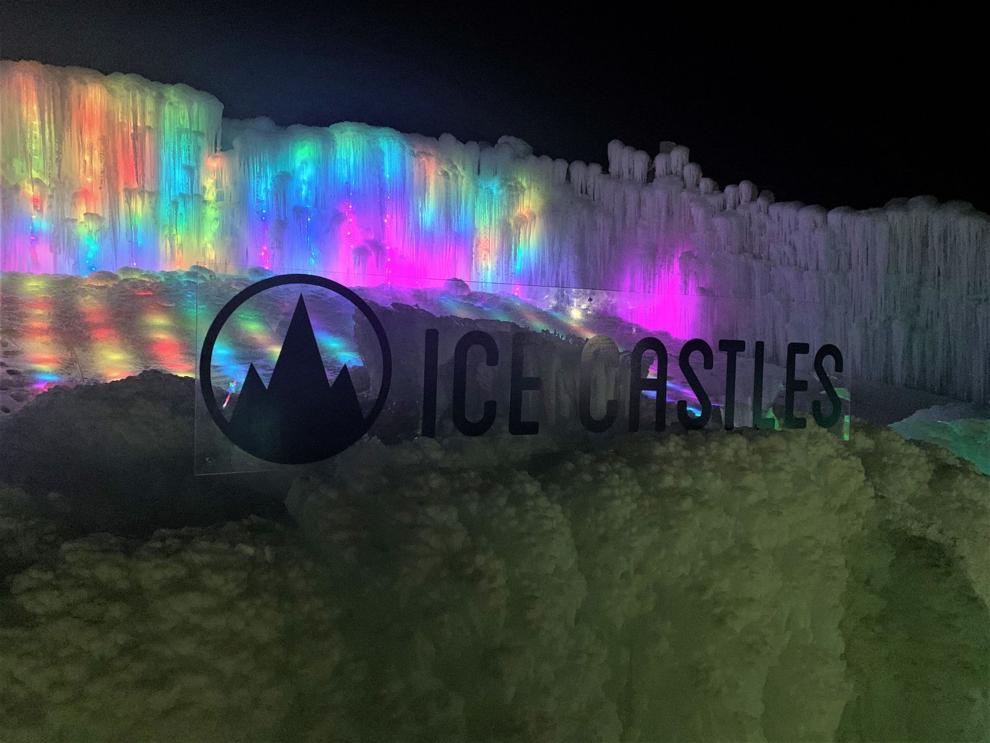 A perfect photo op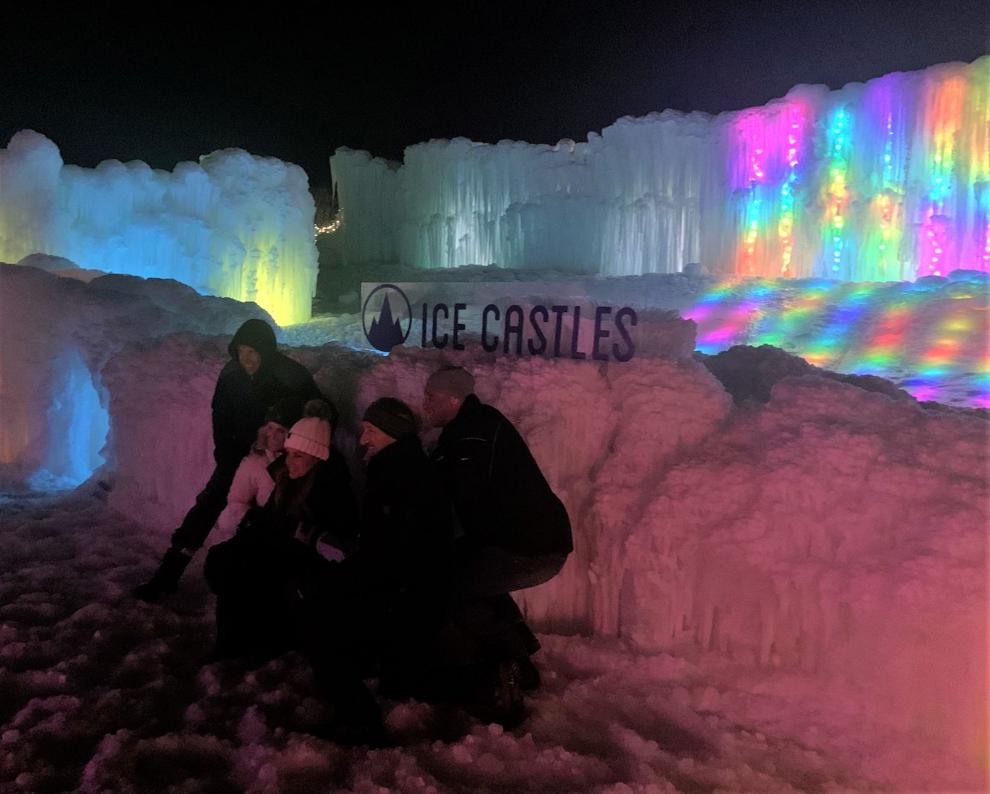 The line for the slide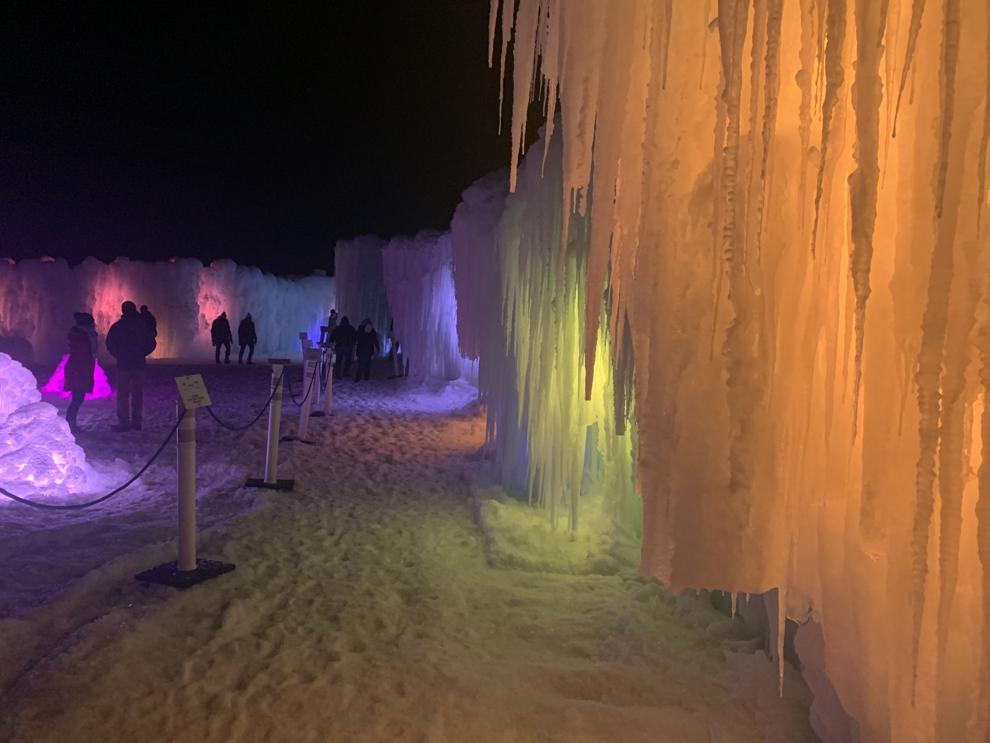 A look over the town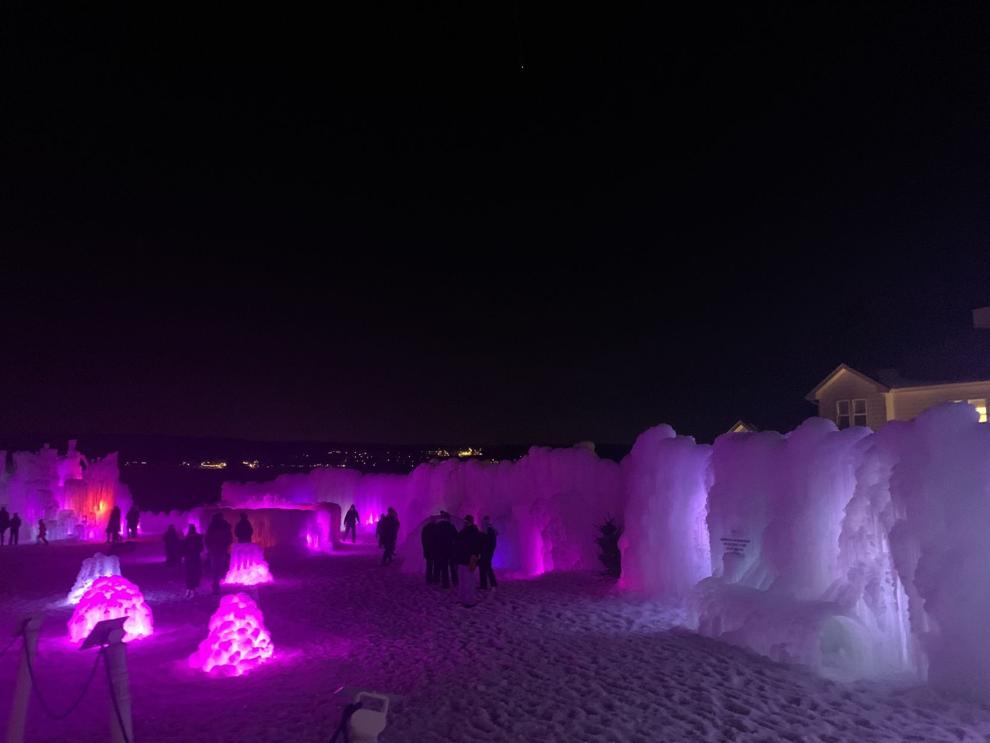 Changing lights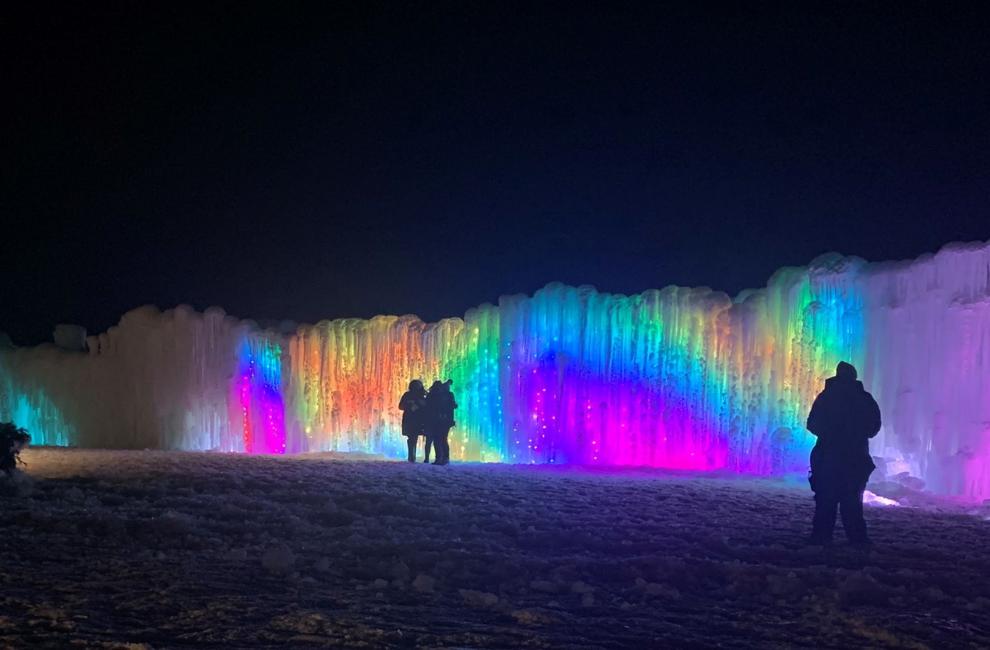 Ice skating and bonfire right outside the ice castle