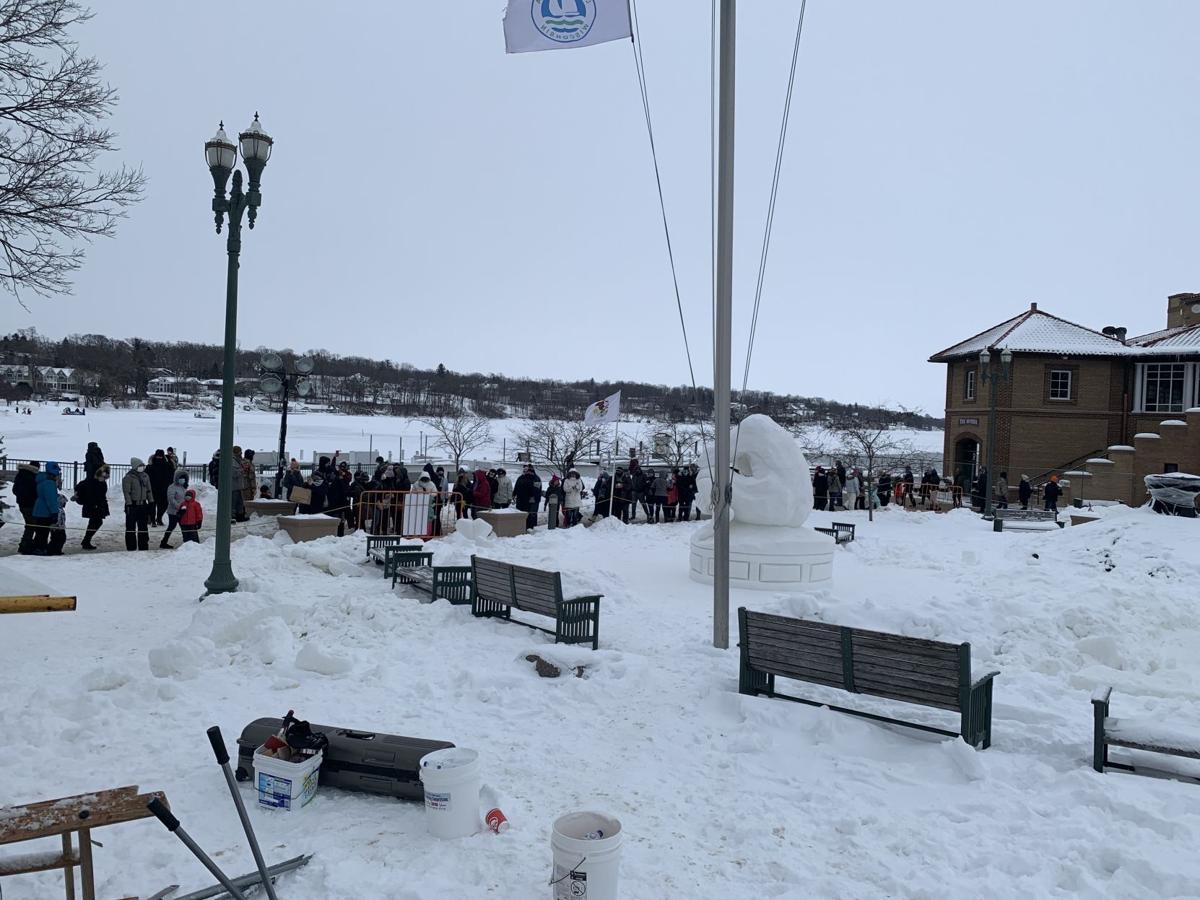 Moving paid parking up a month netted more than $100,000 for the City of Lake Geneva.
The City of Lake Geneva received about $114,350 in revenue from paid parking during the month of February, Parking Operations Manager Seth Elder announced during the city council's public works committee meeting, March 22.
Typically, the city's paid parking program runs from March through mid-November, but the city council approved to begin paid parking in February this year to gain additional parking revenue from Winterfest, which was held Feb. 3 through Feb. 7.
The city gained about $30,000 in parking revenue during Winterfest.
"Winterfest Saturday was clearly the busiest day, but we had some pretty other robust Saturdays, as well," Elder said.
About $93,596, 81.9%, of the parking revenue in February came from credit cards. Another $17,385, 15.2%, was paid through the Parkmobile app, and about $3,368, 2.9%, was paid with coins.
The city received about $96,000 in revenue from paid parking in March 2019 and about $85,000 in revenue in March 2018.
Elder said revenue numbers were not available for March 2020 because the city suspended its paid parking program for most of that month because of the coronavirus.
Neighborhood paid parking discussion During the same meeting, the public works committee discussed a proposal to expand paid parking on Warren Street, Maxwell Street and Madison Street, between Main Street and Geneva Street, which would have included 52 parking stalls and generated about $74,604 a year for the City of Lake Geneva.
City officials also proposed implementing paid parking on Geneva Street between Cook Street and Maxwell Street, which would have included 57 parking stalls and generated about $81,777 a year for the City of Lake Geneva.
After hearing concerns from residents, the committee members decided not to move forward with expanding paid parking in those areas and decided to consider other options for obtaining revenue for the city.
Alderwoman Mary Jo Fesenmaier proposed adding paid parking to the city hall parking lot and in the Sage Street parking lot next to the Geneva Lake Museum.
"I have said for awhile now we need to look at the city hall parking lot and museum parking lot," Fesenmaier said. "There's a way to make sure that employees for city hall are not necessarily exempt from the meters."
Removing parking stall markersAlso during the meeting, Elder said city crews continue to remove parking stall markers from throughout the downtown area.
City officials have decided to remove the stall markers because people now pay for their parking by entering their license plates number. Elder said city crews also continue to place signs throughout the downtown informing people about paid parking.
Alderman John Halverson said a resident recently asked him why people are being asked to display their paid parking receipt on their dashboard when it was not required in the past.
Elder said people have received tickets because they entered their license plates number incorrectly and displaying their receipt indicates that they have paid for their parking.
"One of the most common reasons for a ticket appeal is that the person paid but they keyed in their license plate number incorrectly, so when we looked it up it looked like they didn't pay. We write them a ticket, they appeal and send in the receipt— no problem, ticket dismissed," Elder said. "But if they have it on the dashboard, the parking enforcement officer a lot times will see it and say they made a typo and not issue a ticket."
Beach kiosks being installedElder also announced that the three new payment kiosks for Riviera Beach will be installed in April.
Members of the city council unanimously approved, Feb. 8, to purchase the beach kiosks for about $35,000 from Total Parking Solutions, Inc. of Downers Grove.
The kiosks will replace older kiosks that are currently installed near the beach and will feature 4G technology whereas the current kiosks include 3G technology.
The new beach kiosks will be compatible with 50 parking kiosks that the city purchased last year and will include a credit/debit card reader, coin acceptor and bill acceptor.
IN PHOTOS: Snow sculpting competition at Lake Geneva's Winterfest
WINTERFEST SNOW SCULPTURES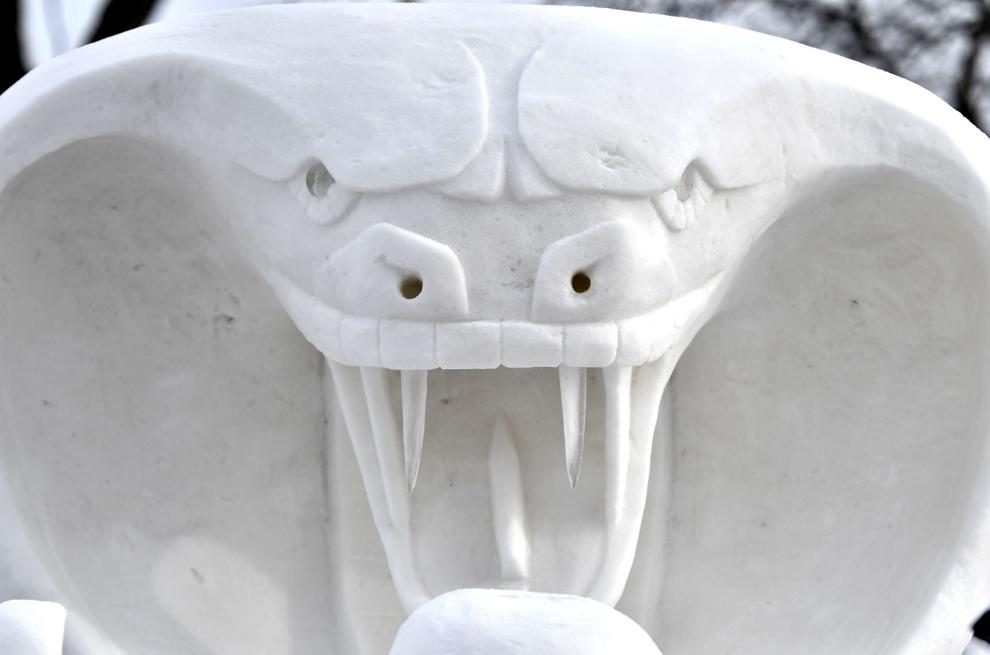 WINTERFEST SNOW SCULPTURES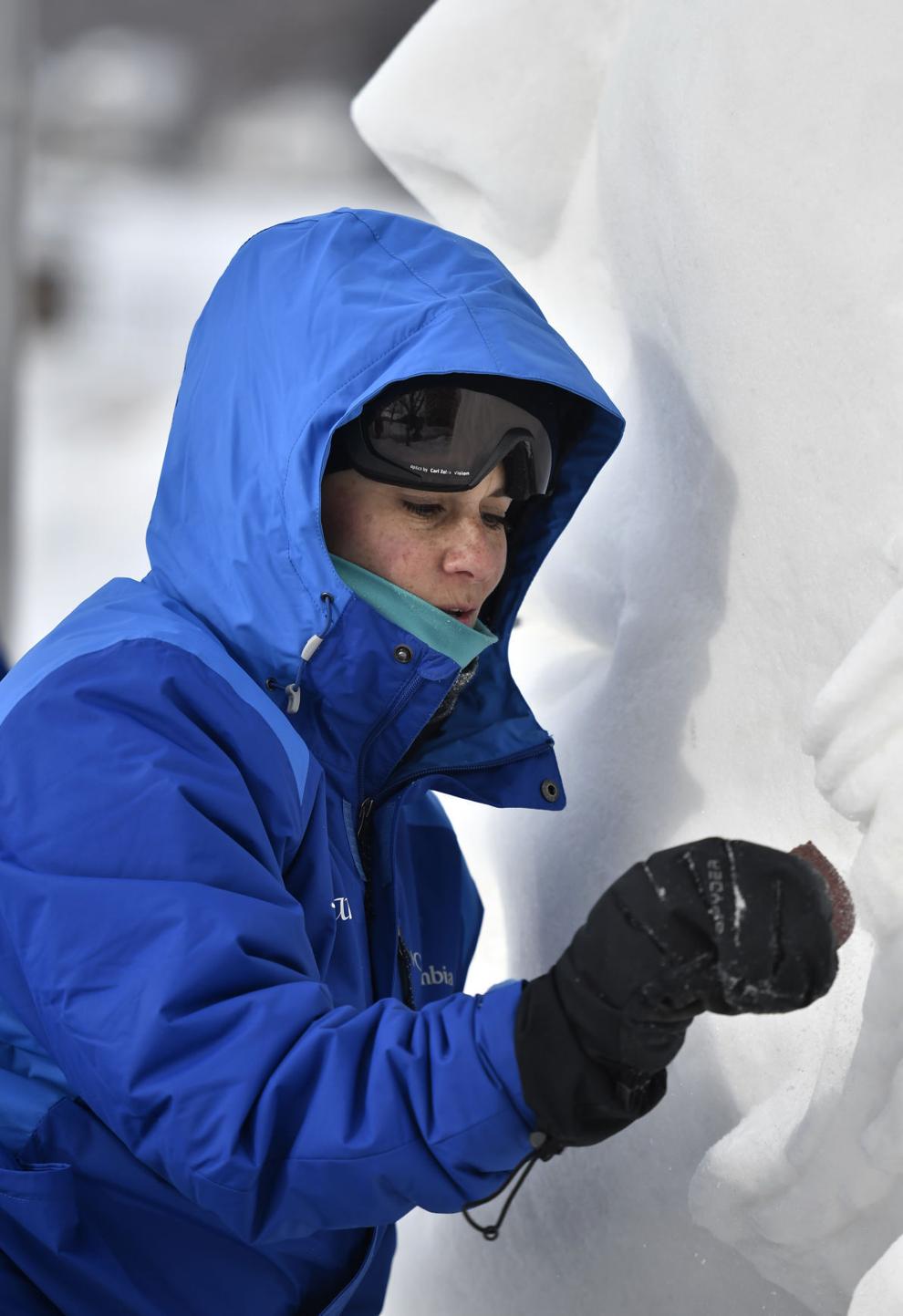 WINTERFEST SNOW SCULPTURES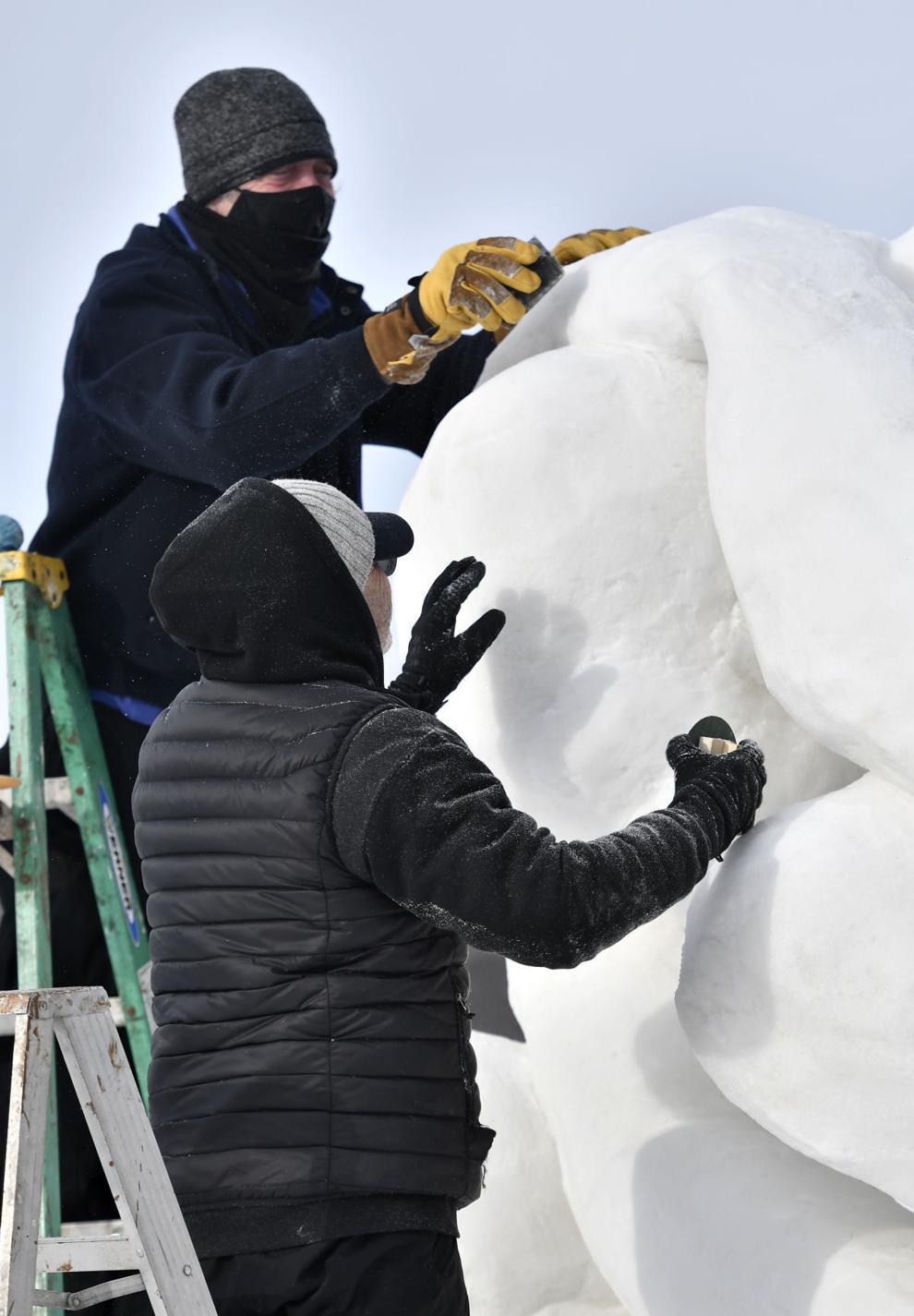 WINTERFEST SNOW SCULPTURES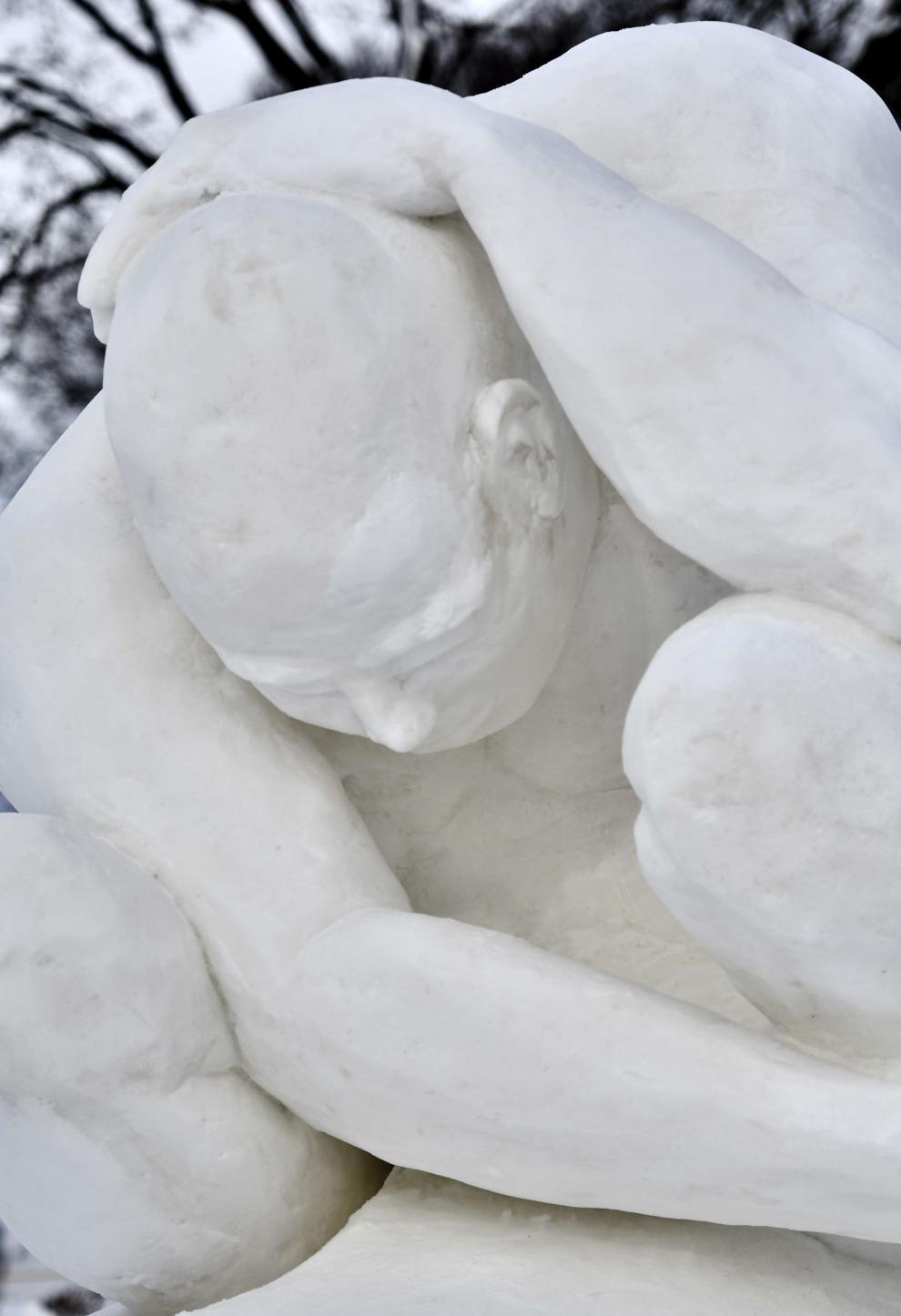 WINTERFEST SNOW SCULPTURES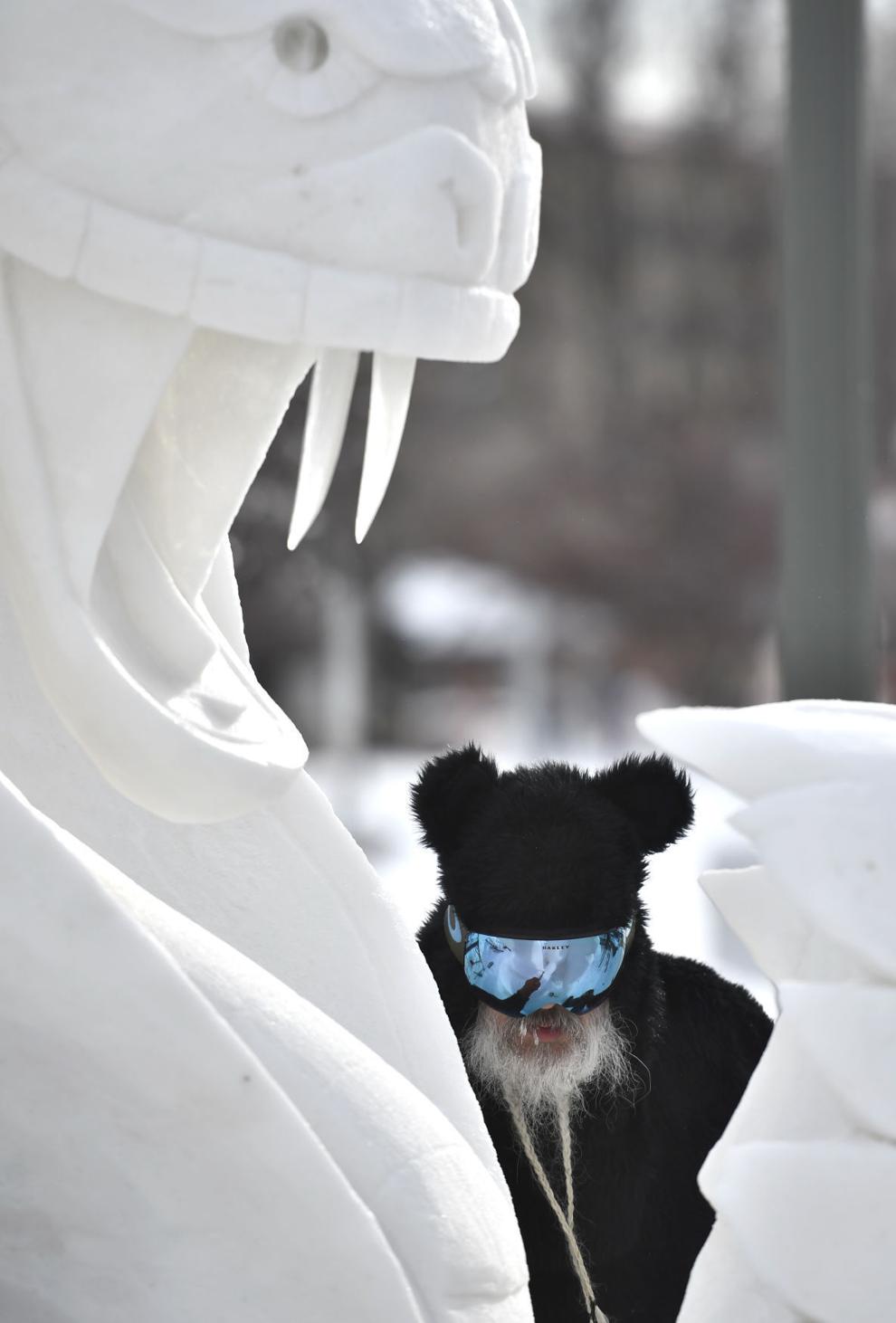 The Like-Ness Monster by Team Illinois 1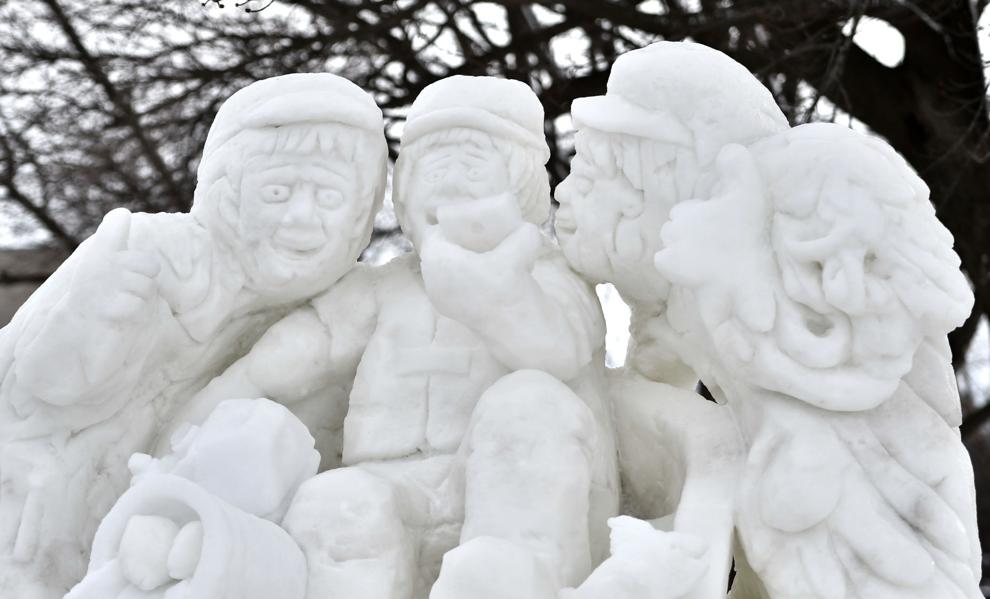 WINTERFEST SNOW SCULPTURES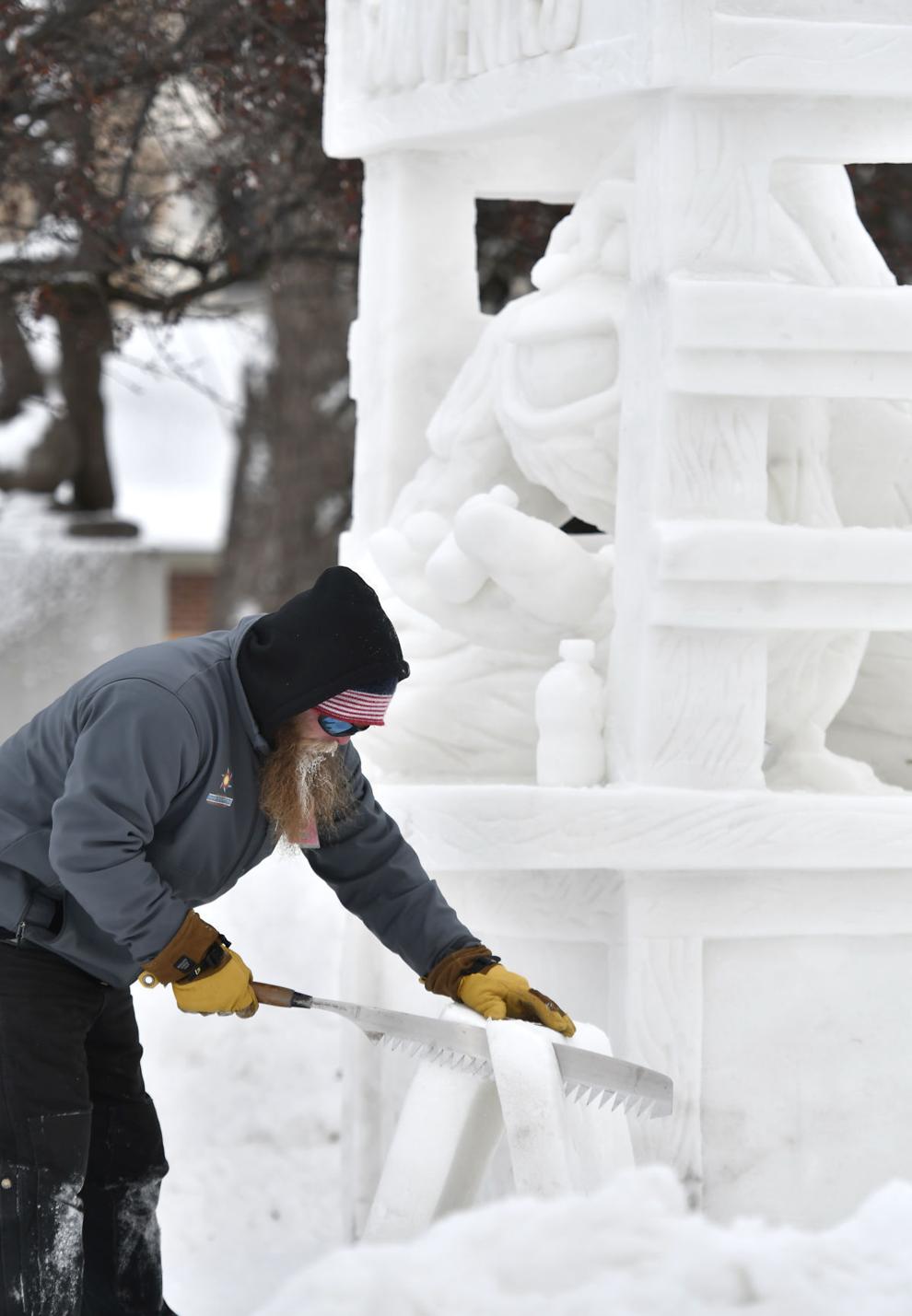 WINTERFEST SNOW SCULPTURES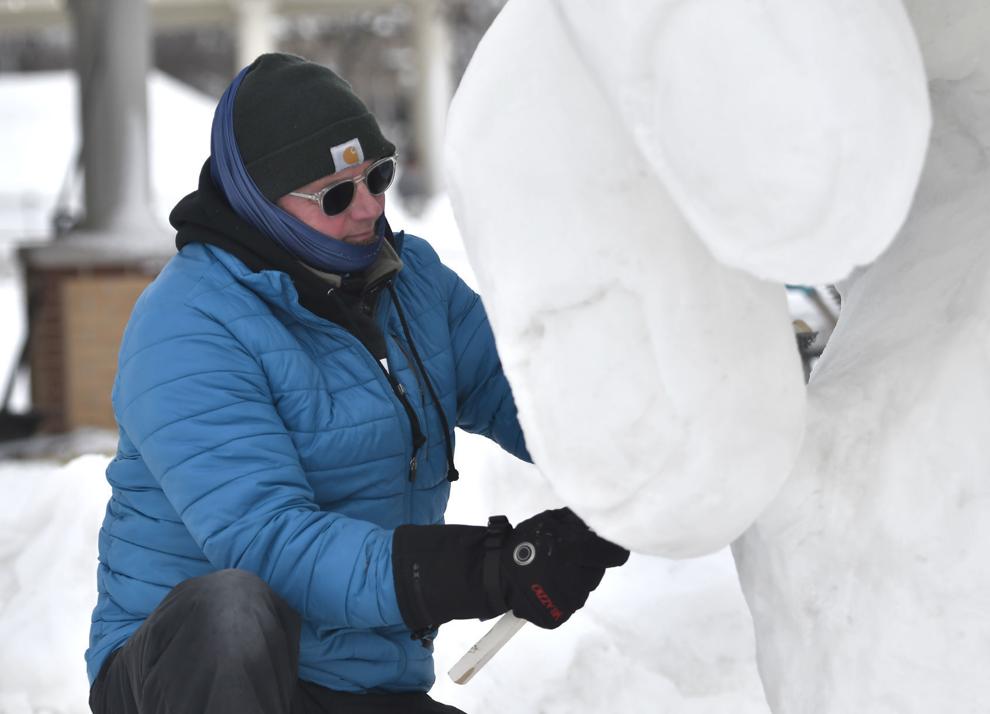 WINTERFEST SNOW SCULPTURES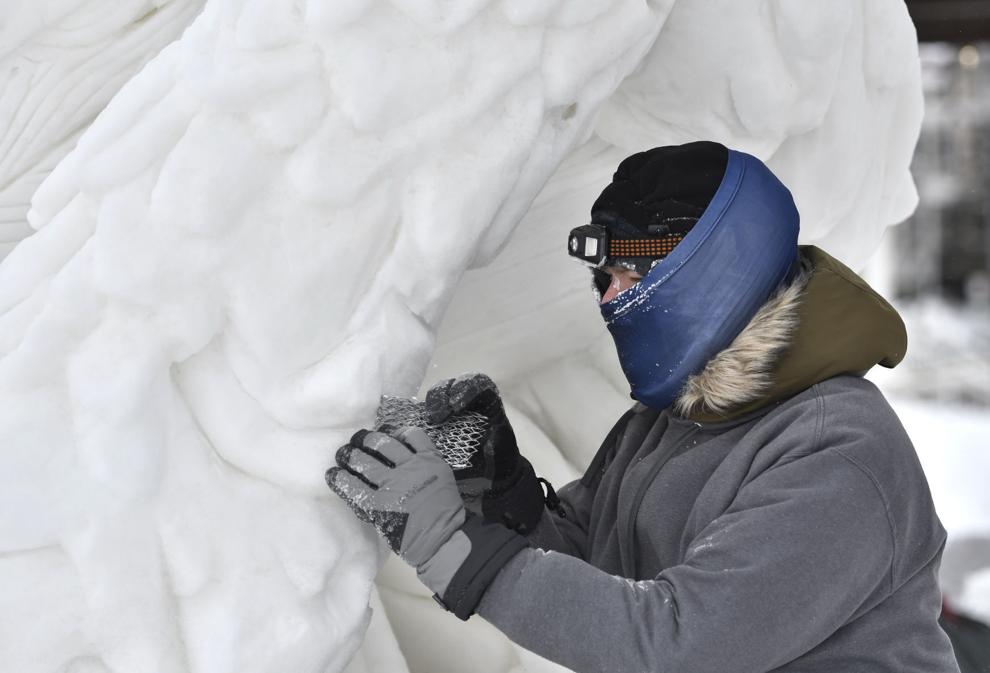 WINTERFEST SNOW SCULPTURES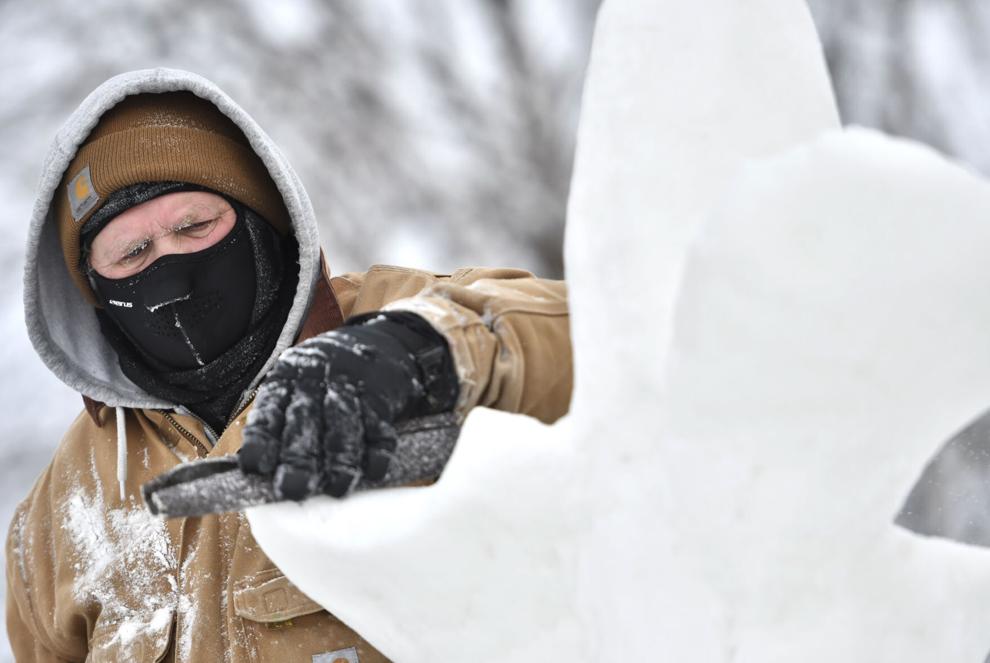 WINTERFEST SNOW SCULPTURES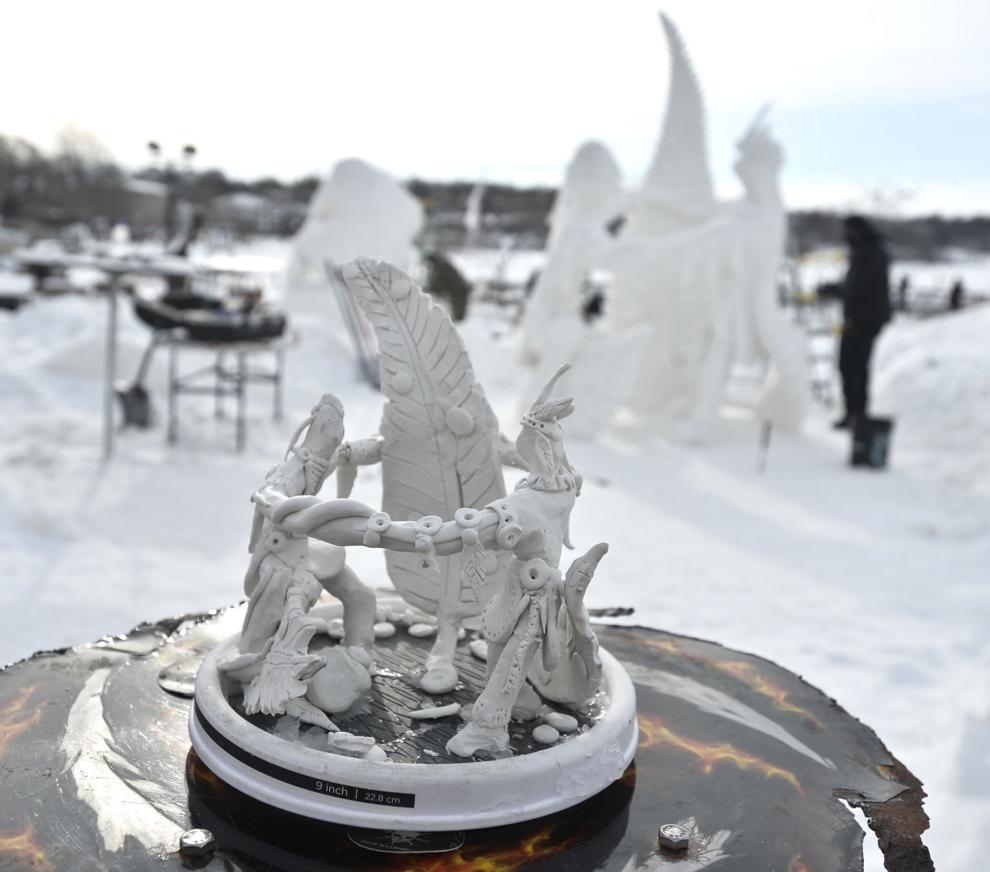 WINTERFEST SNOW SCULPTURES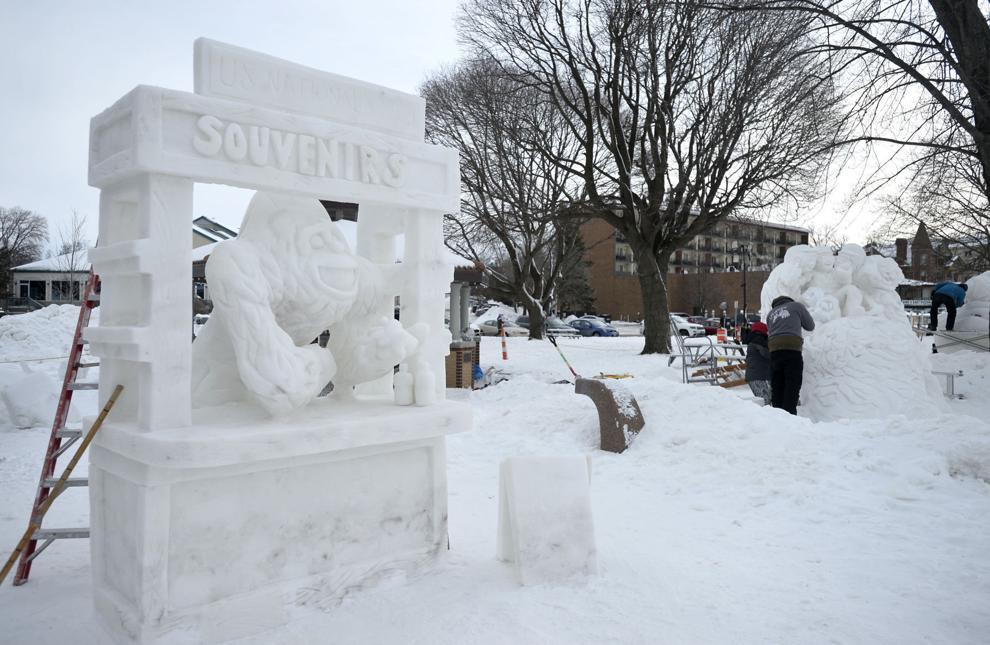 WINTERFEST SNOW SCULPTURES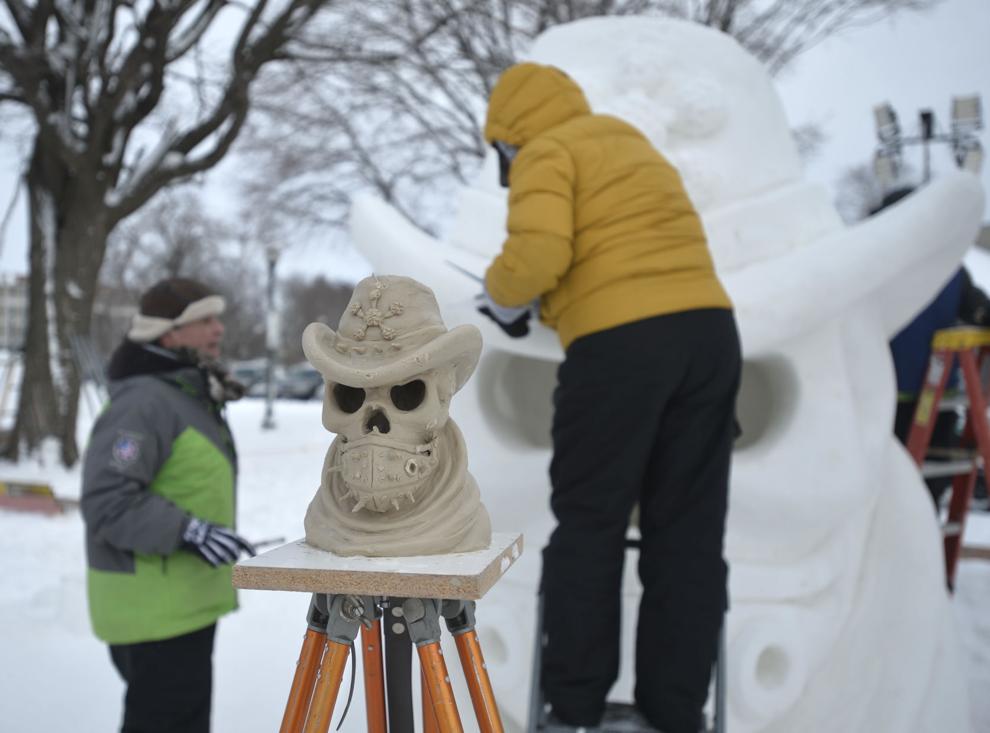 WINTERFEST SNOW SCULPTURES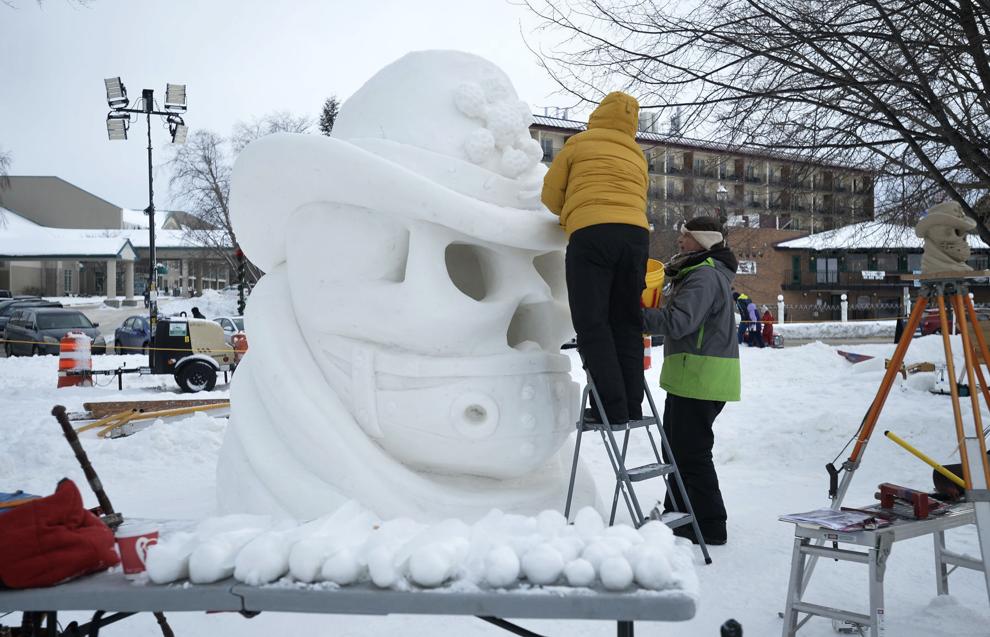 WINTERFEST SNOW SCULPTURES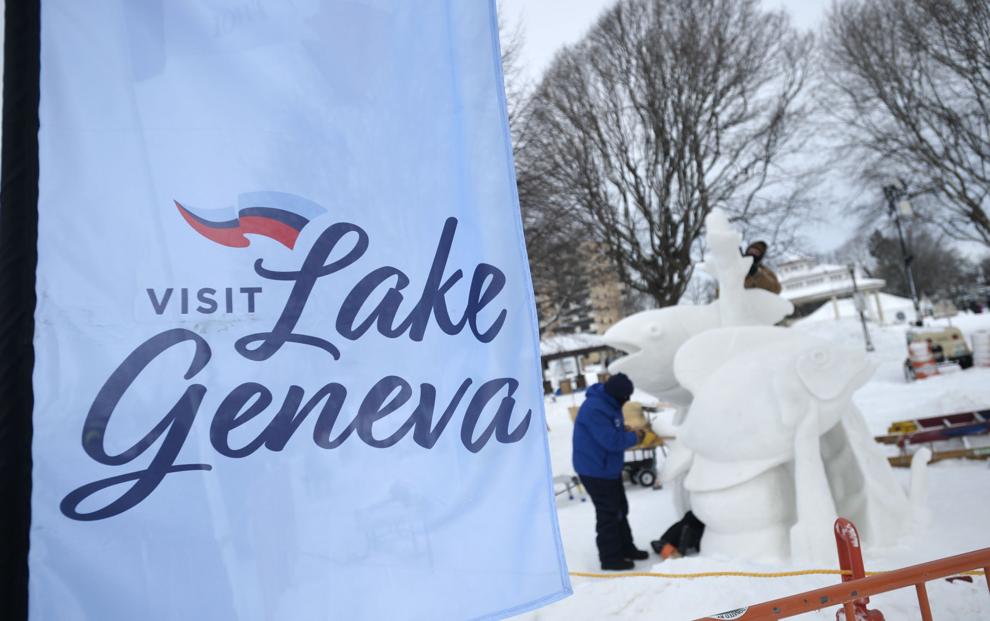 WINTERFEST SNOW SCULPTURES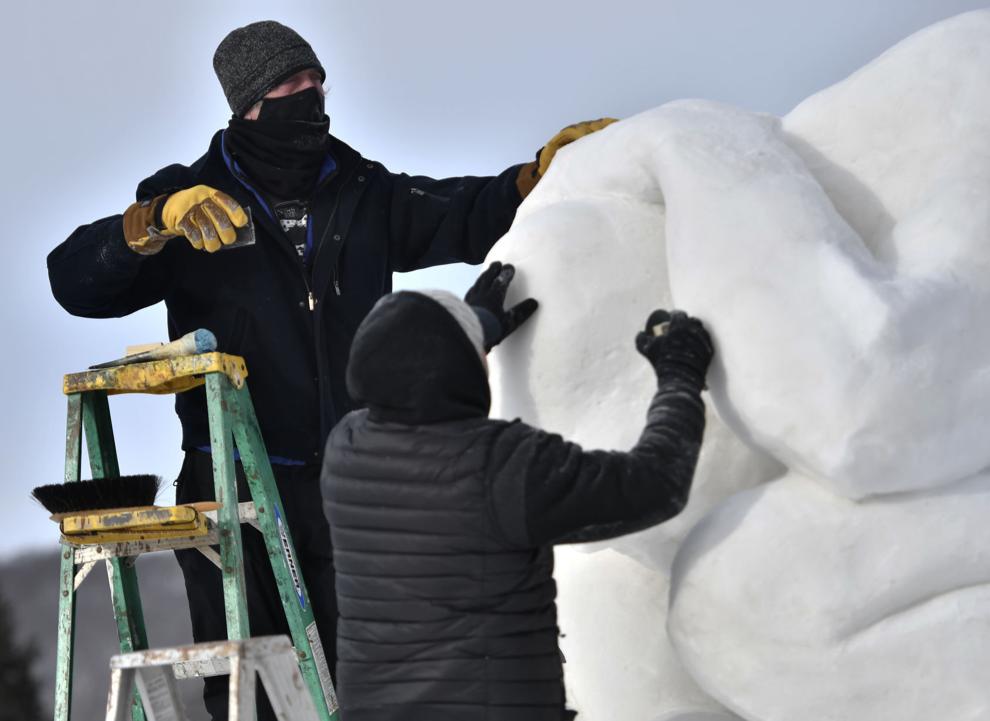 WINTERFEST SNOW SCULPTURES
WINTERFEST SNOW SCULPTURES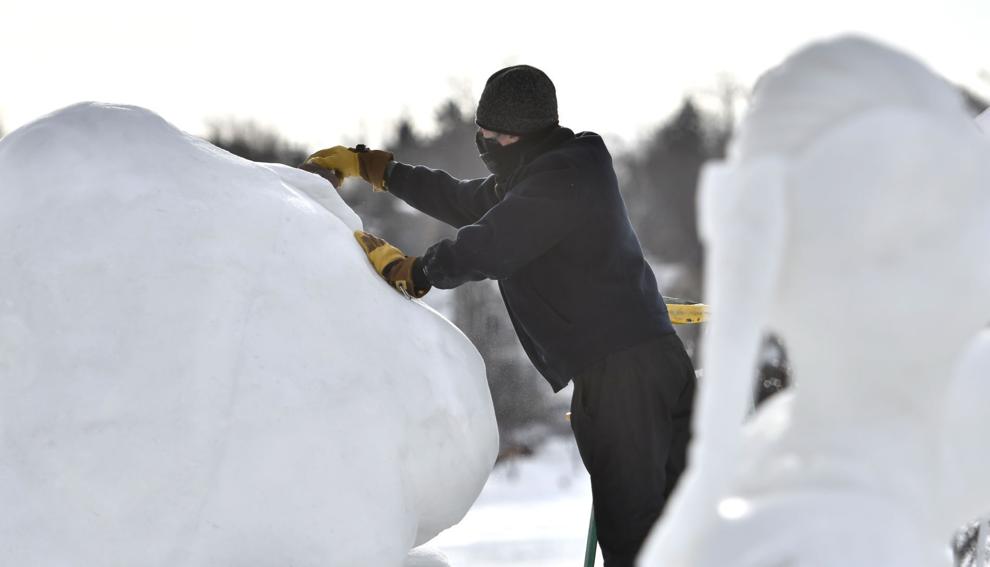 WINTERFEST SNOW SCULPTURES