EAST TROY — An attorney for volunteer firefighter Karl Sawyer says police had no right to be on Sawyer's property when they arrested him on suspicion of drunkenly blowing up a homemade bomb.Prosecutors are alleging that a volunteer firefighter tried to use his position to avoid charges after he drunkenly detonated a homemade explosive that he likened to the deadly Oklahoma City bomb.
Karl W. Sawyer, an eight-year veteran of East Troy Fire and Rescue, has been charged with felony possession of improvised explosives during an April 1 incident near his business in the town of East Troy.
East Troy Fire Chief Mike Barutha defended Sawyer's actions while saying that Sawyer had offered to resign if the incident caused the department any embarrassment in the news media.
Barutha later reported that Sawyer no longer was a member of the all-volunteer fire department.
According to the Walworth County district attorney, Sawyer told police that he was an East Troy firefighter as well as a business owner and a "donor," and that police "should take into account his standing in the community."
Sawyer, 46, who owns Sawyer Excavating, W1540 Sawyer Lane, denies that he was attempting to use his position to avoid charges in the homemade explosive incident.
"I was trying to introduce myself to the gentleman," he said of the police officer.
Sawyer also said he has resigned his position with the fire department, because, he said, "I can't bring shame to the fire department."
Defense attorney Paul Bucher said Sawyer would vigorously defend himself in court, based on a contention that police had no right to go onto Sawyer's property. Bucher said there was nothing wrong with his client's efforts to destroy beaver dams on his own property.
Bucher also denied that Sawyer was drunk at the time.
"He's a good man. He's a law-abiding citizen," Bucher said. "The government had no right to be on his property."
In a criminal complaint issued May 14, Sawyer also is charged with possession of a firearm while intoxicated, obstructing an officer and disorderly conduct. If convicted on all charges, he could face up to seven years and nine months in prison and $31,000 in fines.
According to the criminal complaint:
Bystanders called police April 1 because of loud booming sounds coming from the area of Army Lake Road and County Road ES in the town of East Troy.
When police arrived at Sawyer Excavating, they allegedly found Sawyer intoxicated, and he admitted to being drunk. He initially told police the loud noises were from a tire, but then asked whether the officer wanted Sawyer to "lie or tell the truth."
Sawyer told police he had filled a PVC pipe with ammonium nitrate and diesel fuel as a homemade explosive "similar to what was used in the Oklahoma City bombing," the complaint states.
A much larger homemade bomb made with ammonium nitrate in 1995 killed 168 people, including 19 children, inside a federal government building in downtown Oklahoma City.
Sawyer told police he shot a rifle to detonate his explosive in an area on his property where he was trying to destroy beaver dams. He said he had a state permit, but a DNR warden later told police the state "would never condone exploding a beaver dam that had beavers in it."
Saywer, who lives in Whitewater, is scheduled June 19 for an initial appearance on the charges in Walworth County Circuit Court.
Before Sawyer's resignation from the fire department, Barutha defended Sawyer's actions, saying that trying to destroy beaver dams is not uncommon.
Barutha said Sawyer had been a dedicated firefighter and had brought his own excavating equipment to assist with firefighter operations.
Referring to the alleged homemade bomb incident, Barutha said: "Karl's a good guy. He made a bad decision. People make mistakes in their life."
Fire at Pebblebrook Apartments in Genoa City
Firefighter battling blaze at Pebblebrook Apartments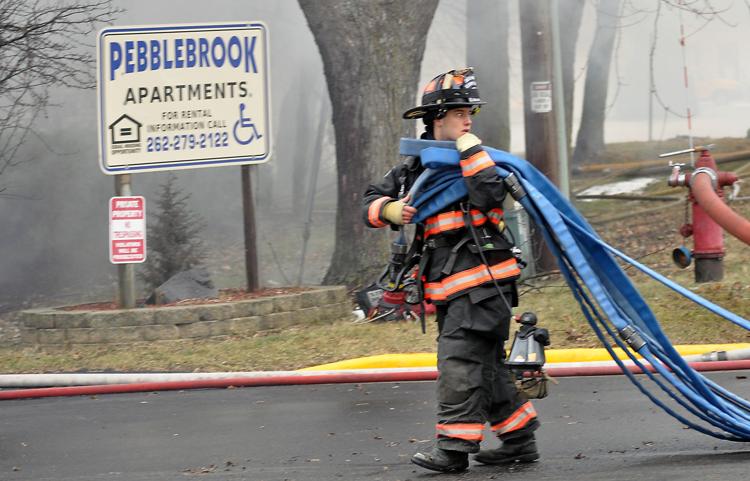 Pebblebrook Apartments fire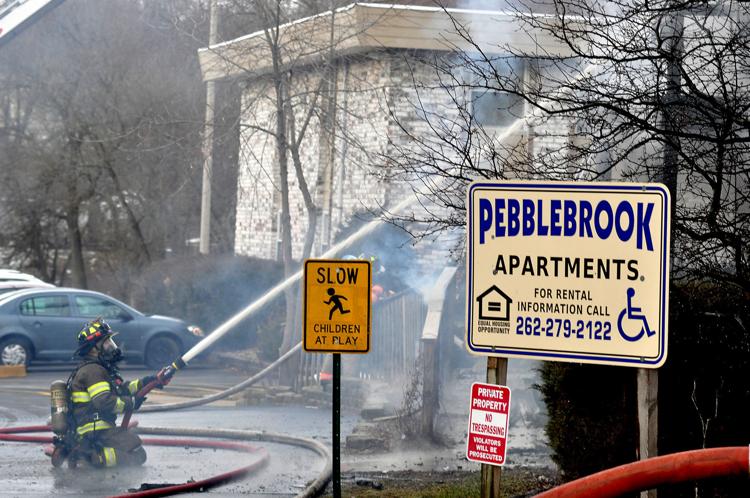 Firefighters fight two-story blaze at Pebblebrook Apartments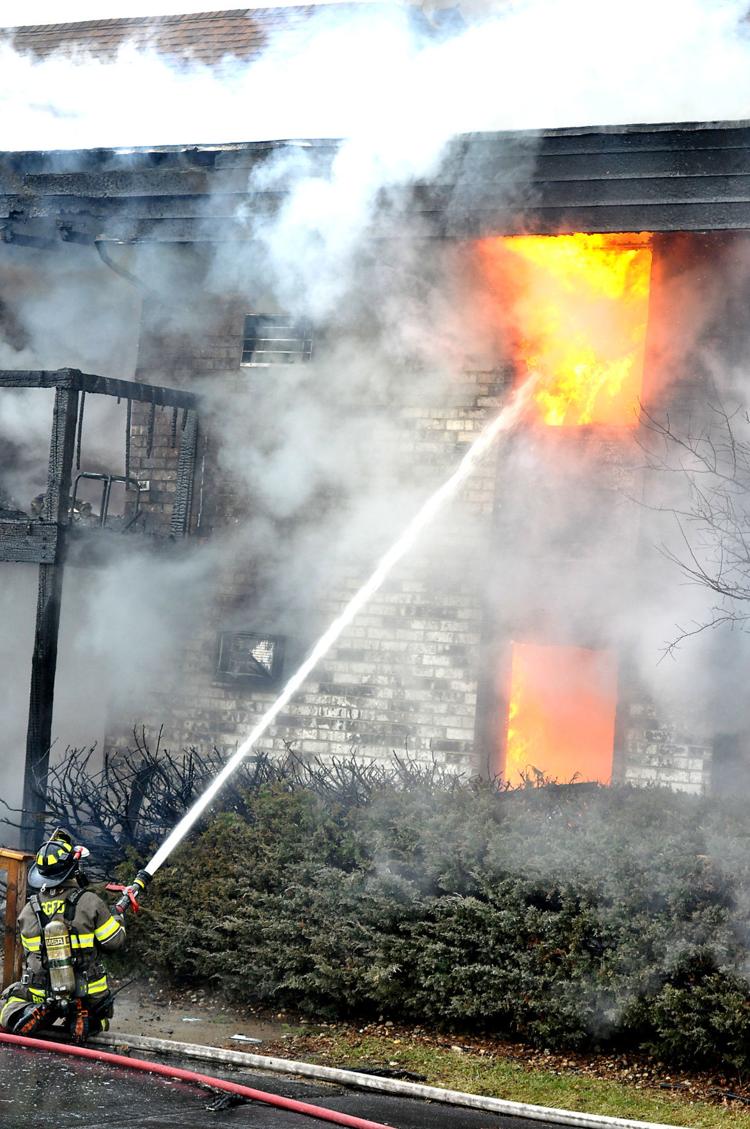 Pebblebrook Apartments fire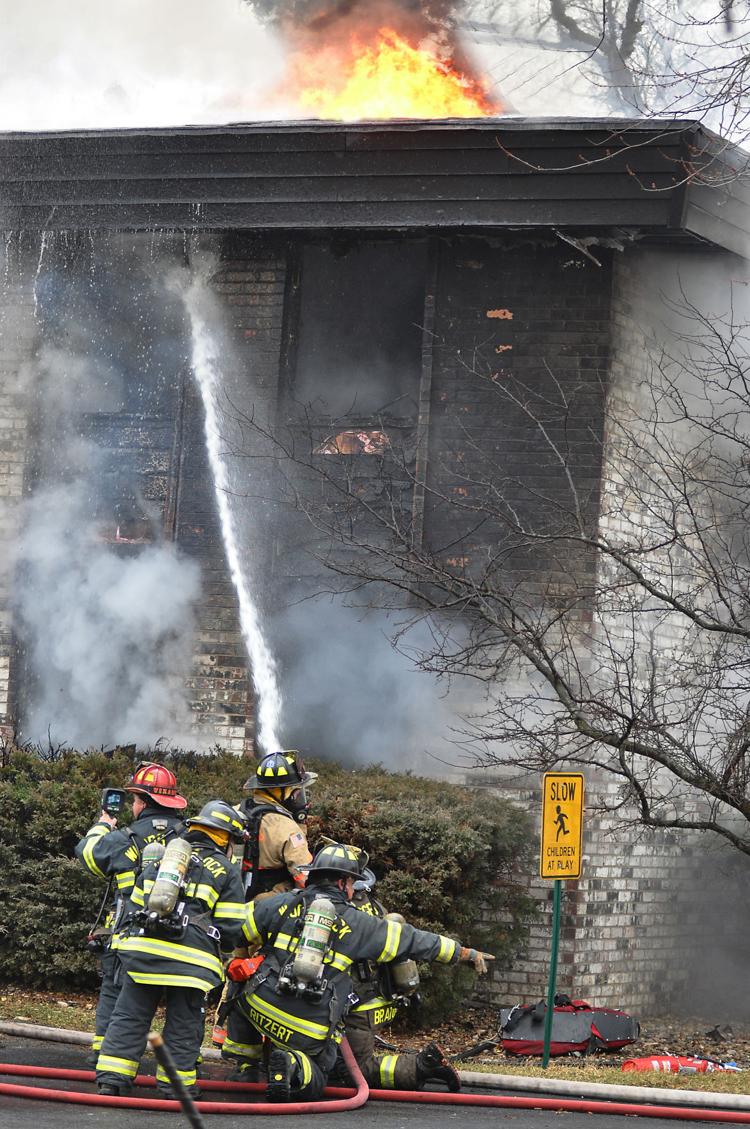 Firefighters Pebble Brook Apartment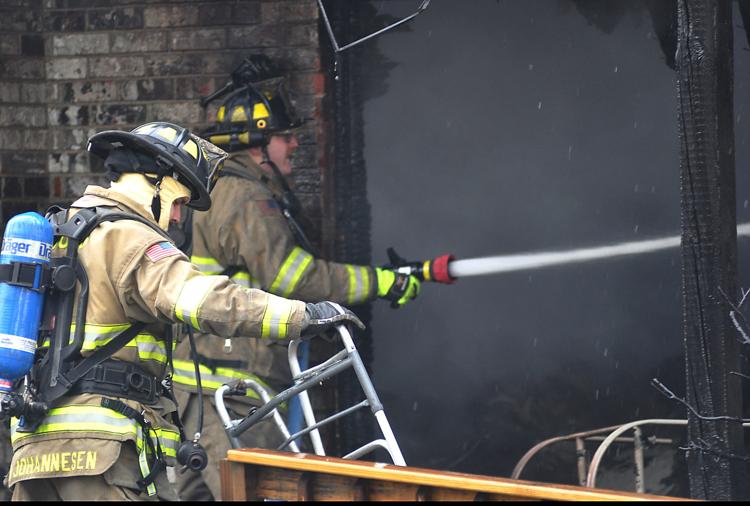 Pebblebrook Apartments fire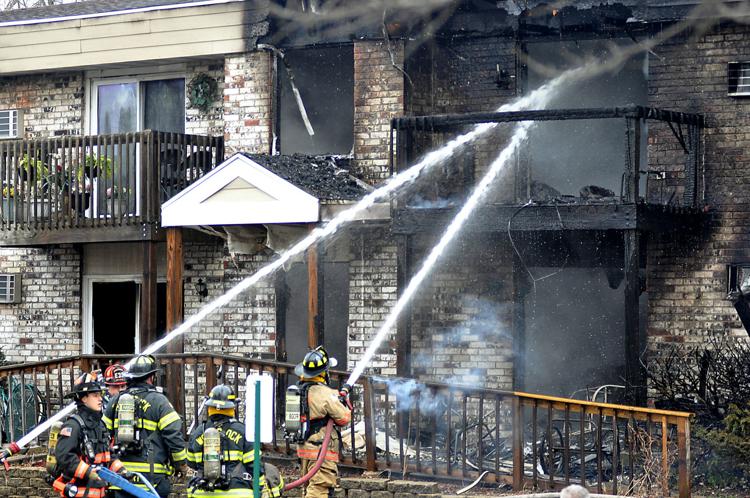 Firefighters battle blaze in Genoa City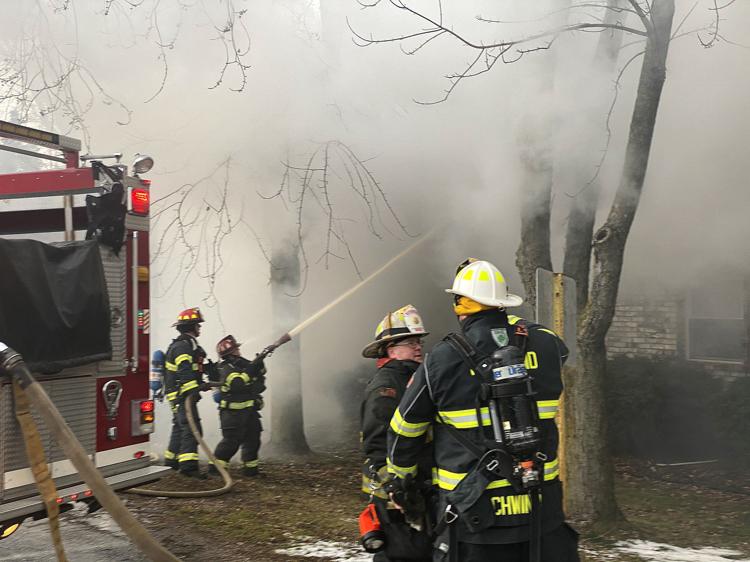 Victim receives oxygen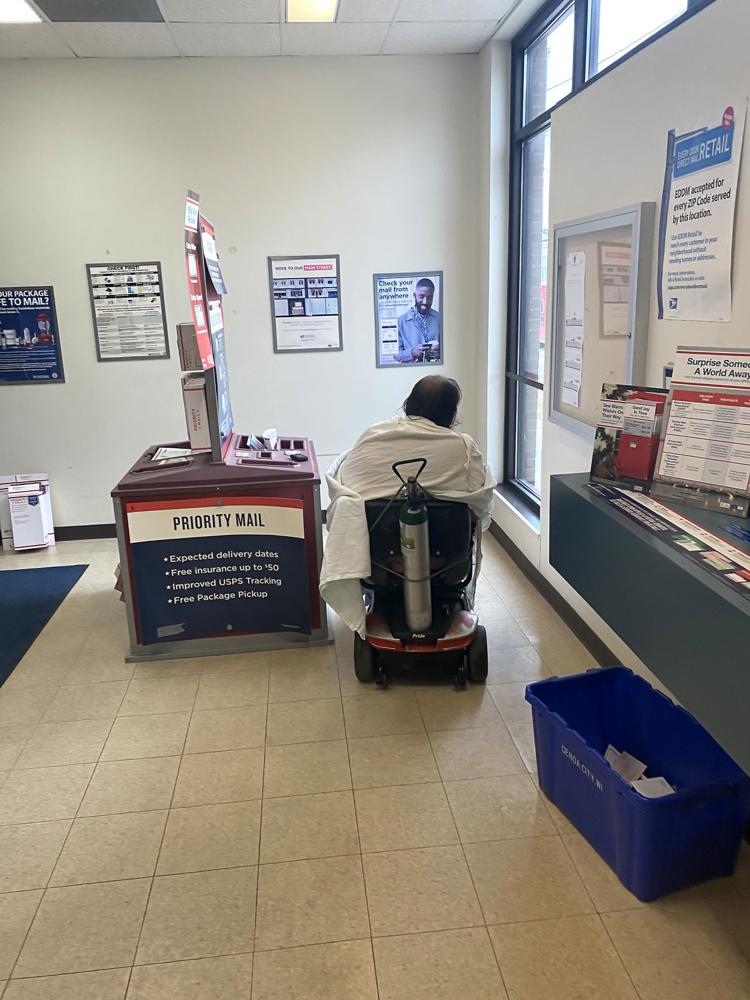 Firefighter in Genoa City battles blaze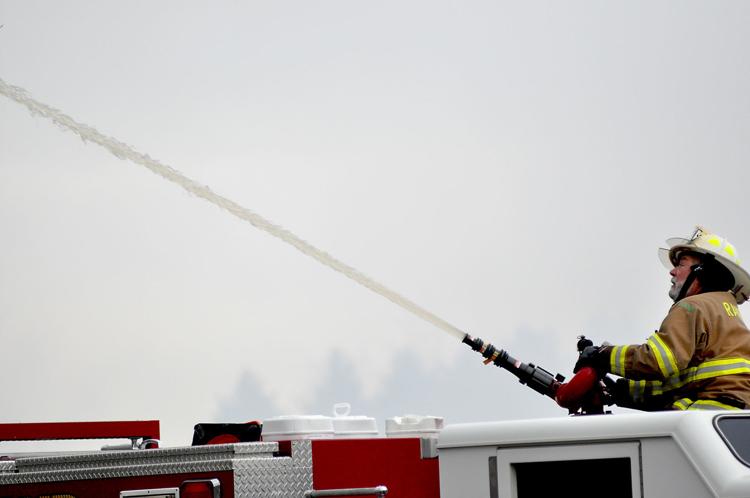 Post office next to apartment fire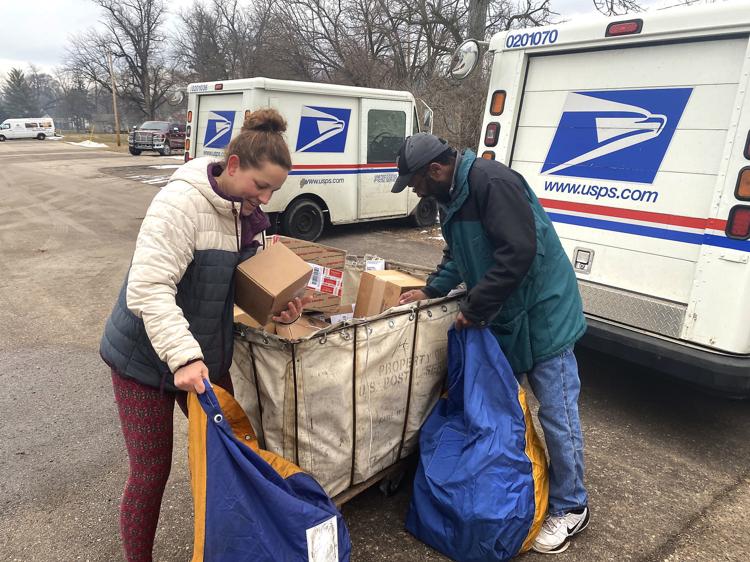 Fire at Pebblebrook Apartments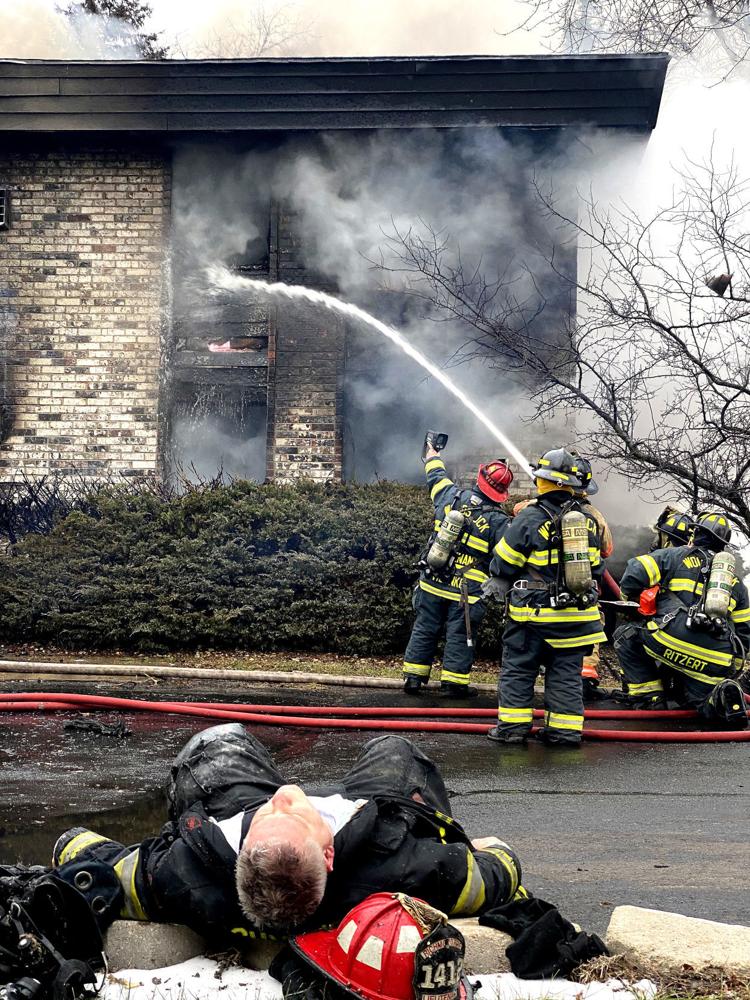 Post office precautions during fire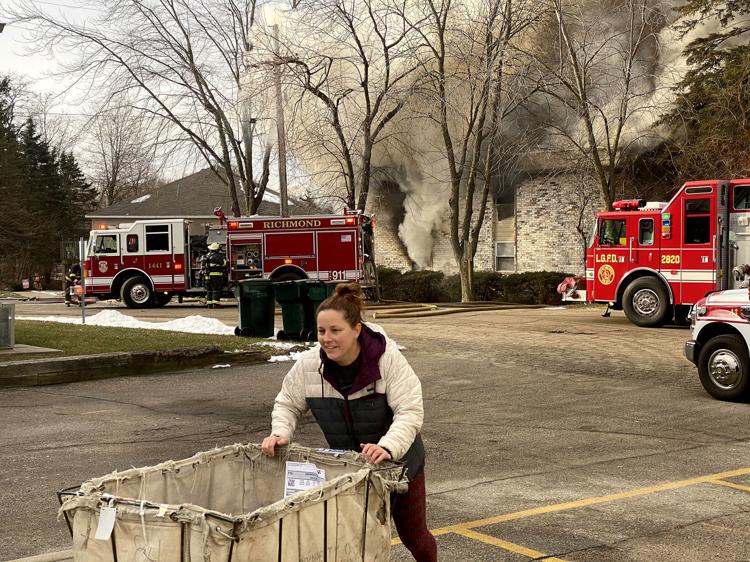 Pebblebrook Apartments fire building aftermath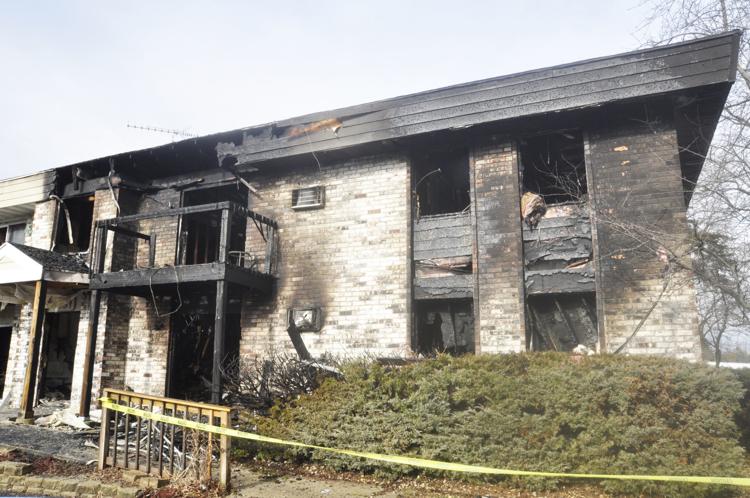 Pebblebrook Apartments building damage
Tatyana Miller fire victim Pebblebrook Apartments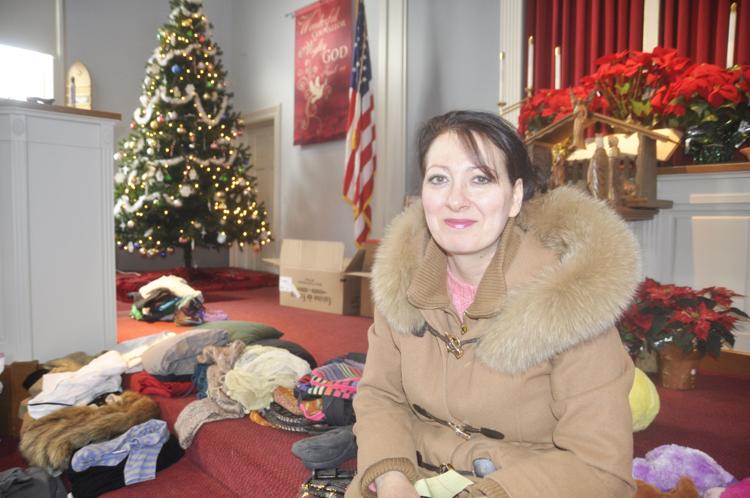 Damaged apartment Pebblebrook Apartments Genoa City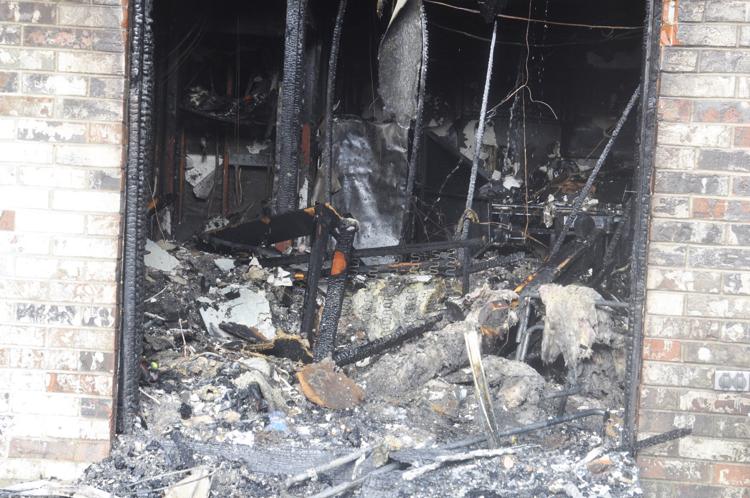 Fire and police chief discuss Pebblebrook Apartments fire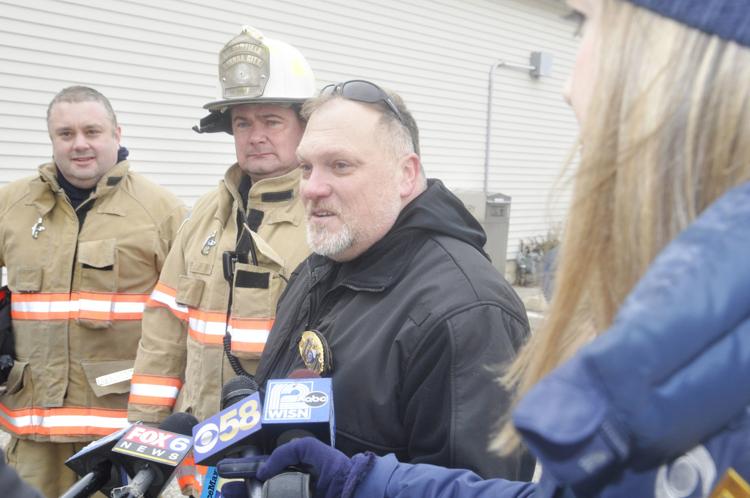 Public works crew member Rick Doyle at fire scene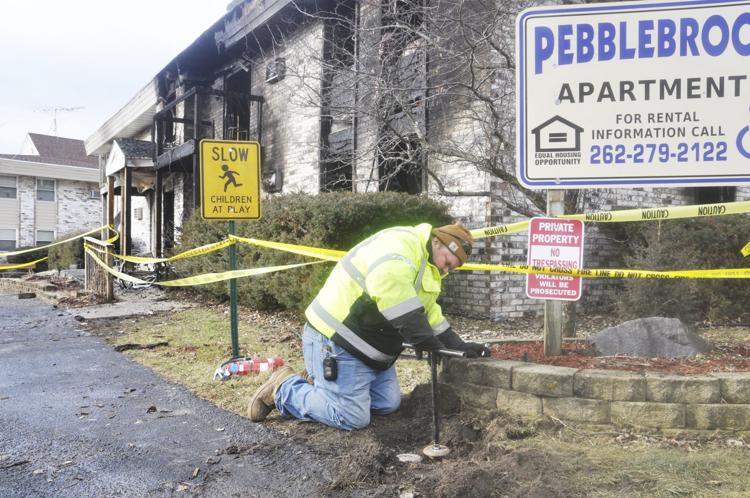 Zach McCormack eyewitness at Pebblebrook Apartments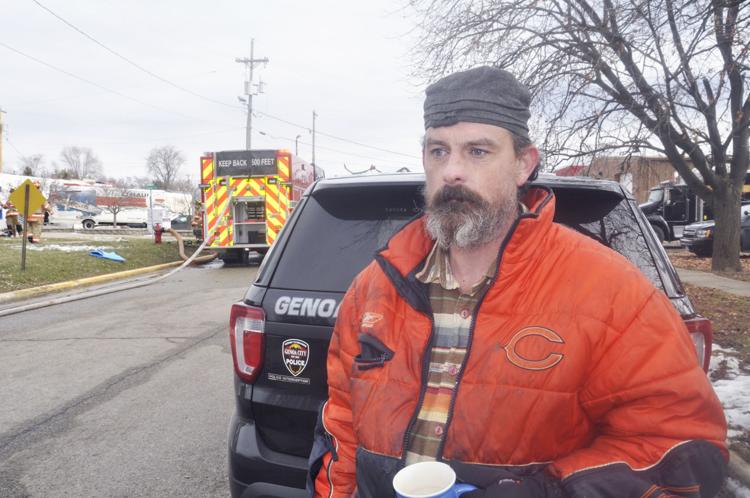 Church sign after Pebblebrook Apartments fire
Church donations after apartment fire Genoa City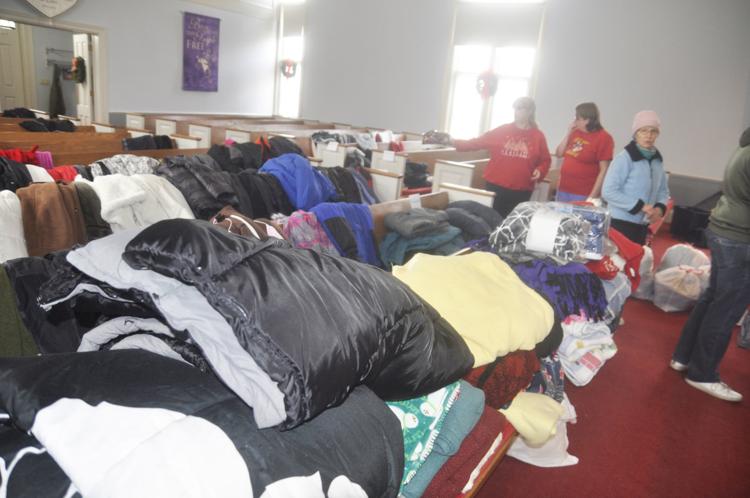 Pebblebrook Apartments fire scene Genoa City