FONTANA — The manager of the Fontana Mart gas station, which was robbed at gun-point on Jan. 8, says such a crime happening in the generally peaceful village was shocking.
According to station manager Prabh Thind, a man wearing a camo jacket and facemask walked into the gas station at 286 Valley View Drive around 6:30 p.m. on Jan. 8 before displaying a pistol and stealing between $300 and $400 from the clerk. Thind said the man placed a brown plastic bag on the counter and demanded the clerk fill it with money from the register.
The manager said when he came to the station after the clerk informed him of the robbery, Thind said while the clerk was thankfully unharmed, he was visibly shaken by the incident.
"He was shaking, he was all scared and shaking, it's natural," Thind said.
Thind said he could imagine armed robberies occurring in busier areas with larger populations but that he never imagined a robbery would occur in Fontana.
He said most of his customers are regulars who live in the area and that most strangers are visitors staying at the Abbey Resort, which is kitty-corner from the gas station.
"It shocked me," Thind said. "It's never happened since we took over, it's been almost ten years, it's never happened."
Thind said he has submitted an insurance claim to recoup the stolen funds. As of Jan. 14, he said he has not received any updates from police regarding their investigation into the robbery.
Police describe the suspect as being between 30 to 40-years-old and having a "gruff" voice. No photos showing the man's face were posted but police are seeking out members of the public who may have seen the suspect elsewhere the same evening and could provide additional information on the man.
Fontana police chief Justin Cates said as of Jan. 15, no one had been apprehended with connections to the crime but that investigators will be looking into several tips the police department received. He added that some of the tips came in as a result of the social media post the department made using photos of the robbery suspect.
"We do have some leads we are following up on that are pretty solid," he said.
Those with information should contact the Fontana Police Department at 262-275-2275 or Crime Stoppers at 262-723-2677.
Watch now: Beautiful hoarfrost in Lake Geneva
Lake Geneva frost along the lake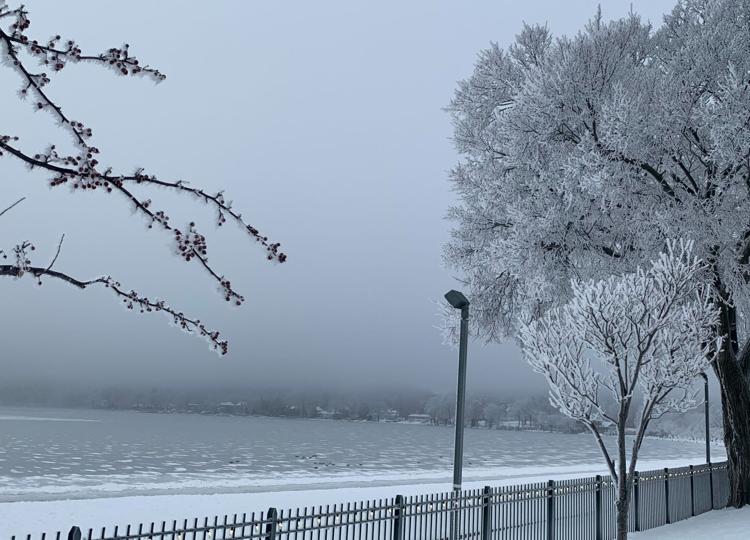 Up close look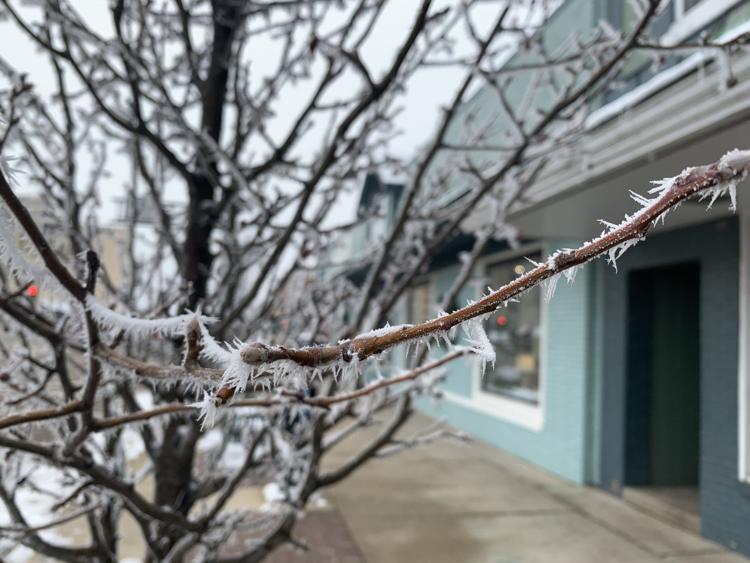 Sharp edges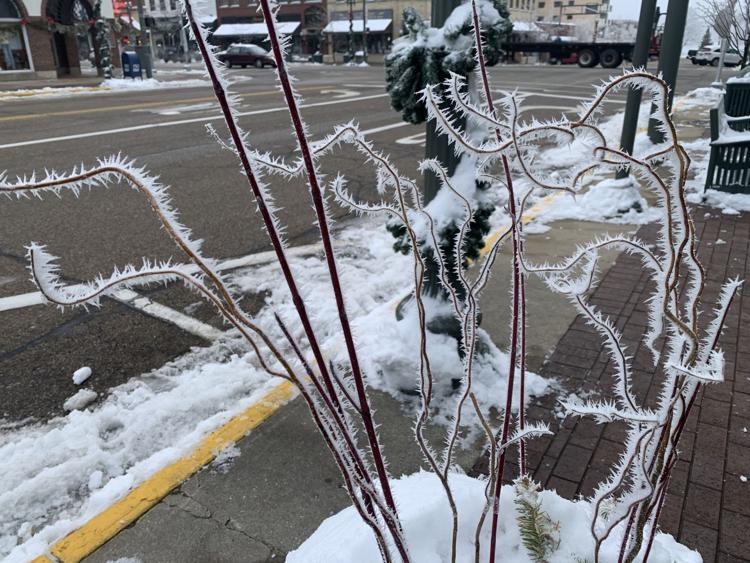 Lake Geneva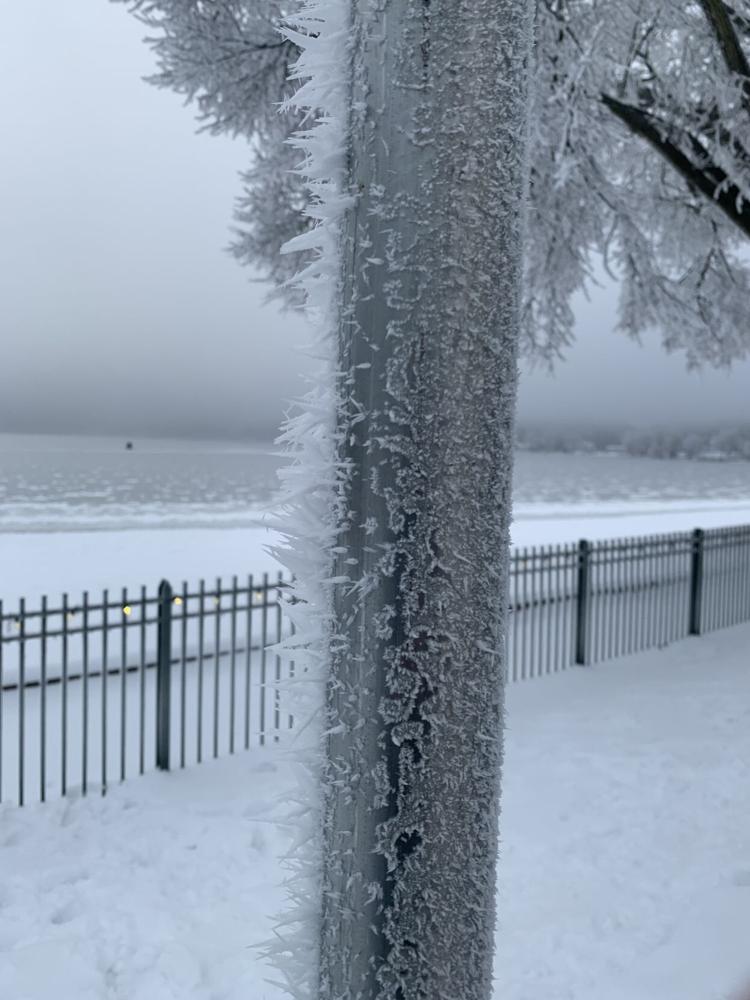 Lake Geneva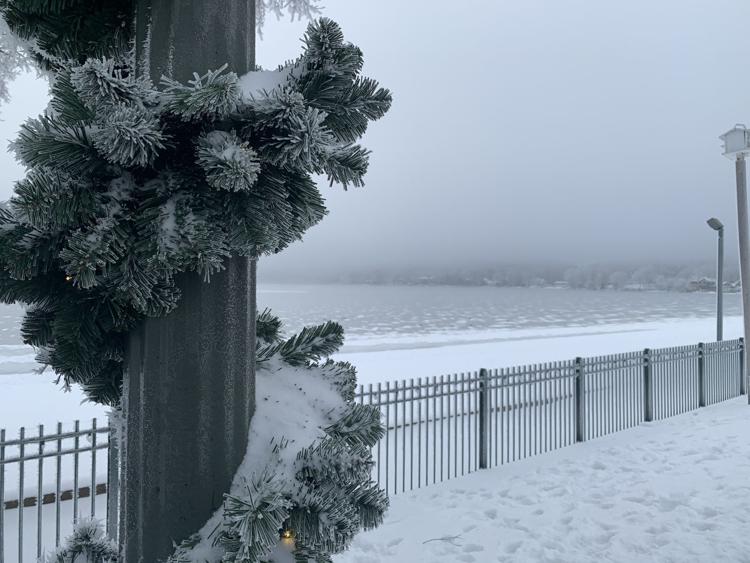 The ice crystals can be seen on the rails of the fence overlooking Riviera Beach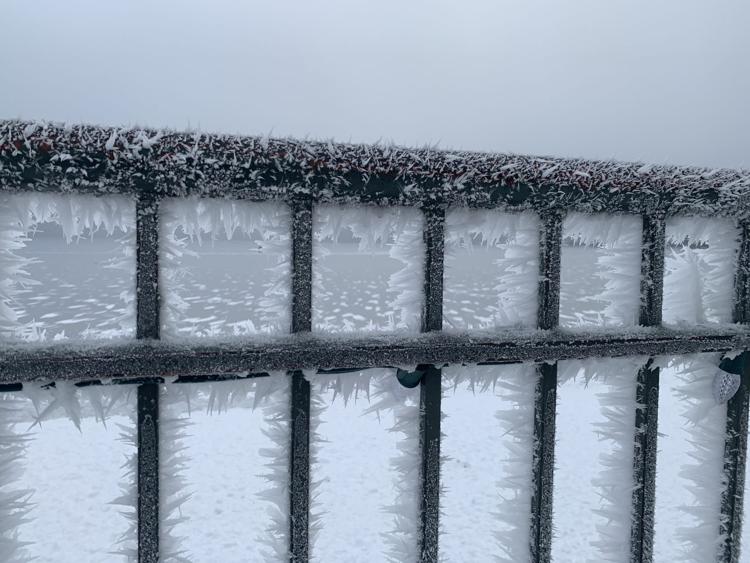 The ice crystals can be seen on the rails of the fence overlooking Riviera Beach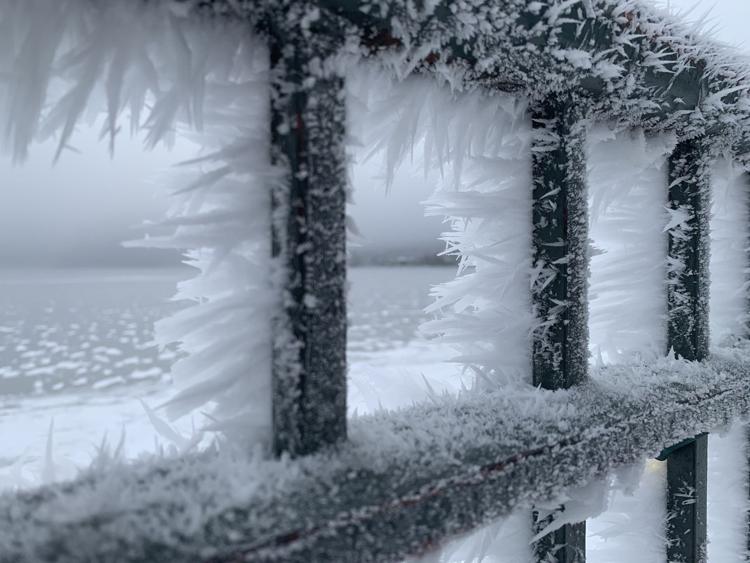 Geneva Lake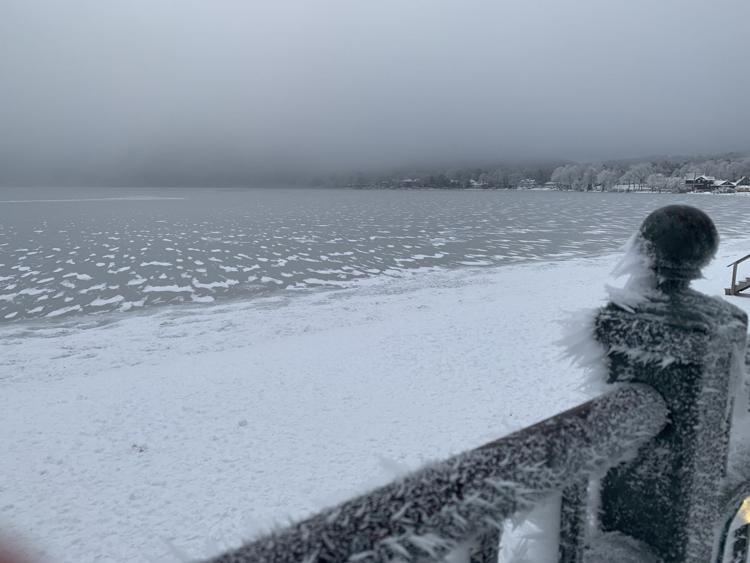 Geneva Lake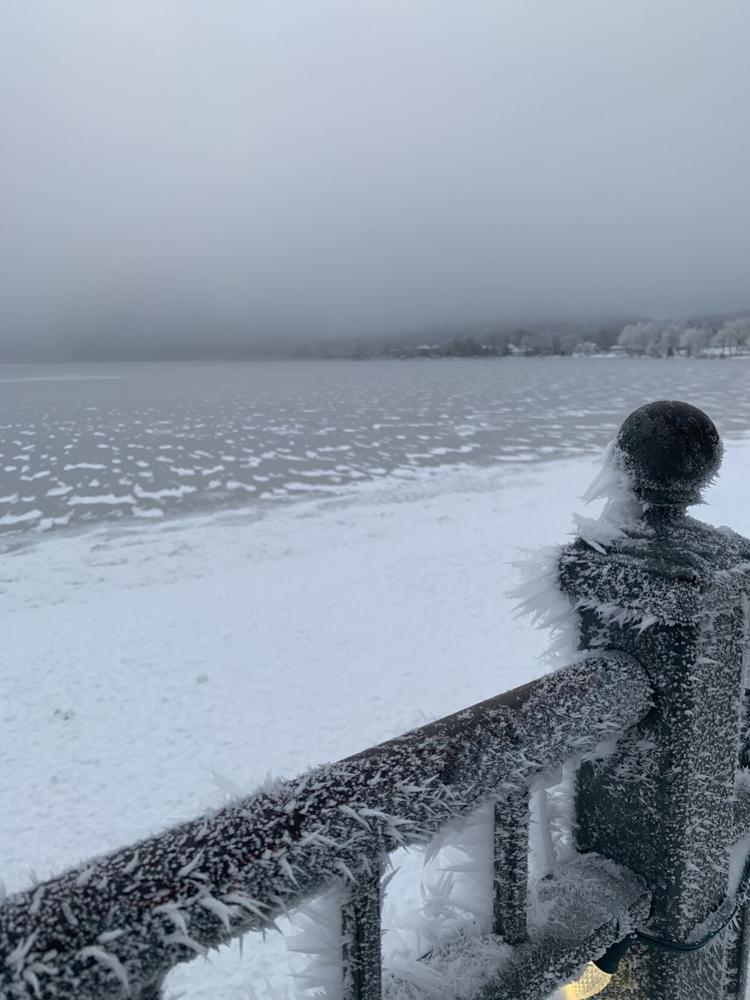 A look at the crystals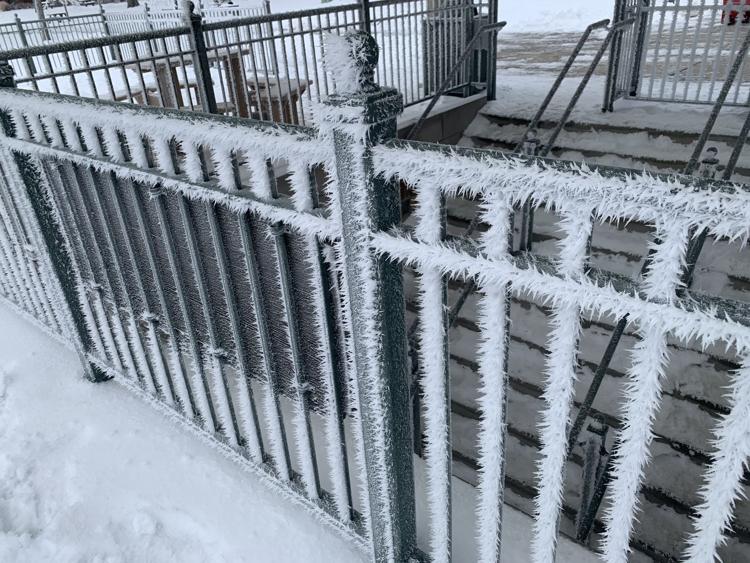 A closeup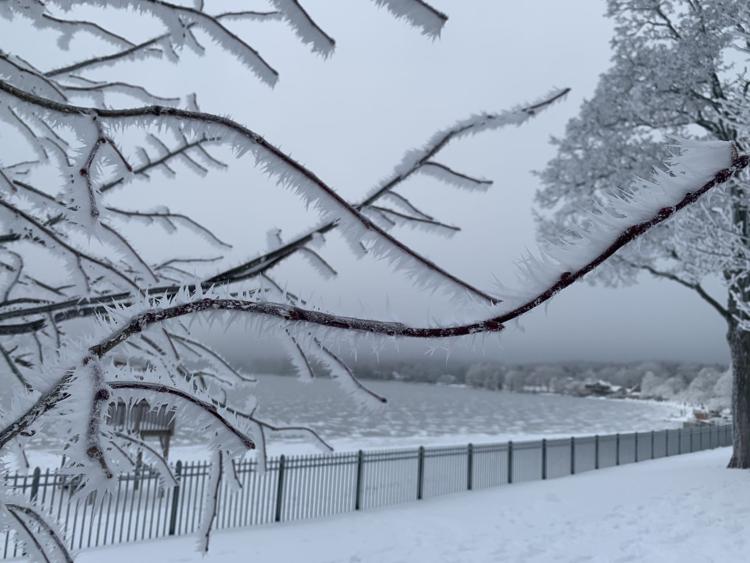 A cold seat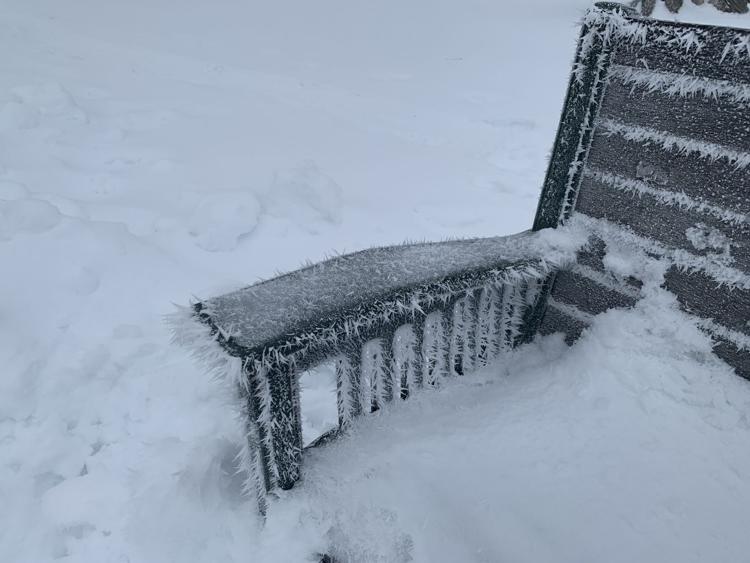 By the library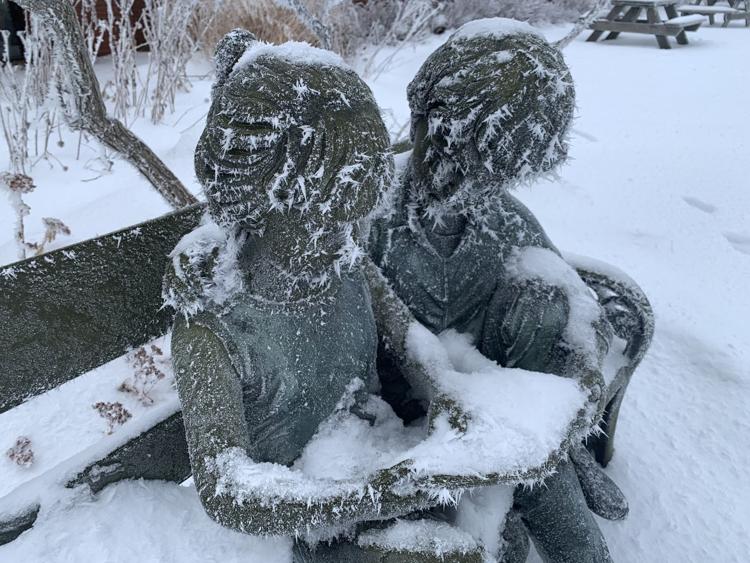 A good day for a walk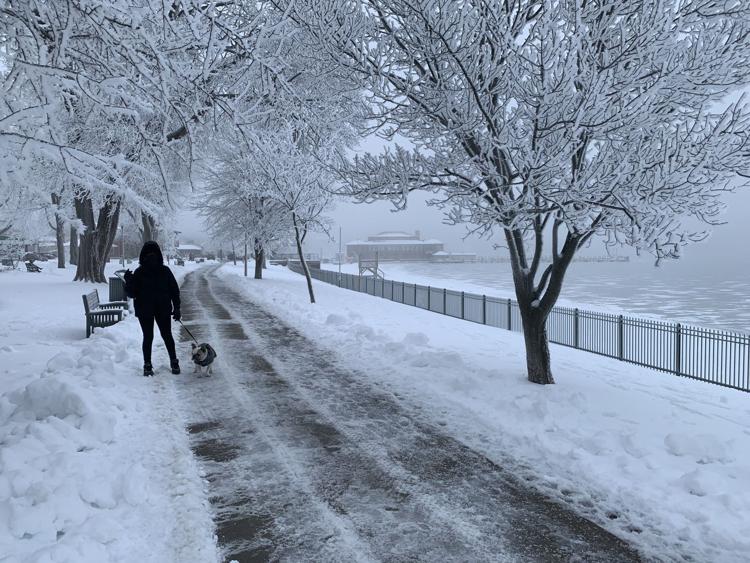 Parking meters beautified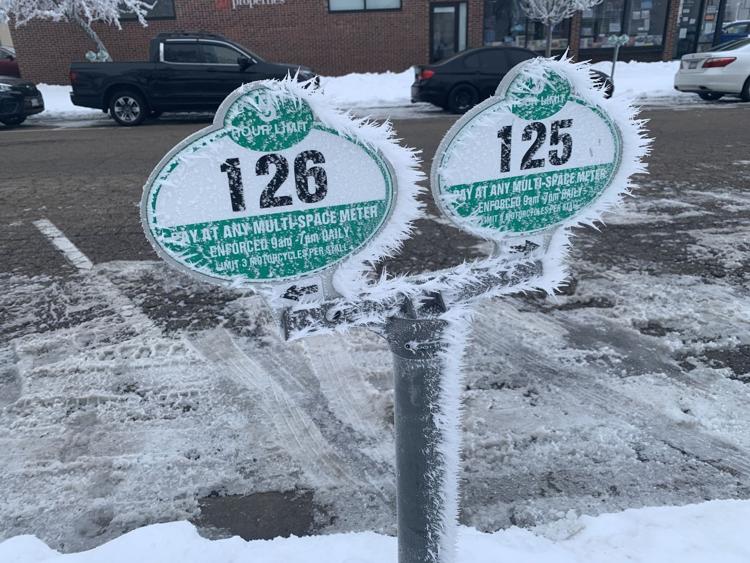 A closeup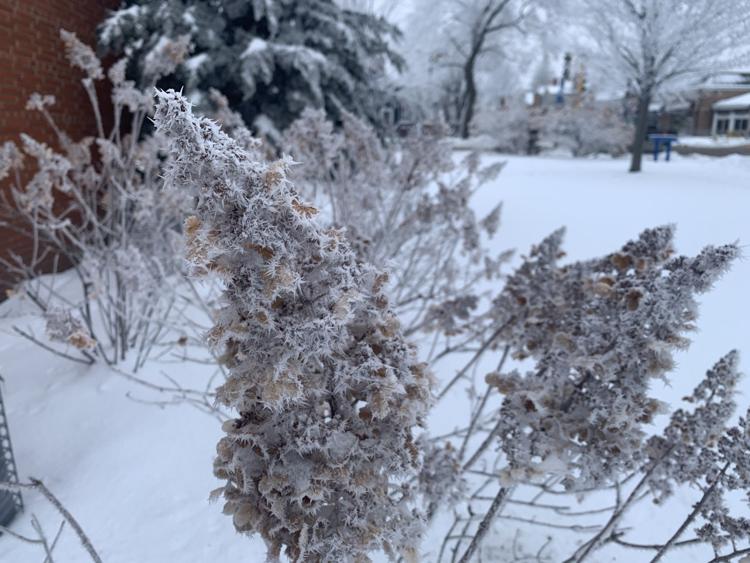 A closeup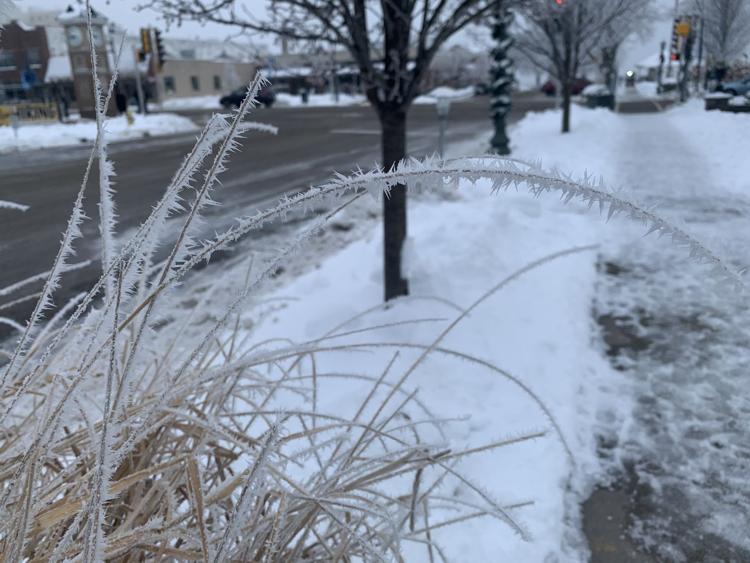 A perfect winter day