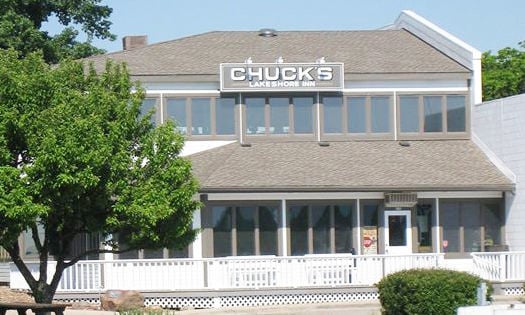 FONTANA — Chuck's Lakeshore Inn has become the second restaurant in the Lake Geneva region to close its doors after an employee contracted the coronavirus.
The popular lakeside Fontana bar and restaurant announced Monday that it was closing temporarily because two of its employees had tested positive for the virus, also known as COVID-19.
Just two days earlier, Popeye's restaurant in Lake Geneva closed temporarily, saying that an employee had been infected.
Chuck's Lakeshore Inn, located at 352 Lake St., is a popular spot along the Fontana lakefront.
In a post on its Facebook page, Chuck's said that while there was no legal requirement for the restaurant to close, officials felt responsible to announce the health issue with its employees and to close the business temporarily.
The announcement indicated that Chuck's would remain closed for three days to allow for other employees to be tested for the coronavirus. Officials also pledged to clean and sanitize the premises before reopening.
Like Popeye's, Chucks Lakeshore Inn indicated that it was working with the Walworth County Health & Human Services Department.
Popeye's announced that it hopes to reopen in late June.
Word of the infected employees at Chuck's Lakeshore Inn comes after the Fontana eatery, like others in the region, reopened its doors in mid-May following a coronavirus shutdown that began on St. Patrick's Day.
At the time of its reopening, Chuck's said safety procedures had been put in place, including limited capacity, no live entertainment, additional space between tables and heightened sanitation procedures.
The village of Fontana has not enforced any requirements on local businesses for wearing face masks or observing social distancing safeguards. Village leaders say they have urged businesses to follow public health safety recommendations.
Village President Pat Kenny said that without a health department of its own, the village is unable to enforce requirements on how businesses should operate. 
Walworth County Fair 1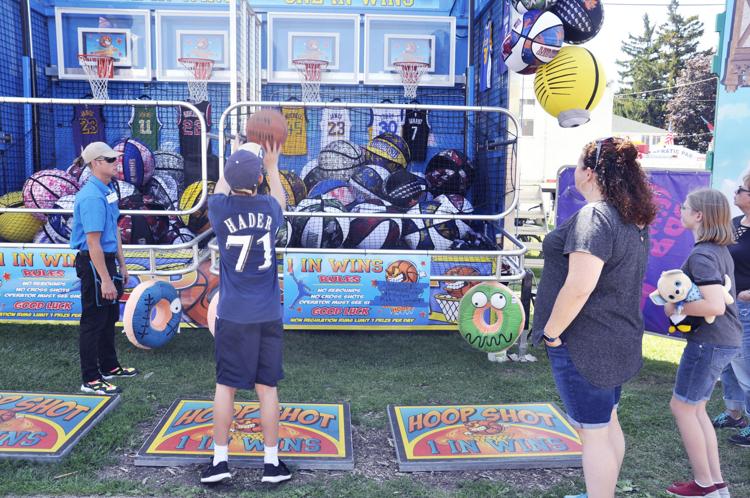 Walworth County Fair 2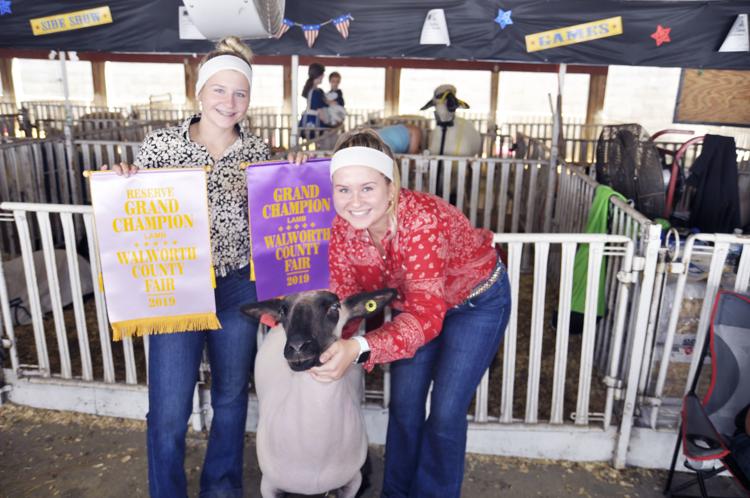 Walworth County Judging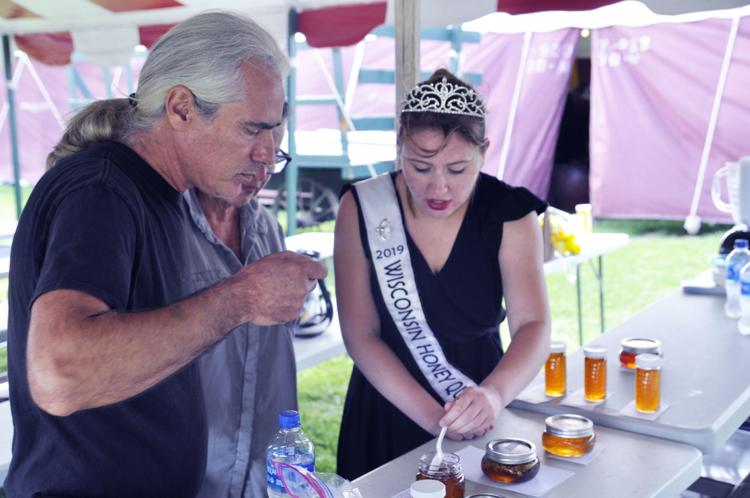 Walworth County Fair 4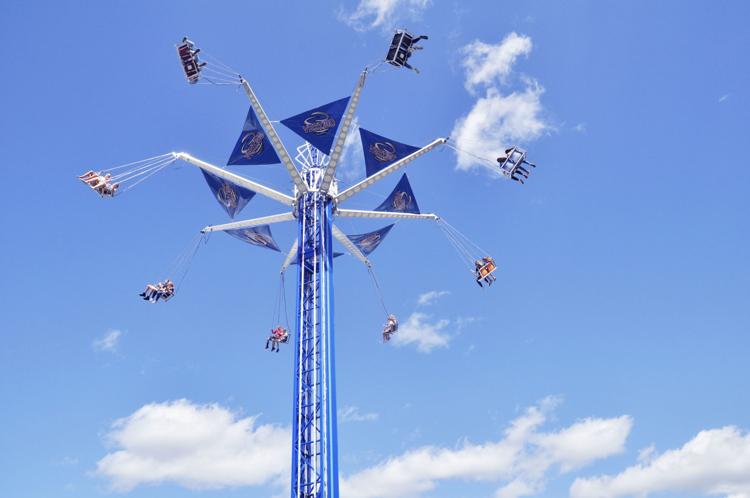 Walworth County Fair 5
Walworth County Fair 6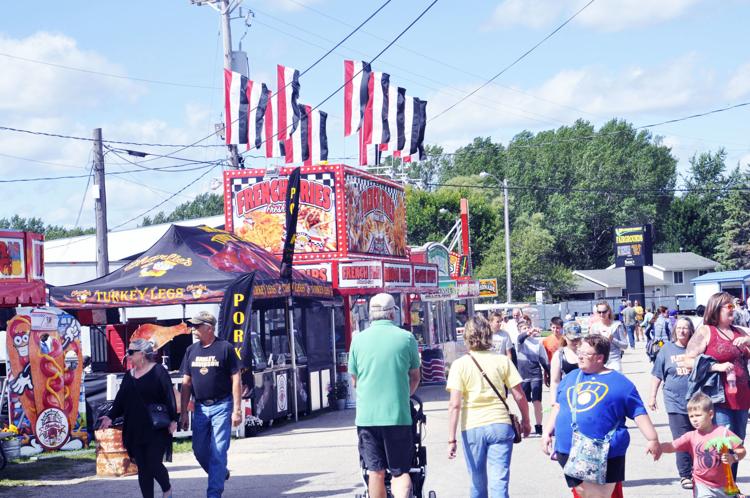 Fair rides, one of the favorite attractions of the Walworth County Fair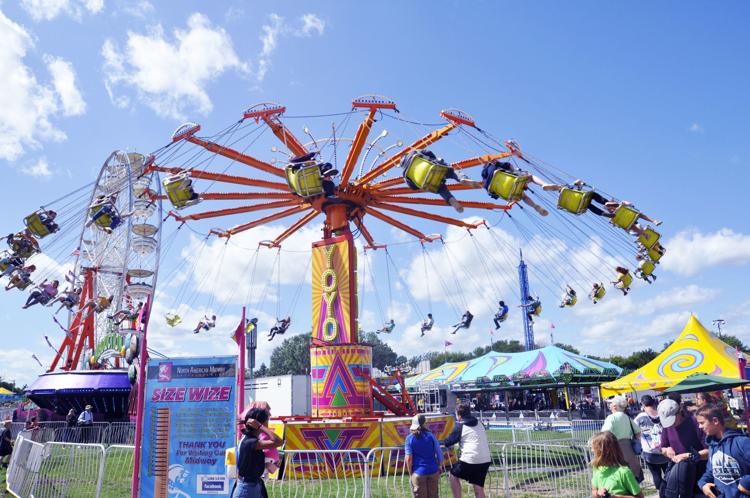 Walworth County Fair 8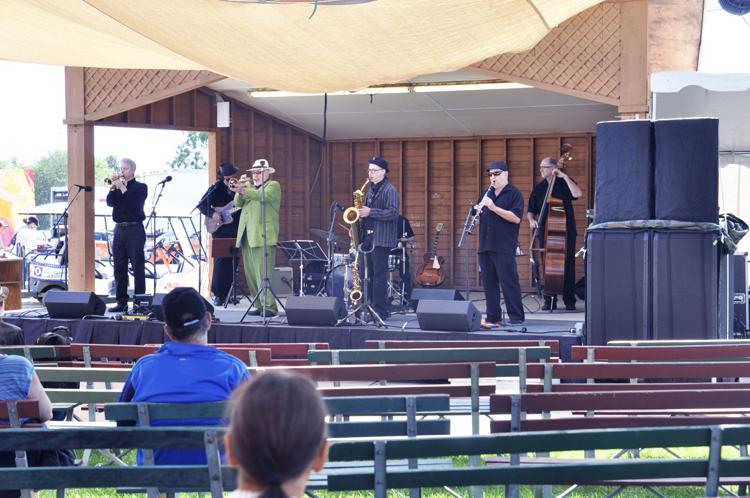 Walwoth County Fair 9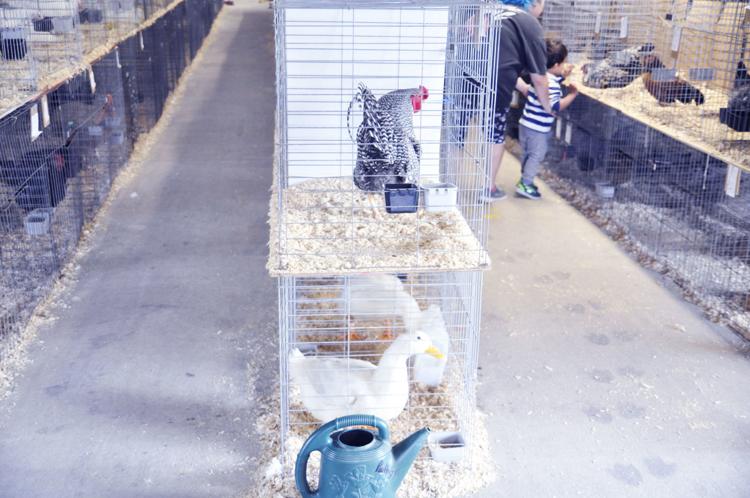 Walworth County Fair 10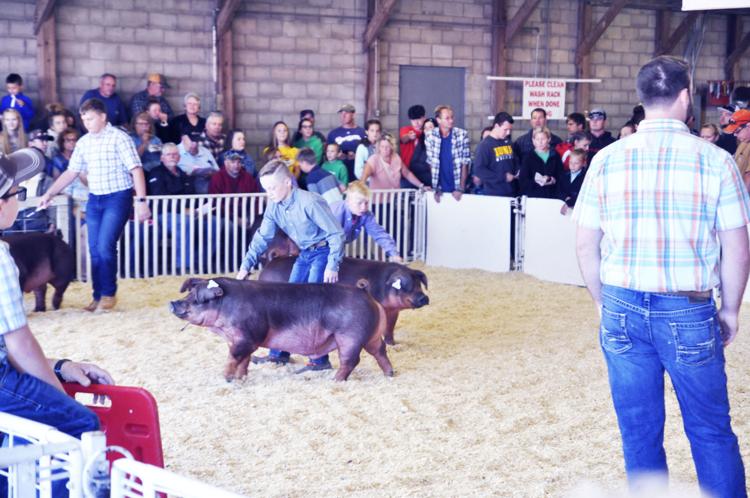 Walworth County Fair 11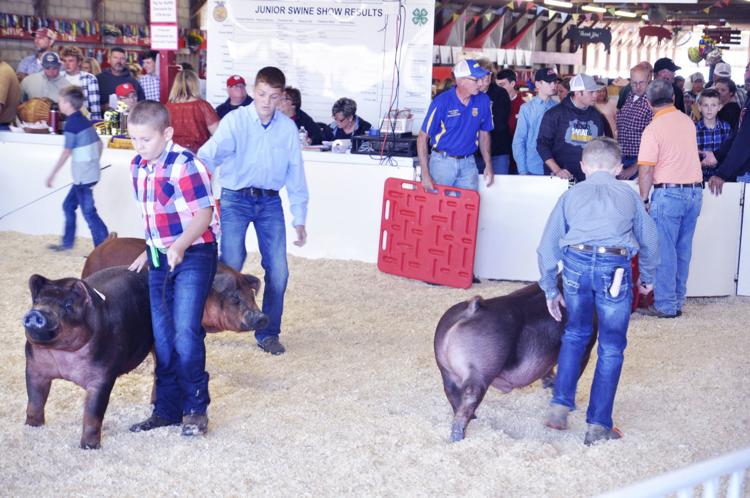 Walworth County Fair 12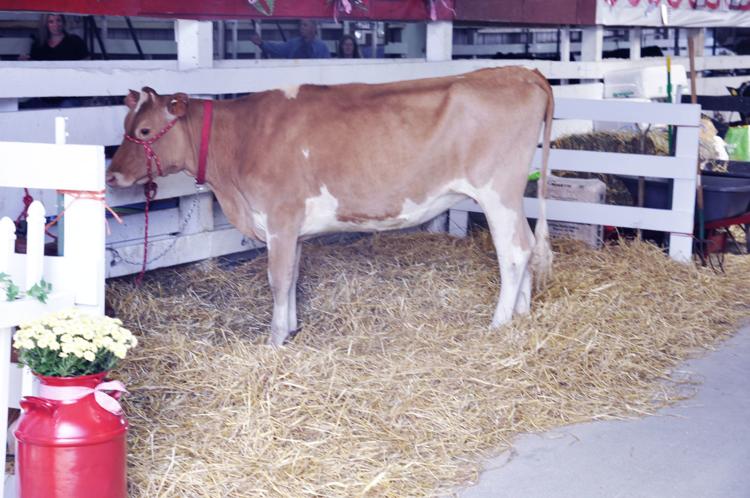 Walworth County Fair 13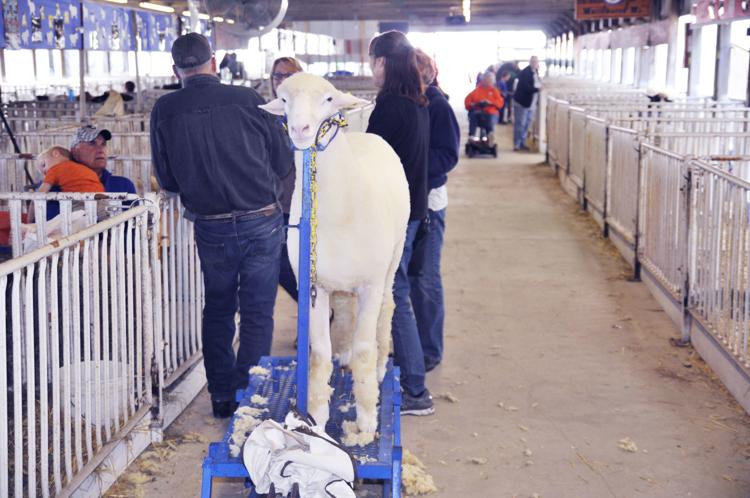 Walworth County Fair 14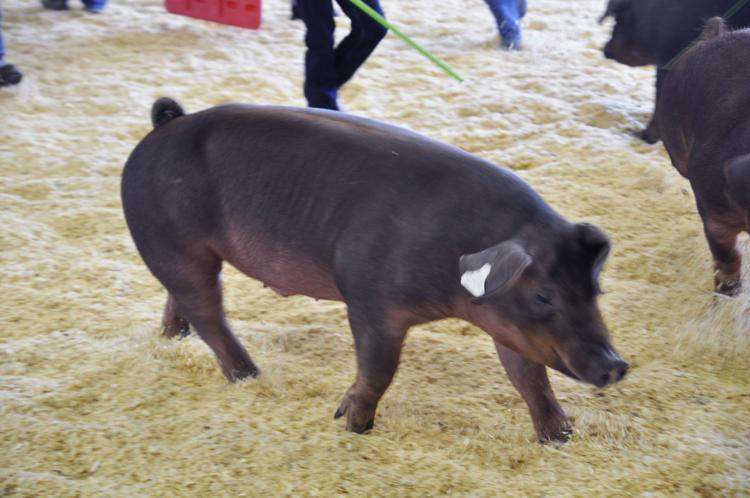 Walworth County Fair 15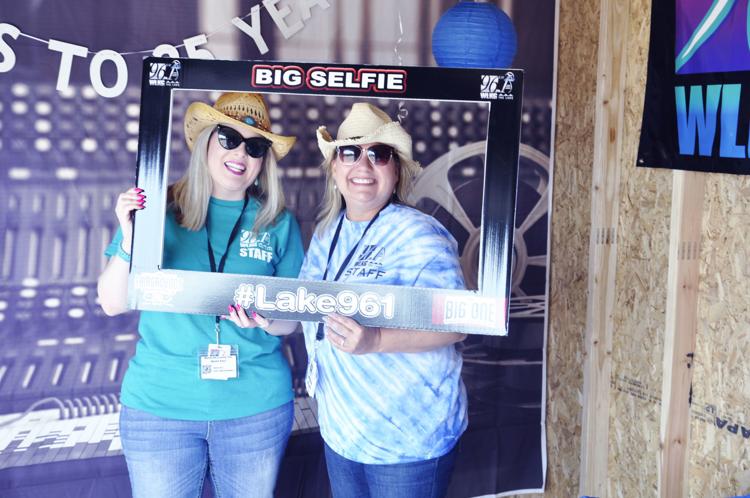 Walworth County Fair 16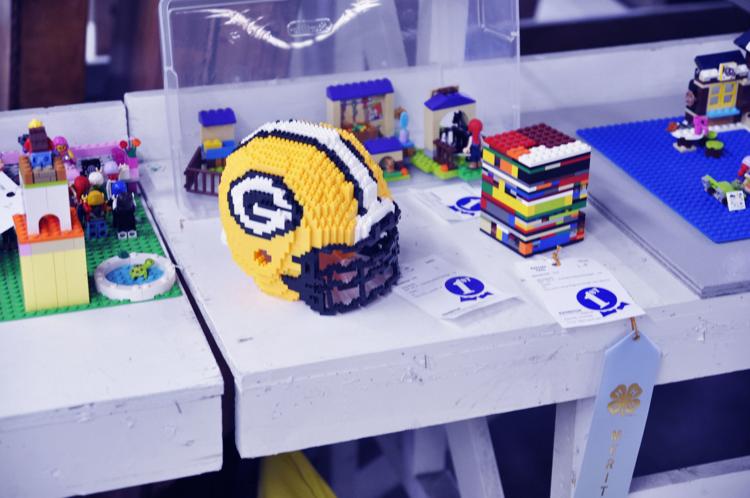 Walworth County Fair 17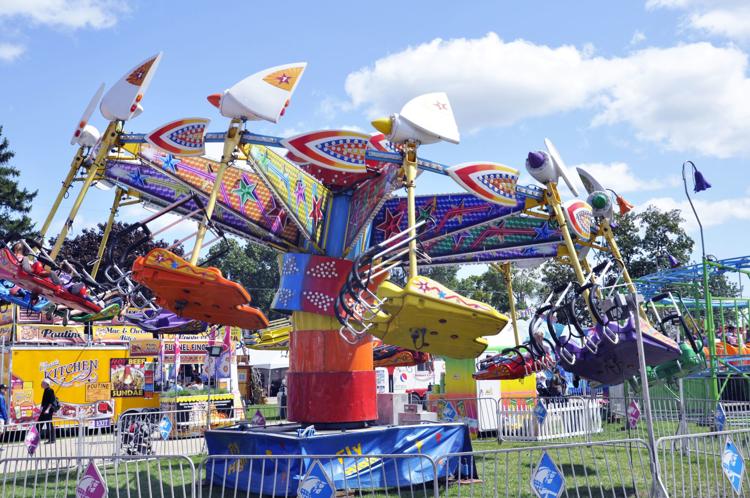 Walworth County Fair 18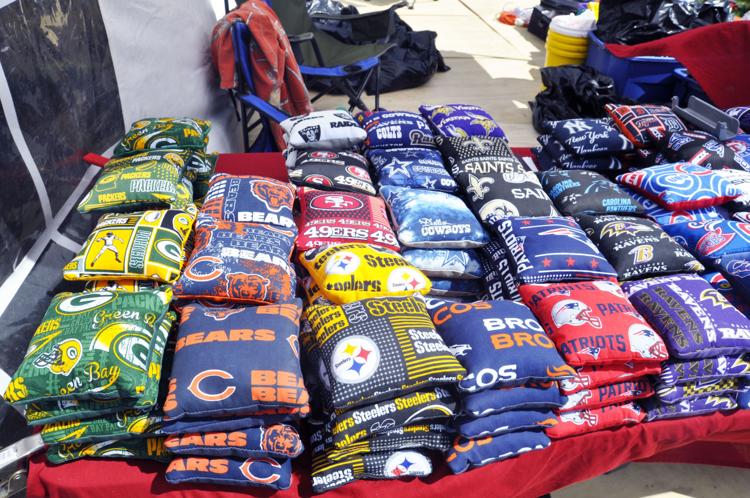 Walworth County Fair 19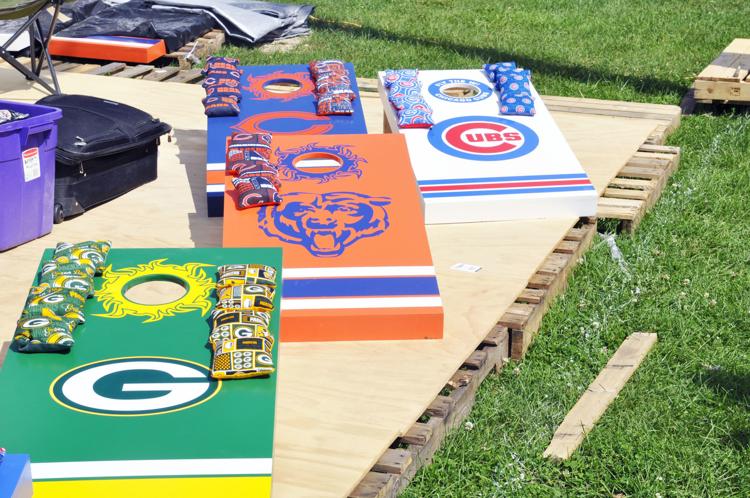 Get local news delivered to your inbox!
Subscribe to our Daily Headlines newsletter.