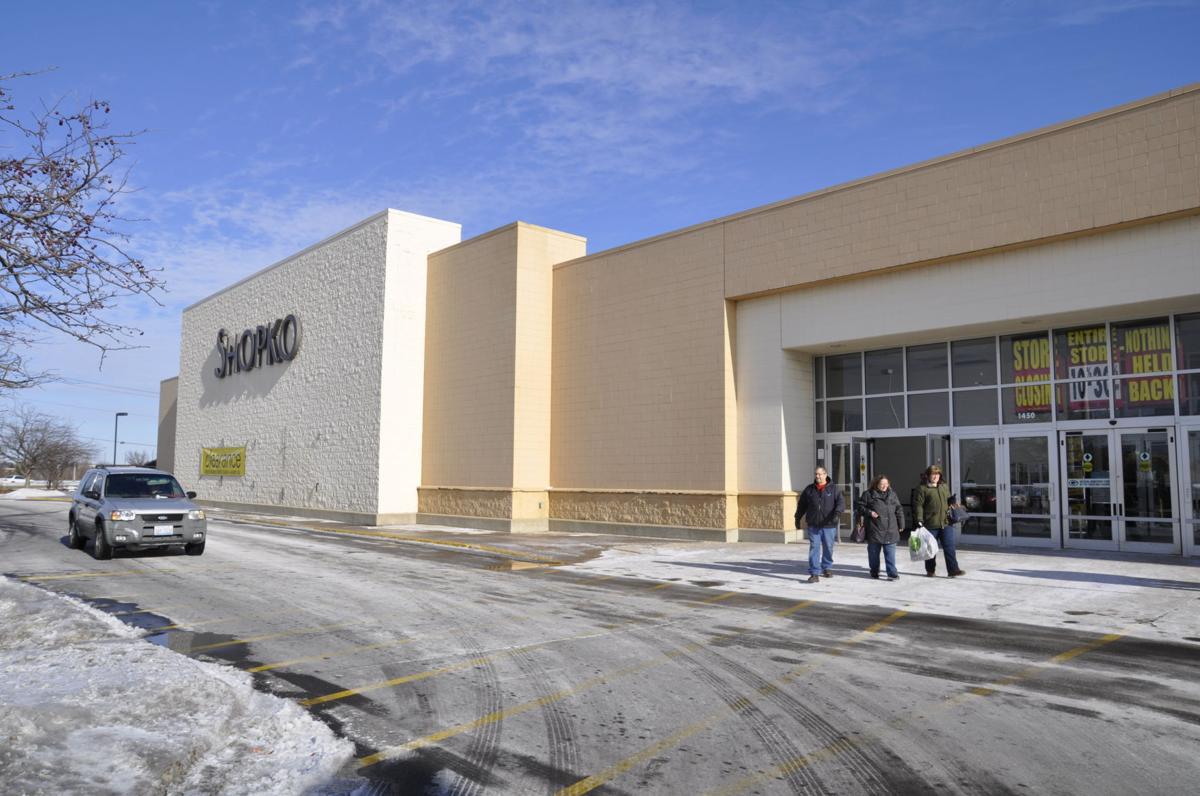 DELAVAN — A Harbor Freight Tools shop will likely open in the former Delavan Shopko building, which has sat empty for about two years.
Delavan Administrator Denise Pieroni said she and others in the city are pleased to see a retail store in the former Shopko location.
She said since the Shopko closed in May 2019, several storage unit facilities were proposed as a means of repurposing the building but that the city plan commission did not want the building, which is located in a commercial corridor with visibility from State Highway 50, to be converted into storage space.
"We're really excited to see a retail establishment go in there because the climate right now has not been that great for retail," Pieroni said.
Nathan Berti, of building owner F and C Properties LLC., was approved for a conditional use permit allowing the former Shopko building to be rented to two tenants during a March 16 Common Council meeting, where before only one tenant was allowed.
While Harbor Freight Tools will still need city approval before their new location at 1450 Geneva St. is made final, Pieroni said she anticipates the city will approve the proposal.
The Common Council will consider a conditional use permit allowing Harbor Freight Tools to operate out of the location during an April 20 Common Council meeting.
Plans submitted to the city plan commission state the tool shop will occupy 20,020 square feet of the 75,910-square-foot location.
The second tenant of the building tenant has yet to be determined.
Pieroni said having one occupant of the former Shopko may draw in another business interested in occupying the remainder of the building space.
"Hopefully having something in there now will spur some interest in the remainder of the space," she said.
The former Shopko has sat empty since closing May 5, 2019. The closure was one of 174 stores Shopko announced would be shutting down as the retail chain handled its Chapter 11 bankruptcy reorganization. Shopko locations in Kenosha and Racine were included in the round of closures.
The Delavan Shopko first opened in 1995 and had employed about 50 people at the time it was closed.
Through the 2019 taxes for the 7.2-acre parcel totaled $110,887 but fell to $47,926 in 2020 after the store was vacated.
With photos: Lake Geneva's Reflections at Blackpoint sells for $5.2 million
Reflections at Blackpoint, W4278 Southland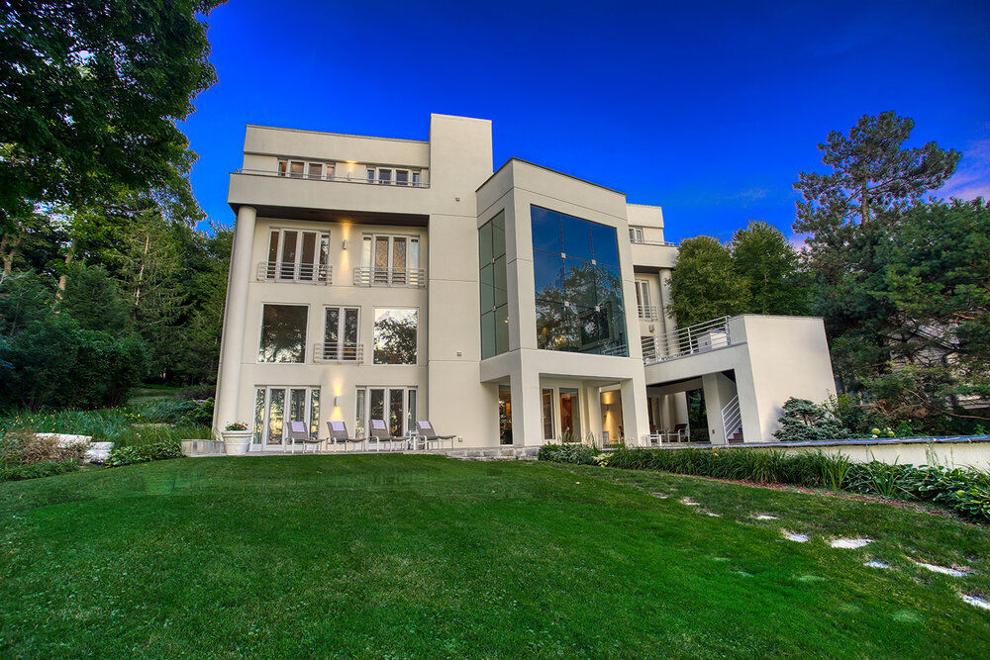 Dinning room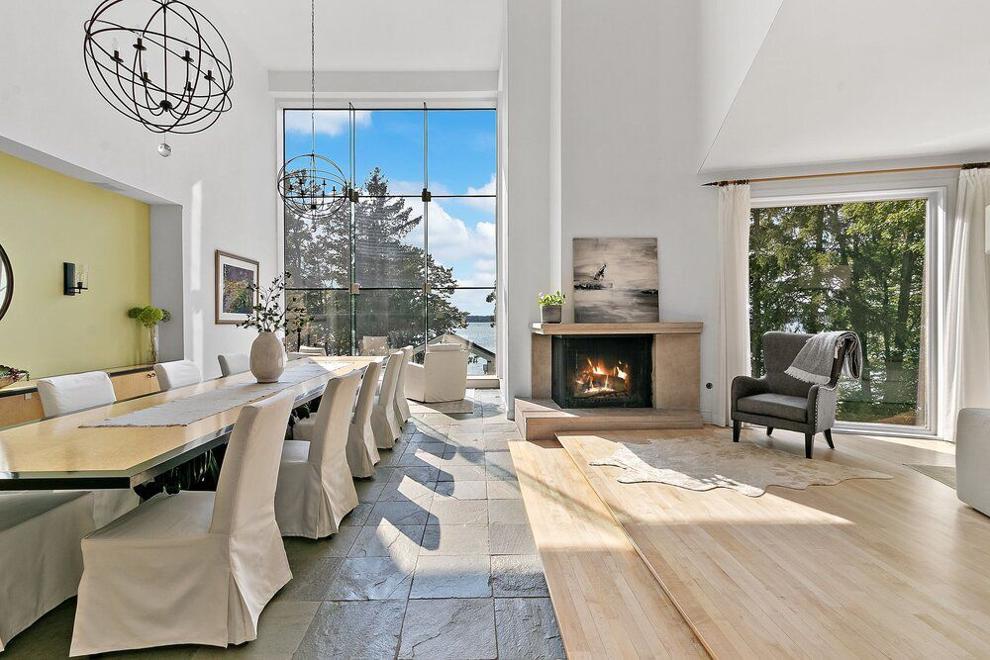 Two Covered and Lifted Boat Slips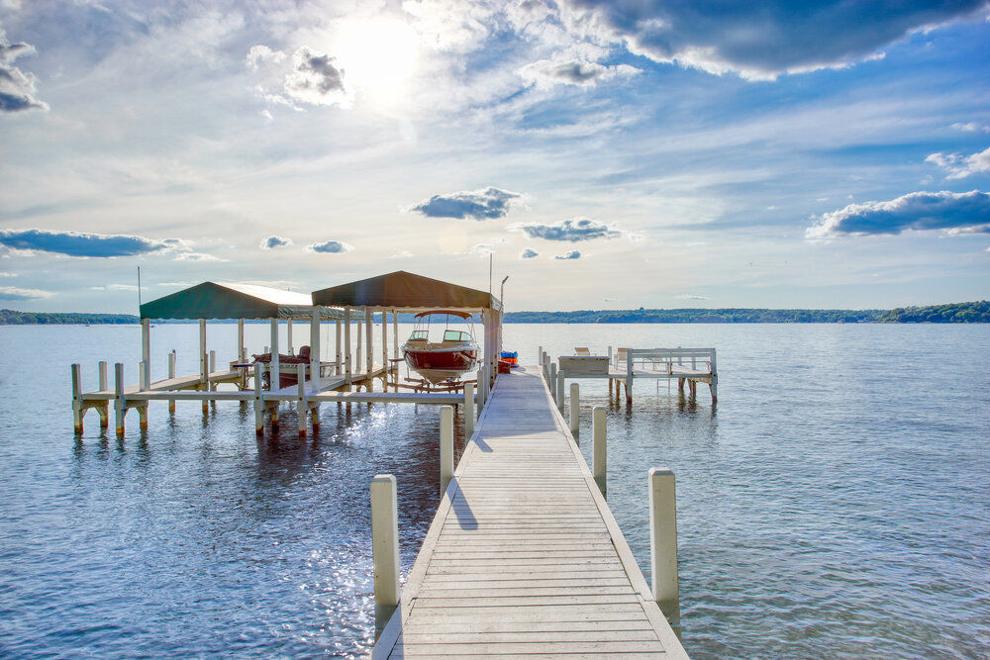 Perfect patio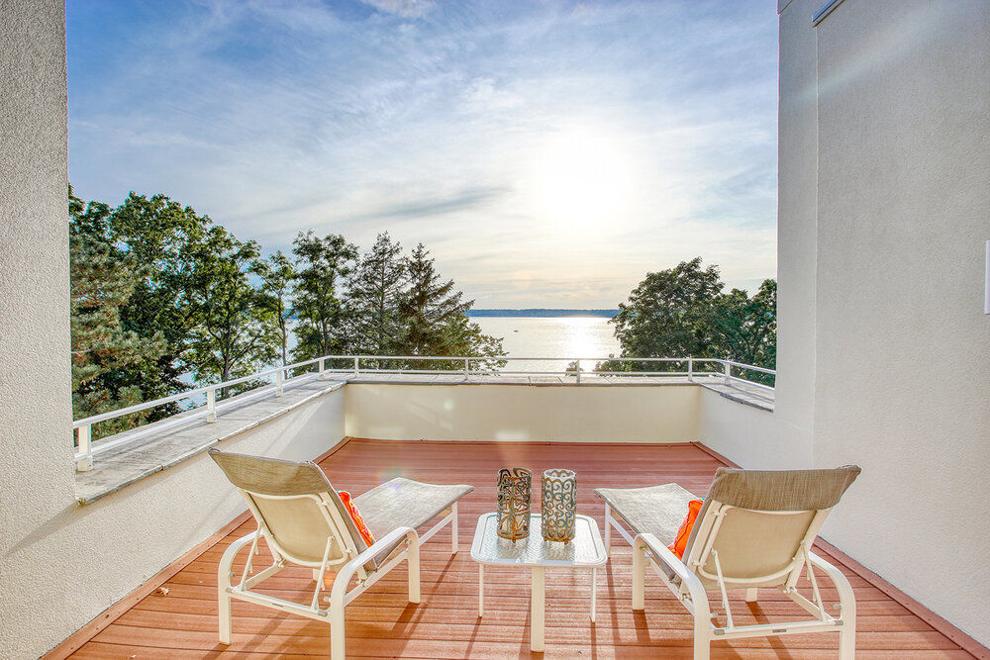 Subscribe today
Keep updated on Lake Geneva area news, including restaurant news and major real estate transactions. Subscribe for only a few dollars a month to the Lake Geneva Regional News at https://www.lakegenevanews.net/members/join
Your backyard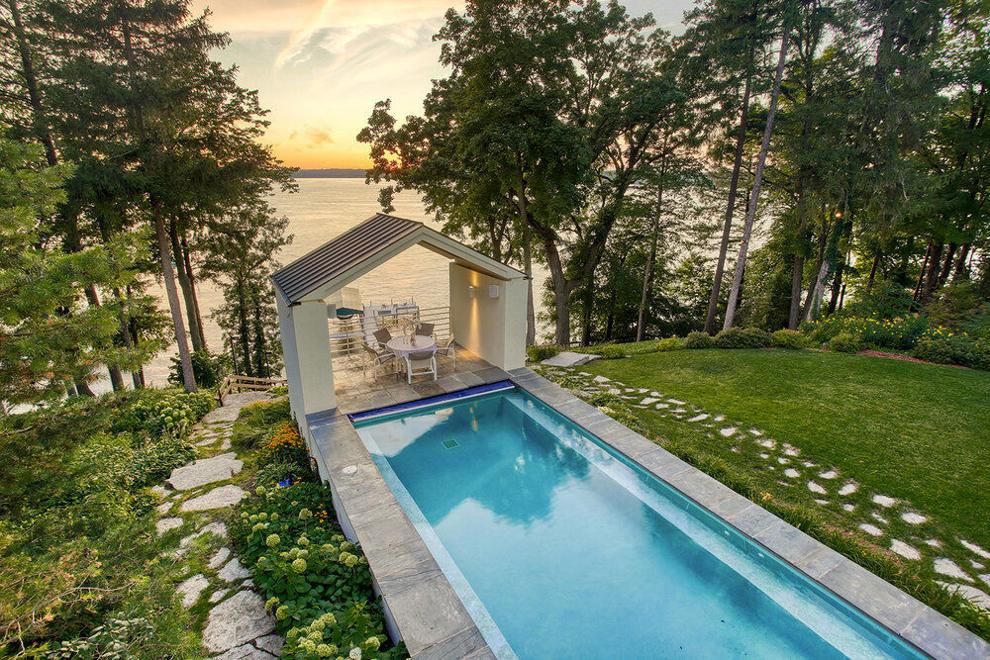 A home with a view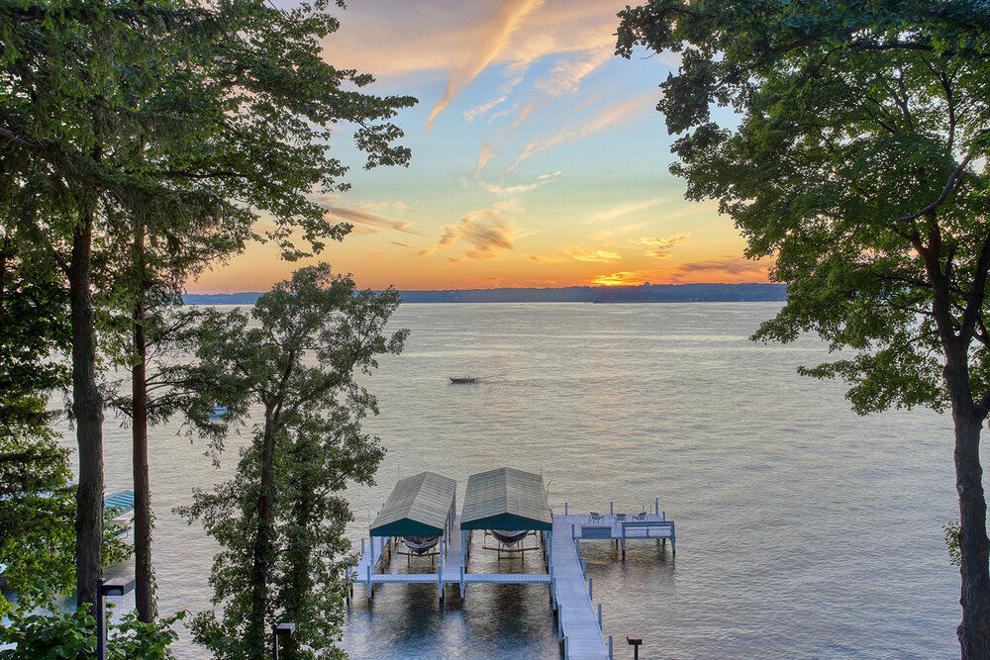 134 Feet of Geneva Lake Frontage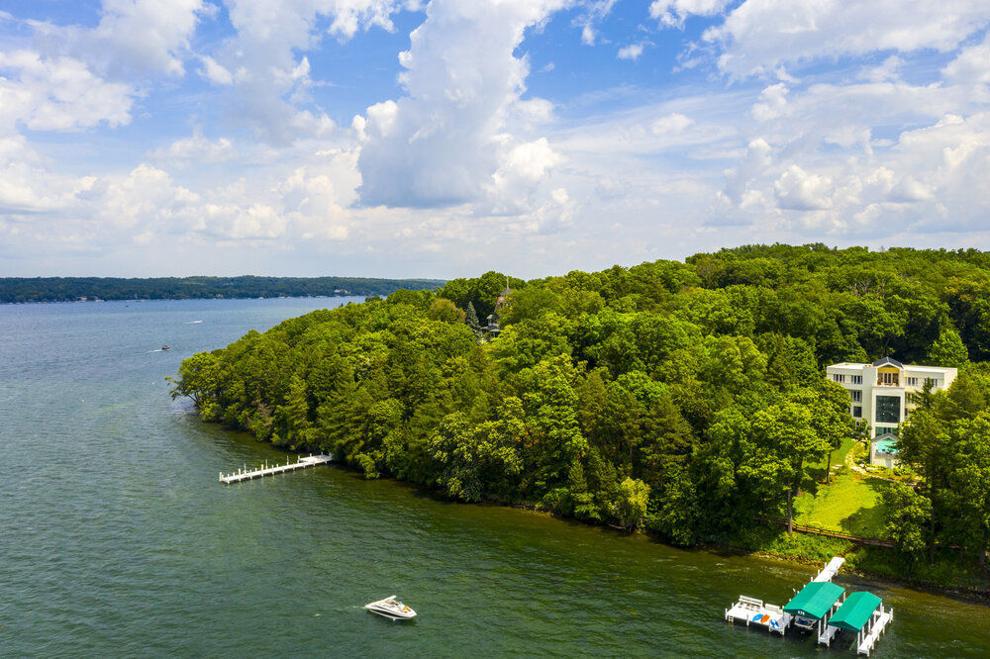 Updated family room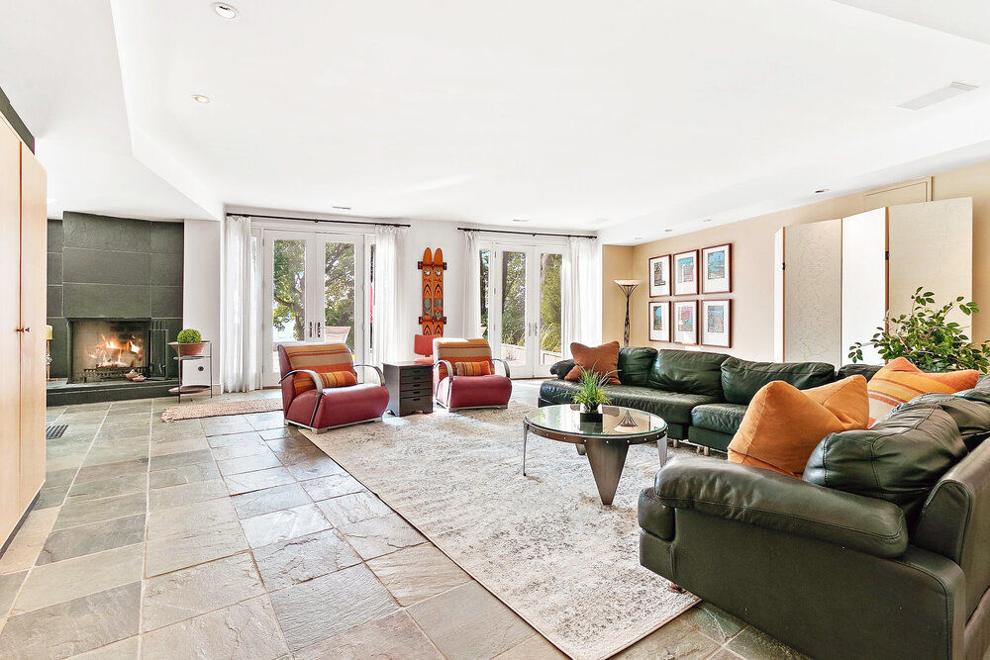 Updated loft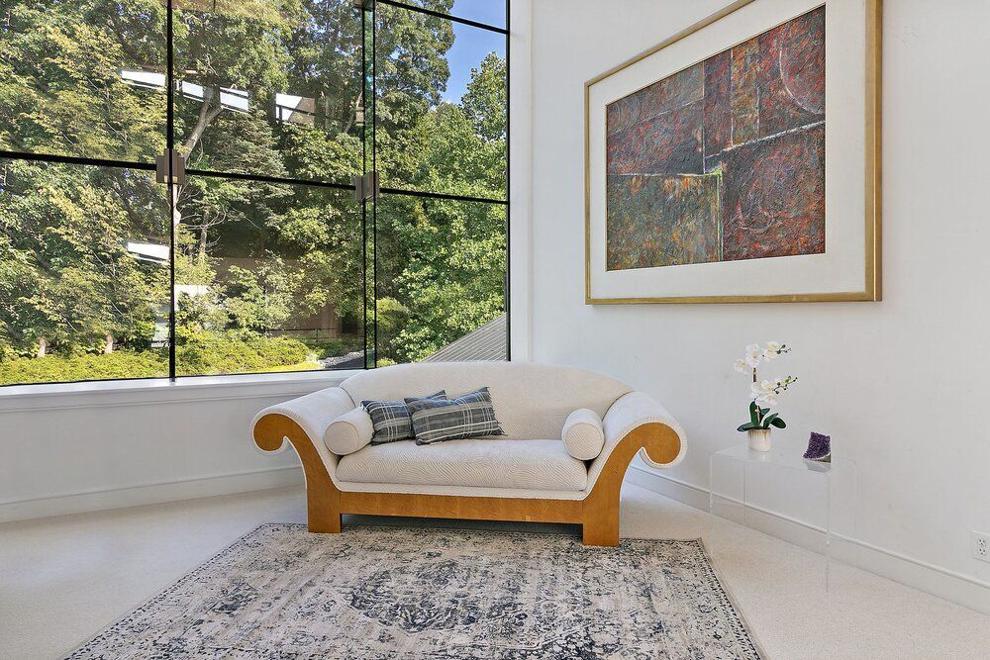 Watch now: The shore path from Lake Geneva to Stone Manor
Master suite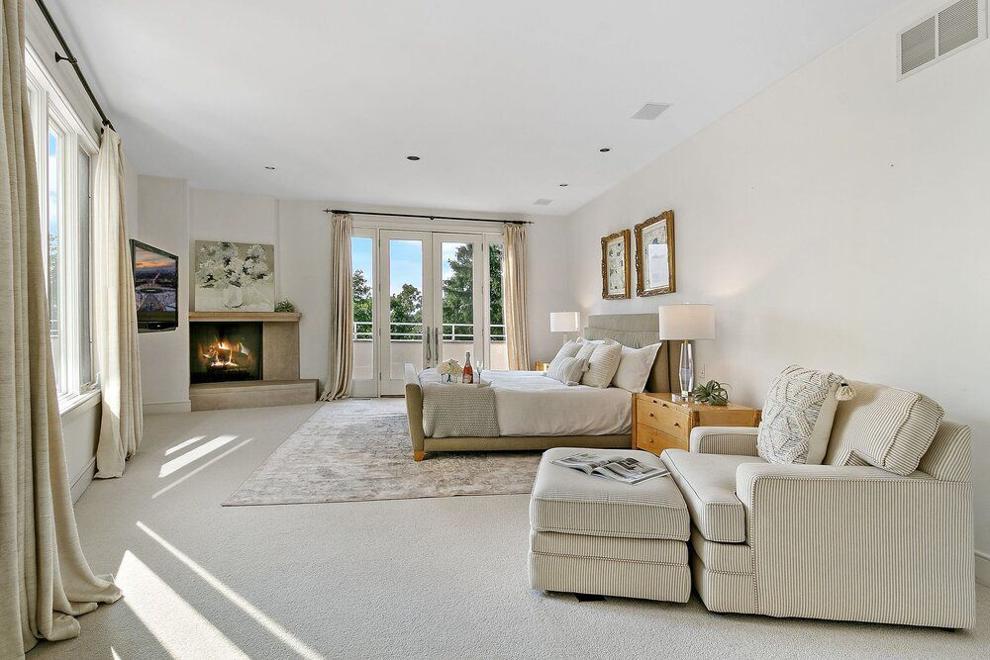 The shore path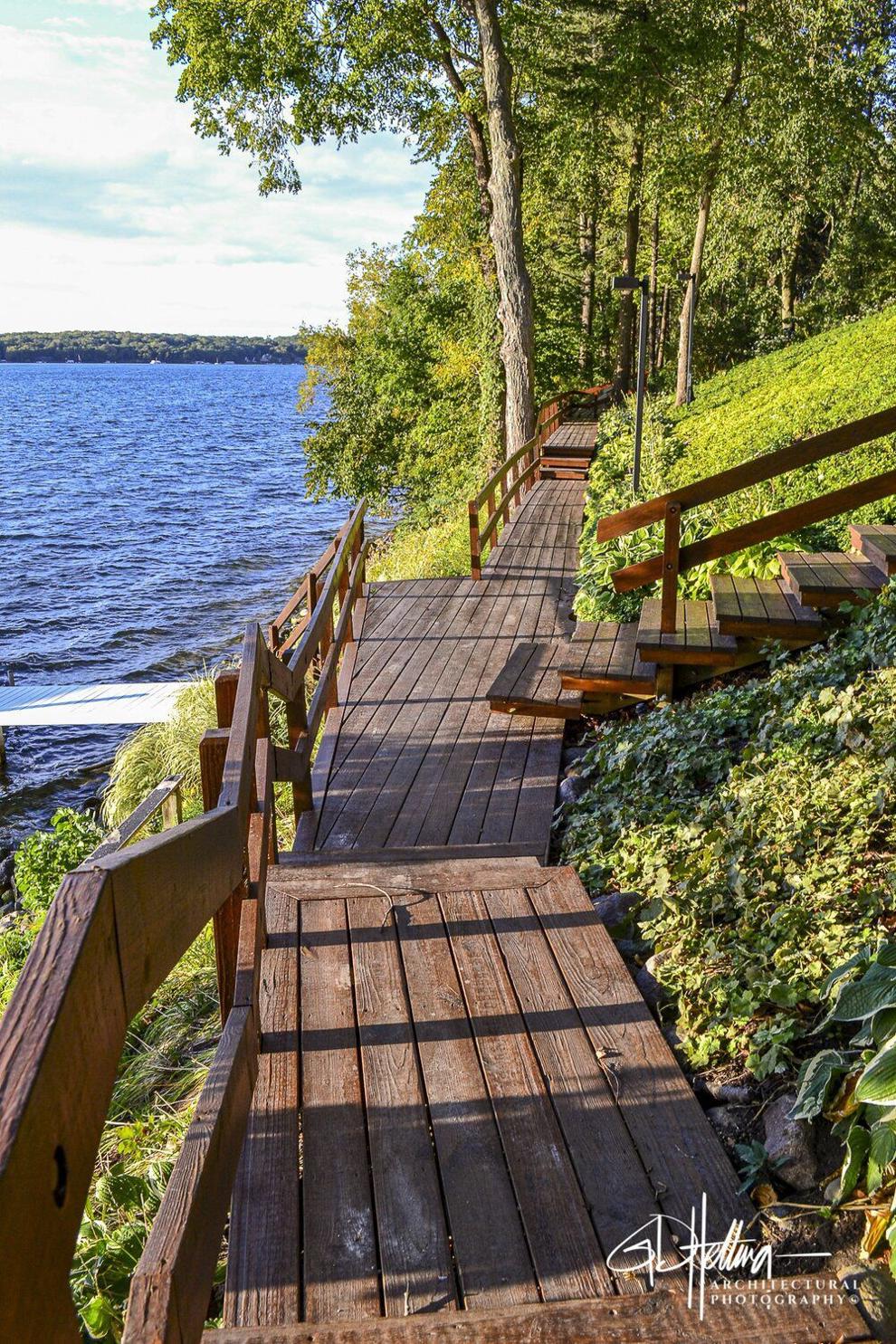 W4278 Southland Road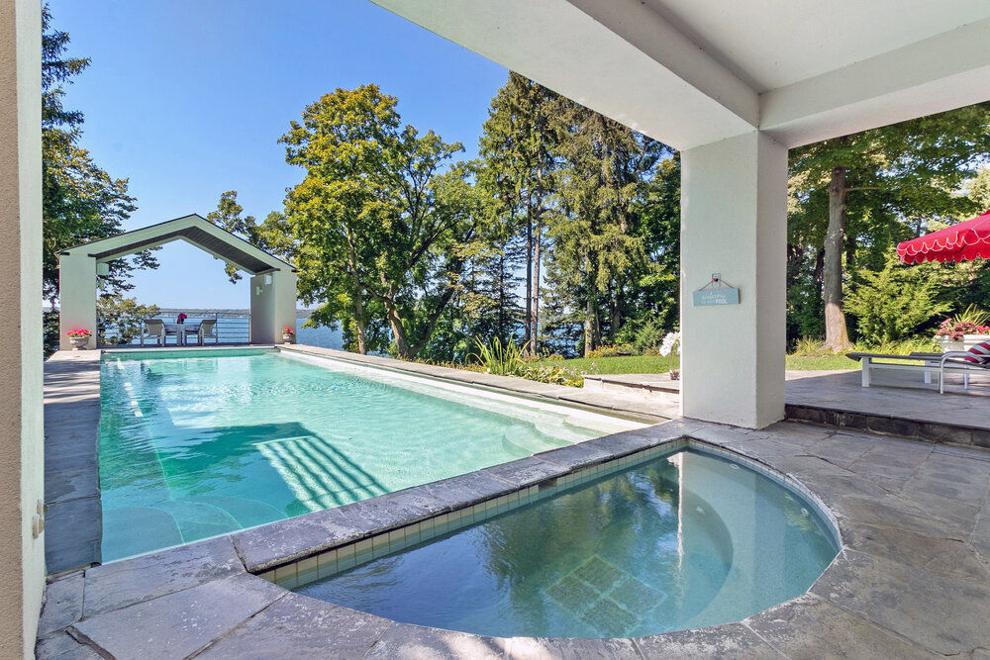 Thinking toward summer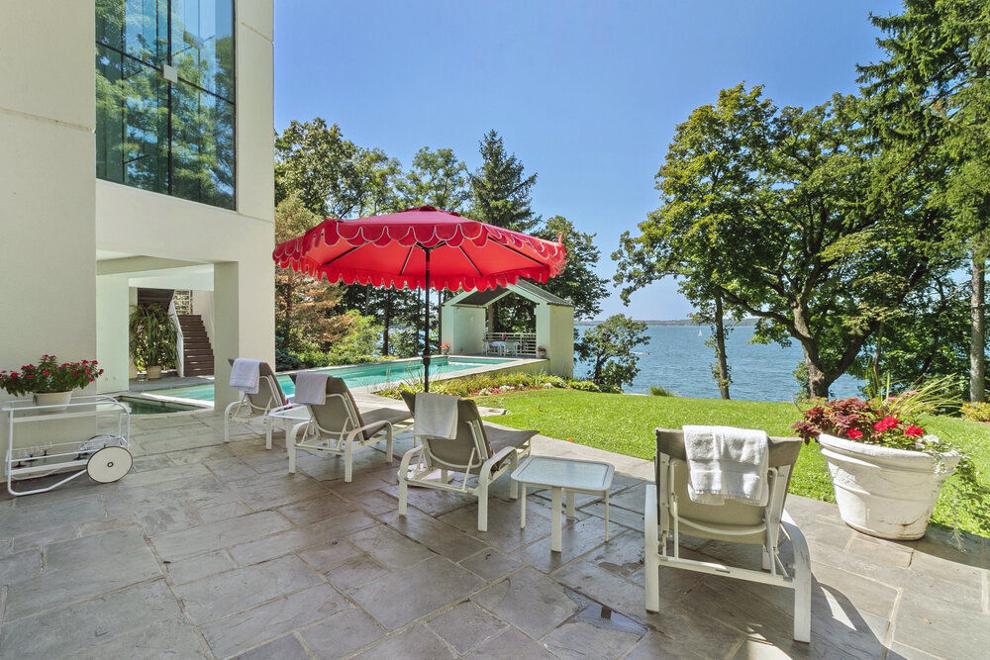 Billiards
Home sweet home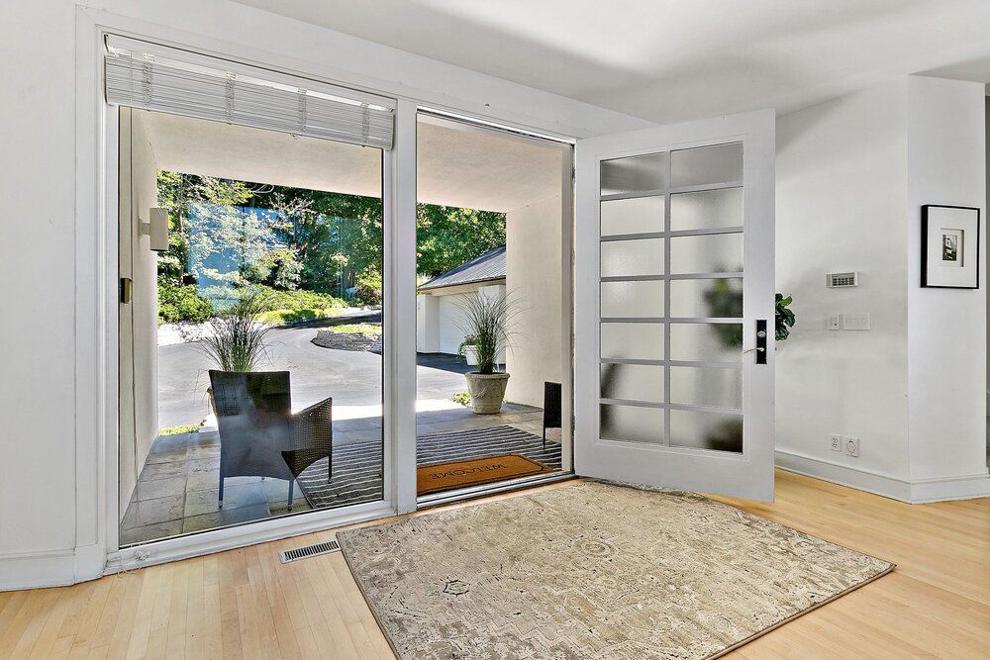 Room for family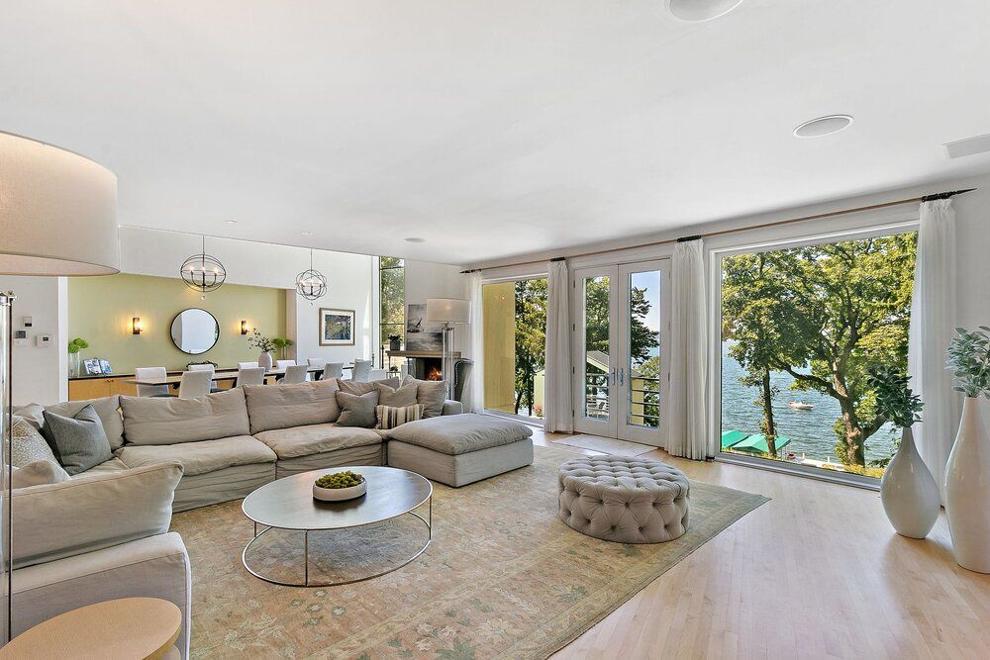 Cozy fireplace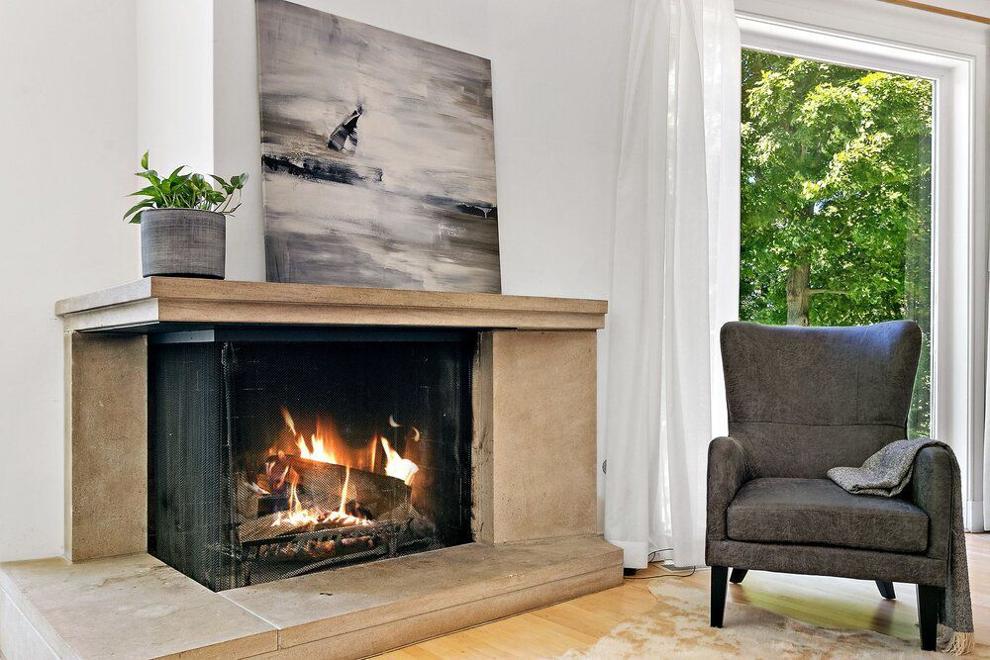 Tall windows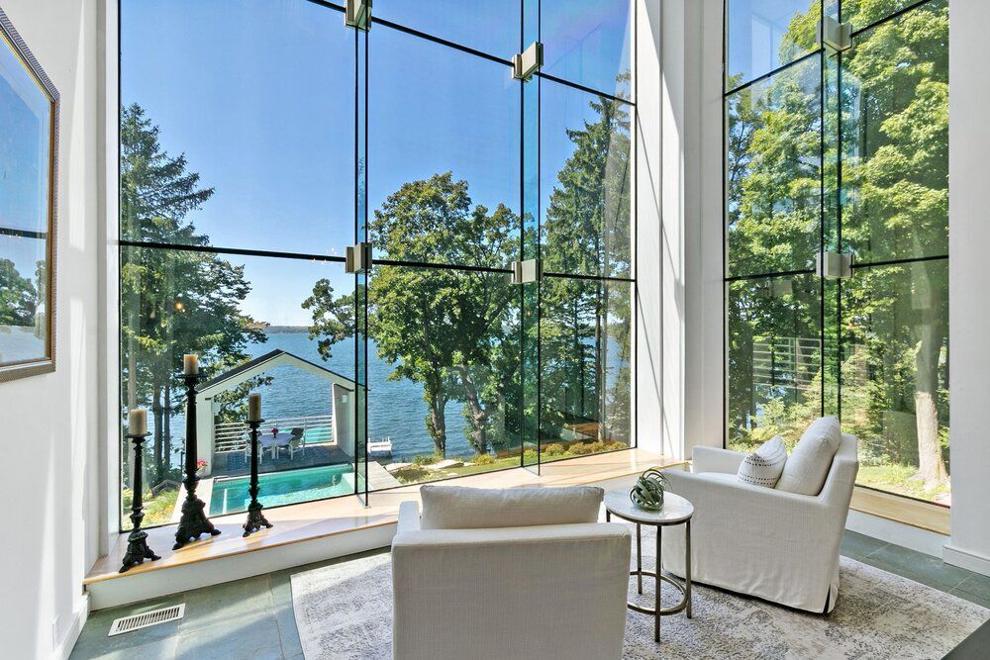 Kitchen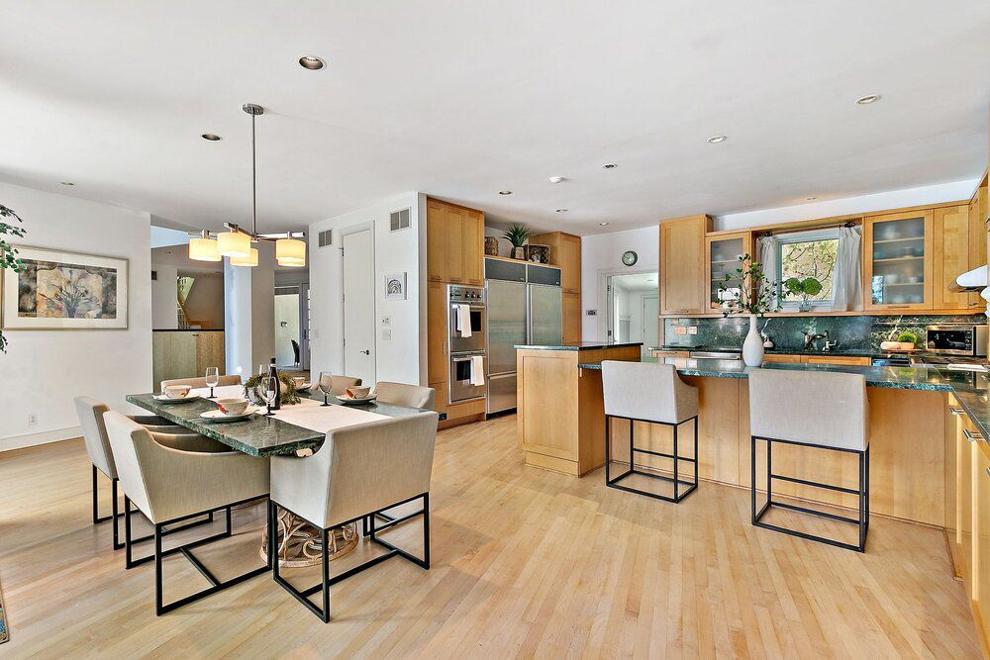 Kitchen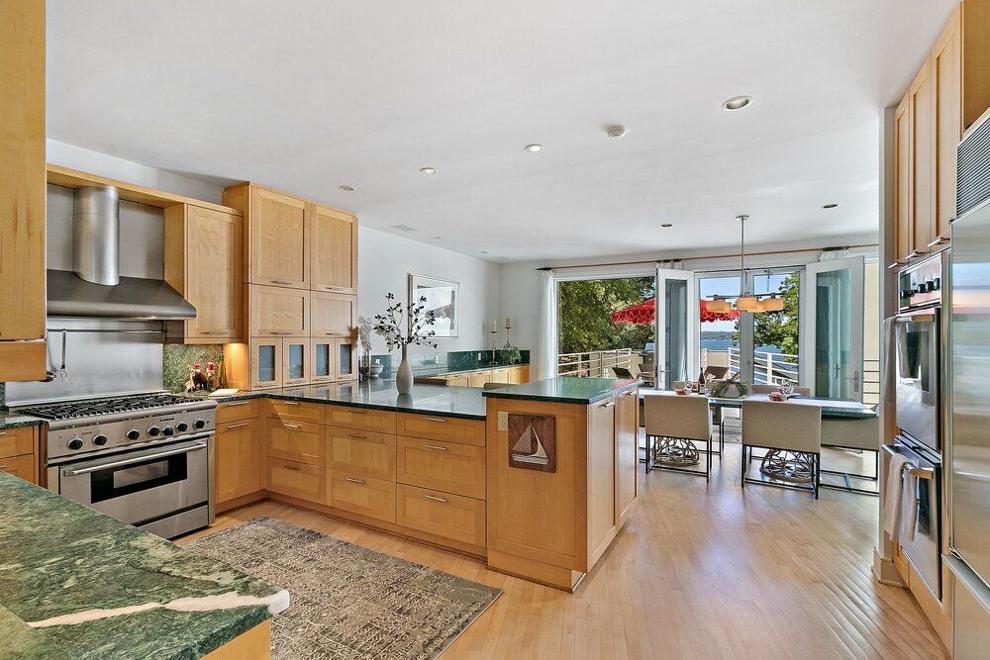 One of seven bedrooms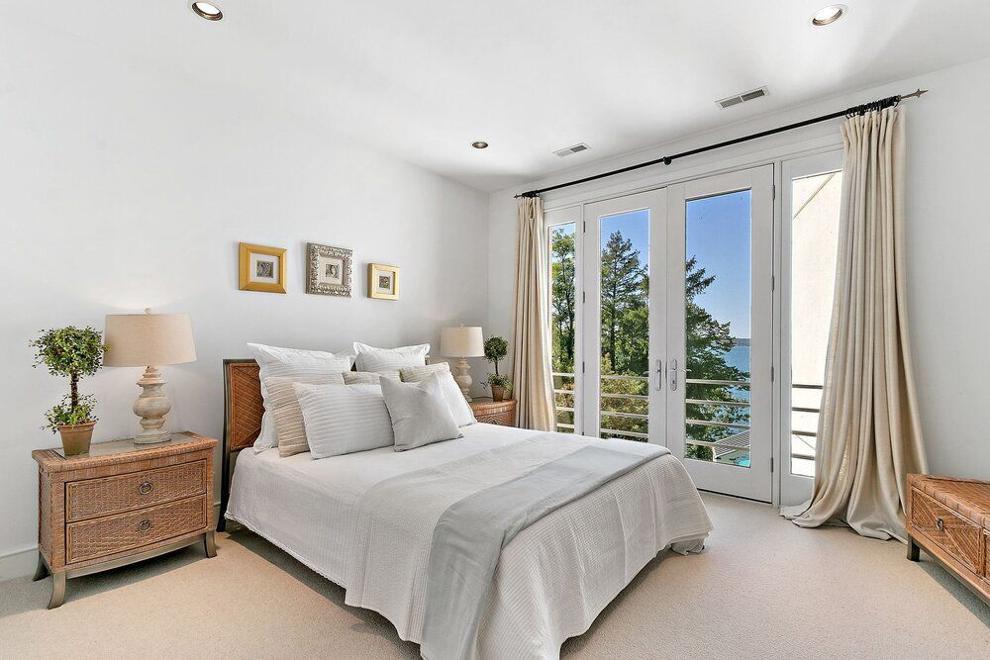 Bathroom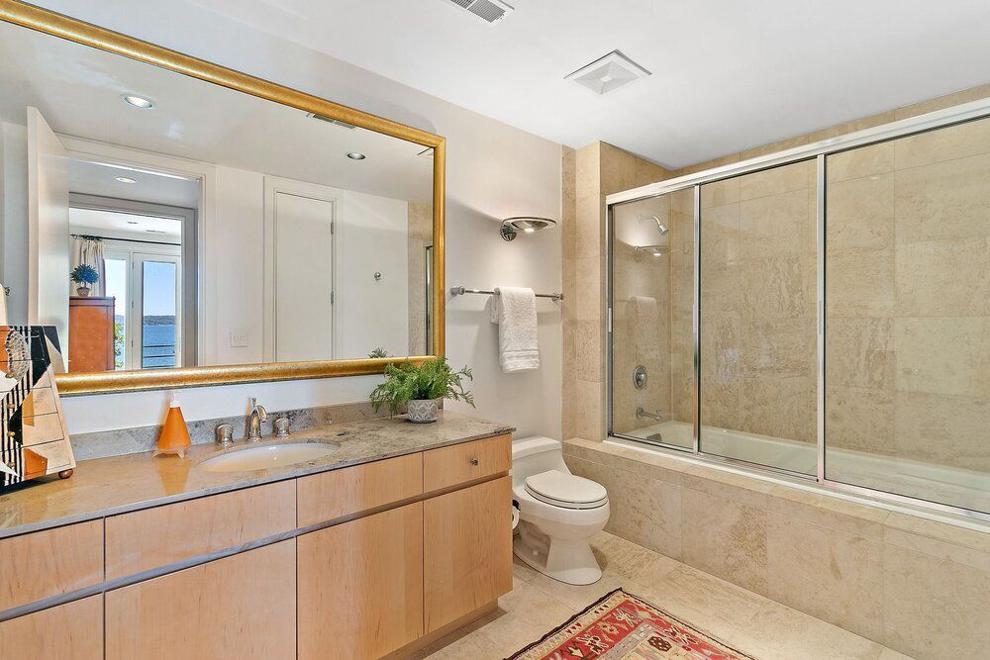 Office/bedroom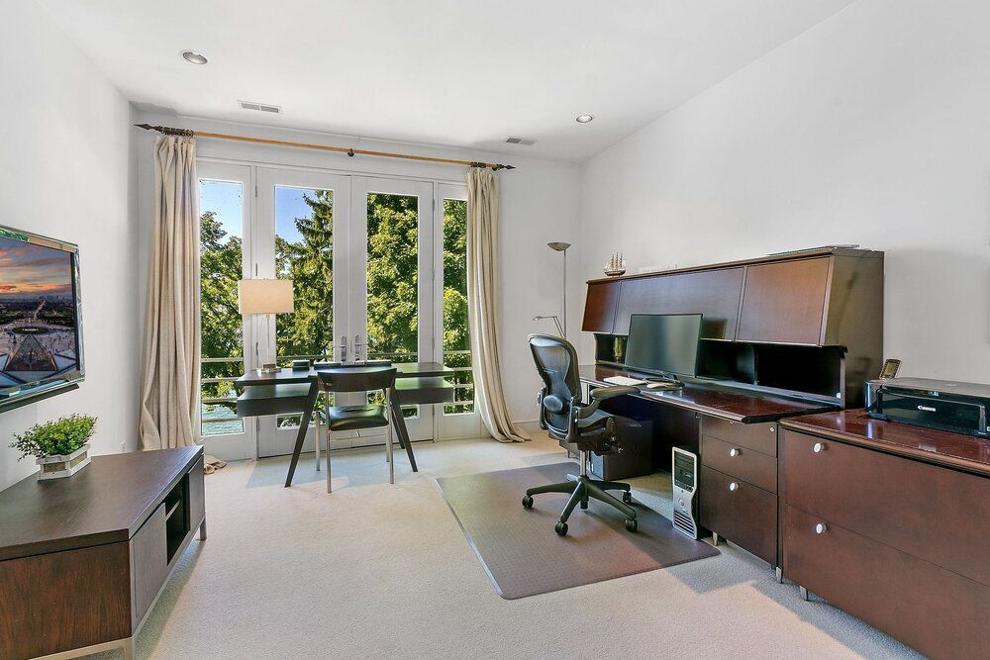 Breakfast in bed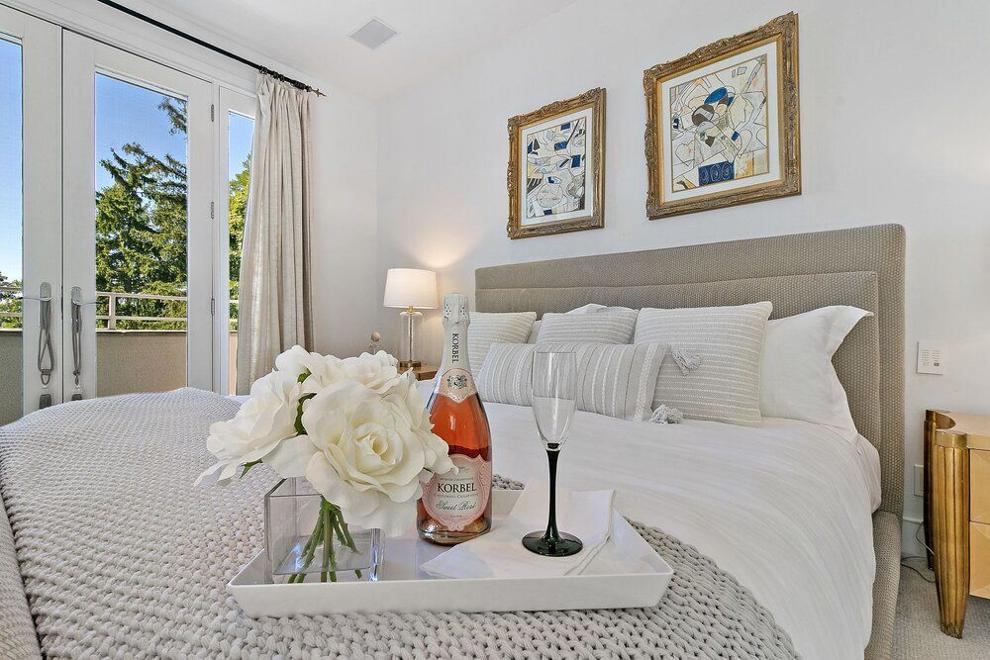 Bathroom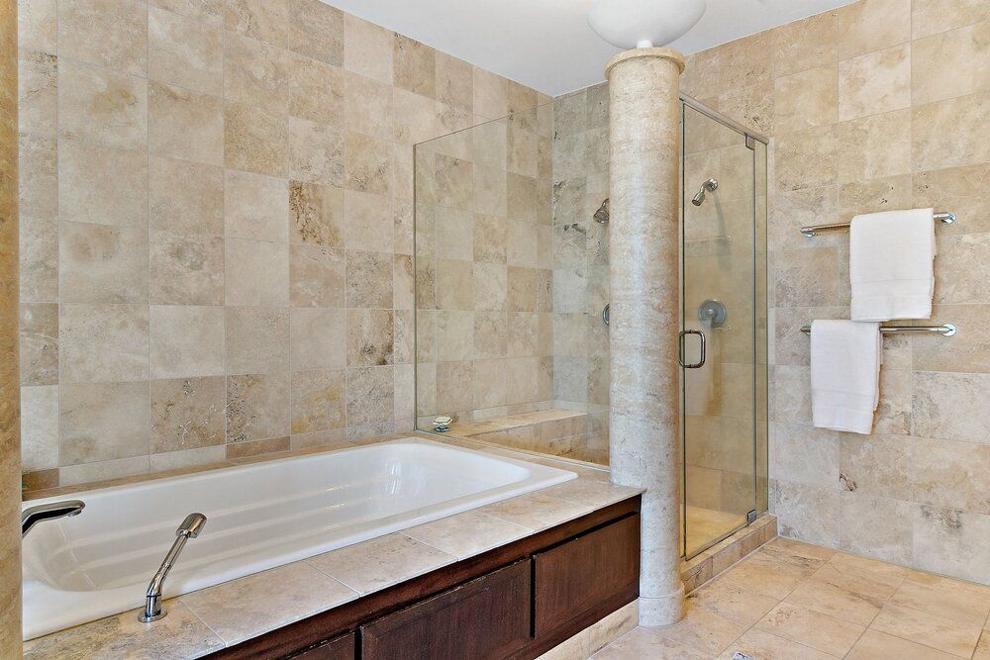 Wine time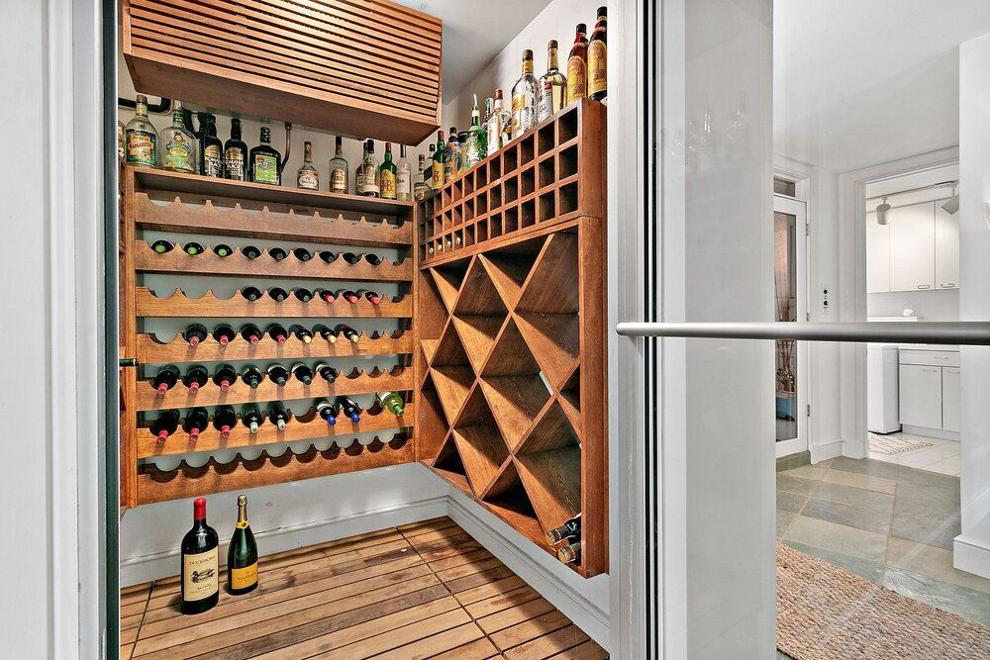 A look outside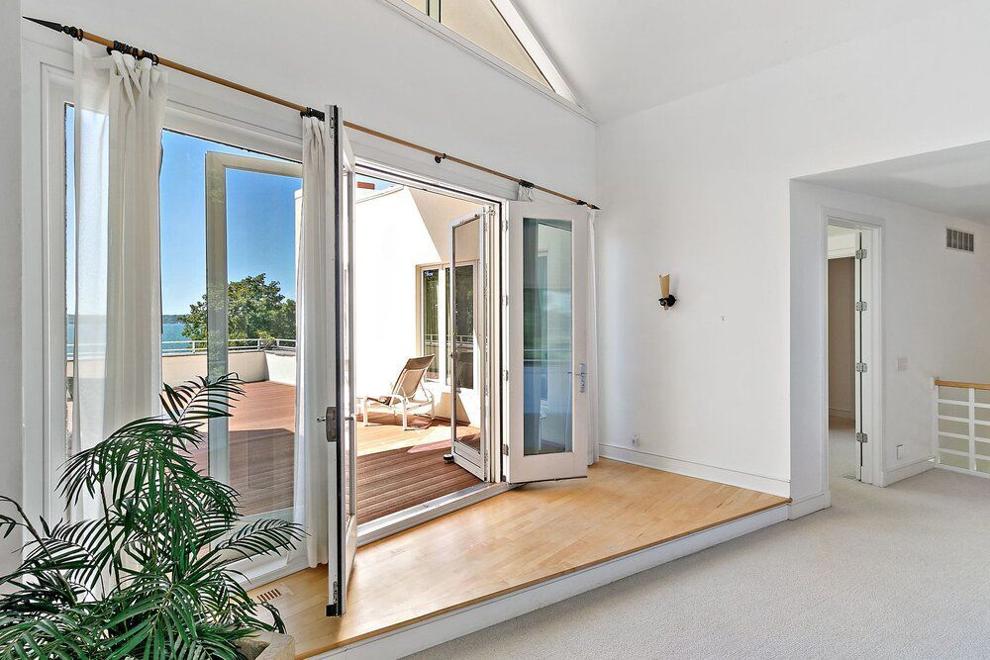 The map room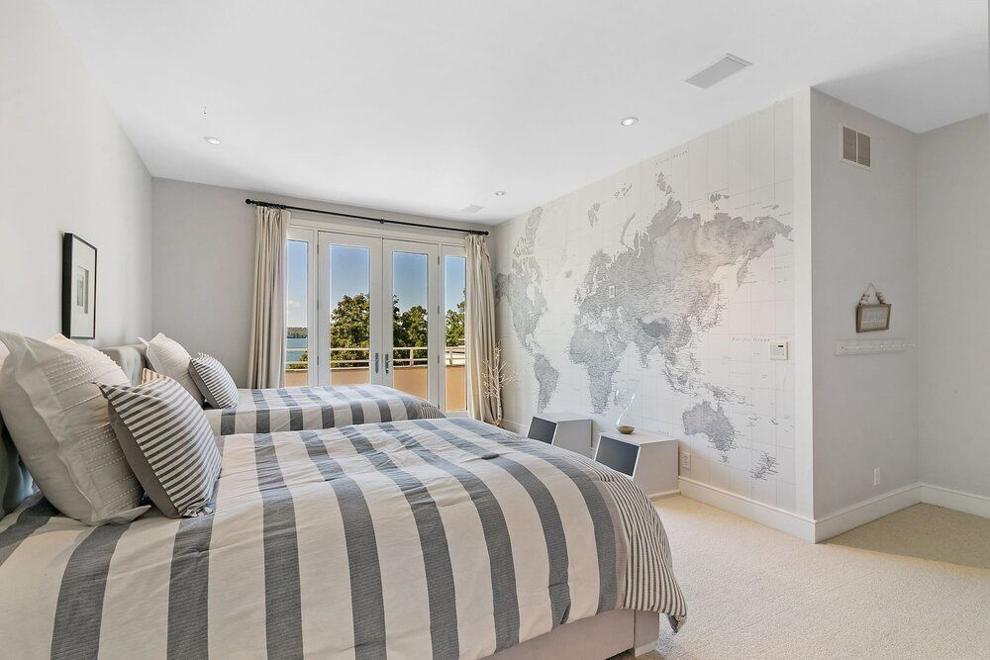 Look from above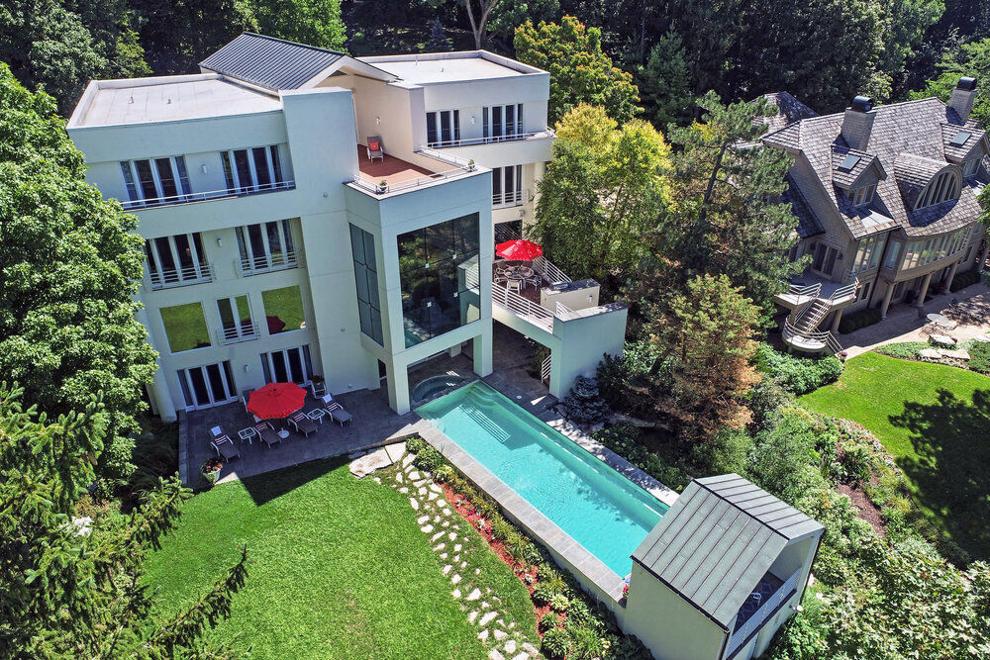 Look from above