GENOA CITY — The old American Legion Hall is really rocking now or at least that is the goal for its new owners.
Once a favorite spot for wedding receptions and birthday parties, the banquet hall at 332 Fellows Road has been a beloved community landmark since the 1950s.
But the property — and Genoa City — have seen better days.
Now, new owners have purchased the American Legion hall with hopes of resurrecting it as a focal point in the community, and injecting new life into the village of 3,000 people.
The operators of the newly renamed Broken Spoke restaurant and live music venue say they will help to revive public festivals, parades and other long-forgotten civic celebrations.
Business owner Steve Kaminski said Genoa City "needed a little shot in the arm."
Of his new establishment, Kaminski said: "People are just really excited about this place. There wasn't anything like it here. There's a void here that we filled."
Keeping history alive
The old banquet hall, built in the 1950s, started as the home of American Legion Post 183. But the 5,000-square-foot facility quickly became a multi-purpose center where Genoa City residents gathered for everything from fish fries to funerals.
Mark Steinmetz, who worked there for 30 years, remembers tending bar many nights for wedding receptions, private clubs and sports leagues.
Steinmetz said he is happy to see the new owners maintain the property as a spot where people can congregate and spend time together during special occasions.
He added: "The town needs a place."
The American Legion operated the hall until 1990, when Barry Goad and Phil Kennan leased the property and converted it into Barry's Bar No Grill. Kennan and his wife, Rhonda Keenan, then bought the property in 2006 and renamed it 332 Fellows Bar and Restaurant.
Phil Keenan said he is delighted to see the operators of Broken Spoke reinvigorating the site. With the introduction of live music and new ideas, Keenan said, the buyers are "taking it to the next level."
Keenan said he asked the buyers only to respect that the old American Legion hall holds a special place in Genoa City's heart.
"There's a lot of history in this place," he said. "We wanted to make sure we kept that history alive."
New menu, remodeling
Kaminski, who lives in the Chicago suburbs, is a construction contractor who always wanted to own a tavern. When he saw the Genoa City bar for sale, he pulled together partners Aaron Aggarwal and Josh Bernicchi, both of whom have experience in the restaurant business.
Together, the three partners paid about $250,000 for the 5,000-square-foot facility and surrounding estimated three acres of land.
The sale was finalized June 15, and the new owners spent the next three months transforming the old legion hall. They upgraded the kitchen and food menu, remodeled the dining room and bar, and equipped the property for live musical performances, including erecting a large outdoor stage.
Aggarwal, who runs the kitchen, said he was skeptical at first about the idea of opening a new restaurant in the middle of the coronavirus pandemic. But when he saw the site on Fellows Road, he jumped at the chance to get involved.
"There are so many things you could do with this place," he said. "It's crazy."
Indoor stage
The complex includes one large dining room with two smaller private rooms, one of which has an indoor stage. The place can seat about 150 people indoors for dinner, with a total capacity of 406. The outdoors can accommodate another 200 or more for outdoor dining, plus big crowds in the grass at the outdoor stage.
Since opening the doors in mid-September, the Broken Spoke has presented live country, blues, folk and other music. A John Mellencamp tribute artist drew about 1,000 people.
Kaminski said live music is something that has faded away in the tavern and restaurant business. But the wide open space available on Fellows Road, combined with the rural character of the neighborhood, created an ideal location for bringing in live concerts.
"All of those things together kind of made it the right place," he said.
Customer Ed Snyder said he and his wife are impressed with the Broken Spoke.
Although the couple is not drawn to live music, they enjoy grabbing a cold drink or a bite to eat in the spacious and remodeled dining room.
"They did it up really nice," Snyder said.
Future plans
The owners have plans to continue their build-out, first by adding a couple of more acres that they hope to acquire next door.
They are talking about building a bandshell for outdoor concerts, as well as a beer garden, fire pits and walkways. They hope to have a hand in bringing back the Genoa City Lions Days festival and other civic events on the Fourth of July and Memorial Day.
Bernicchi said the partners were uncertain whether their concept would be welcomed in the village. He said they have been reassured to see local residents turning out and showing support.
More than a new choice for food and music, Bernicchi said, the Broken Spoke seems to have "breathed some new life into the town."
"It's been a fun ride so far," he said. "And we're only getting started."
Myles Derickson and Jackson Buchanan Brookwood talent show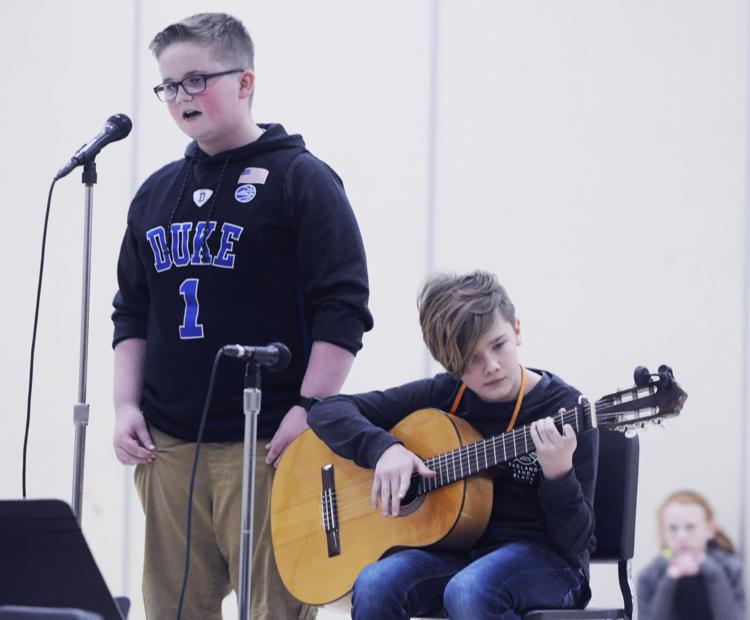 Konrad Horabik piano player Brookwood Middle School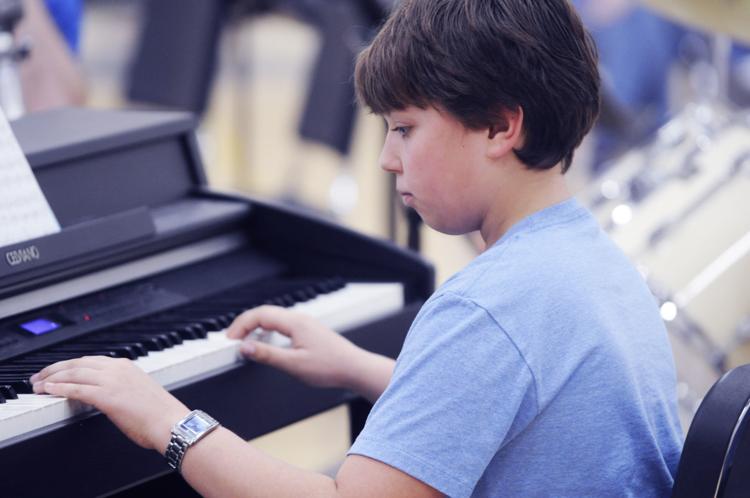 Alyssa Bader and Aaliyah Herrera Brookwood student talent show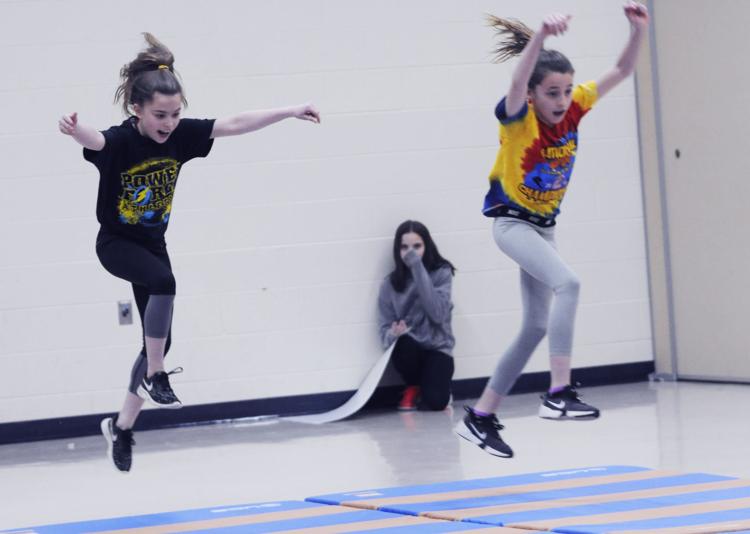 Tori Luczkowski singer Brookwood Middle School talent show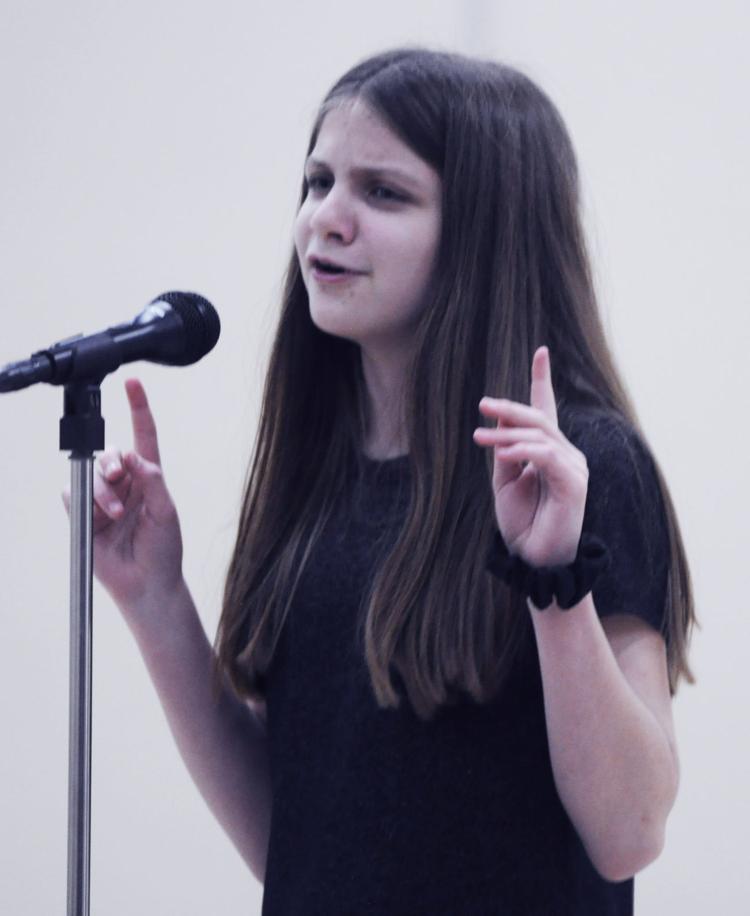 Julia Kalinowski and Paloma Gonzales students talent show Brookwood Middle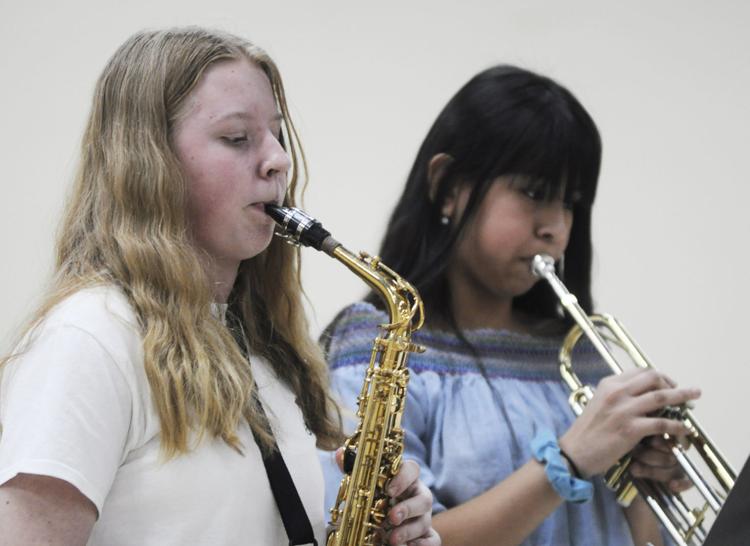 Jacob Olson sax player Brookwood Middle School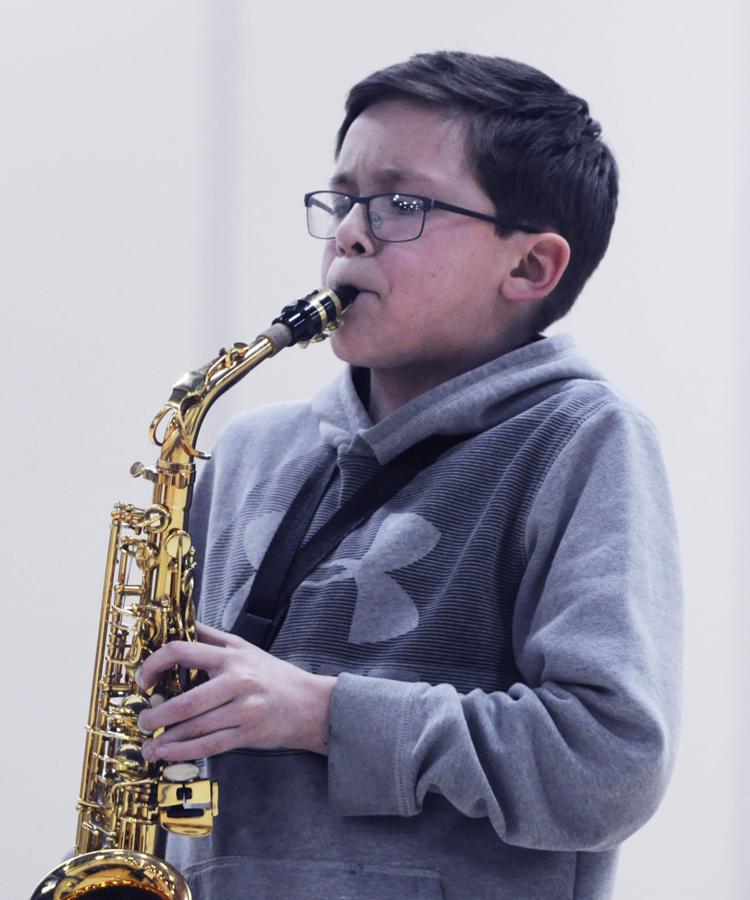 "(Genoa City) needed a little shot in the arm ... There wasn't anything like it here. There's a void here that we filled." Business owner Steve Kaminski
"(Genoa City) needed a little shot in the arm ...  There wasn't anything like it here. There's a void here that we filled."

Business owner Steve Kaminski
Get local news delivered to your inbox!
Subscribe to our Daily Headlines newsletter.