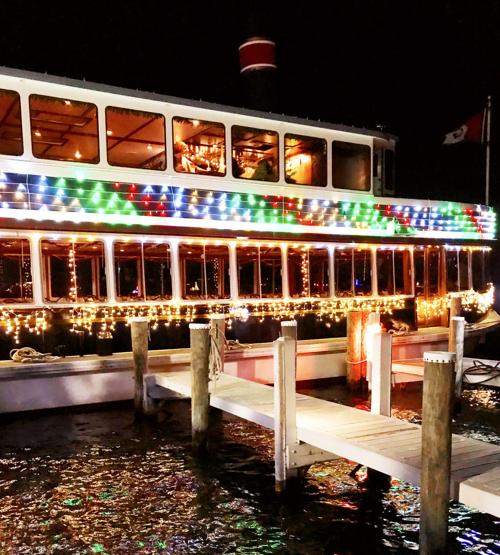 WILLIAMS BAY – Santa Cause fundraisers, which have raised more than $365,000 for local charities during its four years of operation, are canceled this year due to the coronavirus.
Director of Santa Cause, Nancy Waspi announced the cancellation of both the Santa Cruise and Santa Cause Tree Festival fundraisers this winter due to concerns surrounding the coronavirus during a Thursday, Oct. 15, Williams Bay Business Association meeting held at Pearce's Farm Stand in the Town of Walworth.
The Santa Cruise, a winter charter organized by the Geneva Lake Cruise Line, typically hosts boat tours of the lake, allowing patrons the chance to enjoy holiday lights and displays arranged around the lakefront from the indoor comfort of a boat.  At the end of the winter charter's season, a portion of the ticket proceeds are donated to local charities.
"Unfortunately, the Santa Cruise is not going this year," she said. "You can imagine, a lot of kids on a boat that's enclosed, we just don't know what's going to happen."
Another large donation event for the charitable groups, its tree festival fundraiser, has also been canceled this year, according to Waspi.
The fundraiser at Gage Marine invites charities and nonprofits to create a themed Christmas tree display and station where raffle tickets are sold for prizes the groups organize.
Last year each of the eight groups involved raised close to $10,000 for the event.
"To get 1,700 people to come through and buy raffle tickets without the cruise is pretty difficult," Waspi said during the meeting.
Despite the fundraiser cancellations, Bill Gage, president and owner of Gage Marines Corp., has agreed to put up Christmas lights and decorations near the village's boat launch and beach, according to Waspi.
Waspi said Gage Marine Corp. has used a decorating company called Temple Display Ltd. To help with the largescale decorating operation but will be relying on Gage employees and volunteers to decorate this year.
She added that the large tree, typically placed in Edgewater Park, will not be erected this year but smaller trees throughout the park will be.
To keep Santa Cause on people's minds during the holiday season despite the cancellations, Waspi said the group will be reaching out to past sponsors and raffle ticket buyers via email.
"We've raised over $365,000 in four years for the charities so we don't want to stop but this is kind of putting the brakes on it for us," she said.
Hillmoor Ad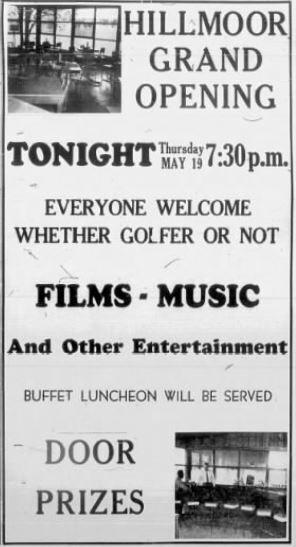 Bailey's Mens Wear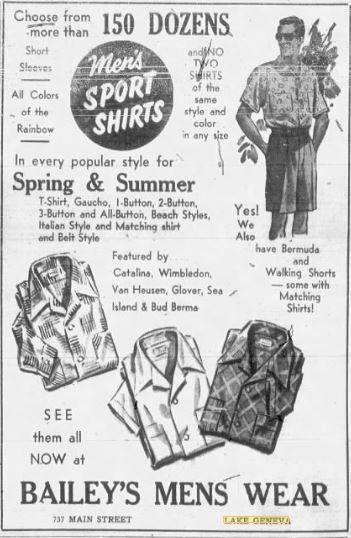 Chevrolet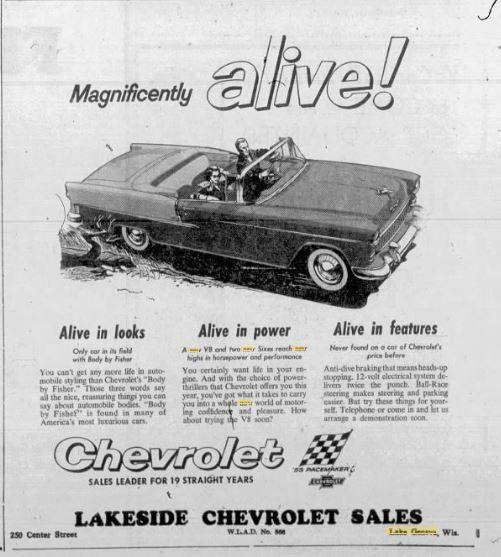 Clemon's Gift Shop

Dunn Lumber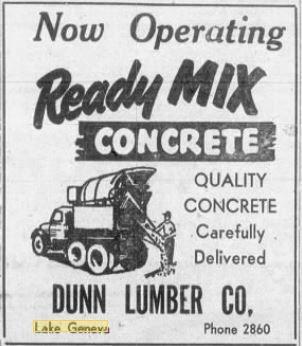 Ford Dealer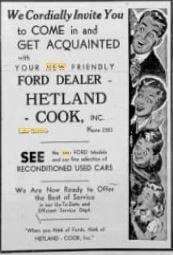 Frediani's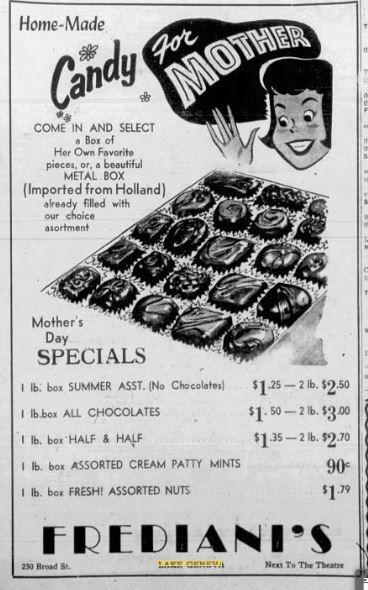 Genoa Theatre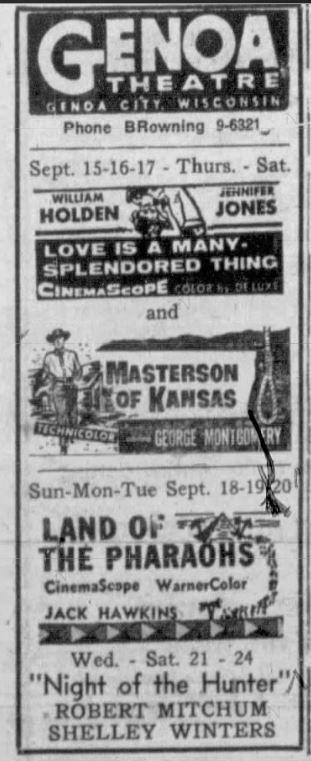 Grocery Basket clocks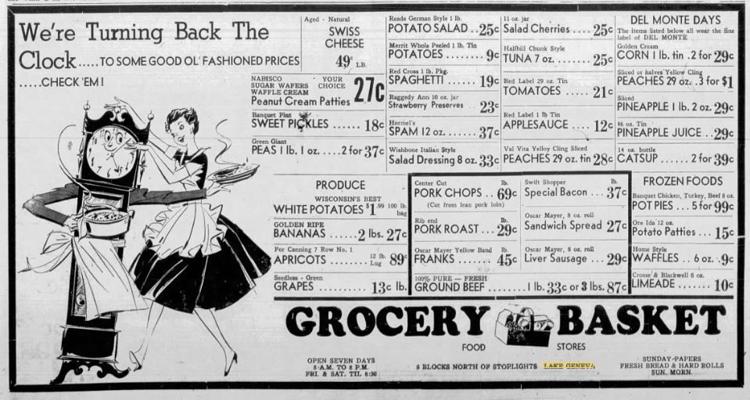 Grocery Basket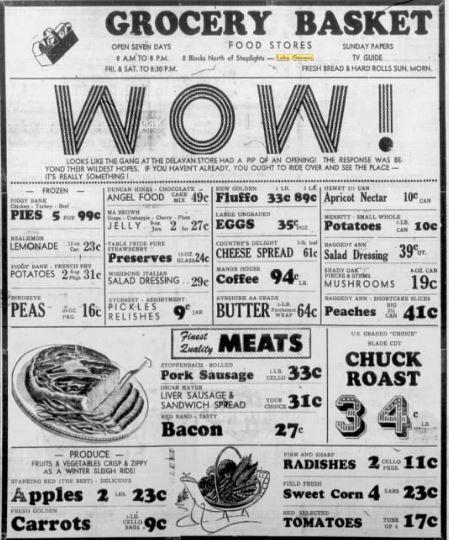 Hammersley Drug Store

HFC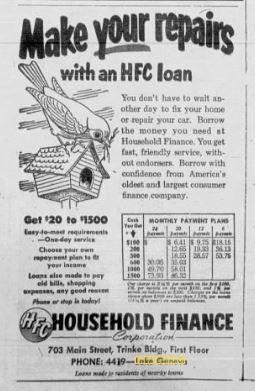 Home Grown Cantaloupe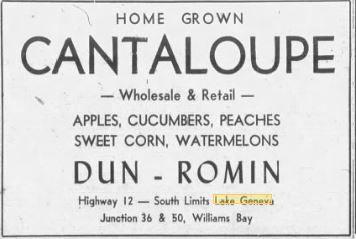 Lake Geneva Auto Station, Inc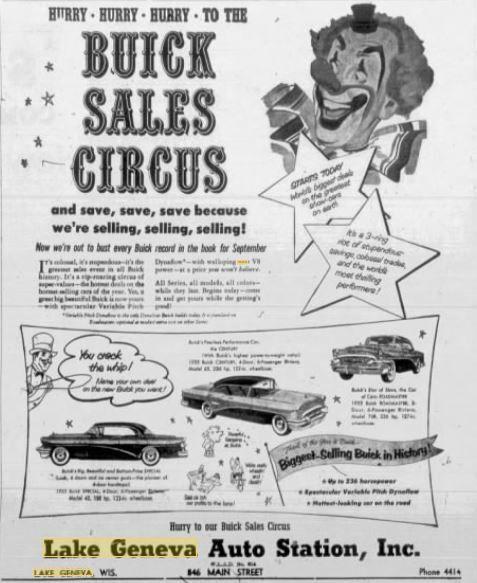 Lake Geneva Lake Home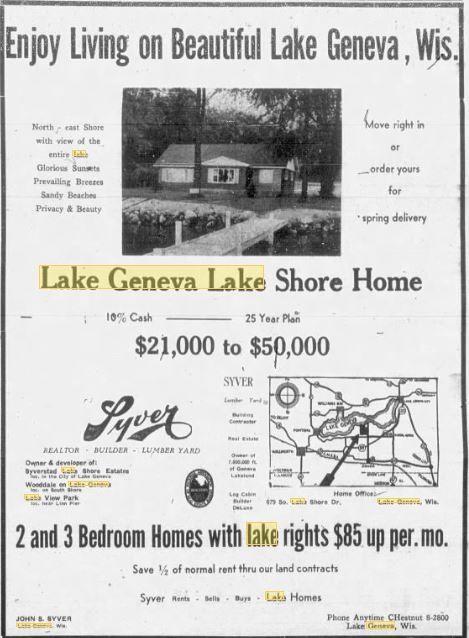 Ph. Boilieux Brandy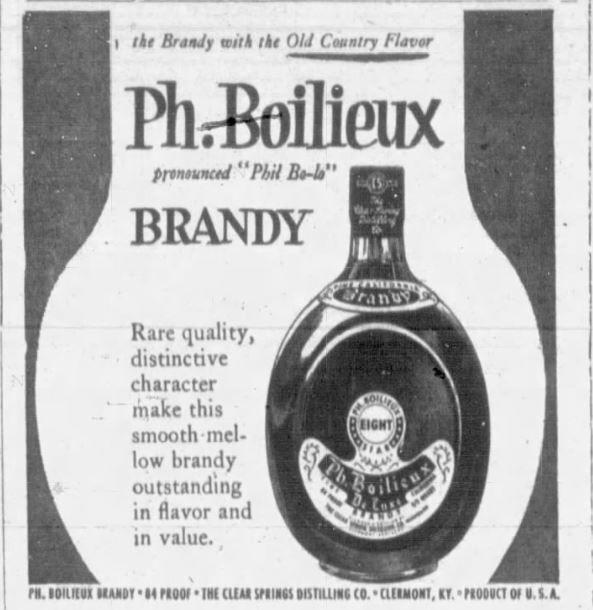 Range O Rama
T.V. Center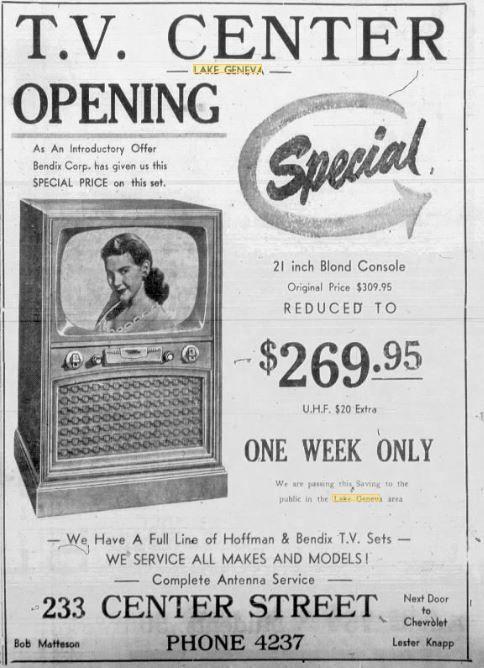 The Modern Dairy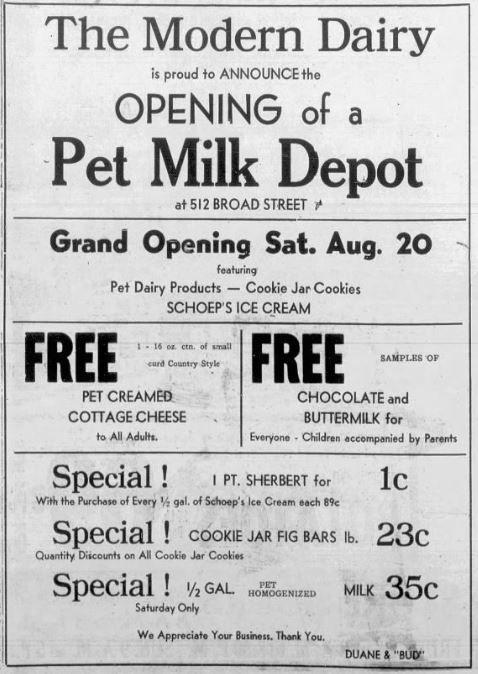 White Horse Inn
Wisconsin Southern Gas Company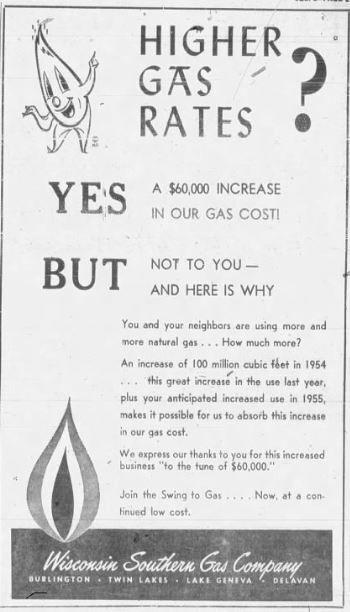 Get local news delivered to your inbox!
Subscribe to our Daily Headlines newsletter.