Water ski shows and other beach-related activities could be some of the new entertainment offered in downtown Lake Geneva this summer.
Officials from the Lake Geneva Business Improvement District are considering hosting water ski shows on Sunday evenings at Riviera Beach beginning in May and lasting throughout the summer.
The Business Improvement District is considering contacting the Aquanuts water ski team about performing the shows.
The Aquanuts preform at Lance Park on Lake Mary in Twin Lakes. Also in the area, the Burlington Aquaducks perform a weekly show at Fischer Park on Browns Lake.
Members of the Business Improvement District Board discussed during their Jan. 6 meeting conducting water ski shows and other types of entertainment to help attract more people to Lake Geneva this summer.
Spyro Condos, president of the Business Improvement District Board, said the water ski shows could provide entertainment for younger people who visit the community.
"I hear all the time, 'What does Lake Geneva have for younger people?,'" Condos said. "If anyone can tell me, I would like to know. Not all these young people want to go on boat rides. That's a little boring."
The water ski shows could be followed by an outdoor movie, bonfires and live music on Riviera Beach.
Kristina Tarantino, marketing director for the Business Improvement District, said those are the types of activities that an entire family could enjoy.
"I don't know of anyone who doesn't like a bonfire, movie and a water ski show," Tarantino said.
Alderwoman Shari Straube, who also is a member of the Business Improvement District Board, said she agrees that the beach-related activities would encourage more young people, especially teenagers, to visit Lake Geneva.
"For little kids, there's tons of stuff," Straube said. "It's when people come to Lake Geneva with their kids it's like, 'What is there for my teenager to do?'"
Condos said residents could use their beach passes to attend the water ski show and other activities, and non-resident could pay a $5 admission.
"It pays for itself," Condos said. "I'm sure after awhile it's going to get bigger and bigger, and we'll make it bigger."
Condos also proposed that live entertainment be offered throughout the downtown area and businesses offer specials on Mondays to encourage more people to stay overnight at the hotels.
"I know on Sundays a lot of people go home," Condos said. "I got a way to keep them here."
Deanna Goodwin, marketing director for VISIT Lake Geneva, proposed that the city also considers more activities for people who are in their 20's and 30's, because that it the age demographic that mostly visits, VISIT Lake Geneva's website.
"Our largest traffic segment on our website is the 25 and 34 age group," Goodwin said. "That's 25 percent of our website traffic, and they're the ones that have the most disposable income."
The Business Improvement District also is considering implementing some art-related activities in the downtown area.
Straube proposed having street artists paint the alleys of some of the downtown businesses. She said the artwork could change each season.
Straube said a similar program was started in Miami, and it has attracted many people to the downtown area.
"It brings in people who care about art and culture, and they do bring their kids," Straube said.
Mayor Charlene Klein proposed a living arts festival, in which high school students could dress up in costume and portray certain paintings.
"I think the schools would love doing this," Klein said. "Anything where the kids are involved, the parents will come."
Tarantino said the Business Improvement District would have to obtain city permits before hosting any of the events.
"I will look into the permits, because I know how that goes," Tarantino said.
The Business Improvement District Board is set to discuss the water ski shows and other proposed activities again during their Feb. 3 meeting.
Condos said he would like to see some of these activities come to fruition to give people more things to do in Lake Geneva.
"Let's try it. What do we got to lose?," Condos said. "Give these young people something to do. I think it's going to be jamming."
Brows Lake Aquaducks
The Browns Lake Aquaducks perform weekly professional-style water skiing shows at 6:30 p.m. on Thursday nights at Fischer Park on Durand Avenue in the Town of Burlington. A junior show precedes the main event at 5 p.m. that are free to the public. There will also be special weekend shows on Labor Day weekend at 6 p.m Saturday, Aug. 31 and Sunday, Sept. 1. The junior show is at 4:30 p.m. on those days.
Photos are from the Aquaducks' Venetian Night show, Saturday, July 6, 2019. 
Browns Lake Aquaducks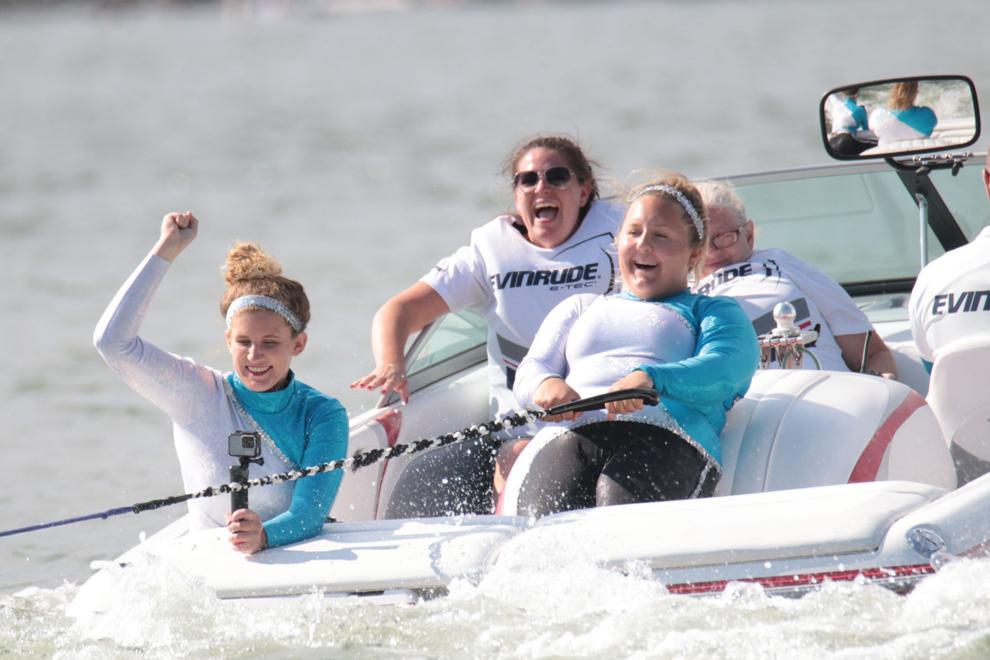 Browns Lake Aquaducks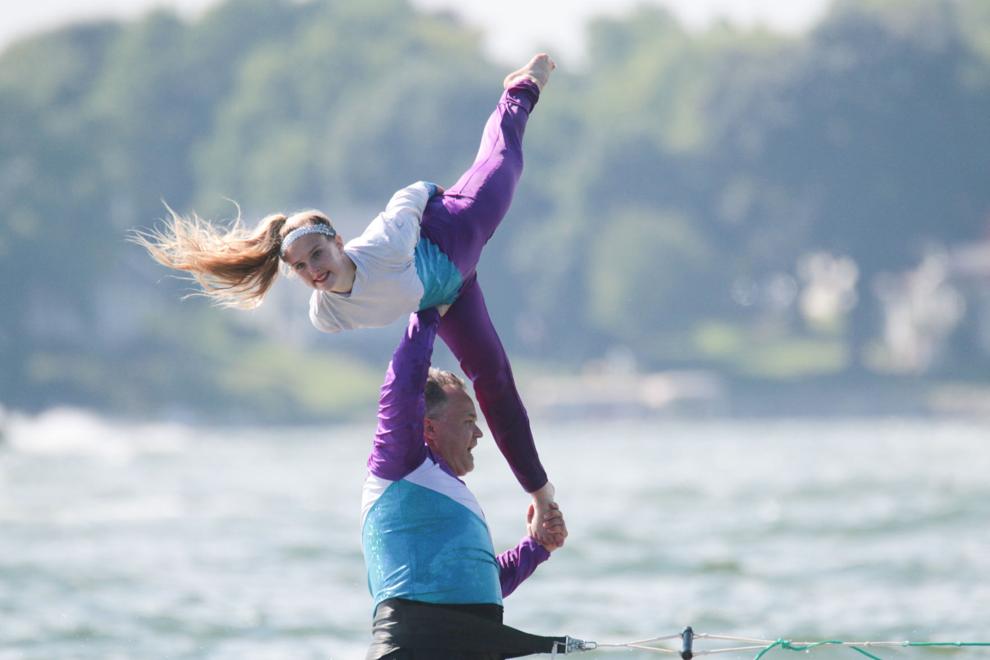 Browns Lake Aquaducks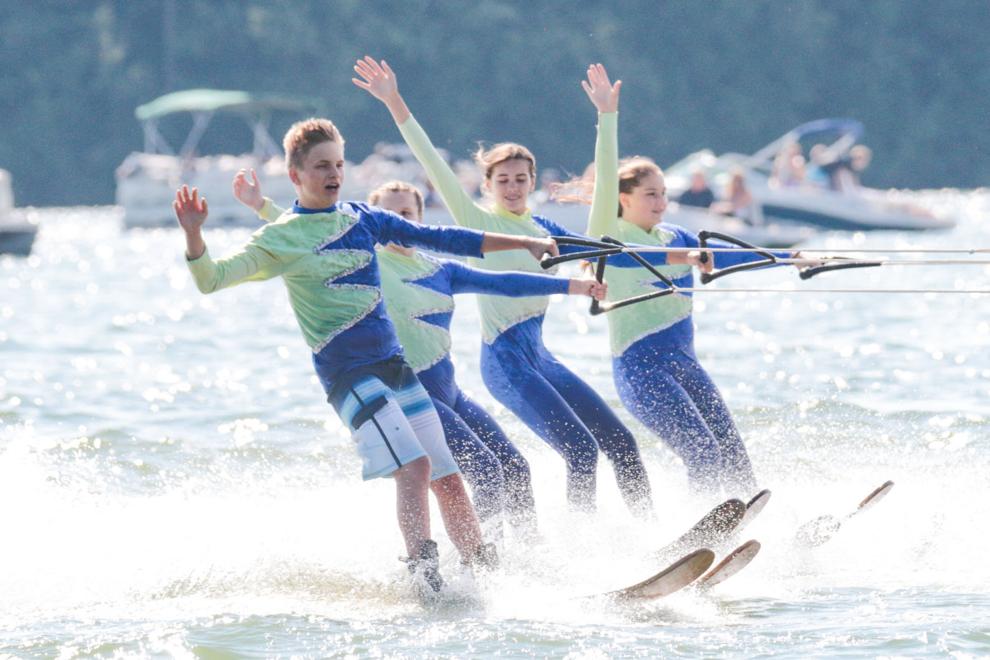 Browns Lake Aquaducks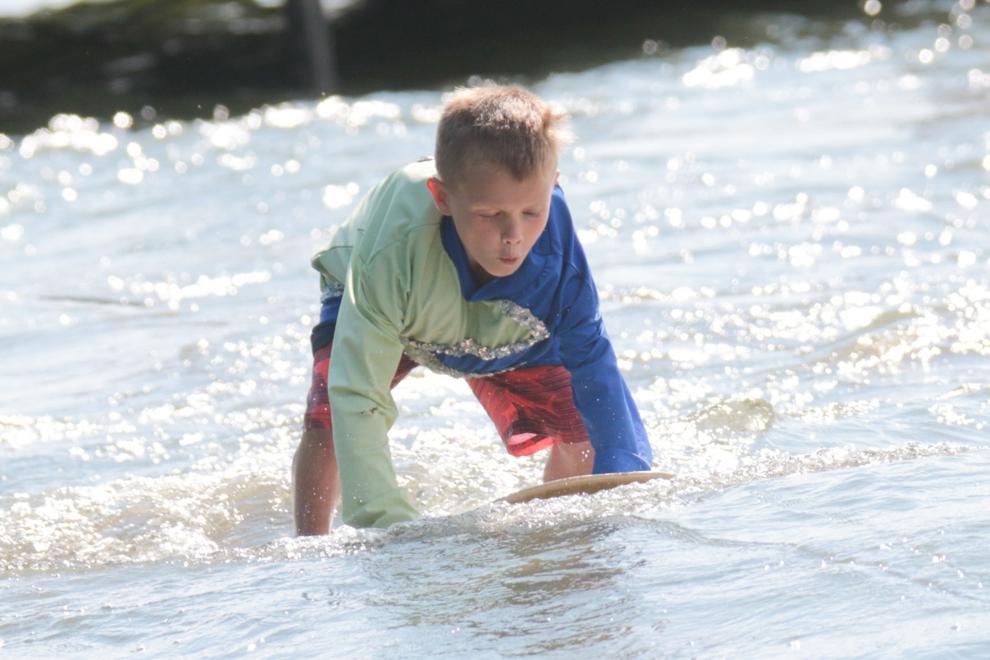 Browns Lake Aquaducks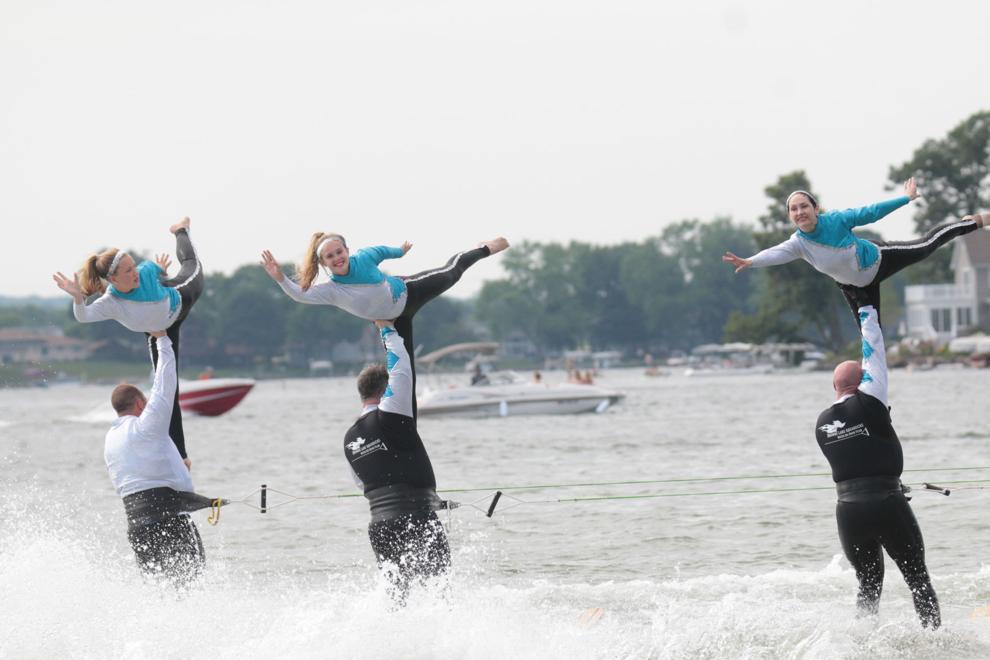 Browns Lake Aquaducks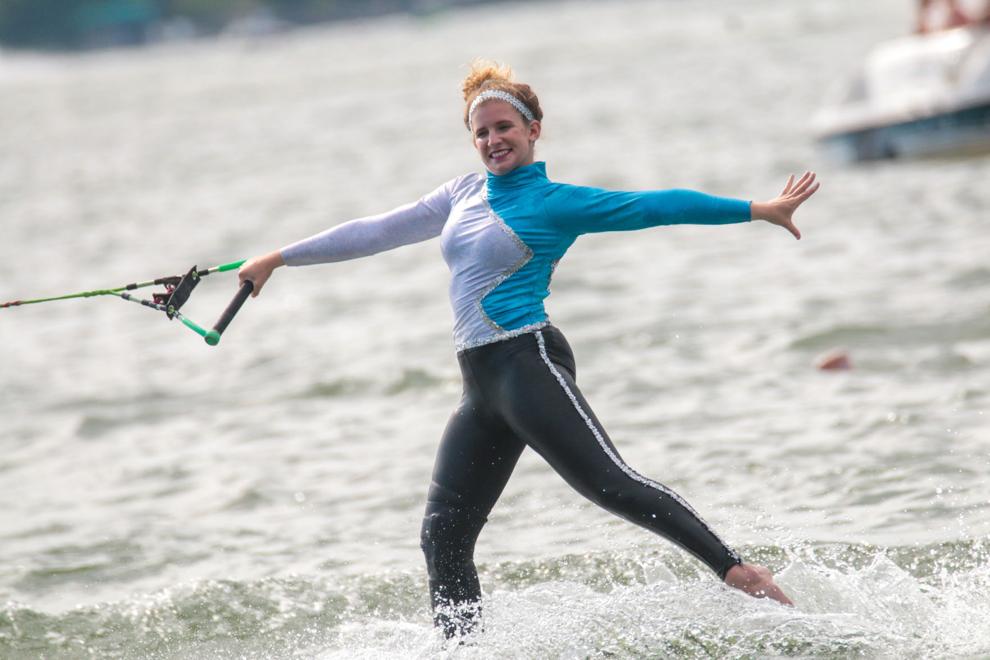 Browns Lake Aquaducks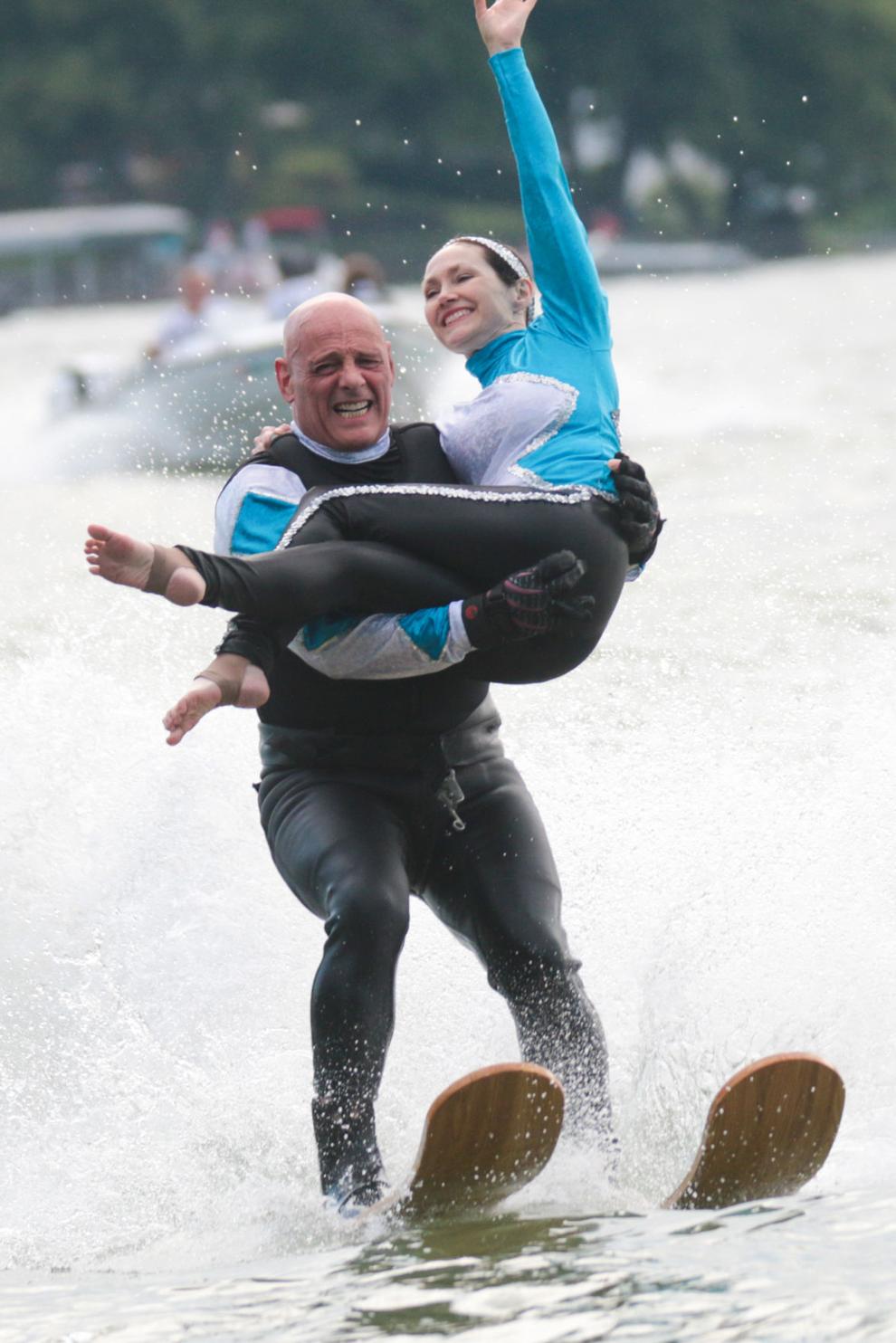 Browns Lake Aquaducks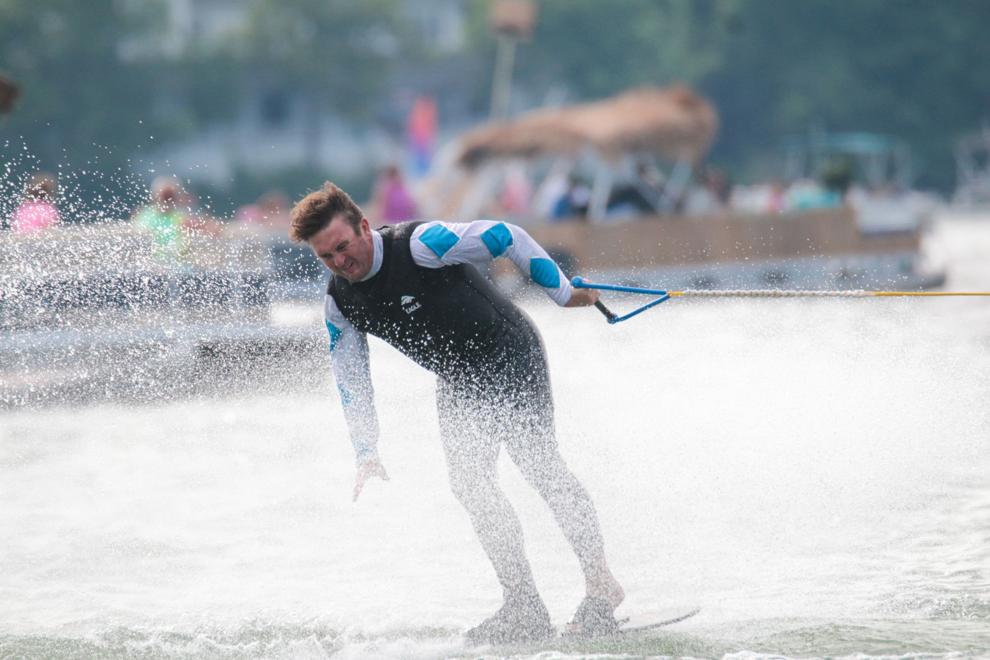 Browns Lake Aquaducks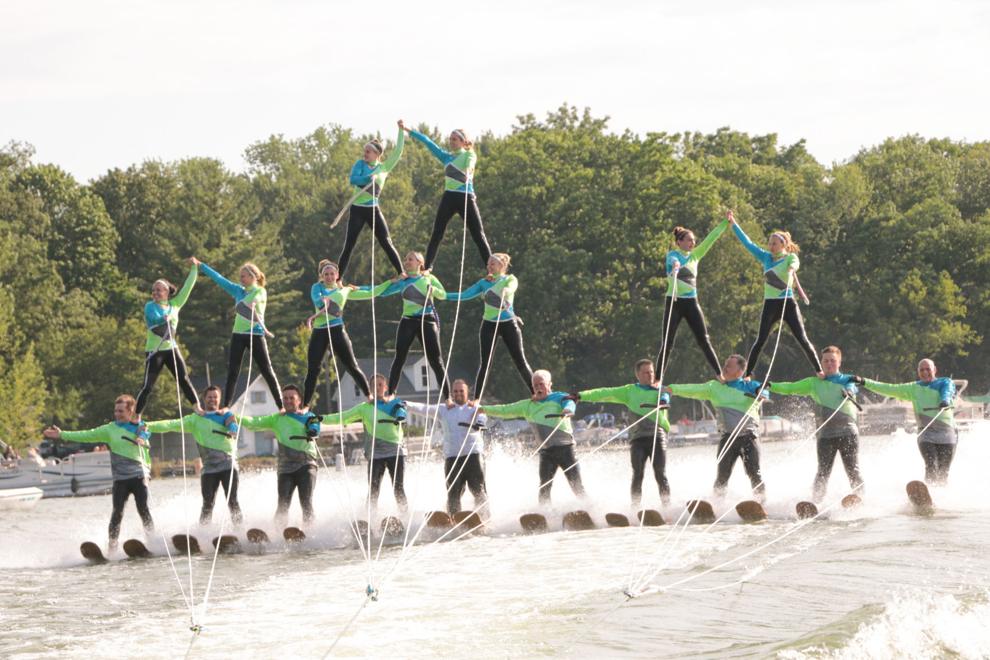 Browns Lake Aquaducks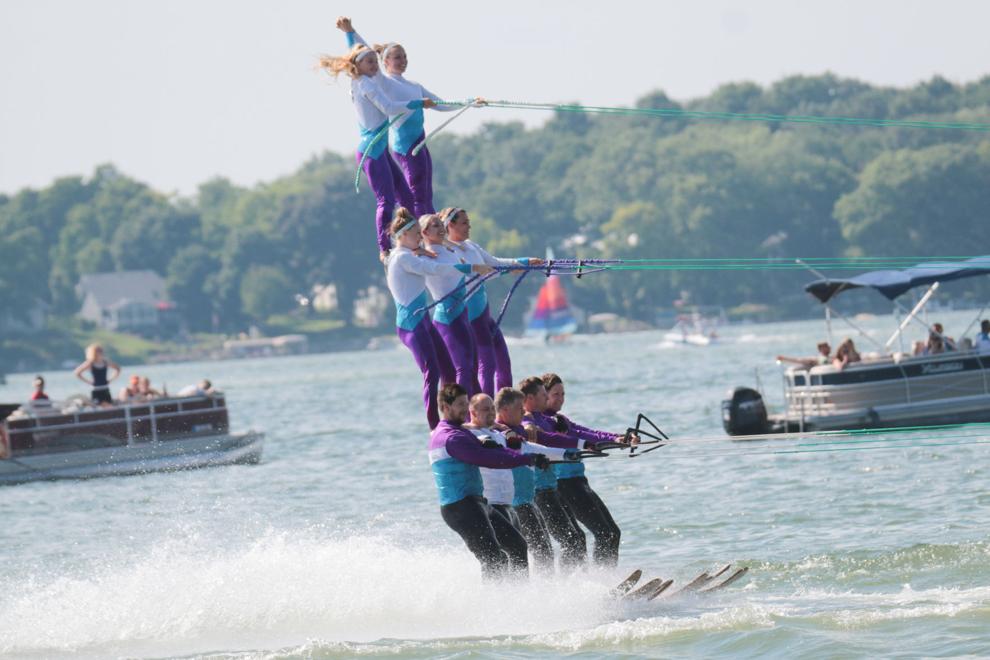 Browns Lake Aquaducks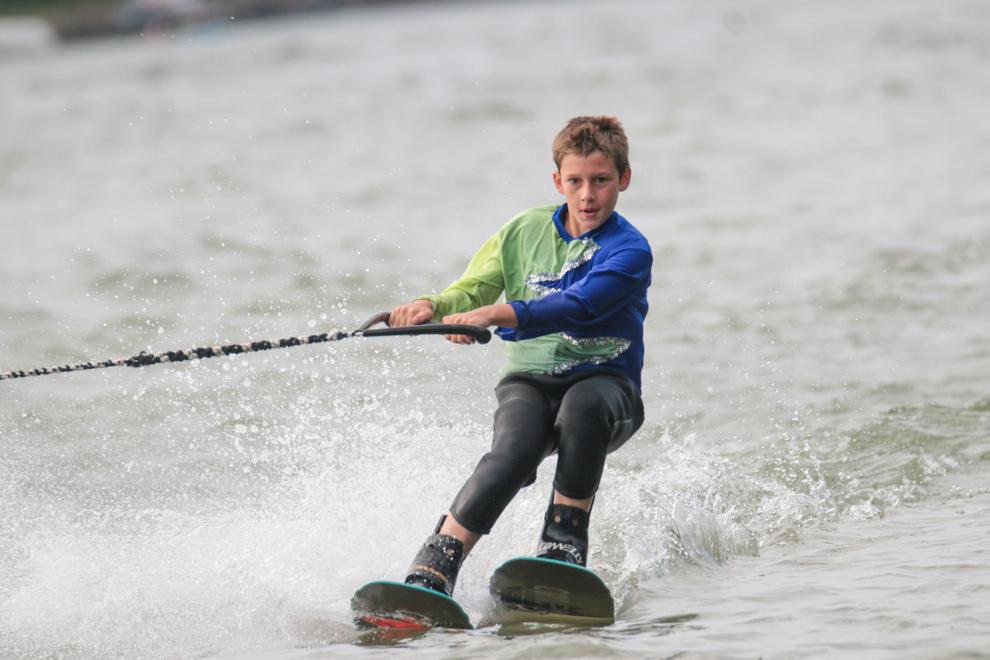 Browns Lake Aquaducks