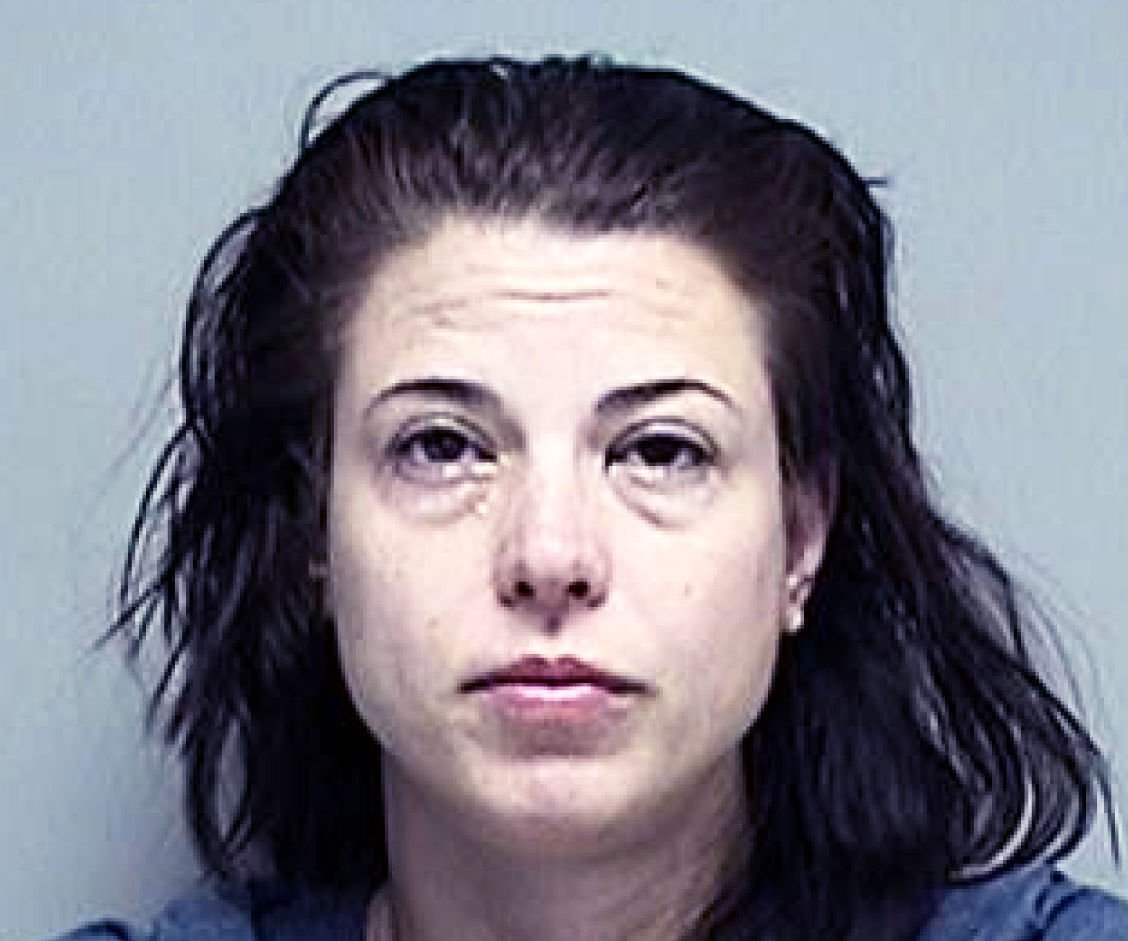 GENOA CITY — A mother has been charged with felony child abuse for allegedly kneeling on her teenage son's neck and asking the boy if he wanted to die like George Floyd.
Keriann C. Smith, 37, is charged with physical abuse of a child and strangulation/suffocation, both felonies, in an incident that allegedly occurred June 20 at the family's apartment.
According to the complaint, Smith pinned her 14-year-old son to the floor and placed her knee on his throat, then invoked the name of George Floyd, a man whose May 25 death in similar circumstances with a Minneapolis police officer has stirred nationwide protests.
Smith allegedly asked her son: "Do you want to know how George Floyd died? He died something like this. Do you want to die just like him?"
She then allegedly told him: "Tell me you can't breathe, tell me," invoking a phrase uttered by Floyd — "I can't breathe" — that has become a rallying cry for police brutality protesters in Wisconsin and elsewhere.
According to the criminal complaint filed by the Walworth County district attorney, the teenage boy's sister captured the mother's alleged attack on video, and turned over the video to police.
Court records in the new criminal case show that the two children no longer live with their mother in the family's apartment on Hunters Ridge Drive in Genoa City.
The criminal complaint alleges that the 14-year-old boy called police June 20 to report that his mother had attacked him and that she was "trying to get into the room he is in."
Police responding to the apartment on Hunters Ridge Drive reported finding the boy with scratches on his back, abrasions on his neck and bite marks on his shoulder.
In the video provided by the boy's sister, according to the complaint, Smith can be seen with her knee on the boy's throat as he squirms to get free and gasps for air. Prosecutors allege that the video shows Smith kneeling on her son's neck for 48 seconds.
The boy told police he feared for his life.
"And she has done it before," he added, according to the complaint.
The complaint indicates that Smith is 5-foot-9 and weighs 135 pounds.
Prosecutors allege that when Smith and the boy momentarily crossed paths while police were in the apartment investigating, the teen "jumped away and looked noticeably frightened by his mother."
The sister allegedly told investigators that she, too, had been choked and punched by Smith.
The two children then led police to their mother's alleged supply of drugs, where officers reported finding the prescription drug trazodone as well as marijuana.
In addition to the two felonies, Smith is charged with possession of THC, possession of an illegally obtained prescription, possession of drug paraphernalia, disorderly conduct and misdemeanor battery.
If convicted on all charges, she could face 14 years in prison and $33,000 in fines.
Her attorney, Kara Visser, could not be reached for comment.
Smith, who is free on bond, is scheduled for a preliminary hearing on the charges Aug. 3 in Walworth County Circuit Court.
Black Lives Matter - 1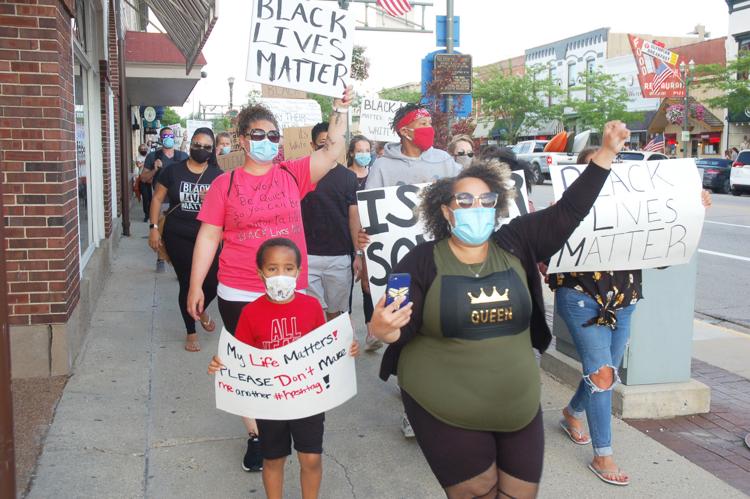 Black Lives Matter - 2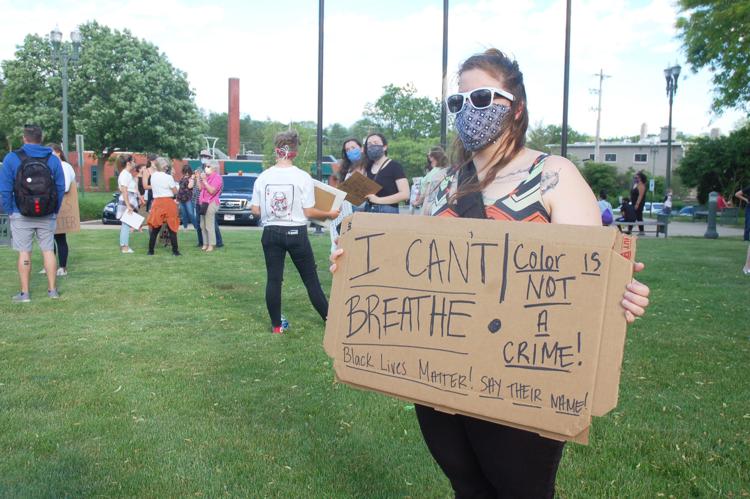 Black Lives Matter - 3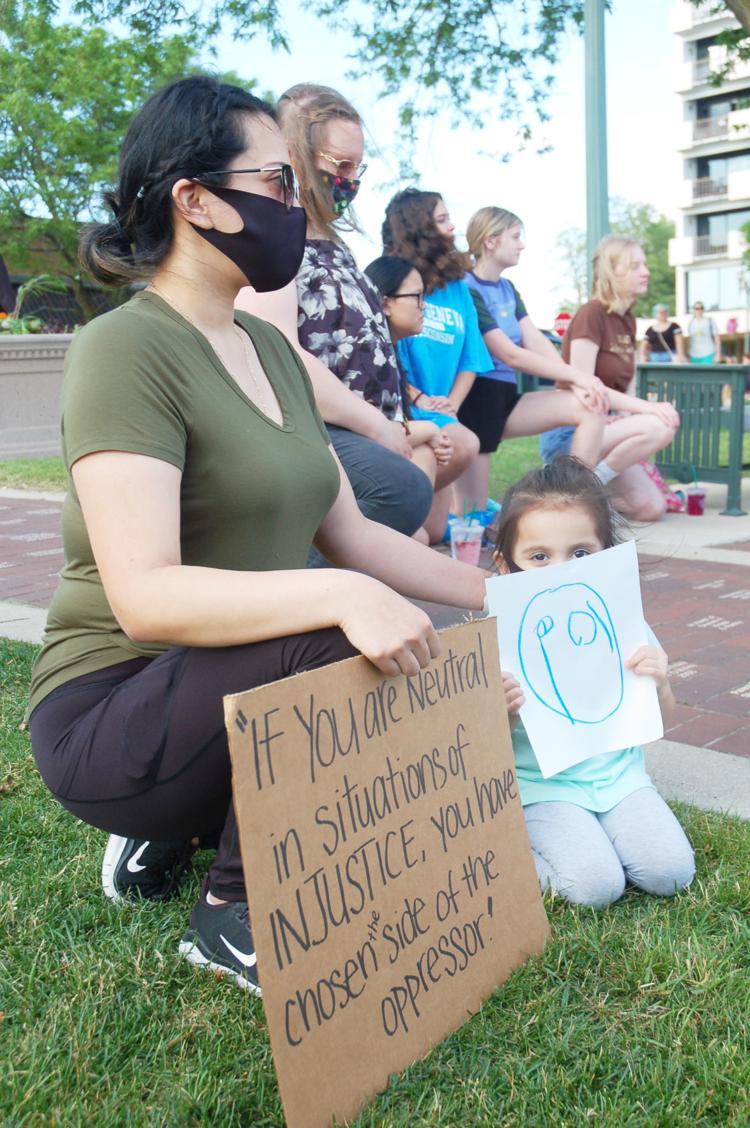 Black Lives Matter for Platts LTE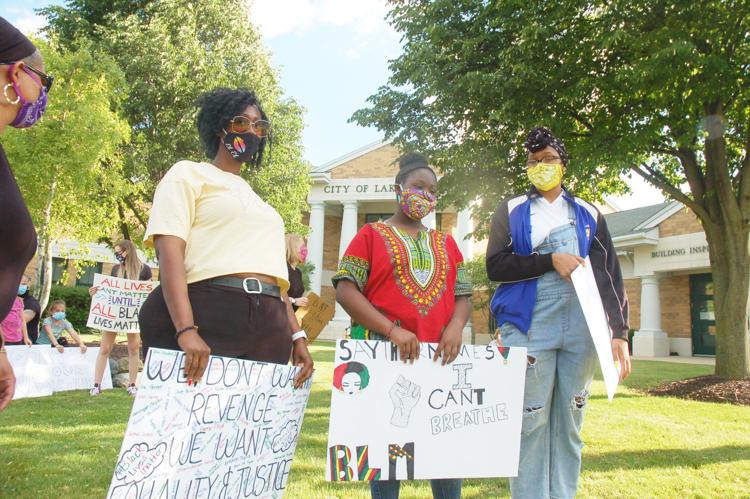 Black Lives Matter - 5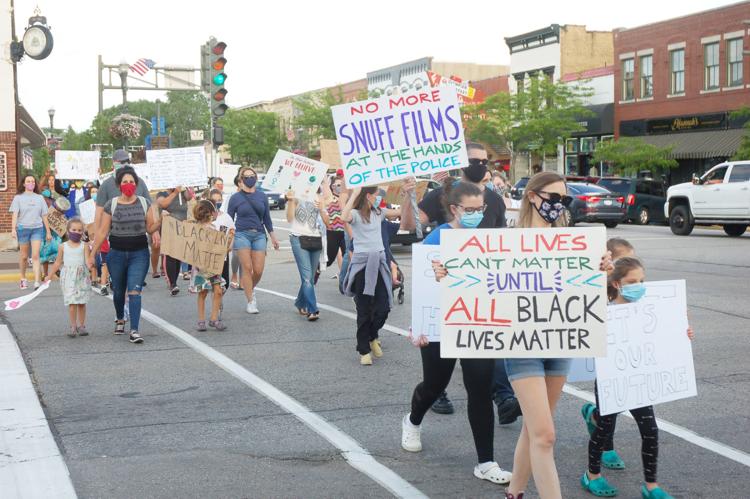 Black Lives Matter - 6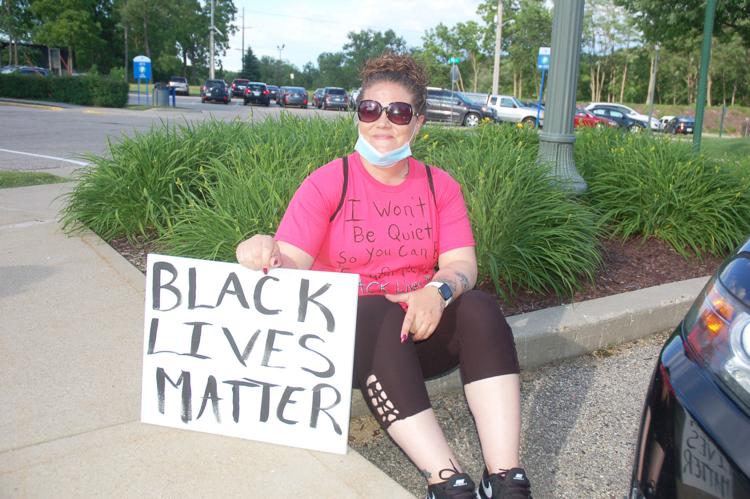 Black Lives Matter - 7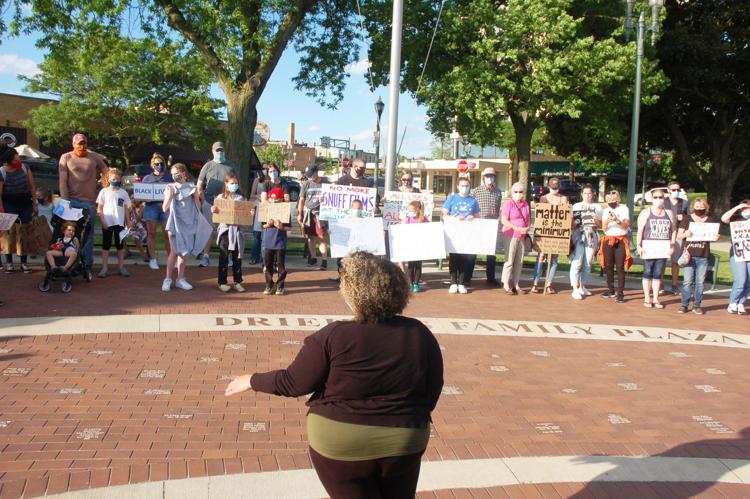 Black Lives Matter - 8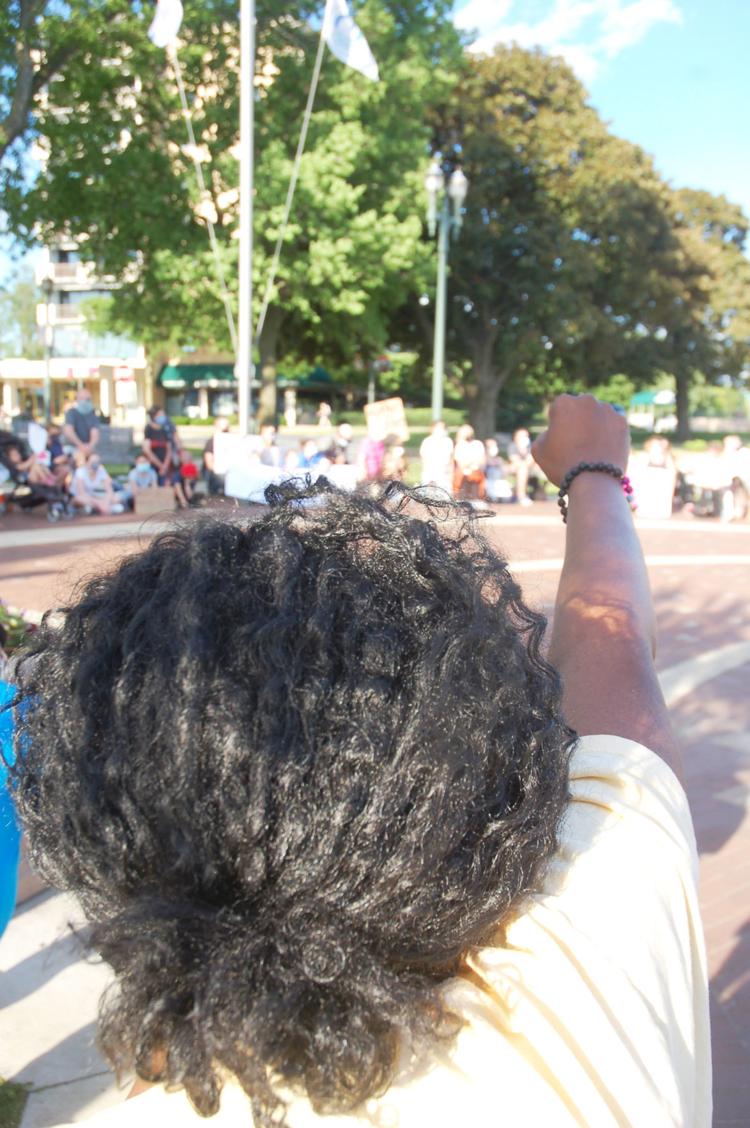 Black Lives Matter - 9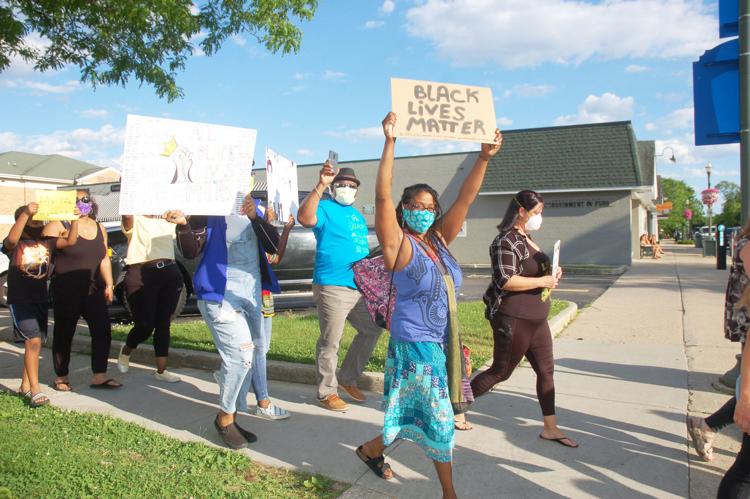 Black Lives Matter -10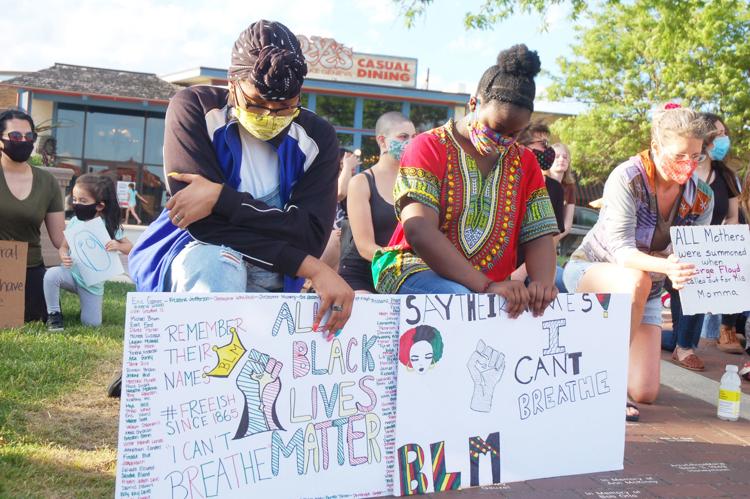 Black Lives Matter - 11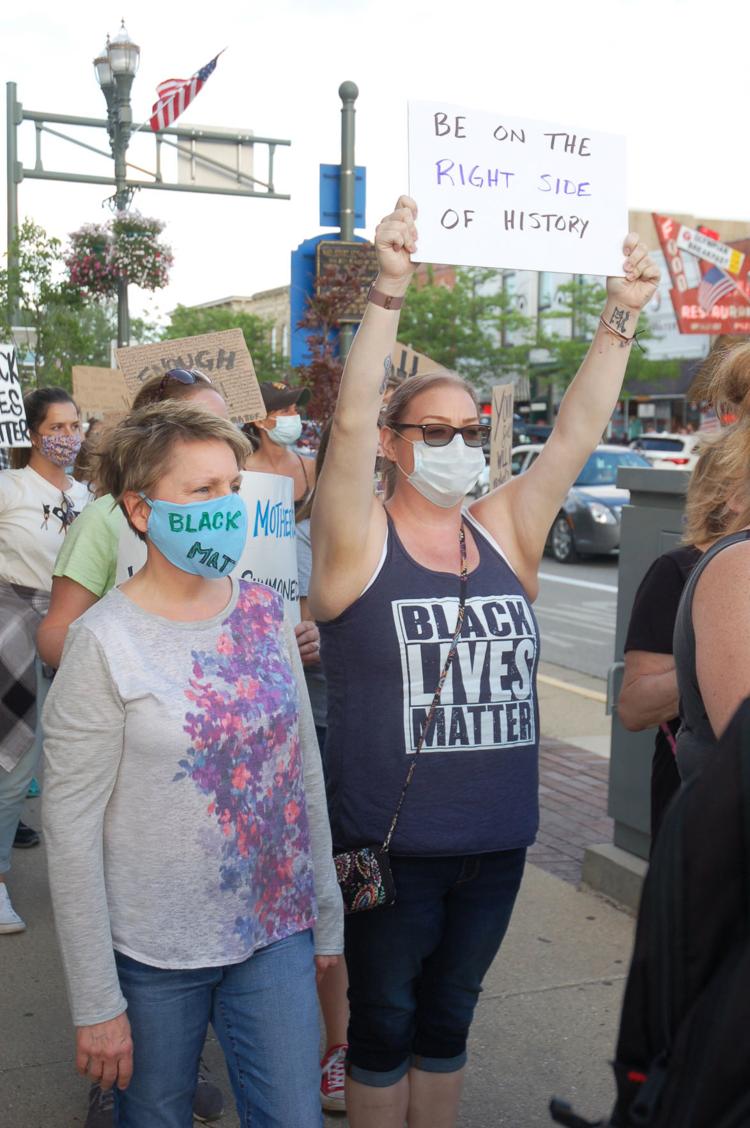 Black Lives Matter - 12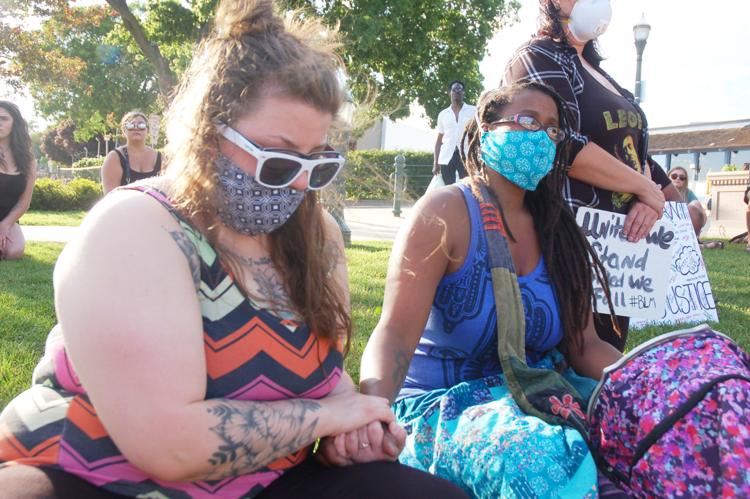 Black Lives Matter - 13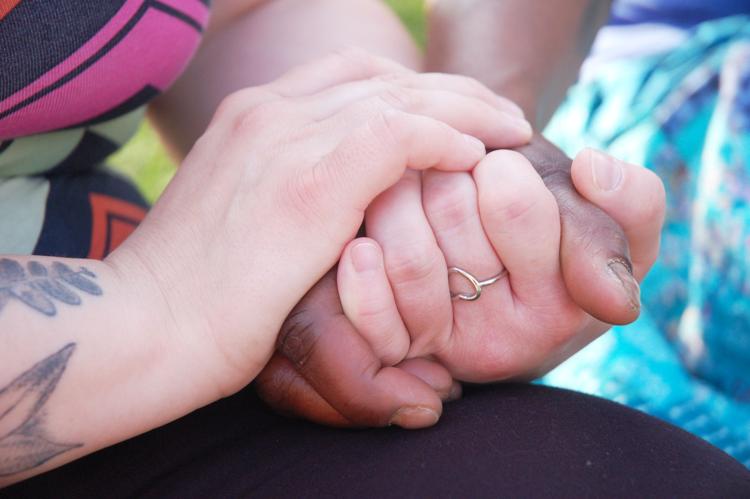 Get local news delivered to your inbox!
Subscribe to our Daily Headlines newsletter.