The La Crosse County Board of Supervisors approved a resolution Tuesday that declares racism a public health crisis.
The legislation, although just an early step towards addressing systemic racism in the community, will open the door for the county to do more. It was passed nearly unanimously, with one abstention after some debate.
Specifically the resolution gives the county permission to assess internal policy and procedures on addressing racial equity, create an equity and justice oriented organization that will work on solutions, increase education and tools for anti-racism work, advocate for policies to improve health of communities of color at both local, state and federal levels, build partnerships with other groups doing similar work, and eventually allocate funds to possible solutions and work.
Some of the details in the resolution were concerning for some members, including the allocation of funds and hiring practices.
Supervisors Kevin Hoyer and Jack Pogreba, both Republicans, said they were confused by the resolution, since it gives permission to allocate funding but has a fiscal note on it that says it will not cost the county anything.
County officials clarified that this specific resolution will not cost anything, since it's only a resolution of "aspirations," not yet tangible plans, and that any future funding — which is likely — would still go through the same process of being approved by the board.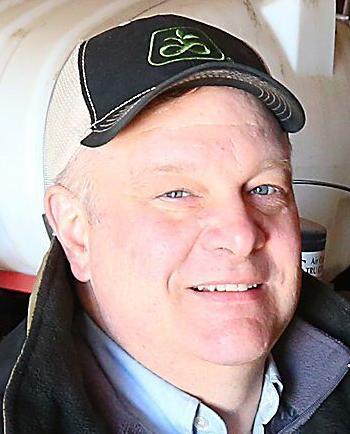 "Passing this resolution is a very small first step. I don't think lip service to an issues is going to change anything. I think once we pass this resolution then the real work begins," said board chair Monica Kruse.
Hoyer said in response, "I do agree, lip service does nobody here any good and I do want to make people aware that there already are rules and already in place that we cannot discriminate in our hiring practices, in our how we conduct our business, and I hope we are not trying to reinvent the wheel for some very good policies that are in place.
"With this resolution it's kind of possibly giving an open checkbook on what we want to accomplish," he said.
In addition, Hoyer said he was concerned about hiring practices that would lead to "qualified" people being overlooked for future hiring and staffing and that in helping one aspect it doesn't have "unintended consequences on the other end."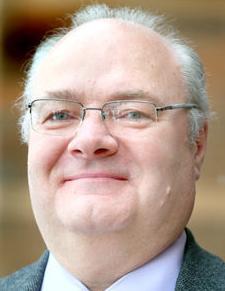 Others pushed back on the comments about funding.
"I think something we're not talking about is the cost to not dealing with systemic racism. There's definitely a major cost factor there, that's also indeterminate and extremely high," said supervisor Grant Mathu.
"A person can't really be against paying lip service to this and then refuse to spend money to solve it at the same time, it's kind of a conundrum there," he said.
Others spoke passionately in support of the measure, including supervisor Rich Cornforth, who introduced the resolution, and others.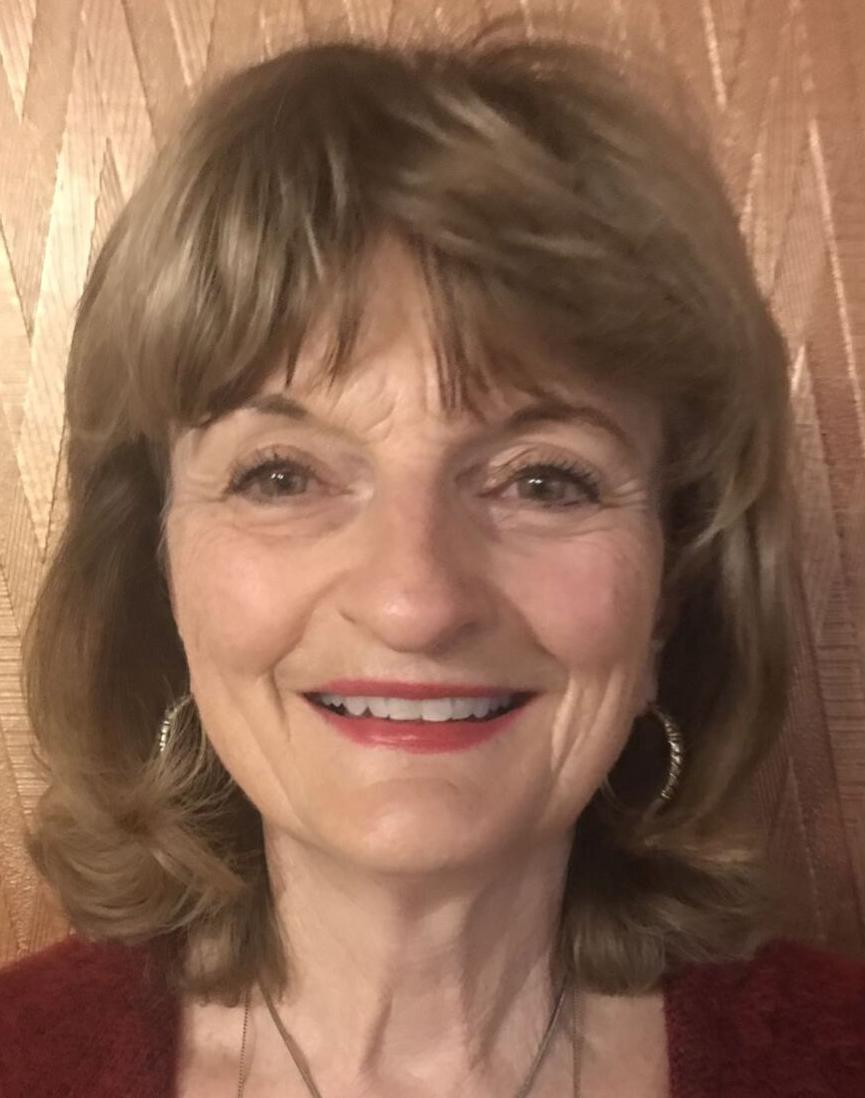 "I find it ironic that we are a board comprised of white people having this discussion about systemic racism and we certainly should, but we should be listening" to those impacted and their stories, said supervisor Kim Cable.
"I am in full support of this resolution, as I think every other county board supervisor should be," Cable said. "I just think it's important for us to take this step in starting to address this because right now it's still going on. We can read the news or listen to the news any single day of the week and see that, and we have to start taking a stand and addressing these very important needs in the community."
Officials also indicated that the community has shown big support behind the move.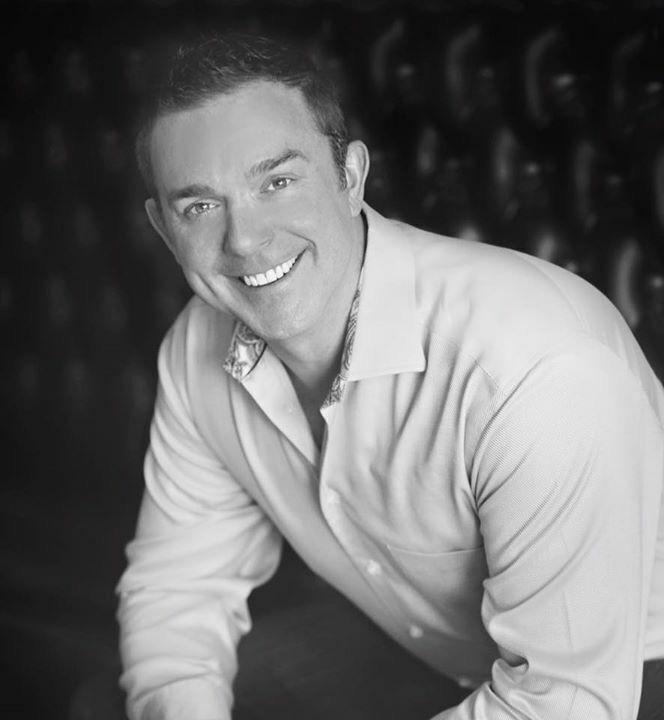 "It's never happened to me that I've gotten 142 emails from people in the county pertaining to a resolution and to have every single one of them be in favor of the resolution, and not a single one opposed. That is a once in a lifetime thing, I think. I was rather gratified by that," Kruse said.
The resolution passed with only one abstention from Hoyer.
The board also approved Tuesday a new landfill expansion agreement between the county and cities of La Crosse and Onalaska.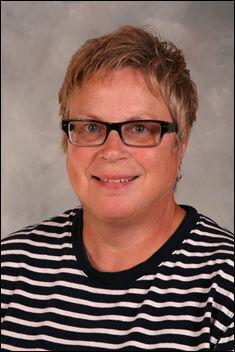 Officials commended the county on its work over the years on the agreement, a process that started in 2019 and supported by the state.
It will specifically allow the county to construct phase two of an expansion to the northern end of the landfill, which is located on Berlin Drive in La Crosse. The expansion would be owned by the county, which would also maintain the fund set aside for the expansion, consisting of $25,000 a year to La Crosse and Onalaska on a 60%/40% basis, respectively. Those dollars are used to maintain the landfill and its surrounding sites.
The board also approved the development of dog park at Veteran's Memorial Park just outside of West Salem.
A group of citizens has volunteered to fund and maintain the off-leash park. Plans and construction will need to be approved again by the board before ground can break on the park, but rough estimates on a timeline hope for it to be completed this fall.