SPRING PRAIRIE — The town's action blocking a new gravel pit development could result in a lawsuit seeking nearly $24 million — equal to the town's entire budget many times over.
The owner of land where the gravel pit would operate has filed a claim for damages from the town, citing income he lost when the town prevented the development.
Landowner Don Fredrich calculates that the gravel pit would have paid him generously for many years, so Fredrich has told town officials that they owe him $23.9 million.
The town government's total budget is about $800,000 a year.
Town Chairman Tom Bolfert said he did not expect to face a possible lawsuit over the gravel pit, especially coming eight months after the town board decided the matter by denying a permit for the development.
"It all came as a surprise to me," he said.
The town board has voted to reject Fredrich's claim for damages, which means the landowner now must decide whether he wants to take the town to court.
Contacted at his home, Fredrich declined to comment.
Operator remains hopeful
Gravel pit operator Robert Kordus said he has discussed the matter with Fredrich, and he remains hopeful that the 260-acre industrial development is still feasible.
"I'd jump in there in a heartbeat, if I could," Kordus said.
Kordus' company, Asphalt Contractors Inc., projected that it could excavate 150,000
tons of gravel annually, supplying raw material for construction projects for many years throughout the Lake Geneva region.
Heated debate
Town residents, however, loudly opposed the development, because they feared that the gravel pit along state Highway 120 would disturb Spring Prairie with noise, traffic and pollution. The controversy grew so heated that town Chairman Don Henningfeld resigned, comparing some gravel pit opponents to "a pack of dogs."
After much public debate, the town board in February voted against the gravel pit, denying the necessary rezoning for the 260 acres of farmland.
Asphalt Contractors had previously told town officials that the property was to be leased from two families.
Fredrich approached the town with his claim for damages through WSPR Enterprise LLC, a company that Fredrich registered with the state last year, at one point using the name Wide Open Enterprises LLC. The company is based at W1966 Spring Prairie Road.
The company is represented by Elkhorn attorney Lisle Blackbourn, who could not be reached for comment.
In a notice of claim filed with the town dated Sept. 9, the company calculates that the gravel pit would have paid $1.99 a ton for 12 million tons of gravel over 20 years, or a total of $23.9 million.
The claim seeks payment from the town of "damages for loss of the benefit."
Bolfert said the three-member town board was unanimous in voting to deny the claim, setting up the potential for a lawsuit and a court fight over the gravel pit.
Bolfert said the town has insurance to cover any possible losses. But he also voiced confidence that the town can defend its decision to block the gravel pit development.
"We had very good reasons," he said. "I think we're on pretty good ground."
Kordus said he still believes the town's decision-making process was flawed and that it could easily be challenged in court.
If a lawsuit is filed, Fredrich is in "a really good position," Kordus said. He added, referring to town officials: "I think they made some big mistakes. They way overstepped their bounds."
Farm Aid - 1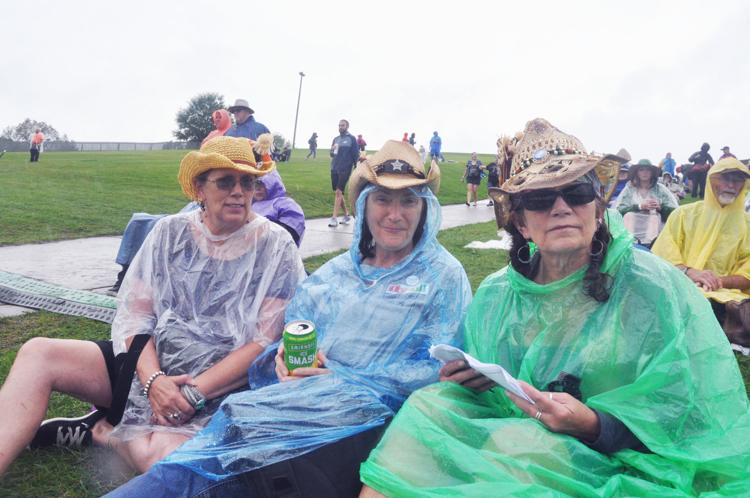 Farm Aid - 2
Farm Aid - 3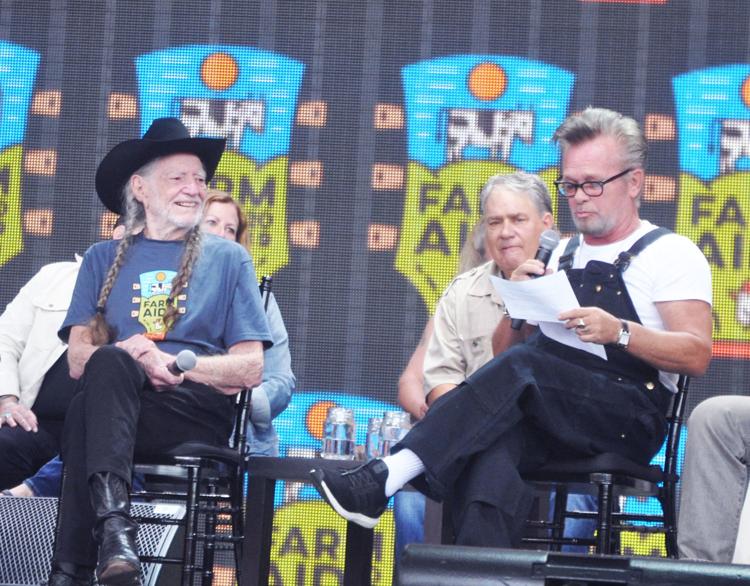 Farm Aid - 4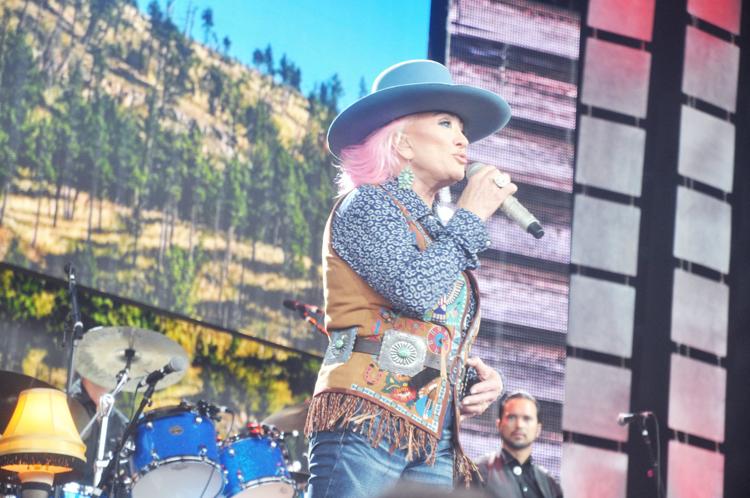 Farm Aid - 5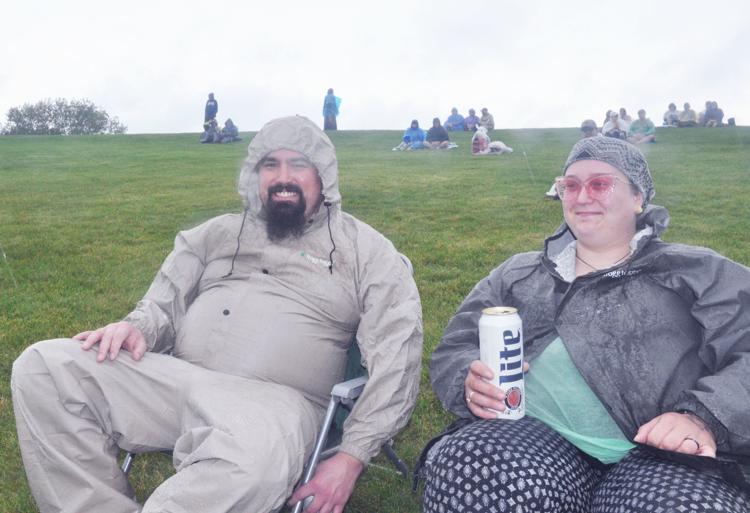 Farm Aid - 6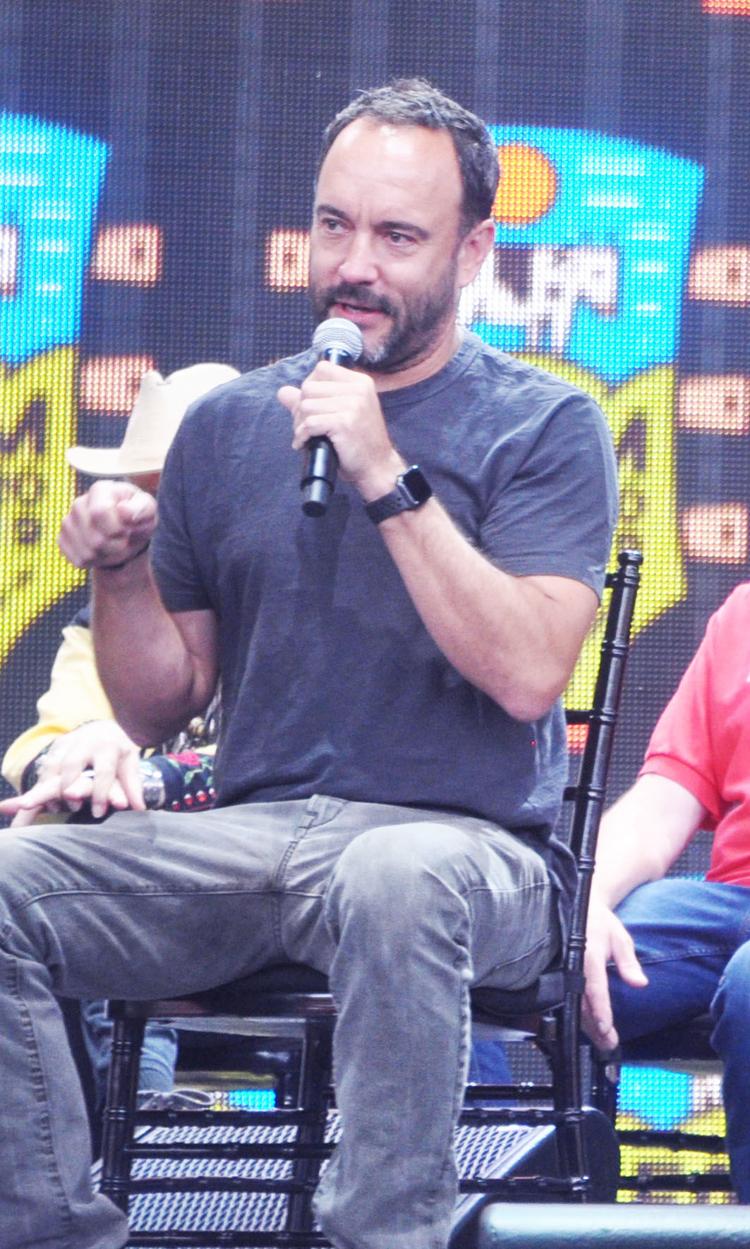 Farm Aid - 7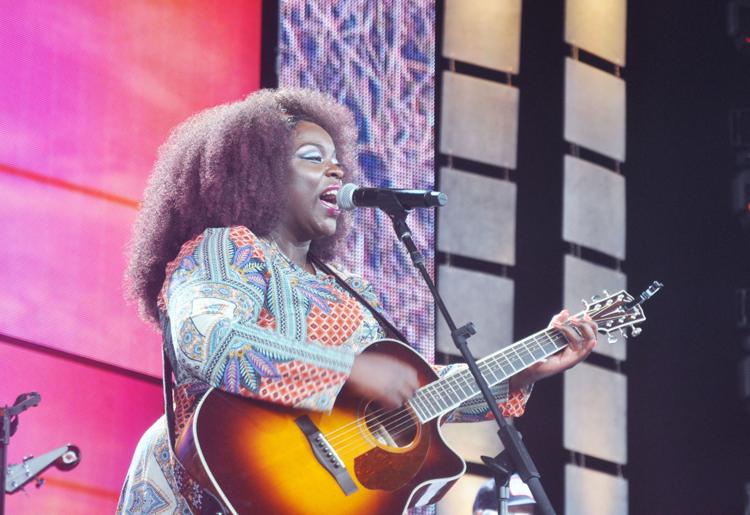 Farm Aid - 8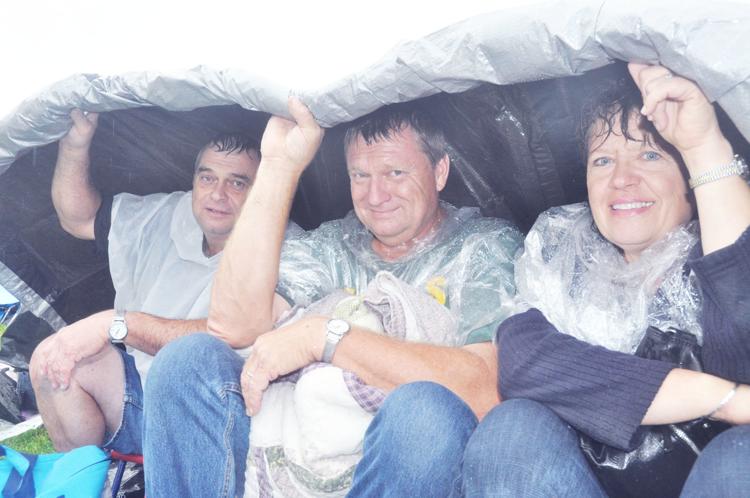 Farm Aid - 9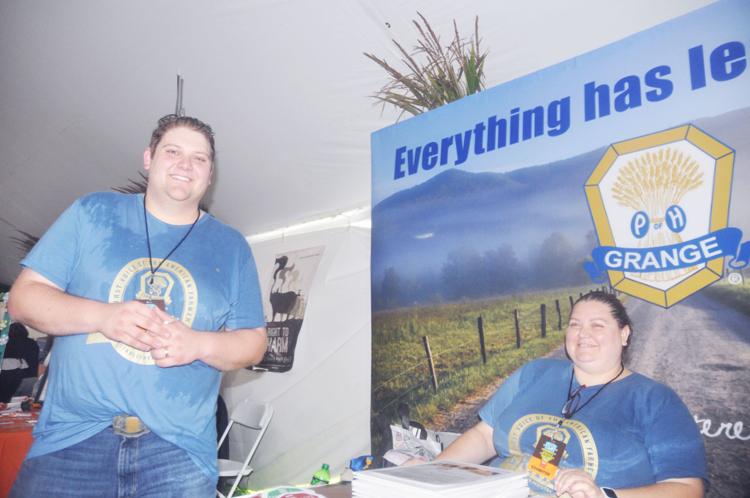 Farm Aid - 10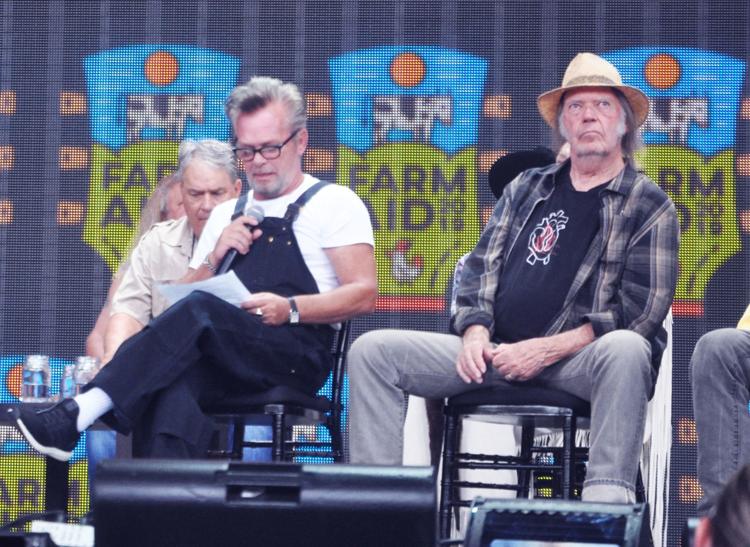 Farm Aid - 12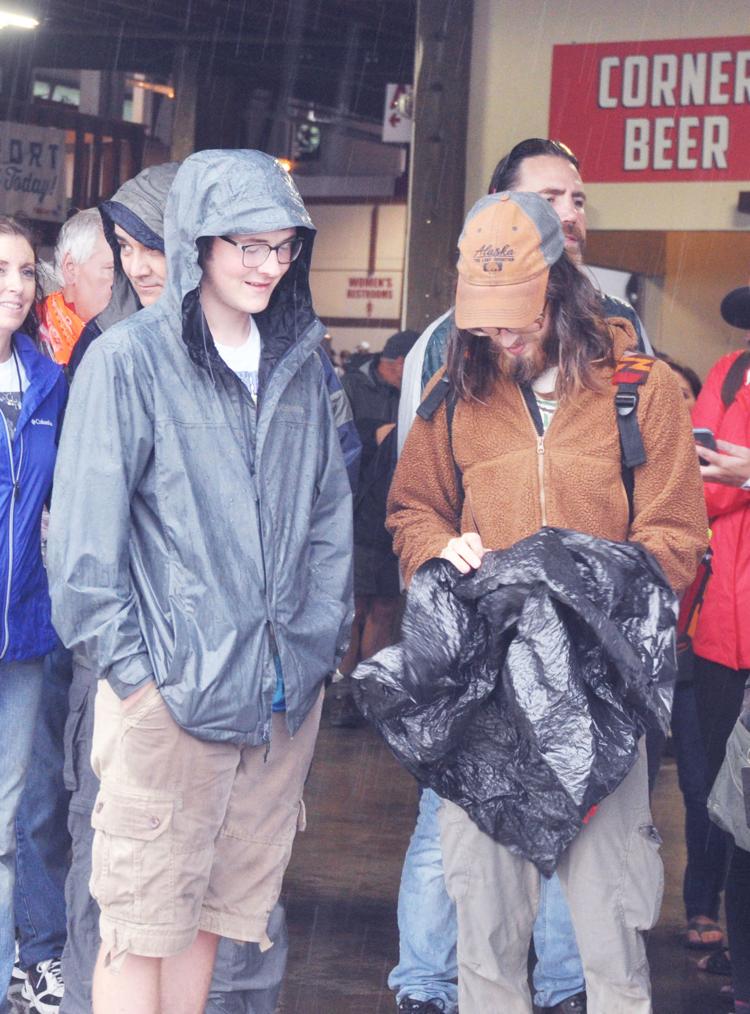 Farm Aid - 13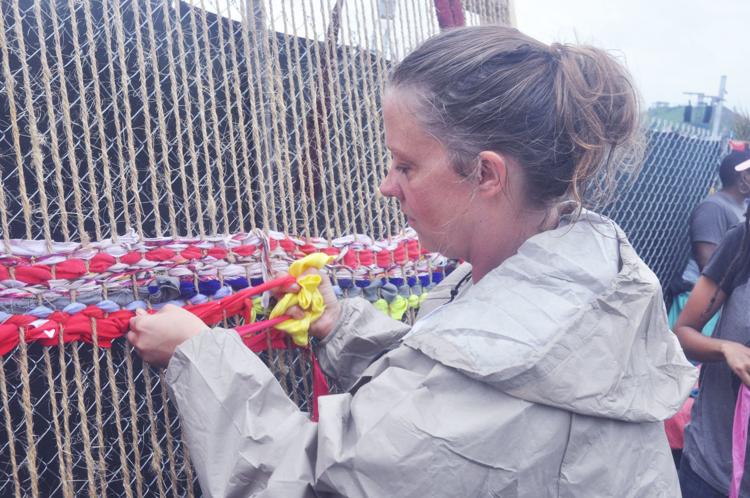 Farm Aid - 14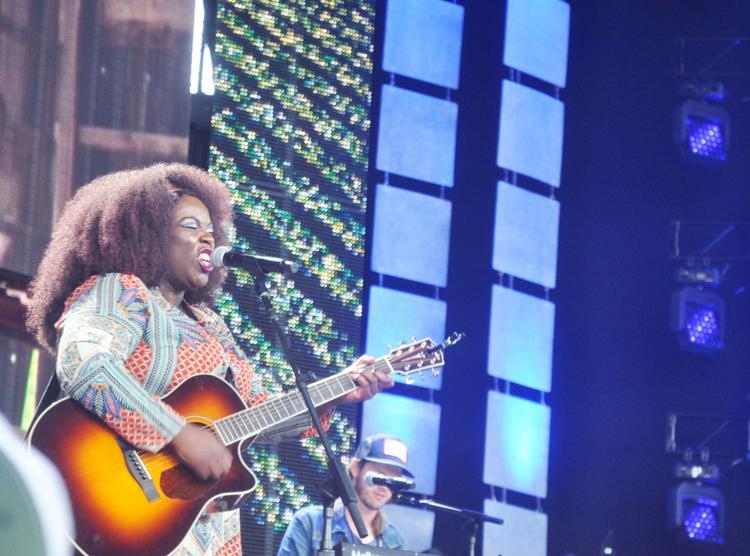 Farm Aid - 15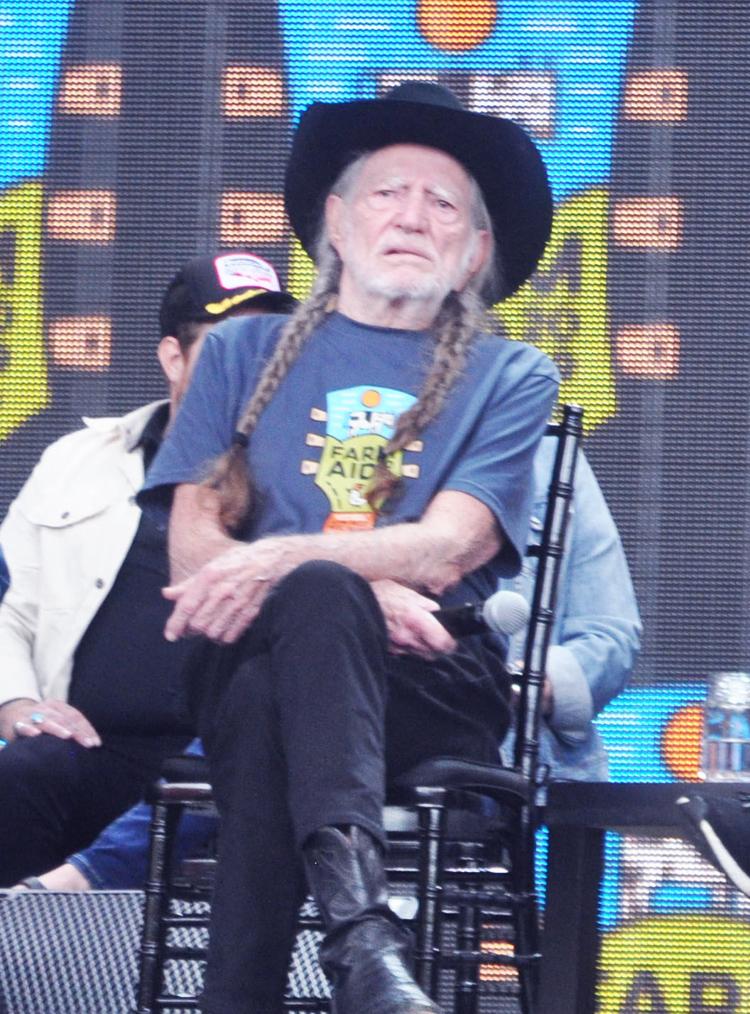 Farm Aid - 16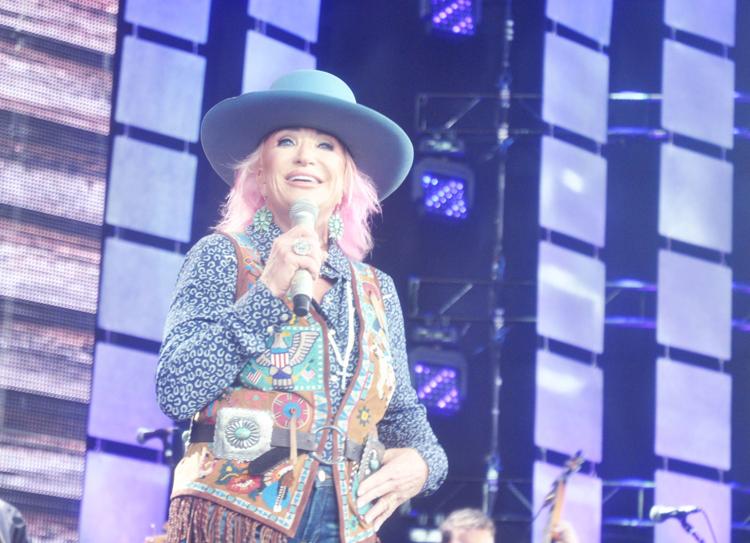 Farm Aid - 17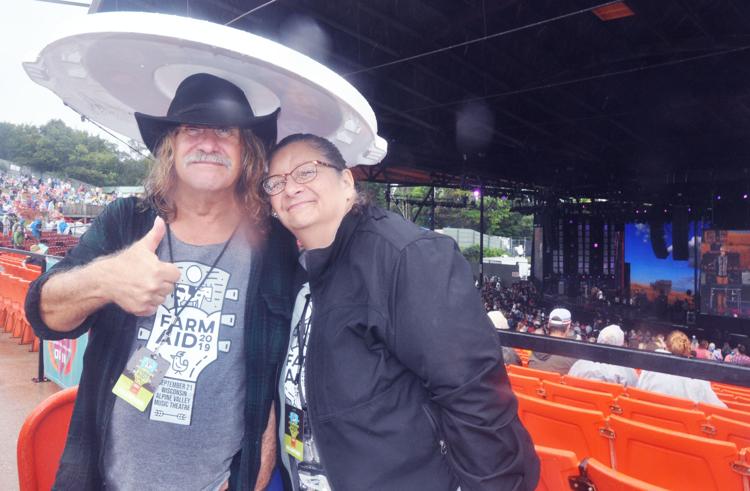 Farm Aid - 18
Farm Aid - 19
Farm Aid - 20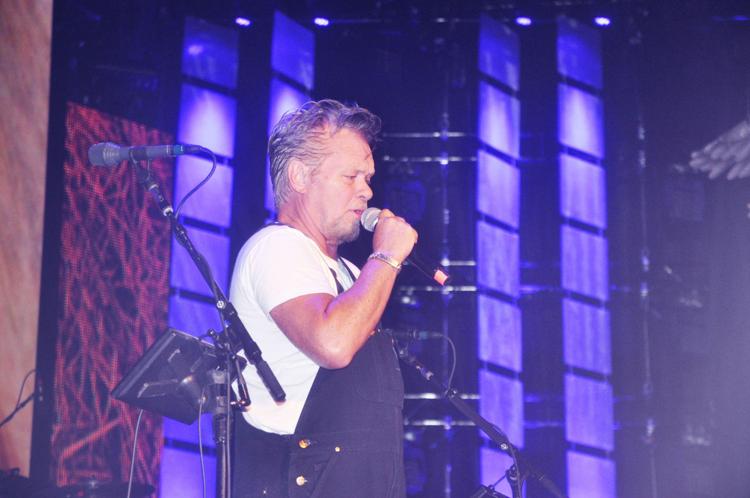 Farm Aid - 21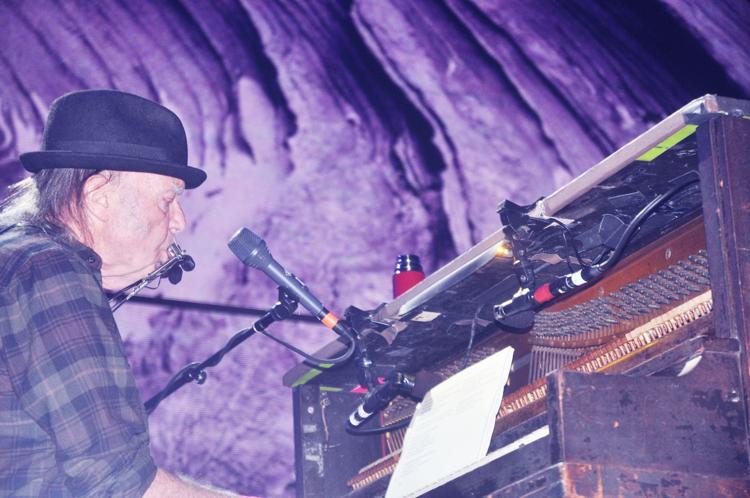 Farm Aid - 22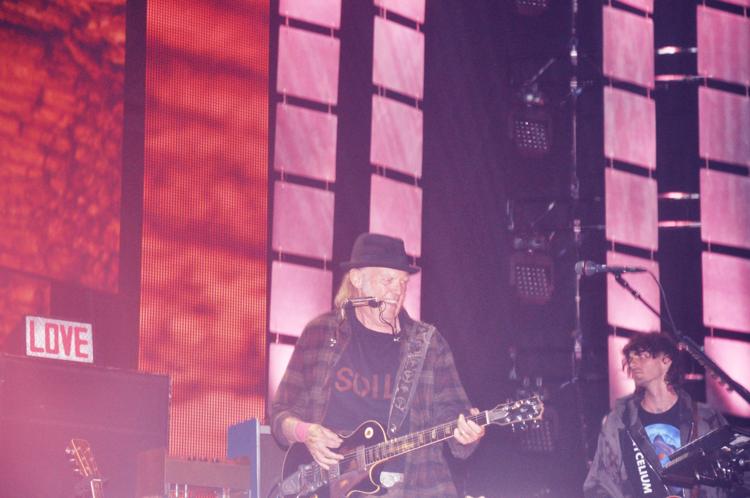 Farm Aid - 23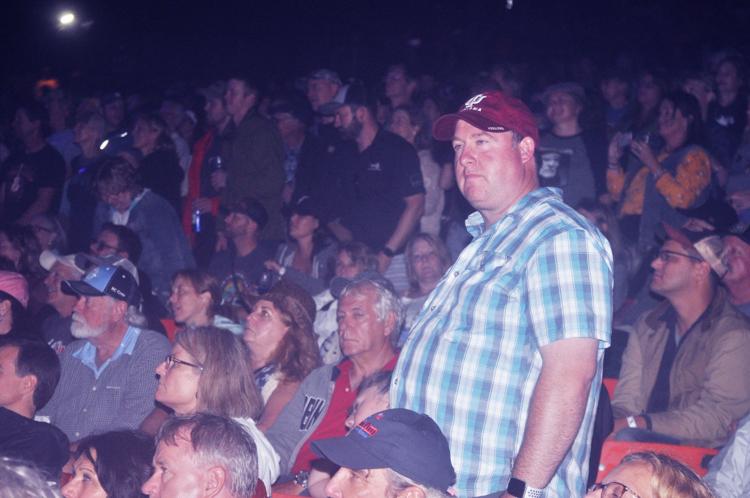 Farm Aid - 24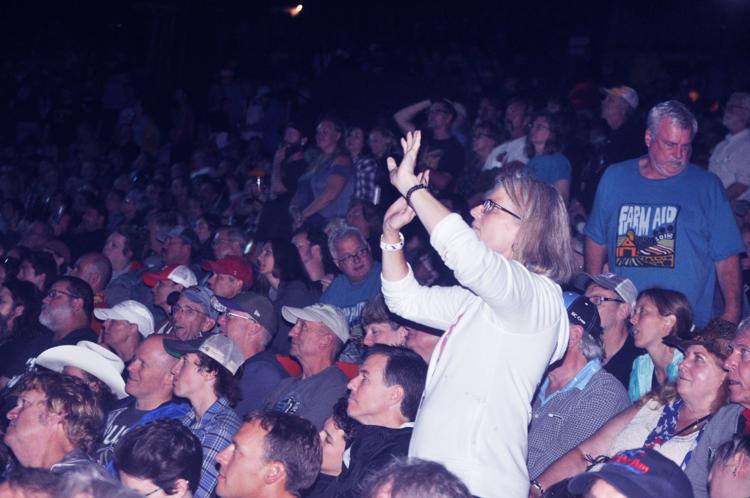 Farm Aid - 25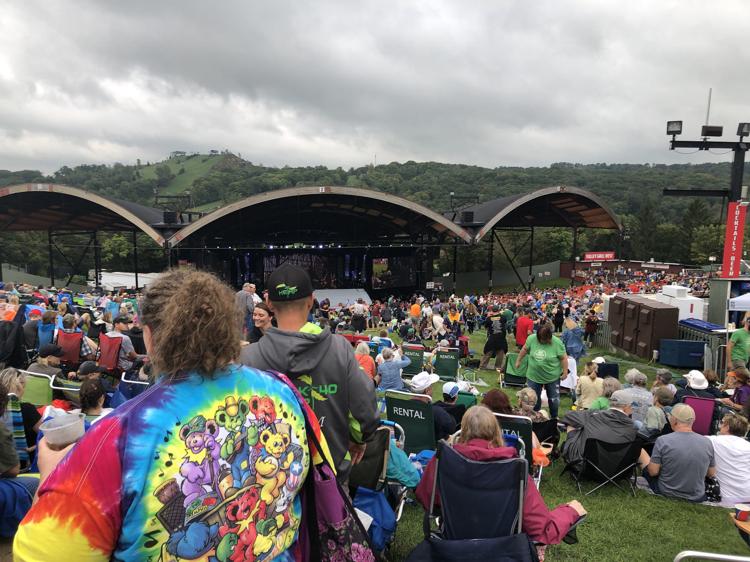 Farm Aid - 26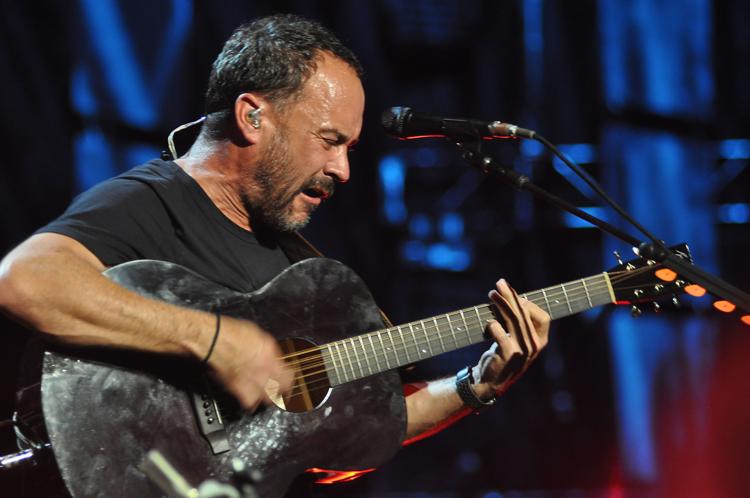 Farm Aid - 27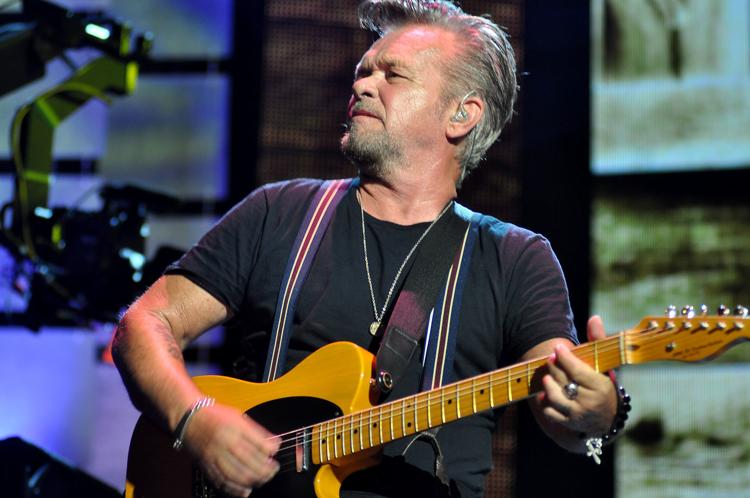 Farm Aid - 28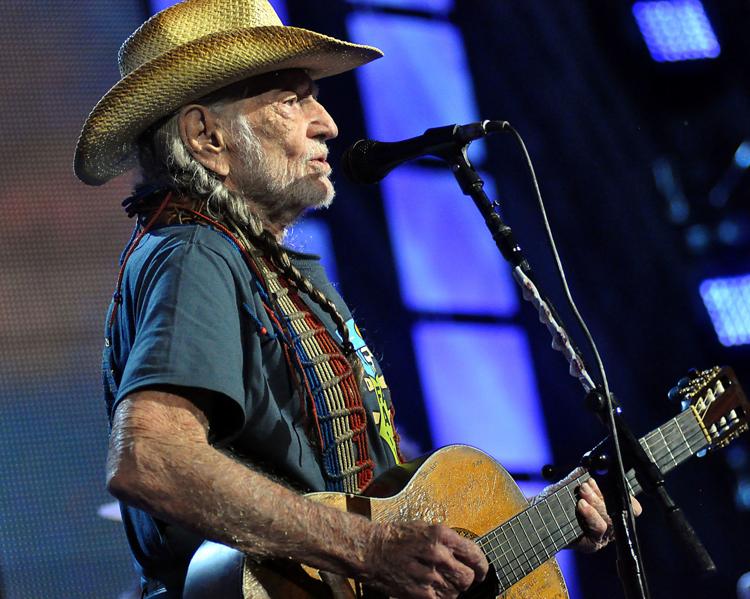 Get local news delivered to your inbox!
Subscribe to our Daily Headlines newsletter.