BURLINGTON — Kelly and Adam Hansen planned to have both their Hansen's Ice Cream Parlor stores, in Wilmot and in Burlington, open in March. However, after some safety complications with the Wilmot building, the family announced earlier this month that it will not reopen at that location this spring.
The Burlington location opened Jan. 9 and has been very busy, Kelly Hansen said. Customers from Wilmot and from further south, across the Illinois state line, have come to Burlington to get their ice cream fix. They've also come for something new at the Burlington location: gourmet popcorn.
The popcorn is made fresh in the store. The additional space allows for that, Kelly said: "This store is substantially bigger."
As the Hansens pursue another spot in Wilmot, they are frequently at the Burlington location, keeping everything in order. Adam is still working full time as a truck driver but Kelly has dedicated herself full time to the family business.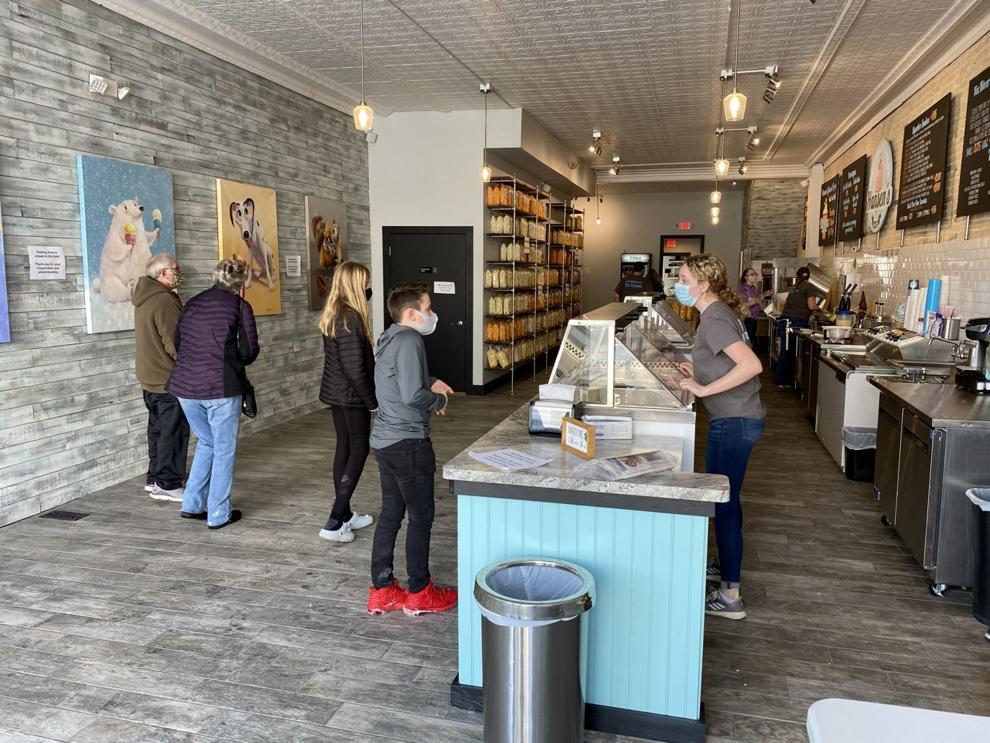 The first two weeks the store was open, staff members were really busy, Kelly said. Sales of popcorn versus ice cream has been about 50-50, Kelly said, and she couldn't compare how sales are in the Burlington location to what they were at the Wilmot location because the Wilmot location wasn't open in January or February — it was open seasonally from March to October. The Burlington store is set to be open year-round.
"It's been going very well overall," Kelly said. "I'm excited for summertime. I think it'll (ice cream sales) really ramp up once we start to get some warm weather."
Producing popcorn
Hansen's opened in Kenosha County in 2017 and announced the Burlington's Loop area location at 129 E. Chestnut St. last summer. The new store was originally set to open in November, but due to some delays in construction, it officially opened Jan. 9.
"We love the community feel, the way the businesses work together and the partnerships we've already created," Kelly said of being in Burlington. "All the businesses are super supportive; everybody's rooting for everybody else and it makes a big difference. It's just really nice to be part of a Downtown where there's events … in Wilmot we were very much a standalone."
The Hansens, along with their four teenagers who help run the business, reside in Wilmot. Team members have additionally been hired at the Burlington store that previously worked at the Wilmot location.
Products offered at the Burlington location include the gourmet popcorn, multiple rotating flavors of Cedar Crest ice cream and various flavored sodas. Orders are available to-go, ordered in store, or for pickup.
The popcorn has proven to be a huge hit. Kelly said the business is struggling to keep up with popcorn production as the products are flying off the shelves.
The Burlington location is closed Monday and Tuesday, open Wednesdays and Thursdays from noon to 8 p.m., Fridays and Saturdays from noon to 9 p.m. and Sundays 11 a.m. to 4 p.m.
However, those hours do not limit the times when staff are in-store, hard at work, Kelly said.
"We're making popcorn all day long," she said. "Every day, all day, we're making popcorn."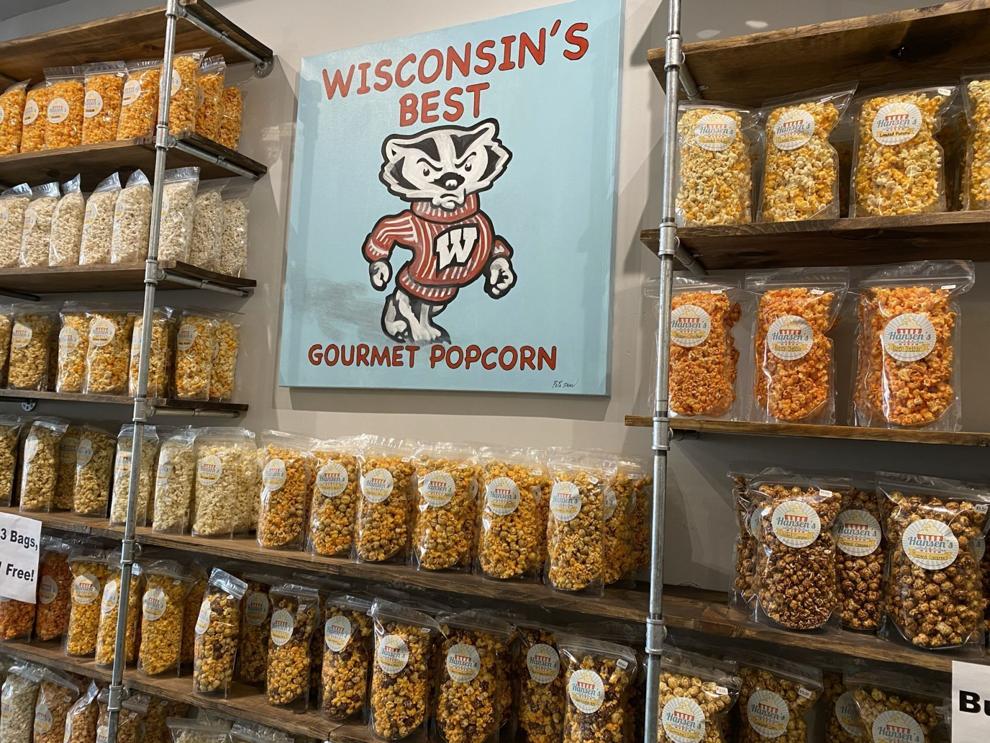 Madison-based Badger Popcorn & Concession Supply is the supplier; Hansen's staff makes all the flavors.
Original plans called for 10 to 15 flavors of popcorn, but at the moment the Hansens have a whopping 28 flavors. The lengthy list includes flavors as basic as caramel corn and various cheese flavors and as unique as Superman Mix, loaded potato and bacon flavors. Flavors are adjusted as new ideas come about.
"We're coming up with new stuff almost once or twice a week," Kelly said. "We've gotten some suggestions from customers, and it's like, 'Oh, that's a great idea!' "
"It's like art, it's creative," Adam said. "Of course you have some recipes, but other stuff we come up with ourselves."
Julia Hansen, a freshman at DePaul University in Chicago, works at the family business almost every day. She's been dubbed the "popcorn expert" by her parents.
"She knows more about the process than we do," Adam said. "I would probably be lost (without her)."
The business is also straightening out details to eventually offer popcorn at weddings. Hansen's already offers ice cream catering.
Inspired ice cream
Cedarburg-based Cedar Crest has been the Hansens' supplier for the past three years. Cedar Crest makes more than 80 flavors, and they are rotated in and out of the Burlington store.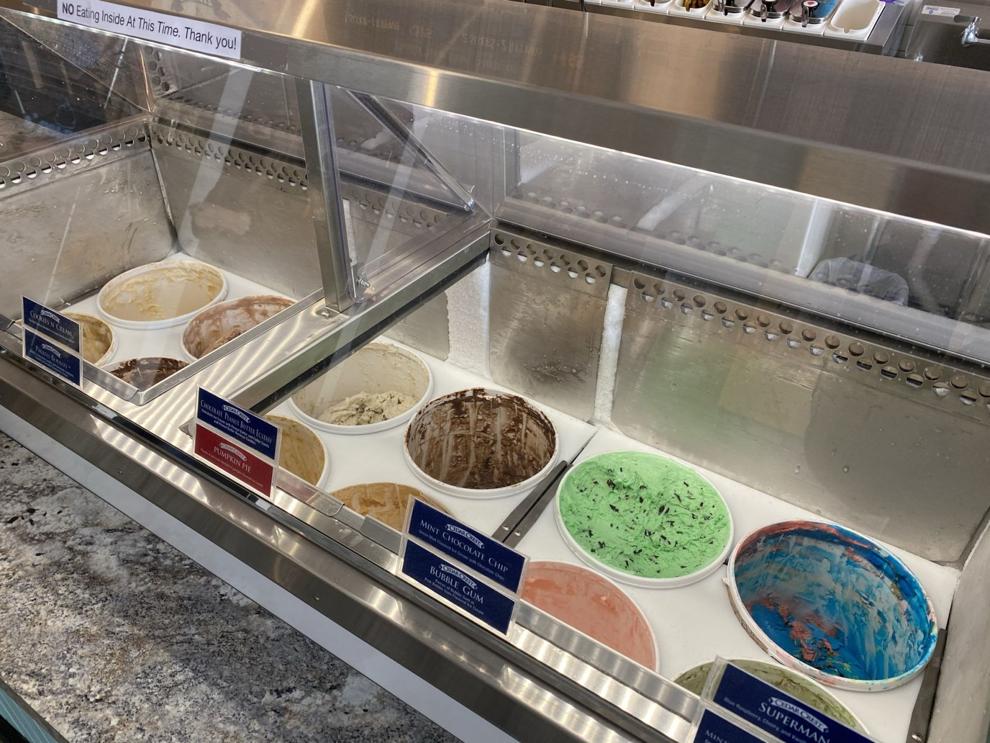 At the Wilmot location, the business began naming sundaes to honor historical businesses, sites, traditions and monuments. This tradition is continuing at the new location: sundaes in Burlington have been named after the Burlington "Chocolate City" slogan, the Burlington Liars Club, the Loop in the Downtown area and the Hilltopper, Catholic Central High School's mascot.
The store is additionally honoring The Shy Violet boutique in its shakes and malts. The Shy Violet was the business that occupied the space for more than 20 years before Hansen's moved in.
"We're trying to honor all different parts of Burlington," Kelly said.
More features coming
Indoor seating will eventually be available for up to 30 people, but for right now, seating isn't allowed and tables aren't even installed — staff is keeping COVID-19 safety precautions in mind. In the summer, outdoor seating in front of the building may be available, depending on space.
Plans are to add a candy store upstairs as well; it's unfinished at the moment. The Wilmot location sold about 80 types of nostalgic candy, and the Burlington location is to expand on the selection.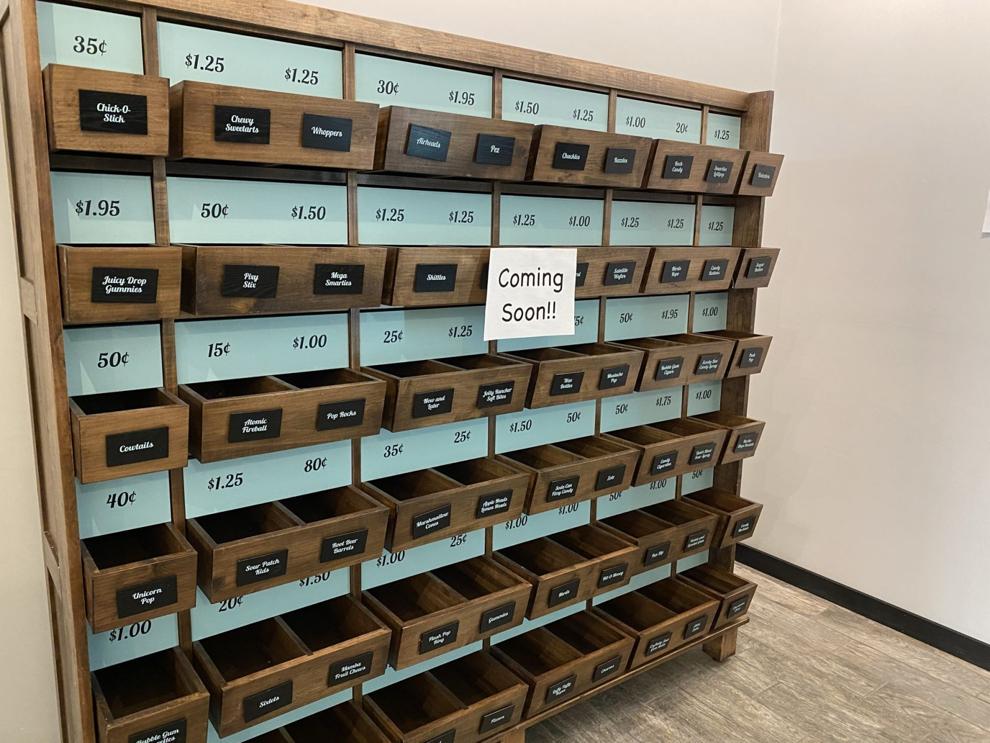 The Hansens also are planning on adding a line of merchandise, similar to what was available at the Wilmot location.
Overall, the Hansens love their business in the sweets industry.
"It's a ton of fun. We get to scoop ice cream and make popcorn to make people happy," Kelly said. "It doesn't get any better than that."
"We've met families and have become friends with them. They come in all the time," Julia said.
Burlington Chocolate Fest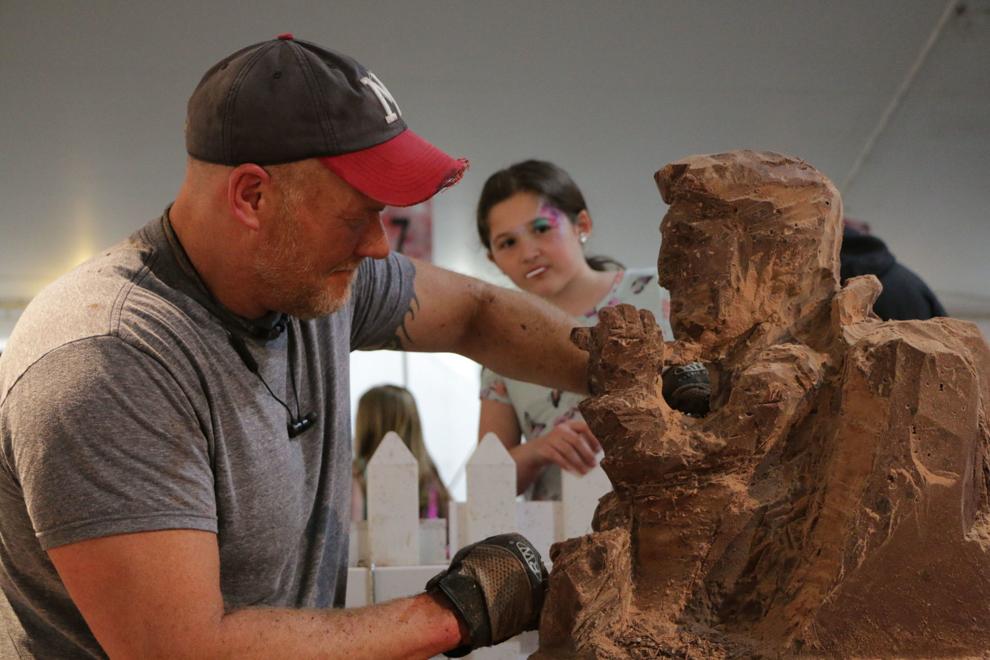 Burlington Chocolate Fest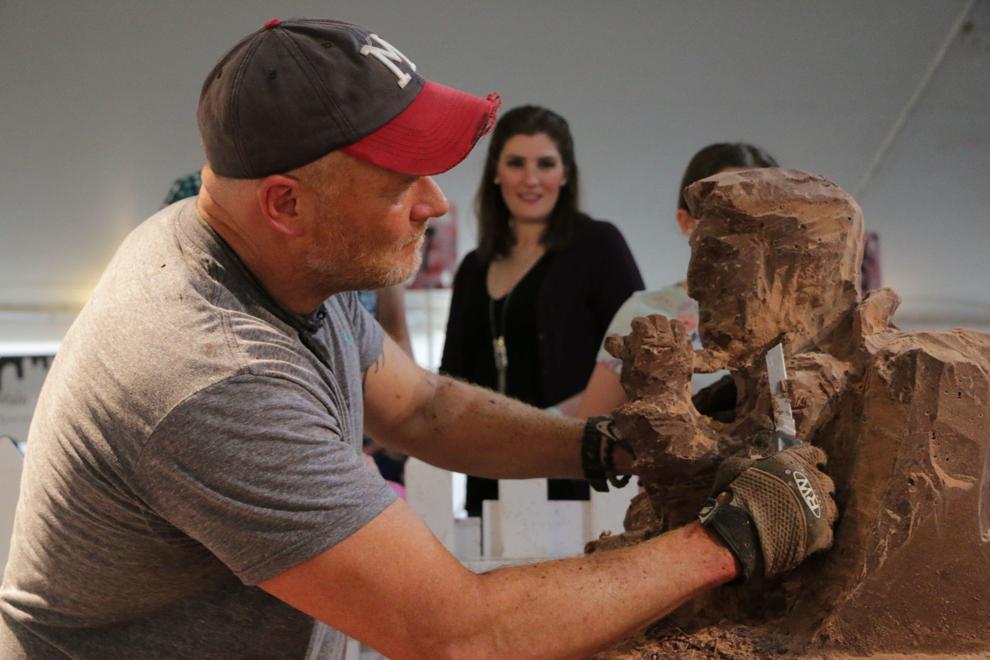 Burlington Chocolate Fest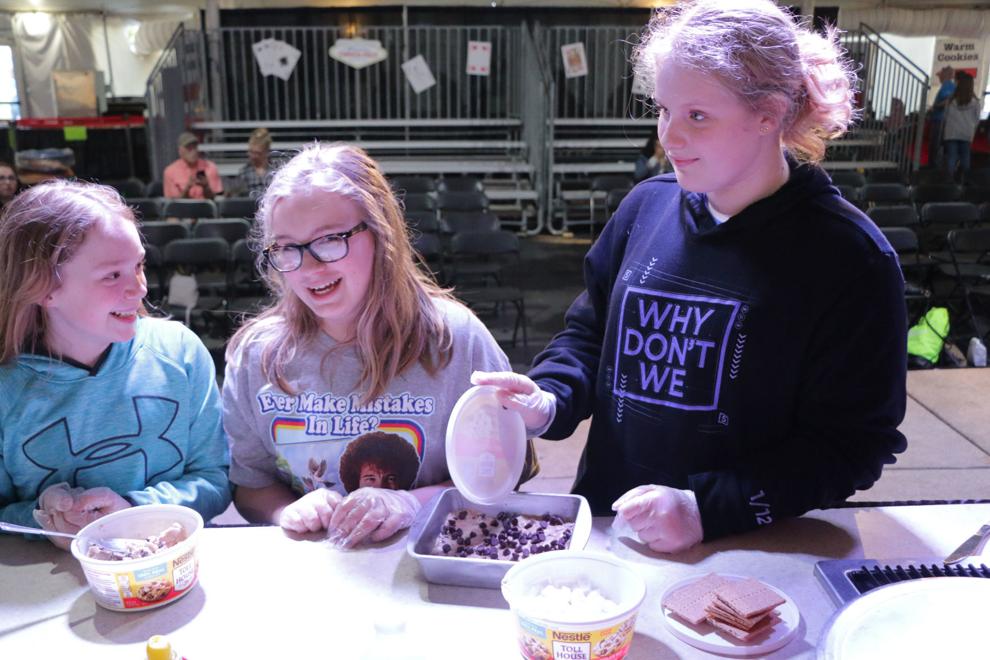 Burlington Chocolate Fest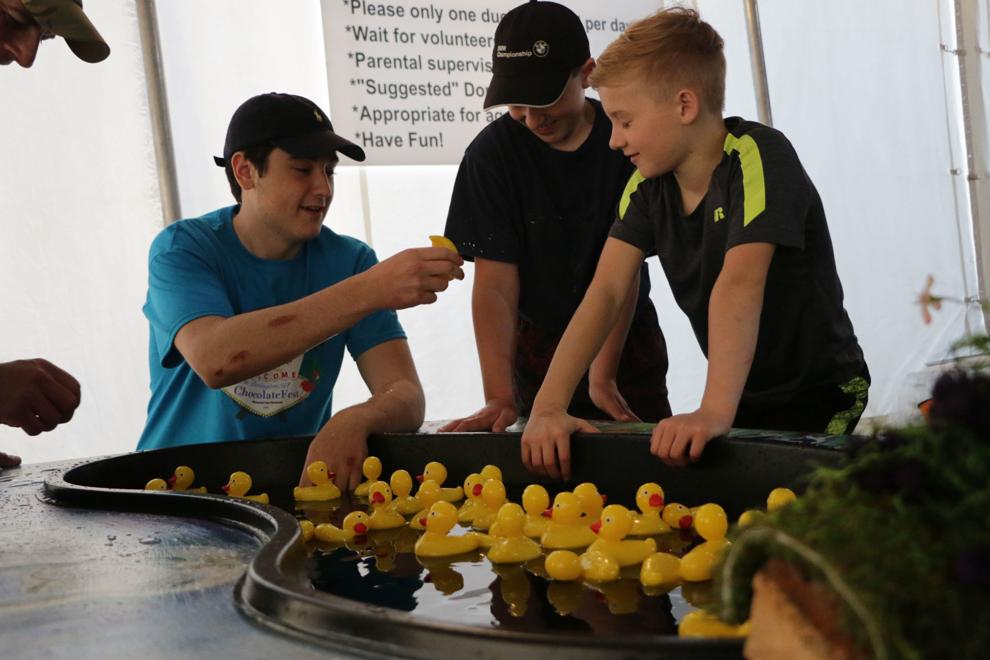 Burlington Chocolate Fest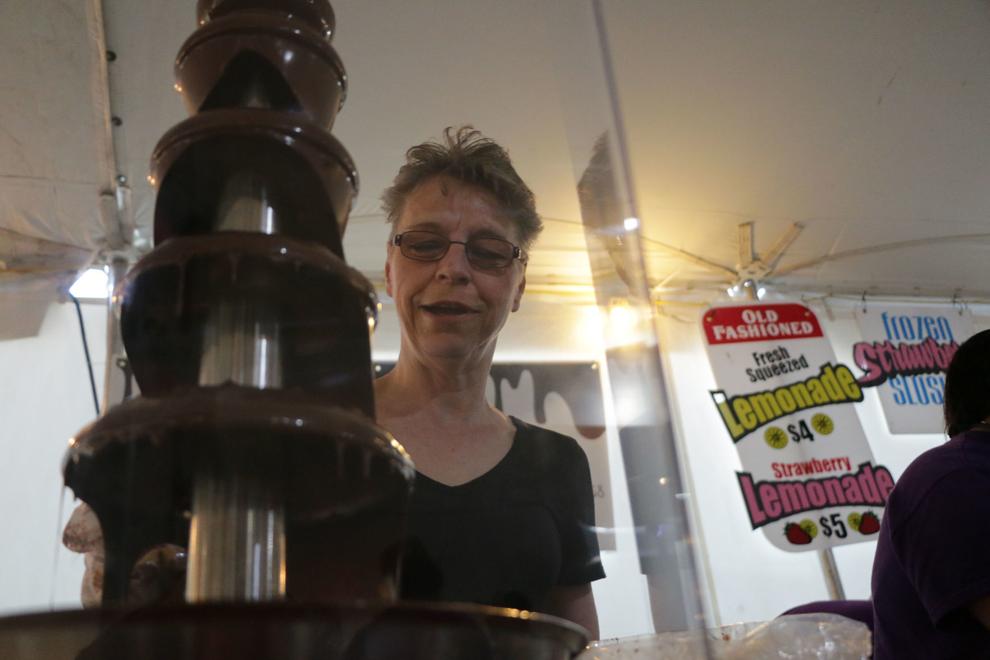 Burlington Chocolate Fest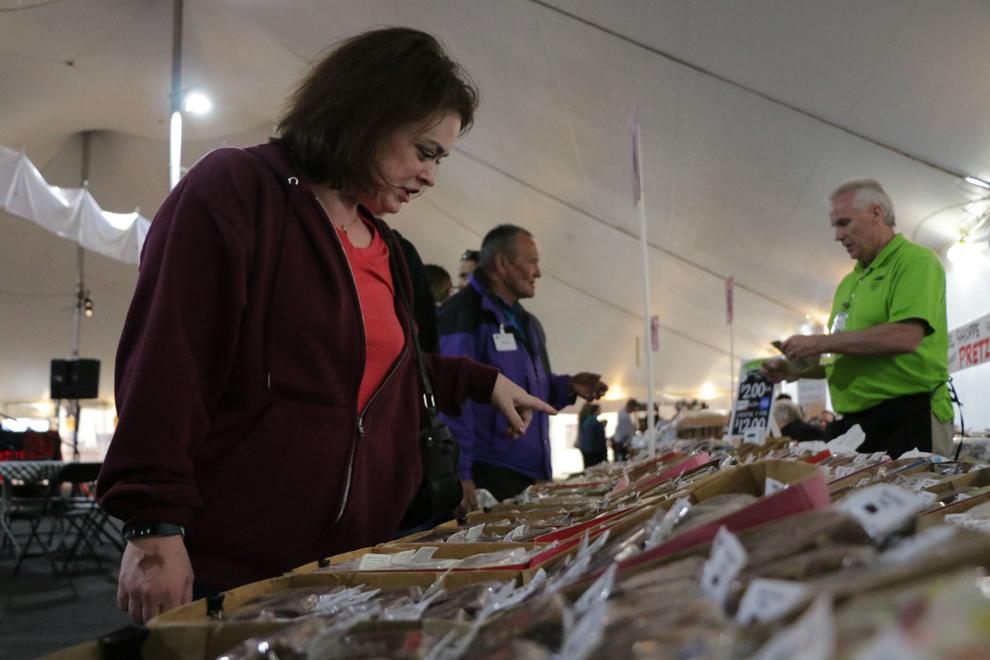 Burlington Chocolate Fest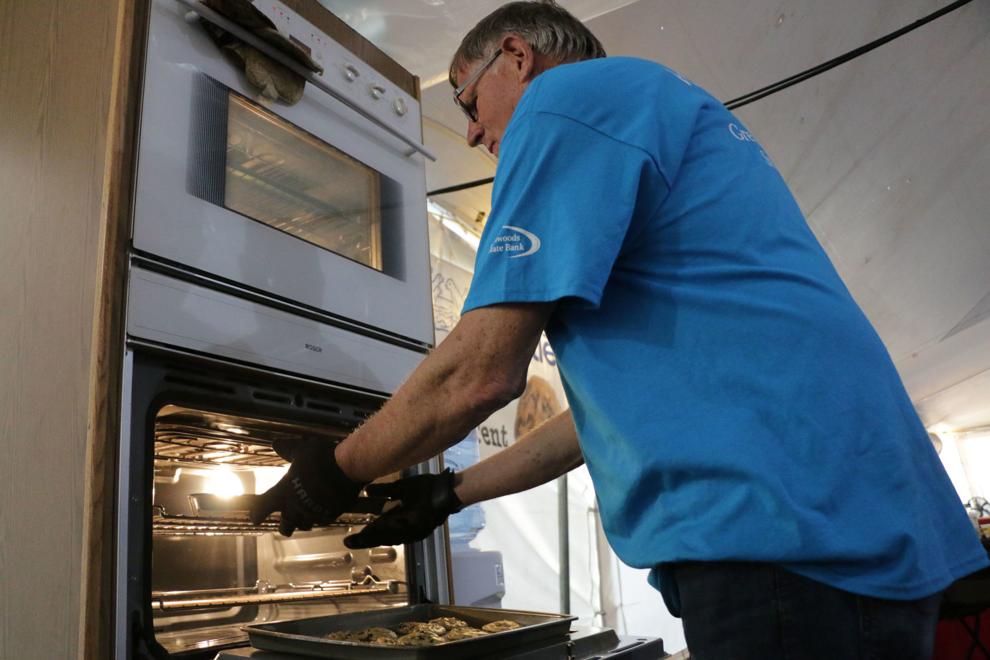 Burlington Chocolate Fest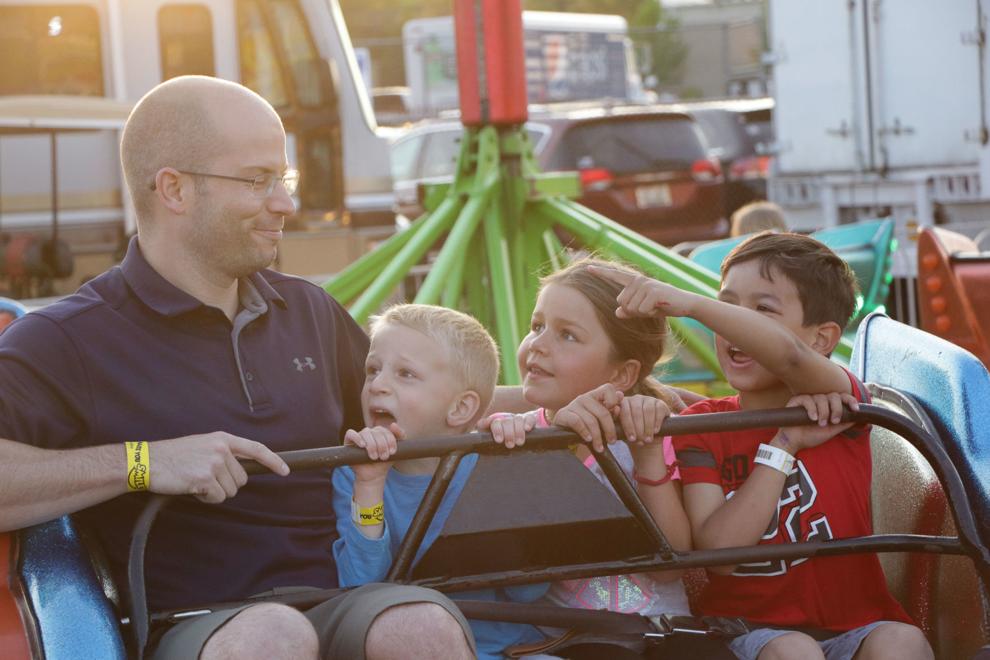 Burlington's ChocolateFest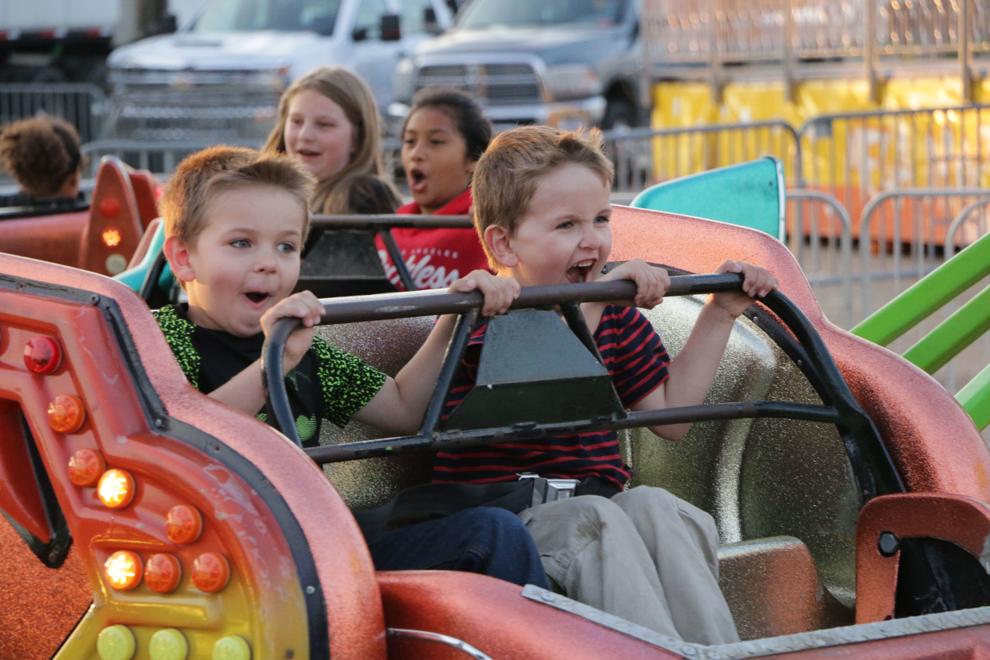 Burlington Chocolate Fest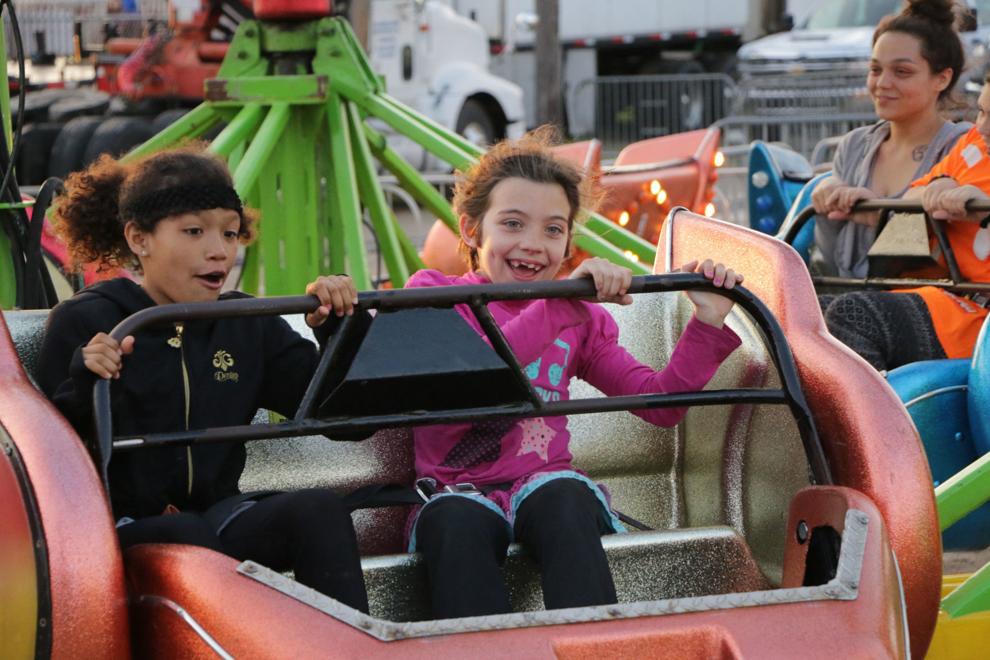 Burlington Chocolate Fest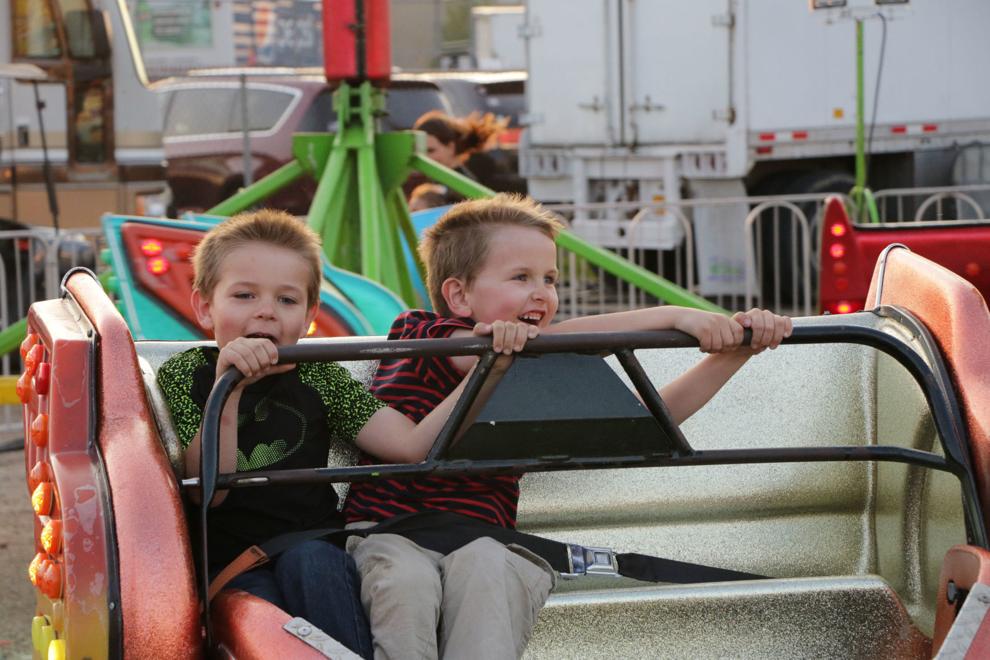 Burlington Chocolate Fest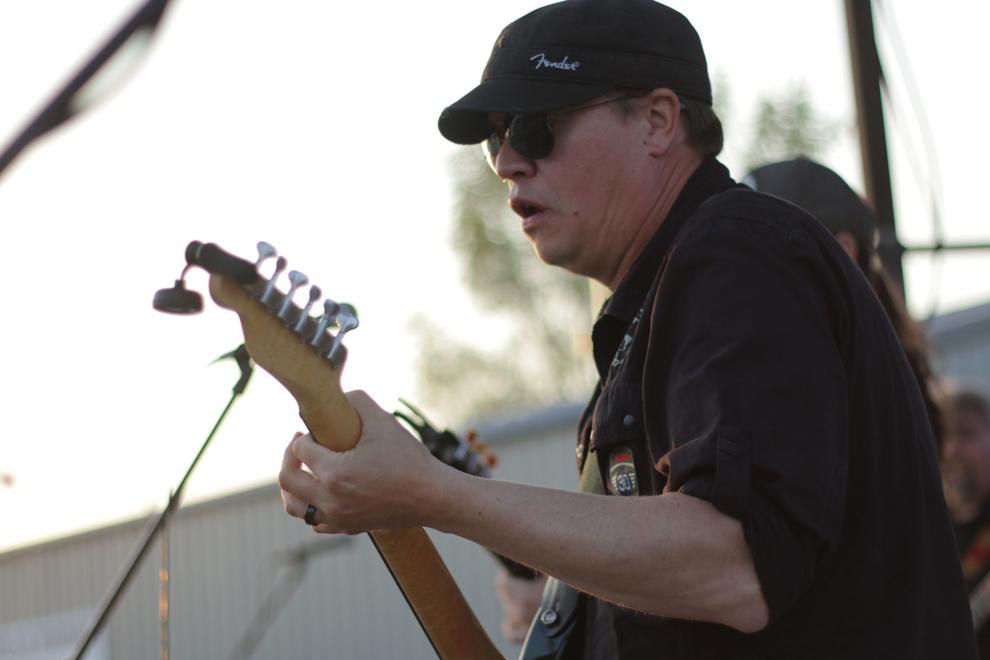 Burlington Chocolate Fest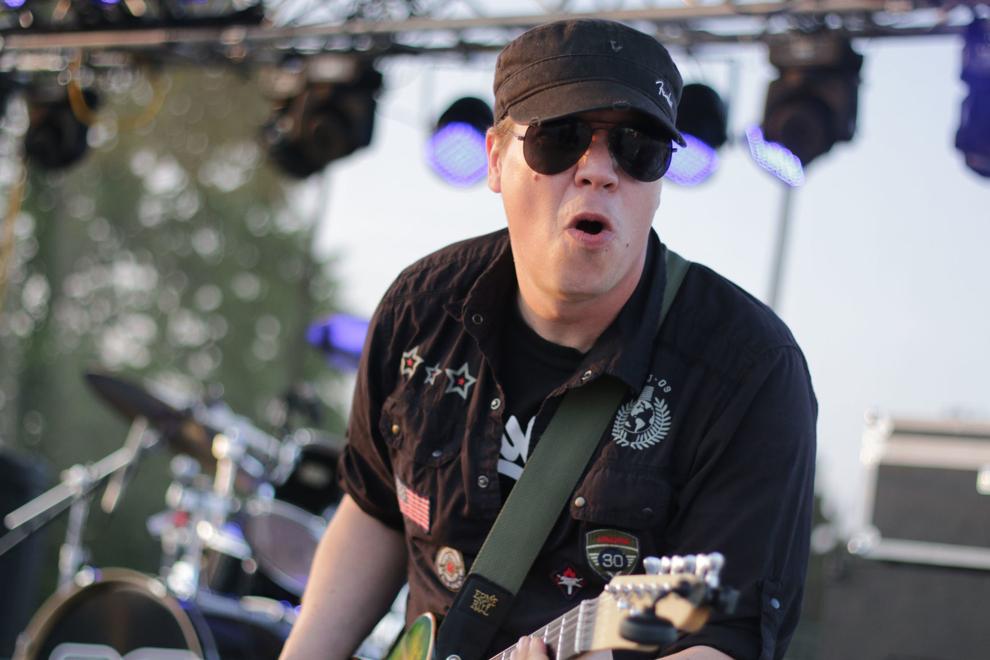 Burlington Chocolate Fest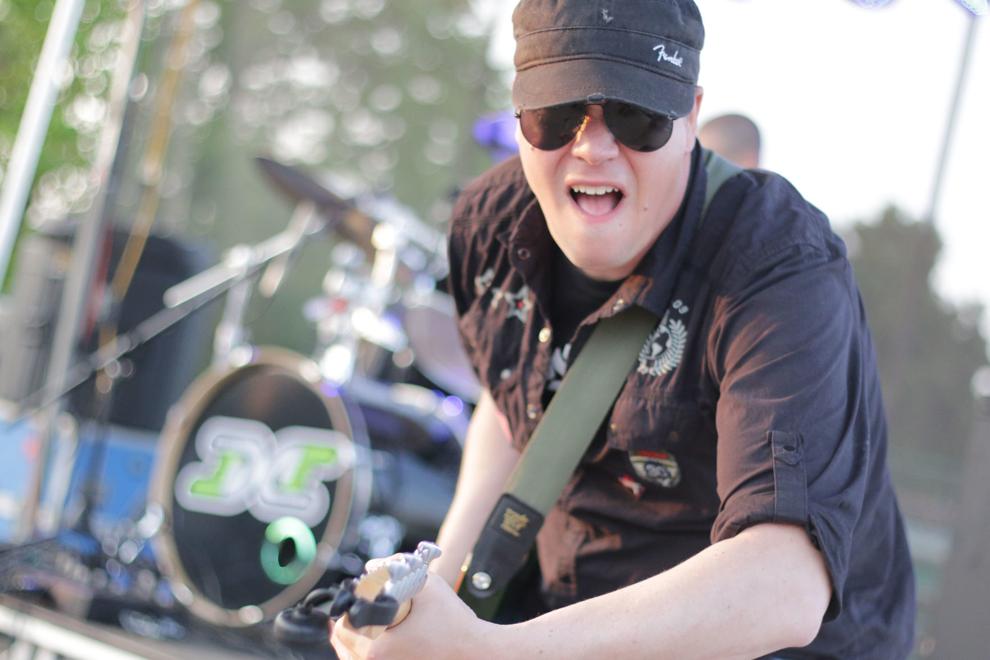 Burlington Chocolate Fest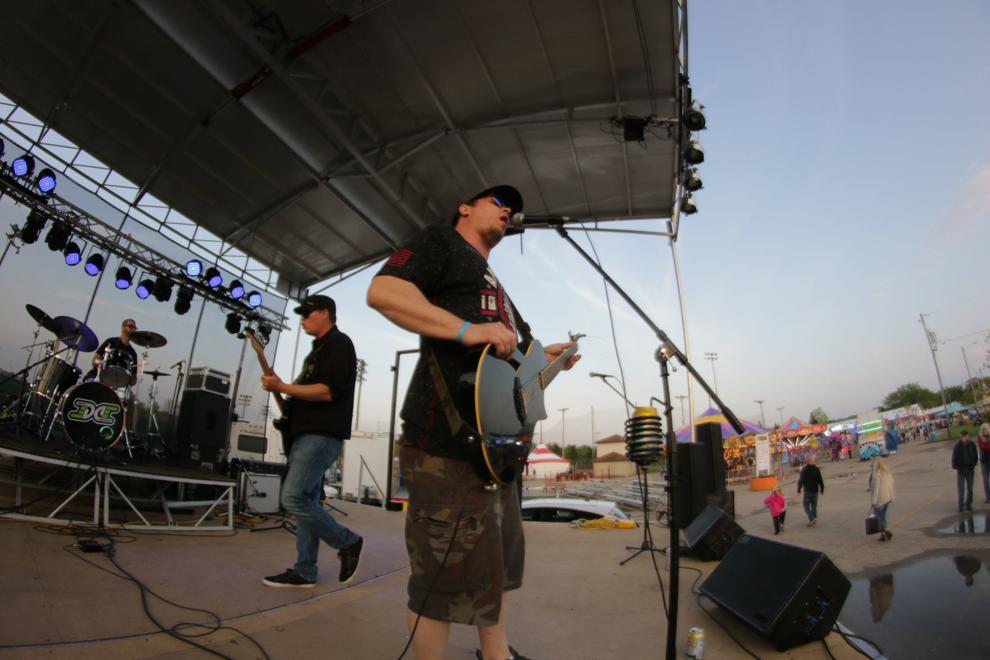 Burlington Chocolate Fest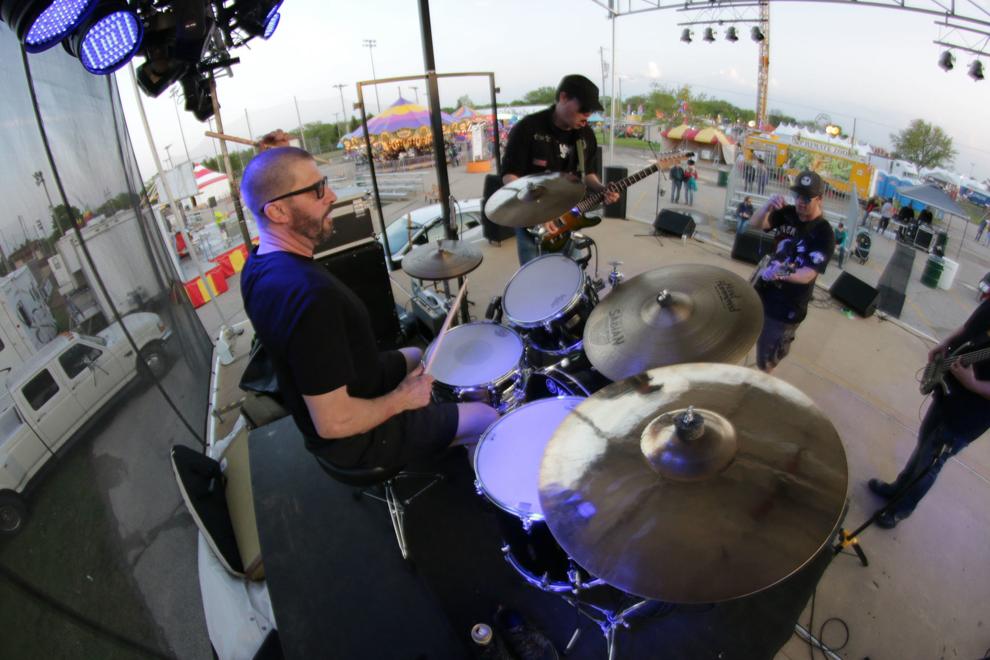 Burlington Chocolate Fest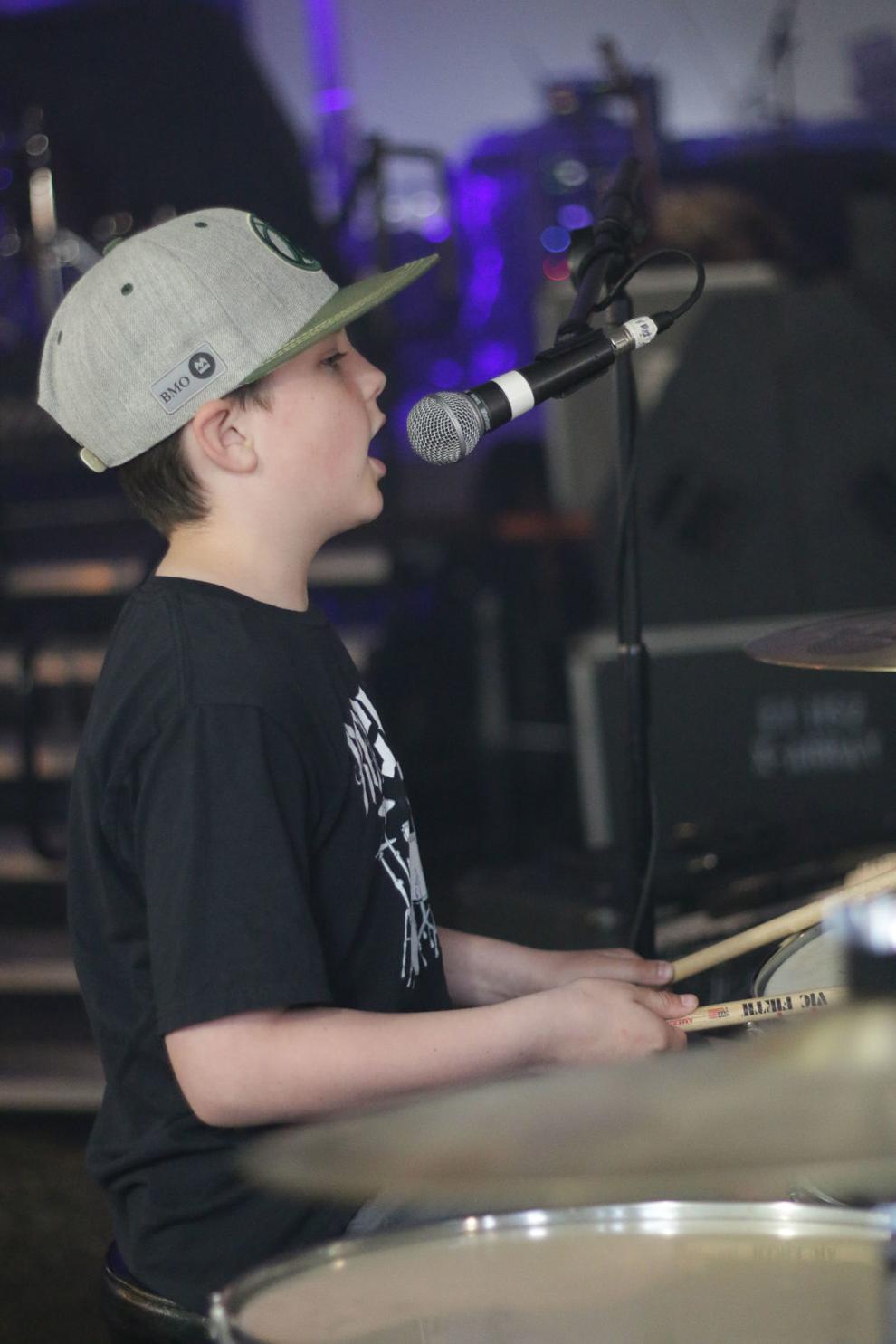 Burlington Chocolate Fest