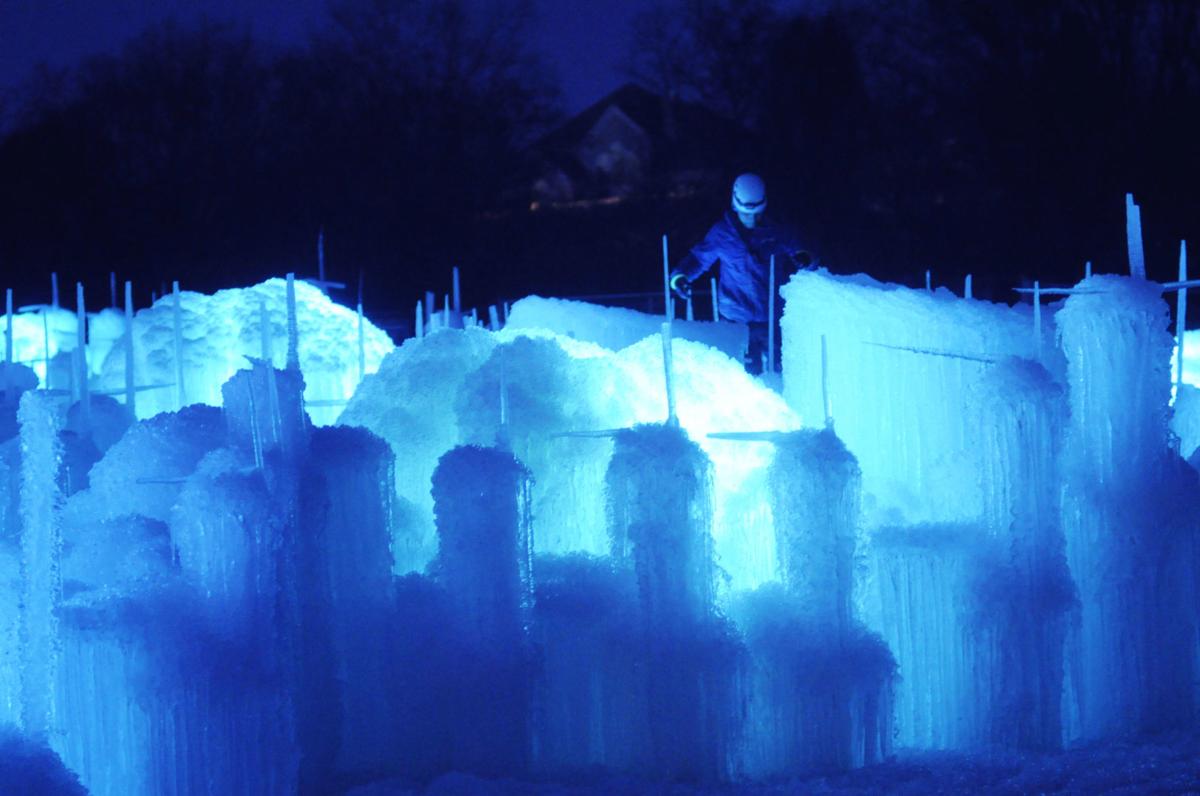 TOWN OF GENEVA – Recent warm weather has caused a meltdown and has delayed plans for opening a new ice castle winter attraction.
Officials at the company Ice Castles LLC project late January for the opening of this year's castle under construction at Geneva National Resort in the town of Geneva.
Company spokeswoman Melissa Smuzynski said a recent spate of unseasonably warm weather halted construction and caused some of the castle to melt.
"It caused us to lose much of the ice we had already accumulated," Smuzynski said.
Work began on the ice castle in early December on a golf driving range at Geneva National.
The frozen outdoor funhouse attracted thousands of visitors last winter at Riviera Beach in downtown Lake Geneva. The castle offers interactive elements such as slides, tunnels and fountains.
Organizers this year moved to Geneva National, largely so they could double the size of the attraction.
At one point, officials said the attraction could be open by late December.
But after a period of temperatures in the 40s and 50s, crew members are having to rebuild much of structure. While some ice castles are opening as soon as next week in other cold-weather locations, the Geneva National attraction is being delayed.
Ice Castles site manager Jesse Stone said this winter's up-and-down temperatures have created the most difficult weather he has encountered on a construction site.
"I have never faced the difficulties that we have faced this year," Stone said.
Last year's ice castle on Riviera Beach was open to the public from late January until mid-March.
The Utah-based company this winter also is planning ice castles in Midway, Utah; Dillon, Colorado; New Brighton, Minnesota; North Woodstock, New Hampshire; and Edmonton, Alberta in Canada.
Because of inclement weather, Smuzynski said, an ice castle in Utah one winter was open to the public for only three days.
"It is one of our biggest challenges as a weather-dependent business," she said. "But we feel like this adds to the wonder of the process and the uniqueness of the experience."
Organizers are hoping to open the Geneva National ice castle in time for the Lake Geneva's event known as Winterfest, scheduled for Jan. 29 to Feb. 2. Based around a snow-sculpting competition in downtown, Winterfest draws thousands of visitors to the region.
"That is definitely what we are shooting for," construction supervisor Joe Weiler said.
The National Weather Service is forecasting temperatures back up in the 40s later this week.
Stone said construction crews need two to three weeks of consistently cold temperatures to deliver the castle as planned.
"If we don't, we might have to face some really hard questions," he said. "You can plan an awesome picnic, but you cannot predict the weather."
Ice castle gallery - 1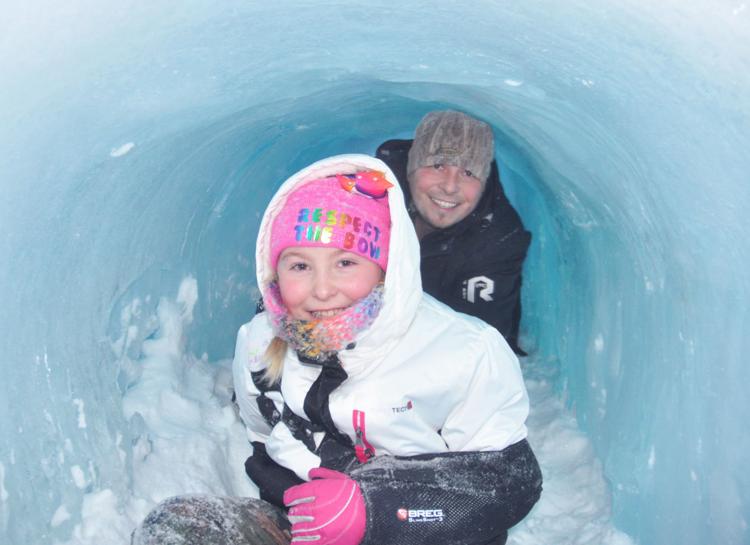 Ice castle gallery - 2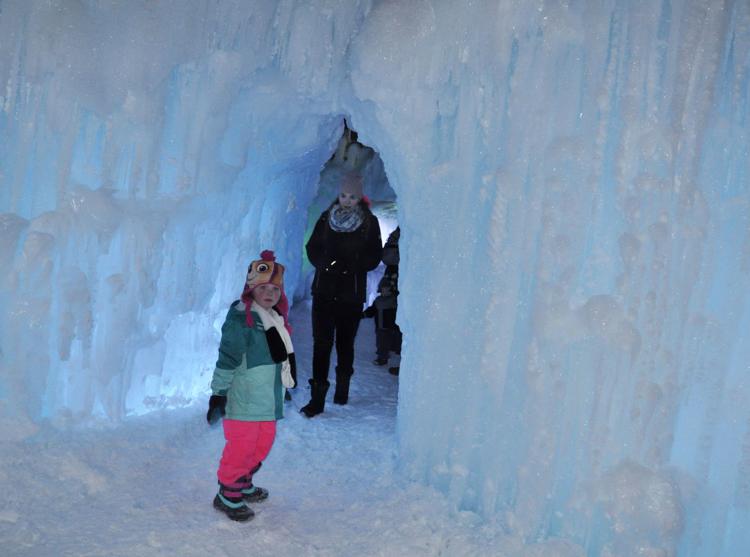 Ice castle gallery - 3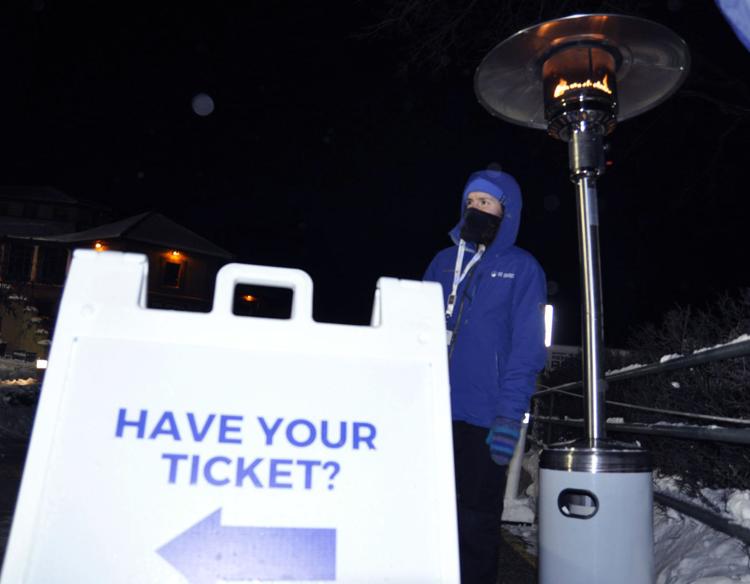 Ice castle gallery - 4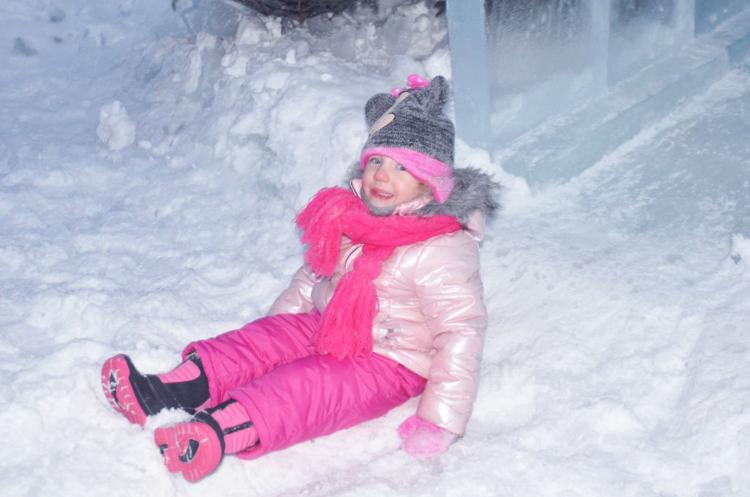 Ice castle gallery - 5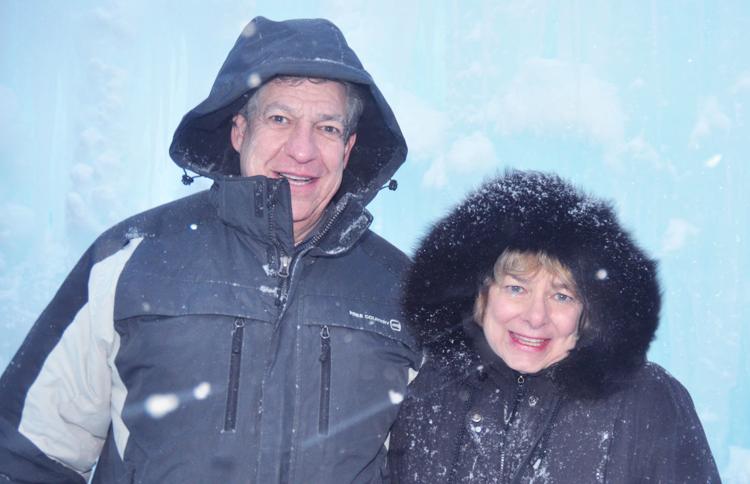 Ice castle gallery - 6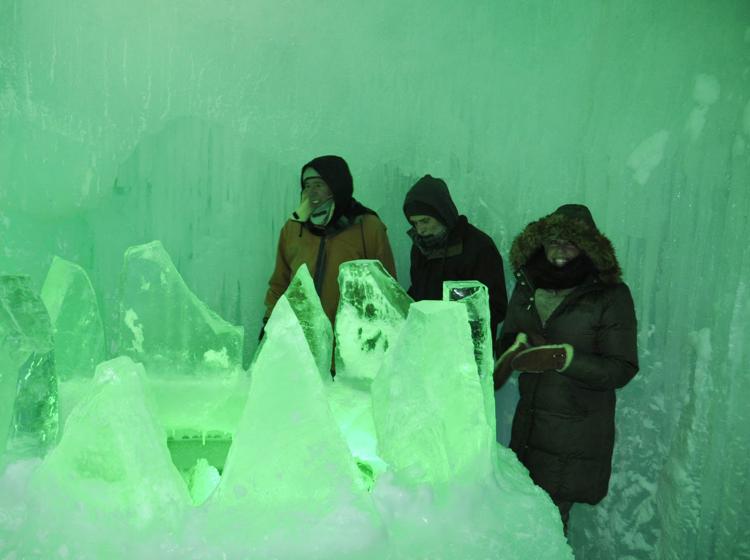 Ice castle gallery - 7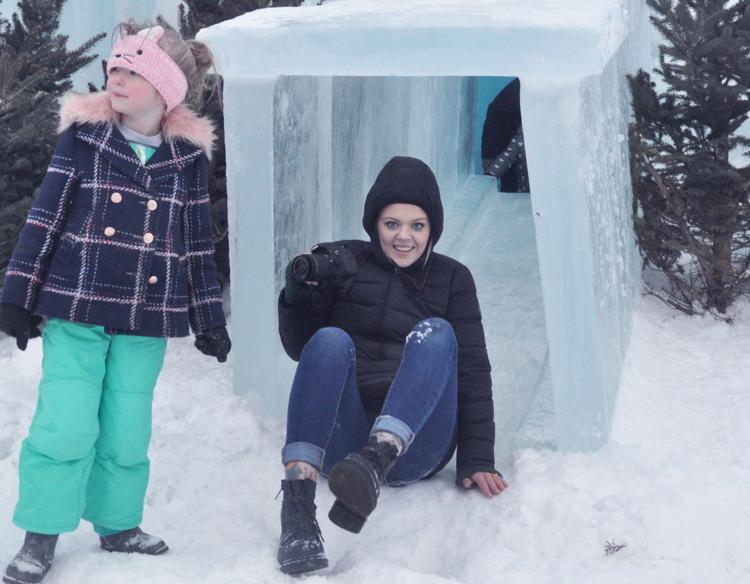 Ice castle gallery - 8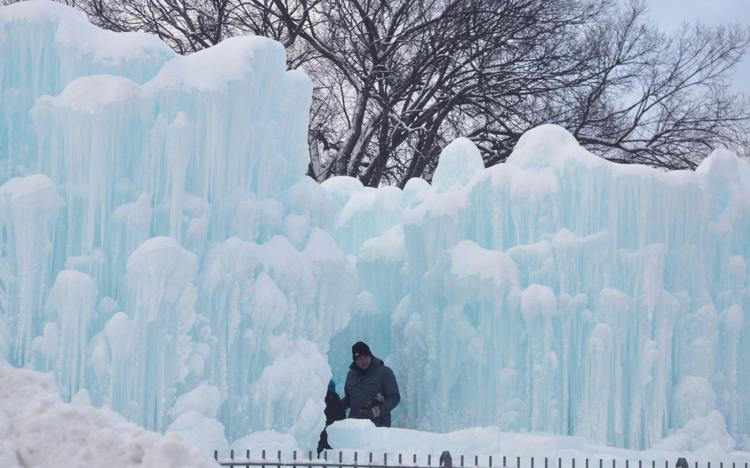 Ice castle gallery - 9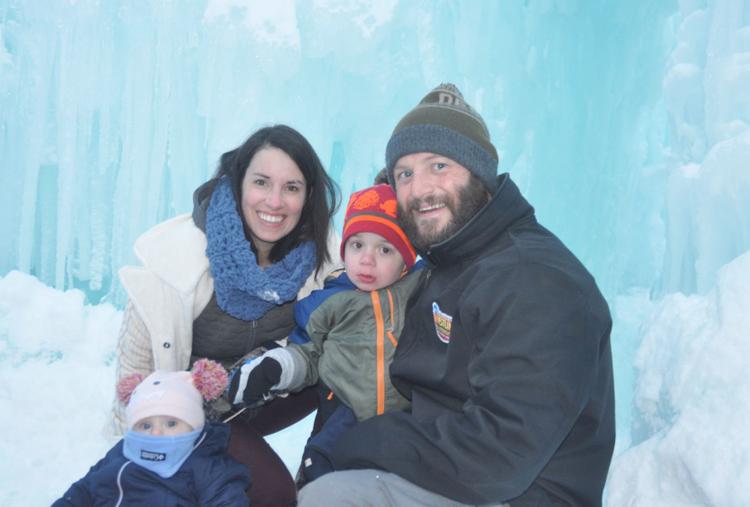 Ice castle gallery - 10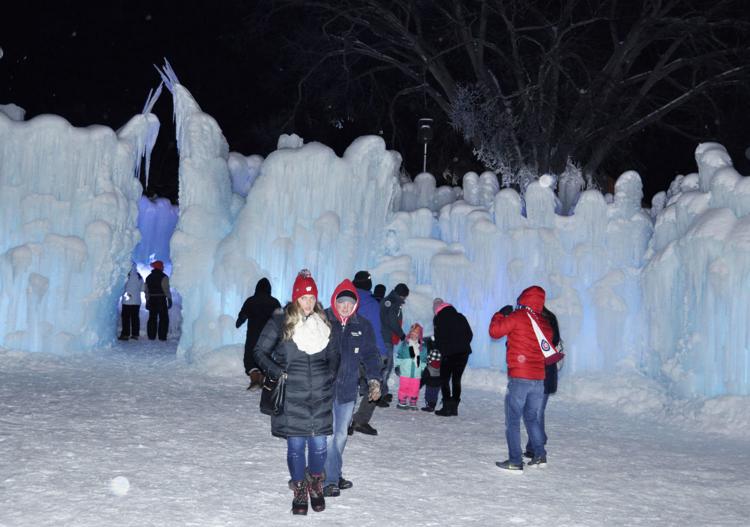 Ice castle gallery - 11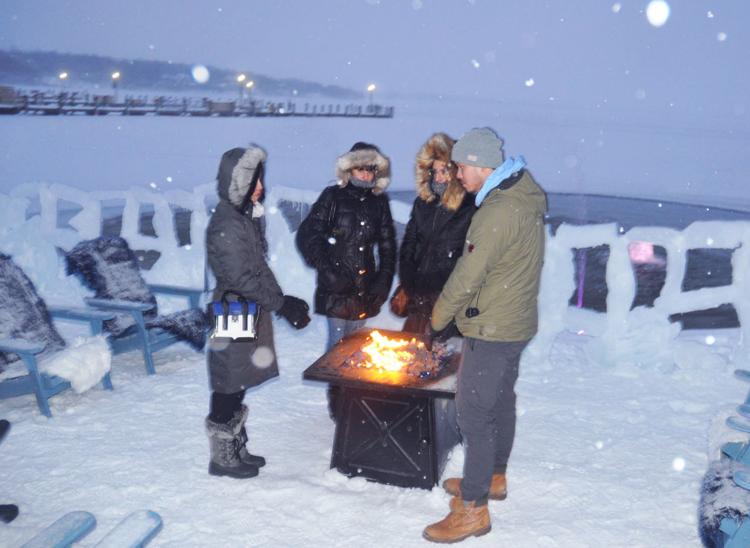 Ice castle gallery - 12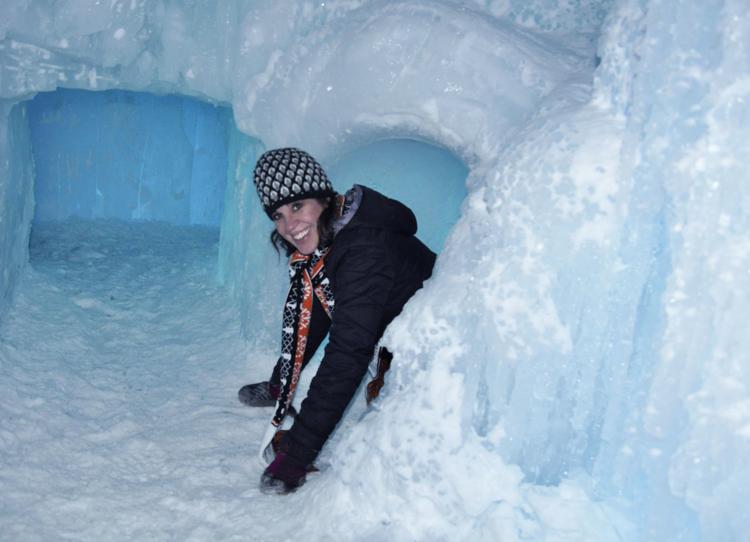 Ice castle gallery - 13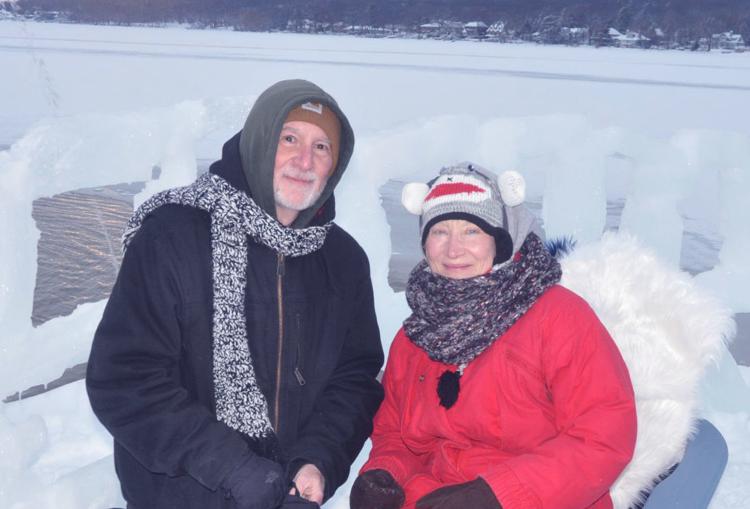 Ice castle gallery - 14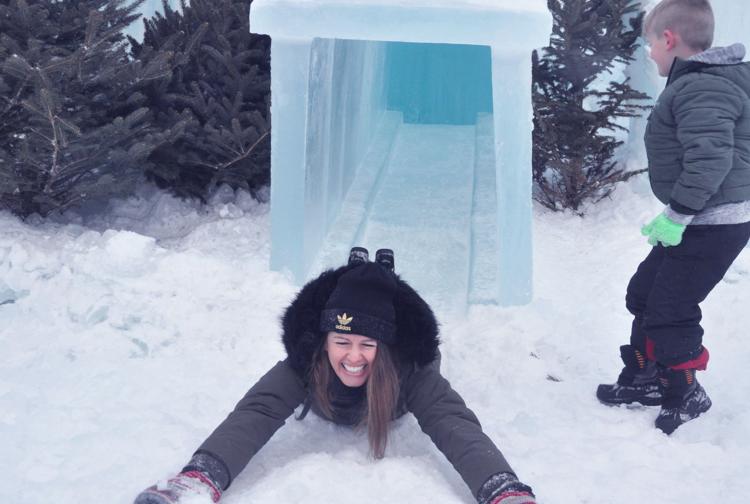 Ice castle gallery - 15