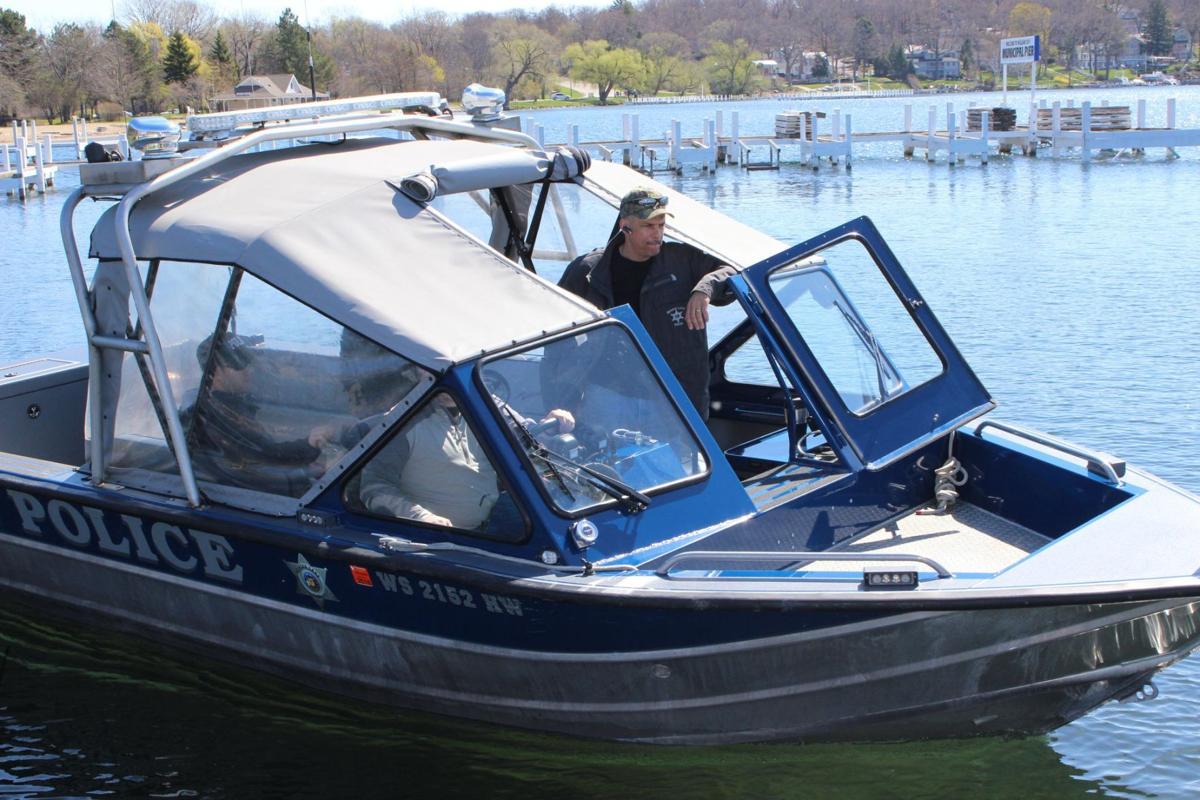 An ordinance proposed by the Geneva Lake Law Enforcement Agency that would allow the lake police to penalize boaters for playing music too loudly or making too much noise is one worth getting full consideration by all communities around Geneva Lake.
The proposed ordinance would allow lake law enforcement to penalize boaters for playing music which can be heard outside of a 75-foot radius from the noise's origin. The ordinance would also prohibit the use of a horn or audible signaling device for more than three second every minute, except as a warning for danger.
That seems reasonable. Enjoy your music on the lake, but let other people enjoy the lake as well. Many people want to just enjoy the lake without having to deal with blaring music, whether they are sitting on their dock or out on their boat.
Lake law enforcement commander Tom Hausner said the agency drafted the ordinance as a means to address frequent complaints from lakefront home owners and boaters about loud music being played on boats either early in the morning or later in the evening.
"Because of complaints from citizens, we felt it would be advantageous for the community," he said.
Fontana Police Chief Jeff Cates, who supports the ordinance, also explained that each municipality around the lake currently has its own separate noise ordinance.
When out boating, most of the time other than when you are in a harbor, you are not thinking about which jurisdiction you are in. You are just out enjoying the lake.
It just makes sense to have one uniform set of rules for noise so there is no confusion.
The arguments against the ordinance are that it's hard to enforce and people can turn down their music when law enforcement approaches.
That is true, but the enforcement of the ordinance will probably mostly be complaint driven. If someone has an issue, they should pick up their phone and record and then there is the evidence.
But it's not just about issuing tickets. A lot of the job of law enforcement is to be proactive and educate boaters. If law enforcement goes out to check on a boat after a complaint, they may not issue a ticket but often a warning will make people think twice the next time. That is how it's supposed to work.
Also law enforcement going out to check on a boat that is making too much noise is also an opportunity to check for signs of impairment or other issues, ensuring a safe day of boating for everyone out on the lake.
Smooth sailing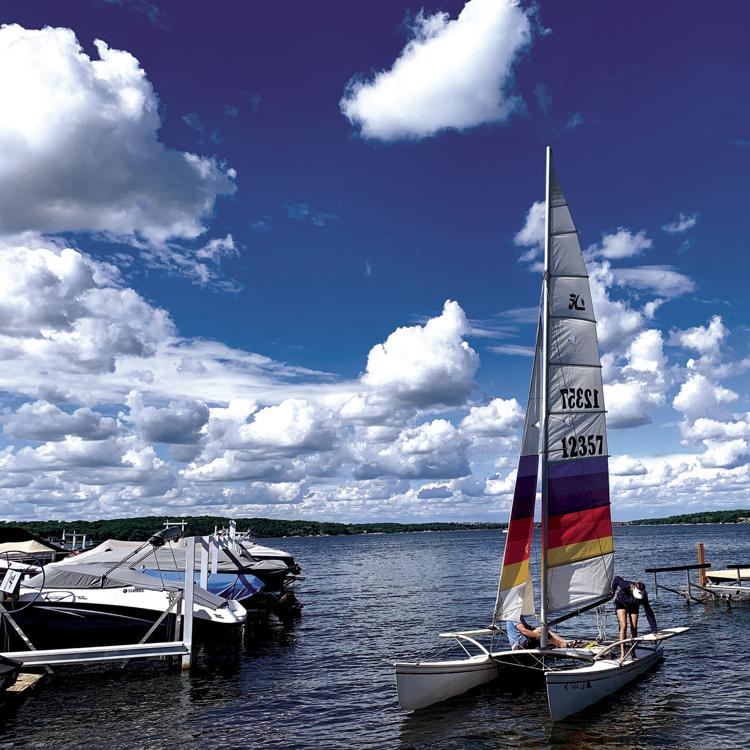 In the wind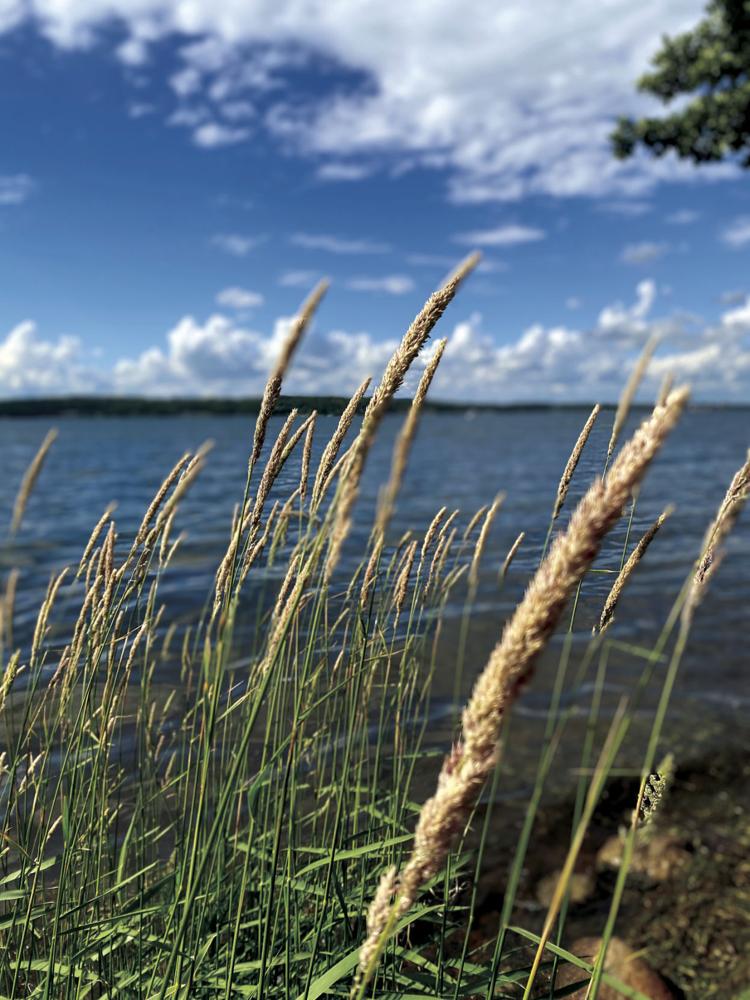 Relax in the shade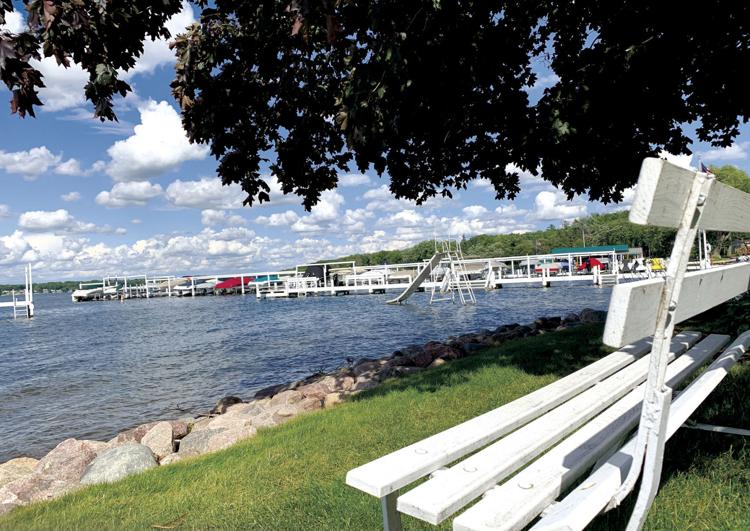 Lake living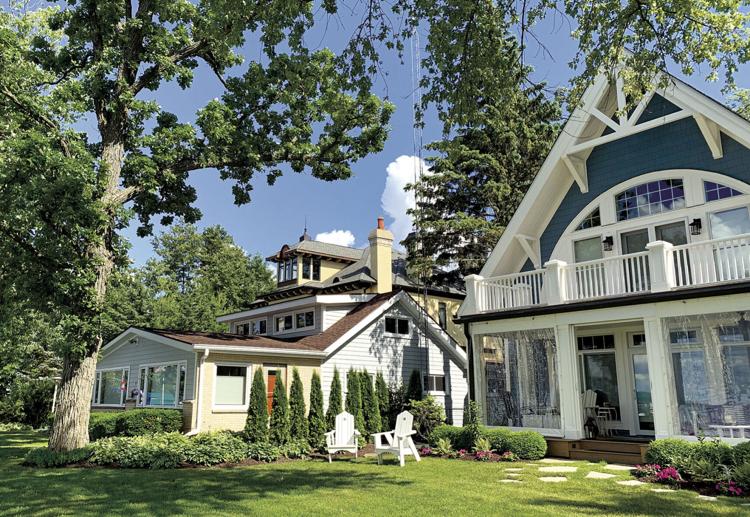 About Lake Geneva Beach Association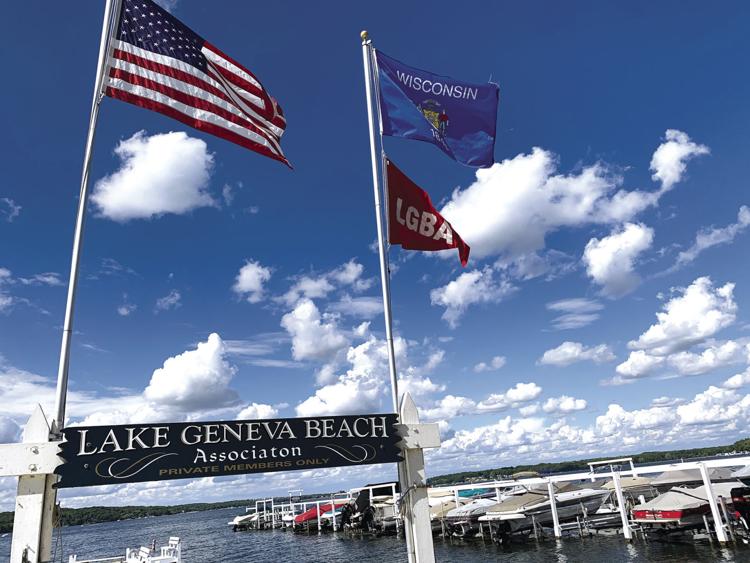 Flowers will greet you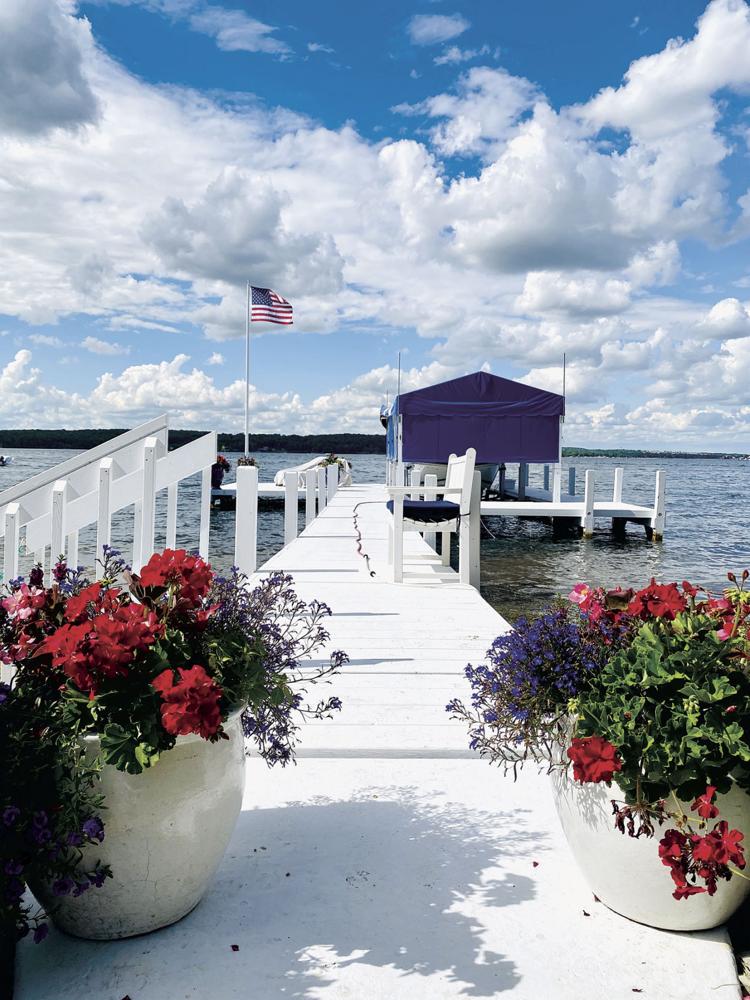 Home with a clock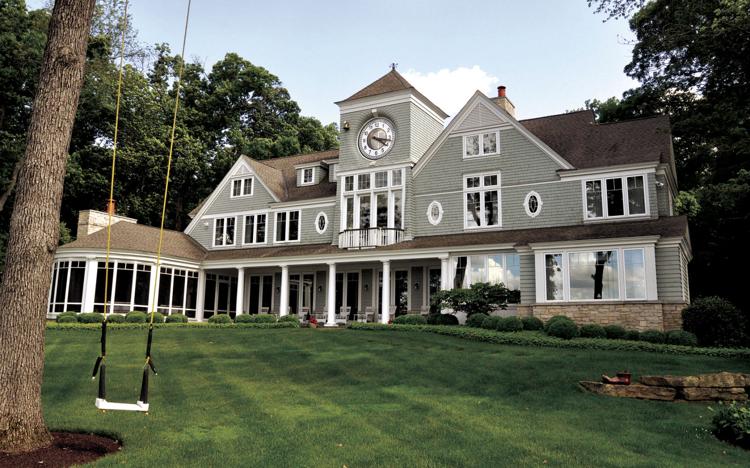 Sun-kissed splendor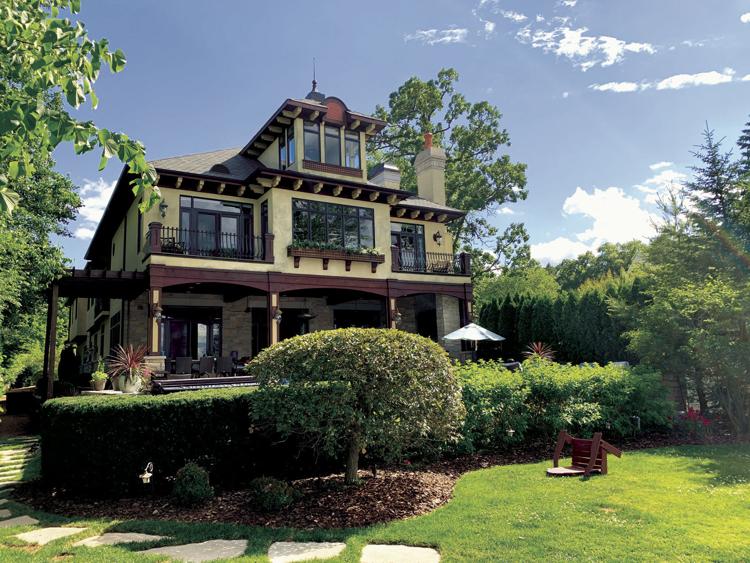 Wild blue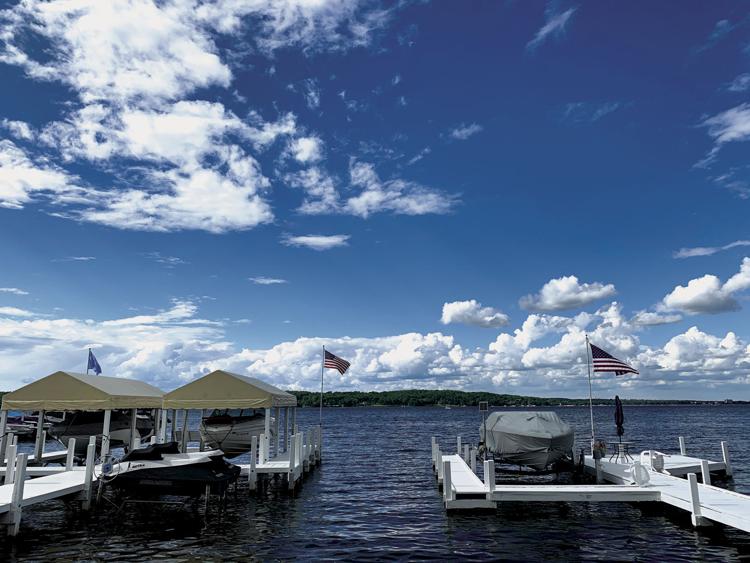 Patches of green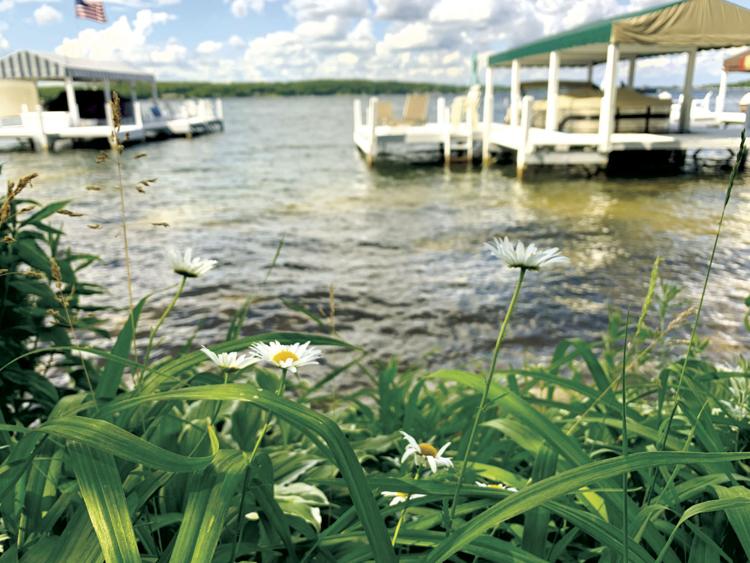 Swingin'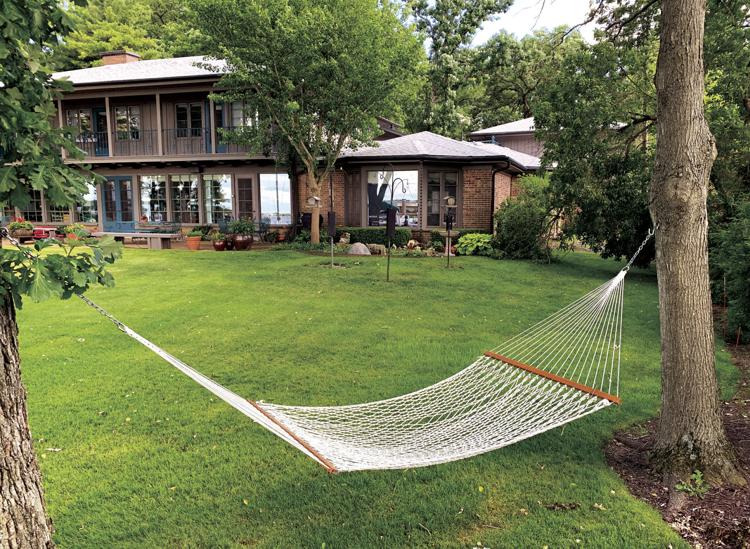 Storybook landscape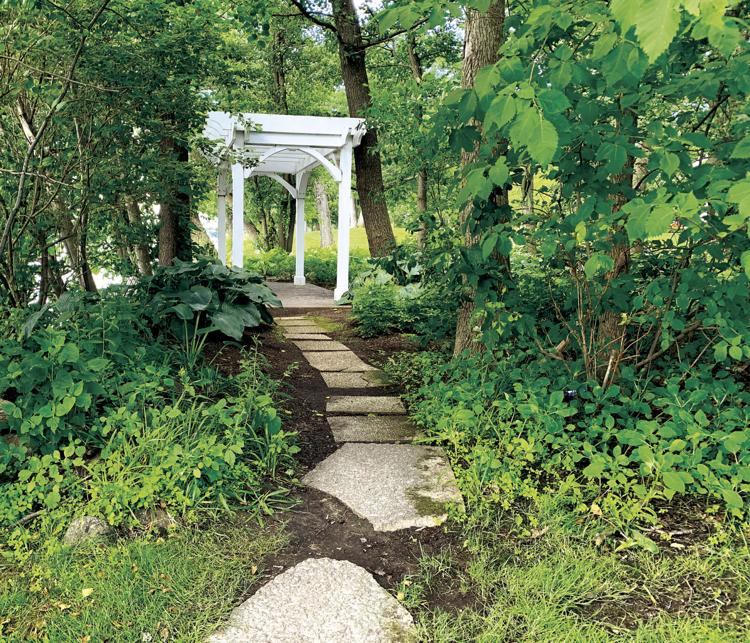 Up close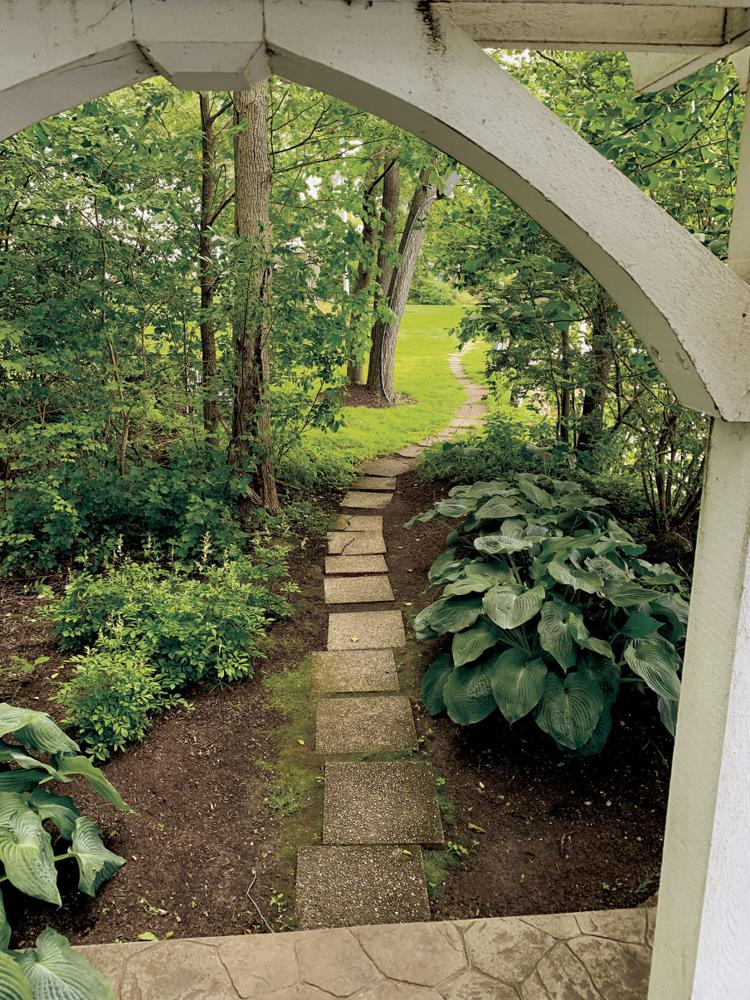 Mythical creature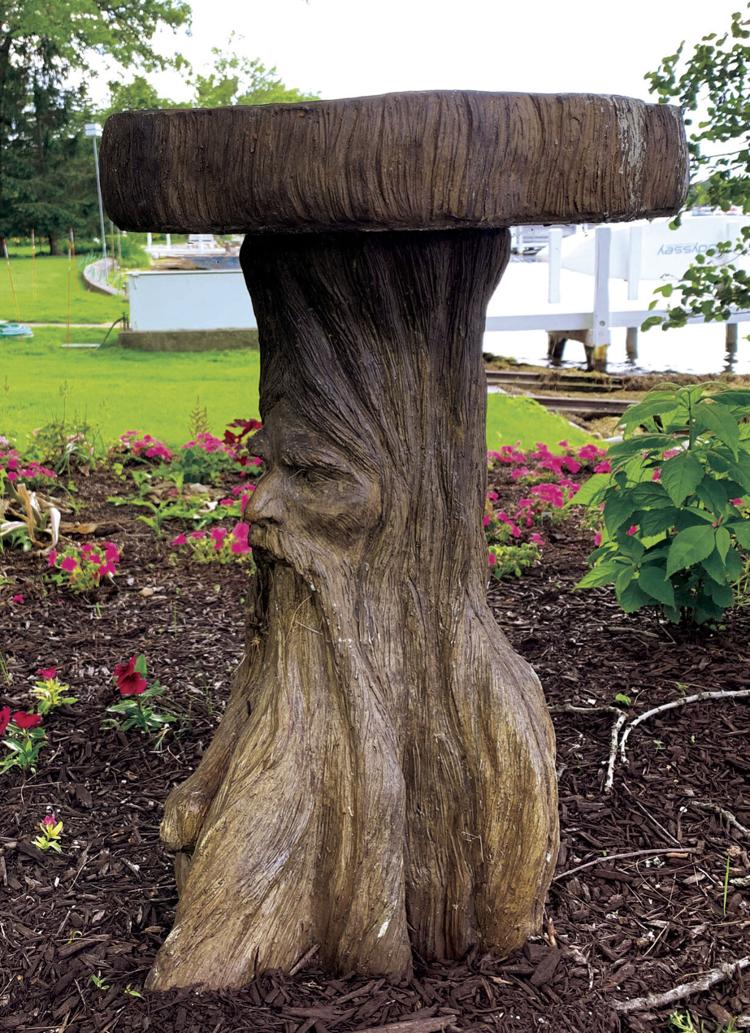 On the rocks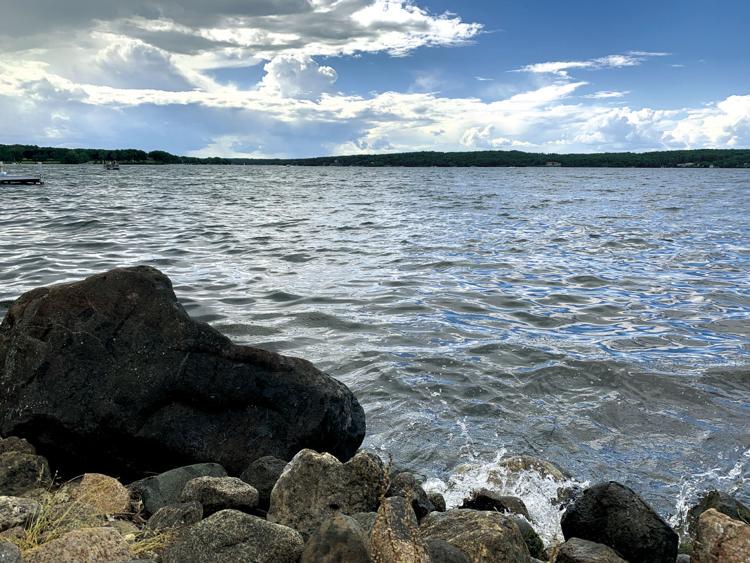 Can't stop the sun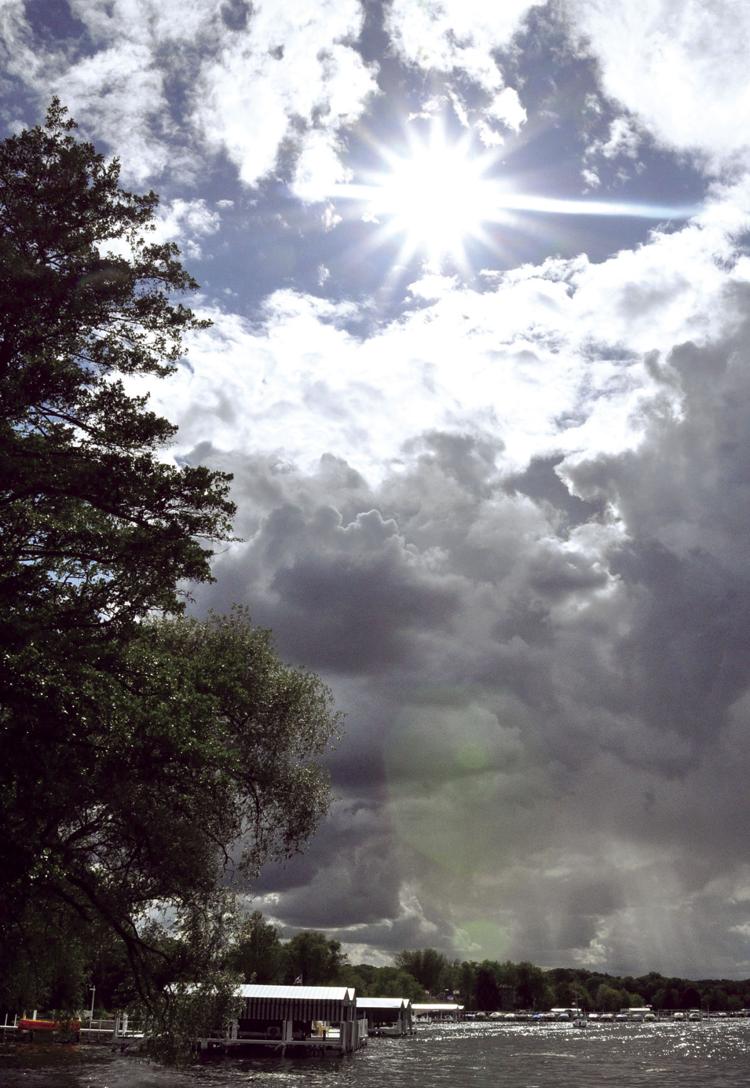 Private heaven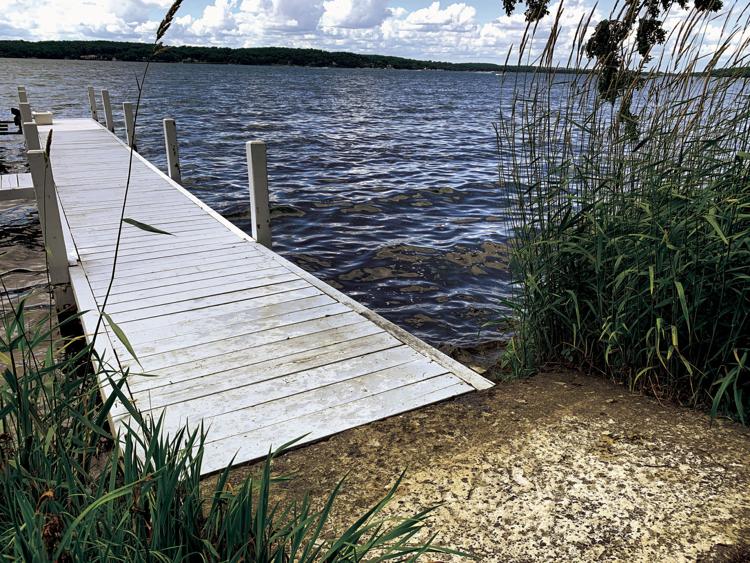 Tucked away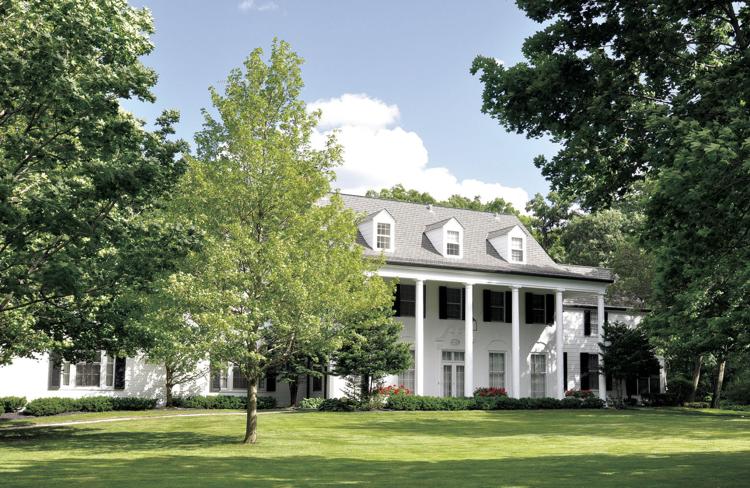 Small details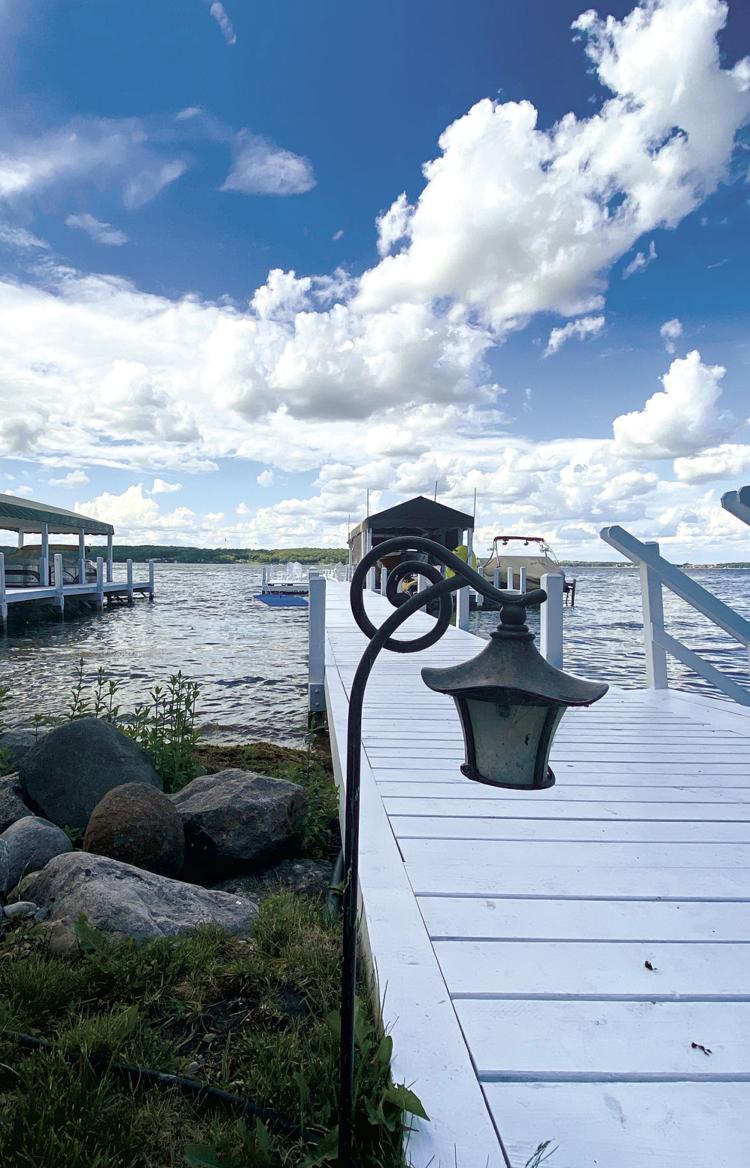 Follow the signs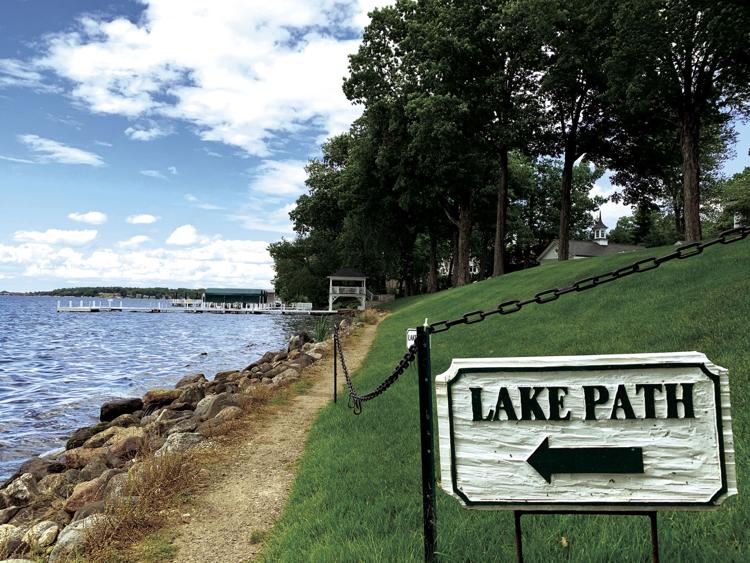 Get local news delivered to your inbox!
Subscribe to our Daily Headlines newsletter.